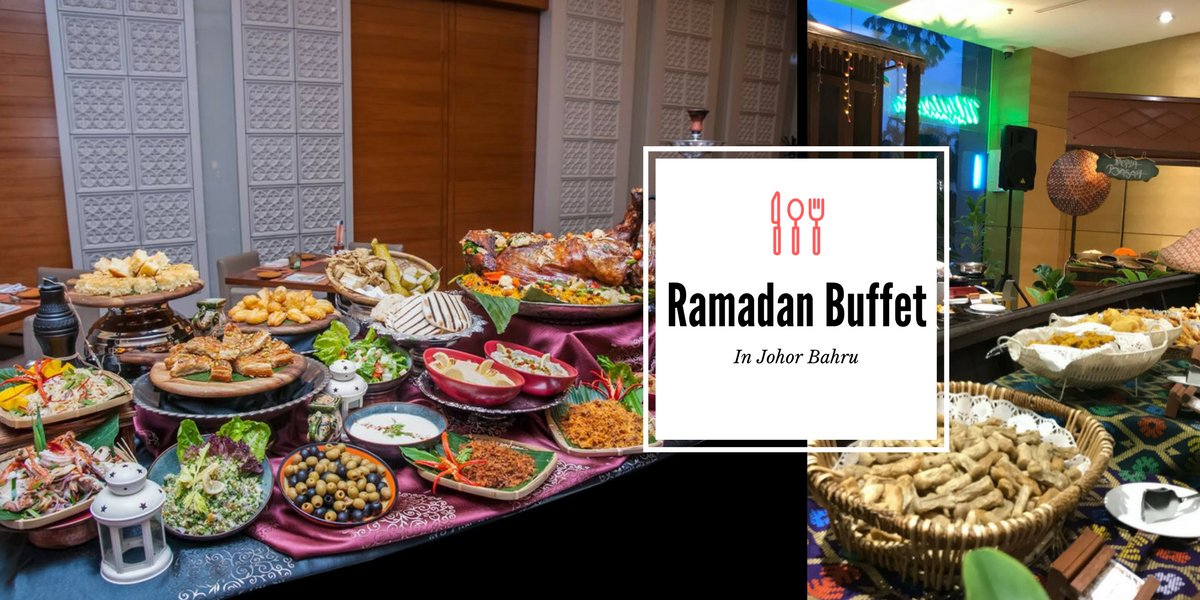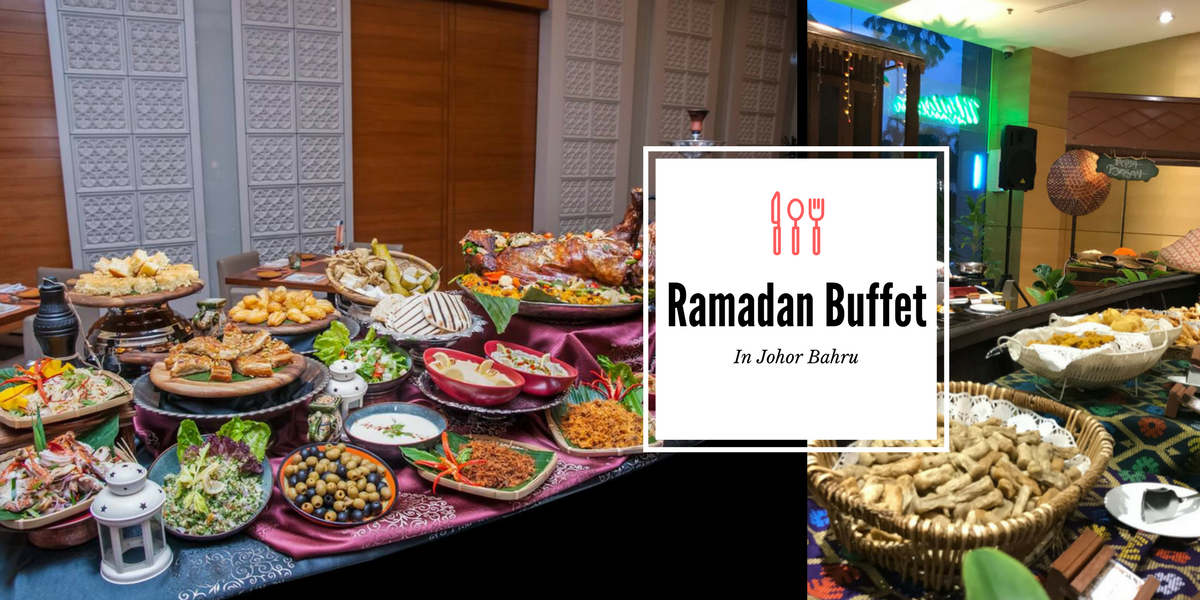 A huge pat on the back of those Muslim brethren's for their discipline by the day; by assuaging yourself and your loved-ones after sunset! Let's hit the Balik Kampung feels right before the welcomed Hari Raya day where the dishes below surely make you feel homesick to the core! So where is the best place for best Iftar-ing experience? WGOIJB and team had went around different places to try out a list of Ramadhan Buffet in JB. And here's bringing you the best for you to enjoy your feast when you break fast! Read on.
#1 Seri Mutiara Restaurant at Mutiara Johor Bahru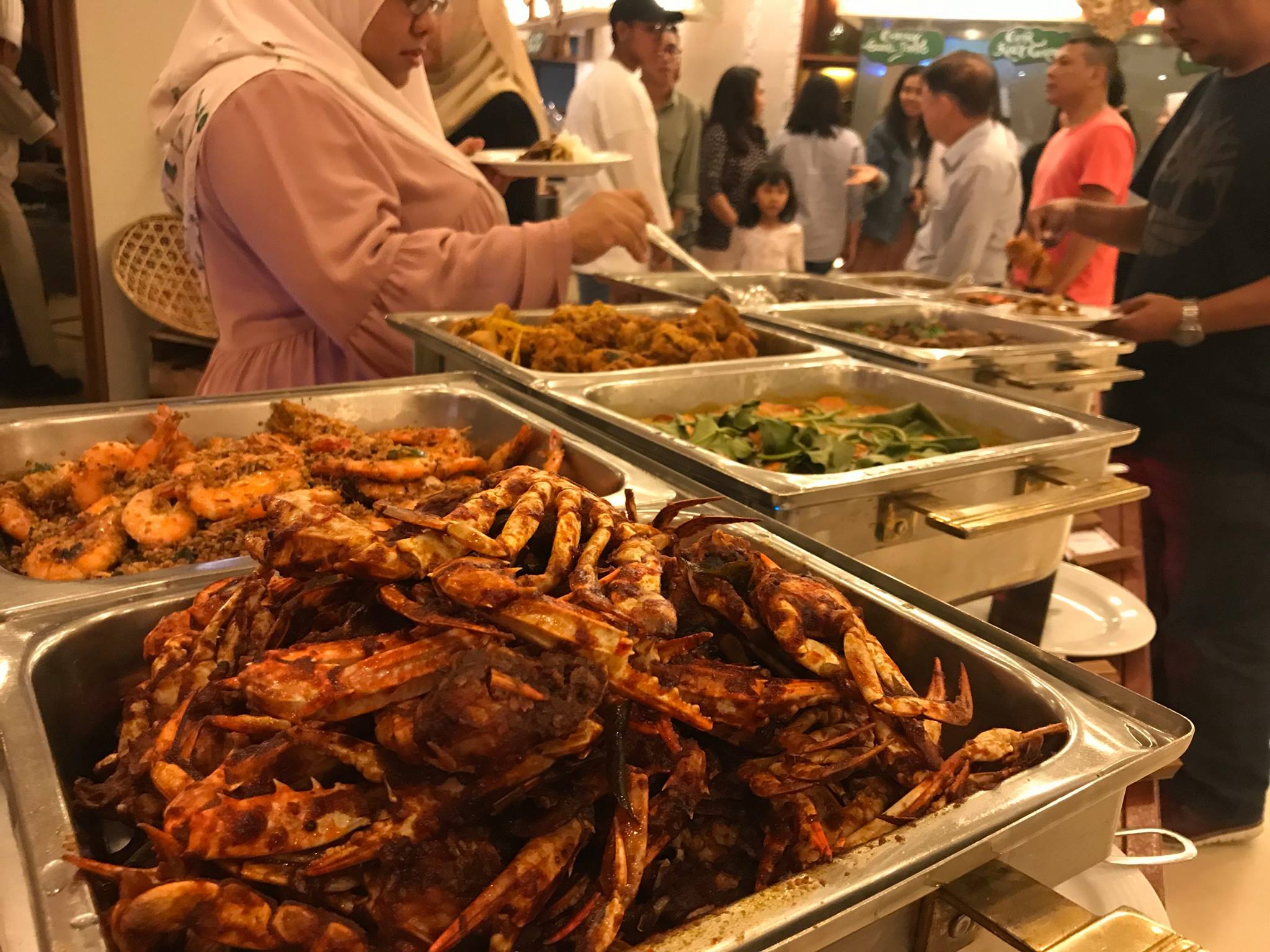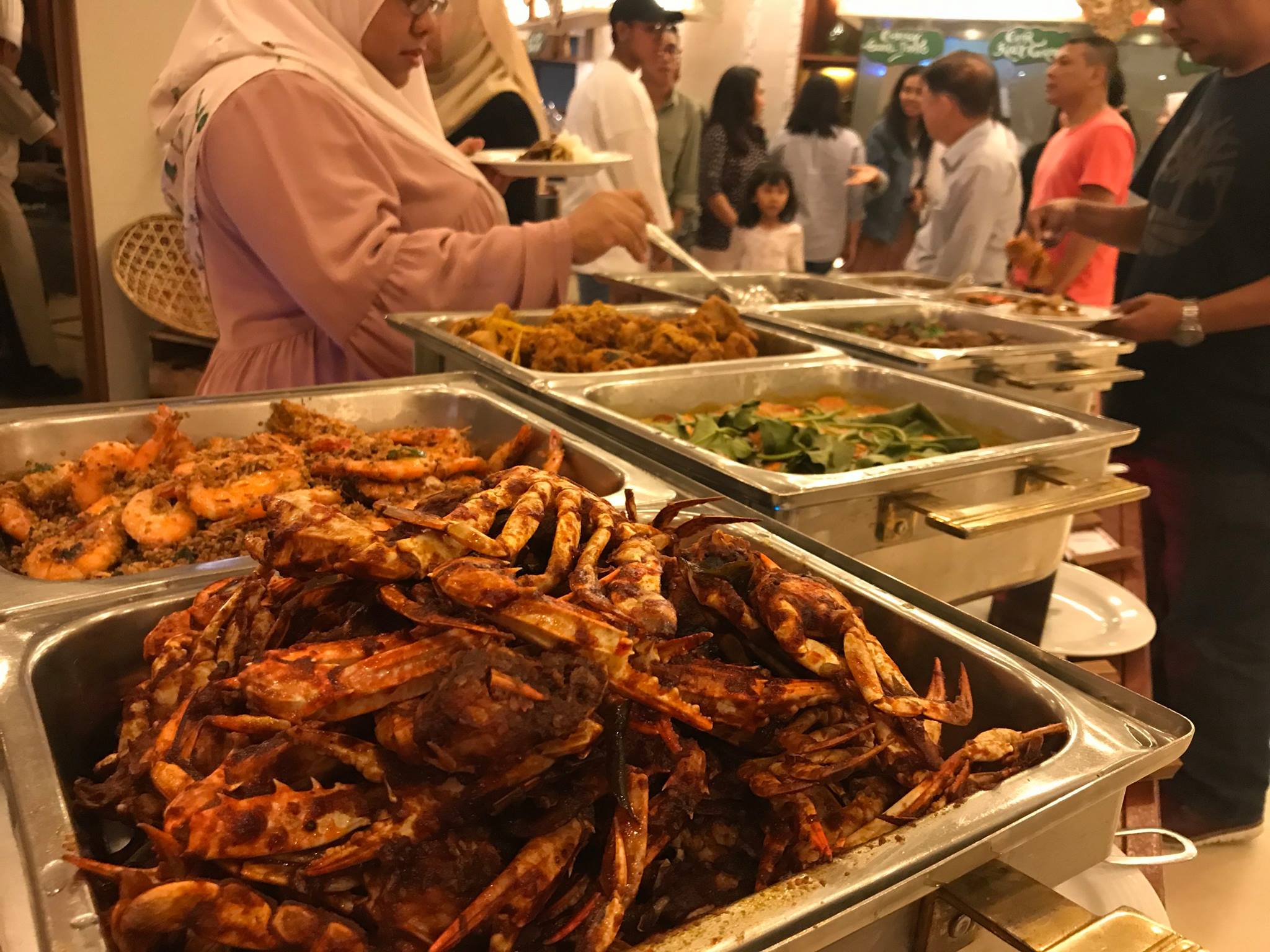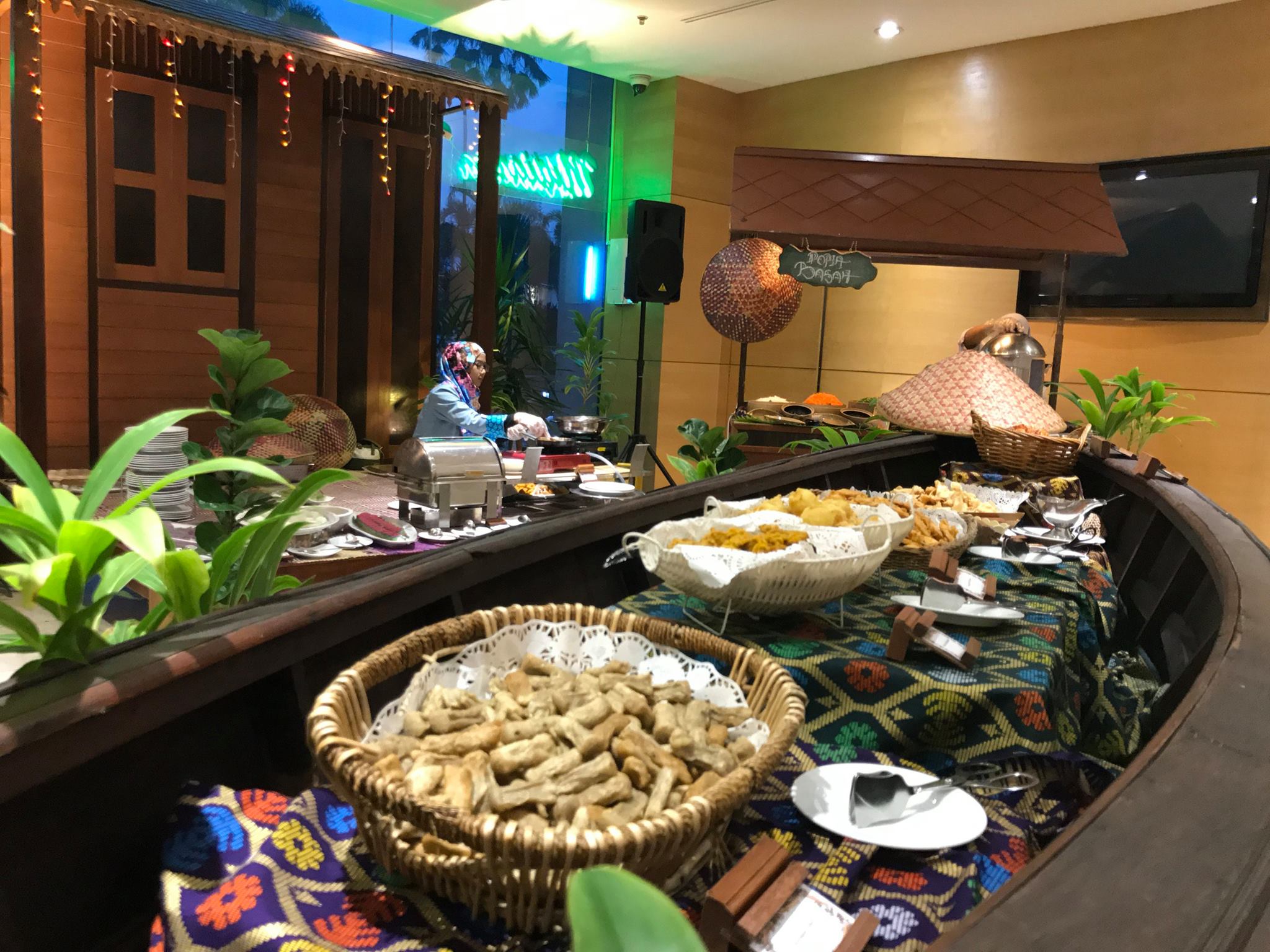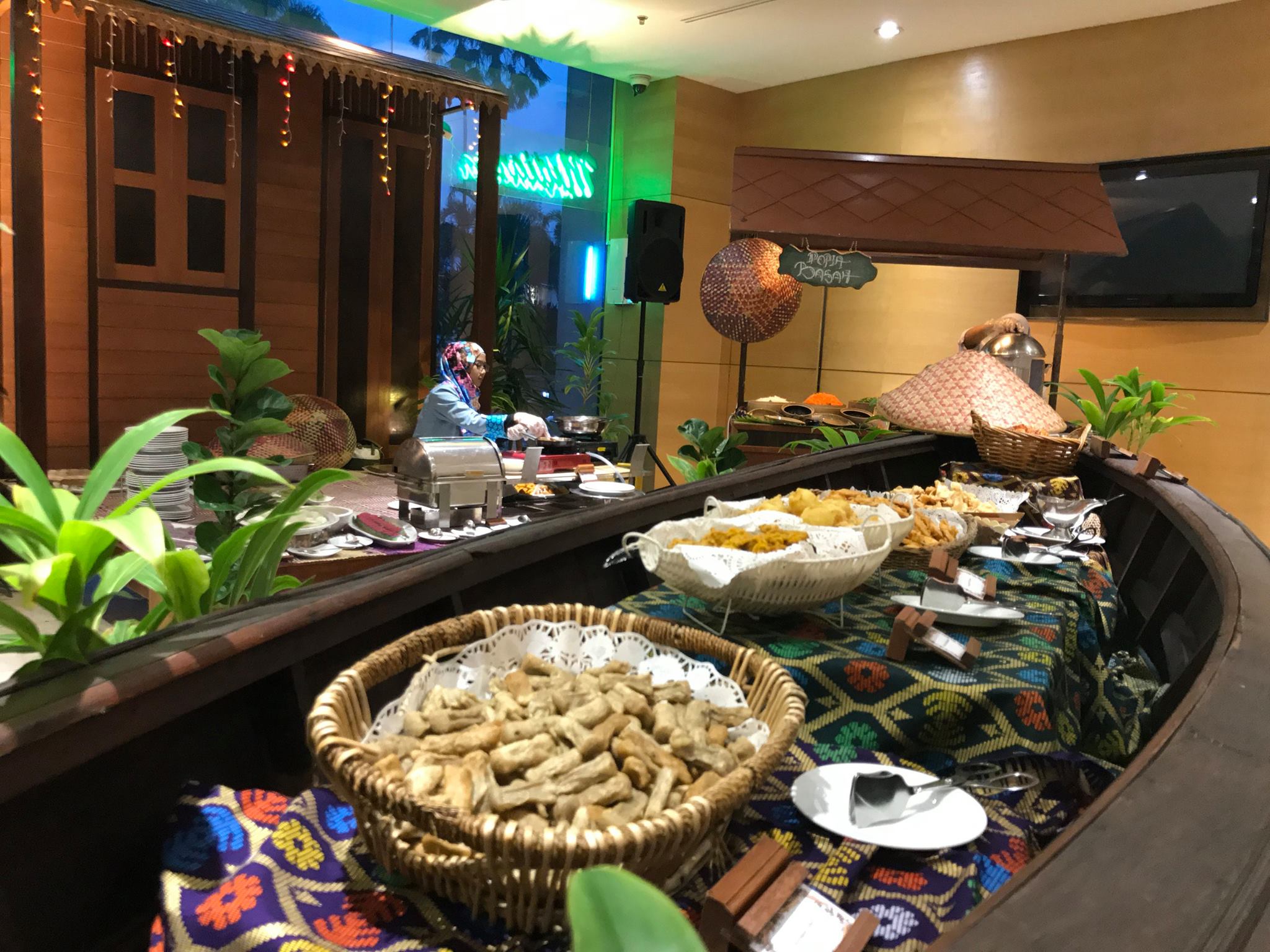 Wrap your head around this, families jeering at each other's burps with a head spinning ambrosial 100 spread of selections with 8 interchange menu daily, that burp is a sign of recognition! Further pamper yourself with new family additions of "Ayam Panggang Kuali Terbang" (roast chicken in wok), Herbal soup to invigorate you for the next day's battle from sustenance of beef/lamb/chicken and my drooling switch like "Kambing Bakar" (charred roast lamb).
【Seri Mutiara Restaurant – Lobby Level】
Date: 27th May – 24th June 2017 (Buka Puasa till 930pm)
Pricing: RM118nett /// 4-12 years old RM60 /// FOC for child below 4
Early Bird Pricing: RM105nett while slots avail!
Contact for Reservation: 07-3300300
Venue:  779, Jalan Dato Sulaiman, Taman Century, 80250, Johor Bahru.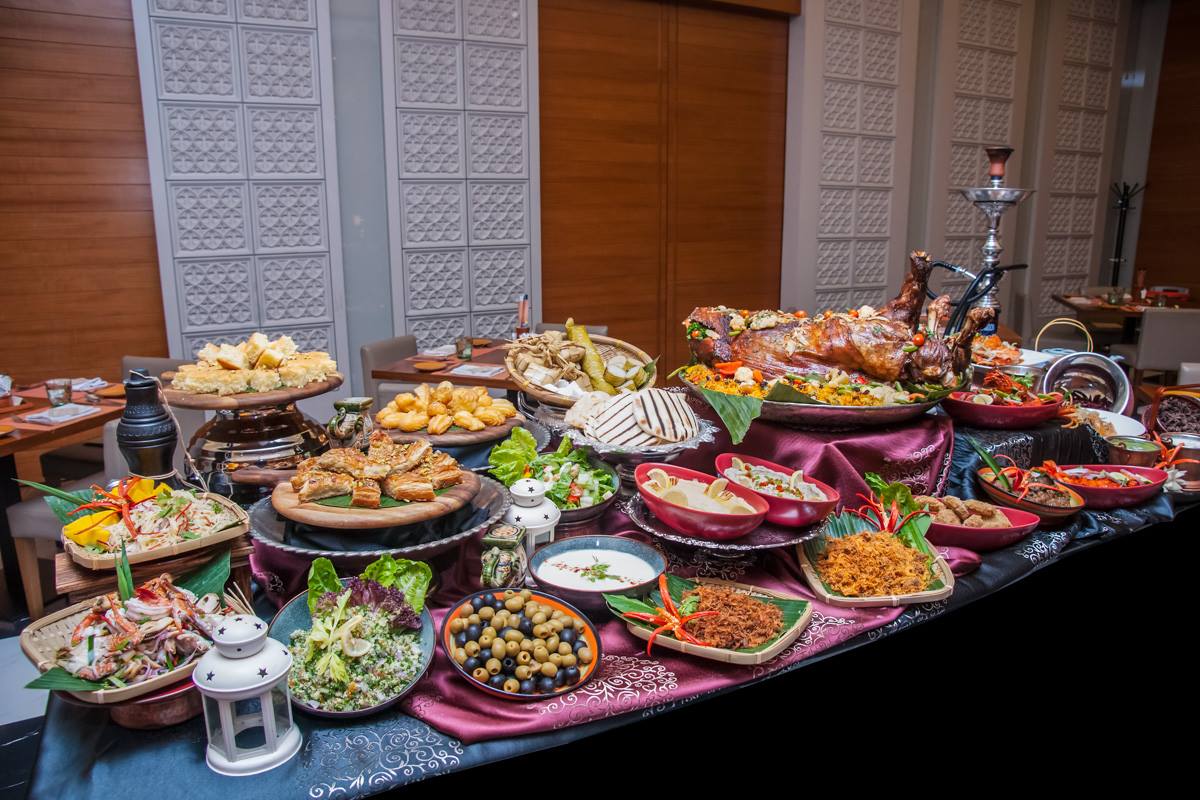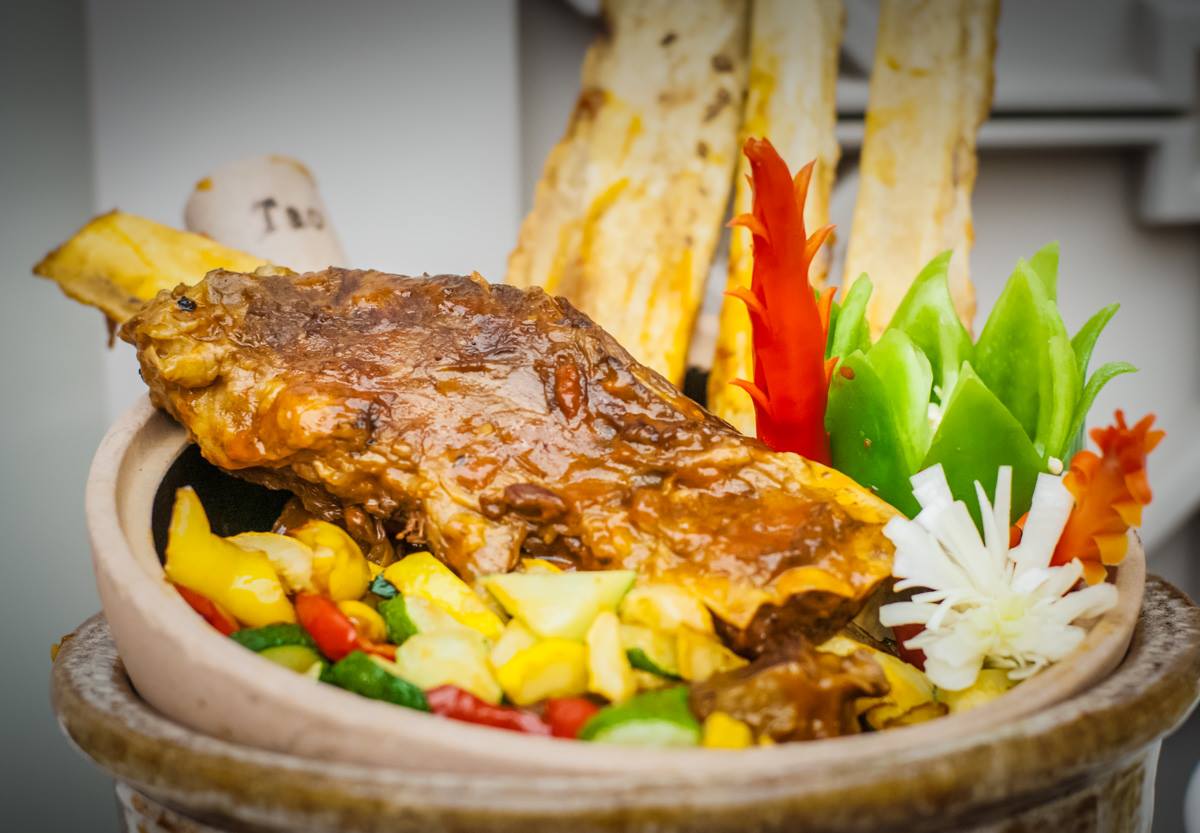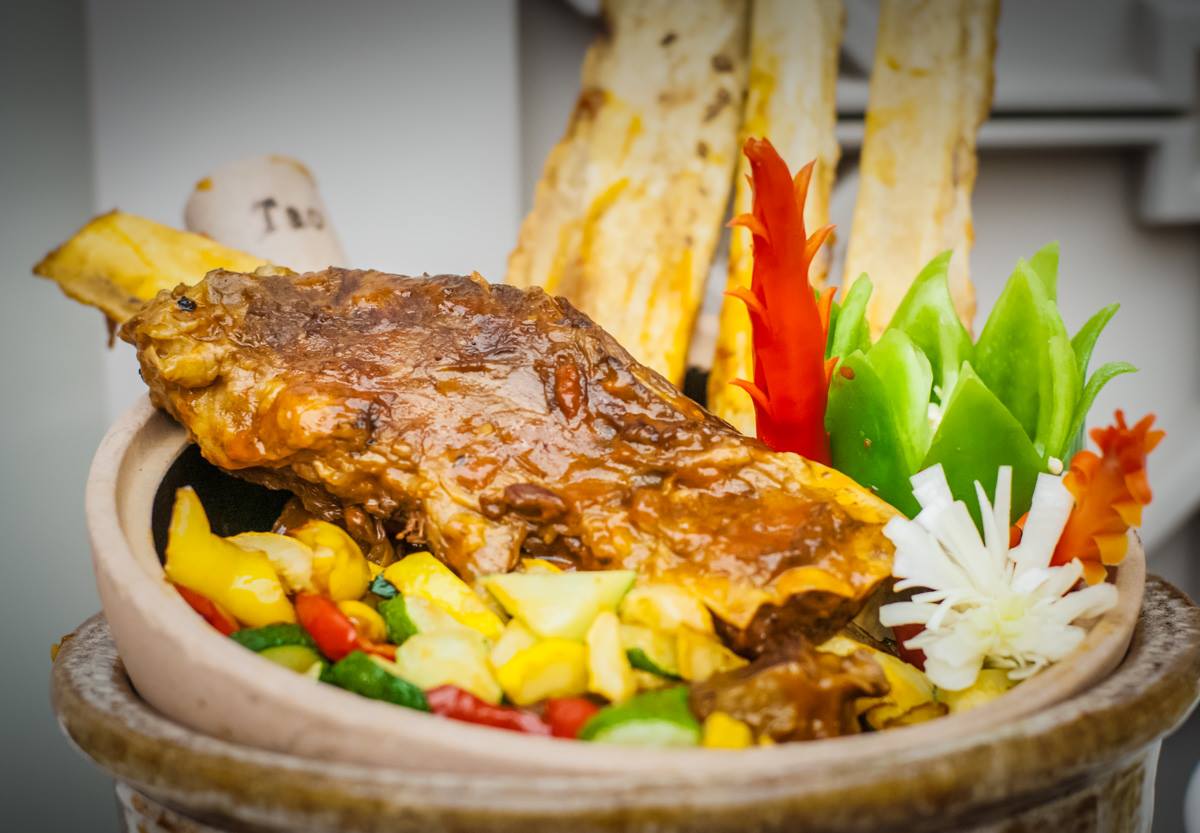 Tune in to the melodious live Ghazal band and be ready as hungry folks of all colours will eventually round up this place when I tell you the yummy factors of Lamb Briyani, Venison Rendang (deer meat), fresh seafood on ice, a dedicated kuih stall for all dessert lovers in us and yes those are only listed because they are my fave! If you are curious why not satisfy your inquisitive stomach as these are just the microscopic amount of what is to be presented! To feast like a king, why not reserve now at:
+607-268 6868 | [email protected] 
【Feast @ 11th Ramadan Buffet - Level 11】
Date & Time: 5th – 20th June 2017 | 630pm – 1000pm
Price: RM118nett /// 50% off for kids 5-12 /// FOC for child below 5
Promotion: Early bird promotion (before May 15) : Buy 8 Free 2
Highlights: Lamb Biryani, Kambing Panggang, Venison Rendang, Salmon Tandoori, Sushi on ice and more
Menu: http://bit.ly/2qx9Kac 
【Festive Flavors Dinner Buffet - Makan Kitchen】
Date: 27th May - 26th June 2017 | 630pm-1000pm
Price: RM158.00nett /// 50% off for kids 5-12 //FOC for child below 5
Highlights: Seafood on ice, Salad Stall, Live Noodle Stall, Live Assam Pedas Stall, Live Soup Stall, Nasi Kawah Stall, Kuih Stall and more.
Menu: http://bit.ly/2p8l7oq 
#3 Pulai Springs resort - Gleneagles Terrace Restaurant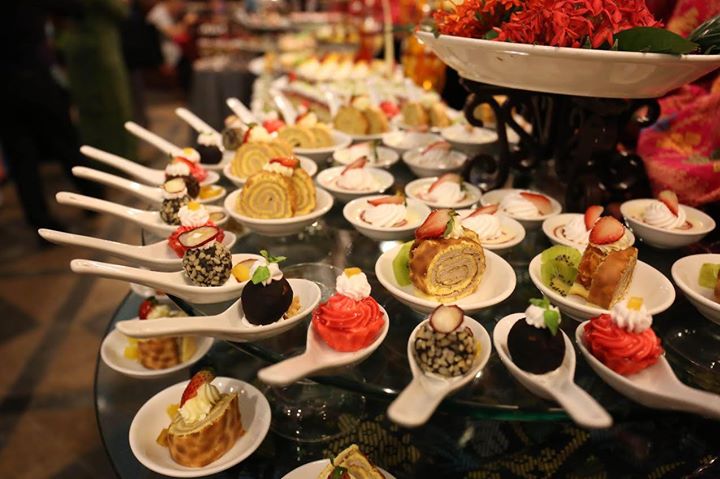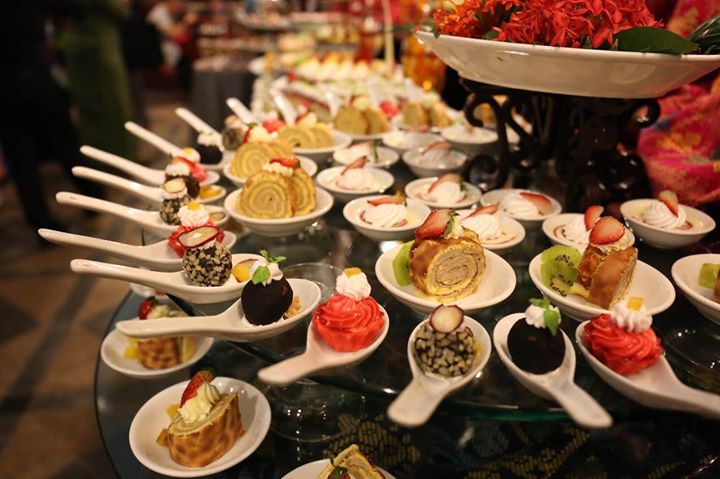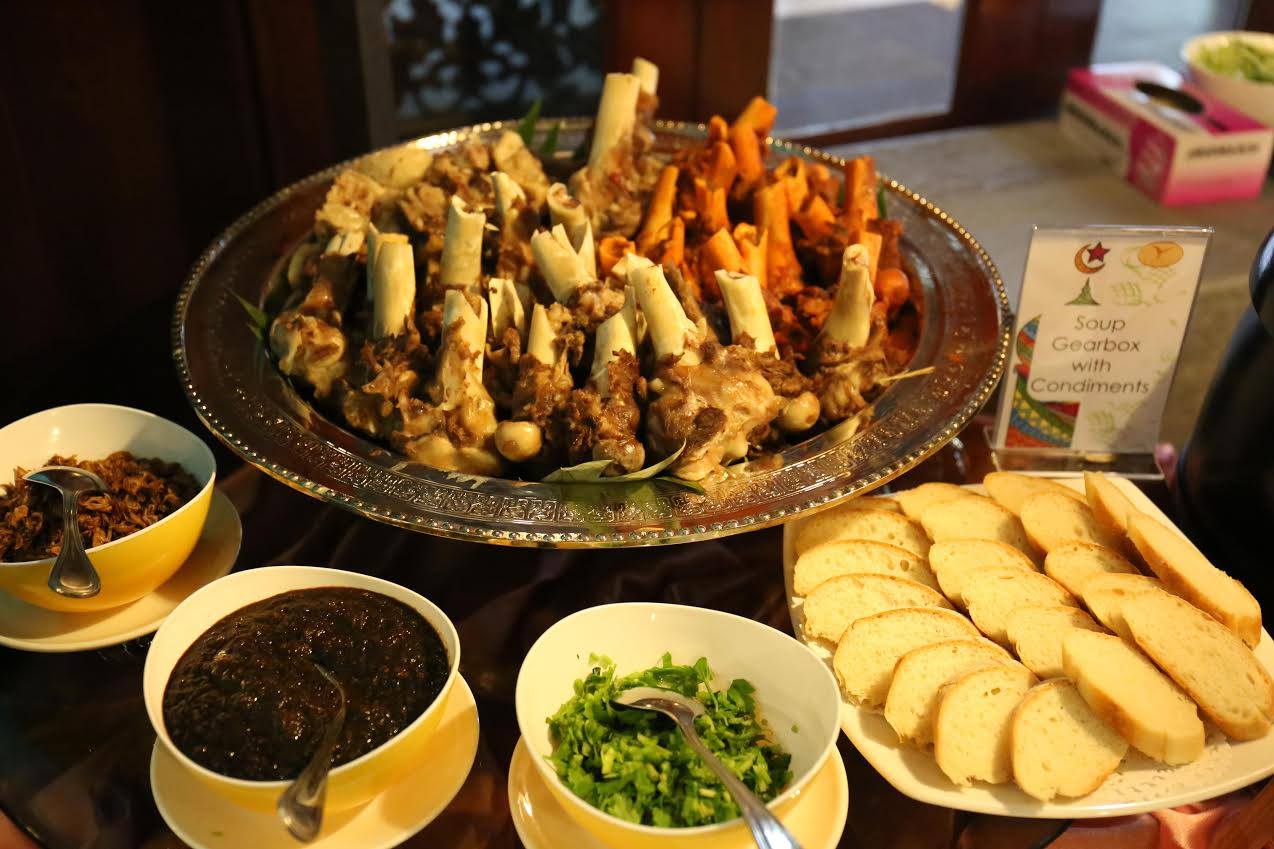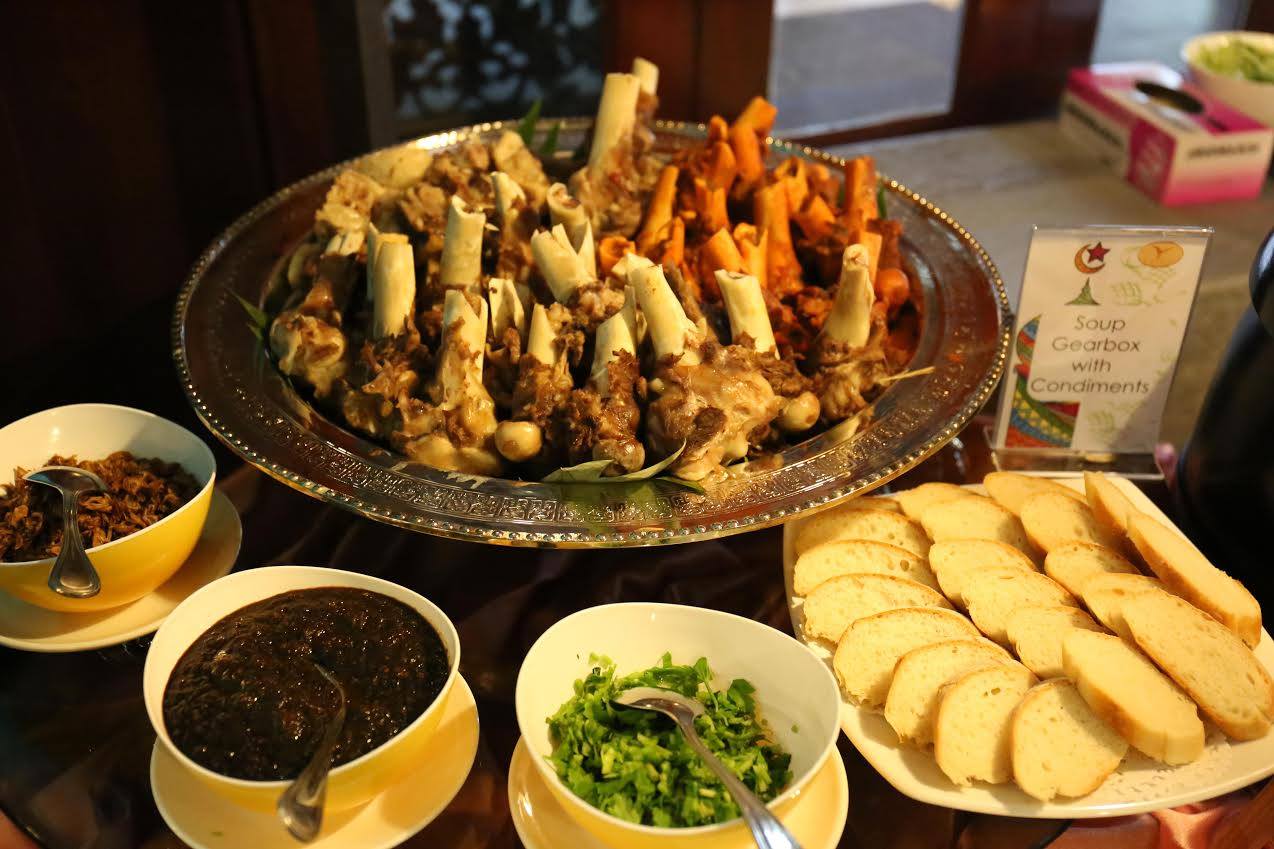 We Johoreans are so fluky when another to top our list; is another whopping 100 cuisines sorted in 6 rotating menus that is delicately crafted from Executive Chef Ian Lim and his talented team. Another highly-sought-after is their Date Tree where ravenous folks may hand-plucked their Dates Sticks that seems to be sprouting out of their branches! Further hunted dishes such as Serawa Durian (glutinous rice blanketed with Durian cream), Sup Daging (flavourful beef broth of spices and herbs, with Sambal partnered with French bread) and limitless items that I urge you to explore and savour!
【Buffet Ala Citrawarna】
Feast within 27 May – 23 June 2017 | Daily 7 – 9pm
Pricing: RM118nett///RM59 Child
Contact: 07-521 2121 / WhatsApp: 017-7455776 (Ms Nadia)
Email: [email protected] 
Website: http://www.pulaisprings.com/Promotions/Promotions/Ramadan-Bufet-ala-Citrawarna (Alternatively, fill up the 'request for reservation' form for their members to contact you)
Location: 20km, Jalan Pontian Lama, 81110, Pulai, Johor
#4 Rilek the Cafe @ Swiss Inn Hotel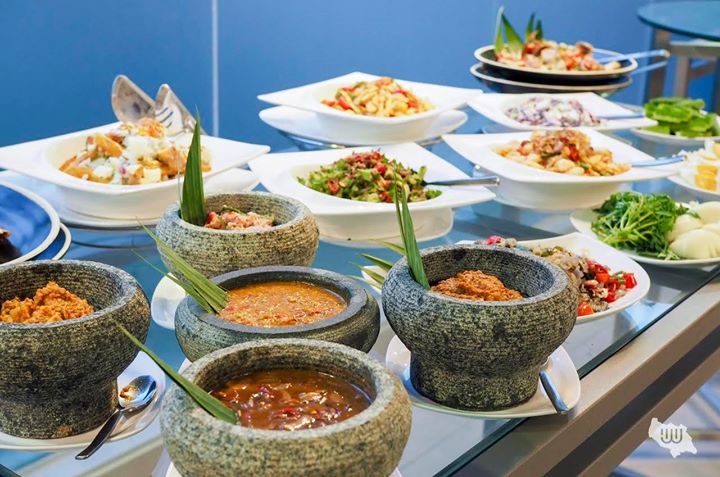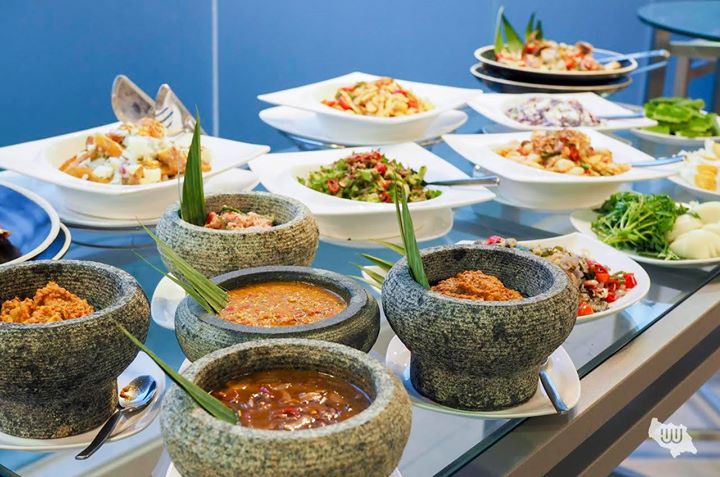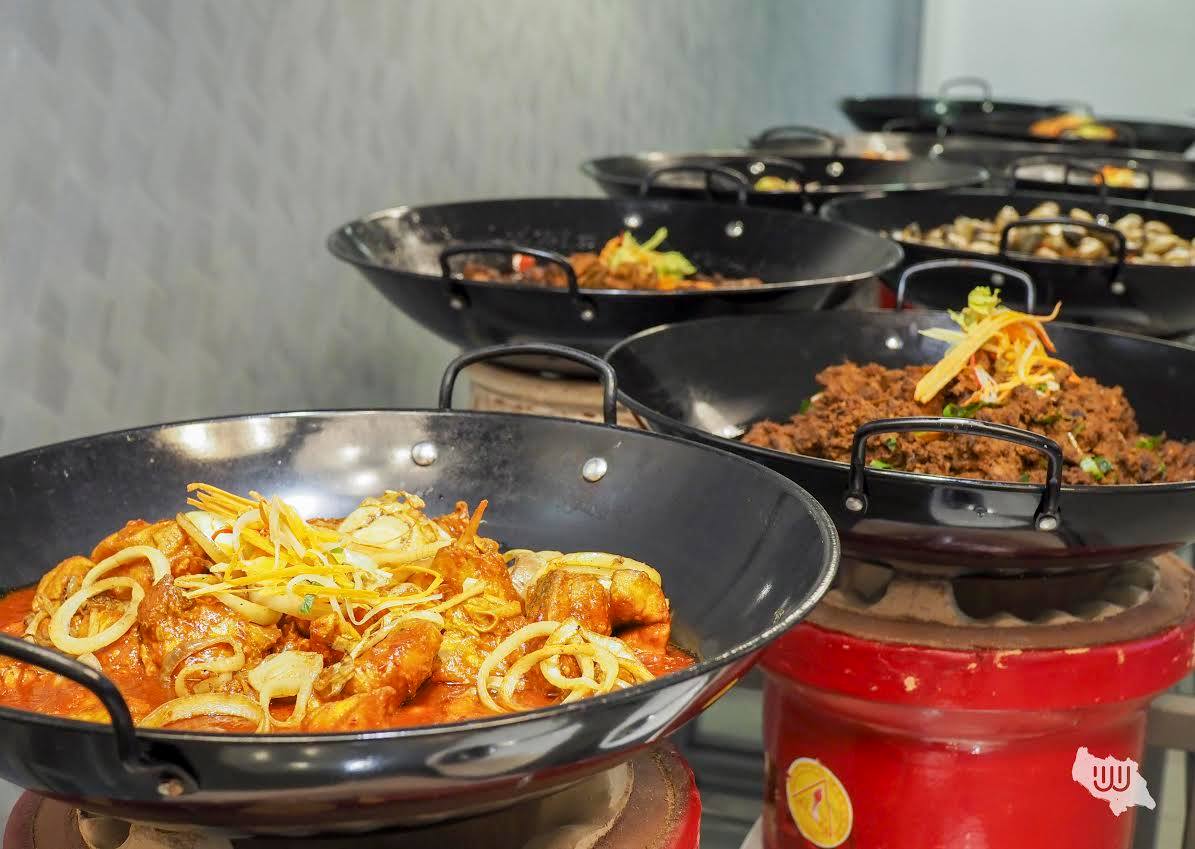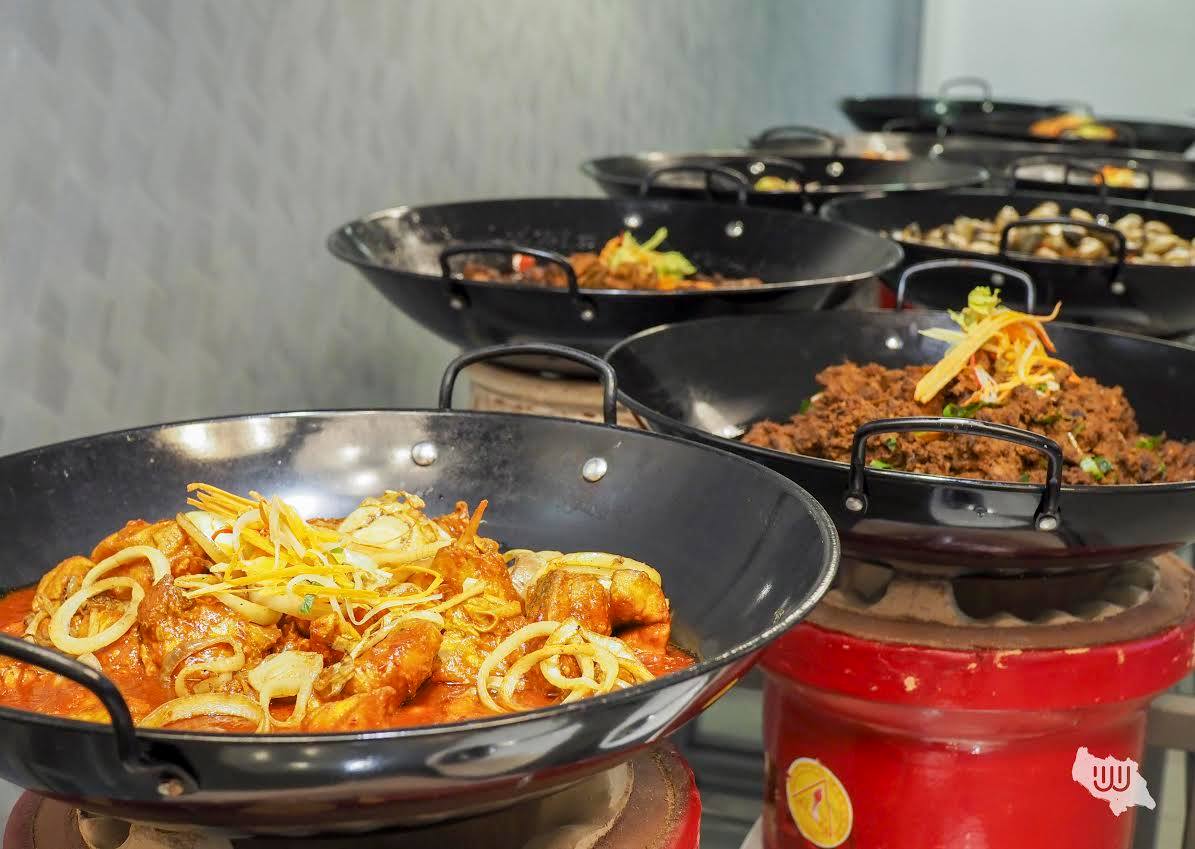 Over 100 different dishes freshly prepared for you to feast on this holy month of Ramadan at Rilek the Cafe!
Placing diners in mind, the Swiss-Inn Johor Bahru Chef and team had set to cook and bring the most delicious kampung flavours back this Ramadan month! Making the whole of feasting experience with family and friends a more heart-warming one!
Their Ramadhan buffet spread showcase over 100 different dishes from freshly prepared salads and kerabu, soups, hot dishes, mouthwatering desserts and a wide variety of thirst-quenching beverage. Among the must-try includes Ayam Masak Kari Hijau, Kari Ikan Bawal, Daging Mask Lemak Cili Padi and Kupang Goreng Belado! So droolicious isn't it?
Price: RM88 nett per Adult //// RM40 per Child
Contact: Rilek the Cafe 07-2183351
Location: Lot 512, Jln Syed Mohd Mufti, 80000, JB, Johor
#5 Thistle Hotel Johor Bahru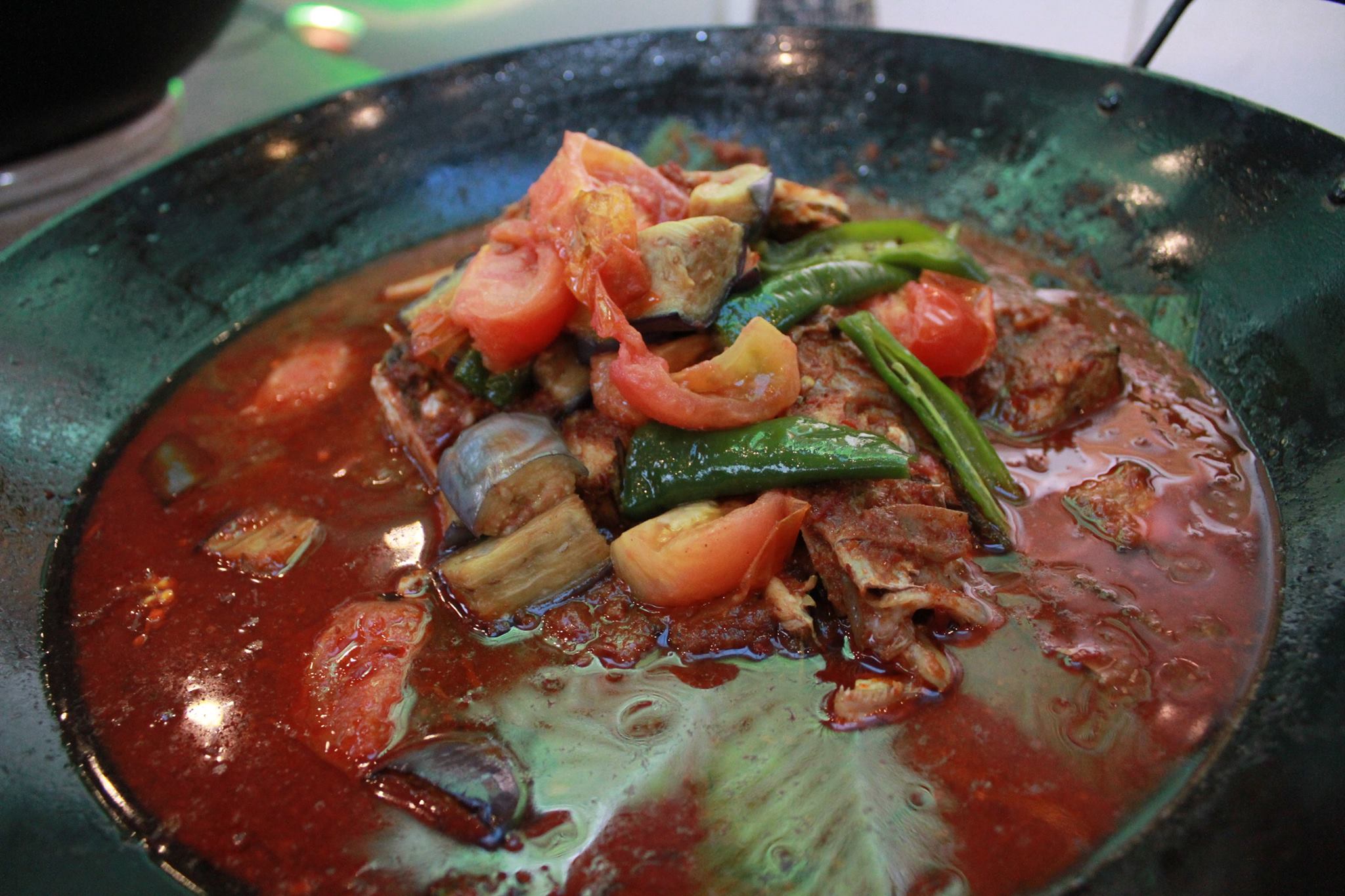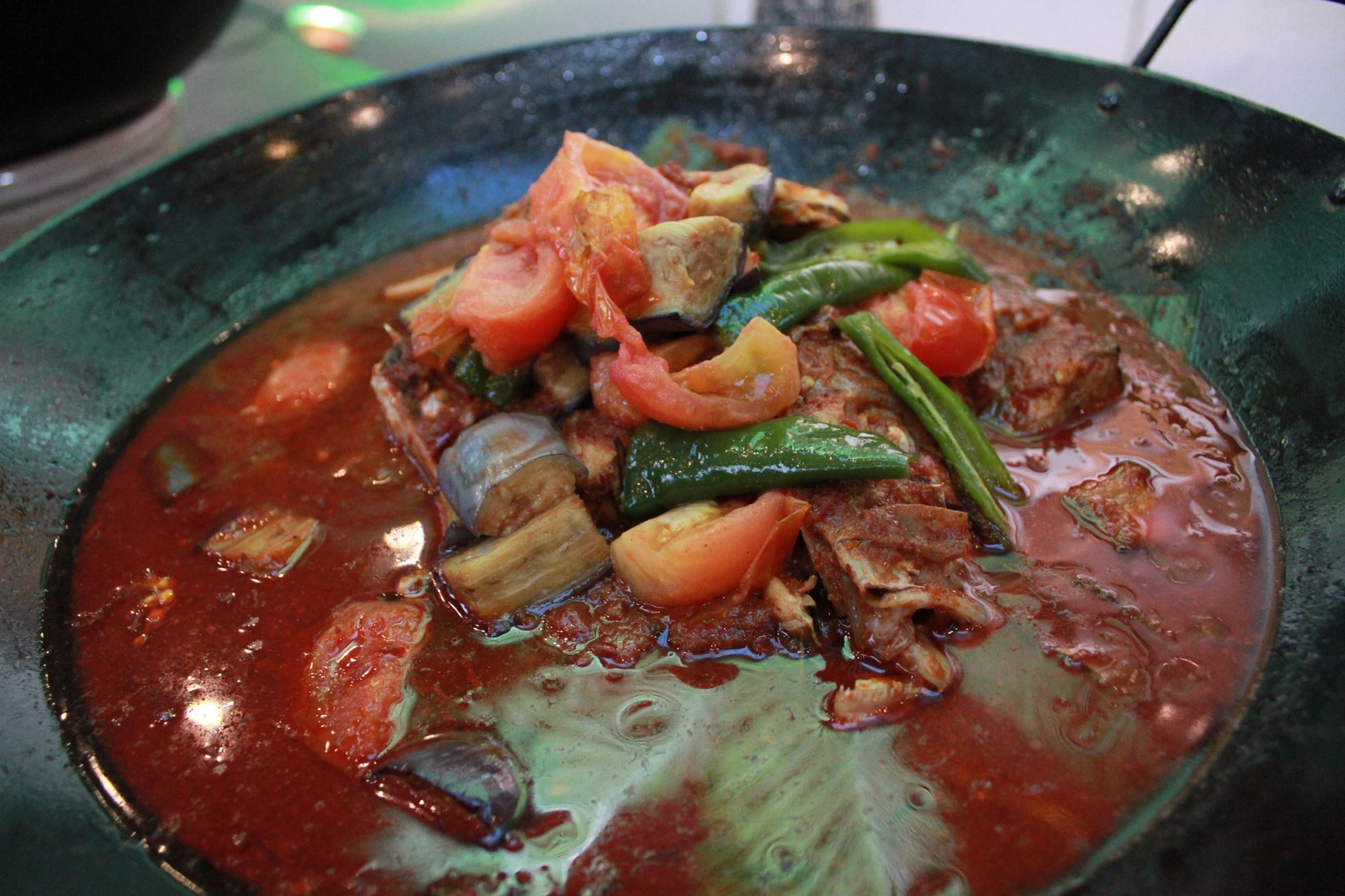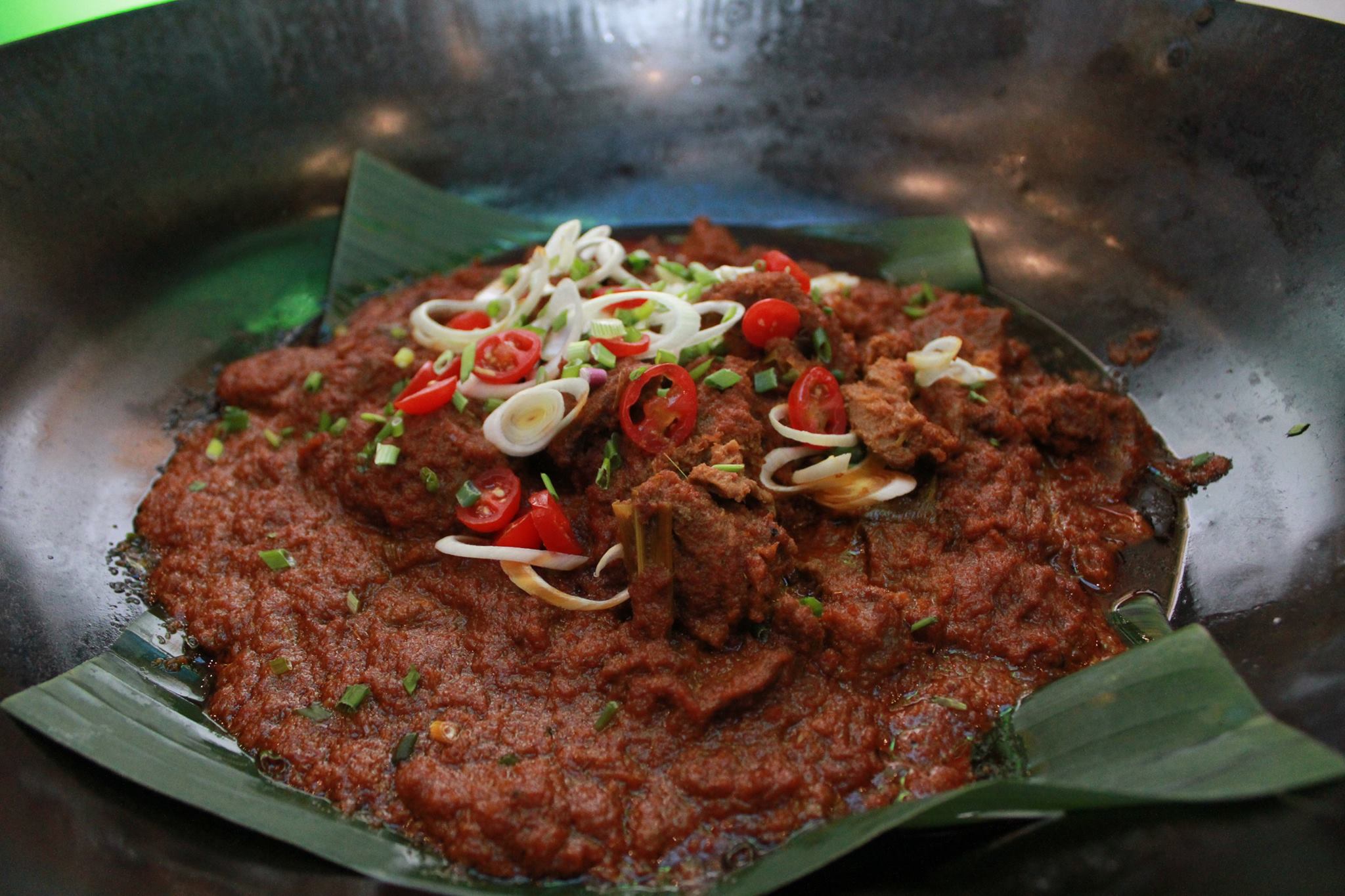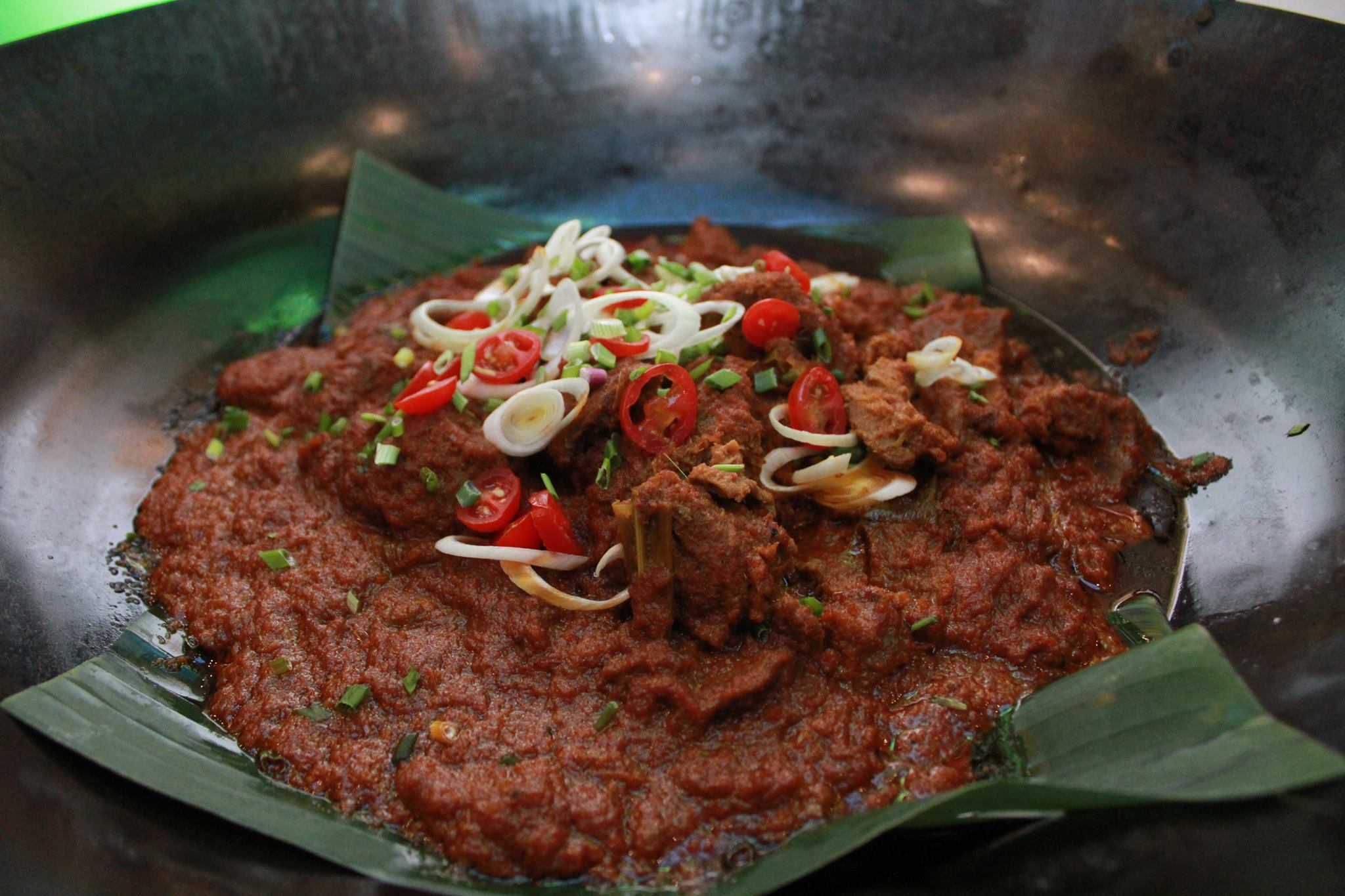 Have been trying to contain my thrill with A MUST by sharing it with you all when I saw our local-pampered Durian Feast making their mark again in Thistle! If that isn't enough to lure you here, why not envelop yourself with their orgasmically-delicious Kulai Gawah, local delicacies and uniquely tailored Ghazal performance that are oozing with the festive spirit of Ramadhan!
【KampungKu Thistle Buffet】
Dine from 28 May – 24 June 2017
Pricing: RM128nett///RM65nett for below 12 years old
【Sahur at Glass Restaurant】
Valid from 28 May - 24 June 2017
Timing between 2.00am - 5.00am
Pricing: RM35nett///RM30nett for below 12 years old
For reservations, please call +607 222 9234!
Email: [email protected]
Comments
comments