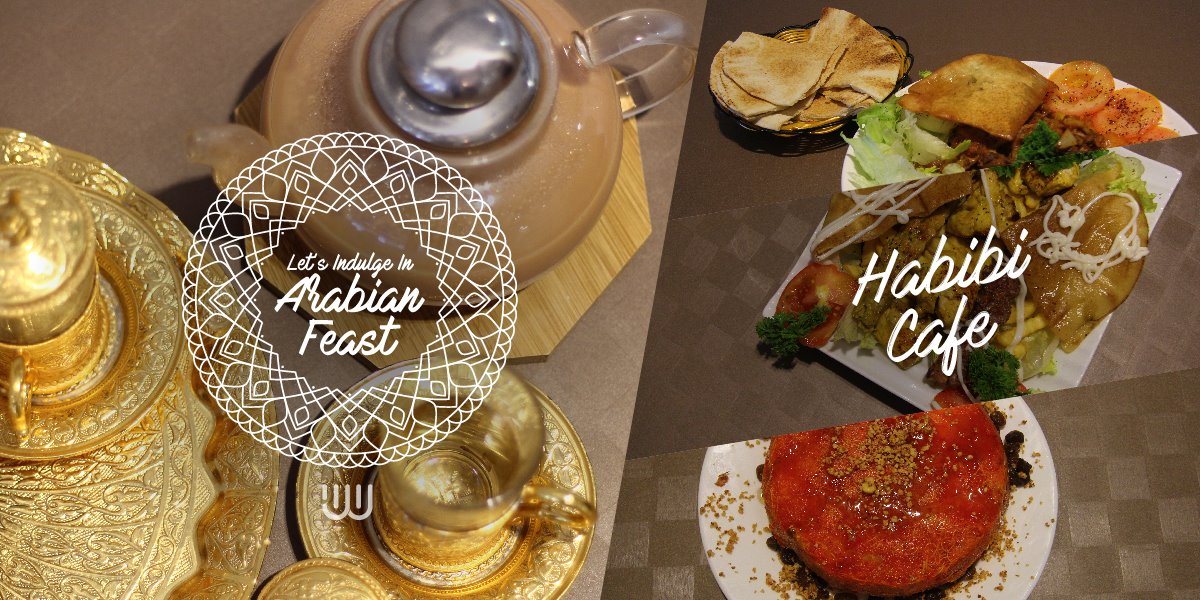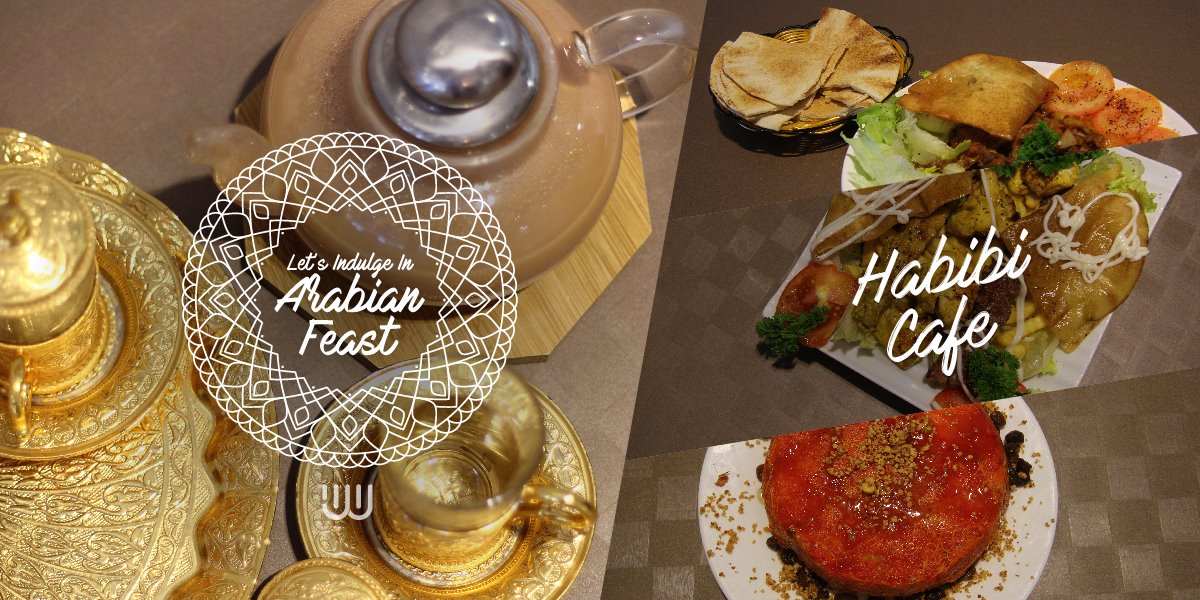 A Must-try Modern Middle Eastern Cuisine · Habibi Cafe
Have you seen a cute camel standing outside a cafe along Austin Height? Yes, that's Habibi Cafe! A cafe that will surprise you with cuisines that you may not have tried here. Once tried, you will be amazed. You'll feel as if you are right there in Middle Eastern country right now!
Exclusive in Mount Austin · Habibi Arabian Cuisine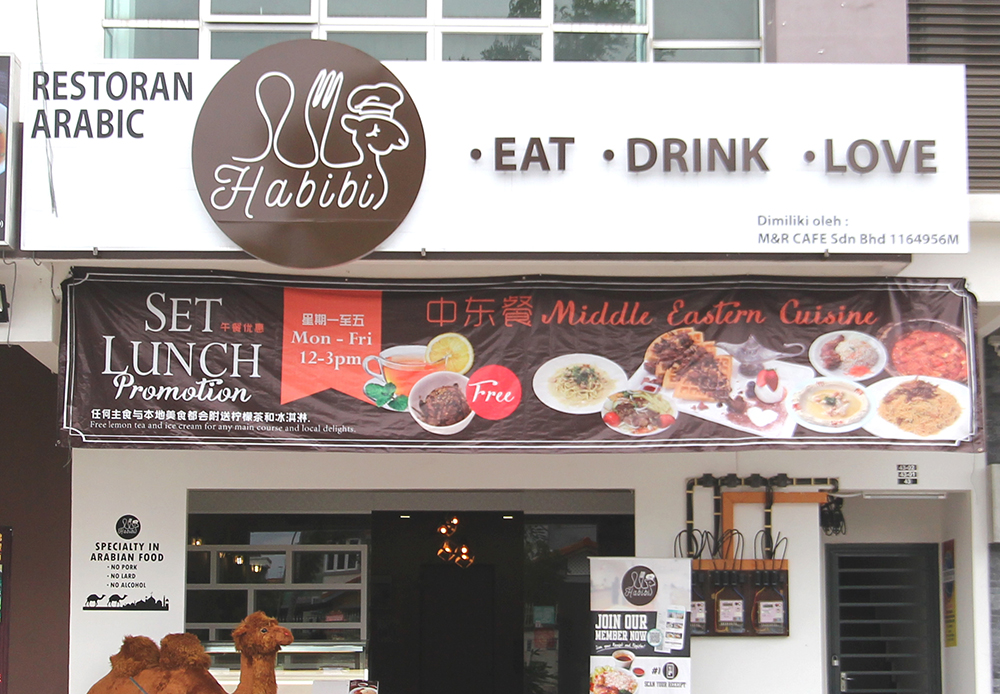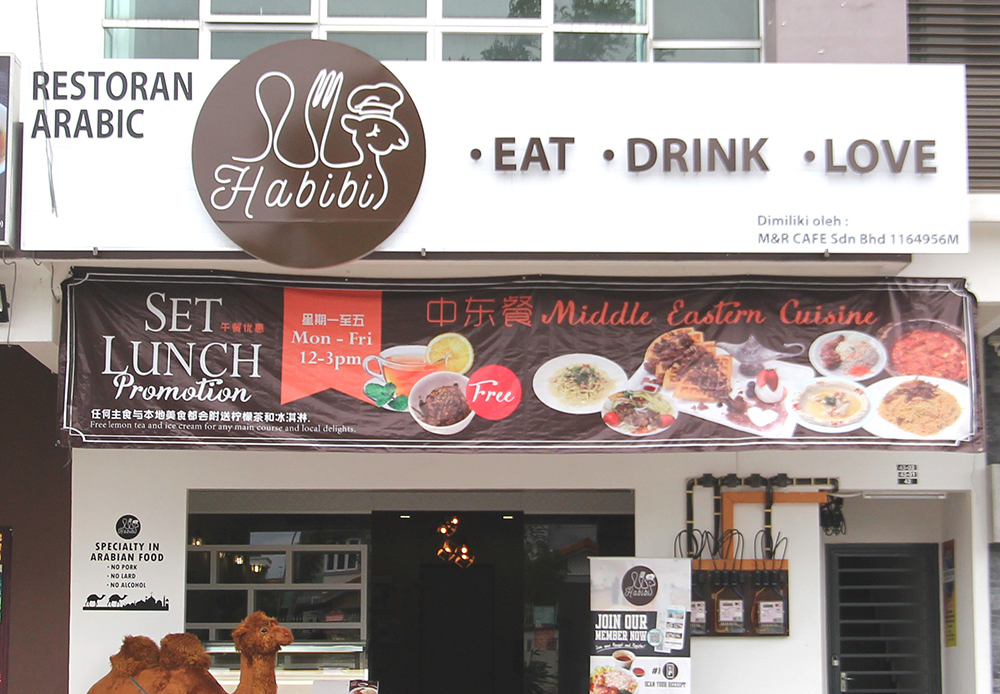 It is not difficult to get Arabian / Middle Eastern Cuisine in Johor Bahru, but it is not easy to find authentic dishes with great dining experience isn't it? The name 「Habibi」stands for "My Beloved" and they stand out from the rest by having a bright and minimalist cafe ambiance to provide a comfortable eating environment! So, how do they guaranteed their cuisine's authenticity? Of course, their chefs are originally from the middle Eastern! Great food within the great place is all you need to enjoy your meal!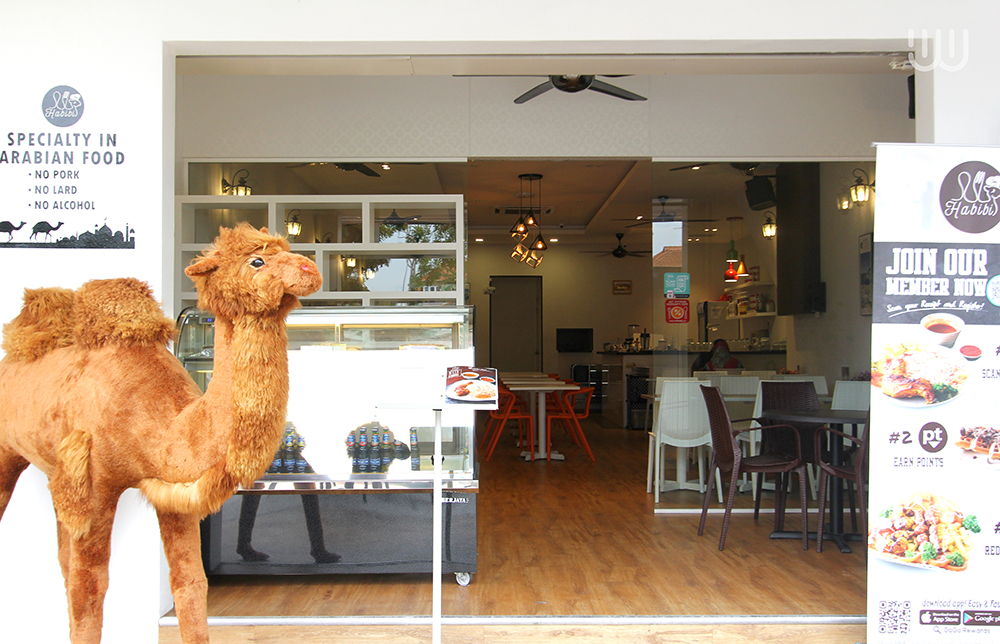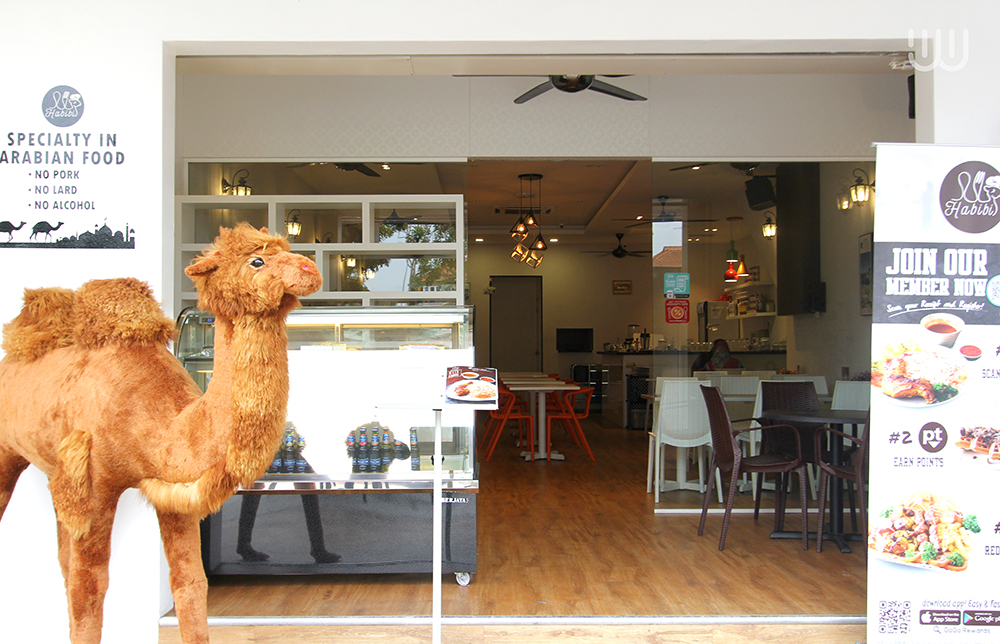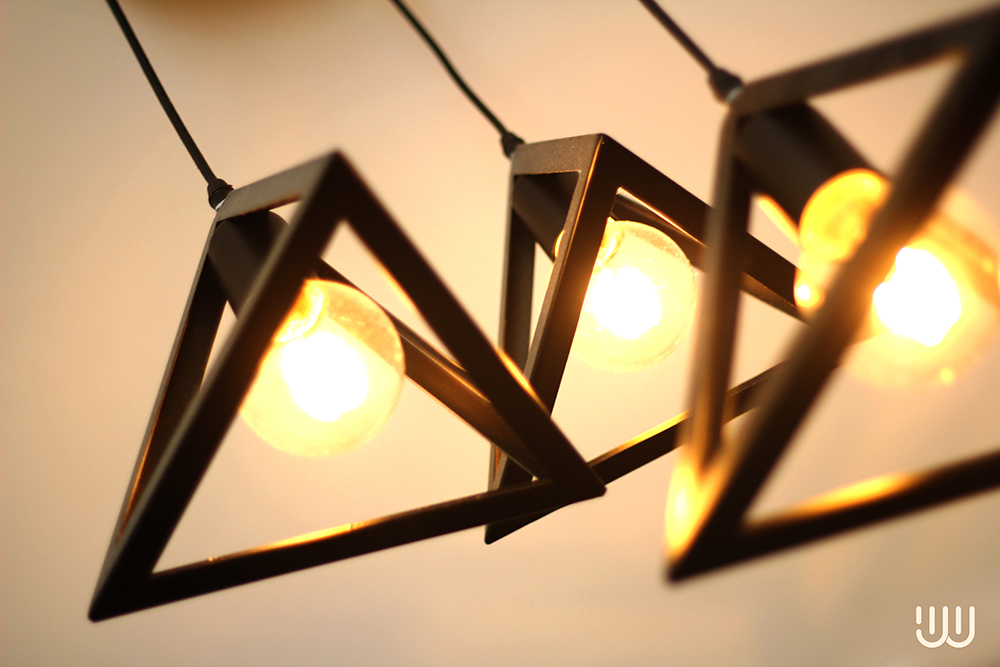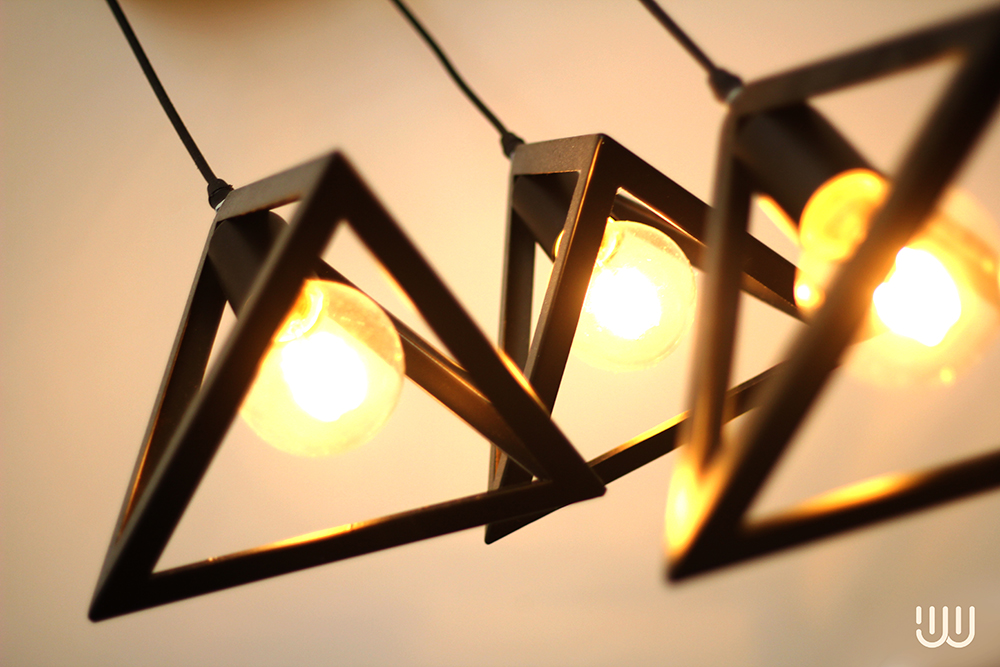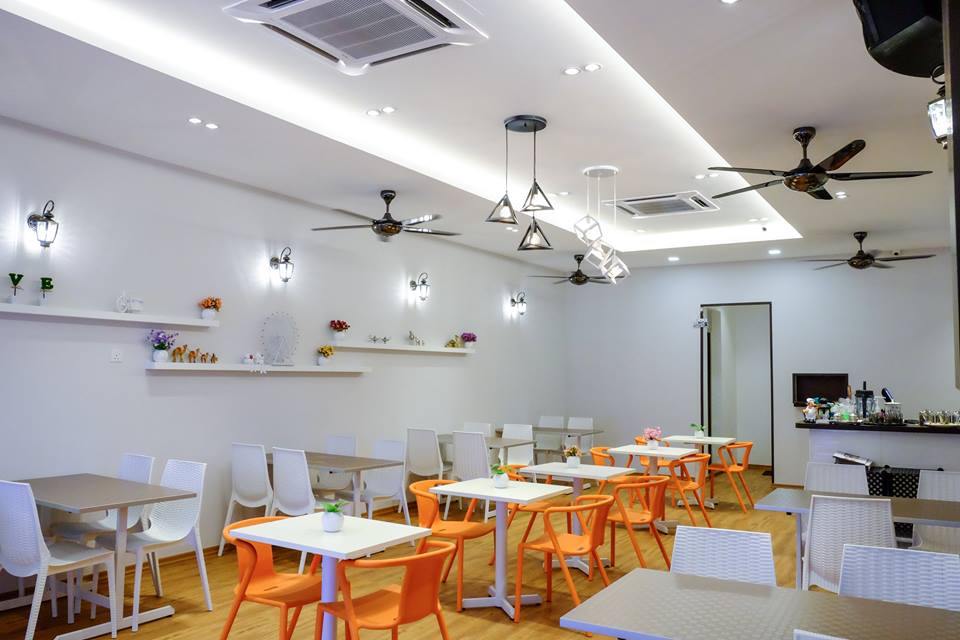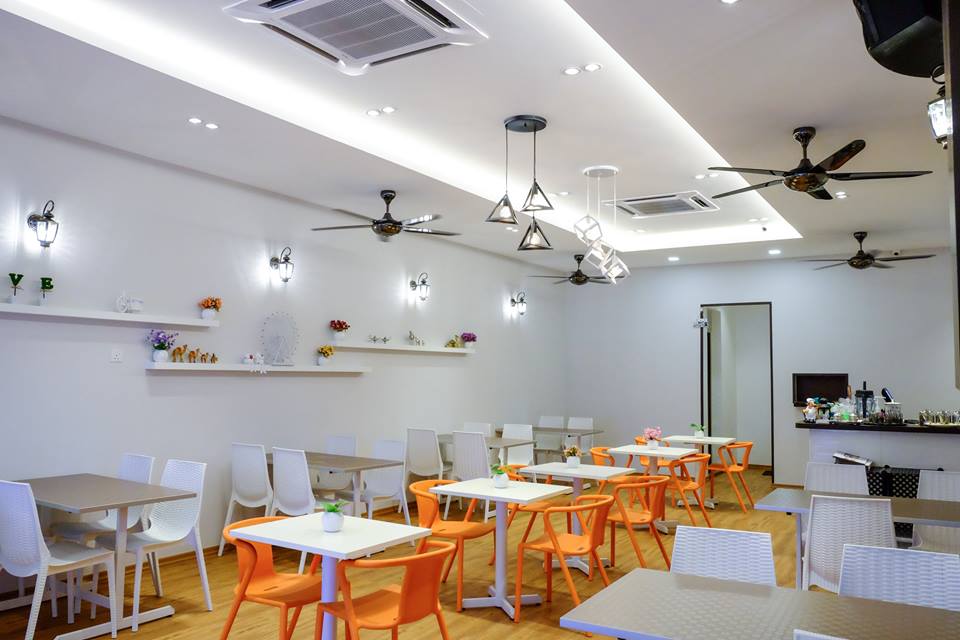 · Getting To Know More About Middle Eastern Culture ·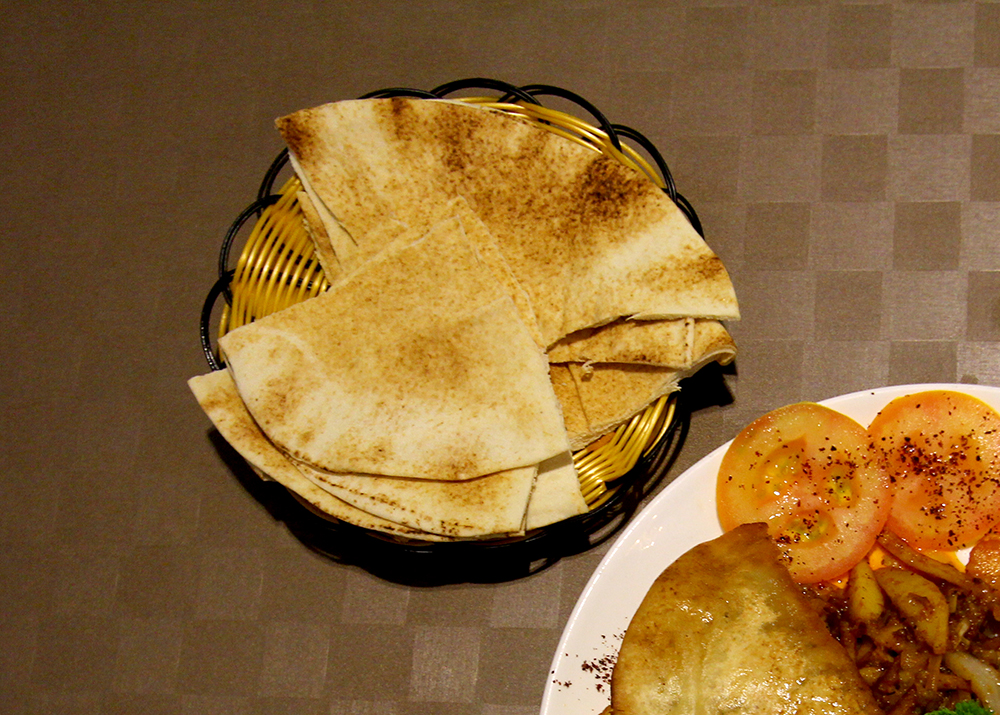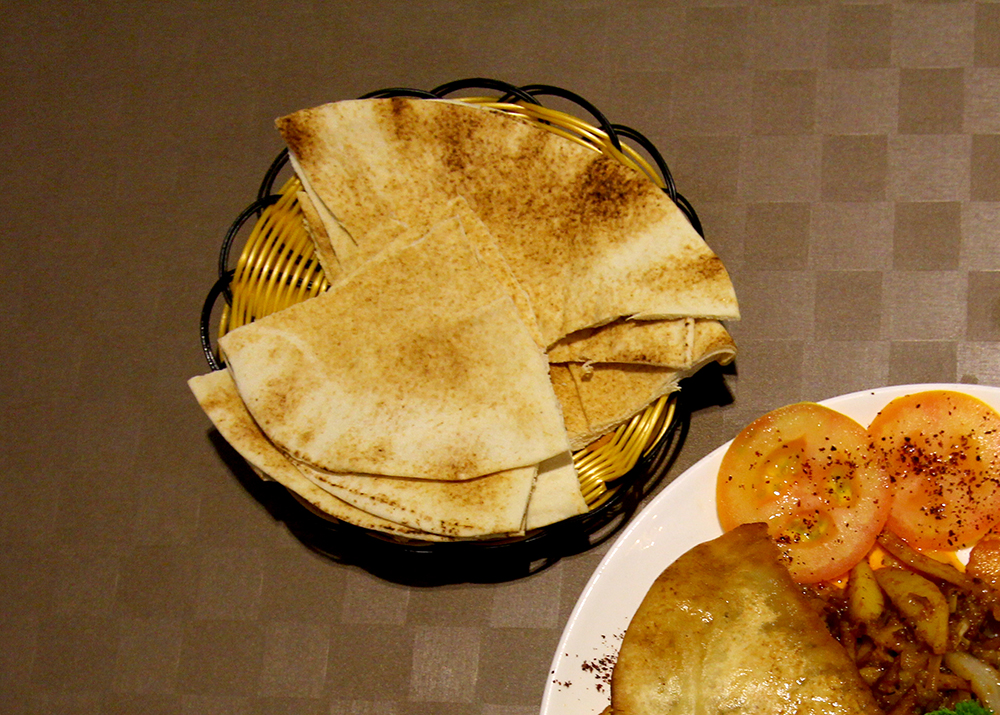 Middle Eastern cuisine is diverse while having a degree of homogenity.
Up till today, malt still remains as the main dish among the Middle Eastern cuisines. Flatbread or in other word known as "Pita", "Naan" are one of their famous specialty which paired best with their special gravy!
Some commonly used ingredients include olives and olive oil, pitas, sesame seeds, dates, chickpeas, parsley and so on.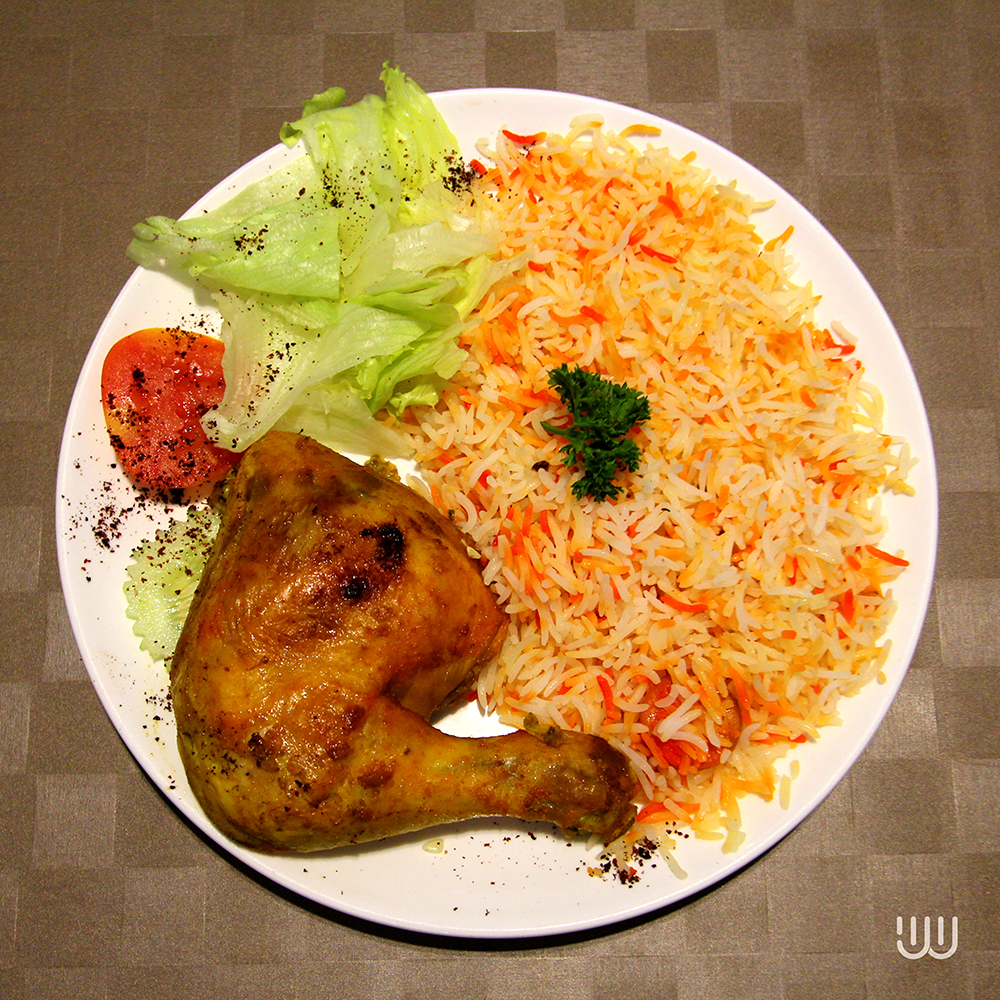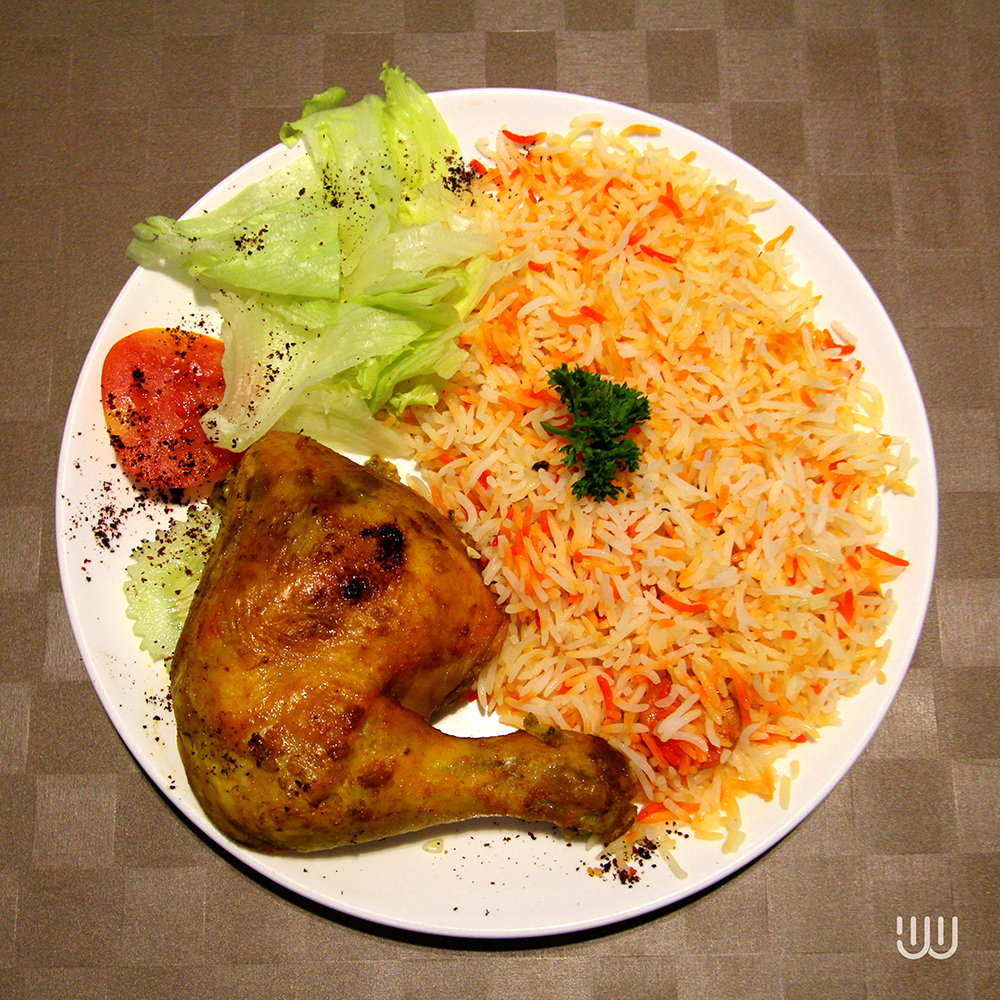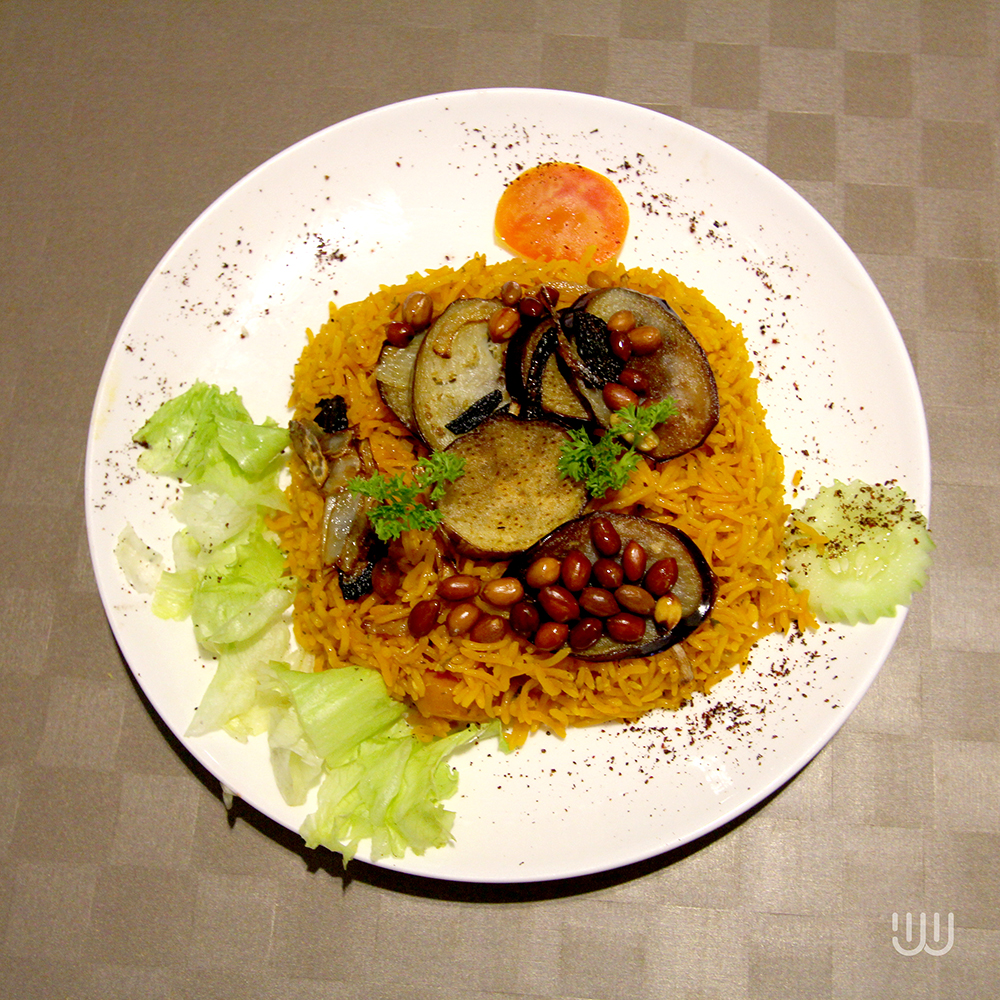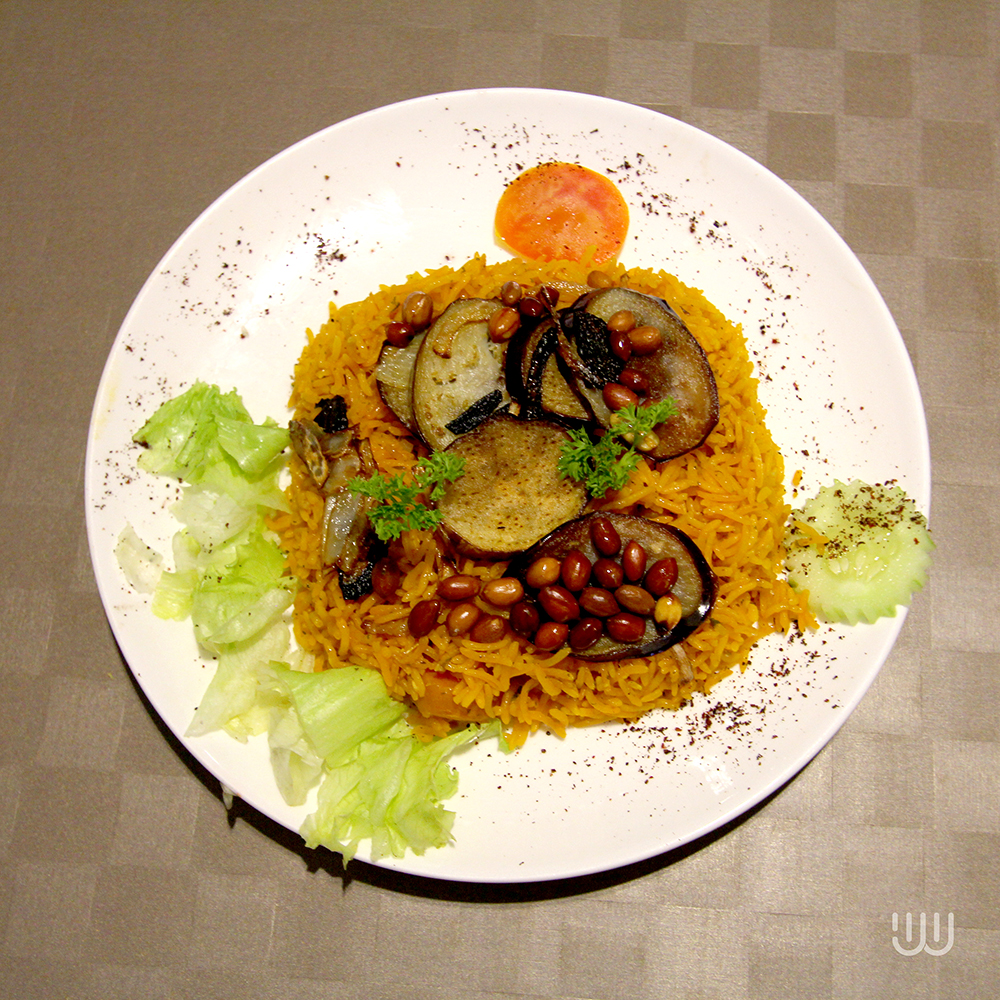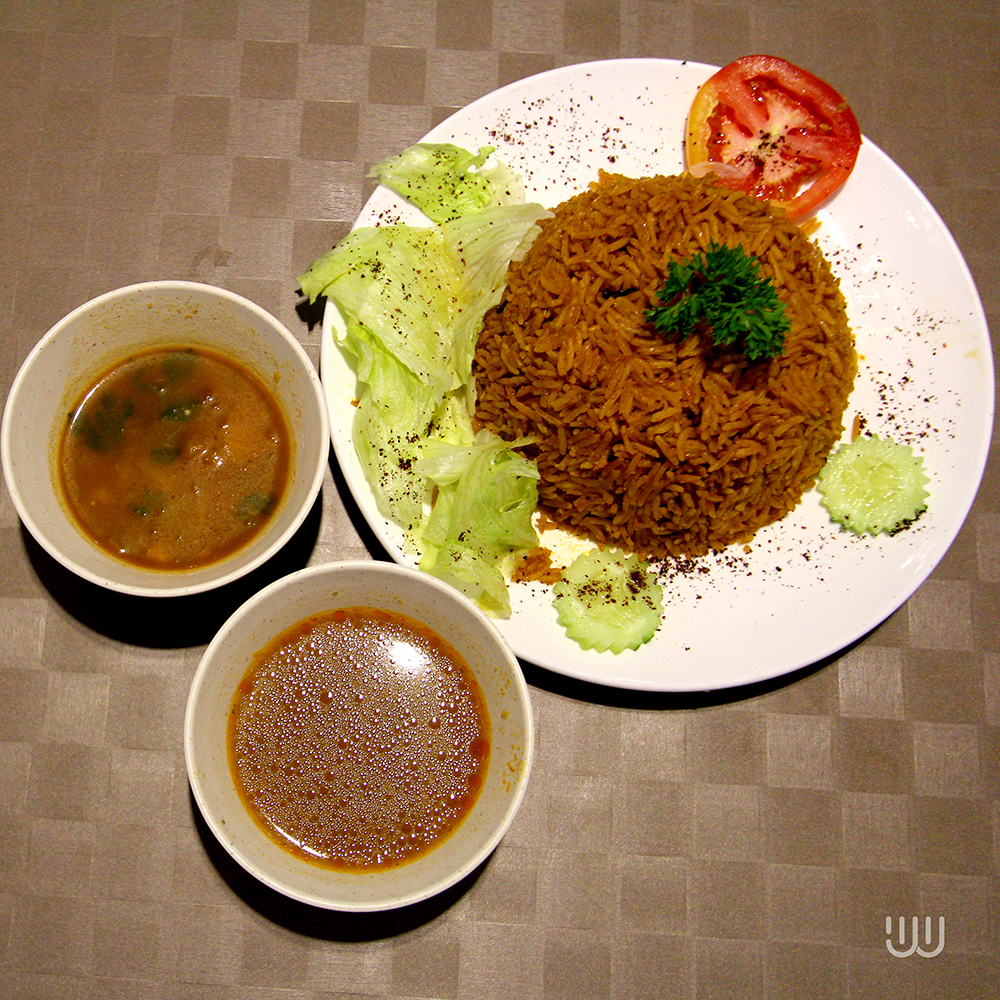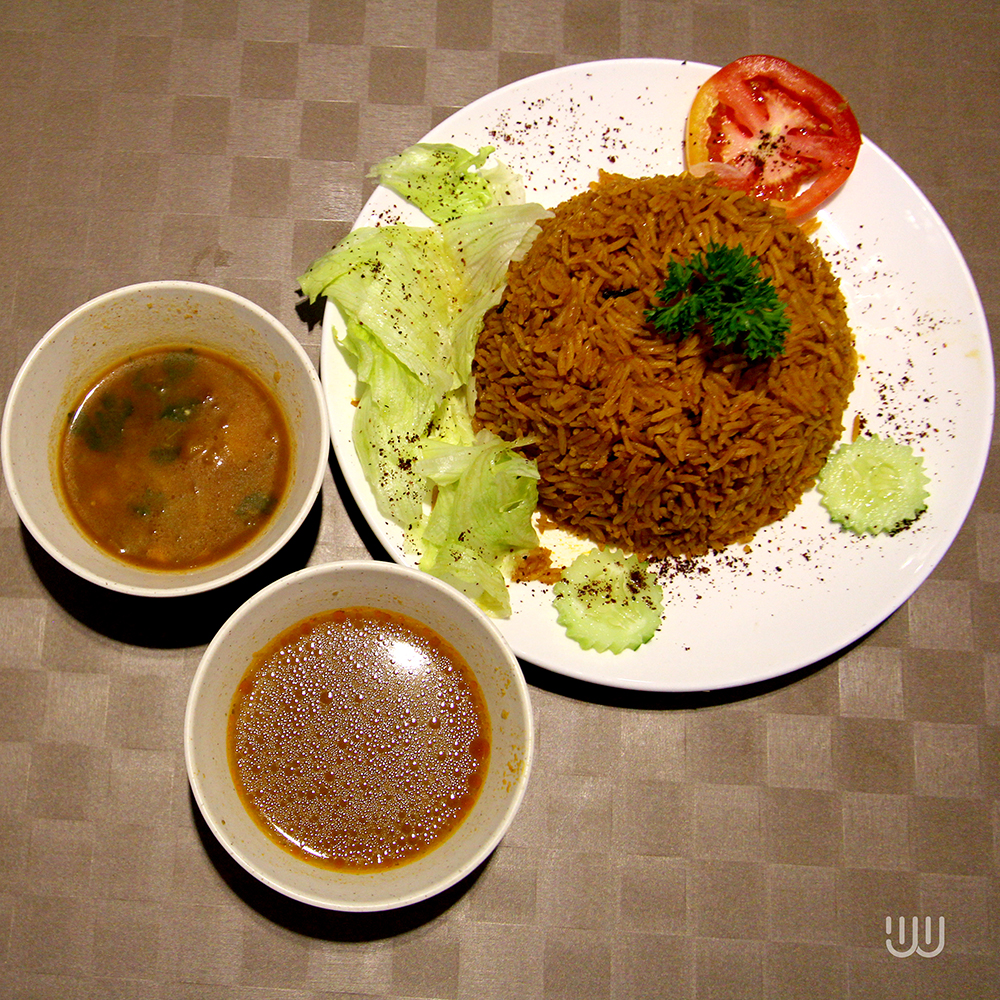 · Middle Eastern Cuisines·
In Middle Eastern, meat is no exceptional in their dishes, especially their lamb specialties.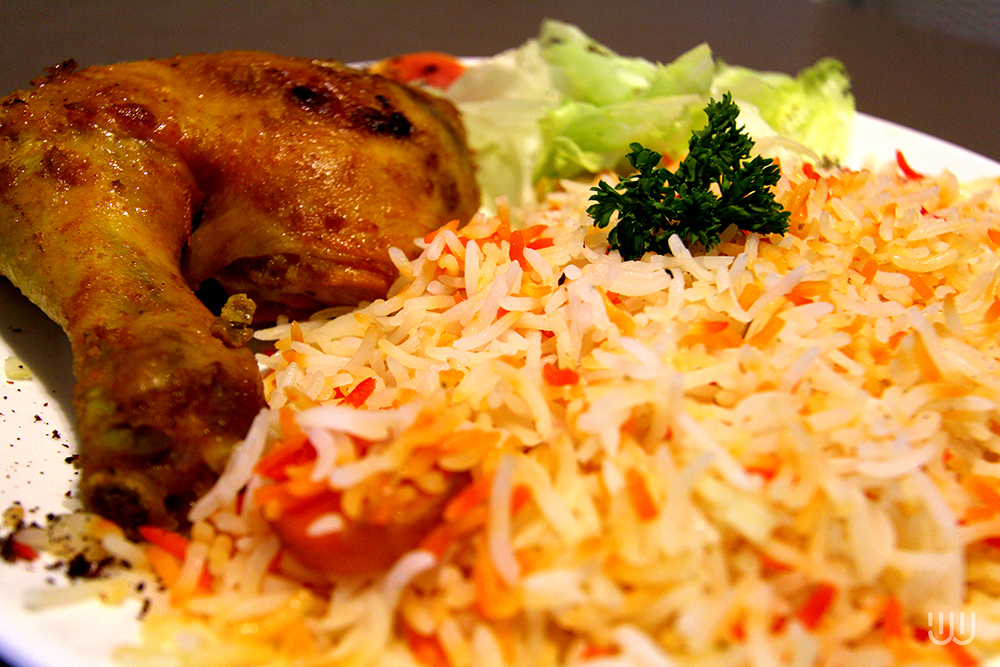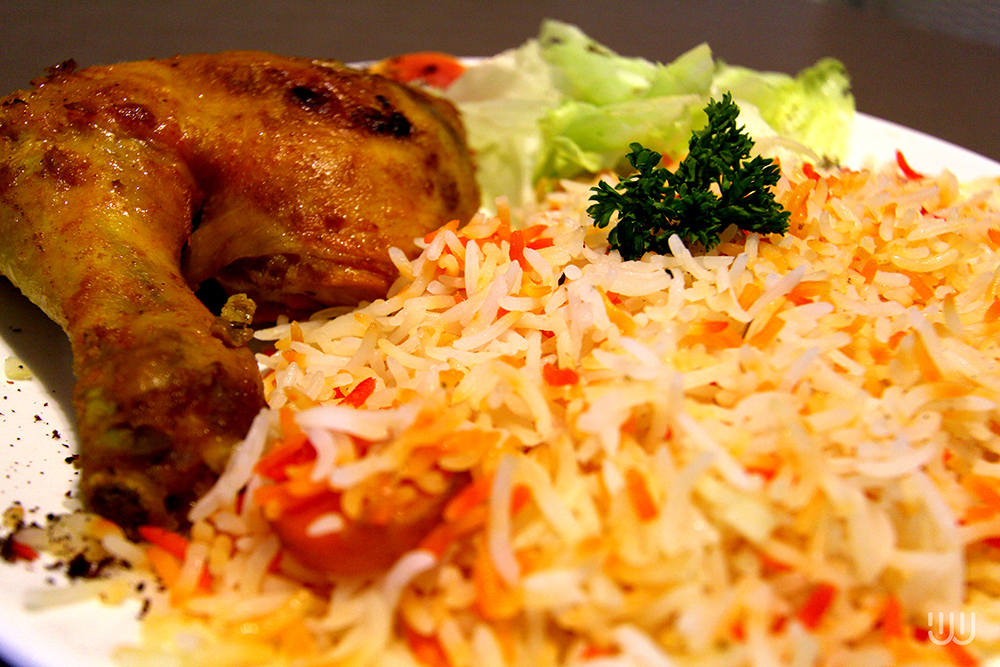 Lamb/ Chicken Mandi
Mandi is usually made from rice, meat (either lamb or chicken) and a mixture of spices to further enhance the entire taste. The meat used is usually a young and small sized lamb to ensure the tenderness of taste and the perfect absorption of spices! The main thing which differentiates Mandi from other meat dishes is that the meat is cooked in  the tandoor which is a special kind of oven.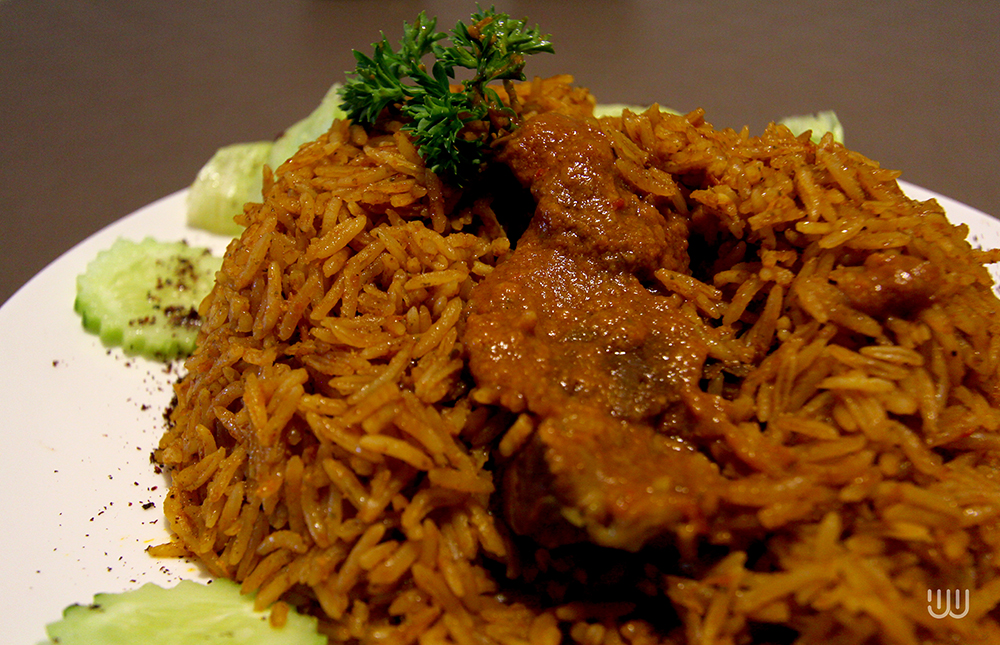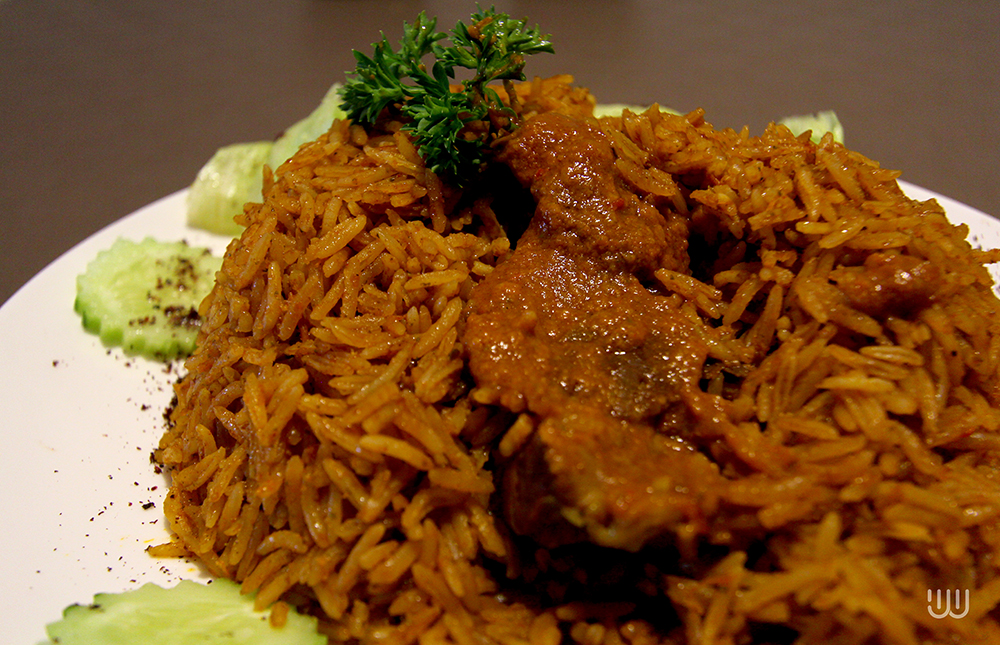 Lamb/ Chicken Madghut
Similar to Lamb/Chicken Mandi, Madghut uses different type of rice as its main! Lamb/Chicken Madghut has meat (either chicken or lamb) hidden within the brown rice which gives a touch of spiciness to the whole dish!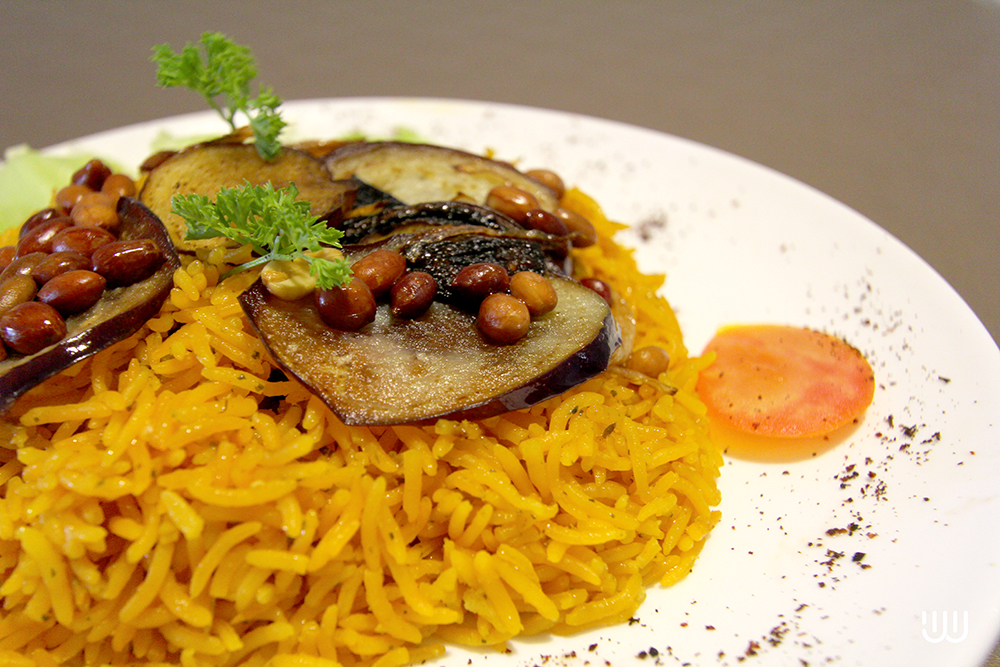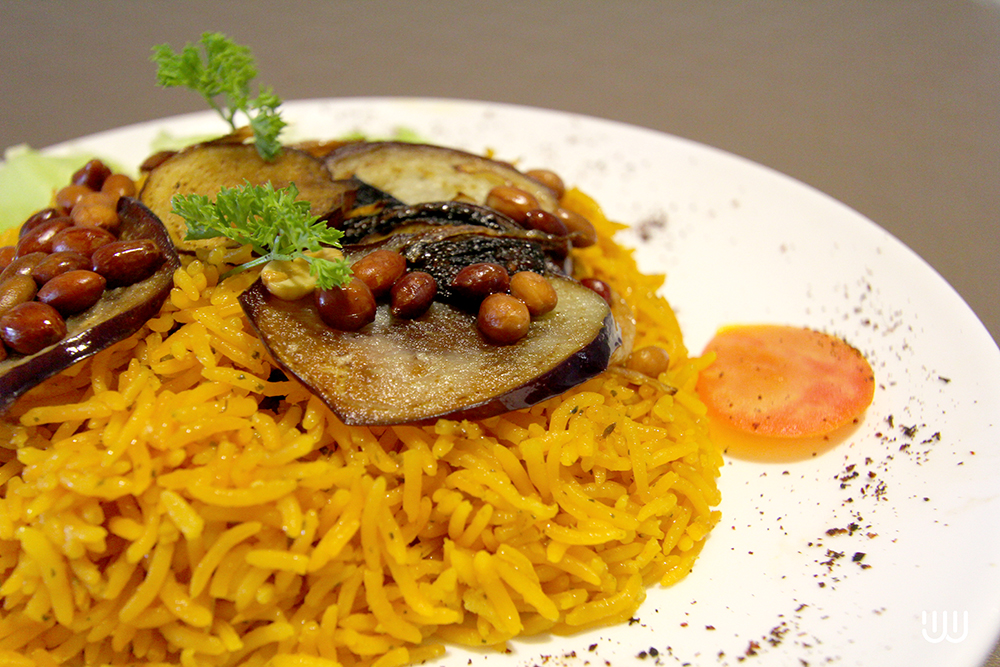 Lamb/ Chicken Maqluba
Maqluba is a feast for your eyes and belly; Syrian specialty for a special occasion. It can be made with lamb or chicken using eggplants, or substitute with cauliflower or mushroom and turn all upside down!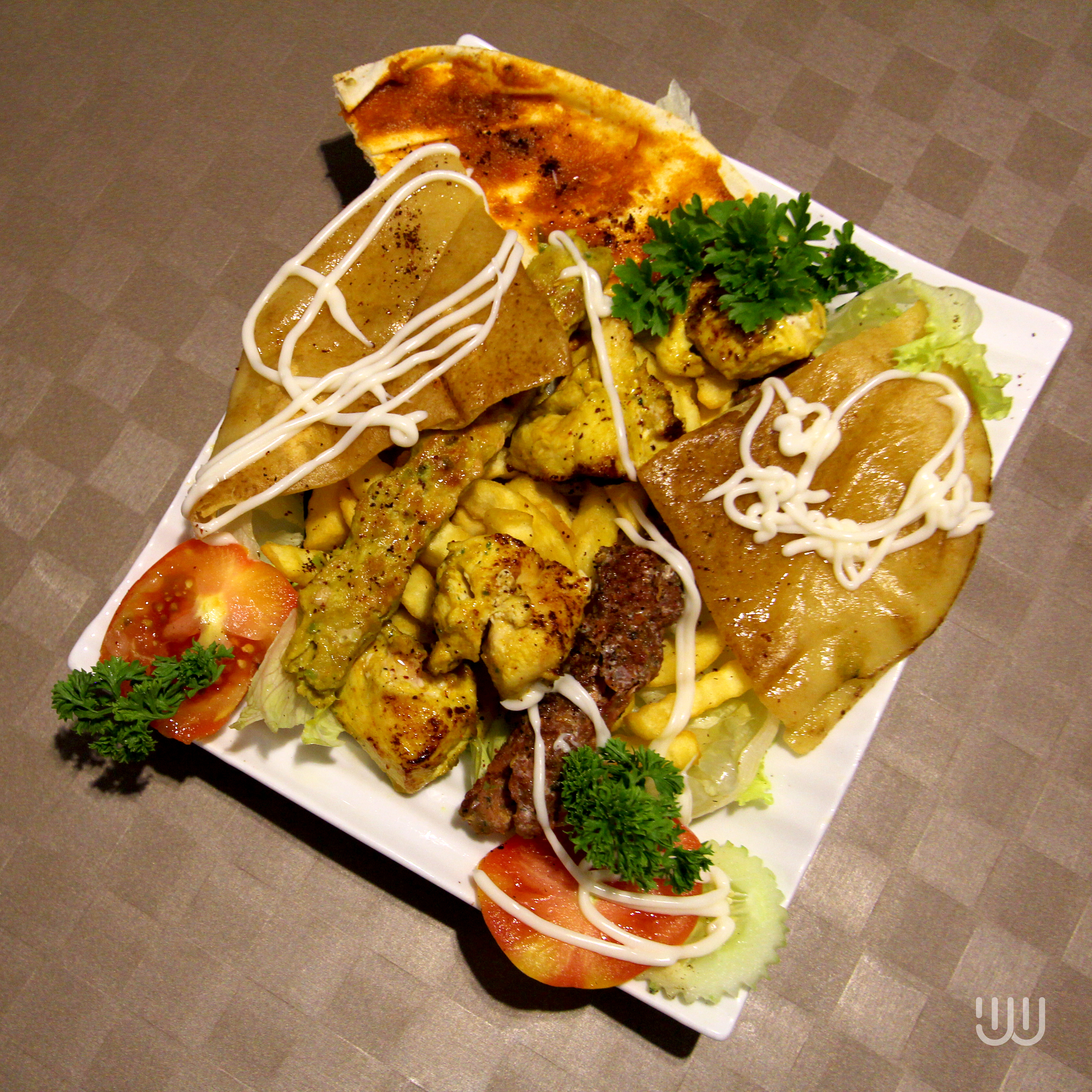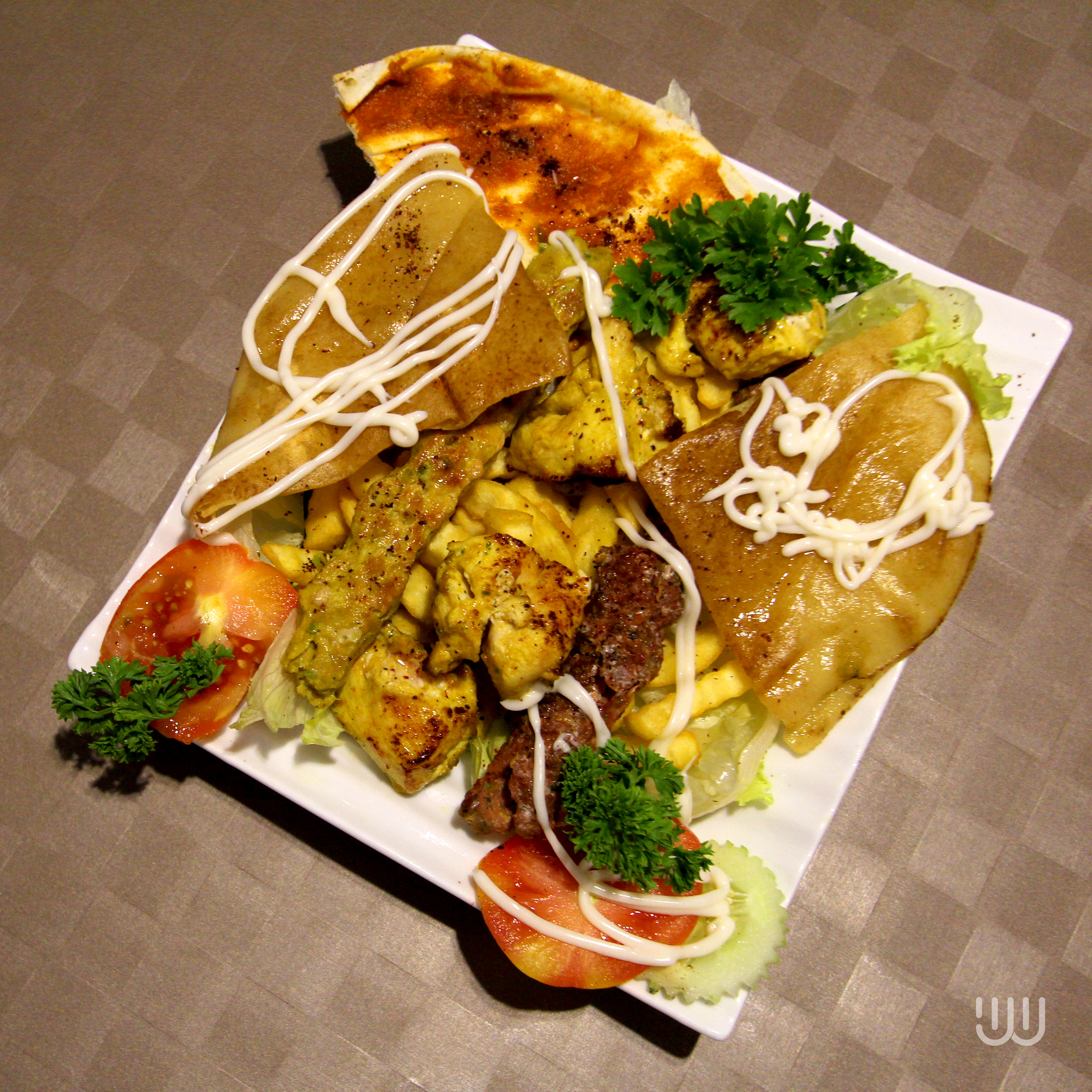 Mixed Grill
The Arabian Oriental Mixed Grill includes lamb, chicken, and veggies ! As compared to the usual lamb stick, the Middle Eastern Lamb stick has a mild taste and it is further enhanced with minty flavor. It will be evn better when paired with Naan!
· Dishes That You May Have Not Try Before ·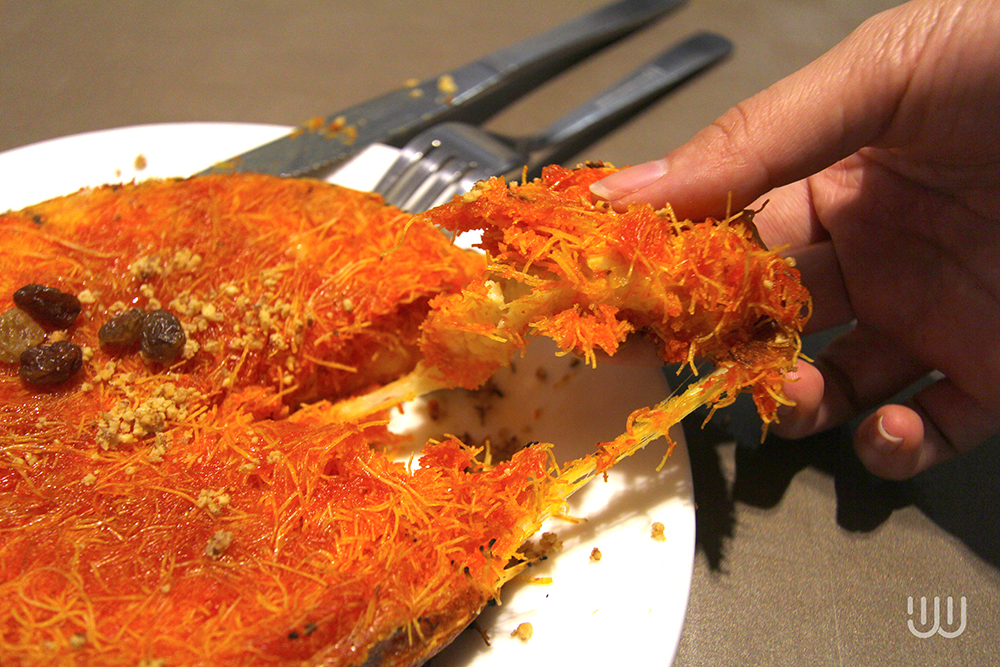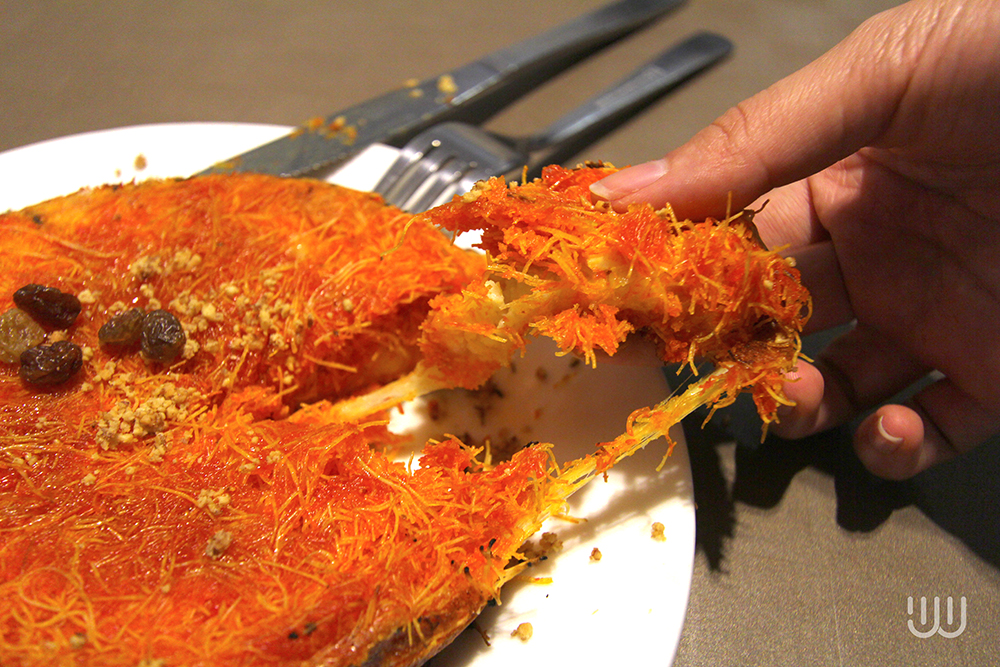 Kunefe
Kunefe is a prime example of one delicious treat which is heavenly Turkish dessert made with cheese and shredded Kadayif dough soaked in sweet syrup. The whole plate is placed on a charcoal grill to melt and crisp into perfection, at which time ground pistachios are sprinkled on top. The salty cheese, the sweet syrup and the crunchy wheat make for a delighful treat.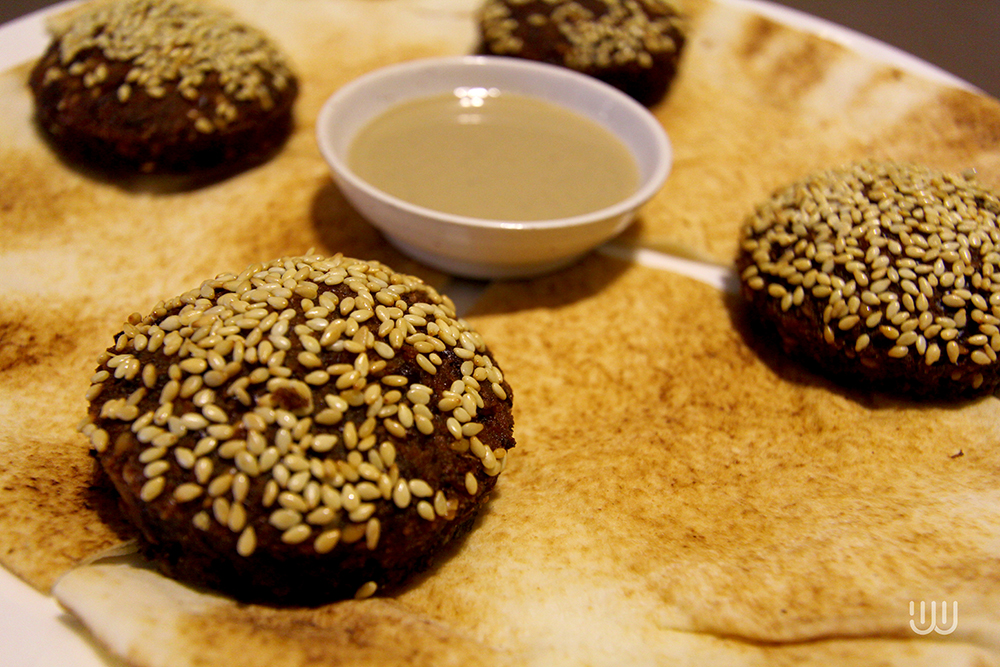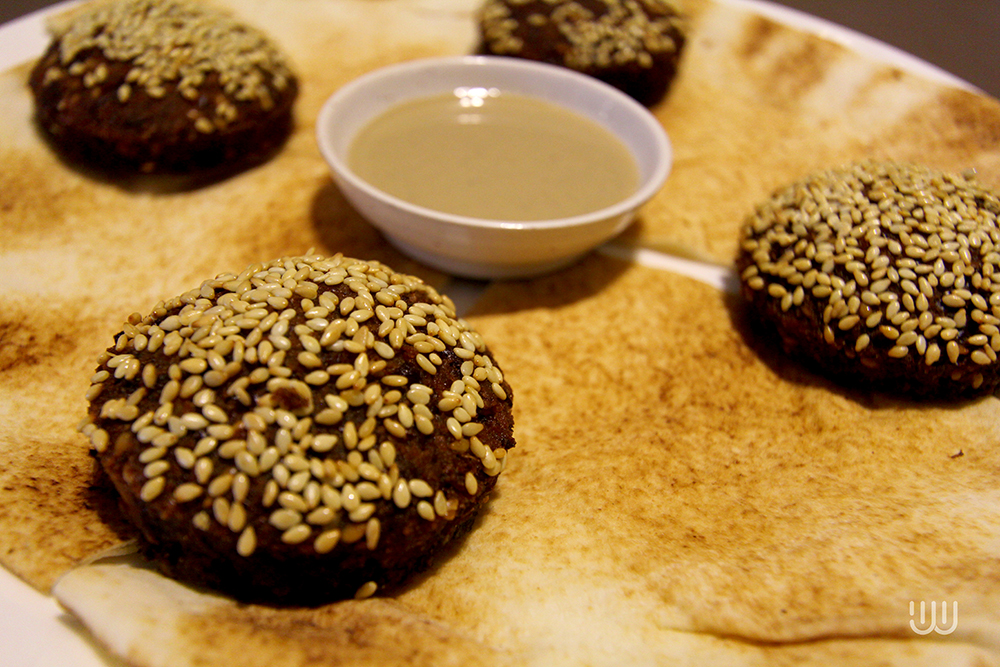 Falafel
Falafel is made from fava beans or chickpeas, or a combination of the two. In Middle Eastern, the use of chickpeas is predominant! This dish is usually made with chickpeas in Syria, Lebanon, and so on. If you love spices, then this dish is for you because spices such as cumin and coriander are often added to the beans for enhanced flavor. This dish is a multi-dish because it can be taken as light snacks or even eat with sandwich!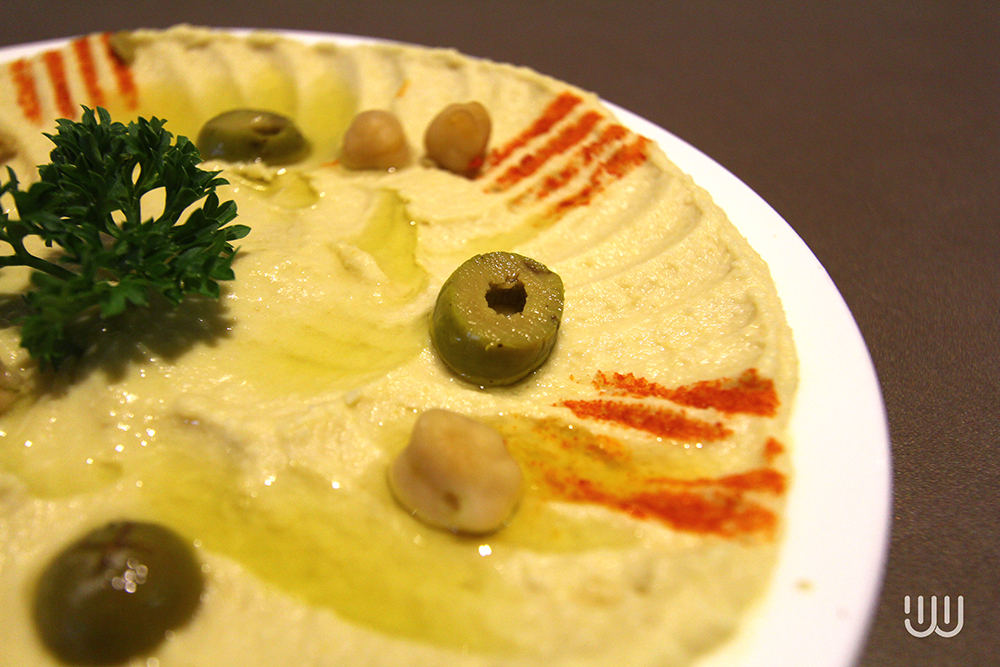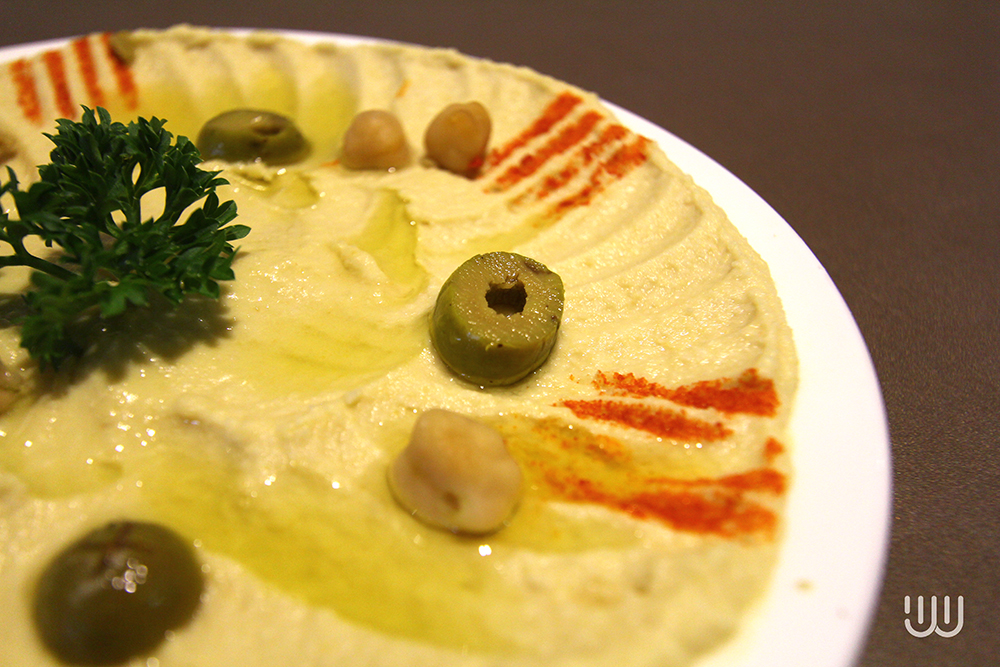 Hummus
Hummus is topped with a paste made from fava beans boiled until soft and then crushed. Its texture tasted so much like mashed potato! Normally, it is mixed with sesame and lemon juice to enhance its flavor, and lastly topped with drips of olive oil. And best eat with Naan!
· Middle Eastern Beverages ·
How can you skip the most important part after a full meal i.e. Beverages! According to their culture, drinks will be served after meal and drink their specialty drinks are part of their daily lifestyle in Middle Eastern! Let's see what Habibi Cafe has for you here: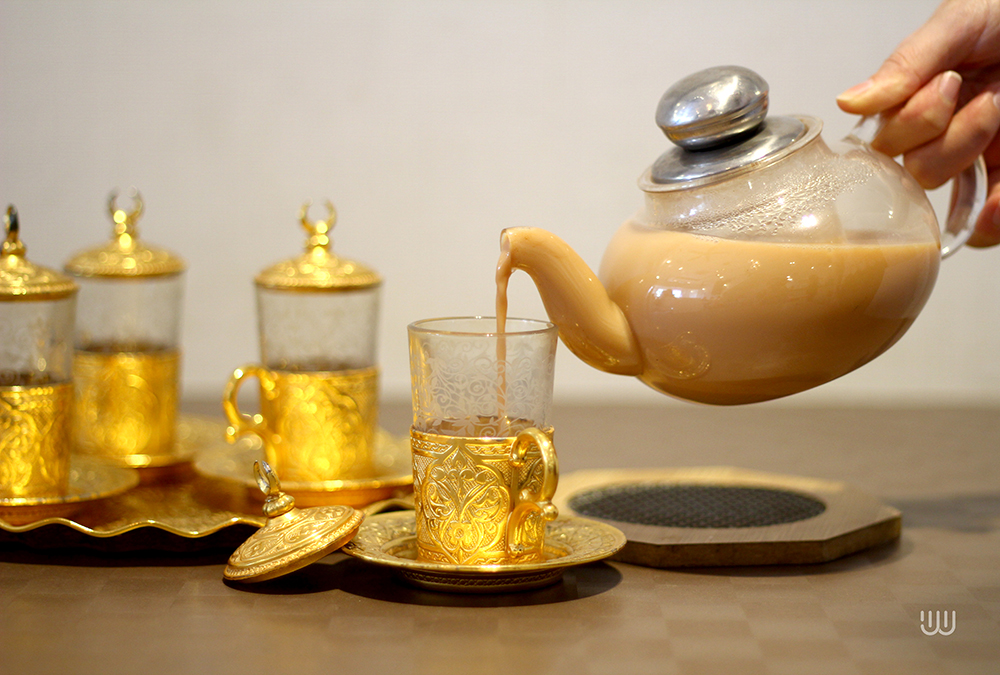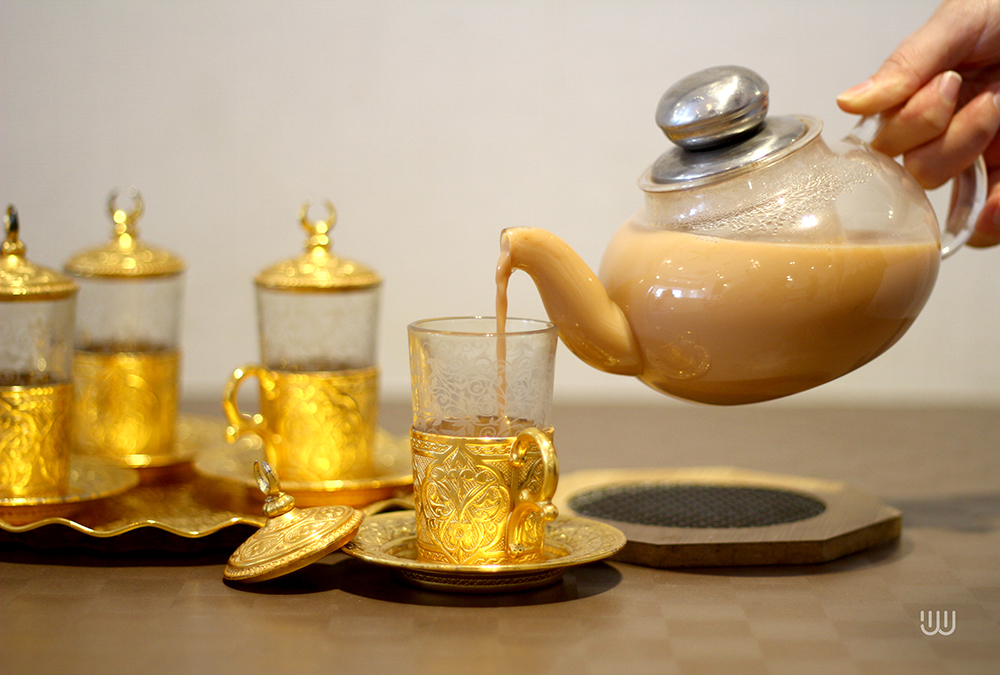 Arabic Tea/ Coffee
What really makes Arabic Coffee unique is the selection of the coffee beans and the method of roasting - they can range from lightly roasted to very dark roast with various degrees in between. Besides, what really attract our eyeballs would be the coffee/tea set used while dining. The gold/silver platted pot makes the whole coffee/tea session a lot more extraordinary.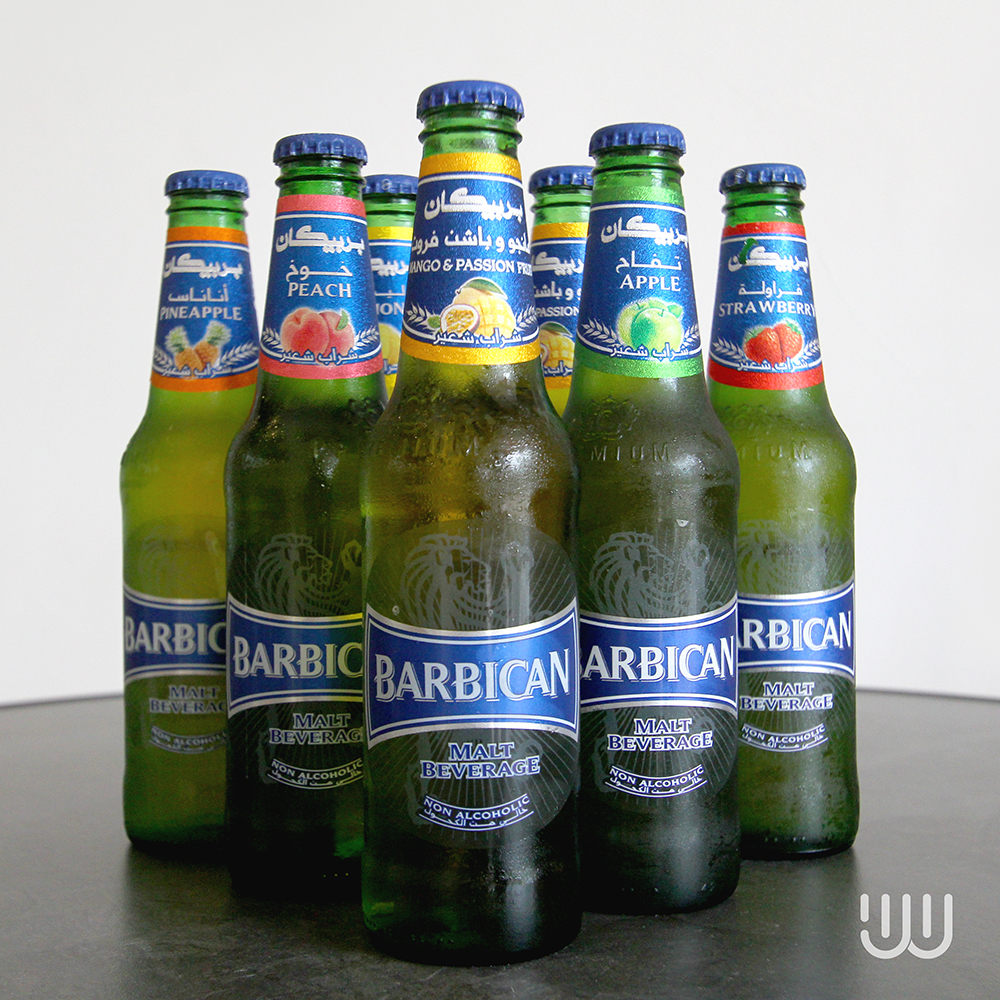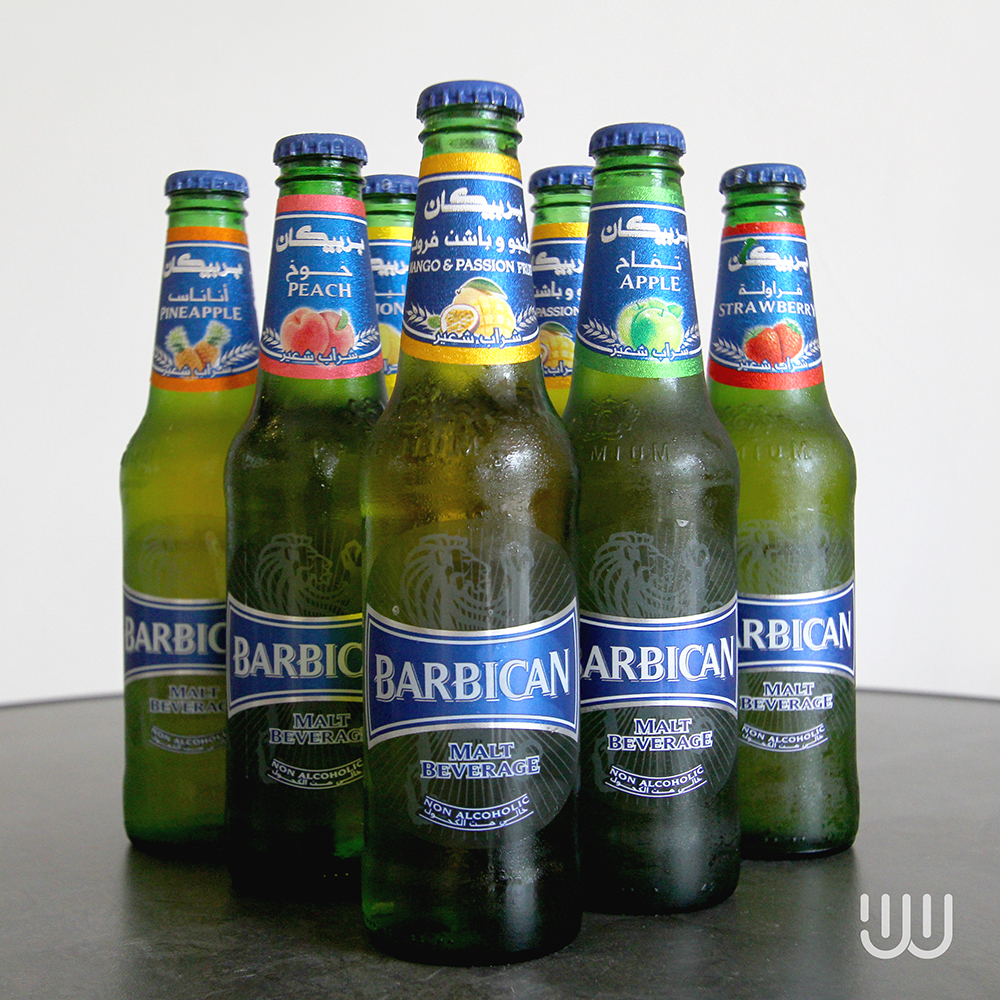 Barbican Beer
Habibi Cafe brought in the delicious and refreshing Malt beverage made with the finest ingredients. Barbican beer is a umrah approved beverage which delivers the quality and taste you'd expect. It is also a fruity malt drinks with zero alcoholic content with flavors like lemon, apple, pineapple, pomegranate, strawberry, cherry and so on!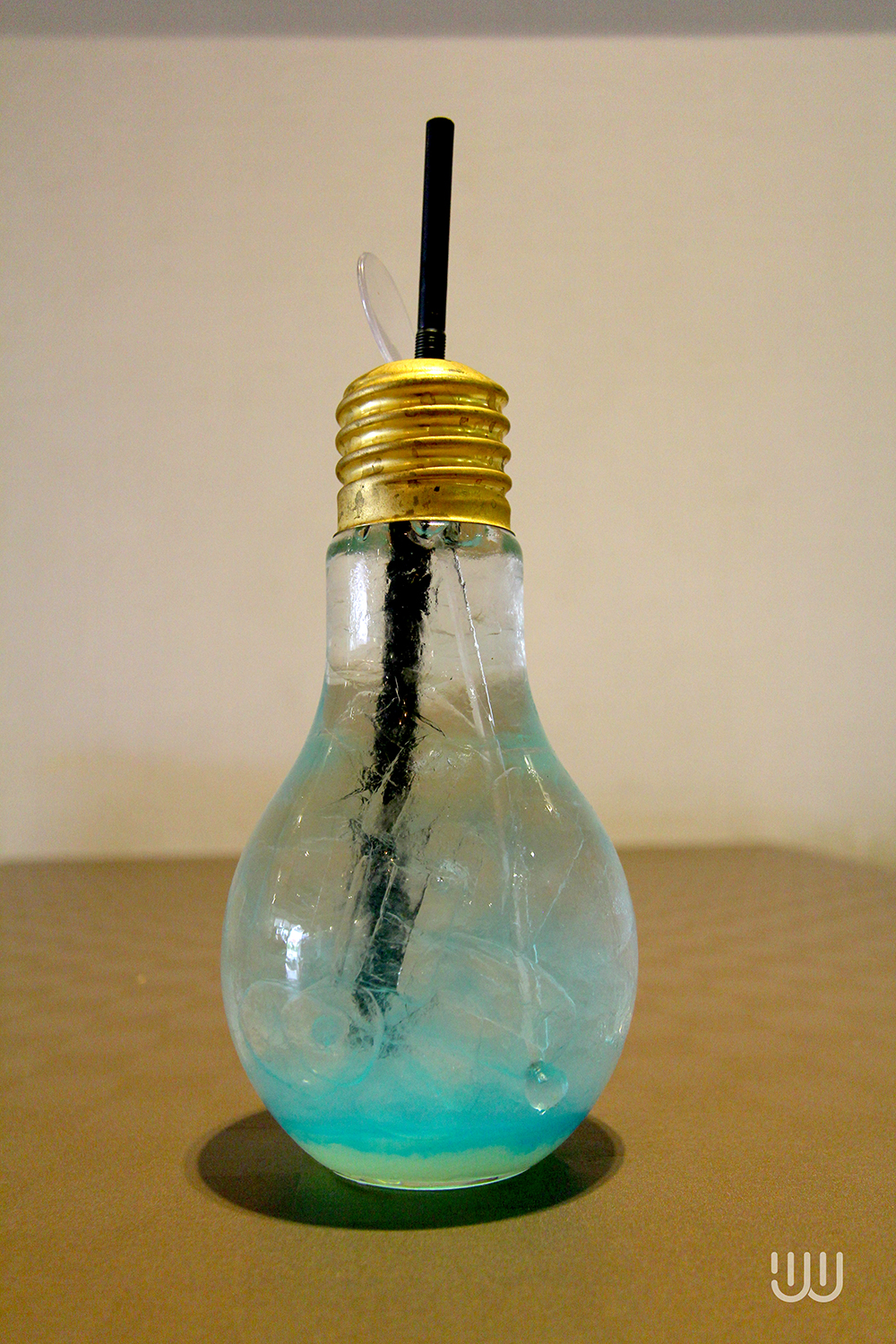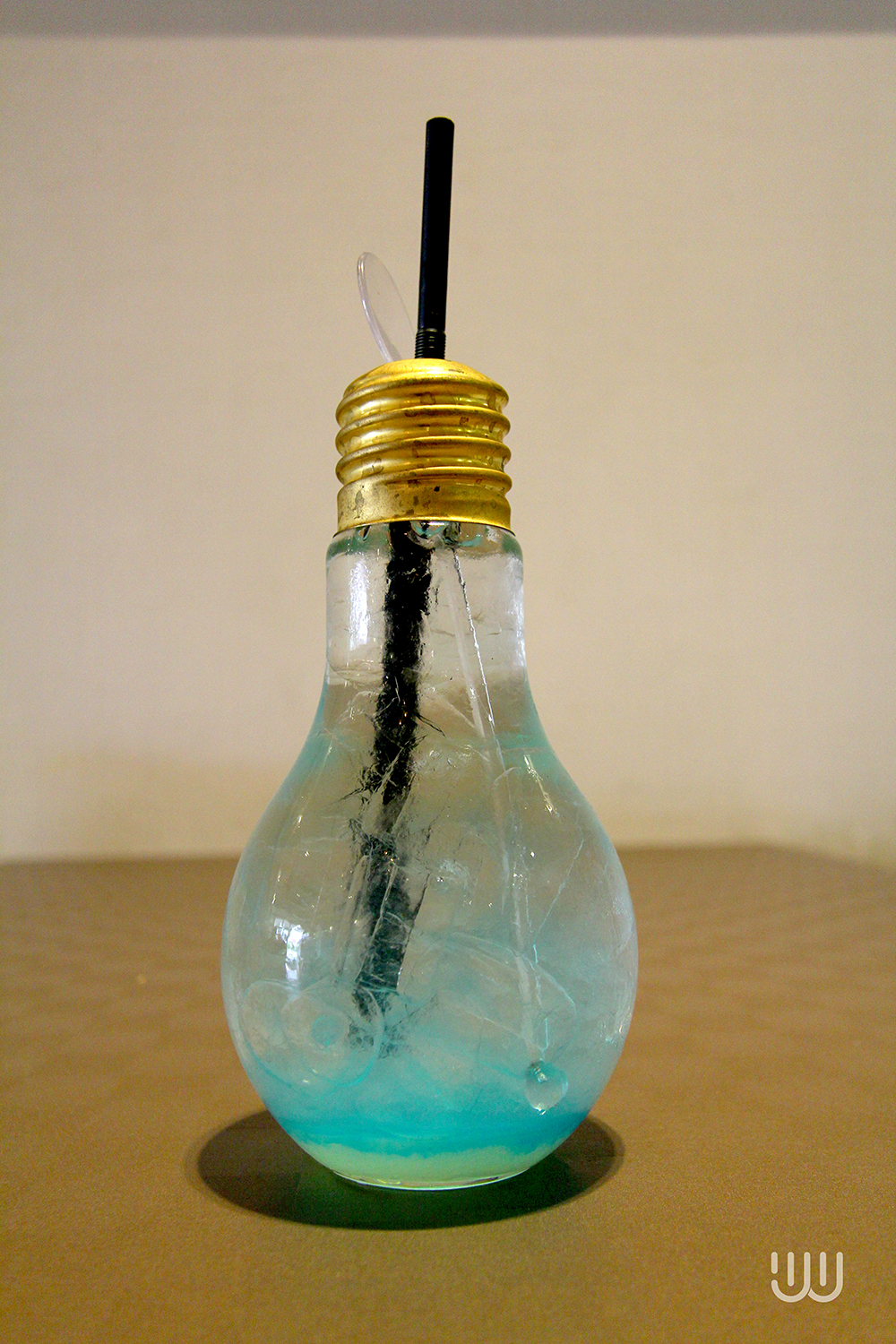 Light Bulb Soda
Surprises are everywhere, Habibi Cafe also offers Korean trendy Light Bulb Soda Drink!
Even though Habibi has not gotten Halal Certification, the food here are all Halal! More than you could expect from the usual Middle Eastern meal! One try and you are gonna fall in love with it!
Comments
comments