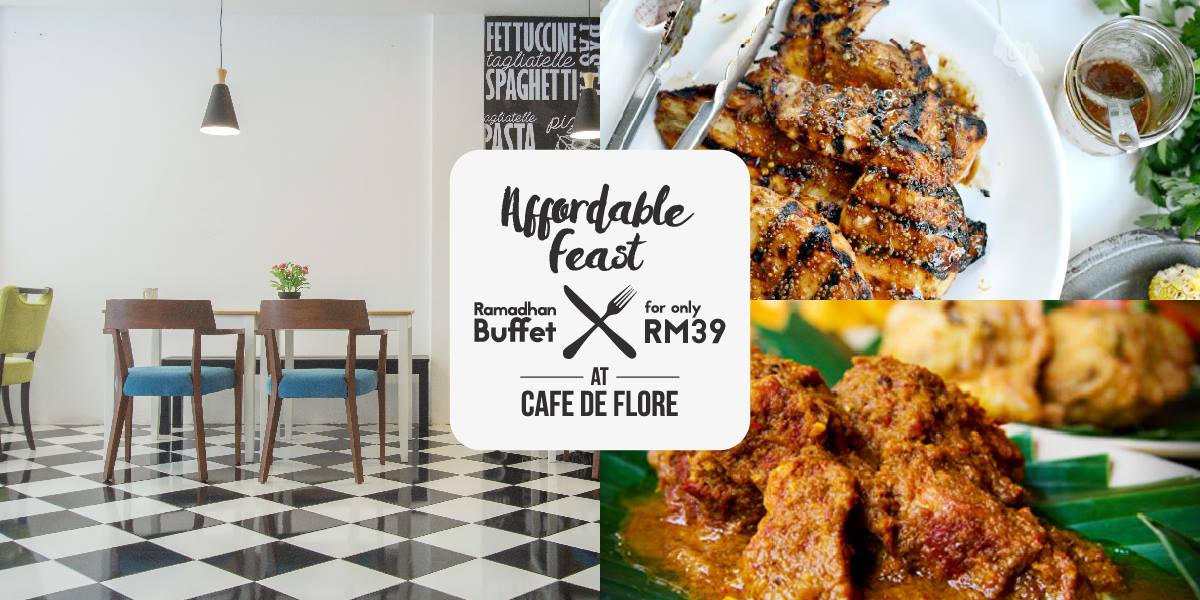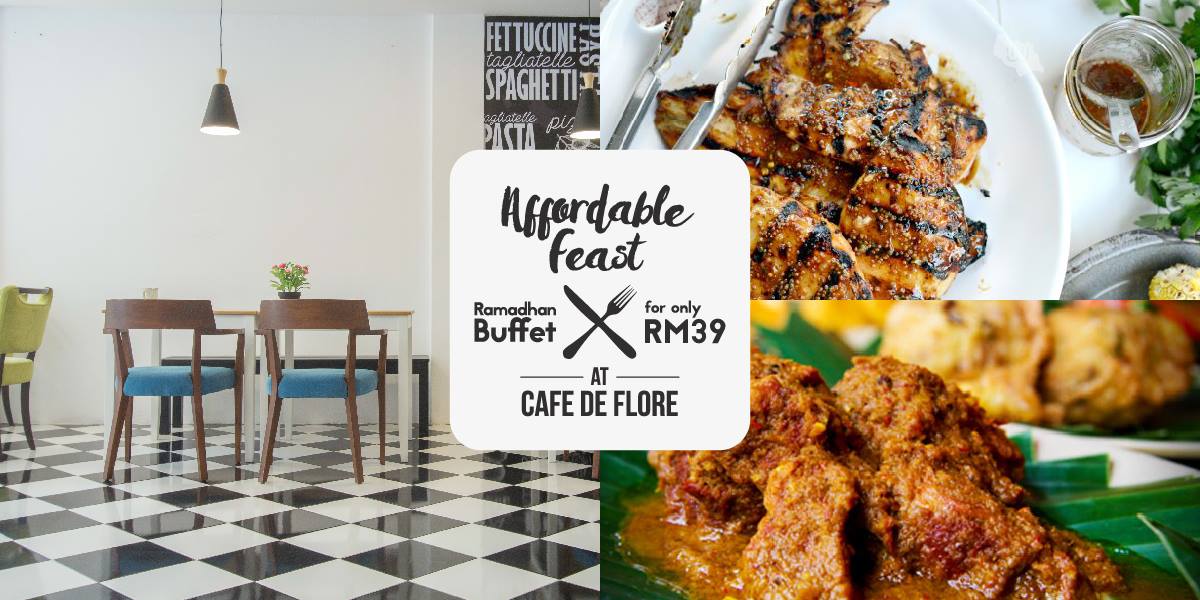 Indulge in Buffet Spread of Traditional Ramadhan Cuisines for only RM39!
Don't we all agree that buffets are the best value options out there? Even better right now with Ramadhan Buffet lining up around you, having a wide array of local dishes laid before your eyes, ranging from rendang, curry, fried snacks, meesiam and many more! And, you can have them all with one price! However, the only downside to buffet is the price can be pretty hefty. We heard you and we've dug out the affordable Local style Ramadhan Buffet at

Cafe the Flore

for only RM 39! Feasting your way  with your loved ones is not a problem anymore! Let's see what they have!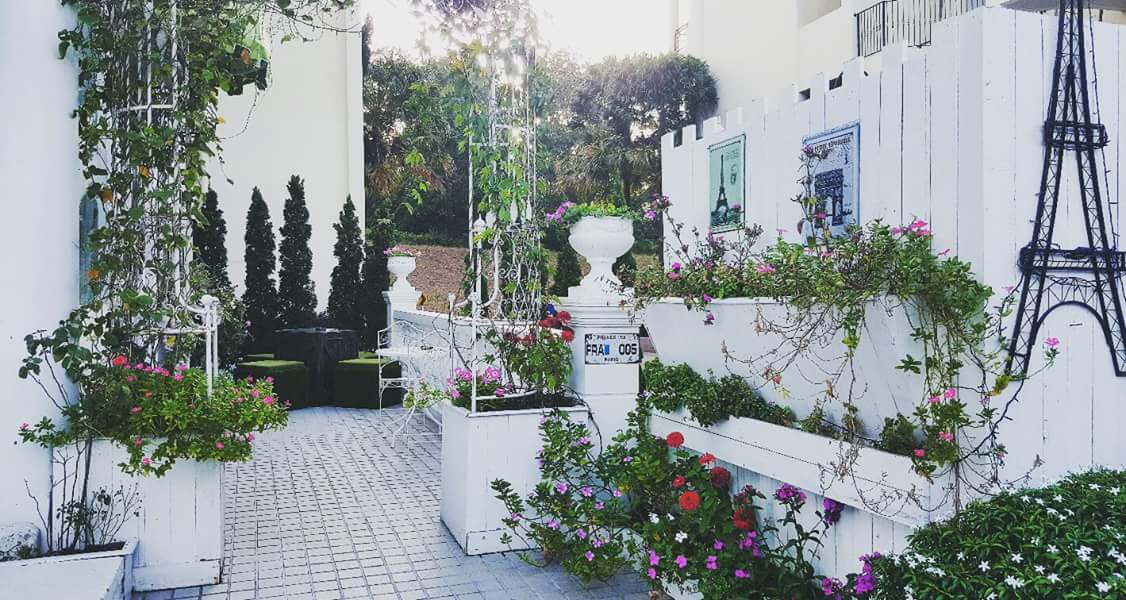 Recently, your timeline is flooded with quite a number of Ramadhan Buffet in different hotels but you are thinking to look for a different setting for your break-fasting feast? Here is where you should go! Imagining having to feast in a garden floral ambiance under the sky full of stars~ With a table full of local dishes that feel so much like home and enjoying the present moment with your beloved ones. Ramadhan Buffet at Cafe the Flore is probably the kind of setting you have been searching for a long time! For your information, there will also be place for prayers (Sembahyang) at the dining place!
They Have Most That You Want!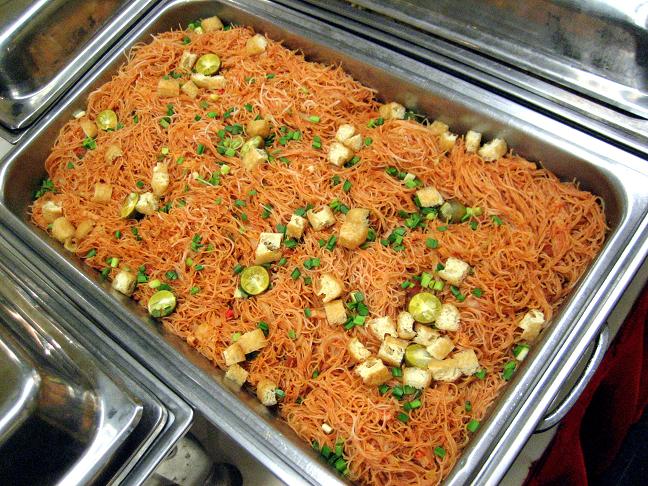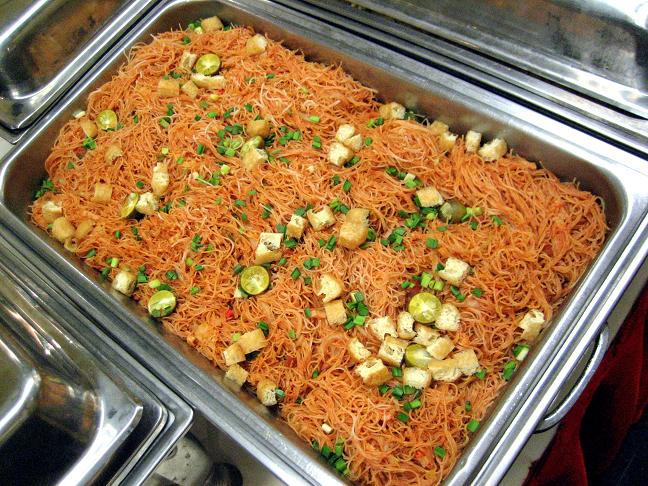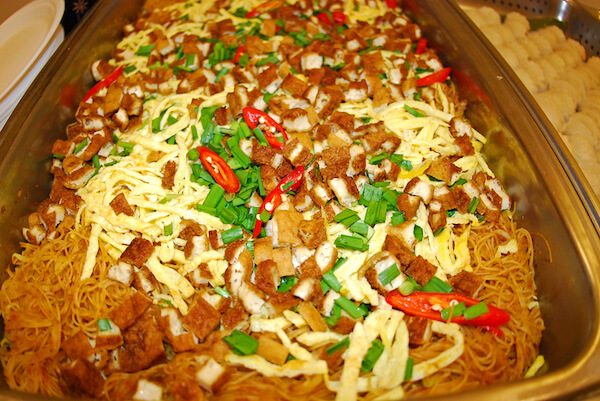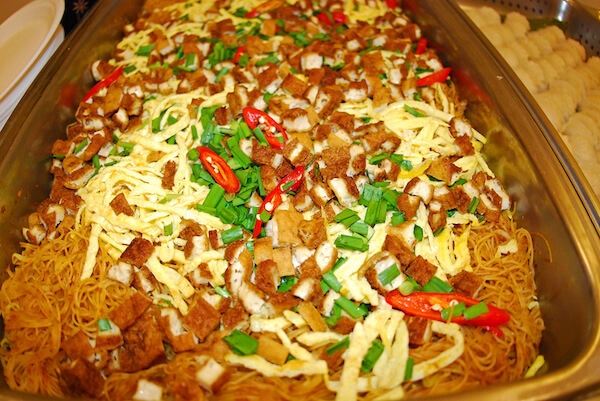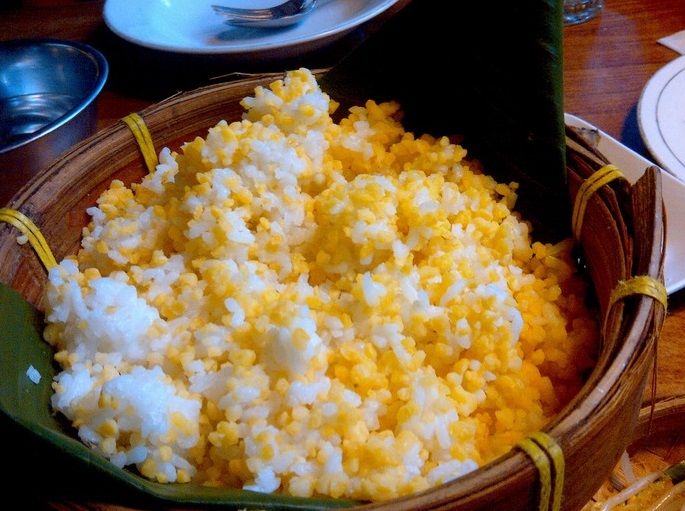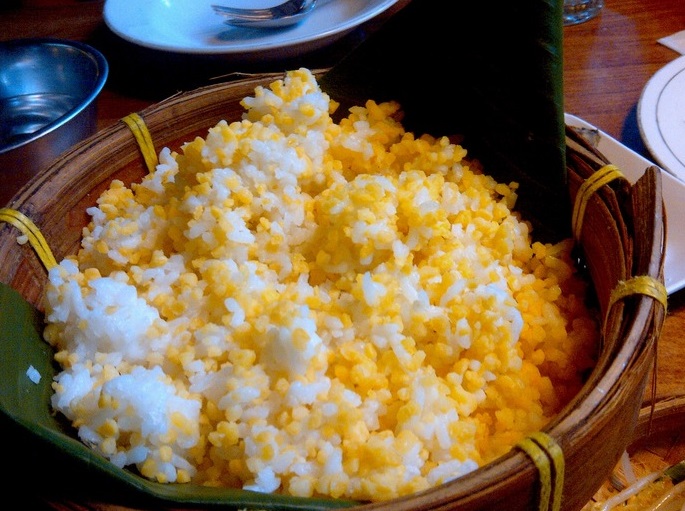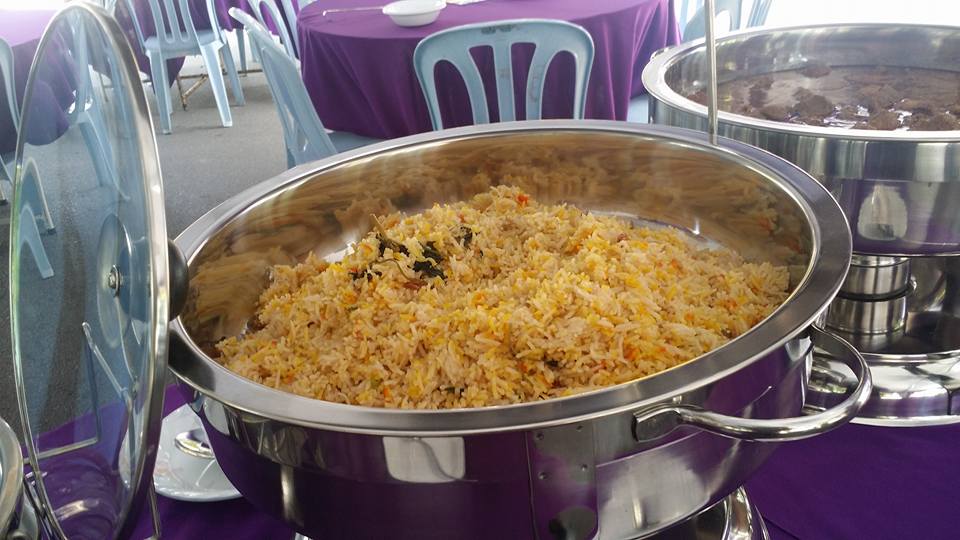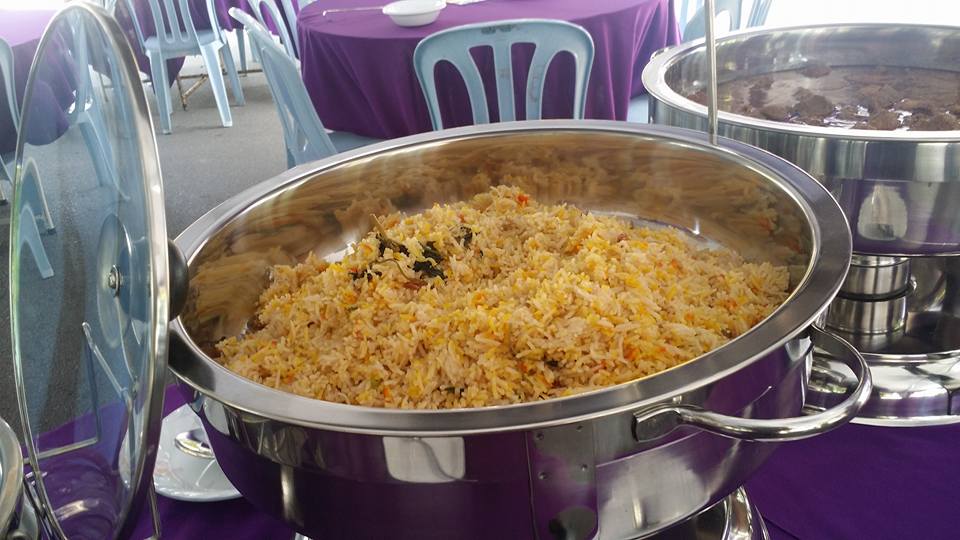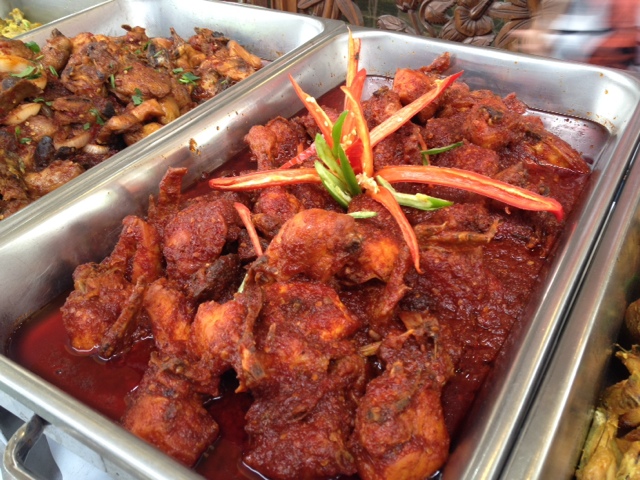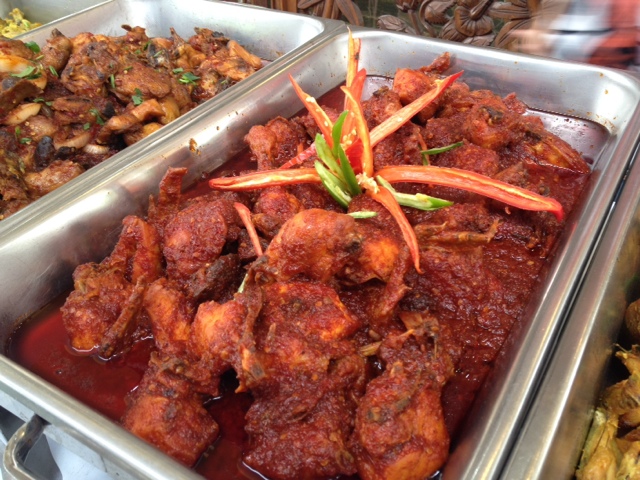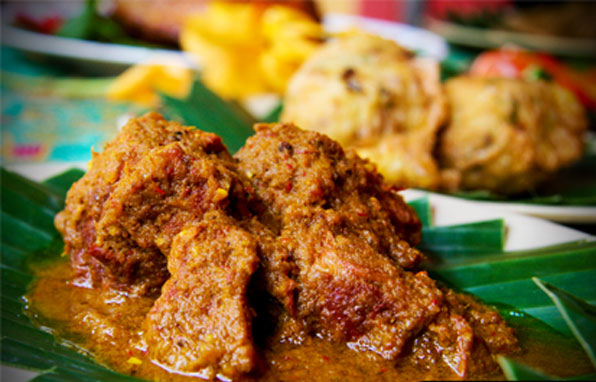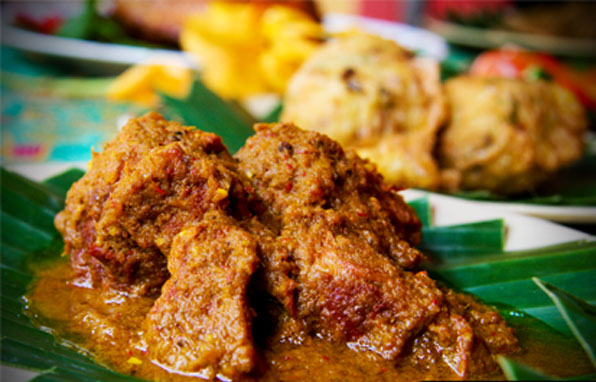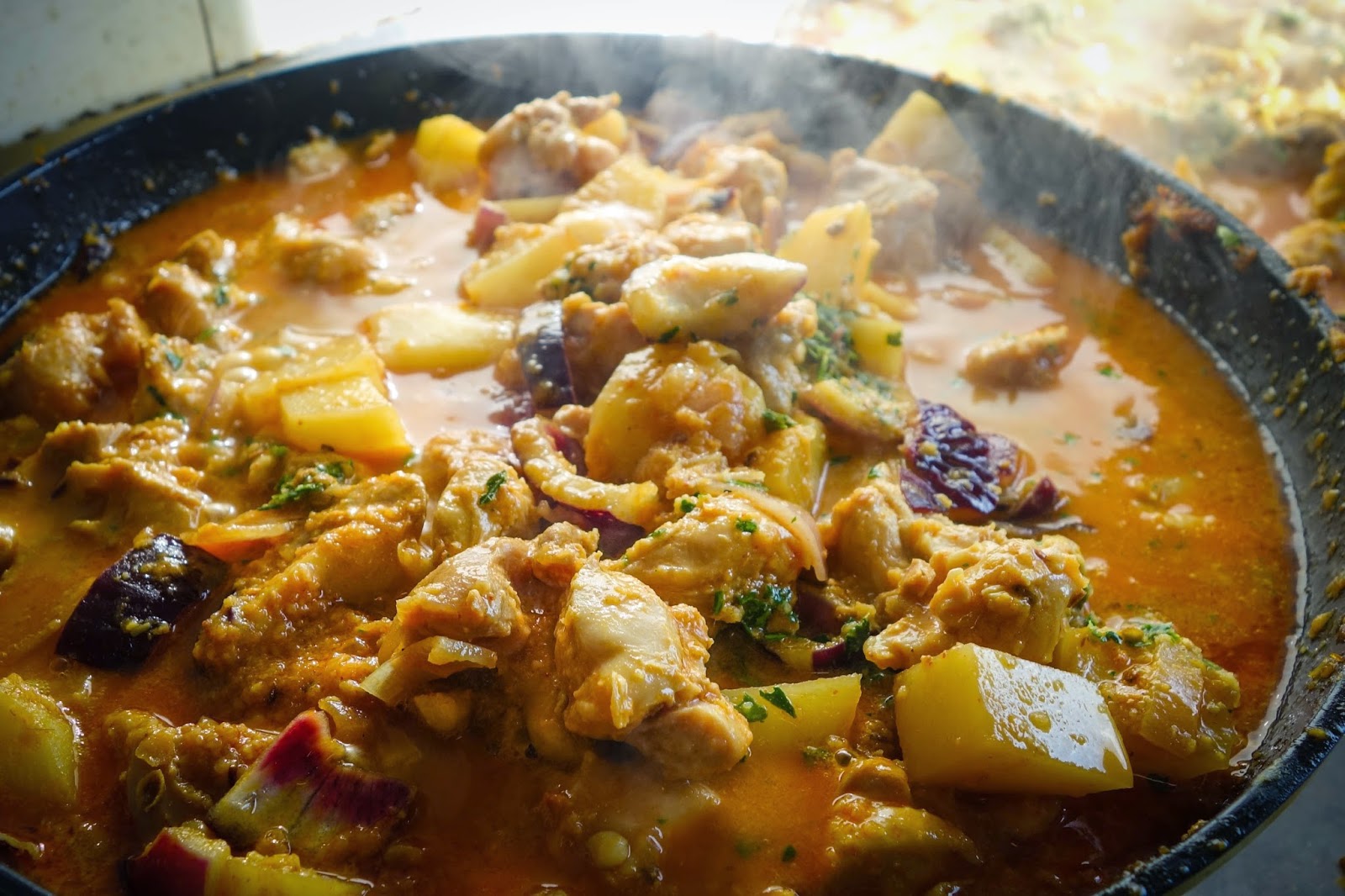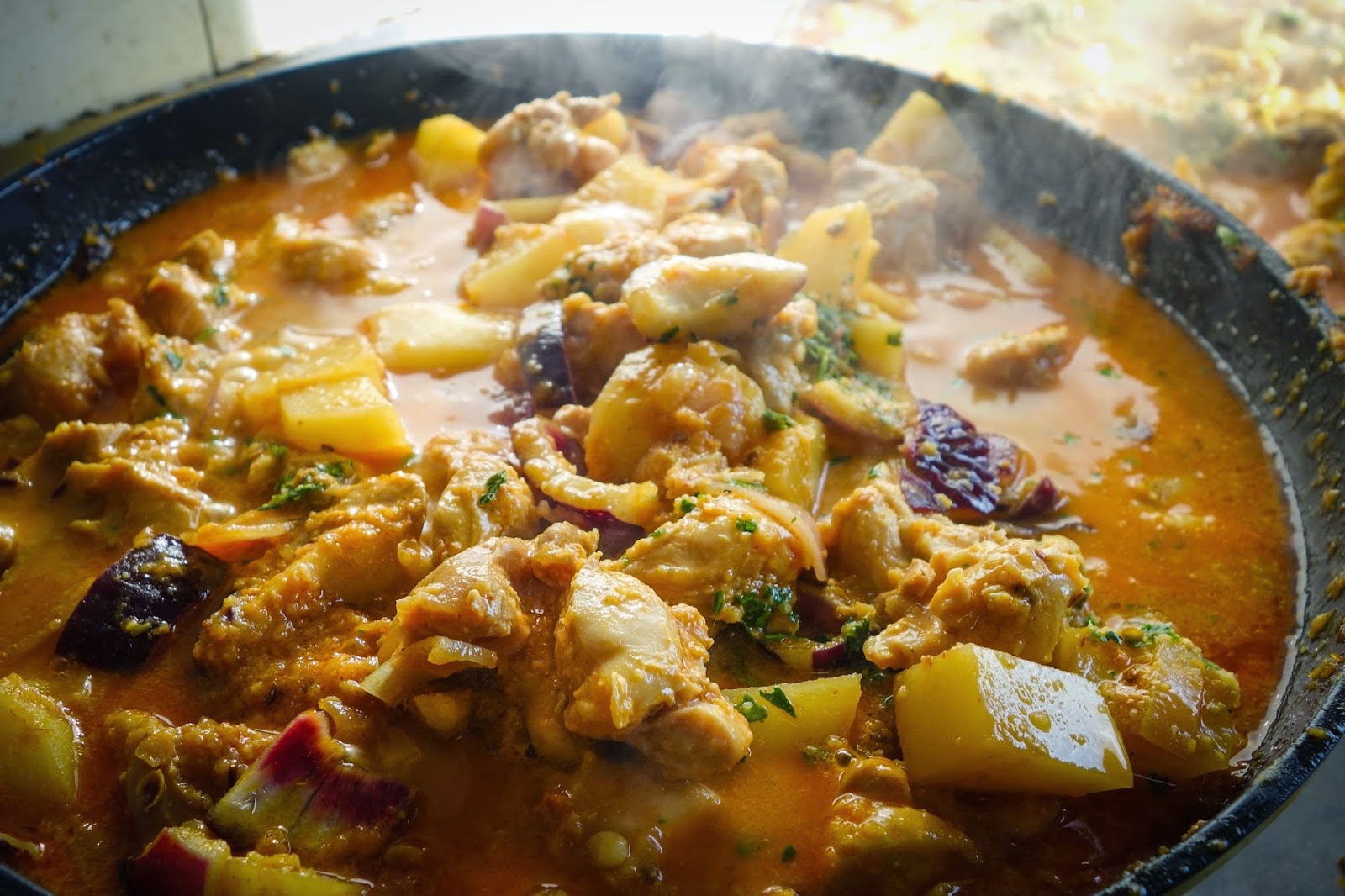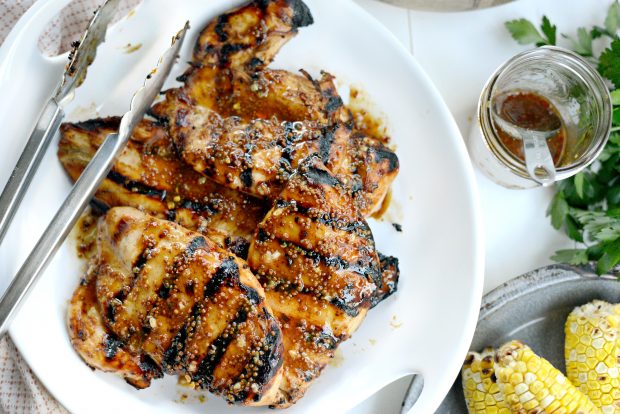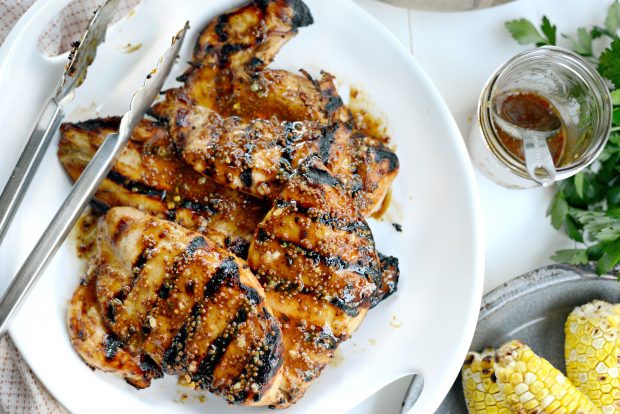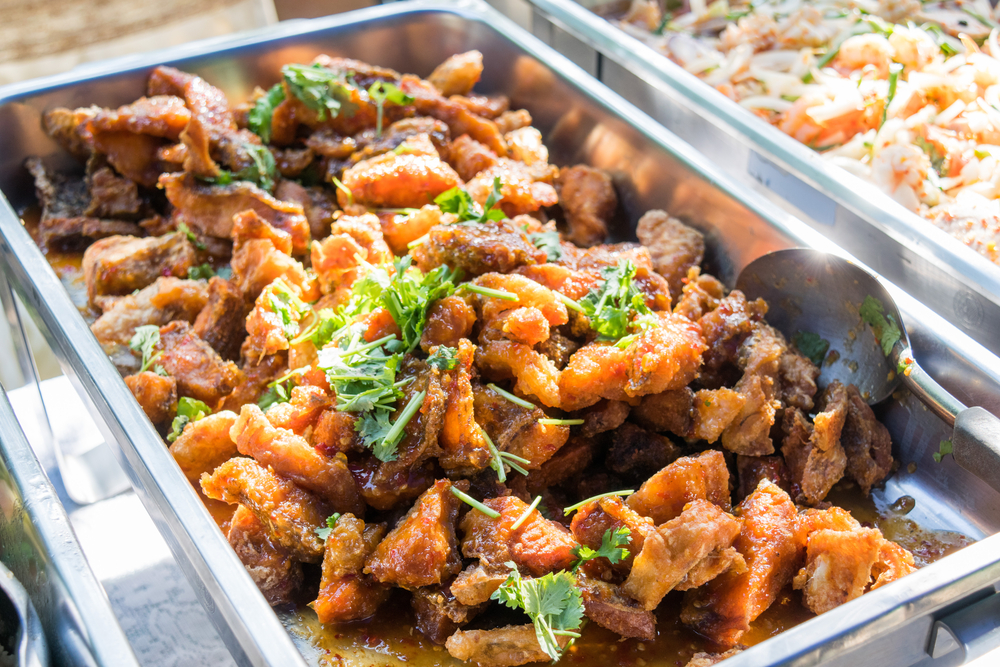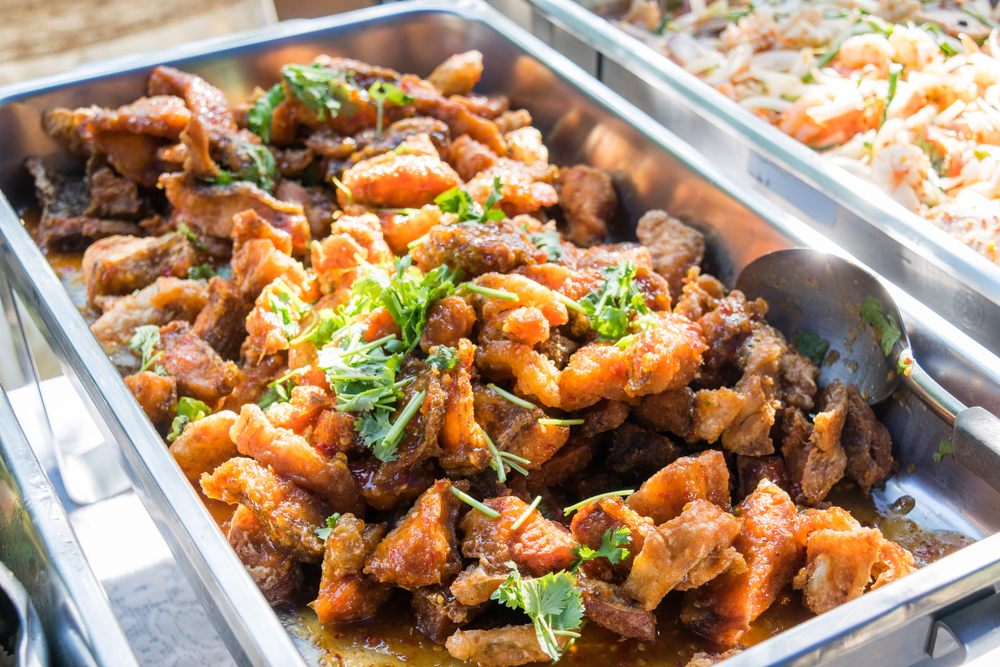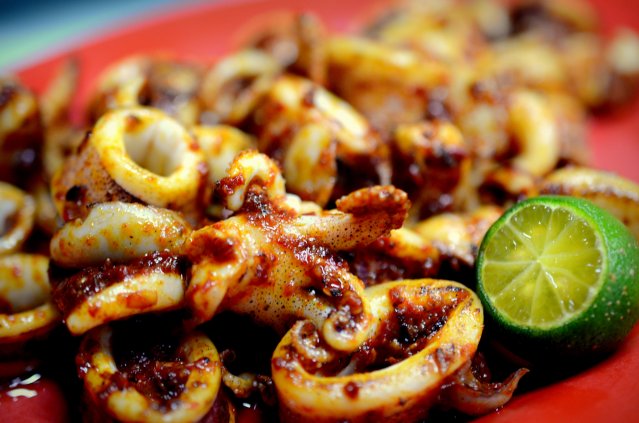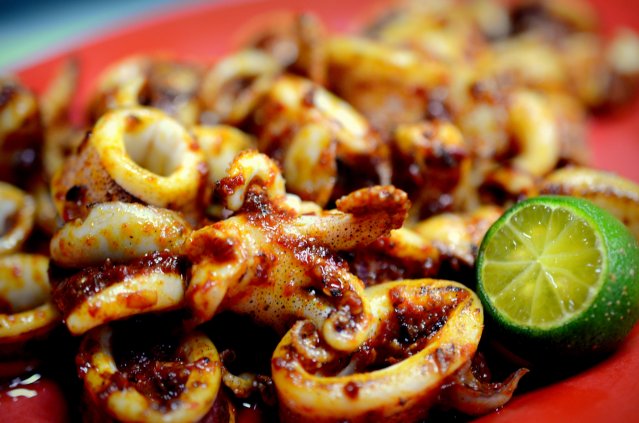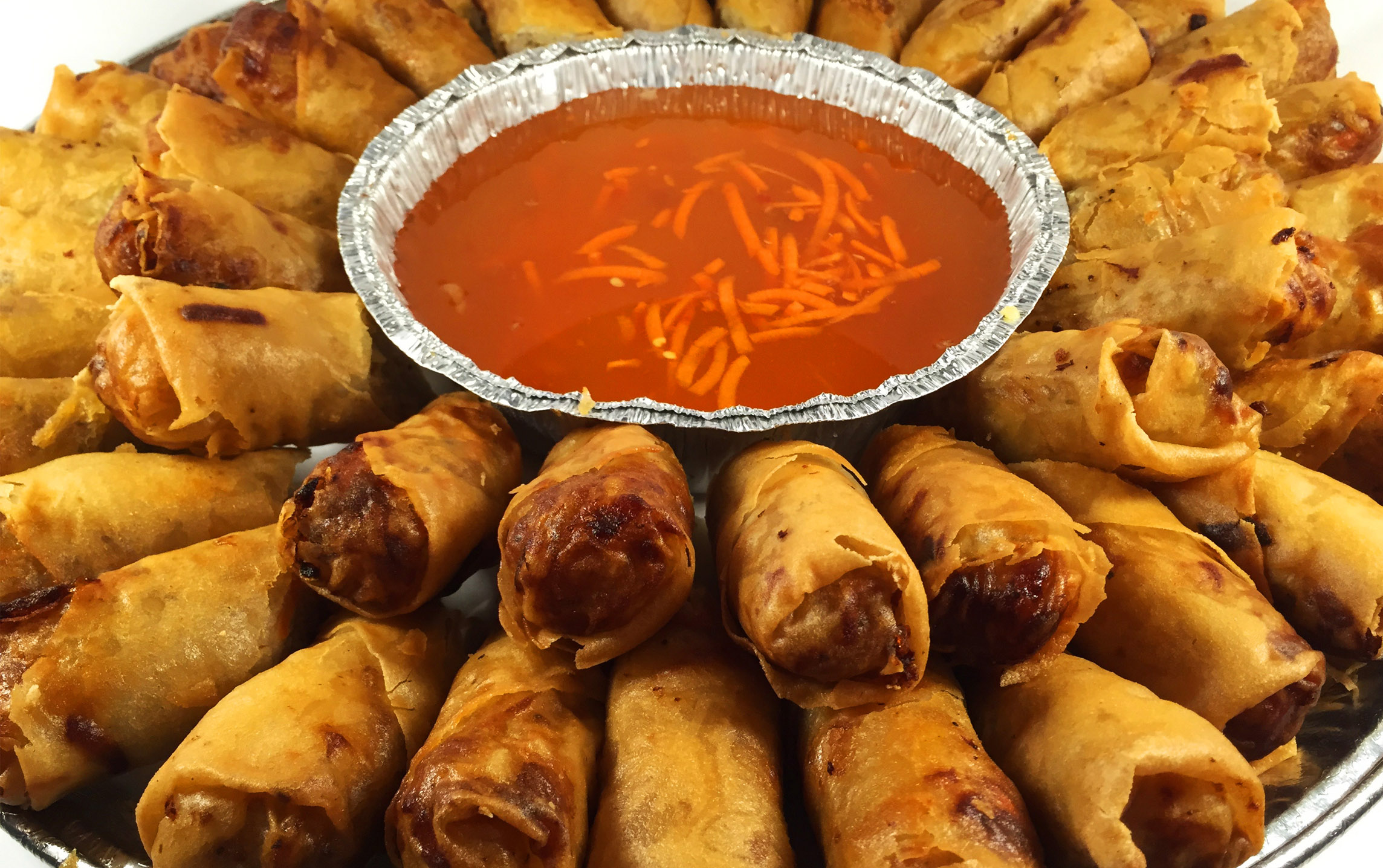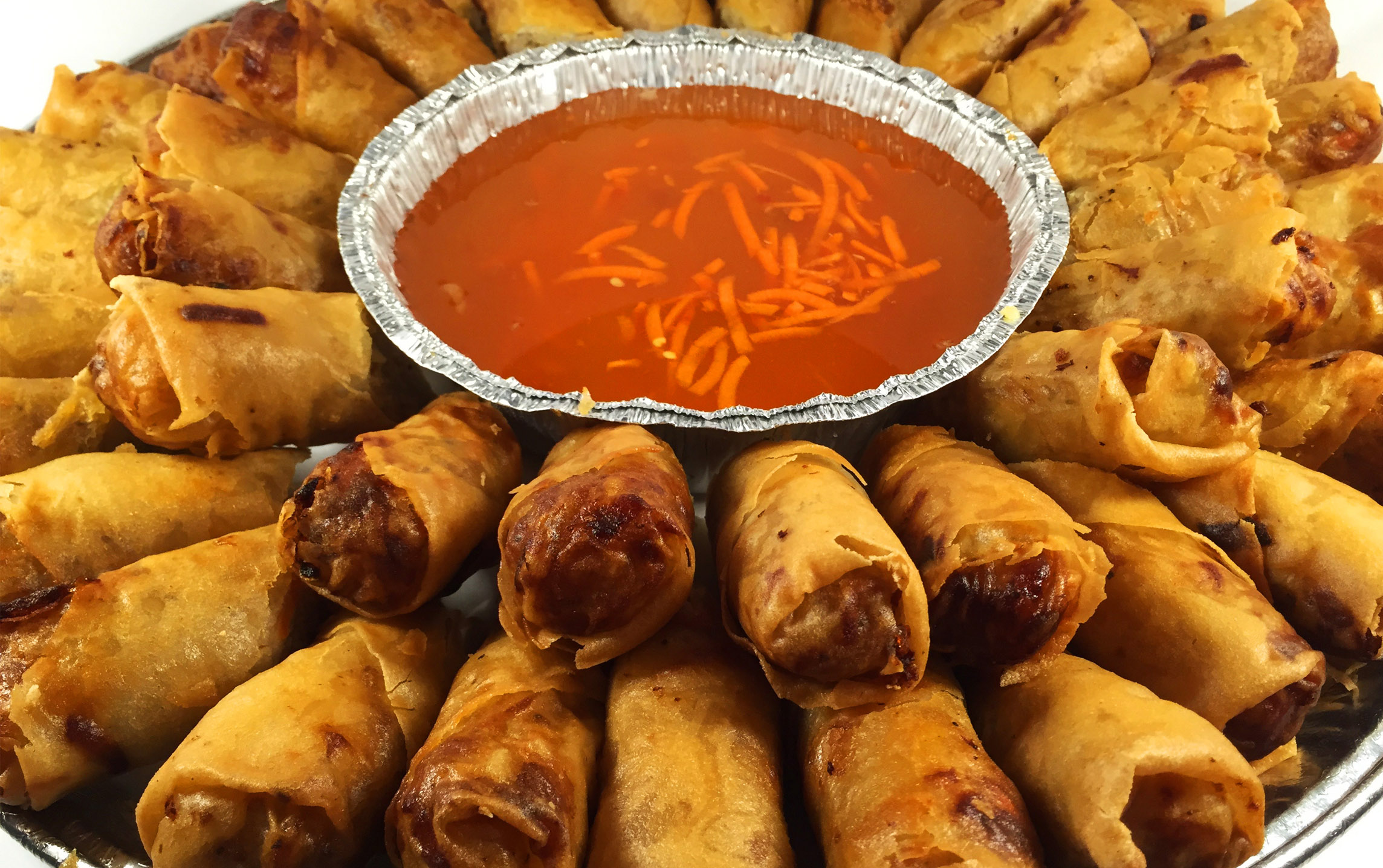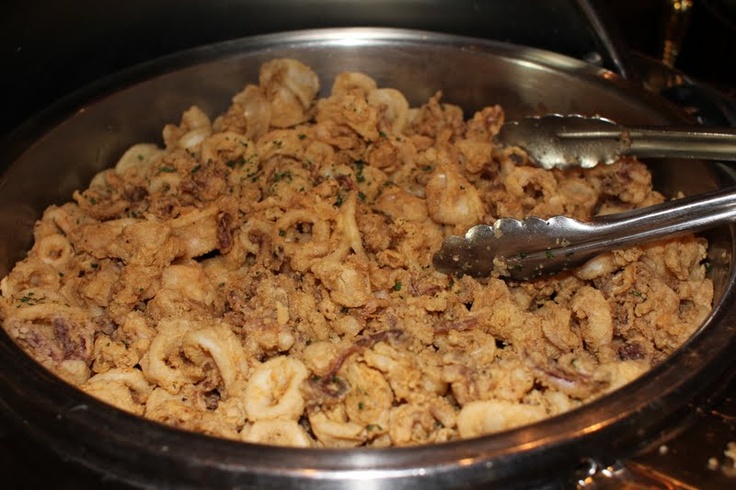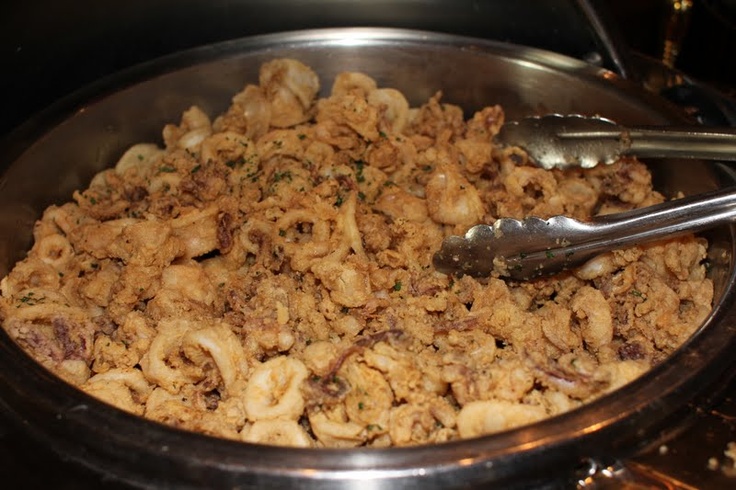 The range of food available here is definitely not disappointing with the price you pay for! With just RM39, you get a wide array of dishes like Fried Beehoon, Meesiam, Nasi Briyani as your main dishes and pair it up with carnivores love like Rendang, Curry Mutton, Ayam Masak Merah and even the highly recommended Grilled Honey Mustard Chicken! Not forgetting the seafood choice like Sambal sotong, fried calamari and Grilled fish! These dishes will b change on a daily basis, replacing it with one another so that you get to try out different cuisines when you come on different days! Definitely a great way to break fast with a heartwarming local dishes.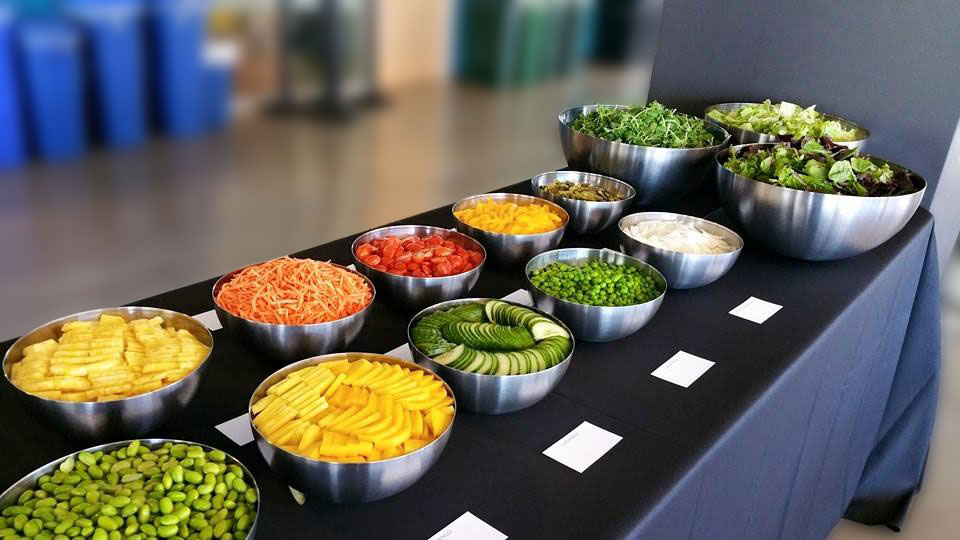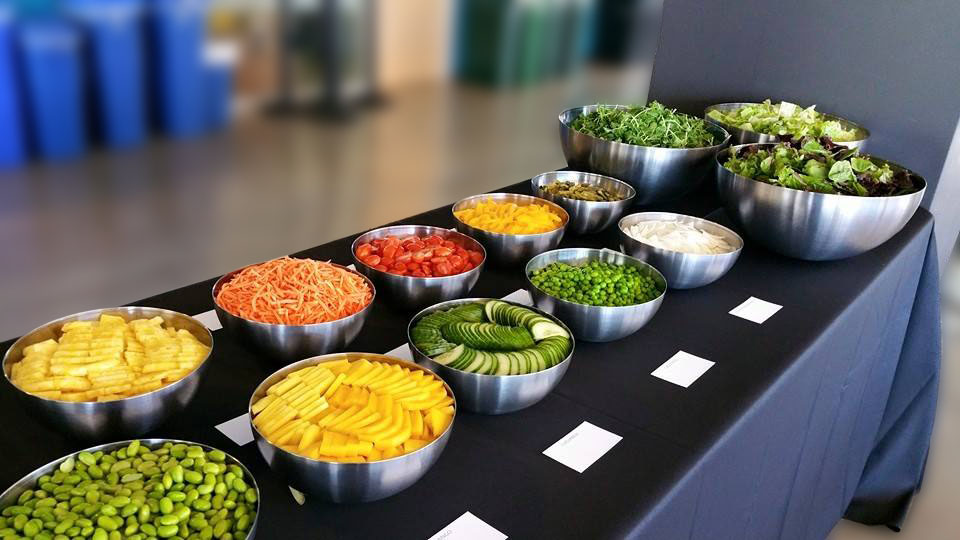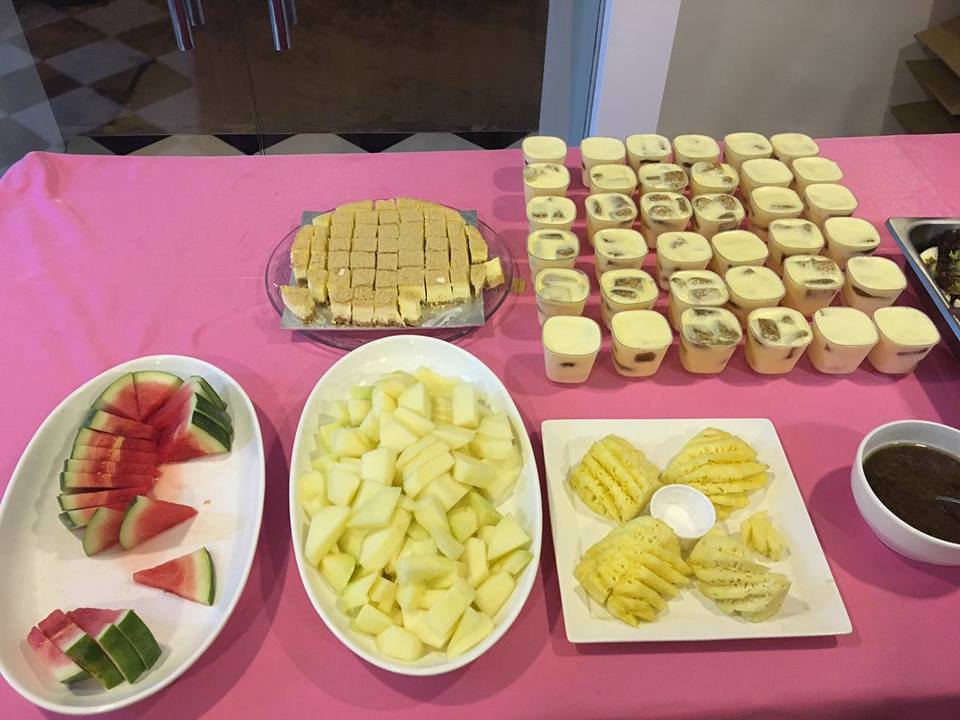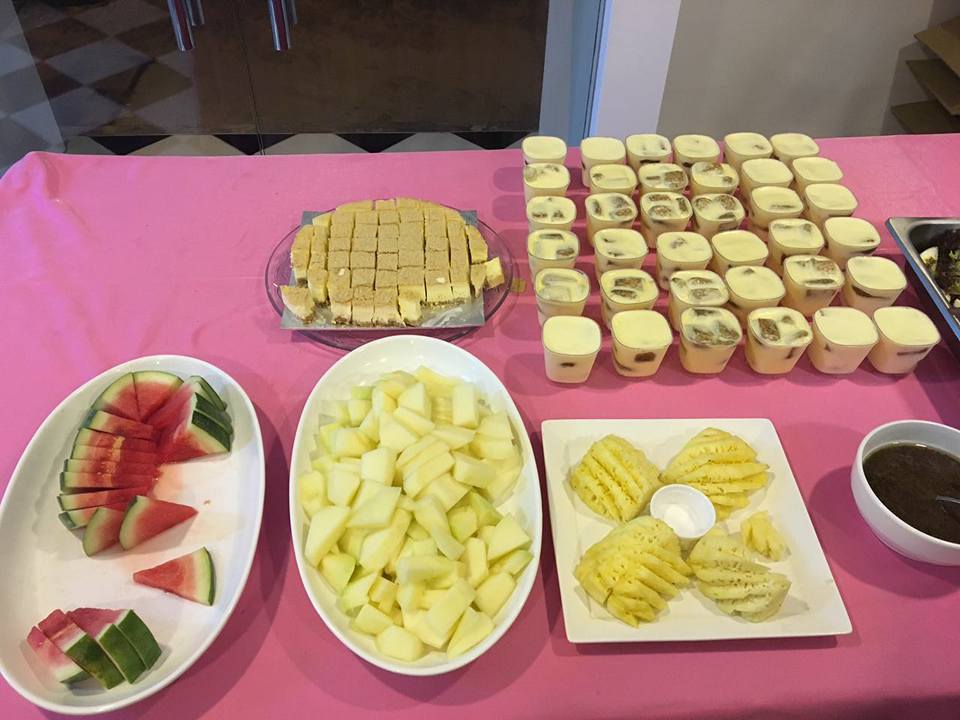 How can a buffet meal be completed without desserts and salad bar right? Yes, at Cafe the Flore, they will be providing you with good quality range of cakes and also salad bar for you to fill up your sweet tooth after the meal! Don't miss the Ice Cream and mixed fruits drink which are readily available for you too!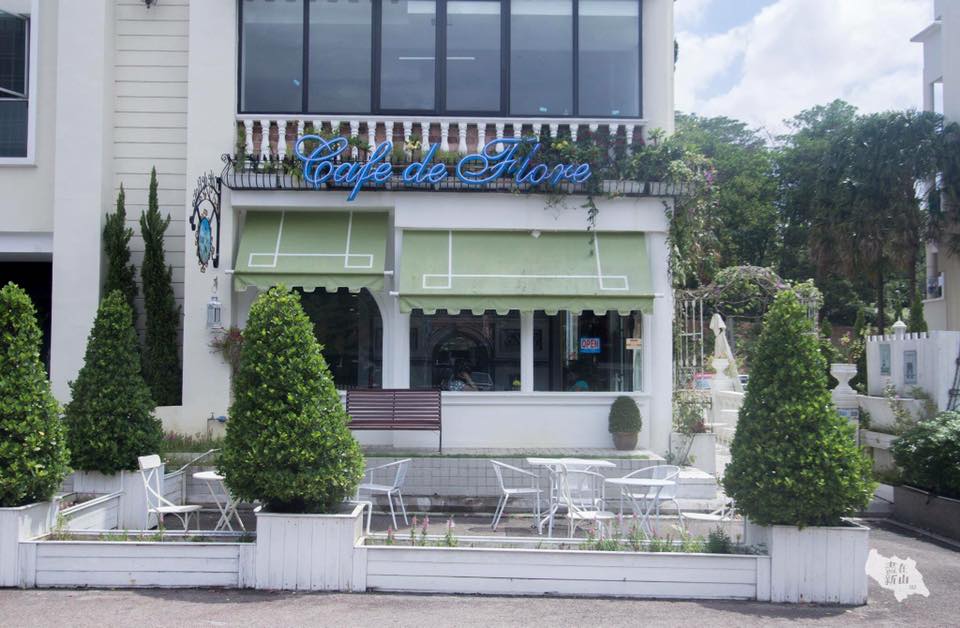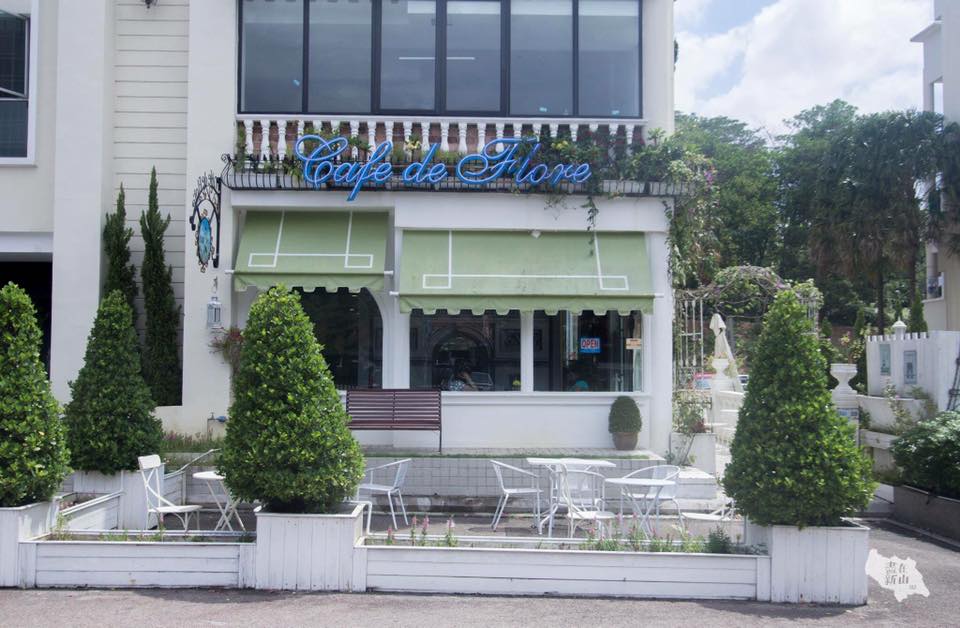 Comments
comments