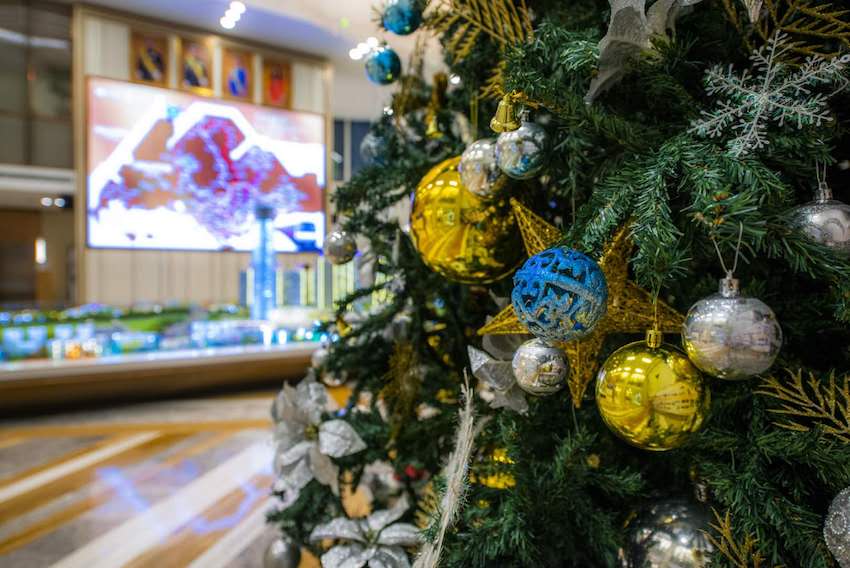 Prepare to be DAZZLED at R&F's Ultimate Diamond-Themed Christmas Party!It's beginning to look a lot like Christmas, and you're invited to be dazzled by the sparkling Christmas lights all night long at R&F's Ultimate Diamond-Themed Christmas Party this 22nd, 23rd and 25th December!
Cozy up under the DAZZLING Christmas lights!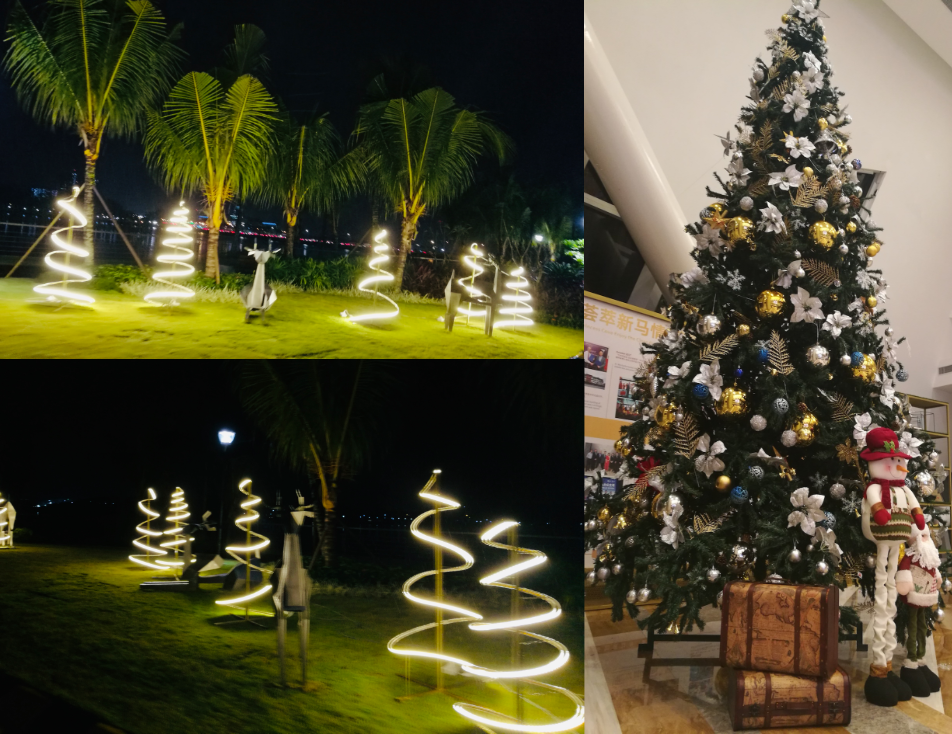 Turn up the romance with your loved ones and take a romantic stroll along the seaside at Marina Promenade, and see R&F Princess Cove entirely transformed with diamond-themed decorations all around! Perfect for those selfies with that extra bling bling! You also won't want to miss the brightest Christmas tree in town! You'll be wowed by the brightly lit colourful LEDs adorning the 2-storey high tree!
Be DAZZLED by the star-studded performances!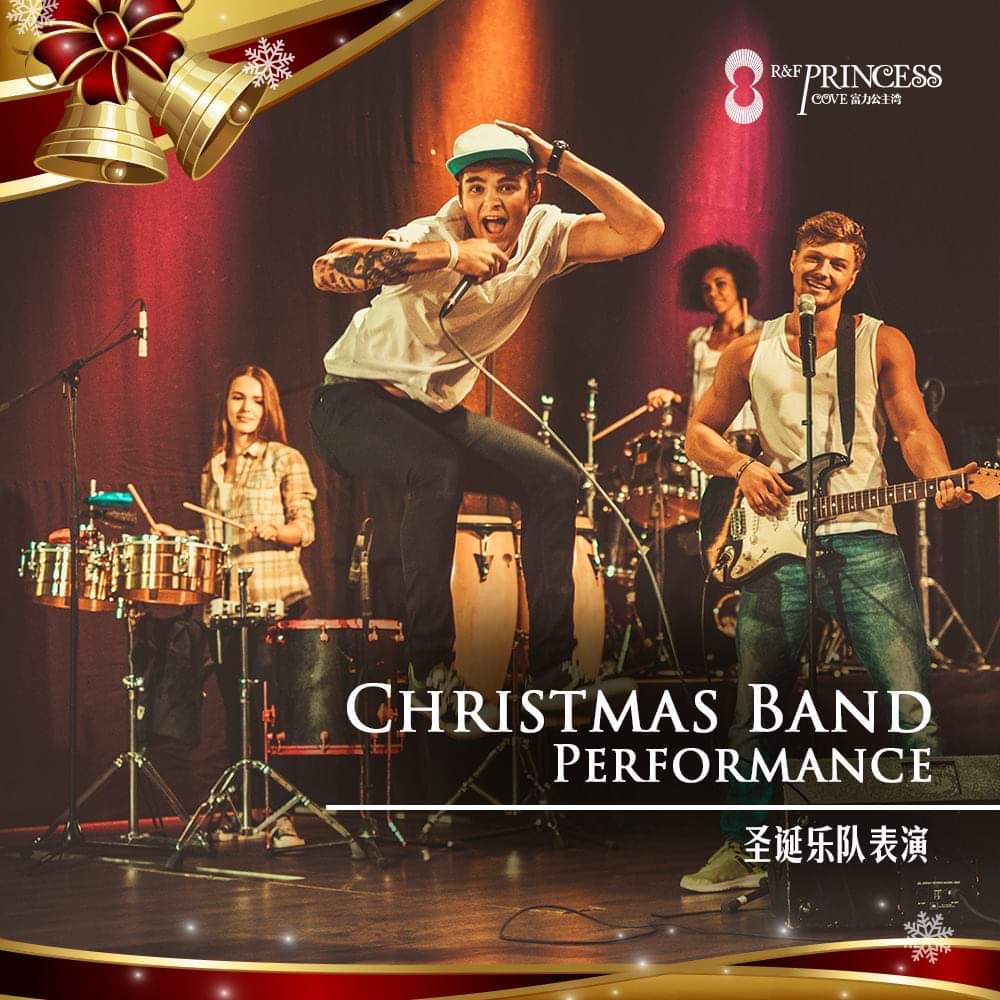 To hype up the atmosphere, there will be non-stop performances for everyone in the family! You won't want to miss the talented musicians in the Christmas Band Performance. And what's a Christmas without the infamous Nutcracker ballet? Catch the lovely ballerinas in the Ballet Performance and Children's Christmas Dance as they plié and twirl through your hearts! And to get us in the mood for Christmas with their ensemble of Christmas Carols is the Christmas Choir. And since Christmas is the most magical time of the year, we'll sprinkle a little magic into your evenings! Whether you believe in magic or not, prepare to be hoodwinked with a Close-Up Magic Show!
Fill your tummies with DAZZLING food!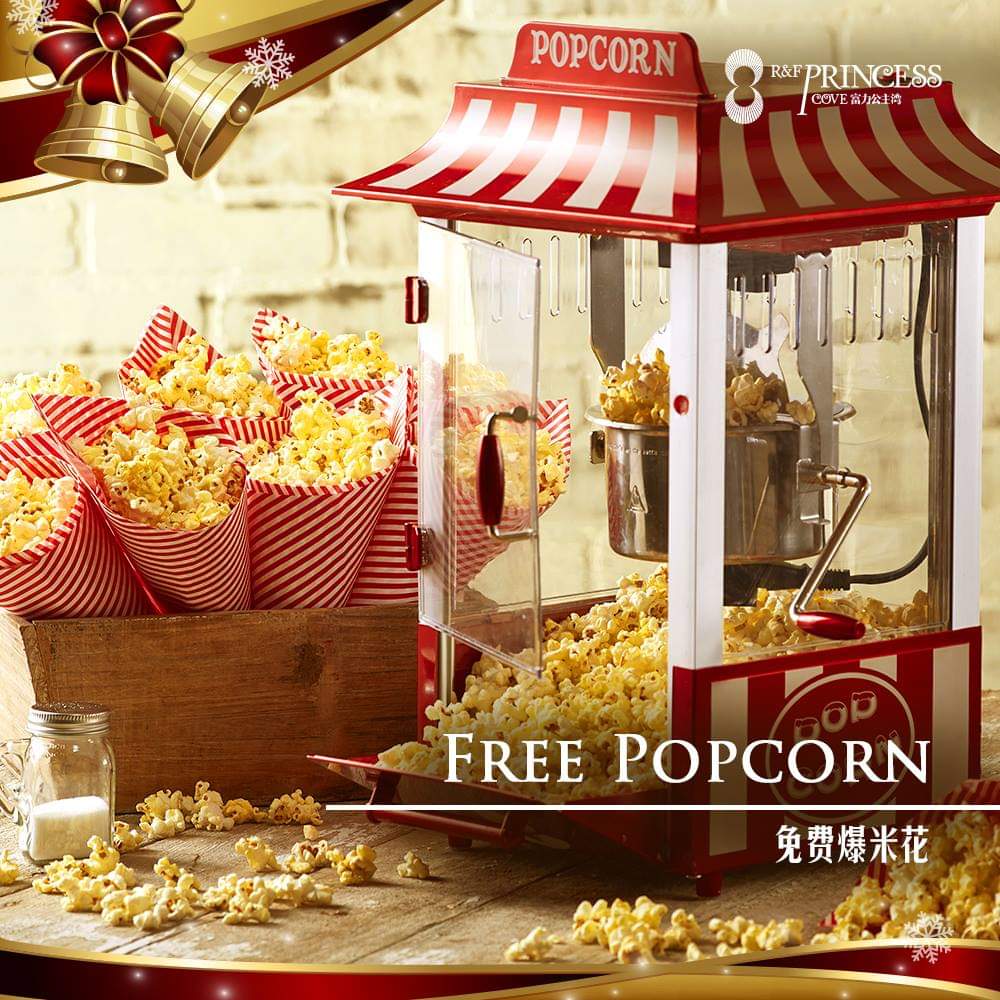 Christmas is a time for good food and family, so combine the two and you'll always have the recipe for an amazing Christmas. R&F Princess Cove knows this and so they want to spoil you with a FREE Christmas buffet! Come and get your bellies filled and who knows, you might even leave with a little Santa belly! If that's not enough, there'll be free popcorn to finish off that delicious meal!
Did I mention you'll get to get up close and personal with Santa Claus? Of course it's not a Christmas event without Santa! And he's got plenty of free candy to give away! After all the lovely treats, you'll be ho-ho-ho-ing all the way home!
Be a part of the action in some DAZZLING activities!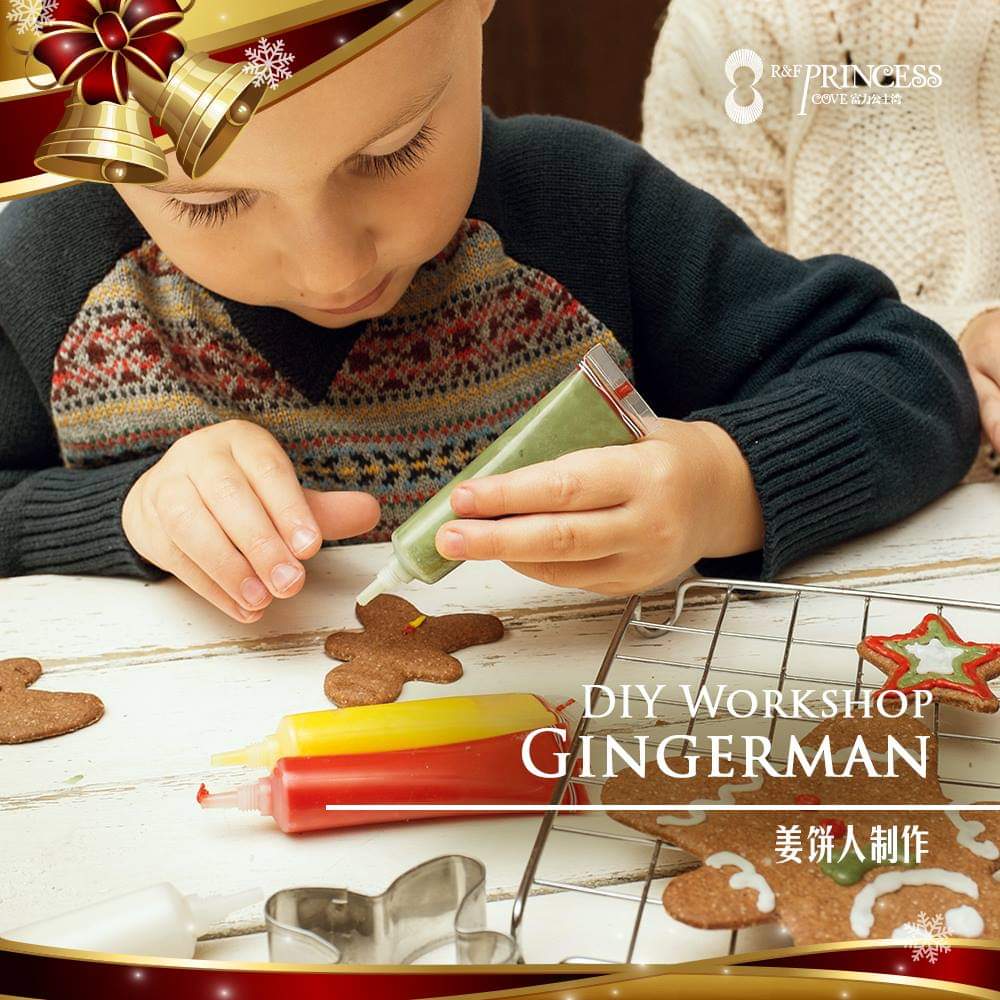 There's fun for all ages with plenty of activities in store, such as DIY Workshops where you can get hands on and learn how to make Christmas hats, gingerbread men, Christmas socks, Christmas light bulbs, and handmade soap.
You could even take home some prizes in the daily lucky draw, so come and try your luck! There'll also be lots of interactive games for all ages.
Take home some DAZZLING Christmas gifts!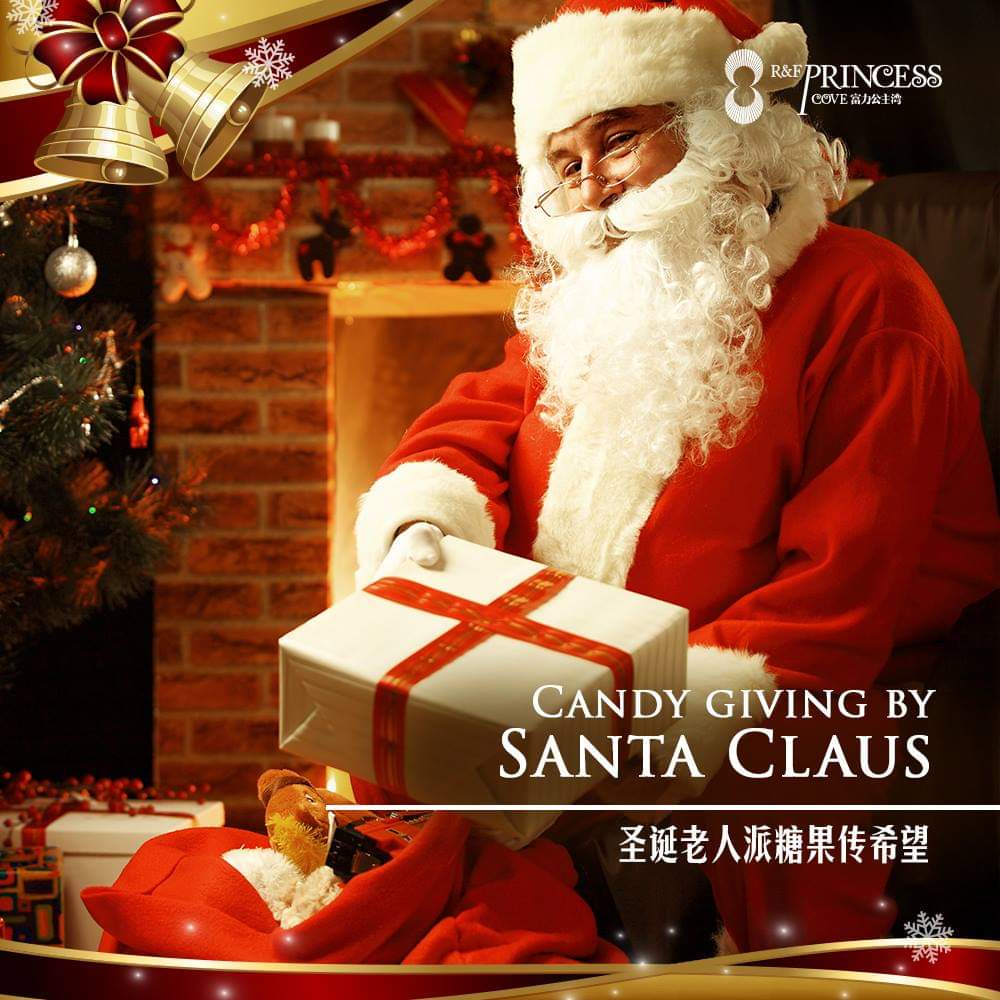 During this season of giving, R&F Princess Cove wants to give back to YOU! All you have to do is complete three simple steps! Simply take a photo at the Marina Sales Gallery, check in at R&F Princess Cove and upload your photo to your Facebook or Instagram page with the hashtag #RnfPrincessCove! Show it to any of the staff and you'll get a surprise Christmas gift! How easy is that?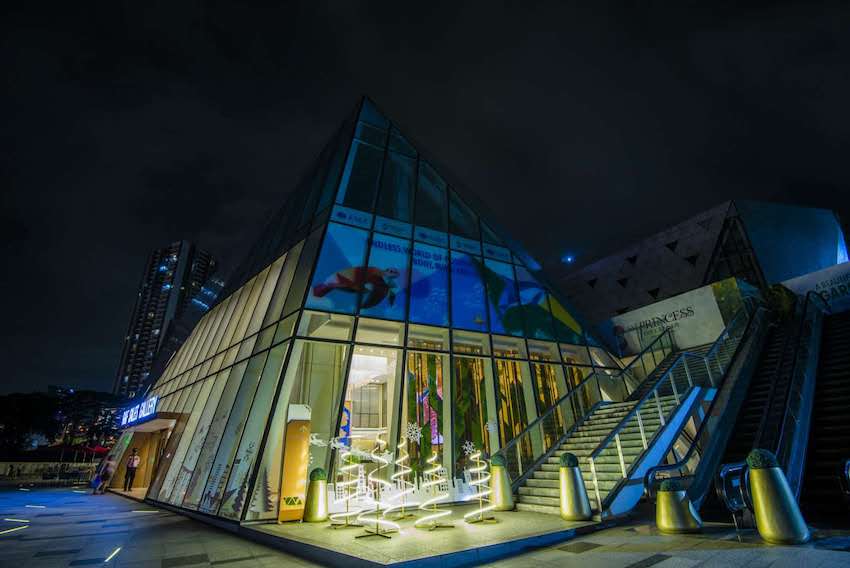 Diamonds are a girl's best friend, so what better gift than to invite your girlfriend, wife, mother and sister to this diamond-studded event. In fact, with so much fun, food and activities, it's fun for the whole family! So make a date with your friends and family and enjoy a DAZZLING Christmas night at R&F Princess Cove!
R&F Princess Cove [Ultimate Diamond-Themed Christmas Party]: SHINE BRIGHT LIKE A DIAMOND
Date: December 22, 23 & 25 | Saturday, Sunday & Tuesday
Time: 5pm-10pm
Address: Jalan Tanjung Puteri, Tanjung Puteri, 80300 Johor Bahru Waze: R&F Princess Cove
Facebook Page: R&F Princess Cove
Comments
comments