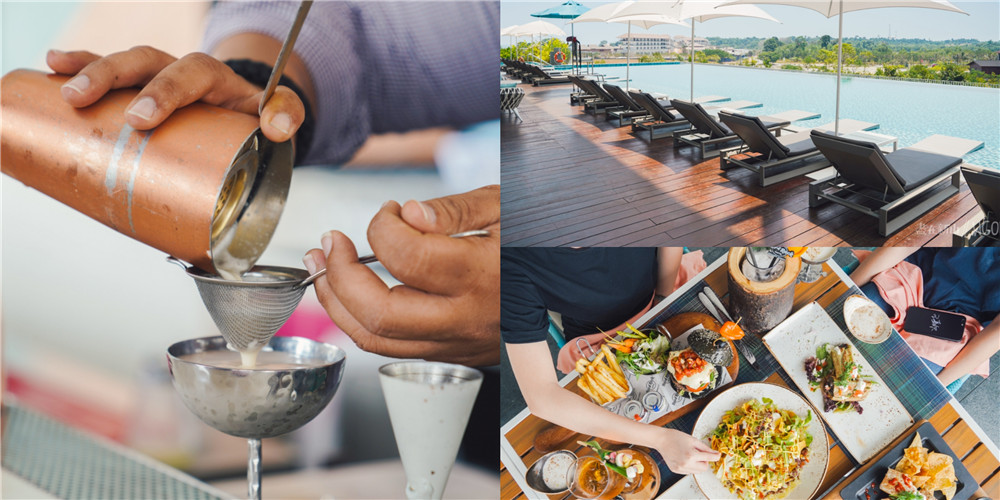 Classic Mexican Cuisine x Specialty Cocktails · A dining experience of a lifetime!
---
Looking for a culinary experience beyond the staple Western, Chinese, Japanese, and Korean meals? The Elephant & The Butterfly is exactly where you need to visit! From authentic tacos to alluring cocktails, The Elephant & The Butterfly serves unique, real Mexican food that sets you on an exciting dining experience with an Hola essence!
Aperitifs – Specialty Cocktails Made Just for You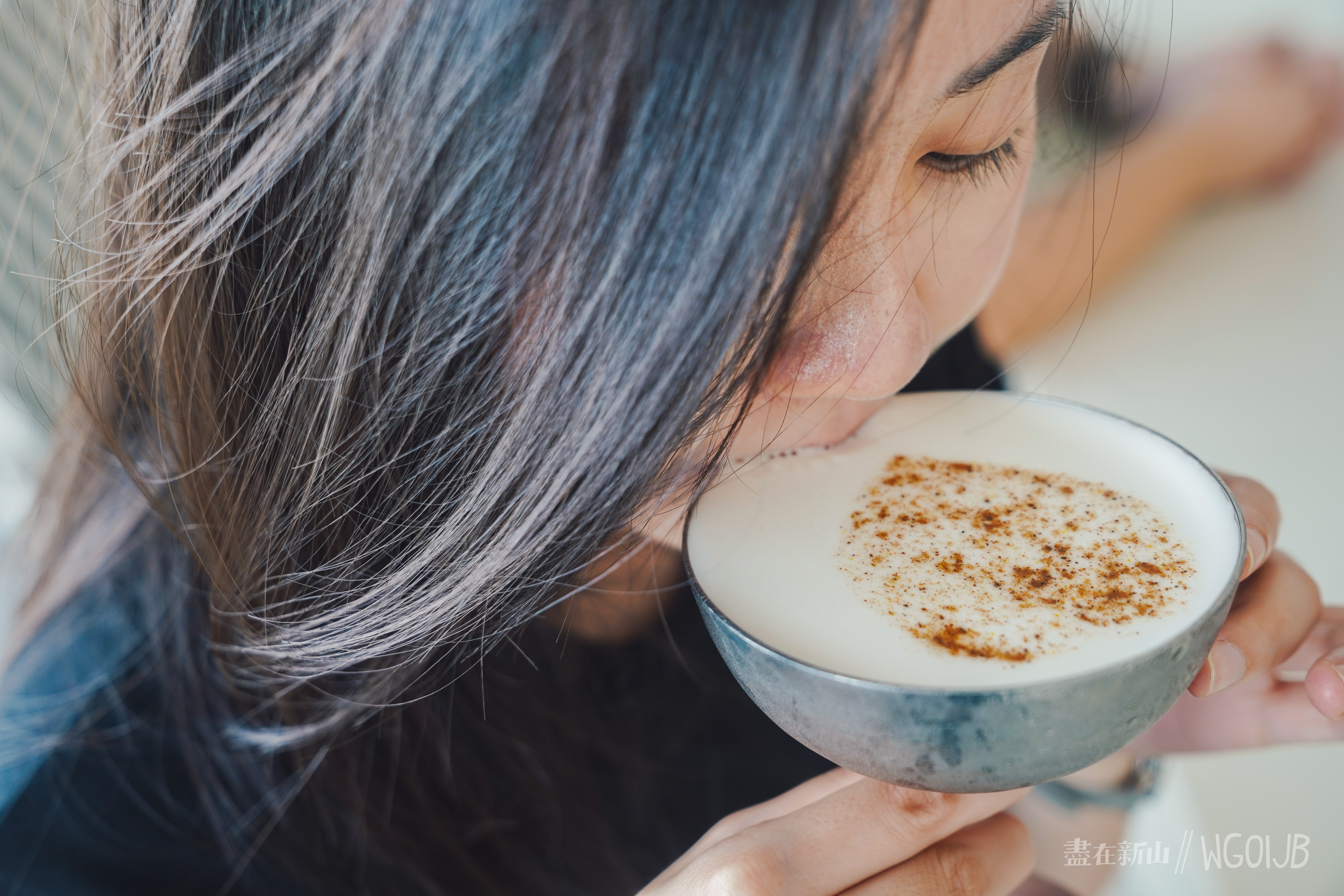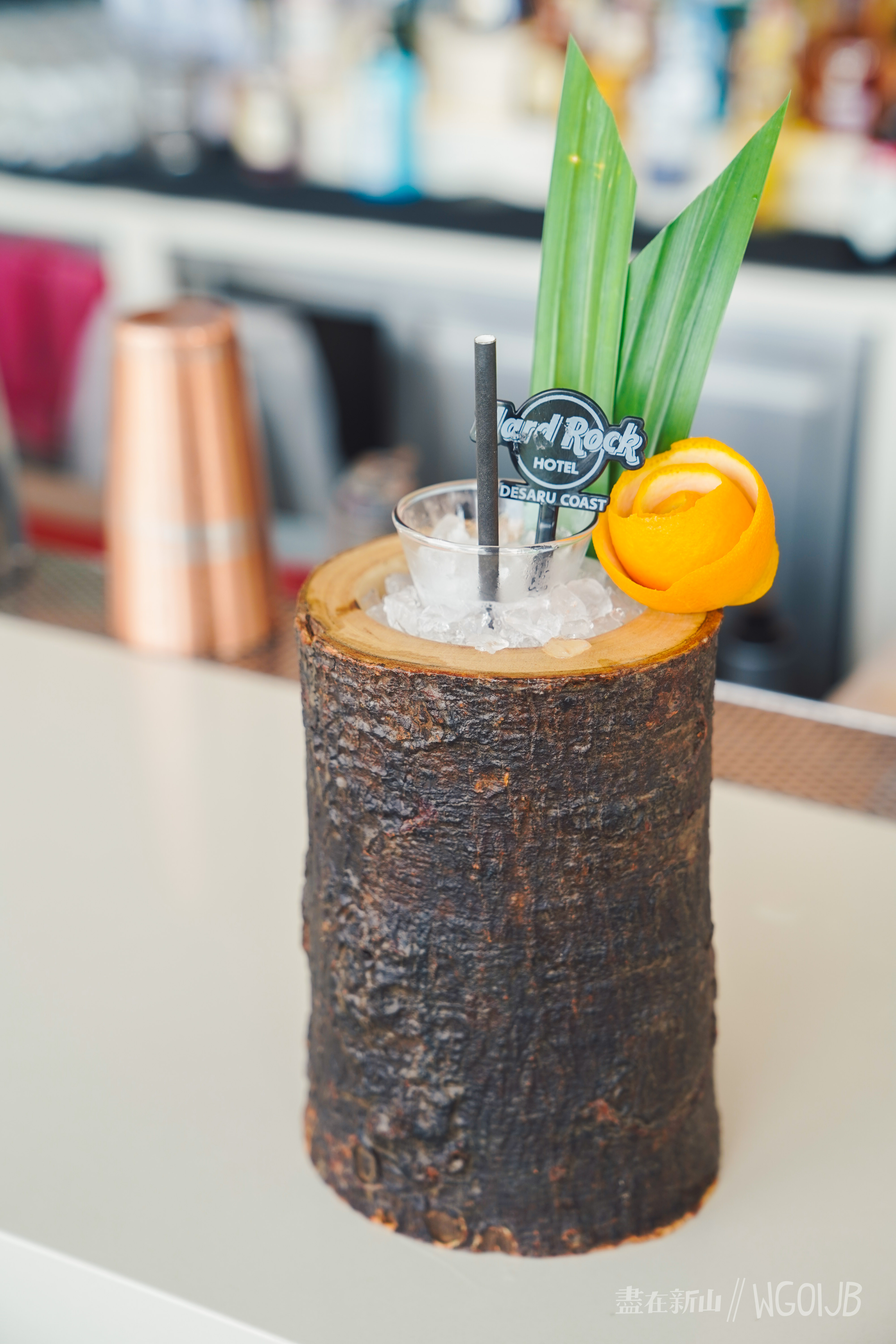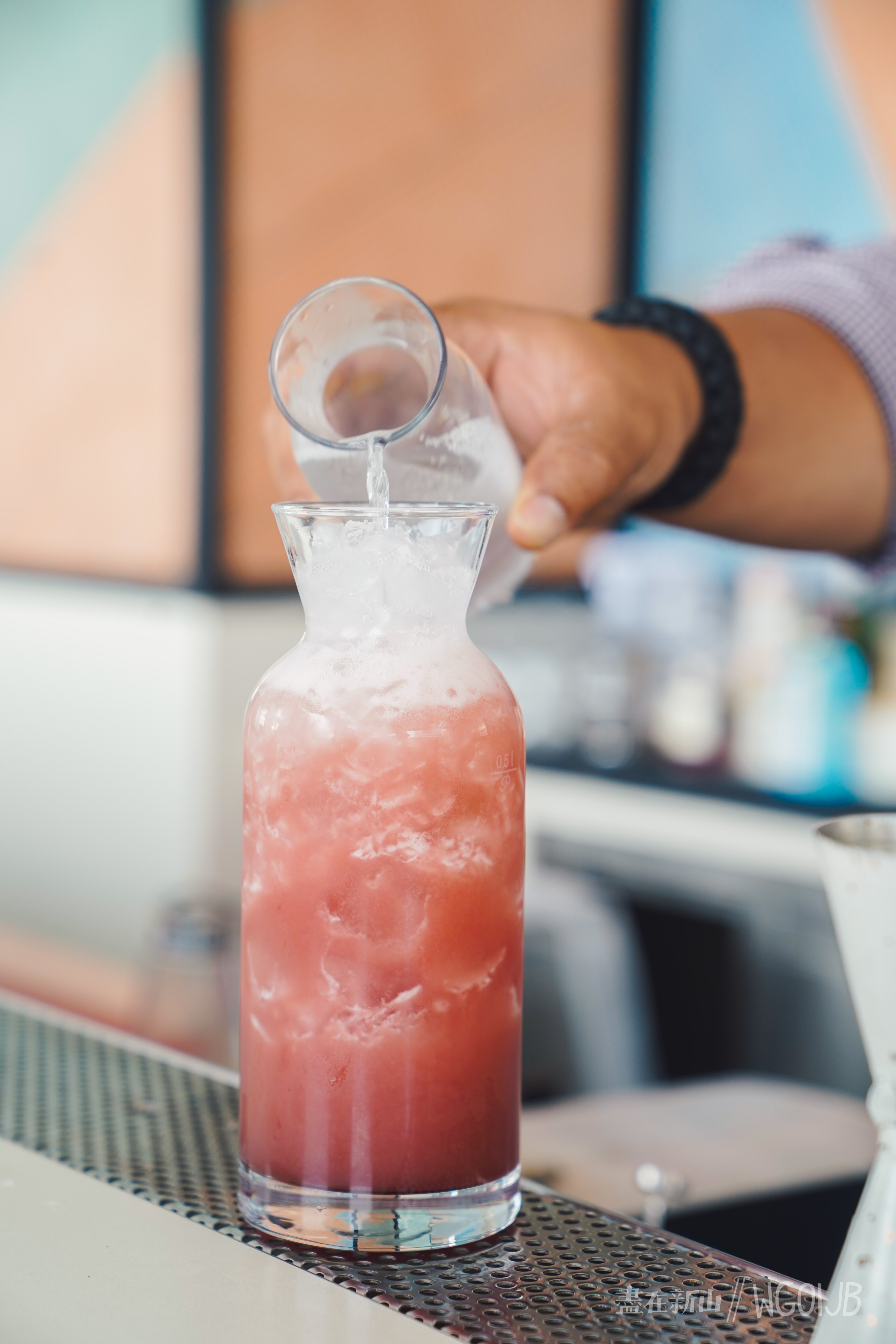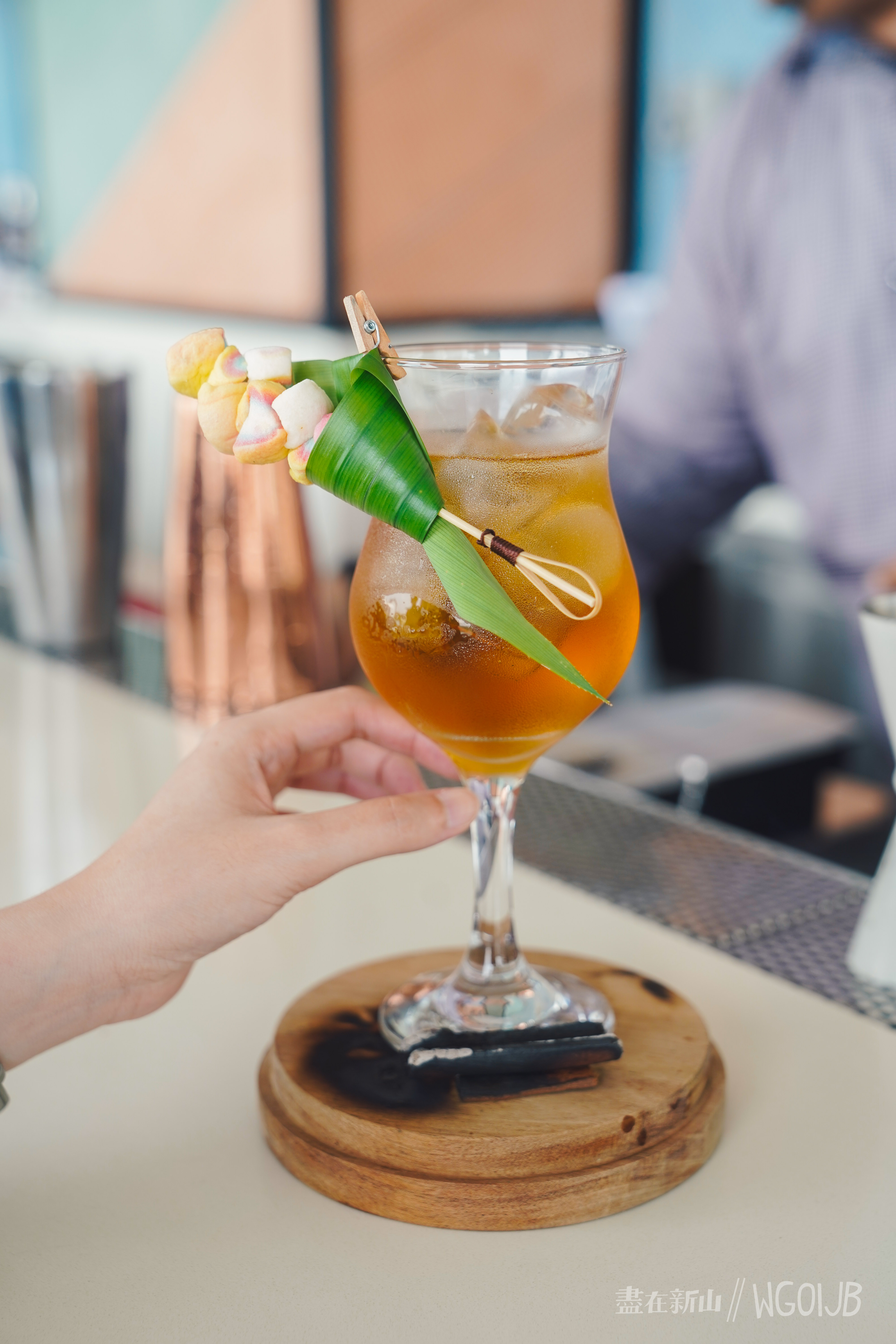 There is no boring meal-waiting time at The Elephant & The Butterfly.
Make your way to the bar counter, watch the world go by as you enjoy some specialty cocktails. Don't get drawn back when the friendly bartender starts asking you questions. That's how he creates your own cocktail after getting to know you a little through questions like 'What is your favourite country?', 'Do you prefer the sea or the jungle?', and 'Do you enjoy boarding a boat or a plane?'.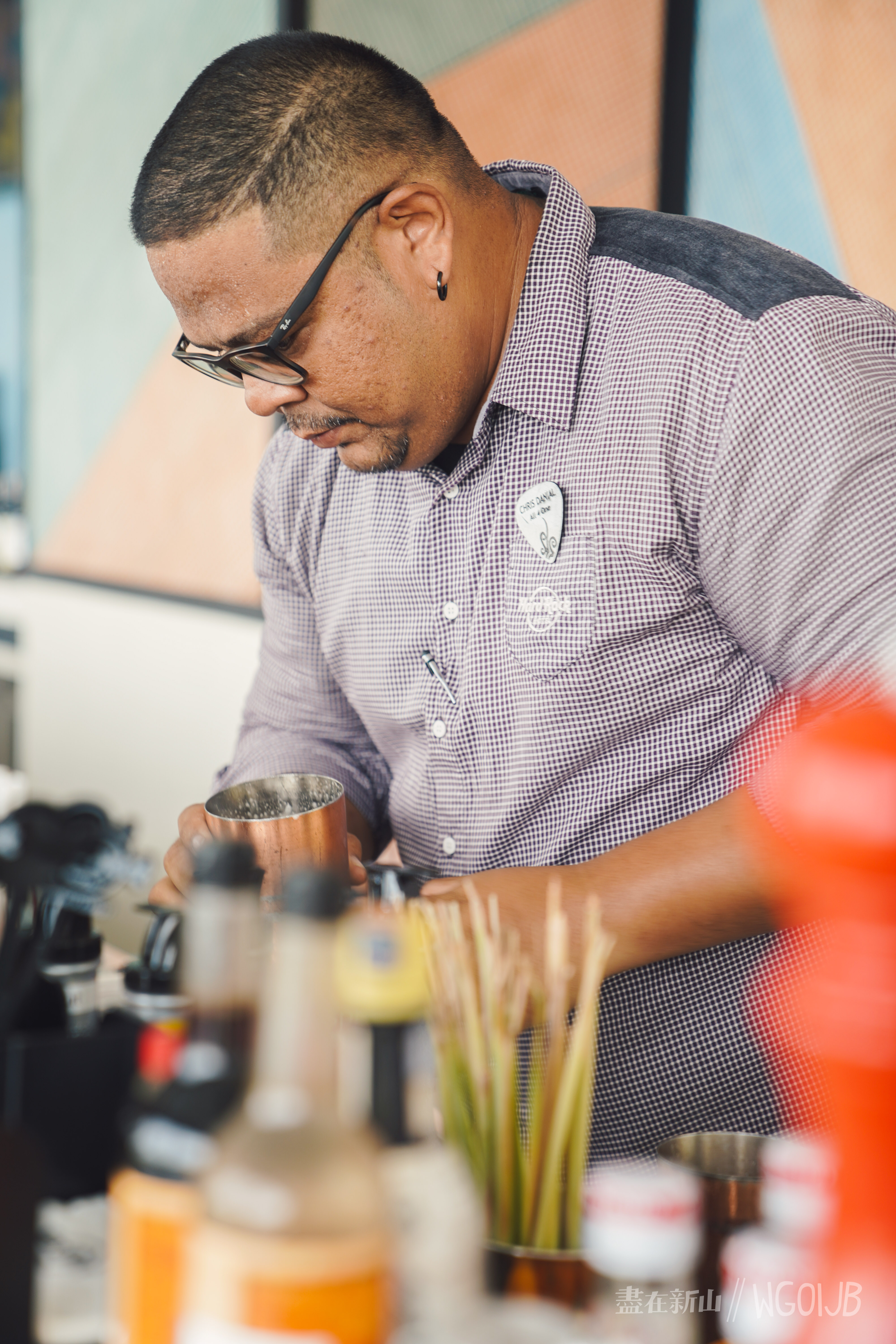 Chris the bartender followed his father's bartending footstep since he was 14. He has over 10 years of bartending experience in 11 different countries. Competitions and awards are his best friends and he has won various local and international bartender competitions till date. To Chris, 'Cocktail is not just plain liquid, it carries a person's emotion.'
Rest assured that here at The Elephant & The Butterfly, your cocktail experience is all about you.
Mains – From Salad Appetisers to Gigantic Burgers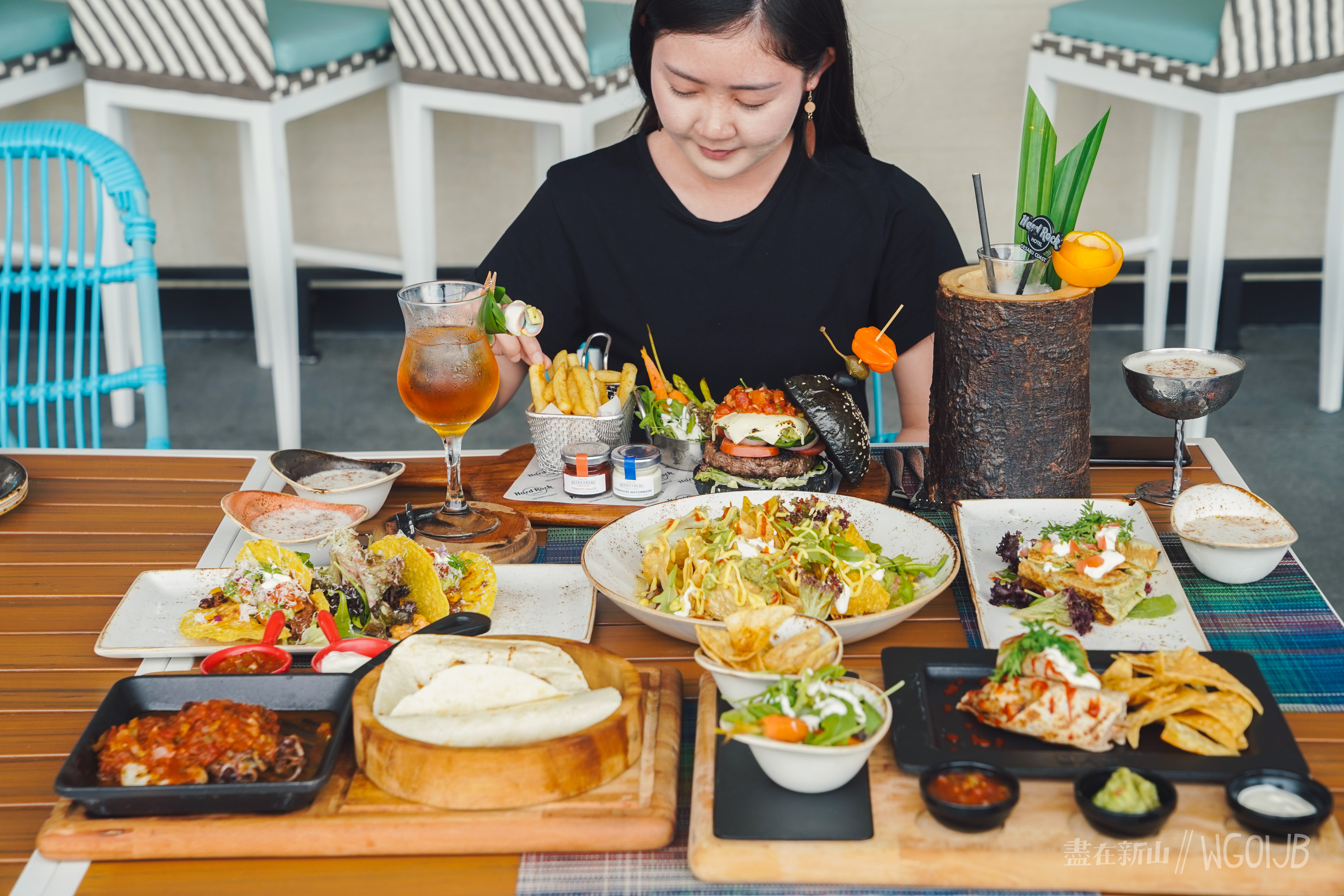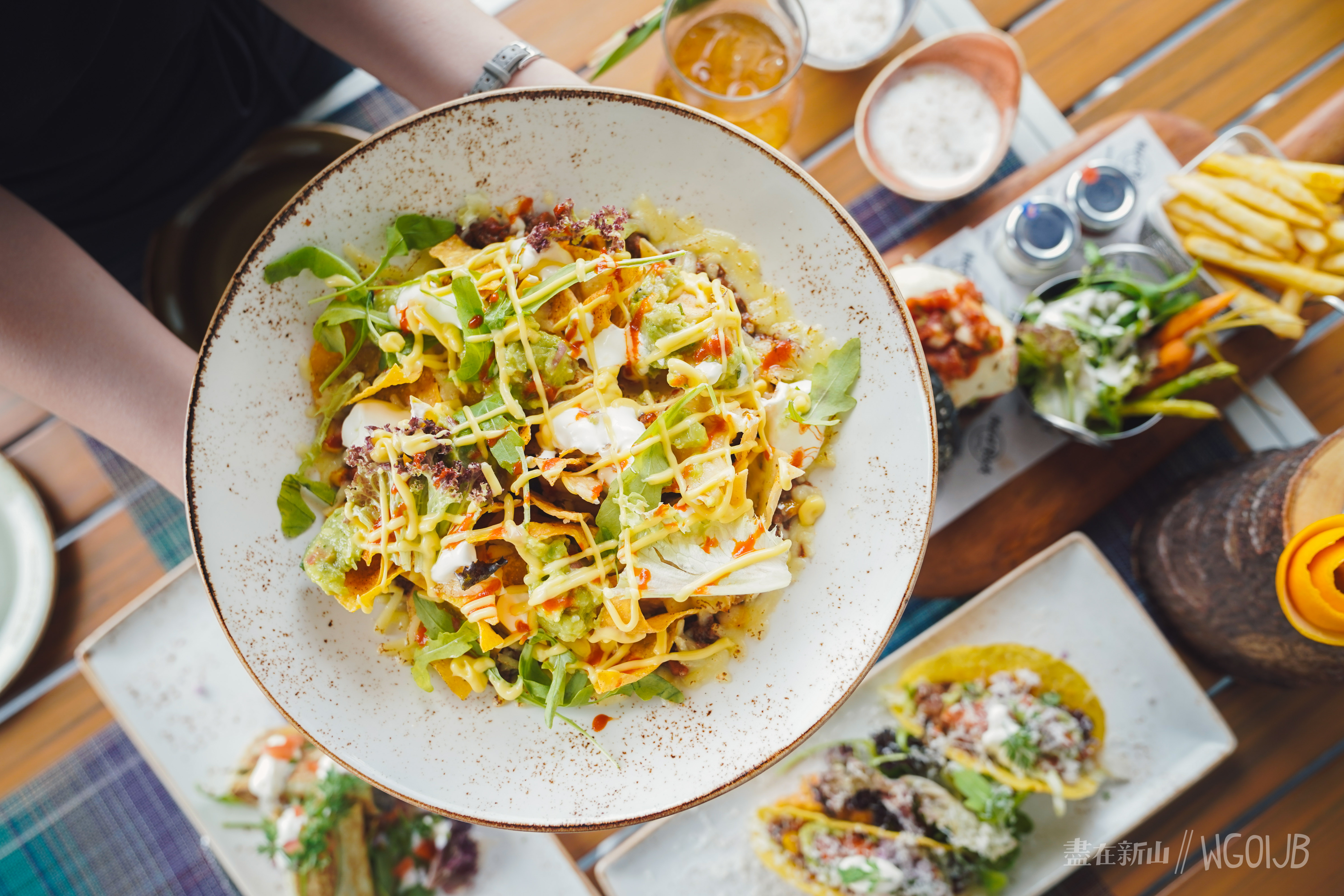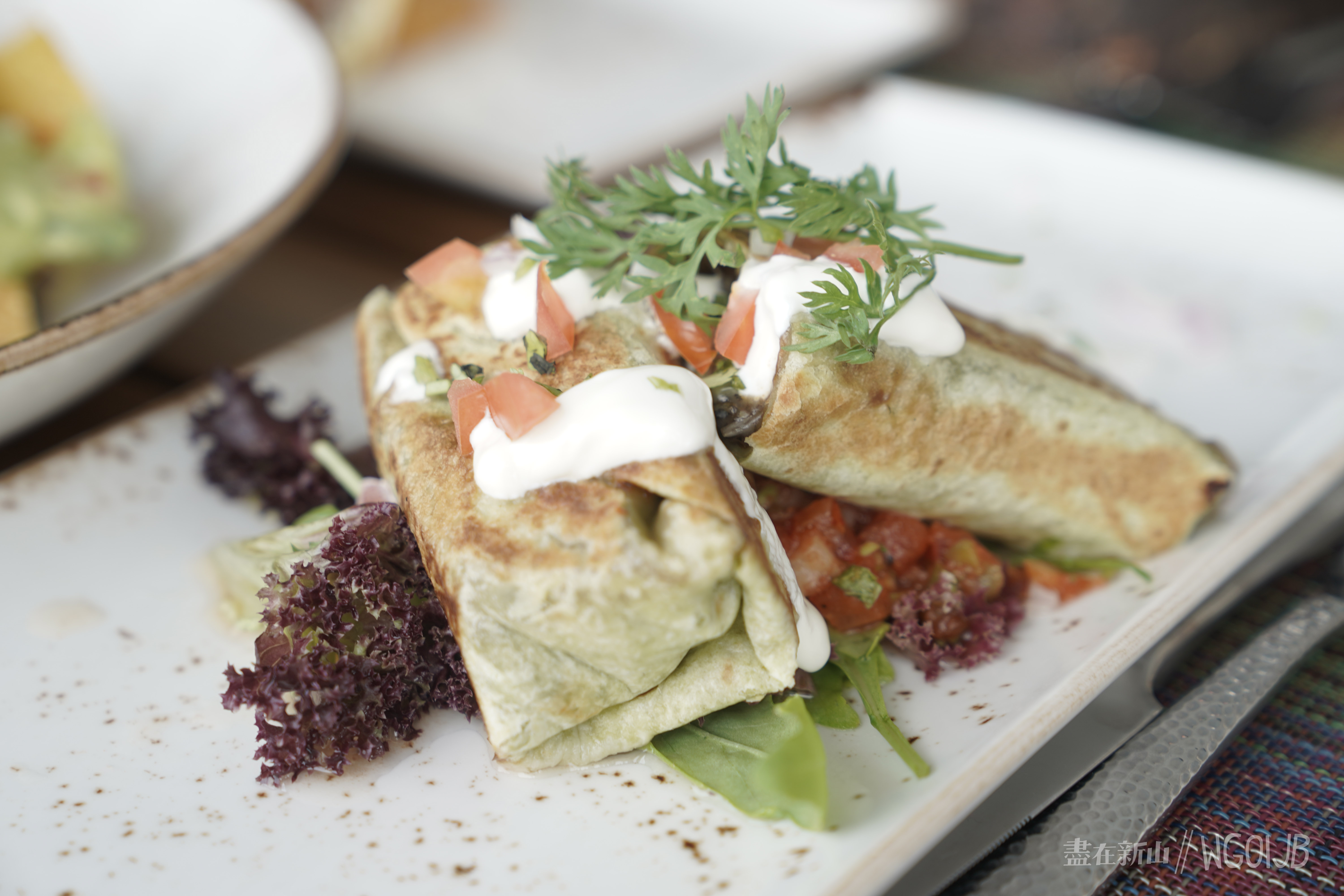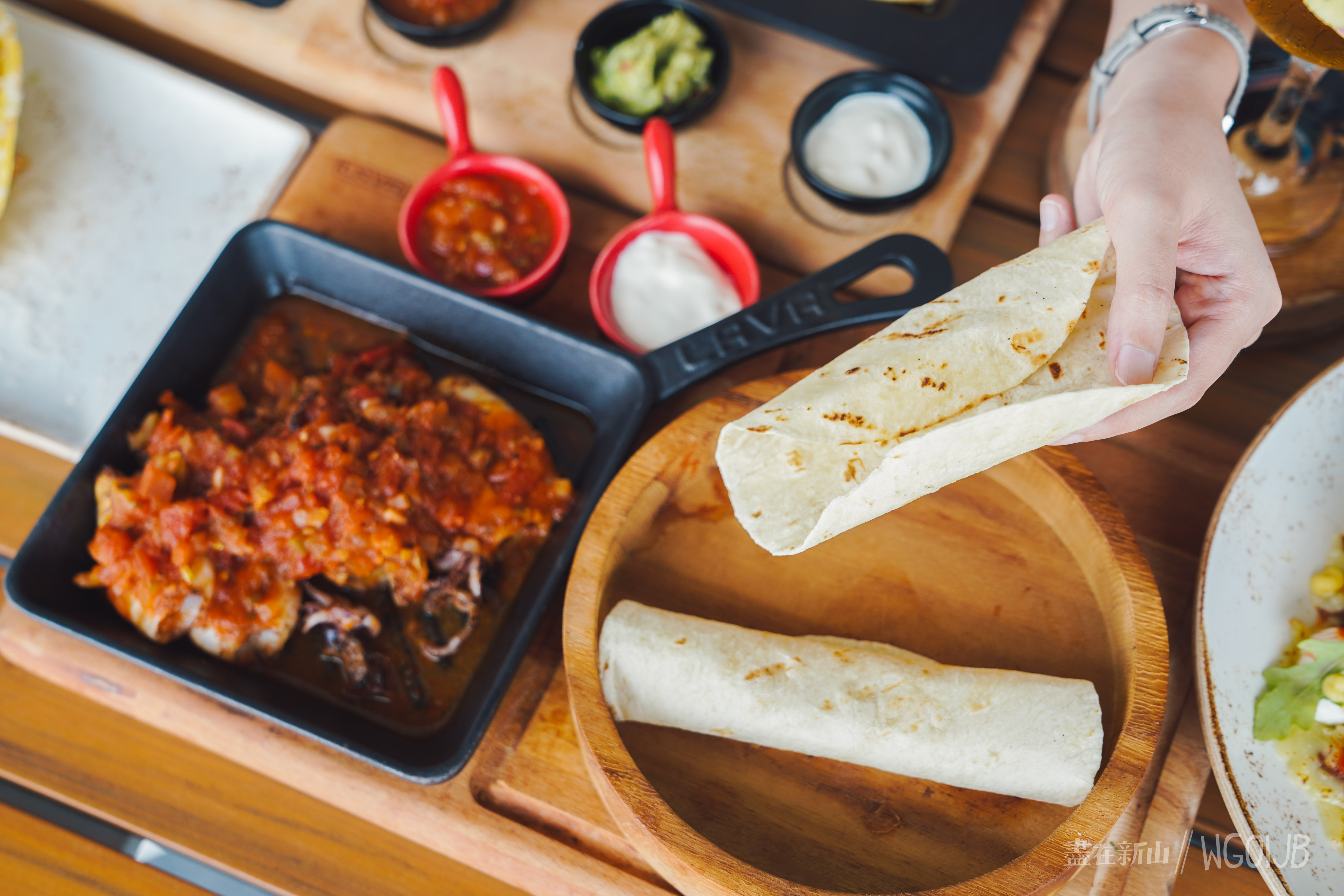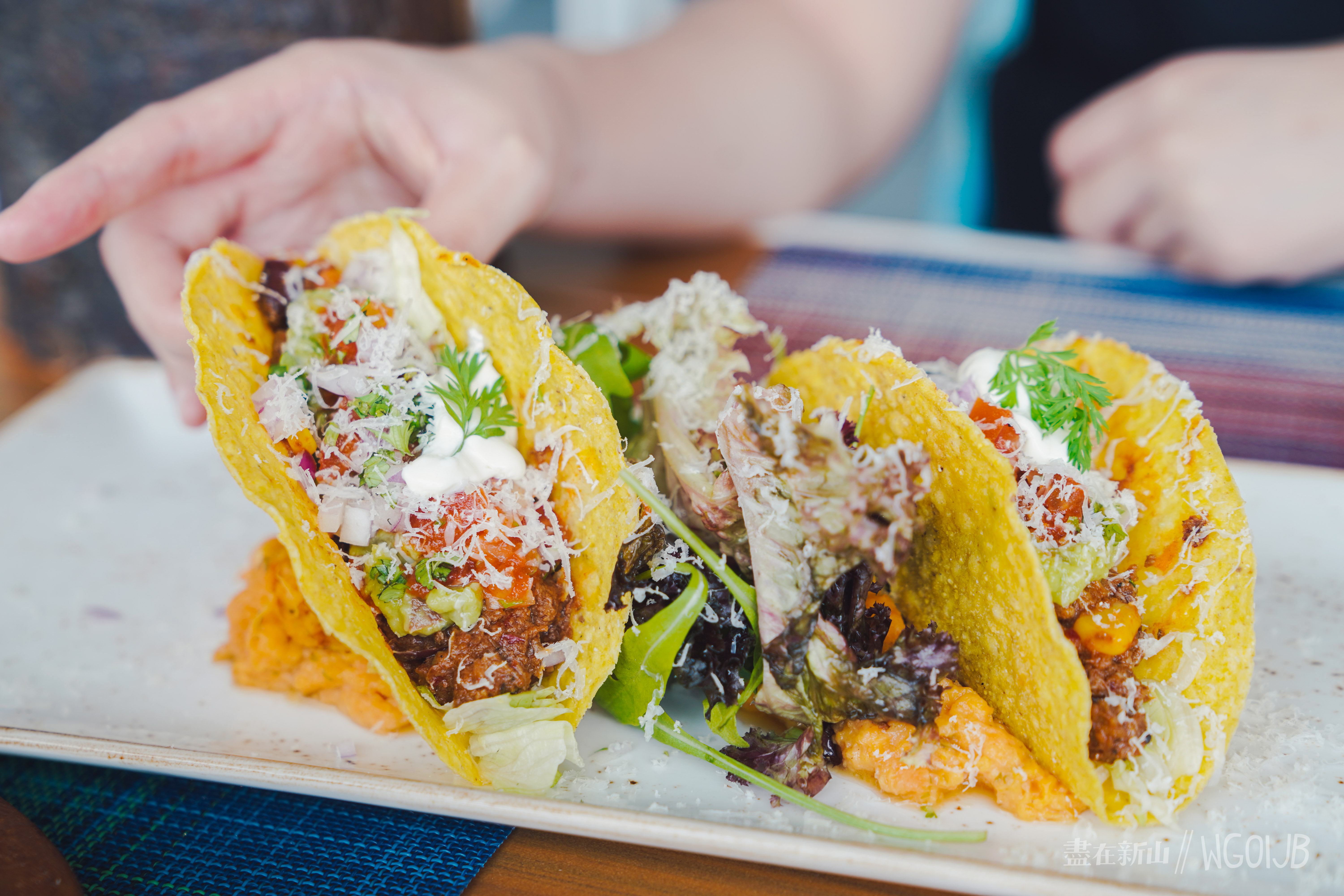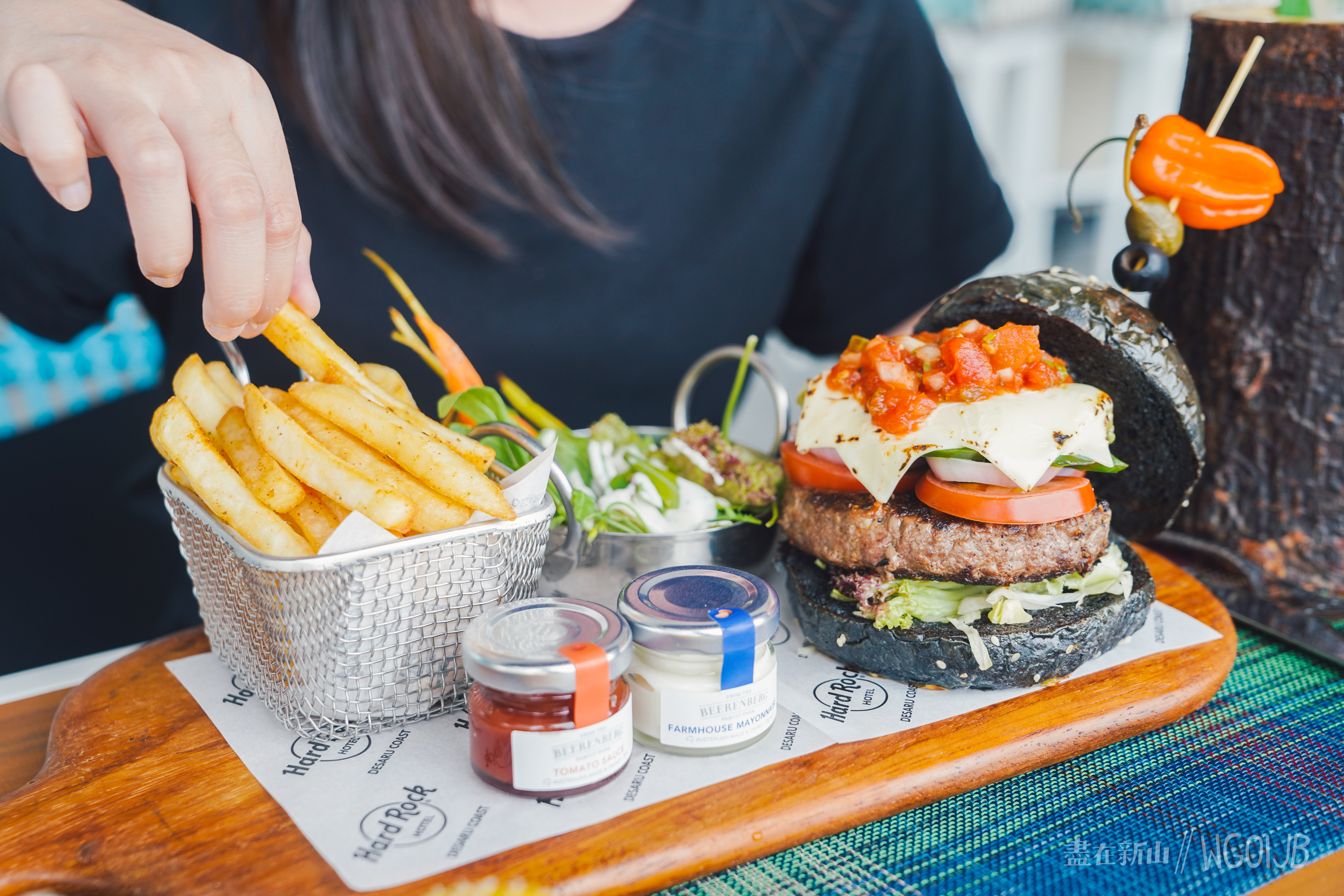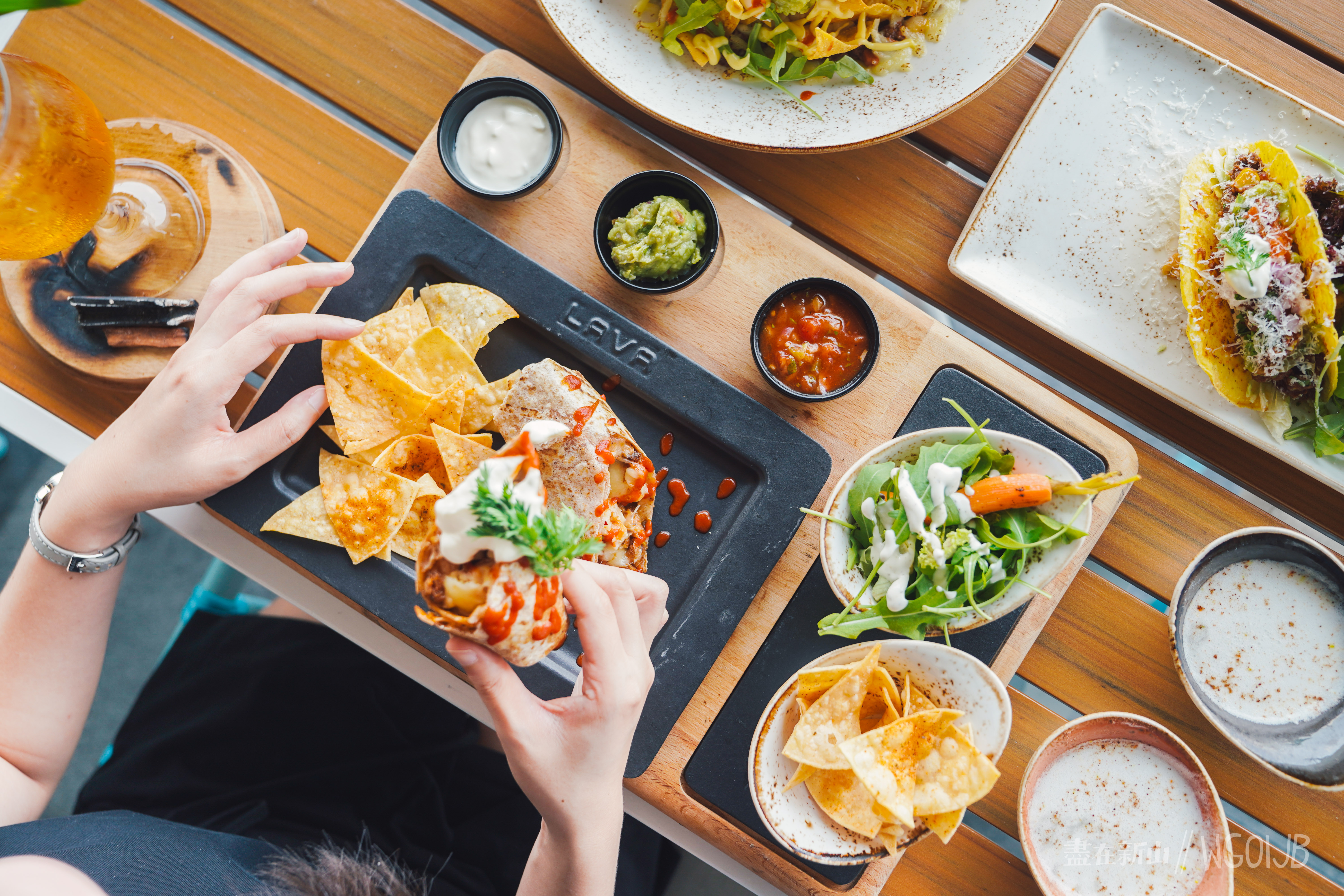 Mexican cuisine has so much to offer! Before you get to the mains, try the refreshing Mexican Caesar Salad with its huge portion enough to feed 2-3 people. If you're a seafood lover, their Calamari Al Ajillo is a must try – Garlic-grilled calamari wrapped in warm tortilla, it can't get any better than this. Mexican's signature Tacos are also available here in chicken and beef choices, all freshly home-made the traditional way. If you're in a vegetarian mood, the Mushroom Quesadilla is perfect for your tummy – Hearty and healthy mix mushrooms all in one bite! Spot on their Mexican Spicy Burger, soft fluffy charcoal buns hugging some juicy beefy patty and vege, so huge and so good that it satisfies both your mouth and tummy at once. Not forgetting the classic Cheese with Jalapeno Nachos, a perfect Mexican snack to end a great meal.
Atmosphere – Enjoyable Meal by the Pool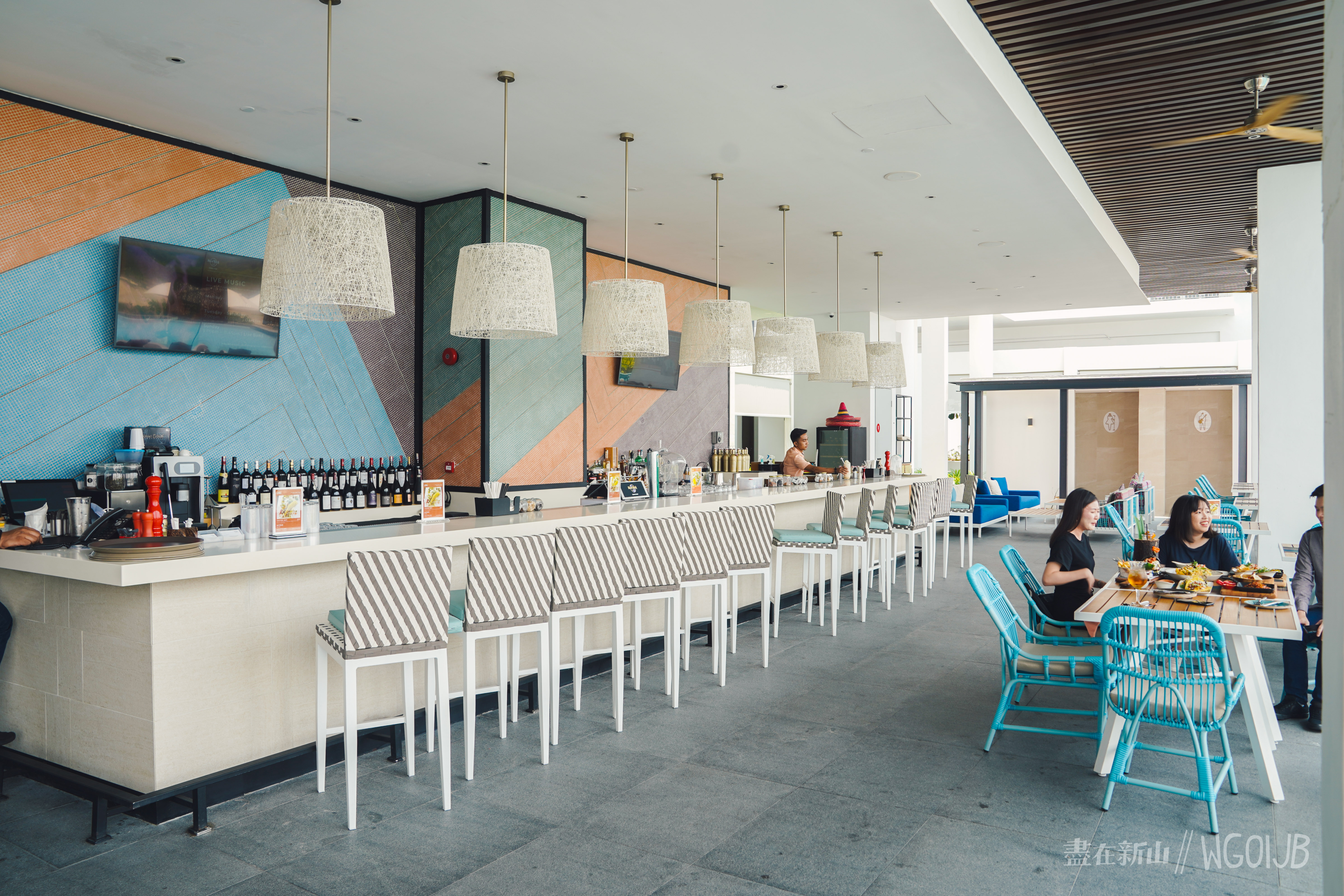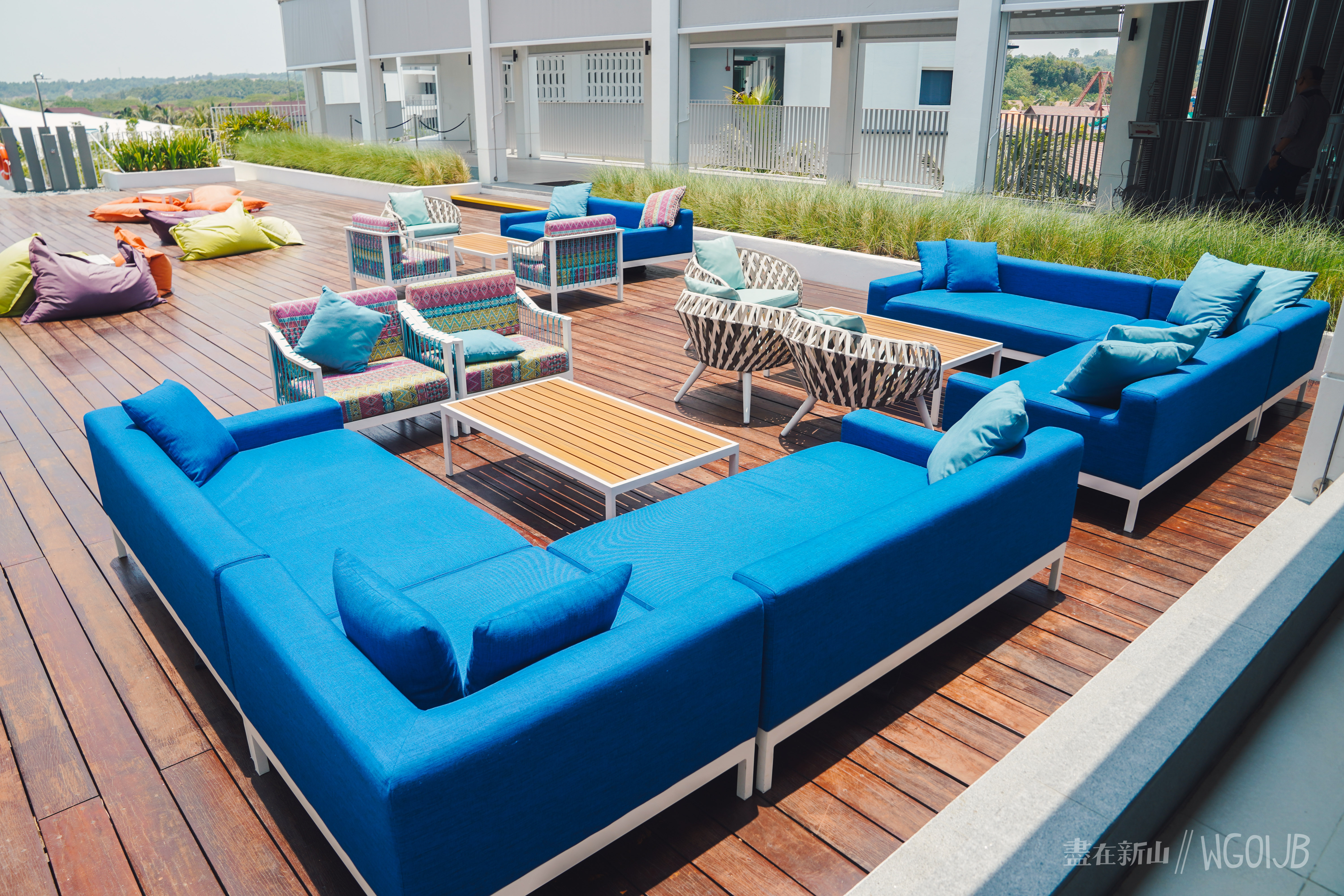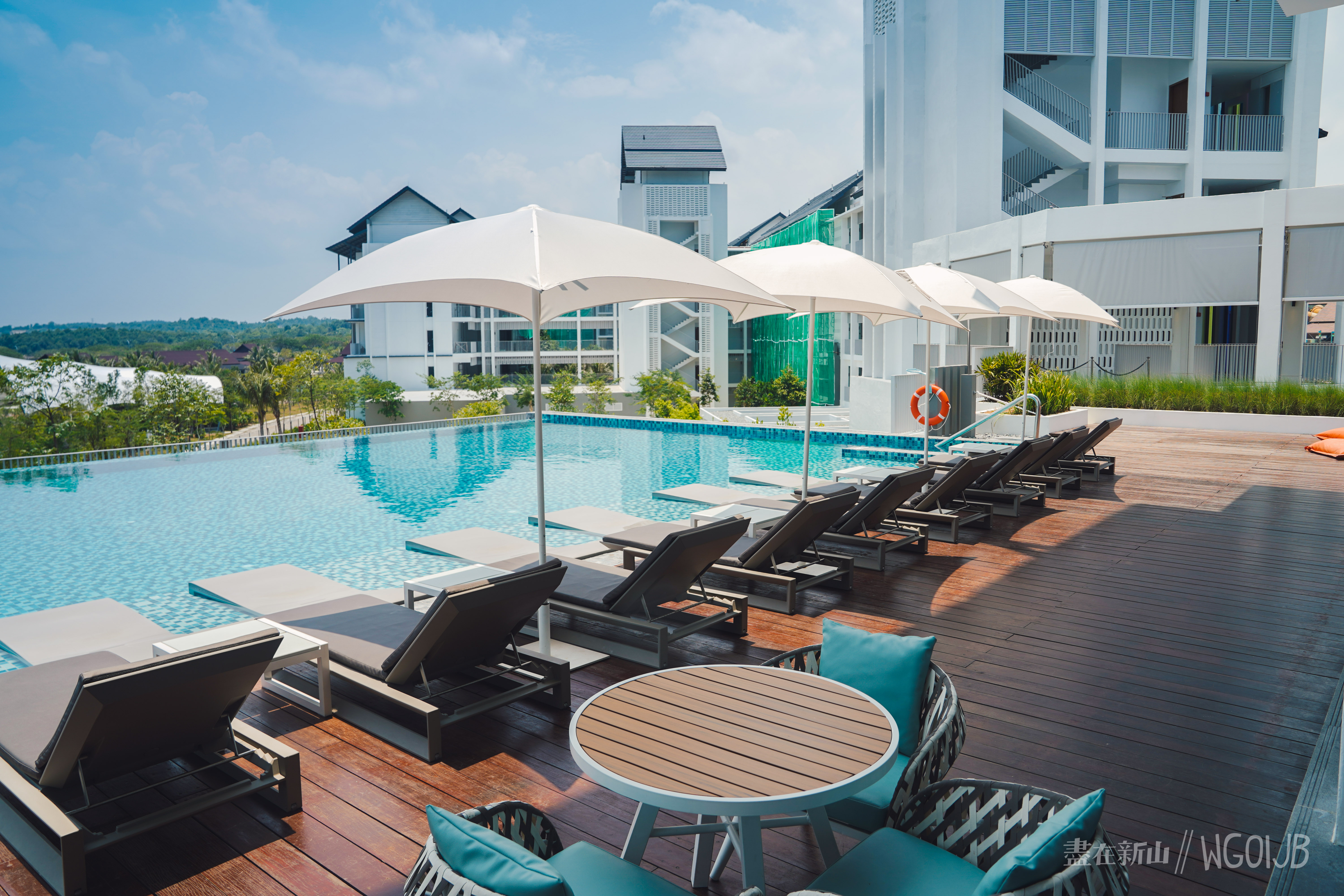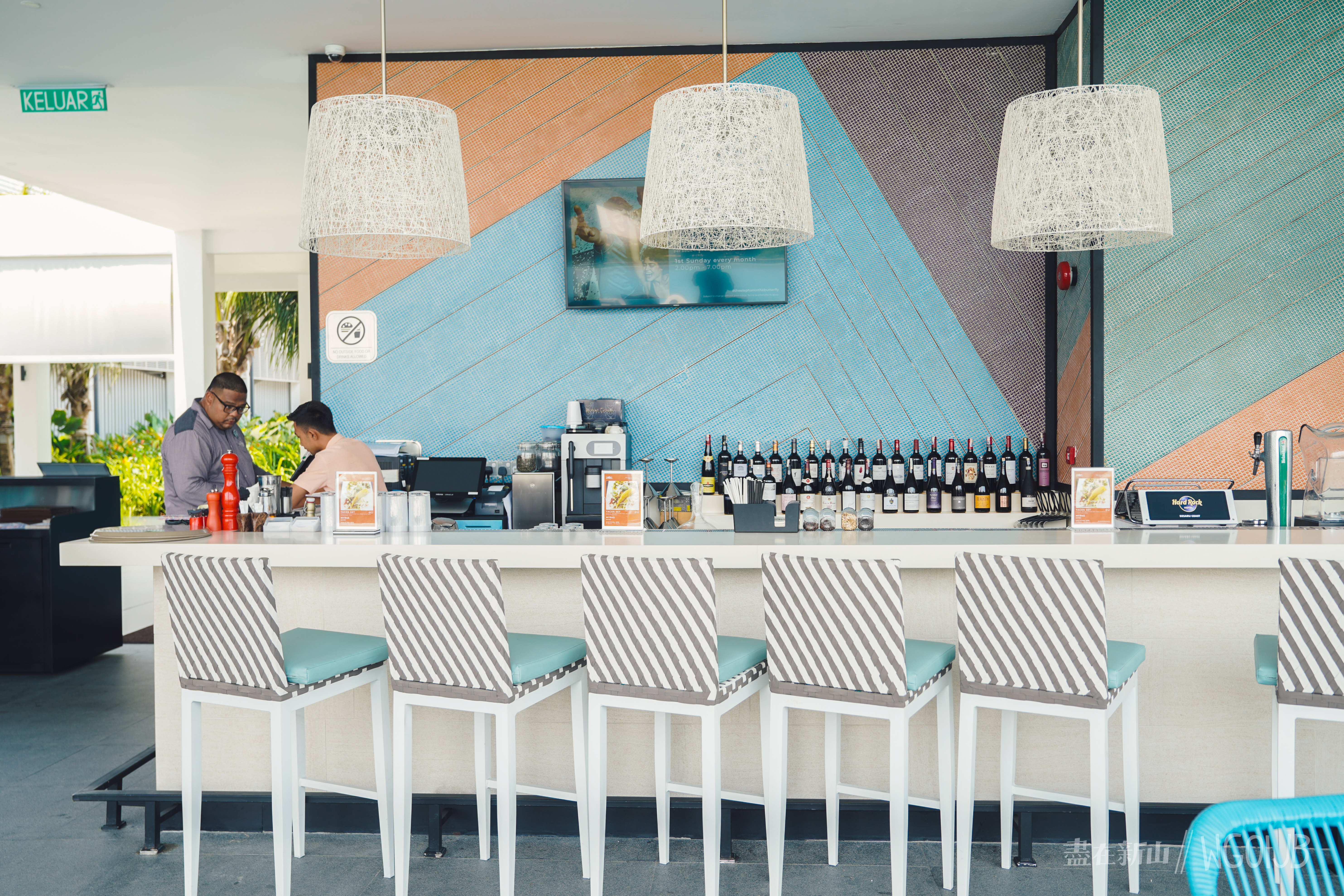 Not just a well-fed tummy, The Elephant & The Butterfly wants you to have a good time whilst enjoying their amazing cuisine. Dining area decorated in blue and white located right next to the swimming pool, that's almost like a summer getaway! Be it for meals or a cocktail chat, this is the perfect go-to place in the city.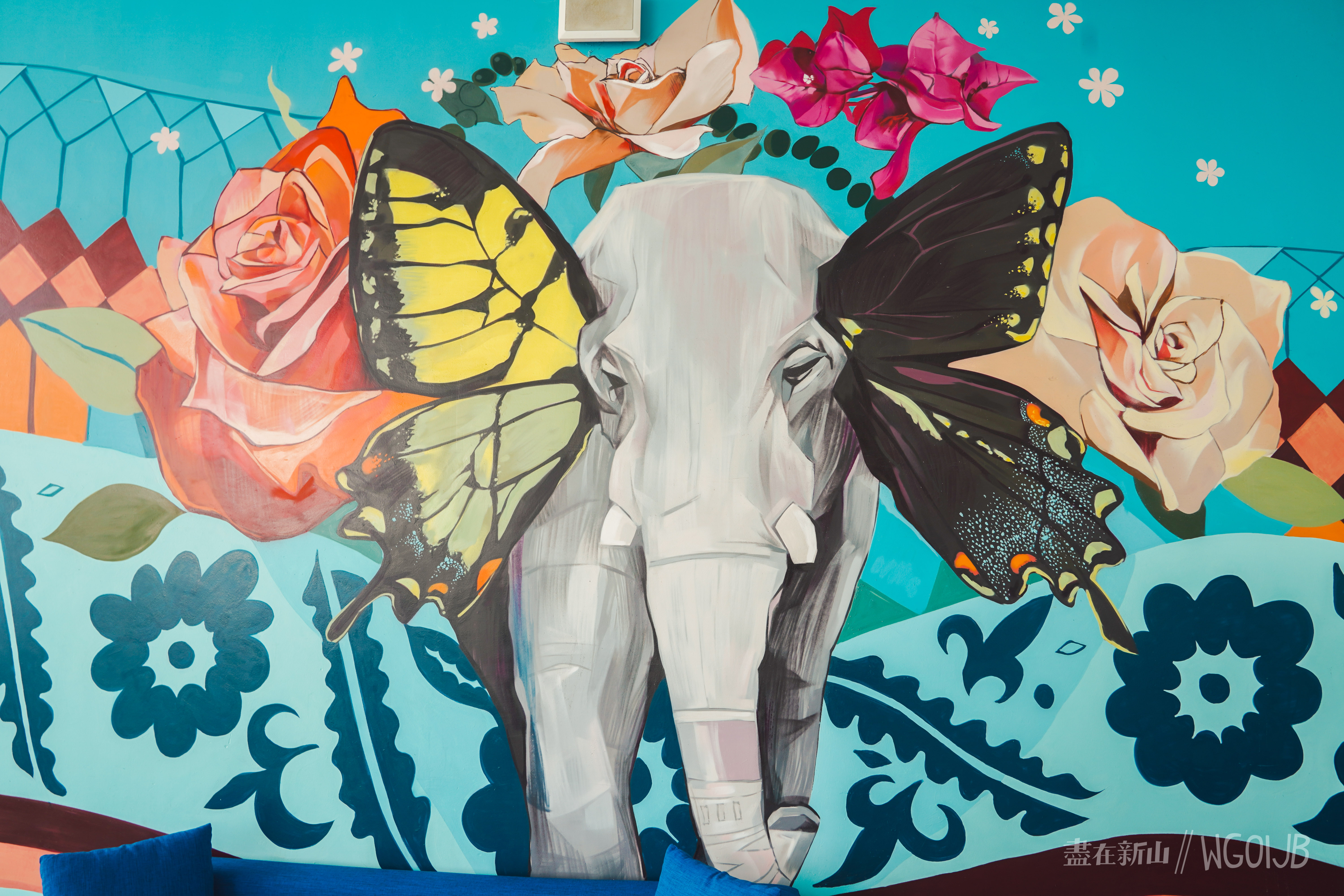 The Elephant & The Butterfly is located inside of Hard Rock Hotel Desaru Coast. The restaurant's name is inspired by two Mexican artists – Diego Rivera and Frida Kahlo. A culinary experience embedding great flavours and arts, come have a good time here at The Elephant & The Butterfly with your best companions. Don't forget to make your reservation here at https://goo.gl/a6j5fR . See you there!
---
The Elephant & The Butterfly
Operating hours:1100am – 1030pm
Location:Hard Rock Hotel Desaru Coast
Jln Pantai 3, Desaru Coast, 81930 Bandar Penawar, Johor.
Contact: 07-838 8888
Comments
comments