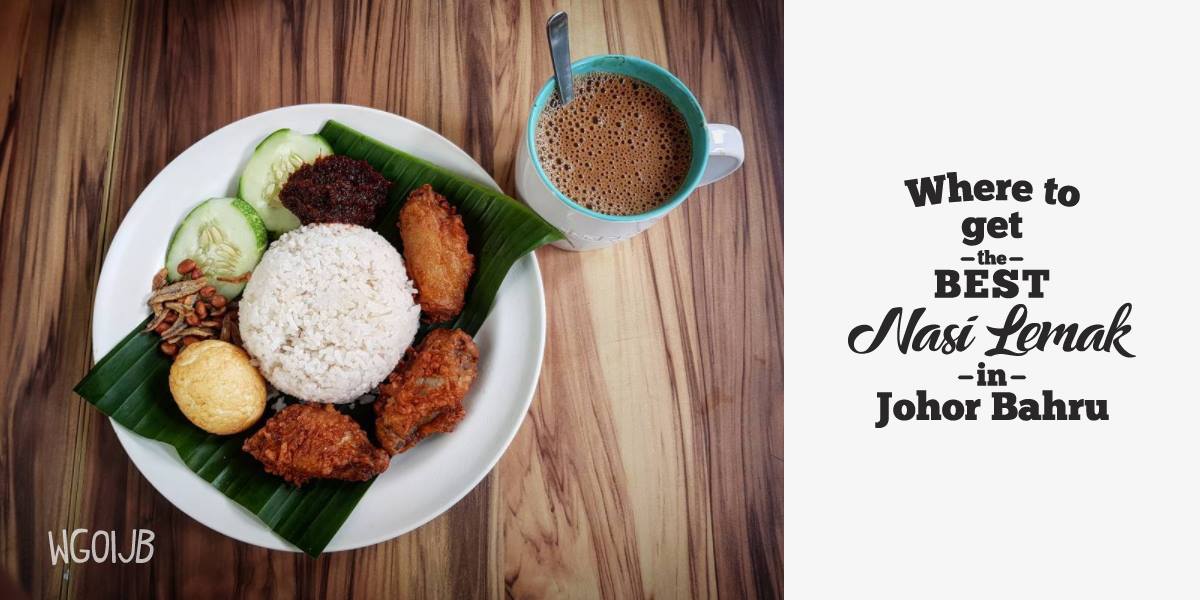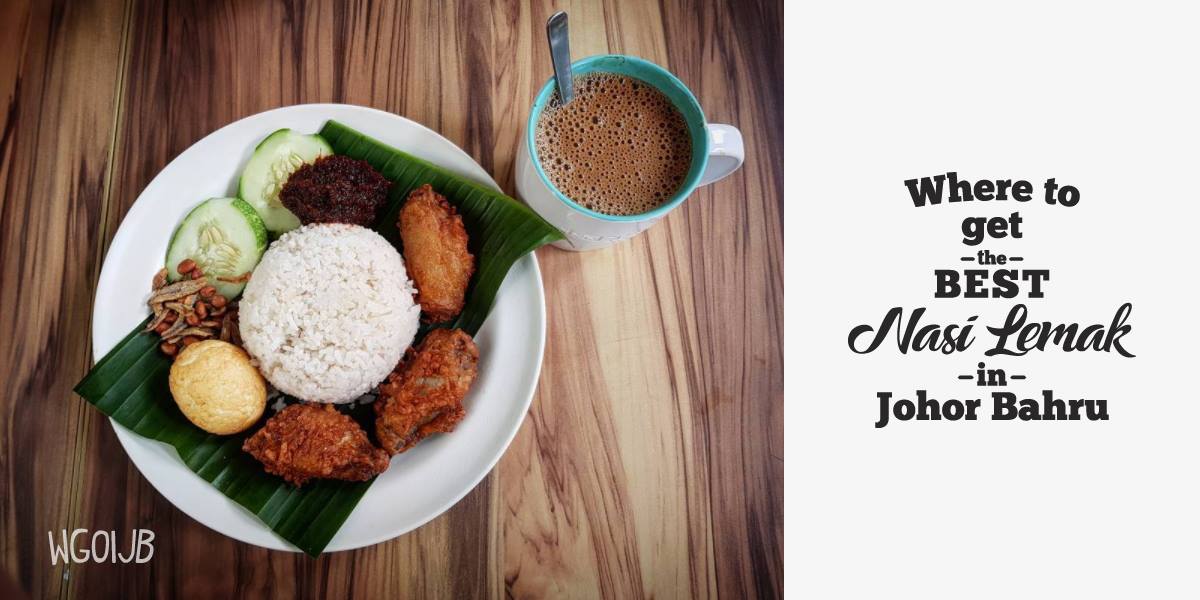 Discover JB · Discover the Best Nasi Lemak In Town!
Nasi Lemak has a deep rooted place in my heart (and tummy~) as this dish never fails to fill me up readily every time before I head to school!  As I await for my next breakfast routinely, I can't help but ponder the delectable steamy coconut milk rice, anchovies, peanuts, boiled eggs and of course my favourite Sambal to rear me up for the day!
As the name advocates; "Where else" To get the best Nasi Lemak in town when you just need to swing by Taman Perling?! The bona fide reason for queues that never ends and seats chopped even before they are open to hungry fanatics (like you and me); is their aromatic coconut rice with a fresh tint of pandan; with extensive mouth-watering side dishes; or up the game with their best sellers Beef Rendang or Fried Chicken and to top it all off with their sweet yet not overly spicy Sambal to enjoy this simple, yet unsurpassed national cuisine~
Location: 569, Jalan Persisiran Perling 1, Taman Perling, 81200, Johor Bahru.
Opening hours: Daily except Friday, 1800-0000
Halal Status: Yes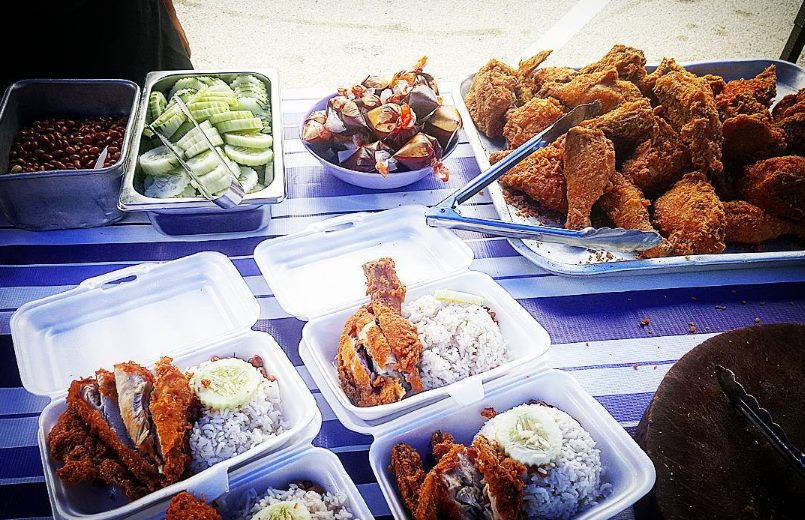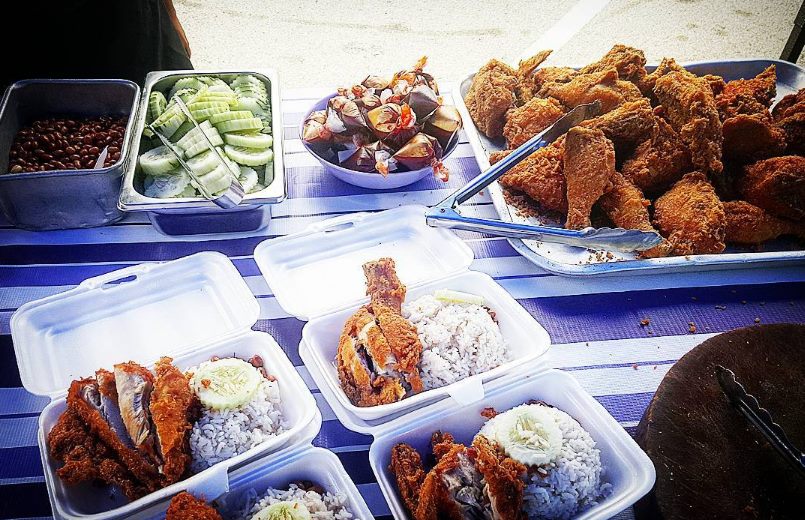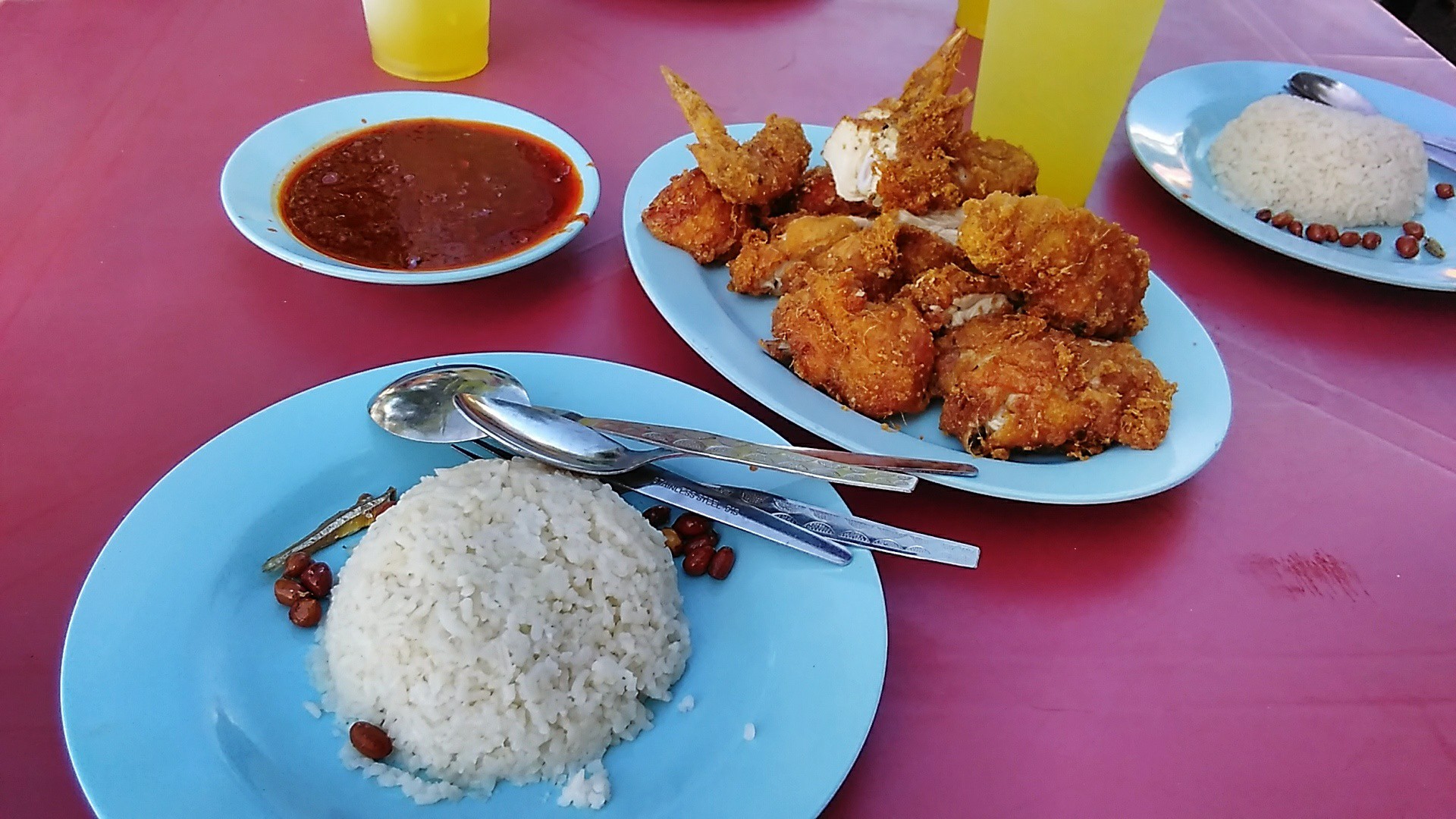 Being one of the most famous Nasi Lemak stalls in Kulaijaya, Johor, Nasi Lemak Wak Kentut remains its popularity among the locals. While many are used to the typical fried Chicken wings or drumsticks in their nasi lemak, Wak Kentut takes a step further to serve different parts of fried chicken for you the select the one you like! All you need to do is take the thong and pick your favorite chicken parts!
What's not to like with coconut milk and mildly herbed rice, paired with crispy fried chicken and egg, juicy slices of cucumber. Let's not miss out the awesome spoonful of sambal!
Location: 130, Jalan Susur Kulai 2, Taman Kulai Besar, 81000, Kulai, Johor.
Branch: Stage Container Park
Opening hours: Daily except Sunday, 1700-0000
Contact: 012-7543818
Halal Status: Yes
#3 Yellow Corner Nasi Lemak
A housing estate that opens their doors to all Nasi Lemak zealots is no stranger to the locals of Kulai and to some food extremists like you and me! Rear up your appetite as they showcase their star Nasi Lemak slathered with a blob of sambal, long-grained rice tumaceous with coconut milk; fried eggs, fresh cucumbers and hearty yumminess of fried chicken! (This is their "normal" Nasi Lemak and you may specially request for none but WHY WOULD YOU?!)
Location: 215, Jalan Pinang 1, Taman Kota Kulai, 81000, Johor
Opening hours: Monday-Saturday, 1945-0030
Sunday, 1945-0000
Contact: 014-773 0301
Halal Status: Yes
#4 Yummy Nasi Lemak House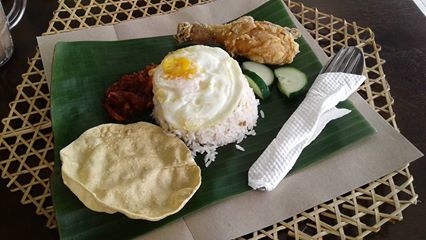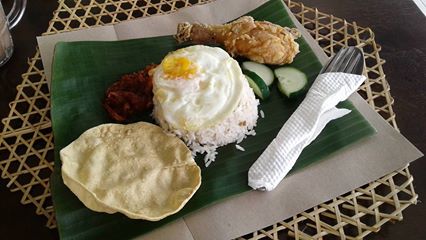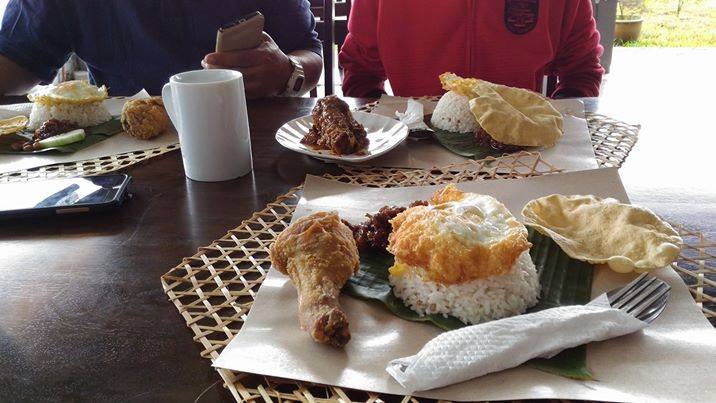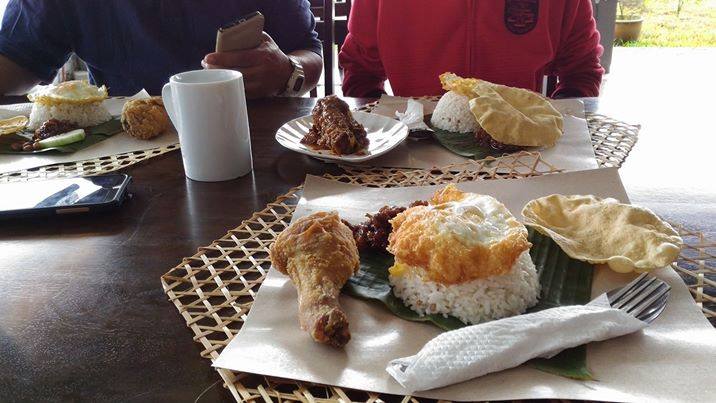 Yummy Nasi Lemak House is originated from Ulu Choh and expanded its branch here in JB this month! They offer authentic nasi lemakwith great rice and juicy fried chicken, other options like Meesiam can be found here too! Their nasi lemak rice is said to be fragrant and flavorful, its taste is further enhanced with its sambal! Besides their main signature Nasi Lemak, be sure to try out the fast-selling pipping hot nyonya kuih like Kuih Seri Muka, Kuih Ketayap and Yam cake too!
With spacious environment, it is probably the best place to go for breakfast or a meal with your family over the weekend! On top of that, they operate as early as 7:30am in the morning and it is just right for us working people who are looking for a hearty breakfast!
Location: 104 Jalan Dato Sulaiman, Taman Century. 80250 Johor Bahru
Operation Hour: 7:30am - 3:00pm ( Close on Tuesday)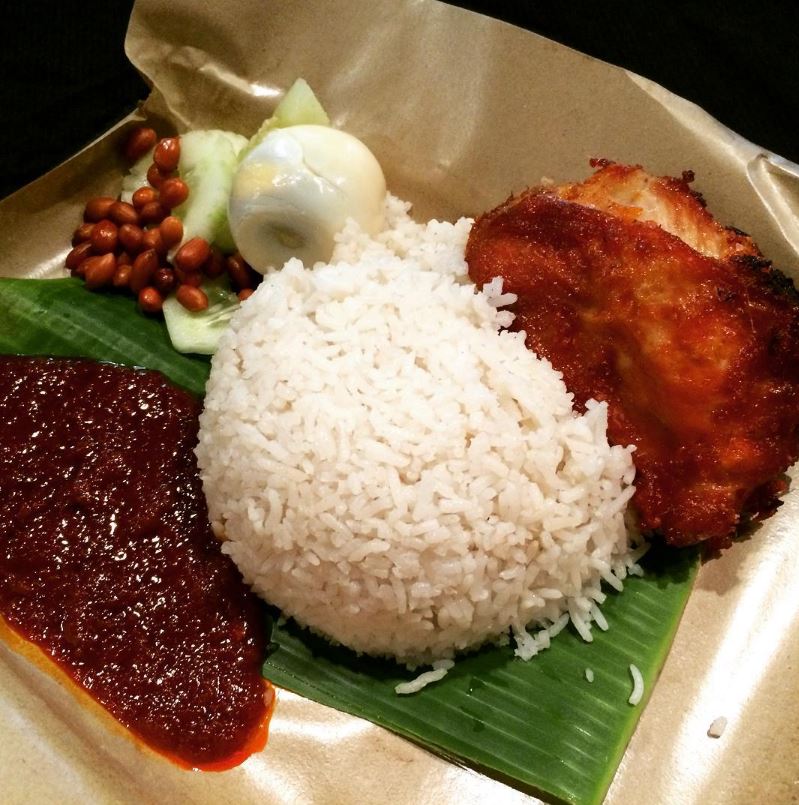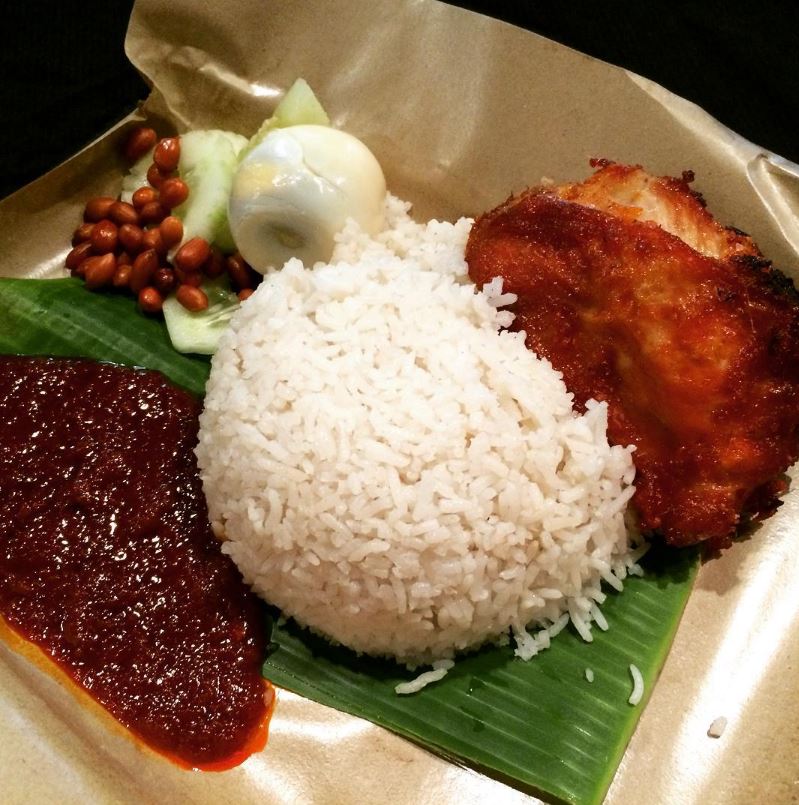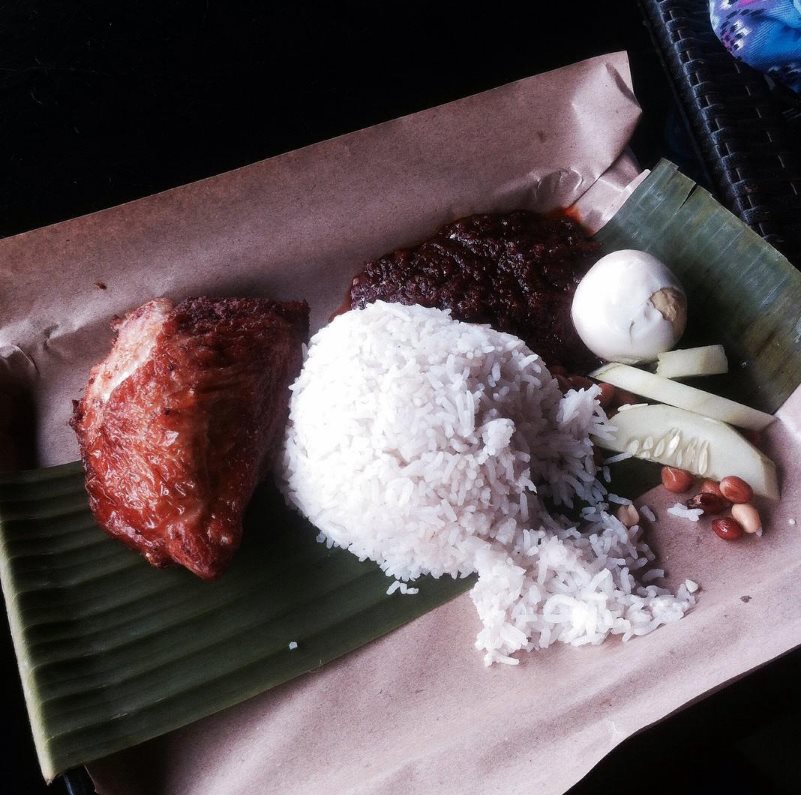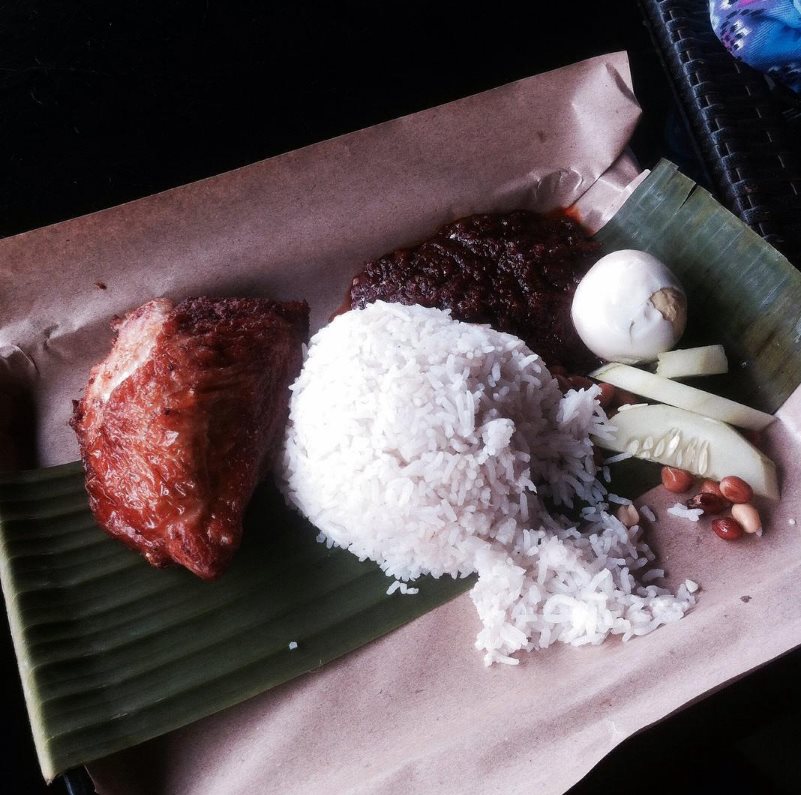 Introducing a Malay cafe -- Coconut Milk Cafe which is nestled in the quaint Adda Heights. It offers great fragrant Nasi lemak in "buffet style" where you get to choose from a wide variety of dishes to add on! Those dishes includes giant deep fried squid, fried chicken, rendang and many more. The main attraction of Coconut Milk Cafe is the coconut fragrance all around the cafe. The dishes are mainly added coconut, just like Nasi Lemak, laksa, rendang and the most popular coconut shake which is the all time favorite for most people who visits them! This will be a good place to go if you love coconut and it is available from morning till night! So, whether you are looking for a good lunch, dinner or just a place to chill under the hot weather,Coconut Milk Cafe should be in your list!
Location: 147, Jalan Adda 3/1, Taman Adda Heights, Johor Bahru
Operation Hour: 10:30am to 12 midnight
Contact: 012-727 7734
Halal Status: Yes
Comments
comments