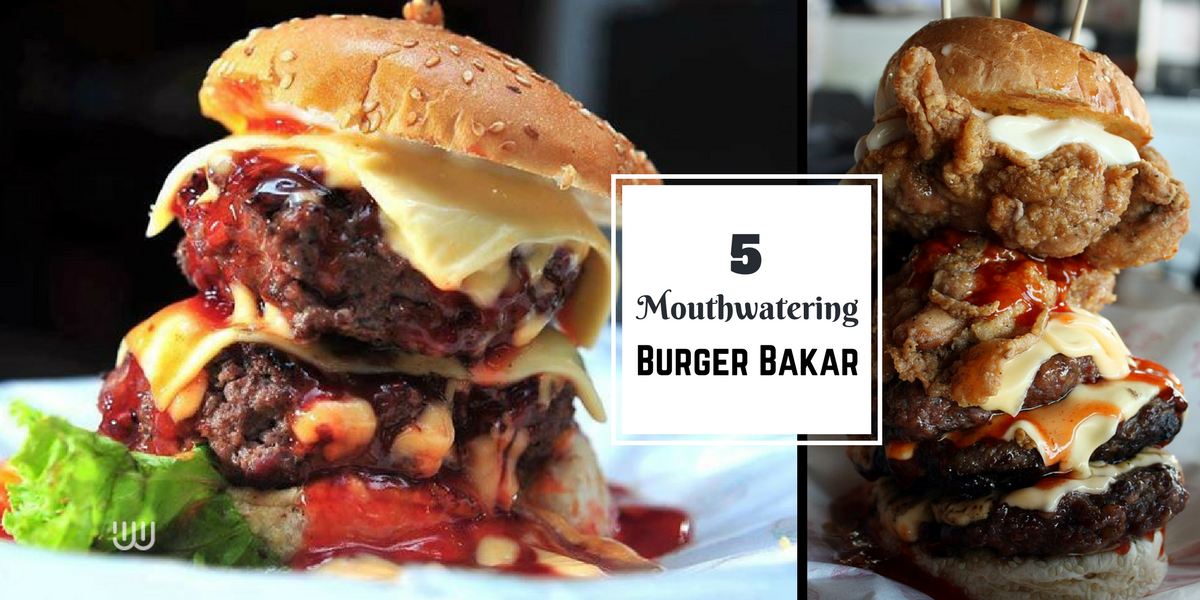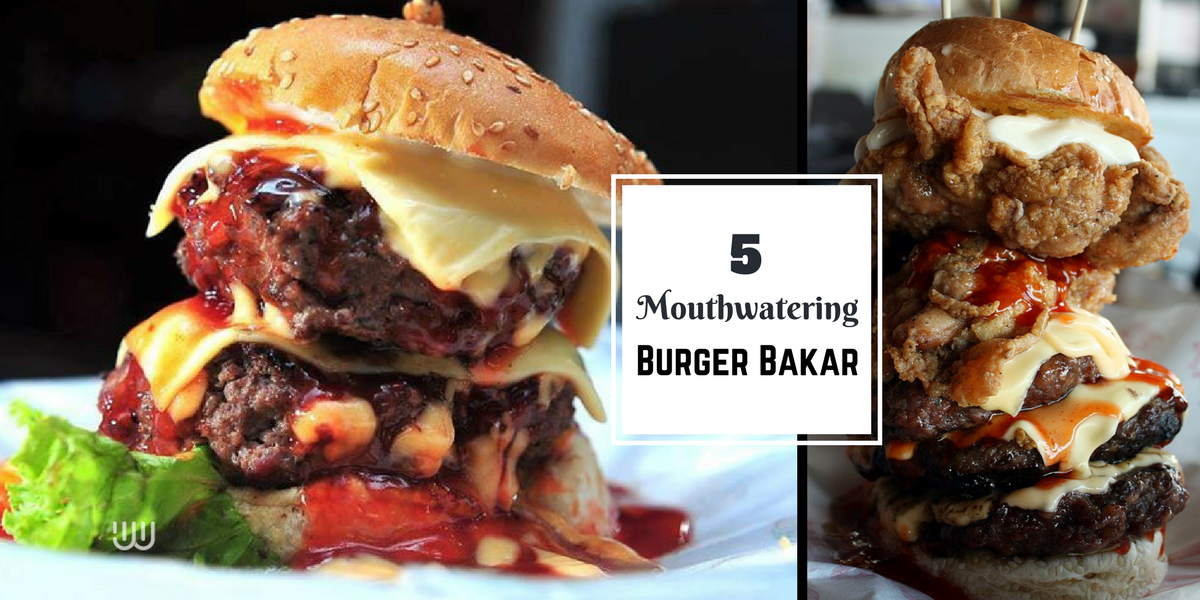 Burger Bakar in Johor Bahru That Will Make You Come Back For More!
"Sinful" and "binge eating" fits no other than the perennial rave of our beloved Warung-made Bakar Burger! Trust me, what tucks in between those buns are such heavenly goodness that we must compile the list below for you dear readers! These have stood against the test of time and proven worthy to be on your next eating spree!
#1 Burger Bakar Abang Burn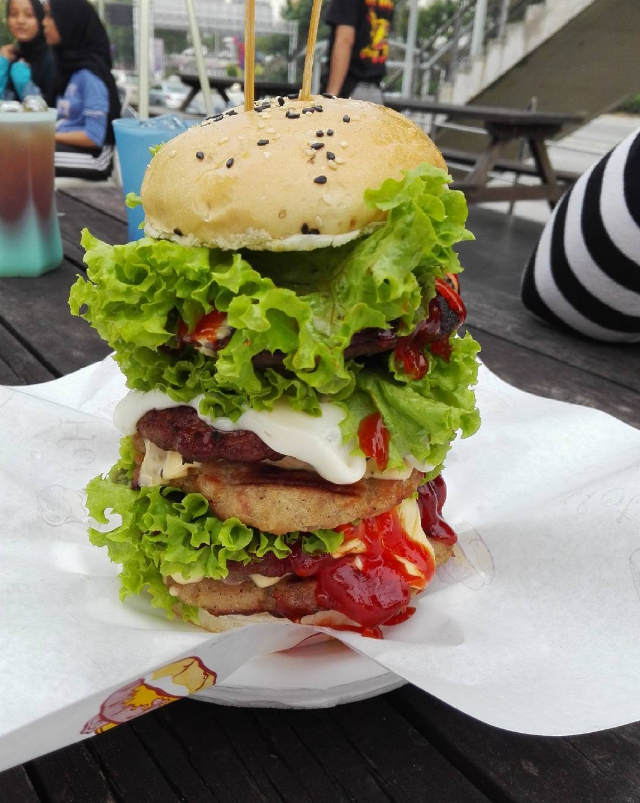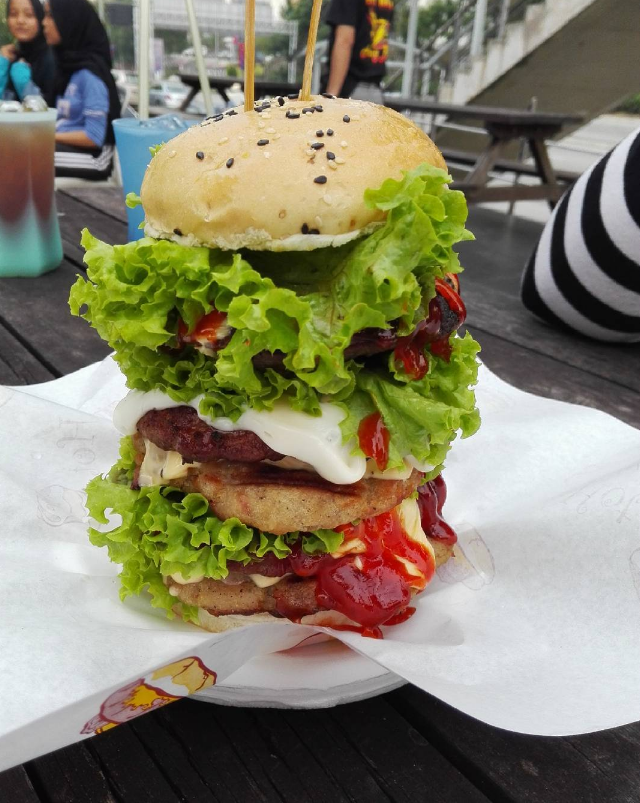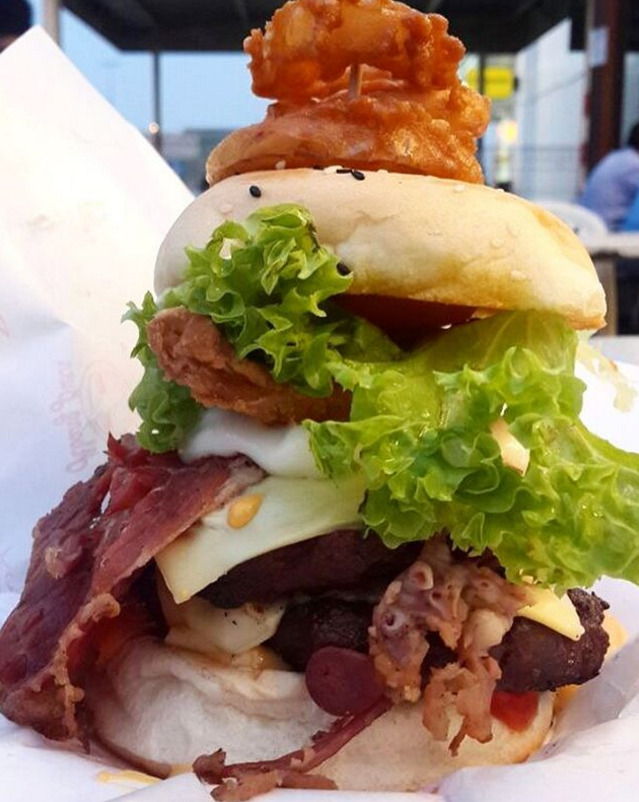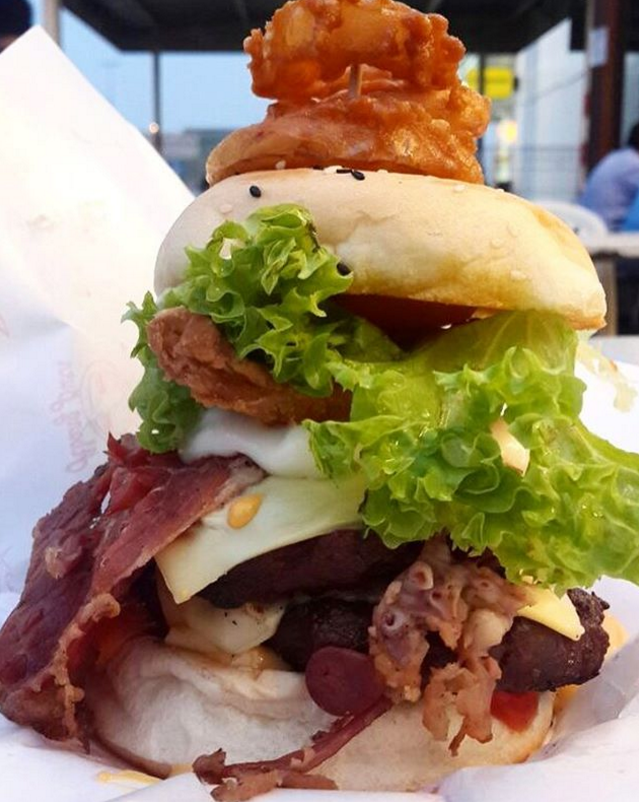 The name Abang (big brother) Burn derives from a chucklesome episode where the owner accidentally caught his booth on fire when fixing up his usual beef steak; eversince then his dedication has outspreaded far and wide evidenced in their budget-friendly, mouthwatering fresh patty, accompanied by their cheesy meatballs; and Boom! ½ millions fans are borne!
Location: B. Point Station (Station Shell after CIQ), Lot 25231-A, Jalan Yahya Al-Datar, 80000, Johor Bahru.
Opening hours: Daily, 1700-0030
Contact: 013-6461157
Halal Status: Yes!
#2 Burger D'House Western Stylo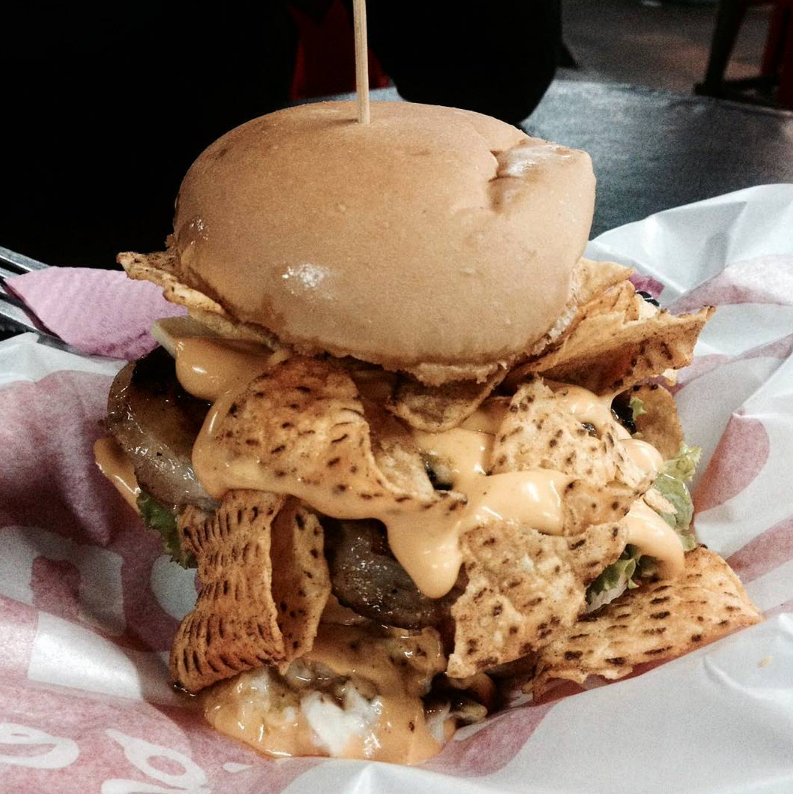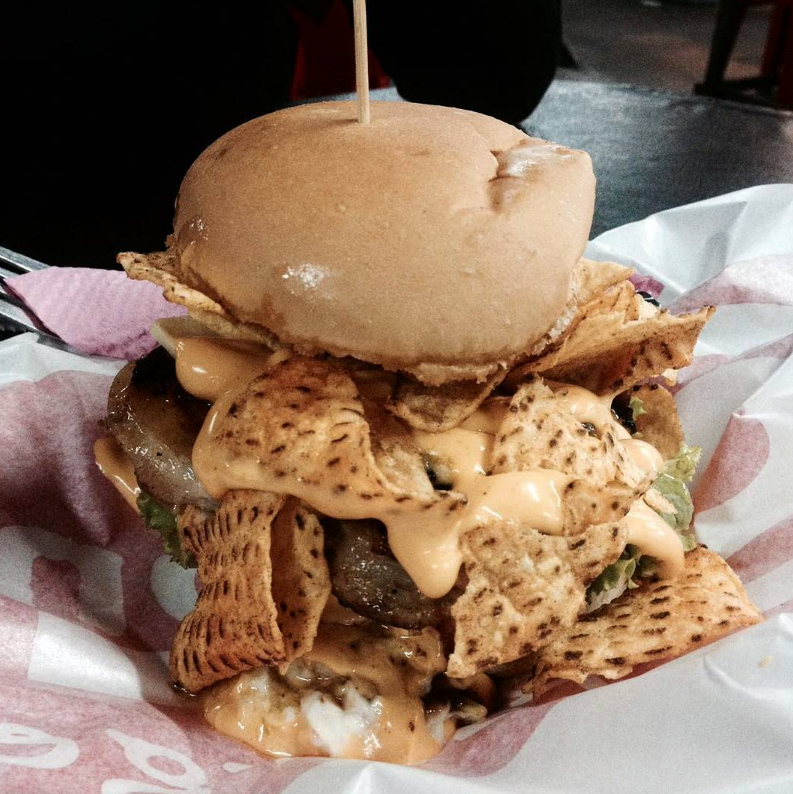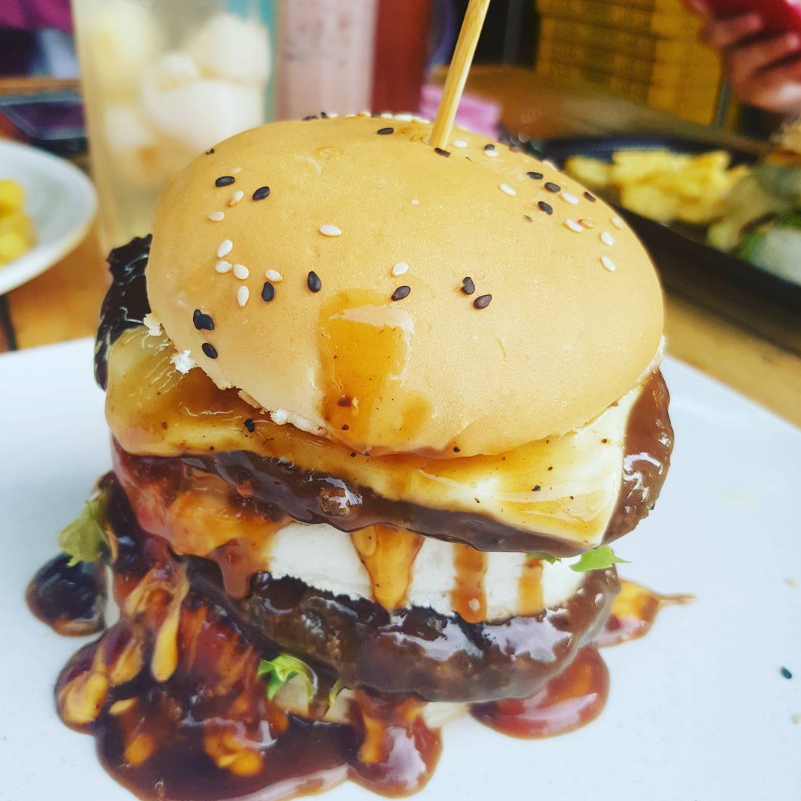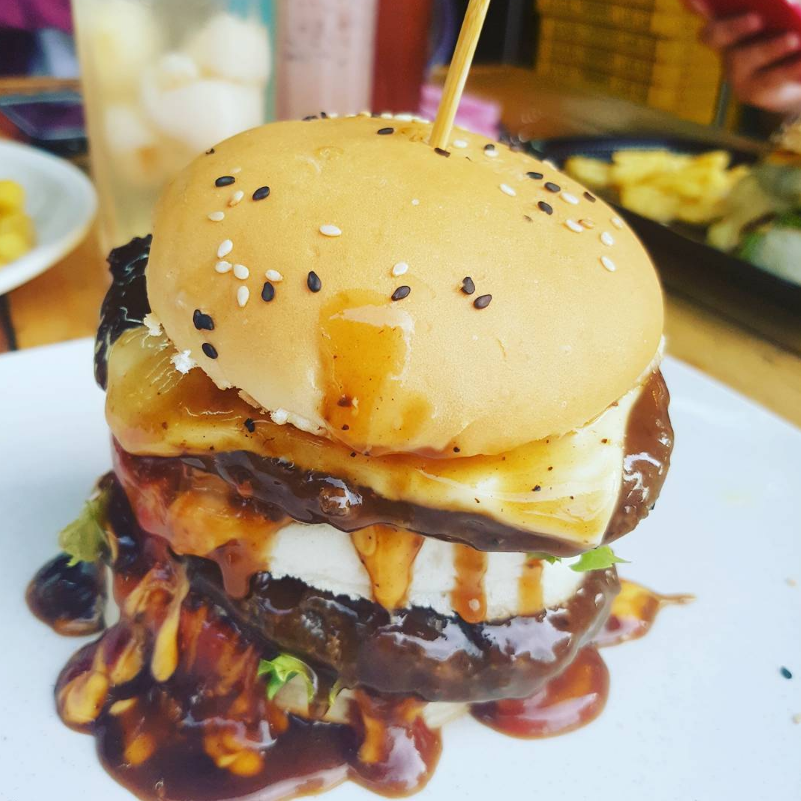 Another well-loved burger hotspot detected is a quaint colourful stall burrowed in Kampung Bakar Batu; top-notch and speedy service has won over regulars as they would ballyhoo their chicken chop blanketed with their secret delish sauce! Or go gaga with their lip-smacking burgers that a single chomp would make your tastebuds have a blast! If that isn't enough, their extensive menu (they even have Lamb Pineapple burger?!) surely will cater to your craving's every whim!
Location: 218, Jalan Sekolah, Kampung Bakar Baru, 80150, Johor Bahru
Opening hours: Daily except Friday, 1700-0000
Contact: 017-7899767
Halal Status: Yes!
#3 Deen Burger Bakar Cawangan Larkin Perdana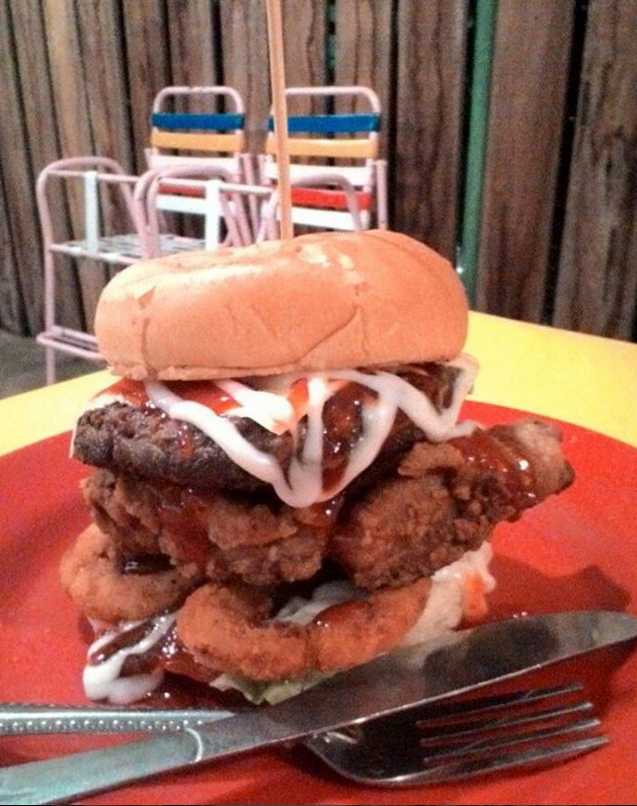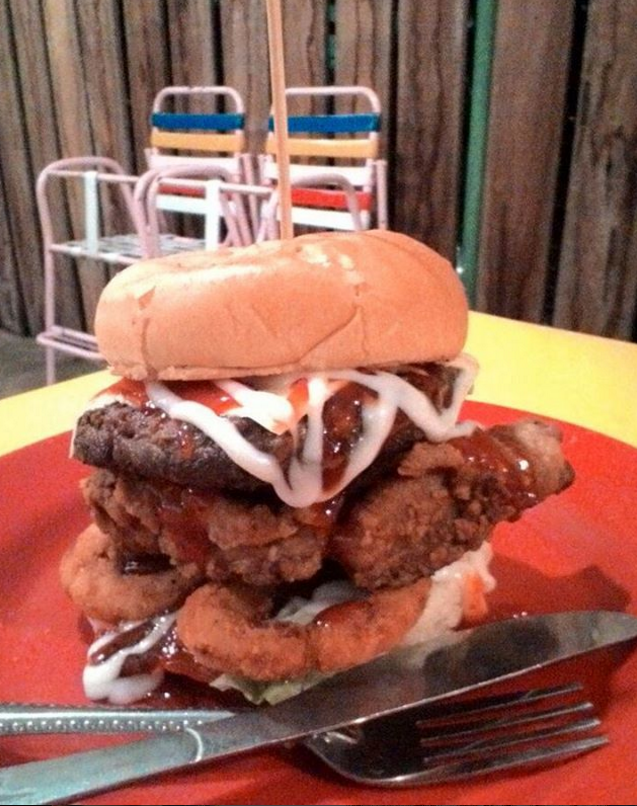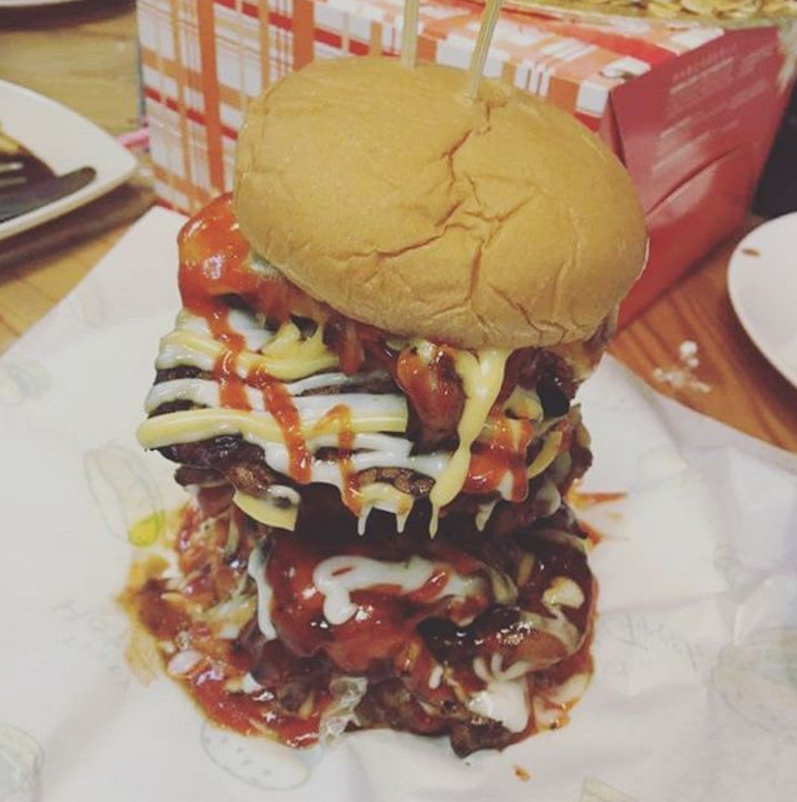 With franchise mushrooming around every corner of Malaysia to appease our hidden glutton, late night snacking has been made more convenient than ever! A thumbs up to their wide range menu where customers can order from their traditional Cheese Burger to a funky U.F.O Burger, RM1.50 add in to color your buns black? And extra features of how many patties between those fluffy buns! Holler for all the adventurous appetite where their Tower Burger can go up to 12 level juicy meat slab! If this doesn't faze you, why not take up the challenge?
Location: No 57, Jalan Susur Larkin Perdana 1, Taman Larkin Perdana (next to Restaurant Osman)
Opening hours: 1700-0000
Contact: 013-7437017
Halal status: Yes!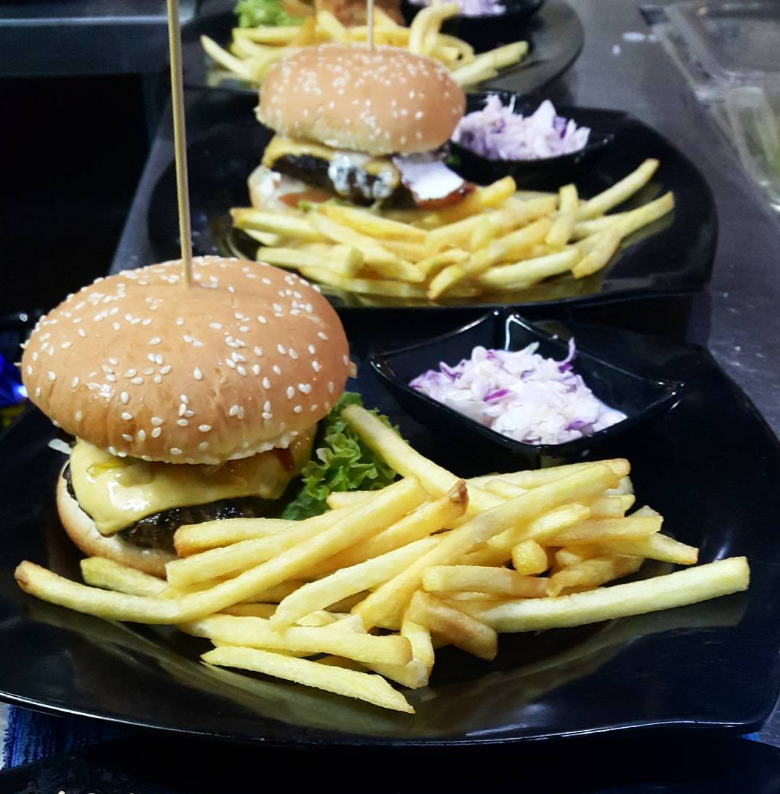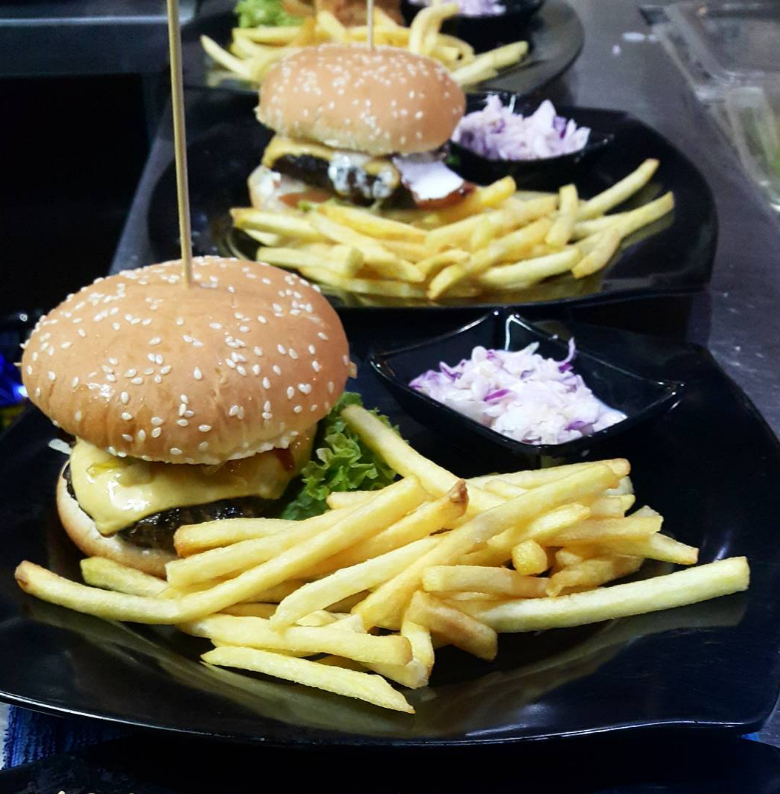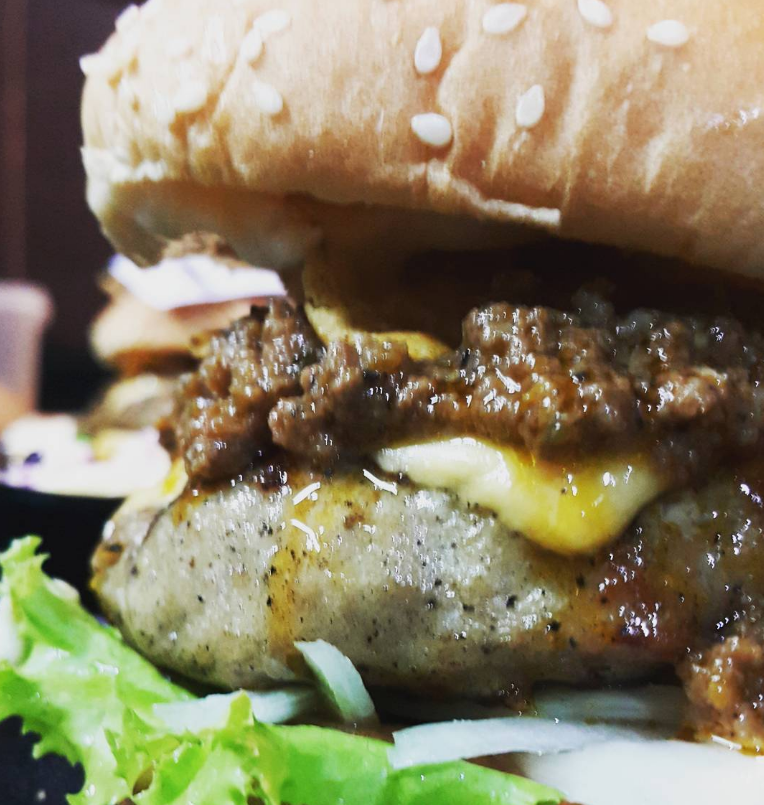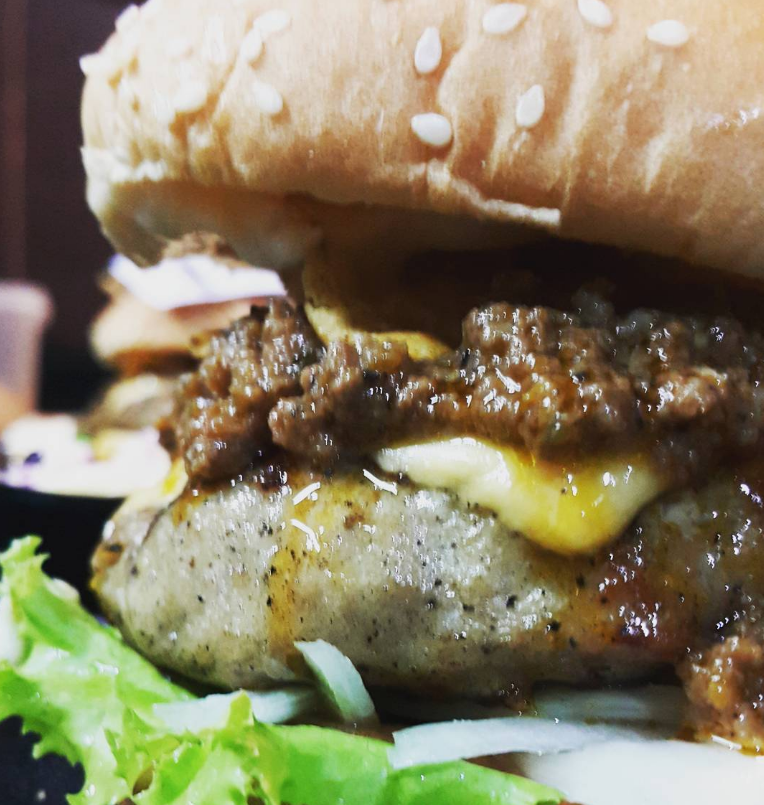 Many helpful patrons's reviews has kindle my keenness in gorging in those succulent patties (of my favourite mutton, beef or chicken); or call in their Nachos or Jalapenos (chilli pepper) with Beef Carcarne that is smothered with cheedar cheese and fresh veges. Or do try their Redang Beach that is zesty with their chunk of grilled pineapple~ Crucially, Burgerbyte also have attentively provide a section for Kids Menu because eating is best experienced with your loved ones surrounded!
Location: No 43 &44, Jalan Ibrahim, 80000, Johor Bahru.
Opening hours: Daily, 1700-0100
Contact: 014-6171695
Website: http://www.burgerbyte.my/ 
Halal Status: Yes!
#5 Burger Bakar No 1 Nusa Bestari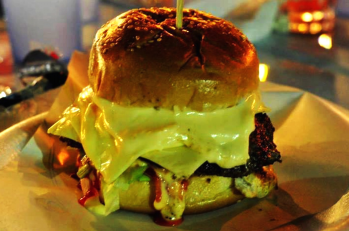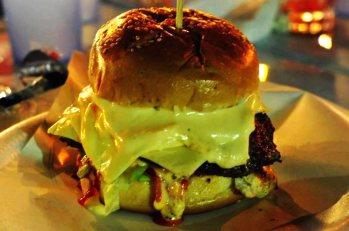 This hotstuff has branches that trap us Malaysians with our unquestionable loyalty to their finger-licking patties enshroud with fresh veges, onions, normal or mozerella cheese goodies~ Not only the price will put a smile on your face, their kicker is the everyday-delivered freshness guaranteed from the store owner and stuff yourself full to the brim with 200g for each lump of unami meatiness; *Sobs* I guess more trips to the gym now….
Location: Jalan Nusa Bestari 2/2, Taman Nusa Bestari, 81300, Skudai, Johor (right in front of the Giant of Nusa Bestari)
Contact: 

[email protected]

 
Halal Status: Yes!
Comments
comments