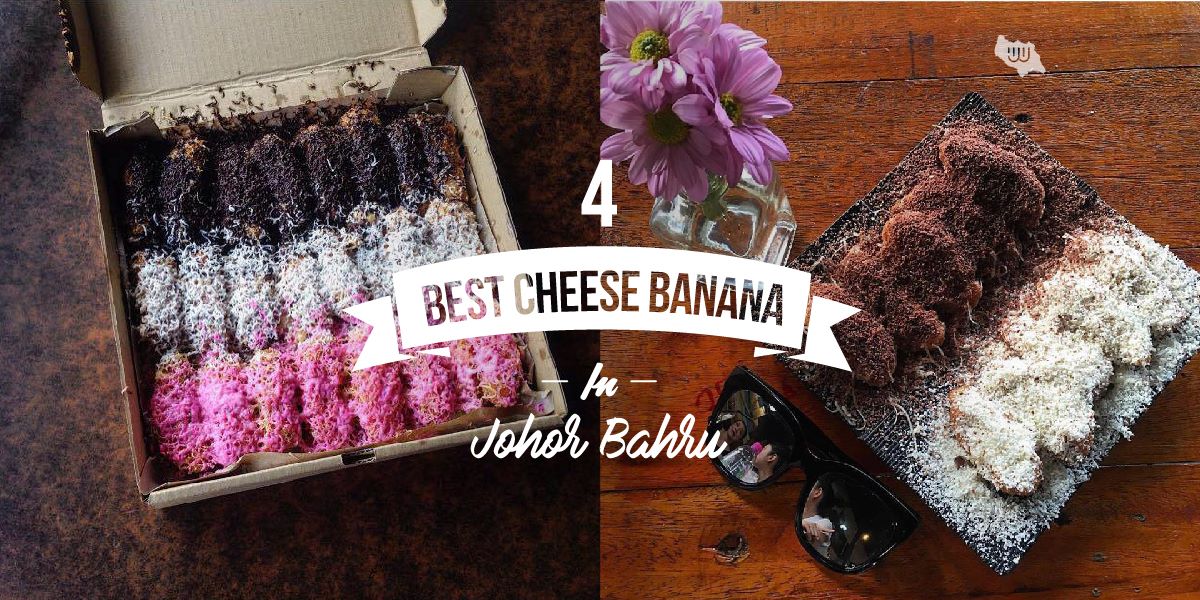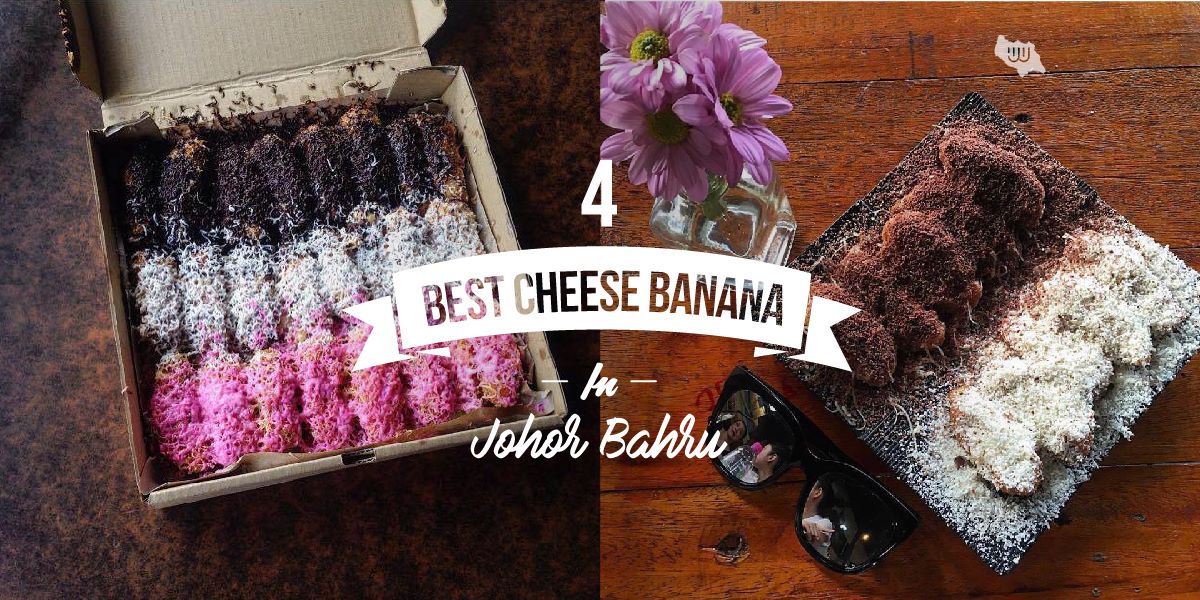 The Banana Bonanza! Let's Get Banana Over It!
Banana fritters are a favorite among locals who just can't get enough of delicious snacks! Pisang Goreng is just a sweet, crispy and golden snacks made of banana that is battered and then deep fried into golden texture; you can simply find it at most places around you. However, as time goes, much innovation takes place and more fusion / toppings are available to pair well with this crispy banana other than just the usual Johorean style of dipping into kicap and chili! Now lets see if these Cheese Banana (Banana Fritter with sprinkled cheese on top) catches your heart! 😉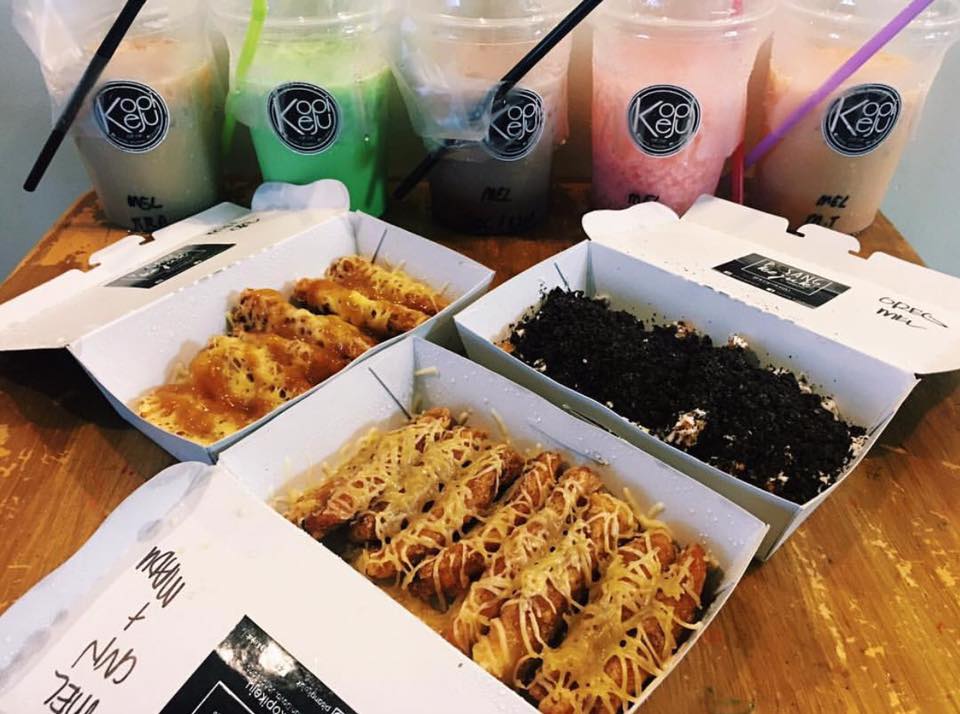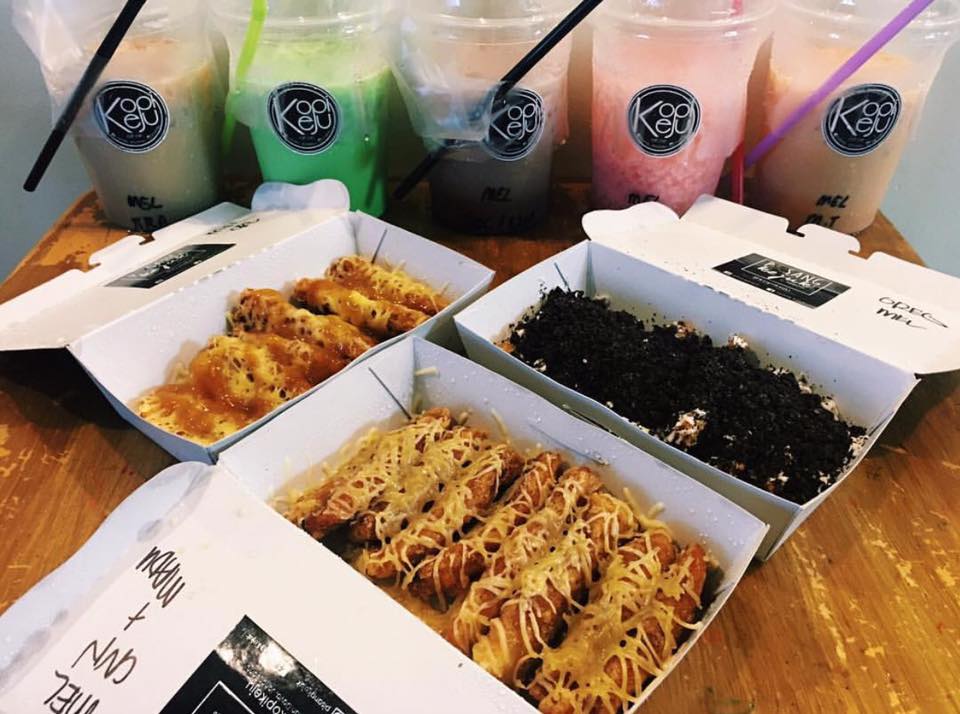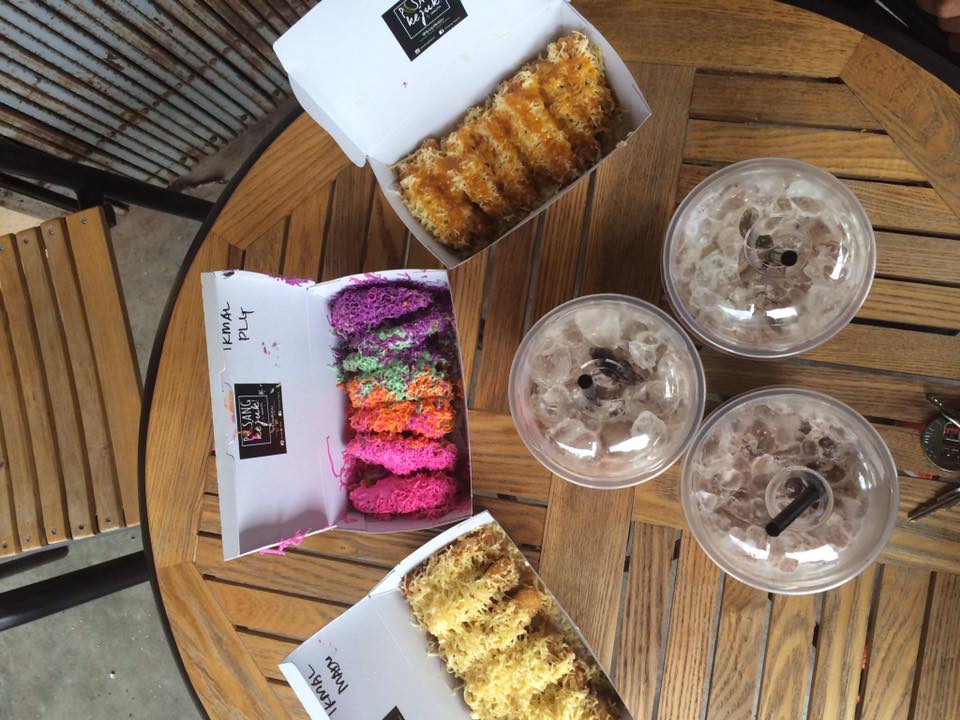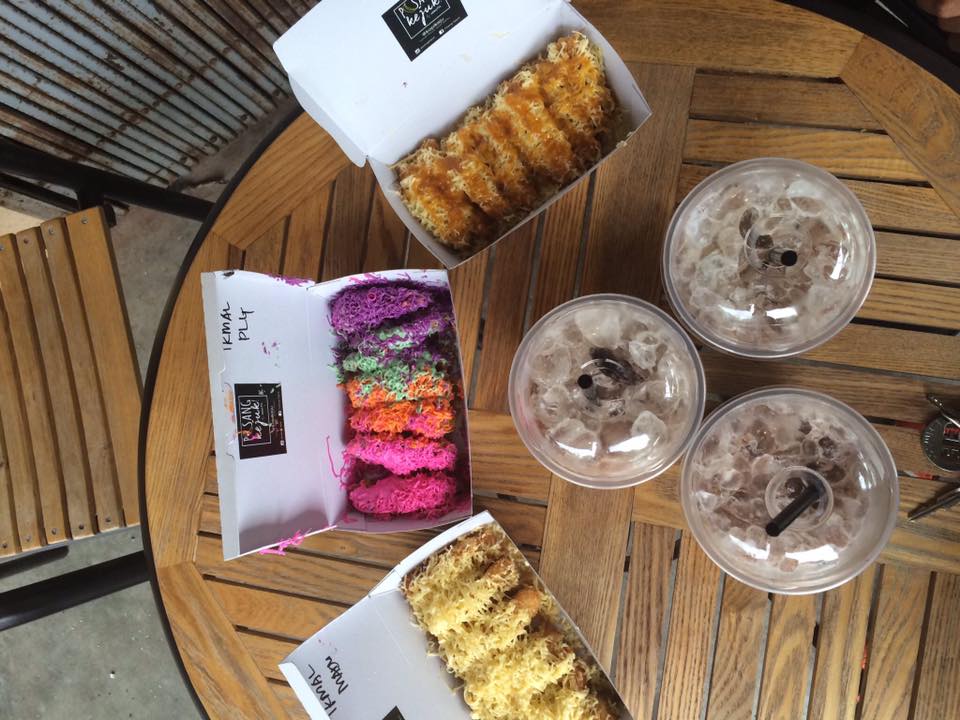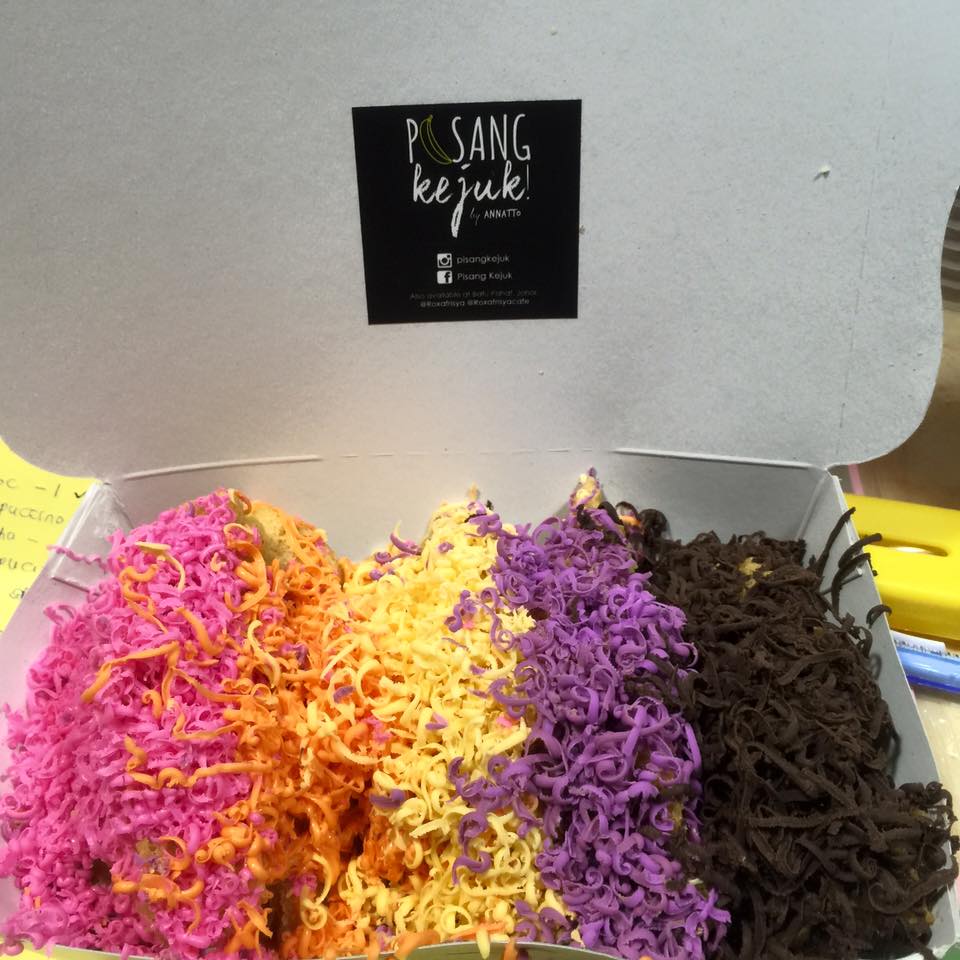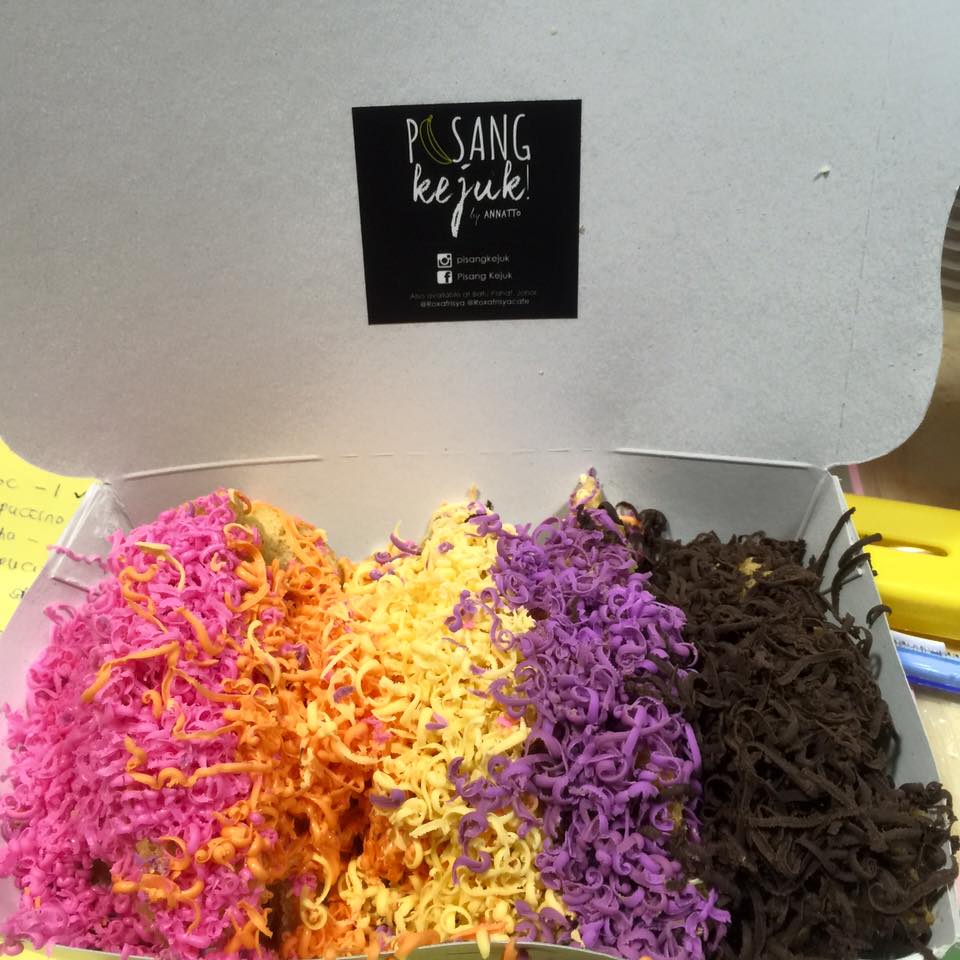 Kopikeju is nestled within the housing area of Taman Daya and it is often highly recommended by netizens as one of the best Cheese Banana in town. Its taste is exceptionally exquisite due to massive chocolate cheese on top of the banana fritter. Besides that, Kopikeju cafe not just recommended with its Banana fritters, it is also a good place to hang out and chit chat with your besties!
Address: No. 34 Jalan Nibong 17, Taman Daya, 81100, JB, Johor
Operation Hour: 12pm - 10pm (Closed on Friday)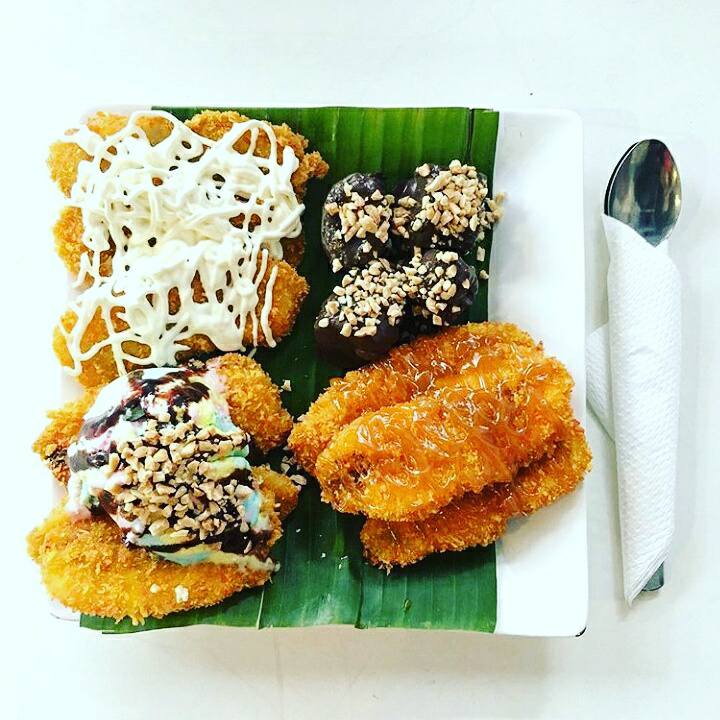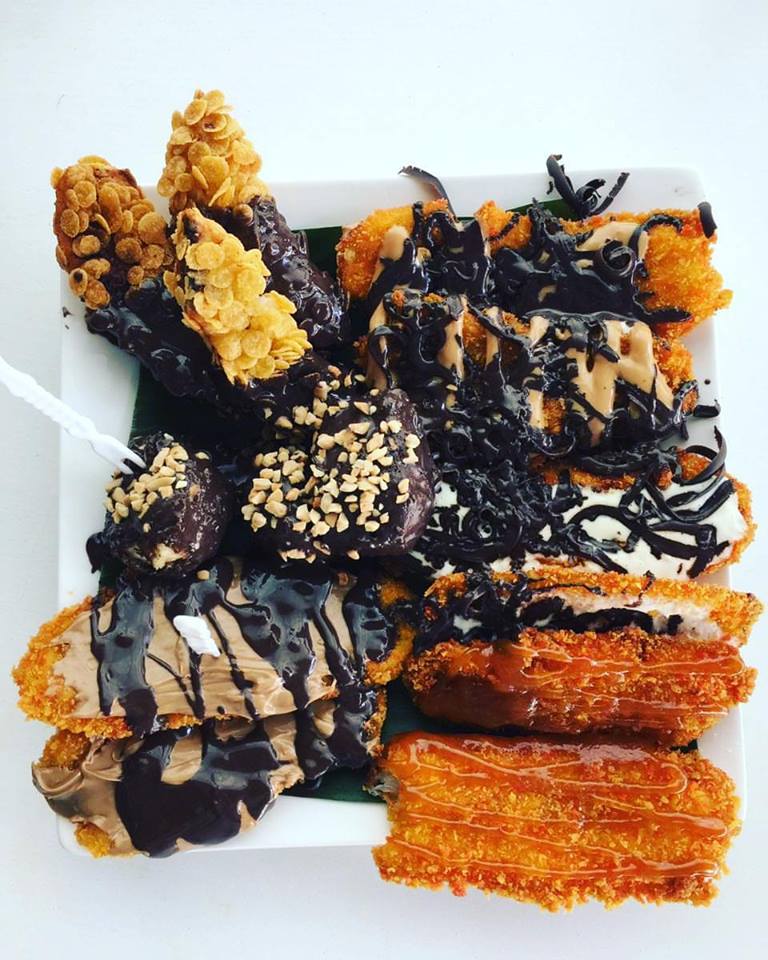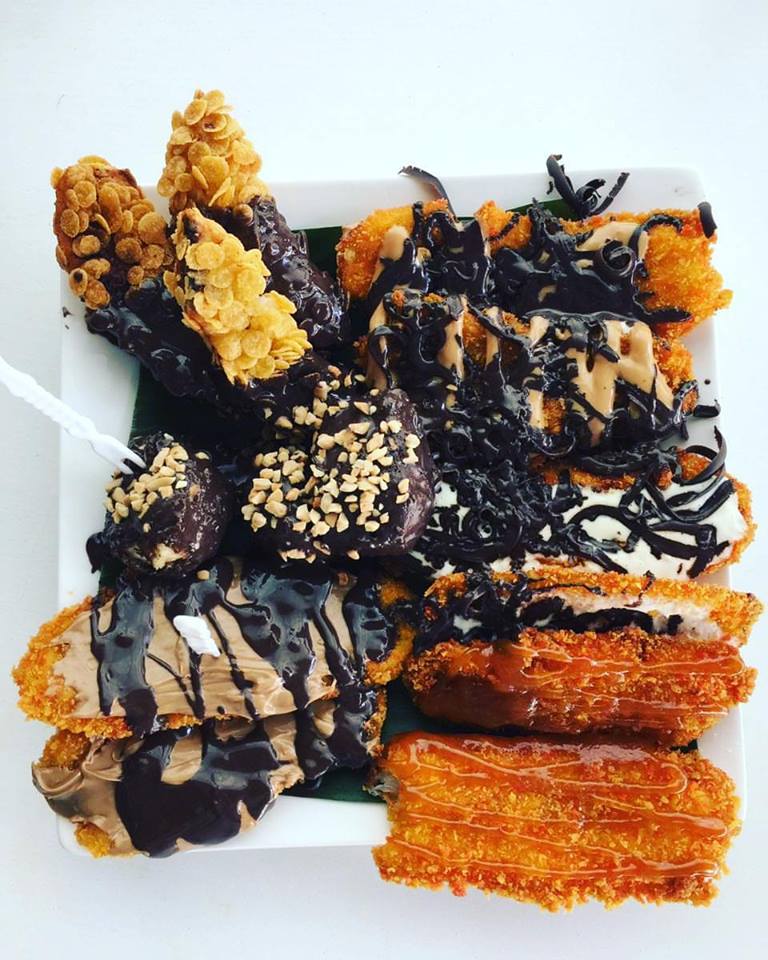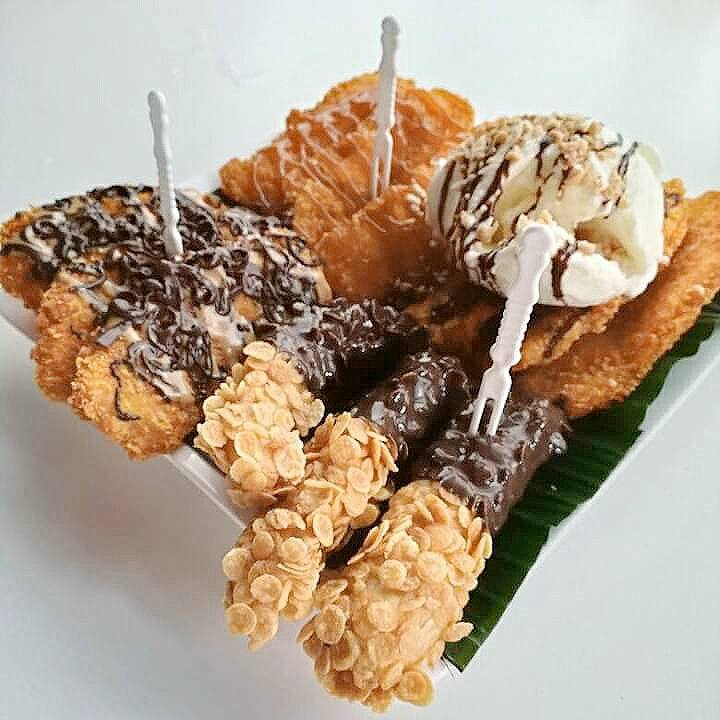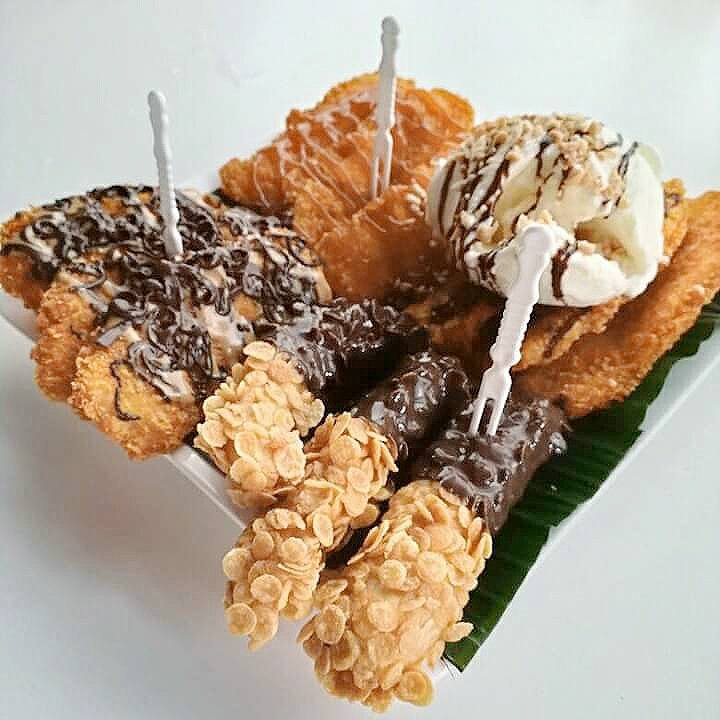 Unlike the traditional banana fritters, B.LO.C (formerly Pisang Cafe) offers you a wide variety of fusion pisang goreng in town. Wide array of choices like Cheese, Choco Cheese, Caramel, Cornflakes C

hoc, Peanut Butter Choc, Ice Cream Nut and Choc Nut Ball! Pretty sure that it will suit any of your taste buds which these flavors from sweet to savory ones. The best thing about B.LO.C cafe is it's minimalist interior setting where most hipsters nowadays will definitely love!
Address: Block A, #1-40, Southkey, 80250, Johor Bahru
Operation Hour: 12pm - 10pm
#3 The GorPis @ Zeven Cafe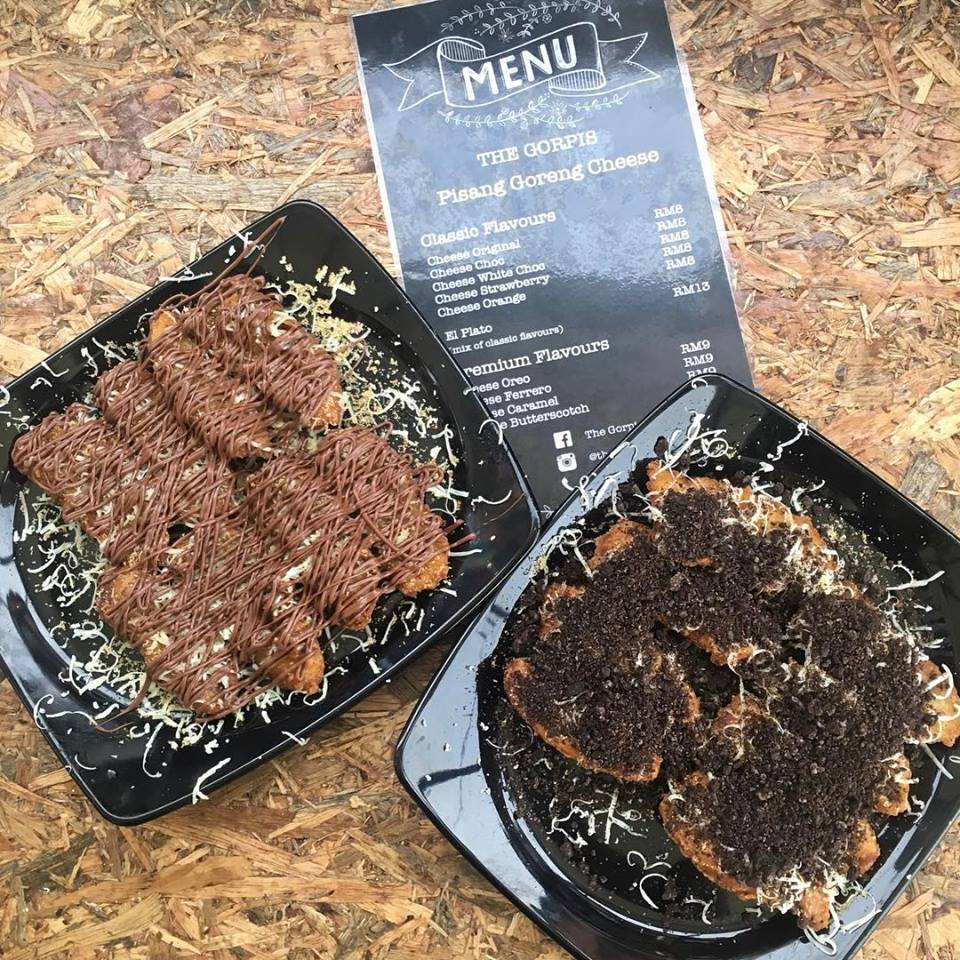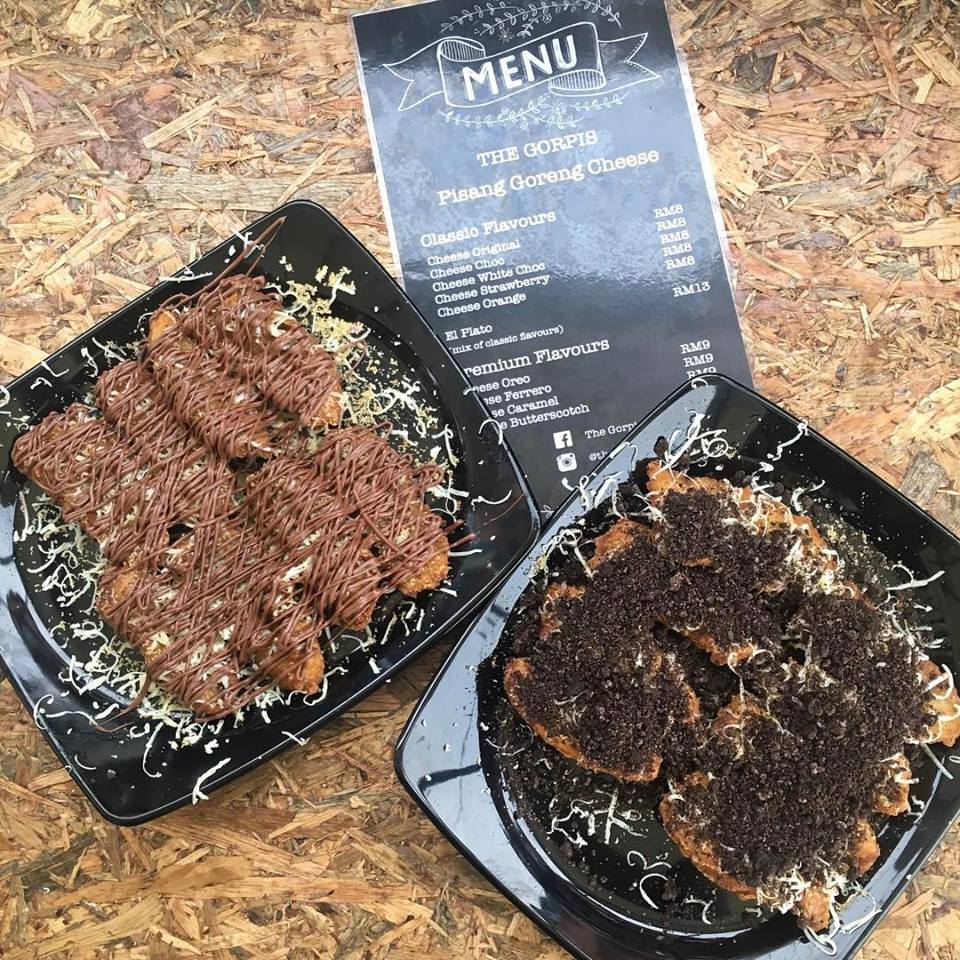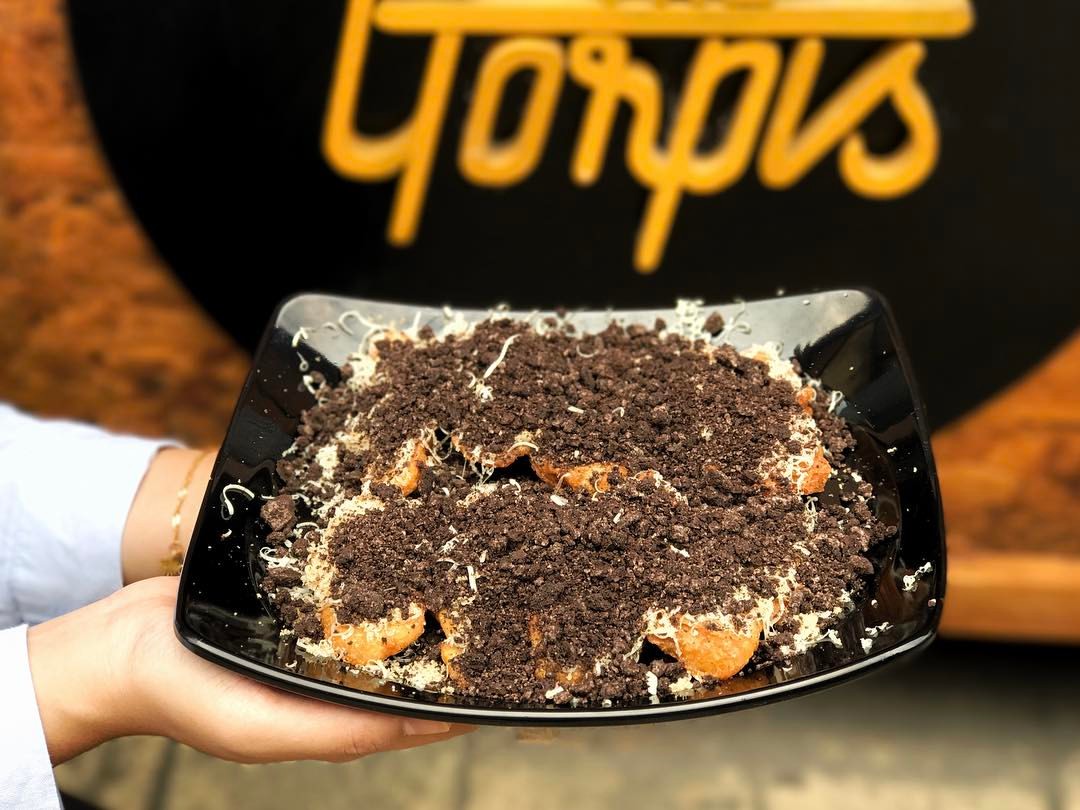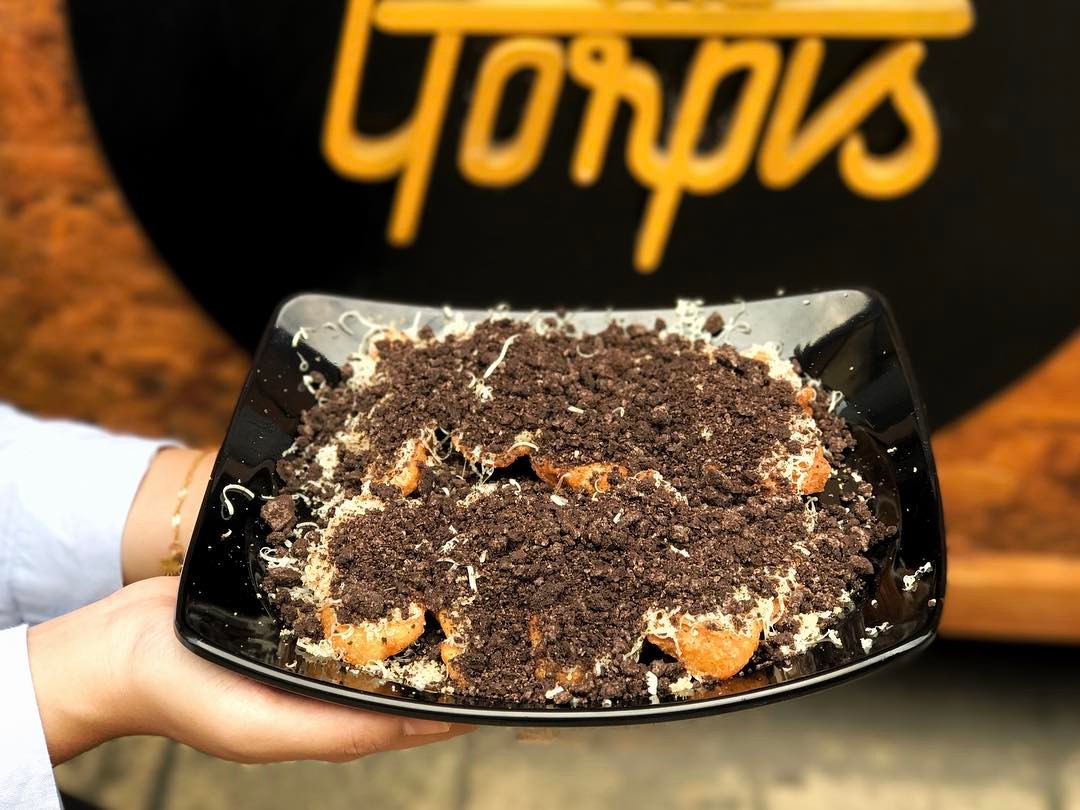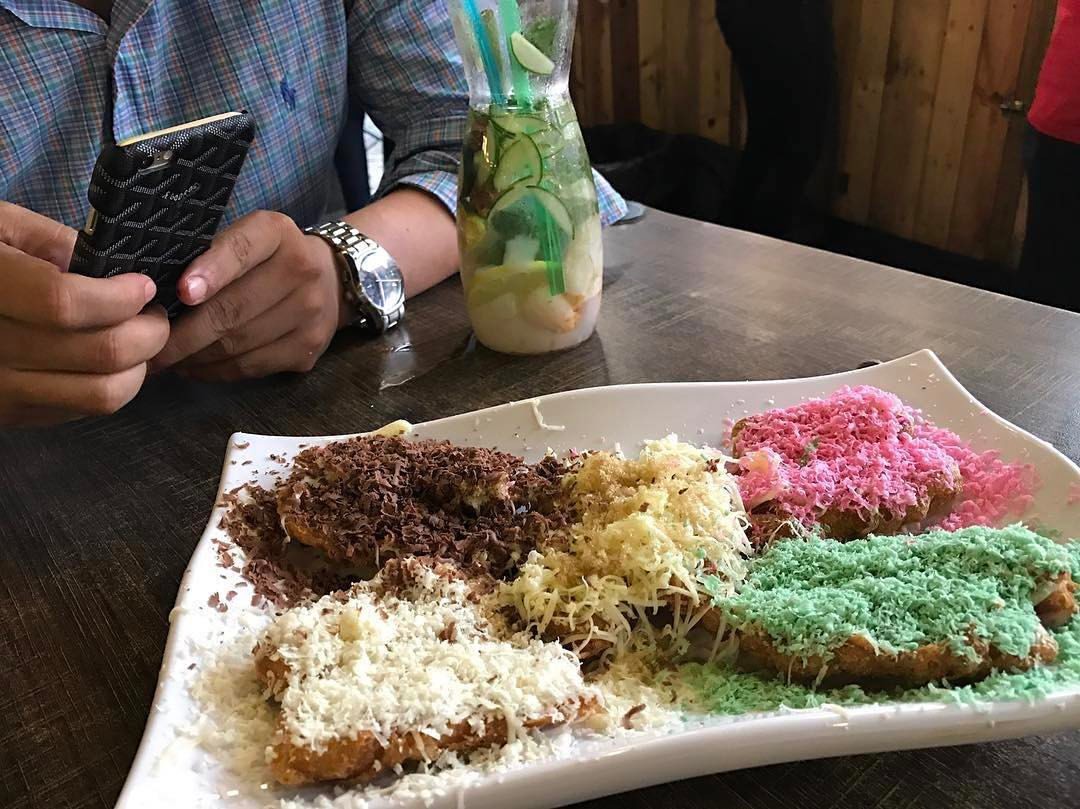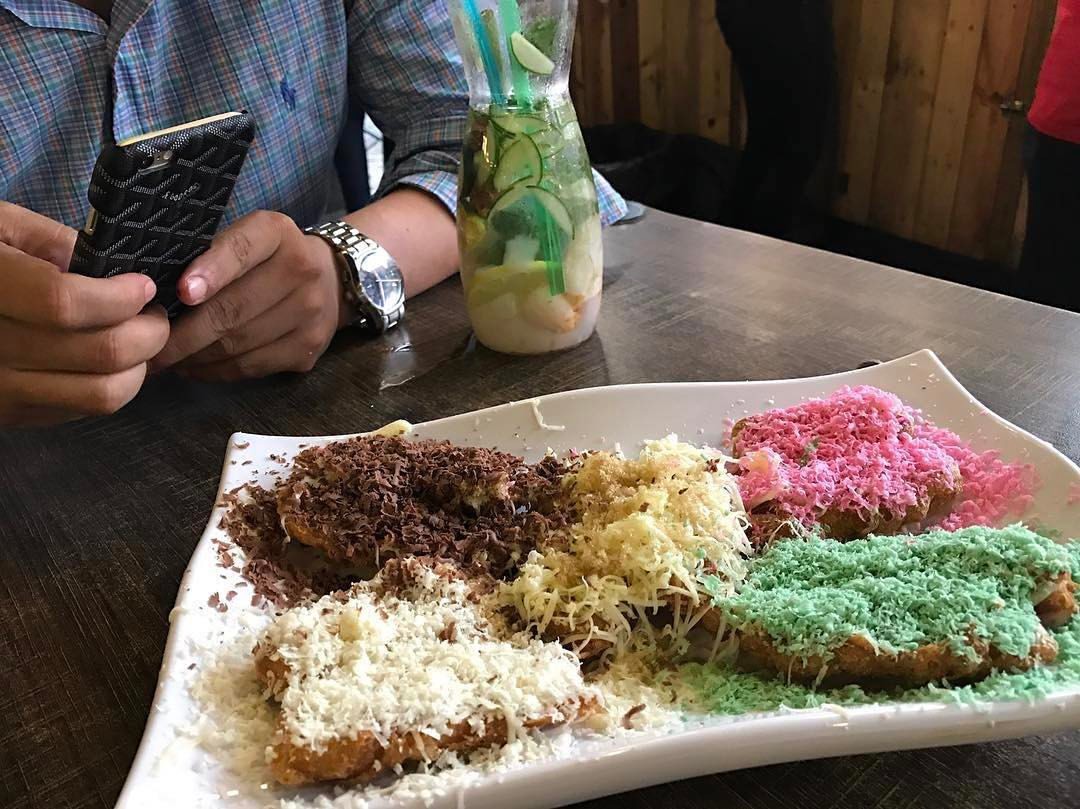 If you are looking for Banana fritters with the perfect crunchiness and melting chocolate cheese on it, then you will surely love The GorPis! It is rated as one of the tastiest Banana Fritters in Klang Valley and since it is here in JB, how can you miss it right? The banana is coated in crisp batter, blanketed in a blizzard of grated Cheese. Flavors available include: Original Cheese, Cheese and White Chocolate, Cheese and Choc, Cheese and Strawberry! Don't worry about losing its crunchiness when it turns cold too.
Address: Lot 4120, Jalan Abdullah Tahir, 80300, Johor Bahru
Operation Hour: 5pm - 1am
Contact: 07 - 333 0777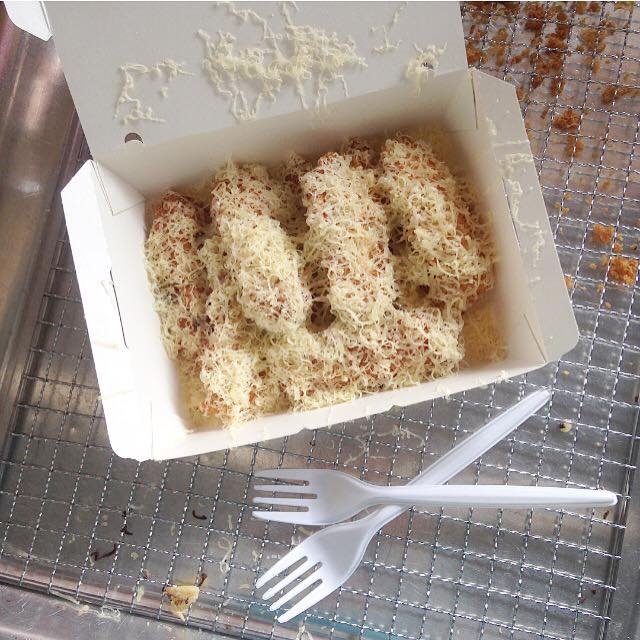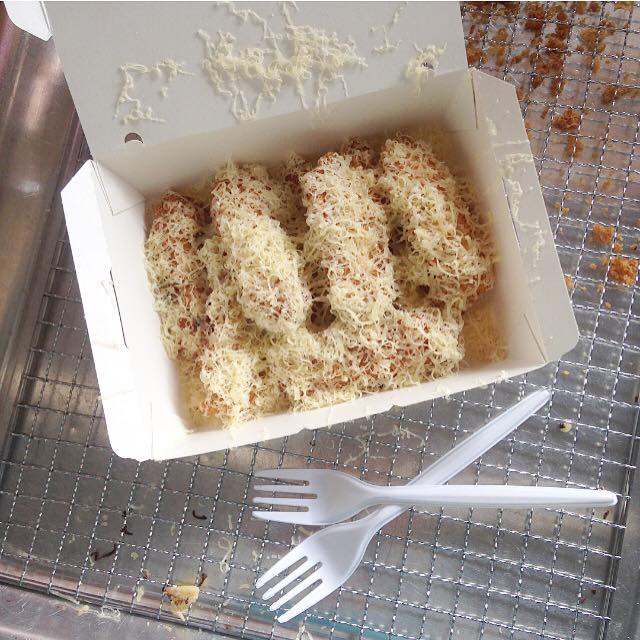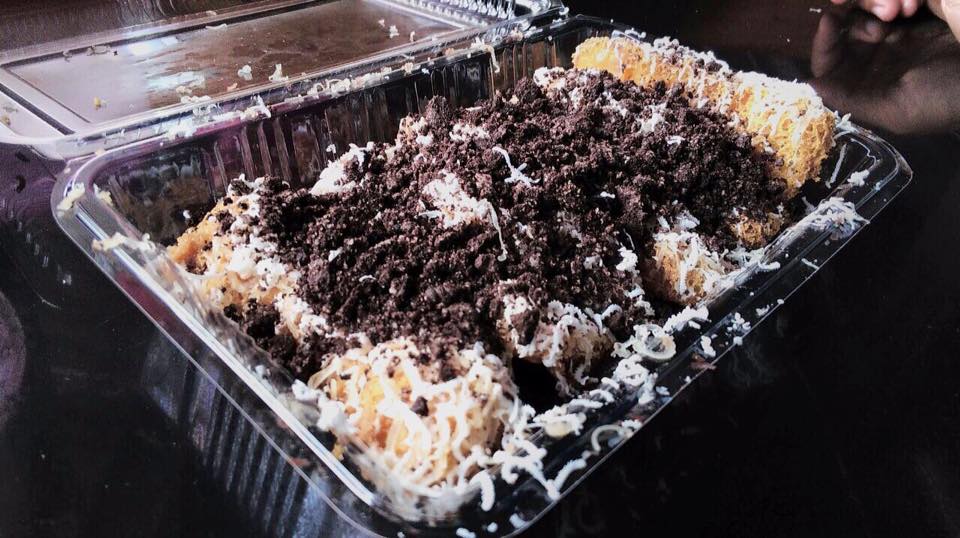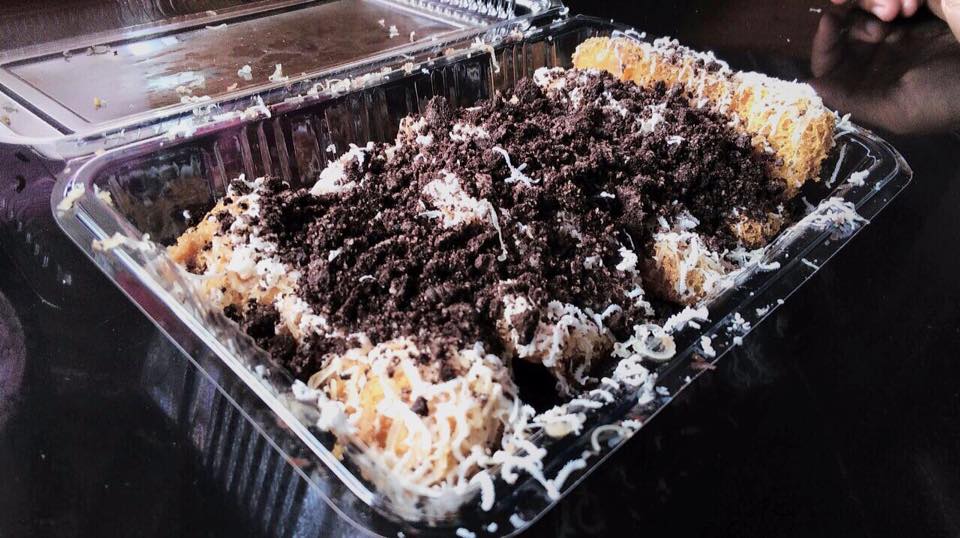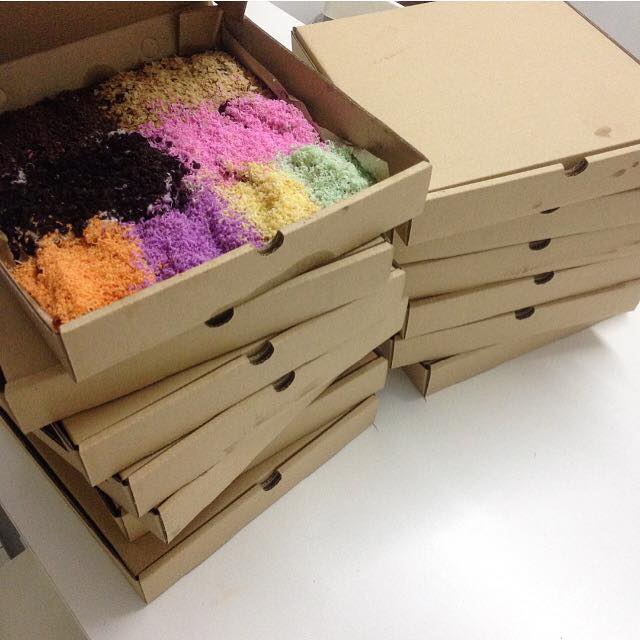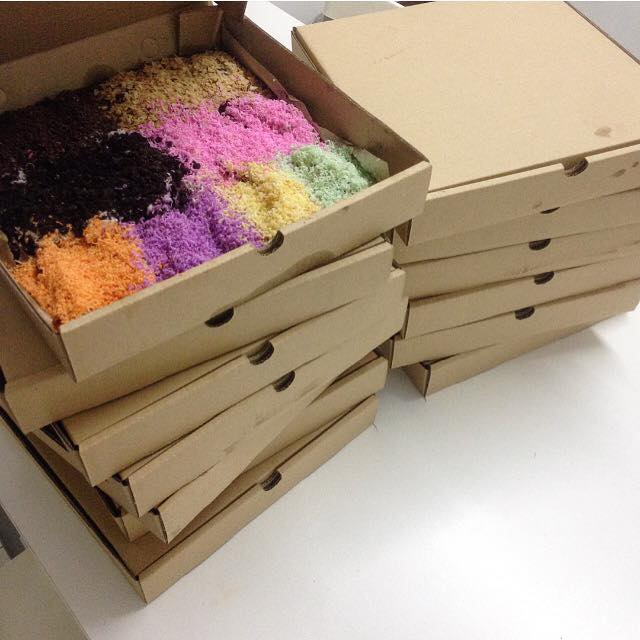 Mouthwatering Cheese banana is gonna make you drool! Every box comes with a large portion of bananas and topped with different flavors of your choice. For those who doesn't like cheese, you can even opt for just normal flavoring without cheese too!
Address: Chamek Kopitiam, Jalan Padi Emas 4/1, Bandar Baru Uda, JB
Contact: 011 2625 6586
Comments
comments