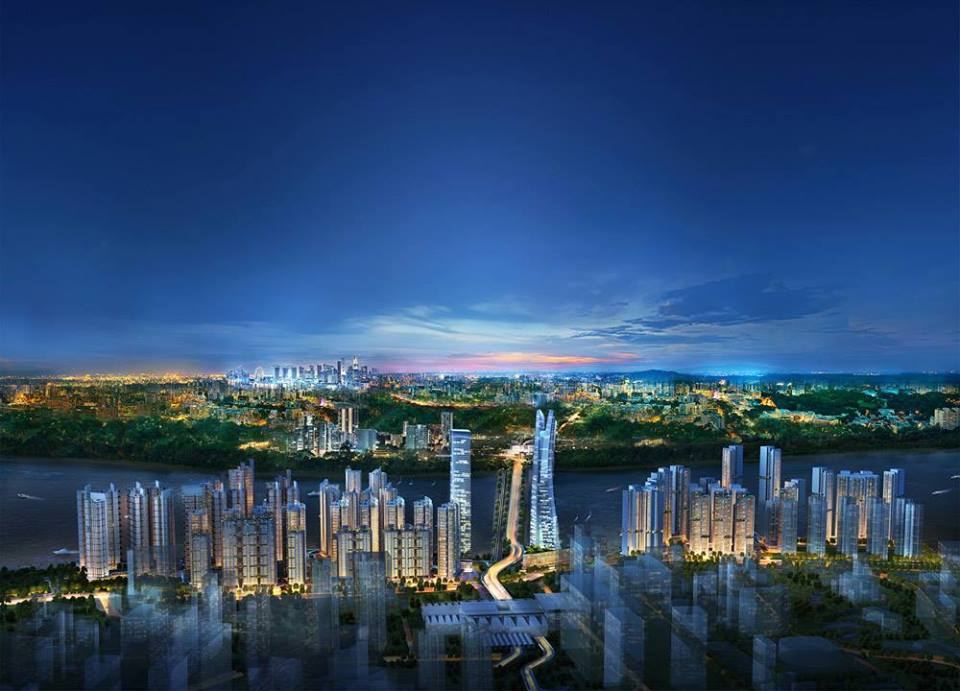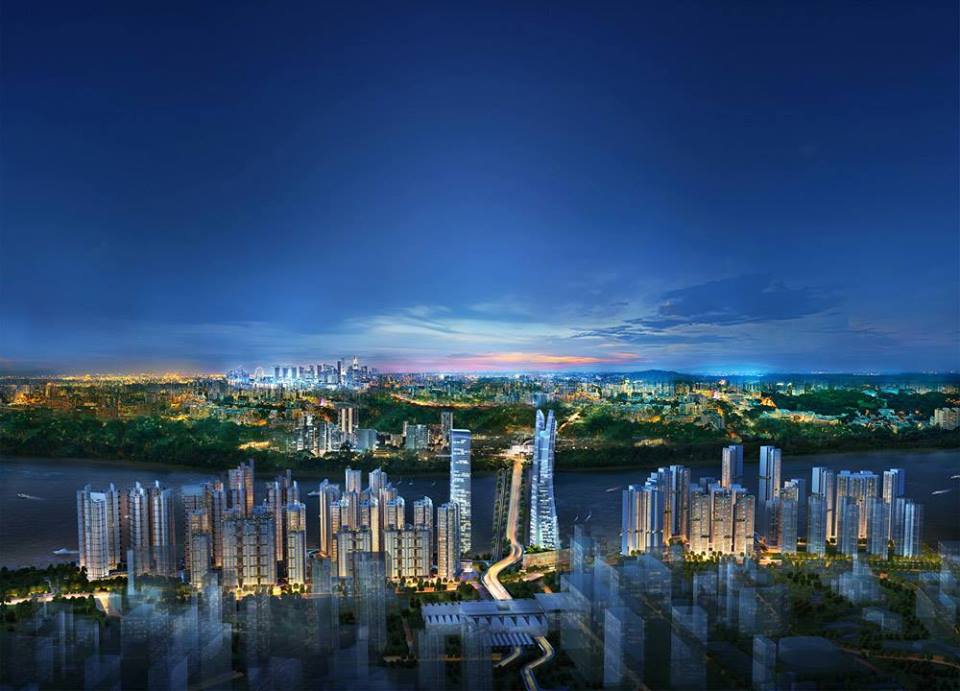 Premium Residential & Commercial Development
The first in South-east Asia, R&F Princess Cove encapsulates the HOPSCA Marina Living Concept with Hotels, Offices, Parks, Shopping Malls, Clubhouses and Apartments. It aims to provide an epitome of modern living with the combination of first-class residential properties, premium recreational environment and high-end business platform. Work-life balance within a city can be simply fulfilled here.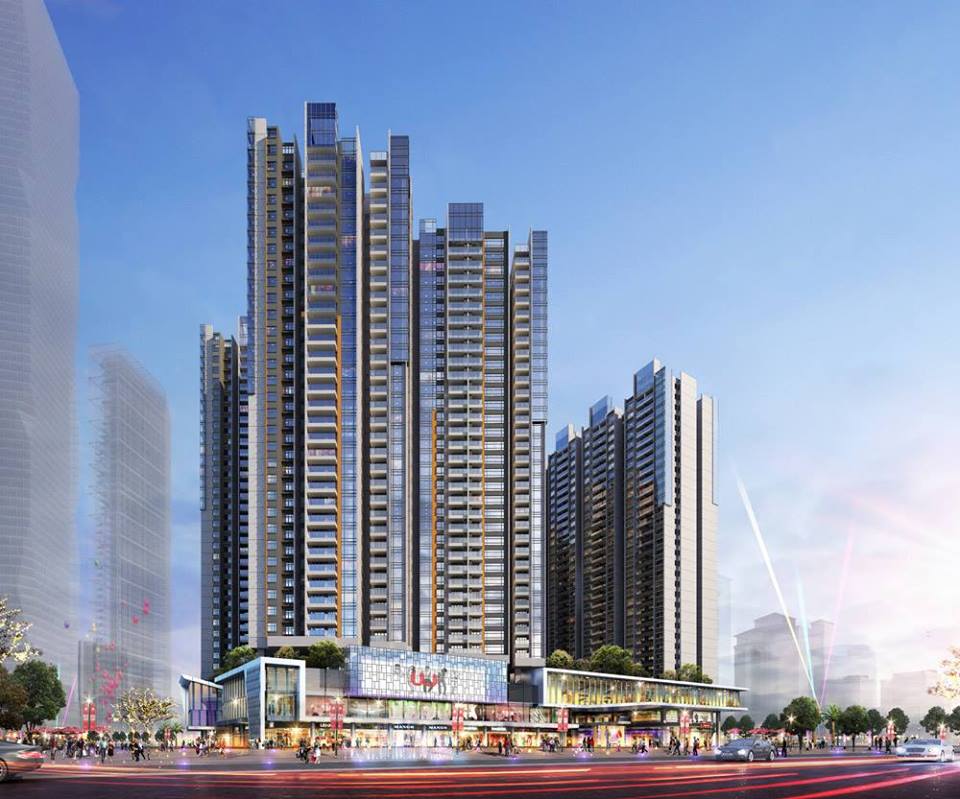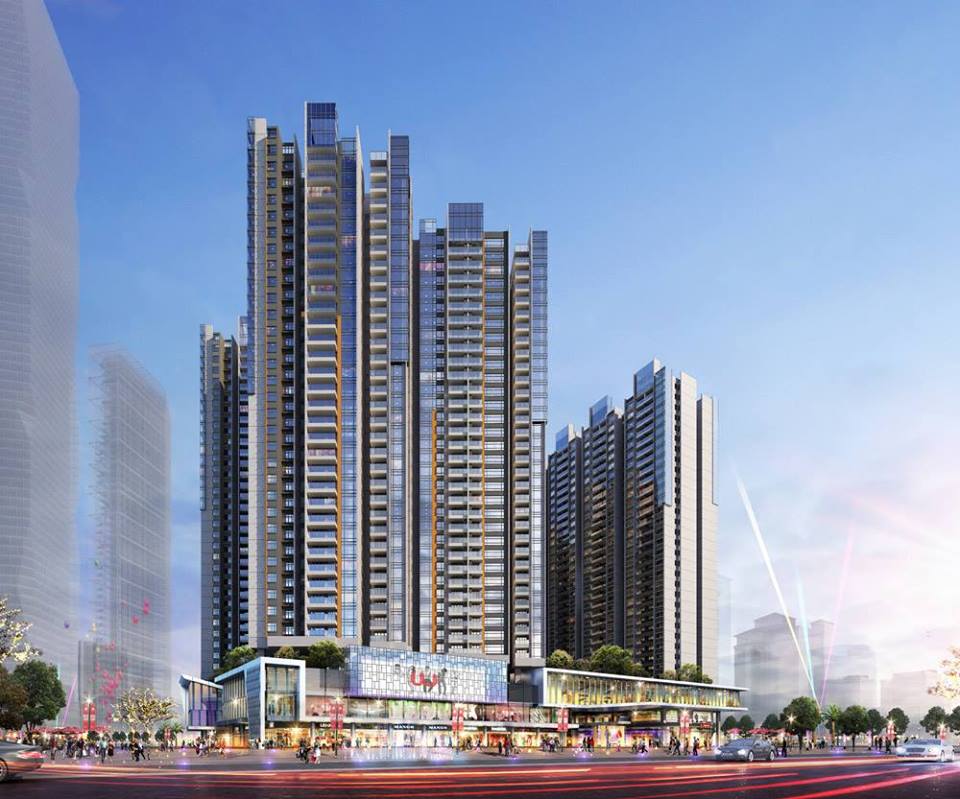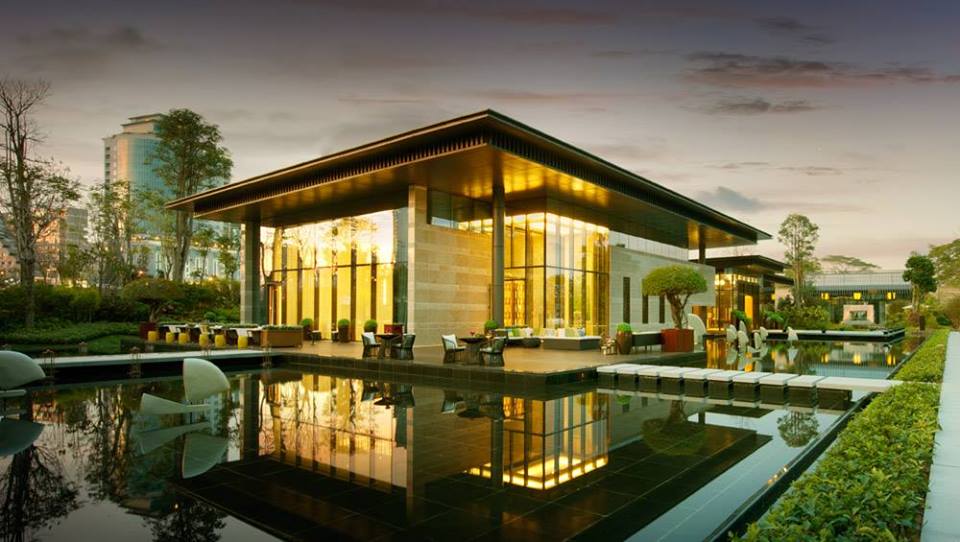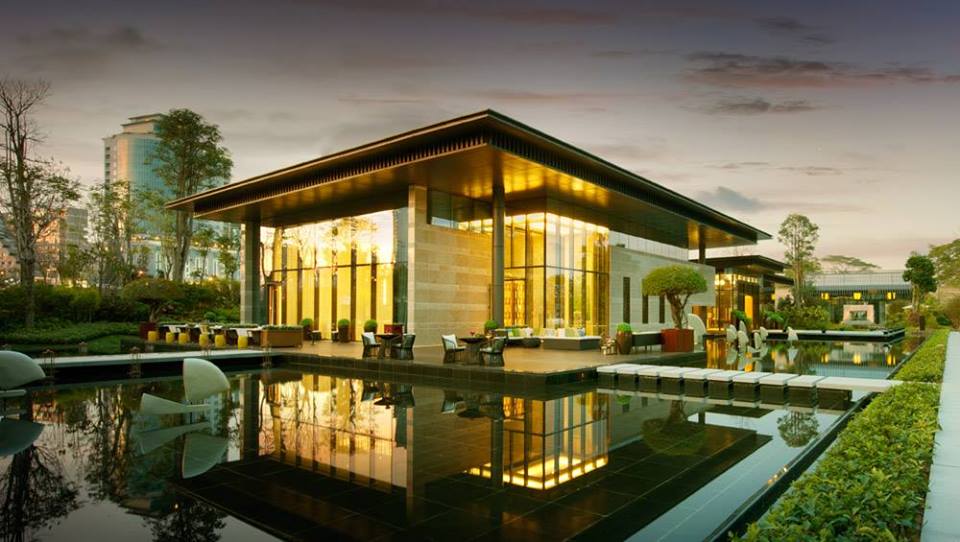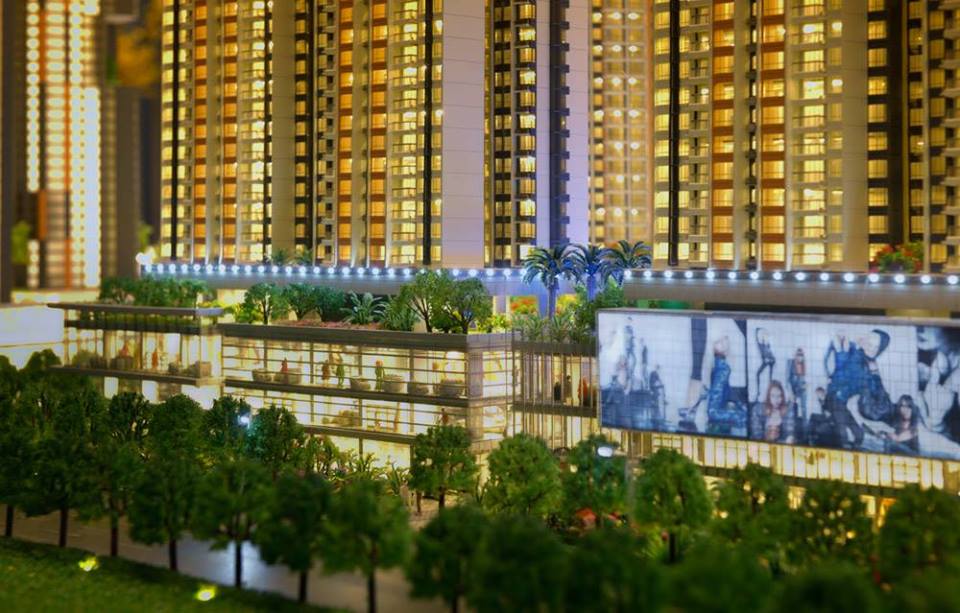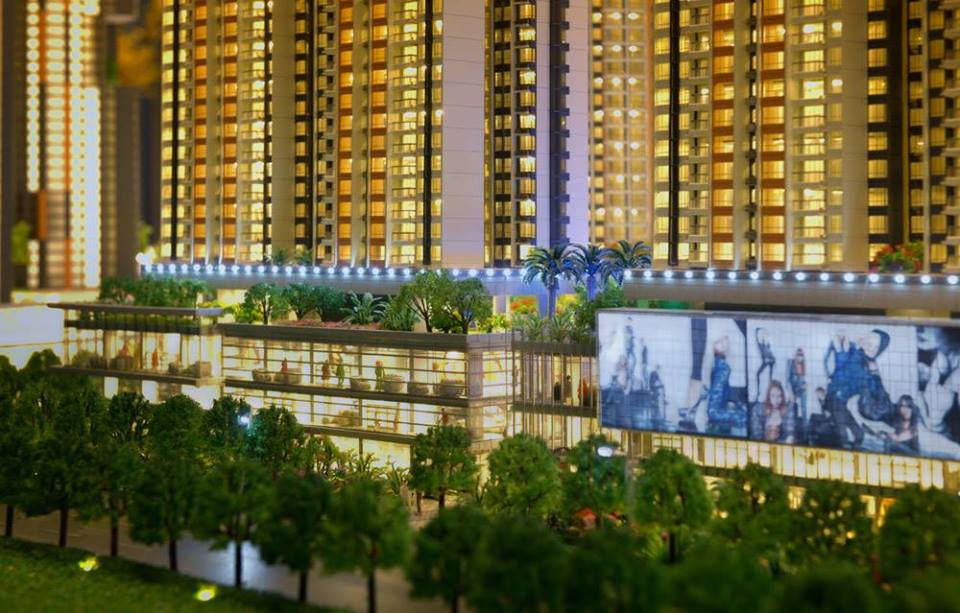 #1 Lesser Travelling Time with Easy Access
Transportation will not be your first problem when it is only a mere 2 minutes drive to Johor Bahru CIQ and 10 minutes walk to the planned future Rapid Transit (RTS) Link to Singapore!
Princess Cove is a privileged address in the heart of Johor Bahru's central business district.
It will only be 90 minutes away to reach Kuala Lumpur with the planned Singapore-KL high-speed rail. You need not have to worry about your morning meetings in KL or even just a quick lunch at Malacca's Jonker Street!
#2 Cluster Education Within Your Reach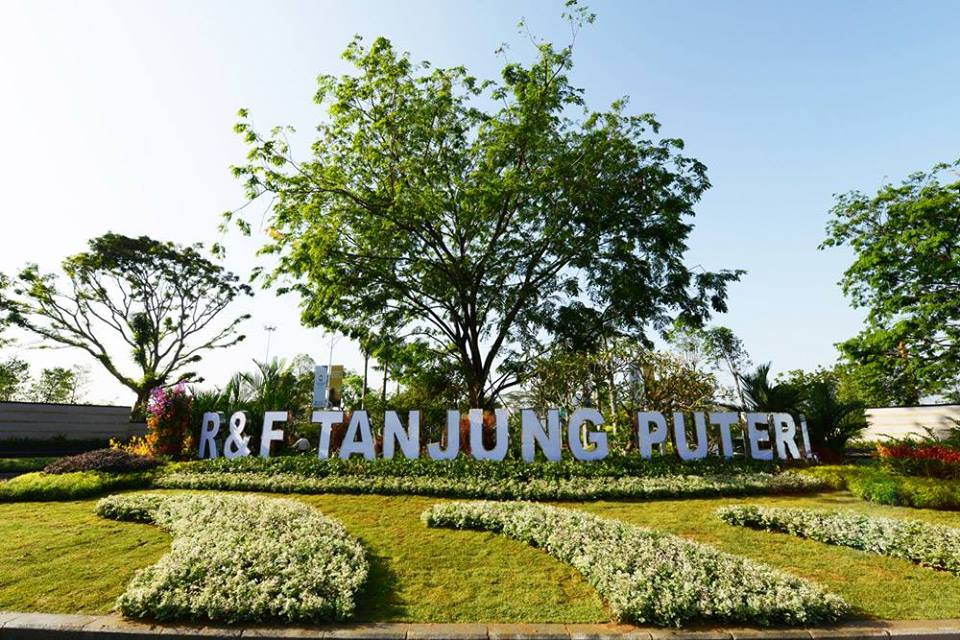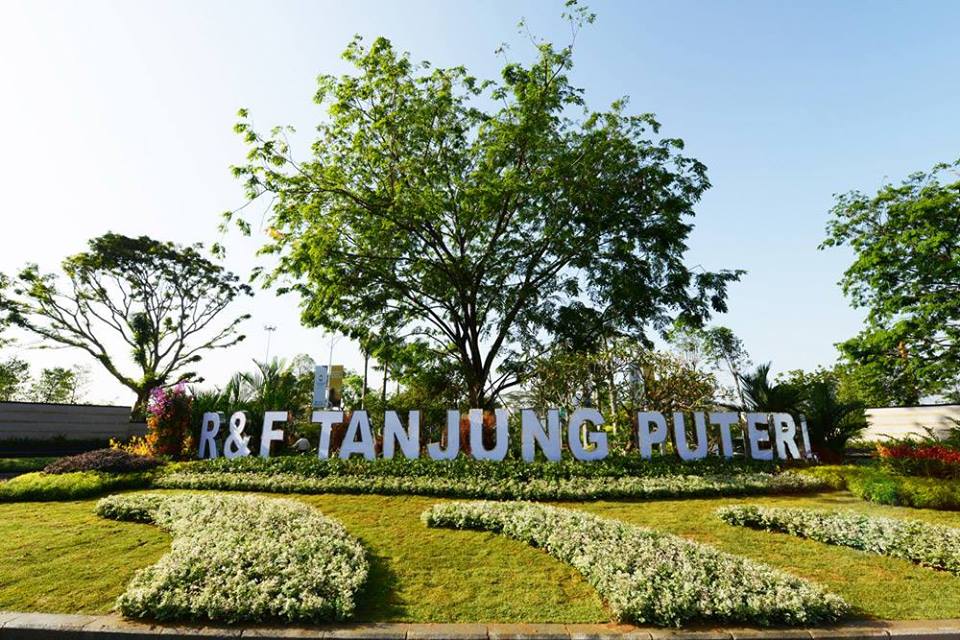 If you think getting your kids into cluster school is a hassle and the main decision to choose a prime residential home then this shall not be a problem. R&F Princess Cove is located near major clusters of prominent educational institutions like Foon Yew Primary & Secondary School, as well as Edu City in Nusajaya. Your child's educational path is now well taken care of.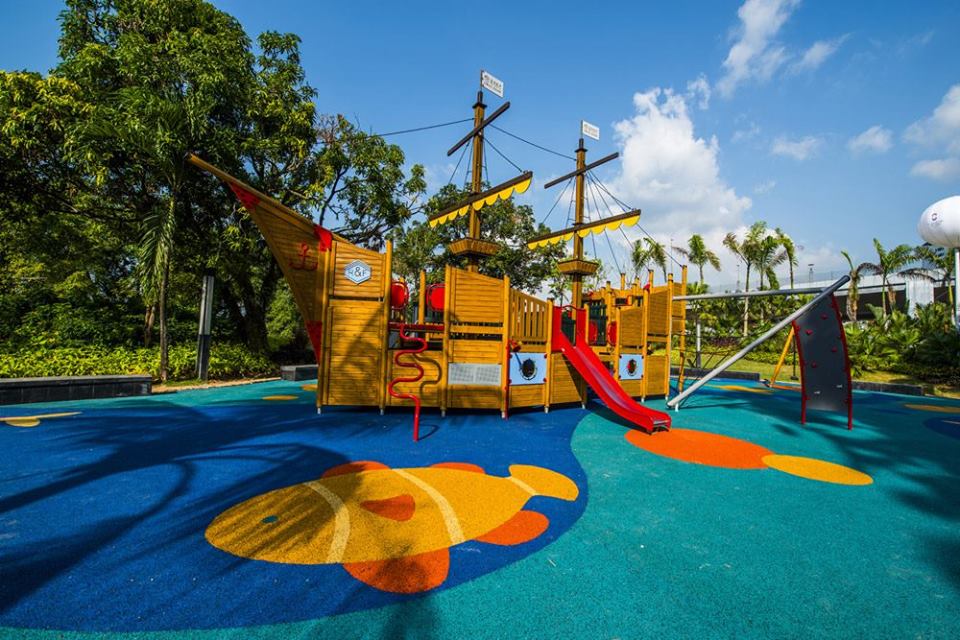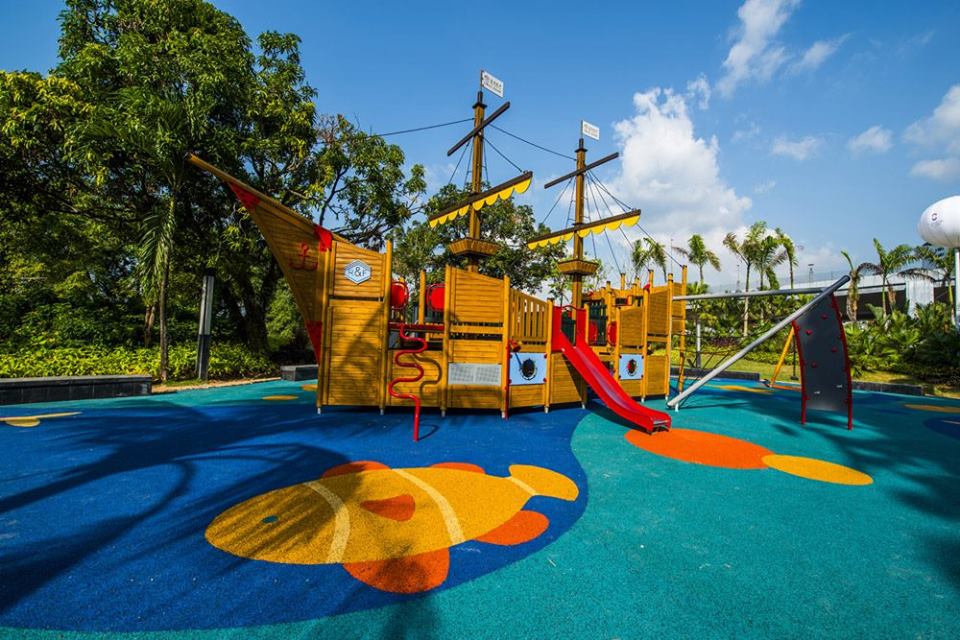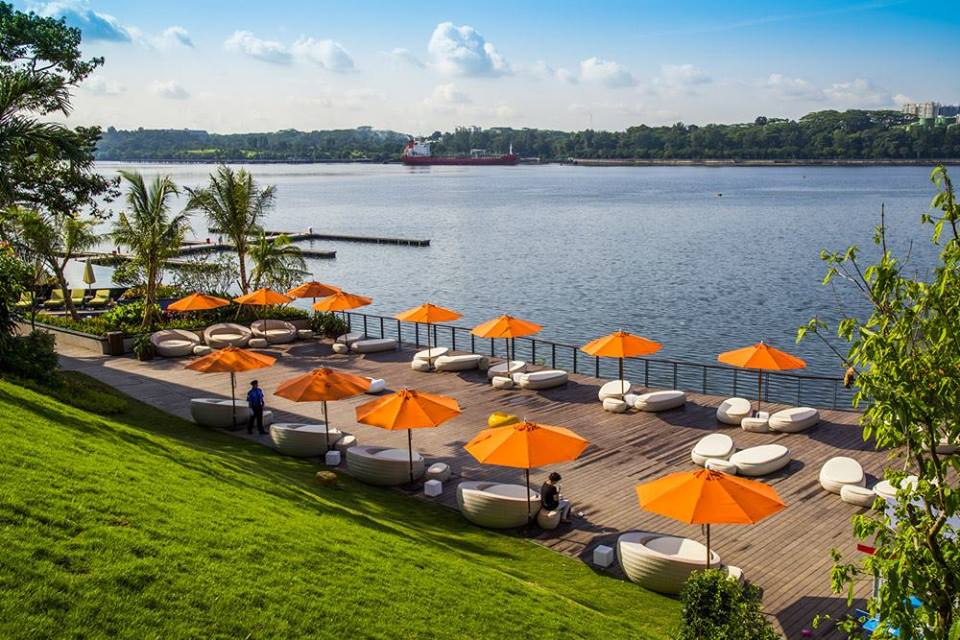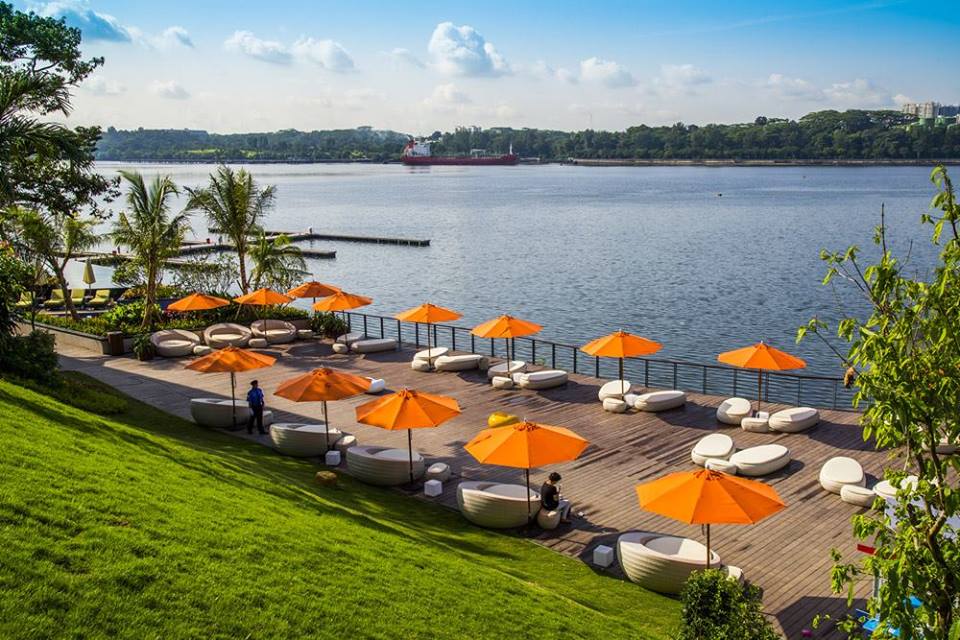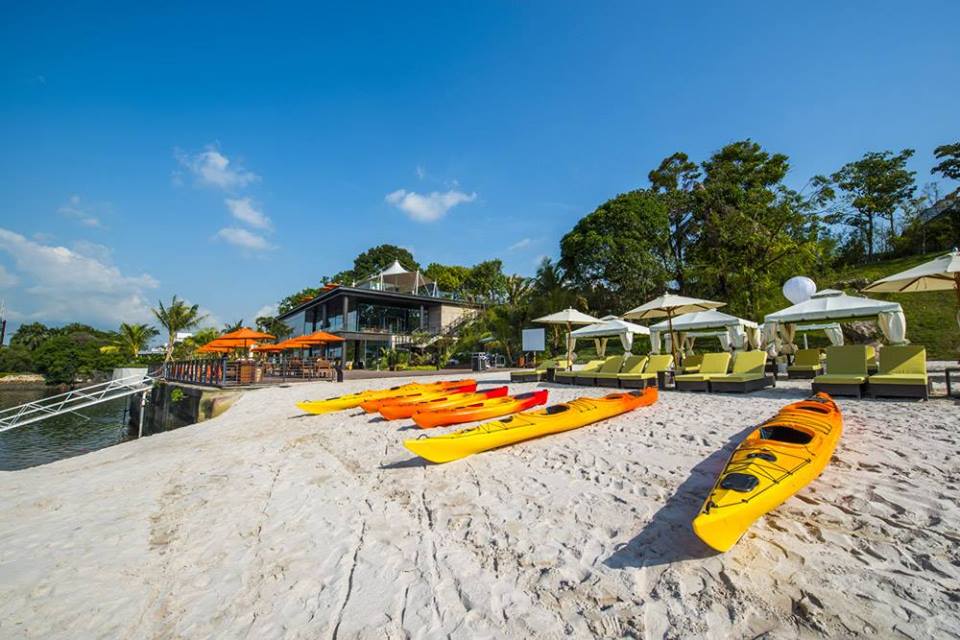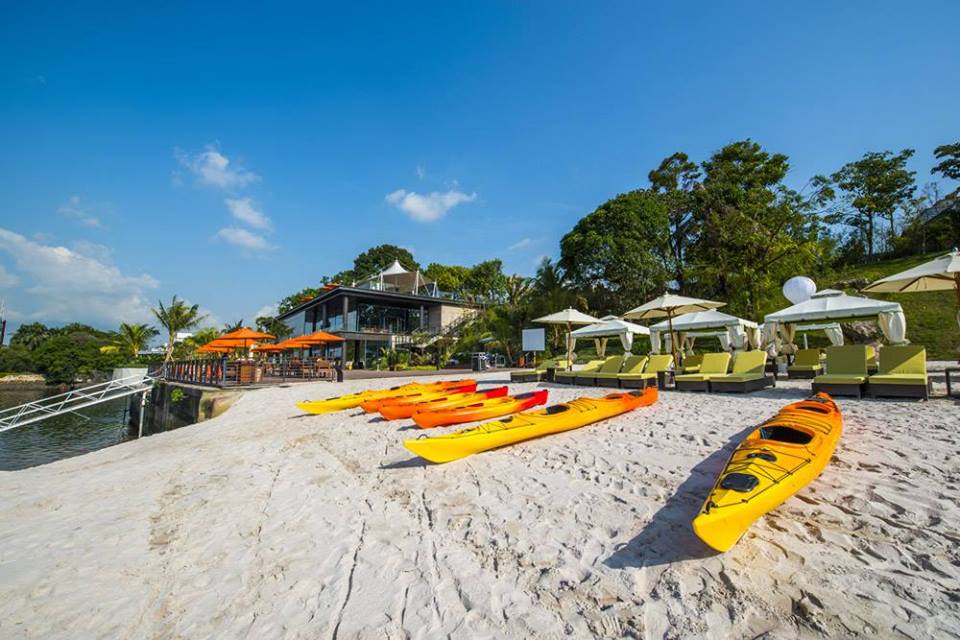 #3 Work-life Balance At Your Doorstep
Be ready to get spoiled for choices with a plethora of shopping,dining establishments and entertainment within Princess Cove. You can now enjoy the modern living with luxurious facilities like garden clubhouse, great sea view, greenery square to reach a closer natural habitat!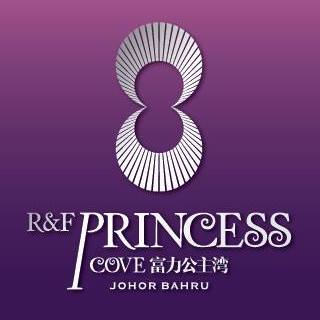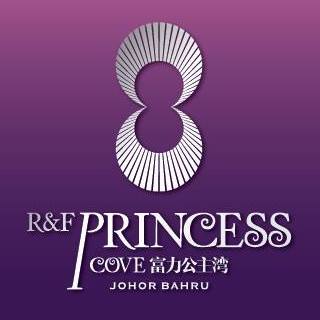 Contact Details
Venue: R&F Princess Cove
Address: Sales Gallery @ Johor Bahru
Jalan Tanjung Puteri (Opposite Grand Blue Wave Hotel), Johor Bahru, Johor, Malaysia.
Hotline: 1800 18 7777
Official Facebook: R&F Princess Cove
Comments
comments