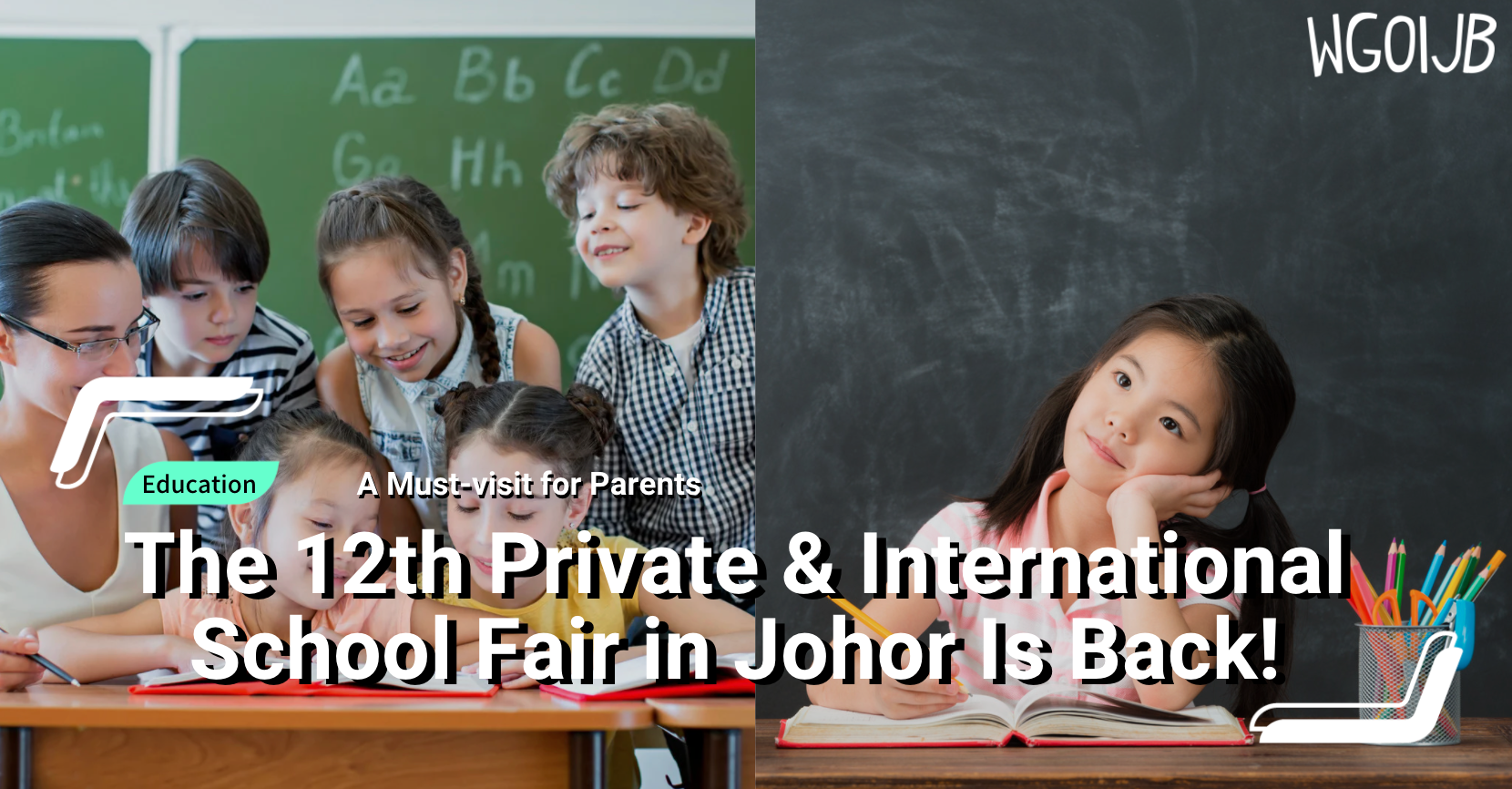 Calling all parents! The 12th Private & International School Fair in Johor is happening soon! Organised by Mint Communications, the Private & International School Fairs have been connecting parents and children with leading international schools in Malaysia since 2012. The fairs in Johor have gained traction and grown in popularity. Many local and expatriate parents have visited the fairs to learn more about the wide variety of international curricula on offer.
–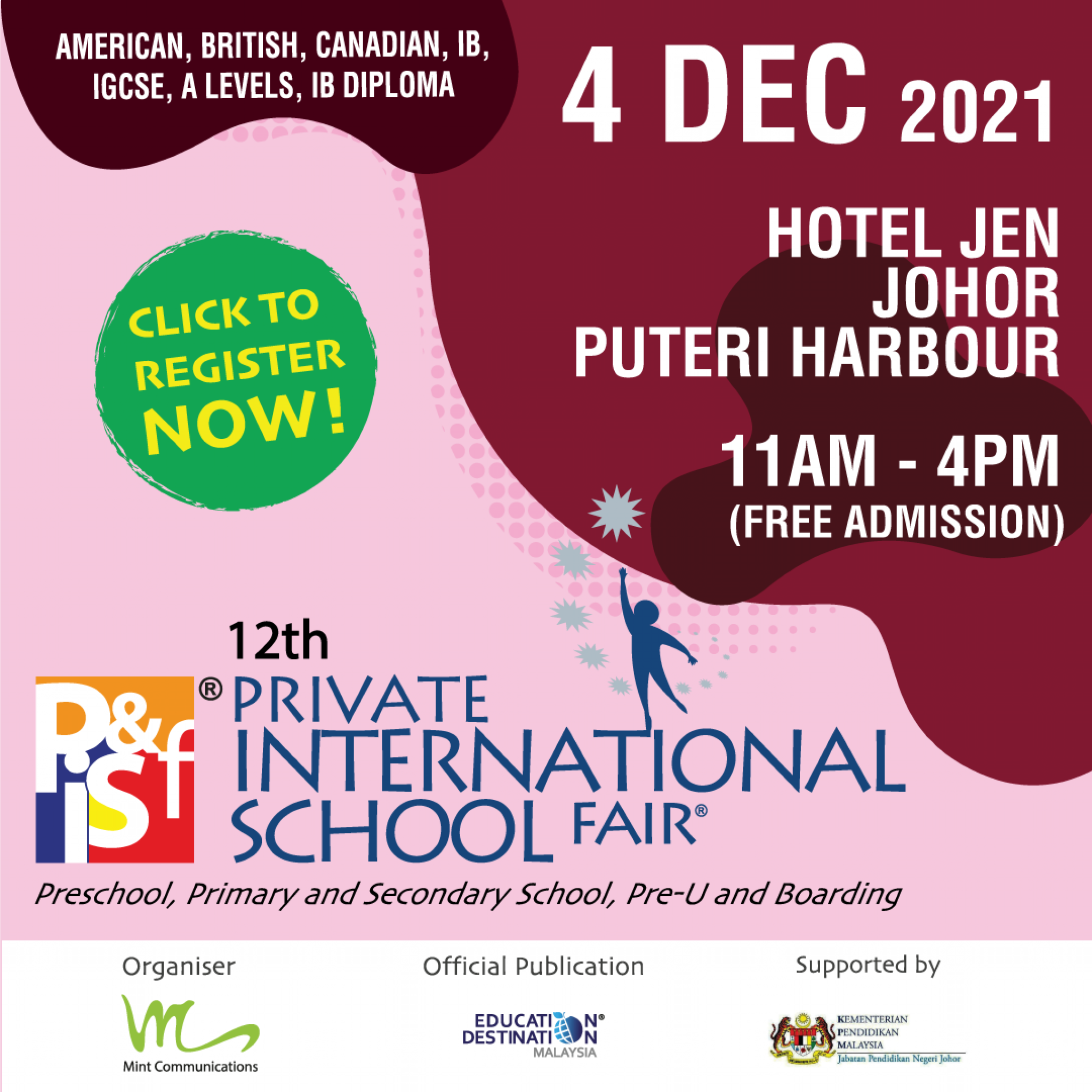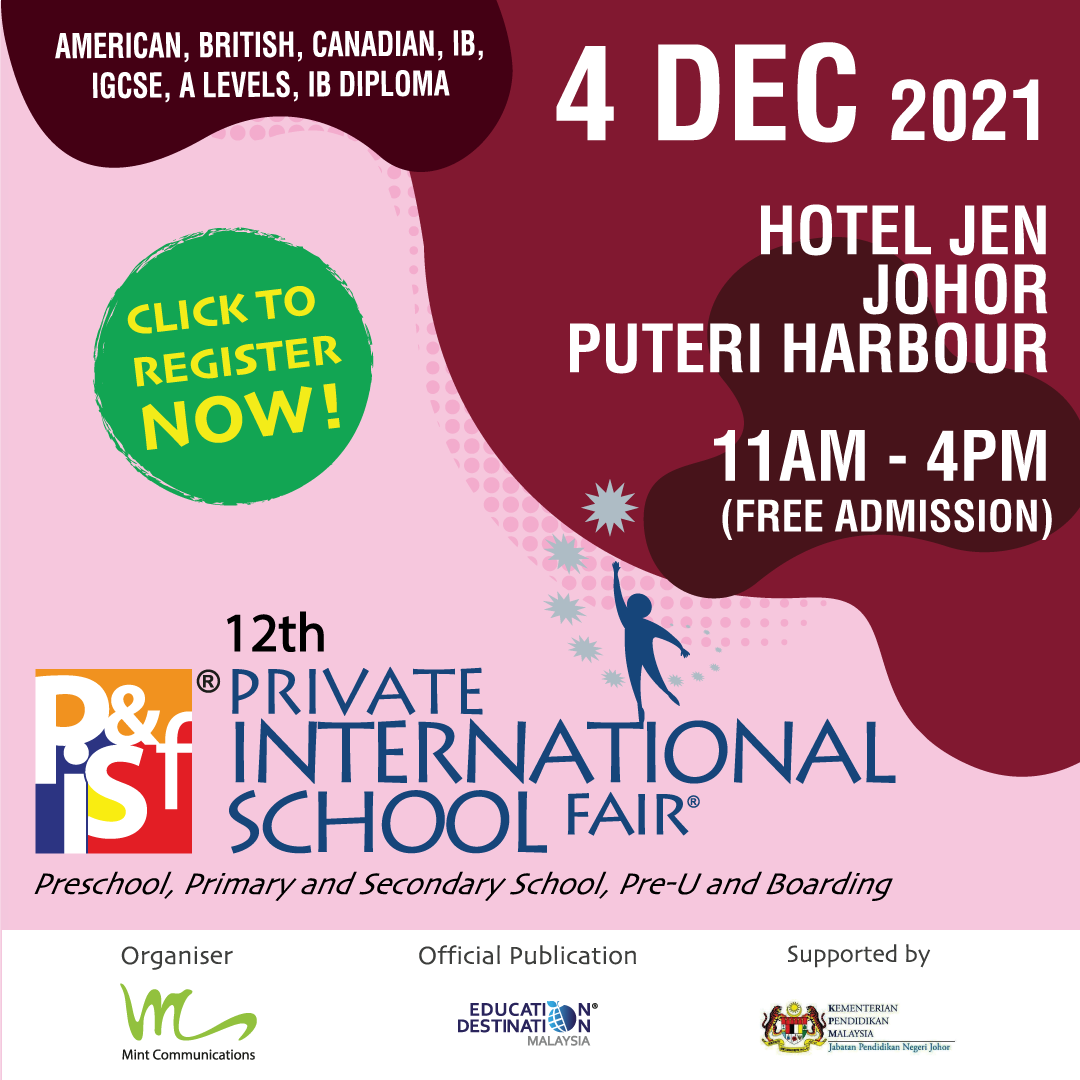 Besides Johor, the fairs have also been held in Kuala Lumpur and Penang. At the fairs, parents can speak to representatives from many international schools in Malaysia to find the most suitable one for their children.
–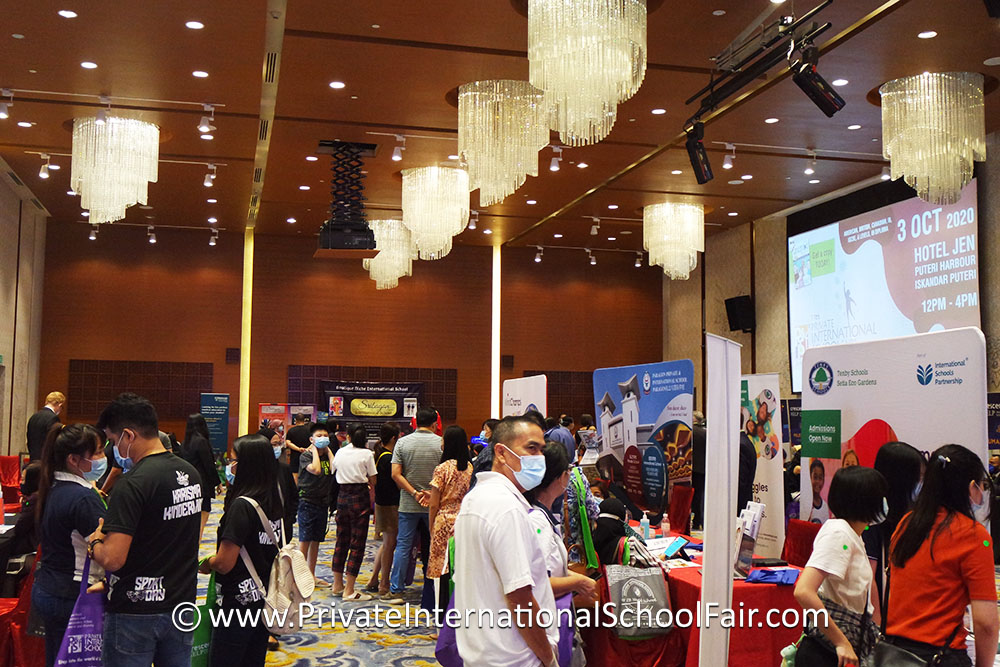 The 12th Private & International School Fair in Johor will take place on 4 December 2021 at the Hotel JEN Johor Puteri Harbour. Opening hours are from 11am to 4pm with free admission for fully vaccinated visitors only. Children below 12 years old must be accompanied by fully vaccinated parents.
–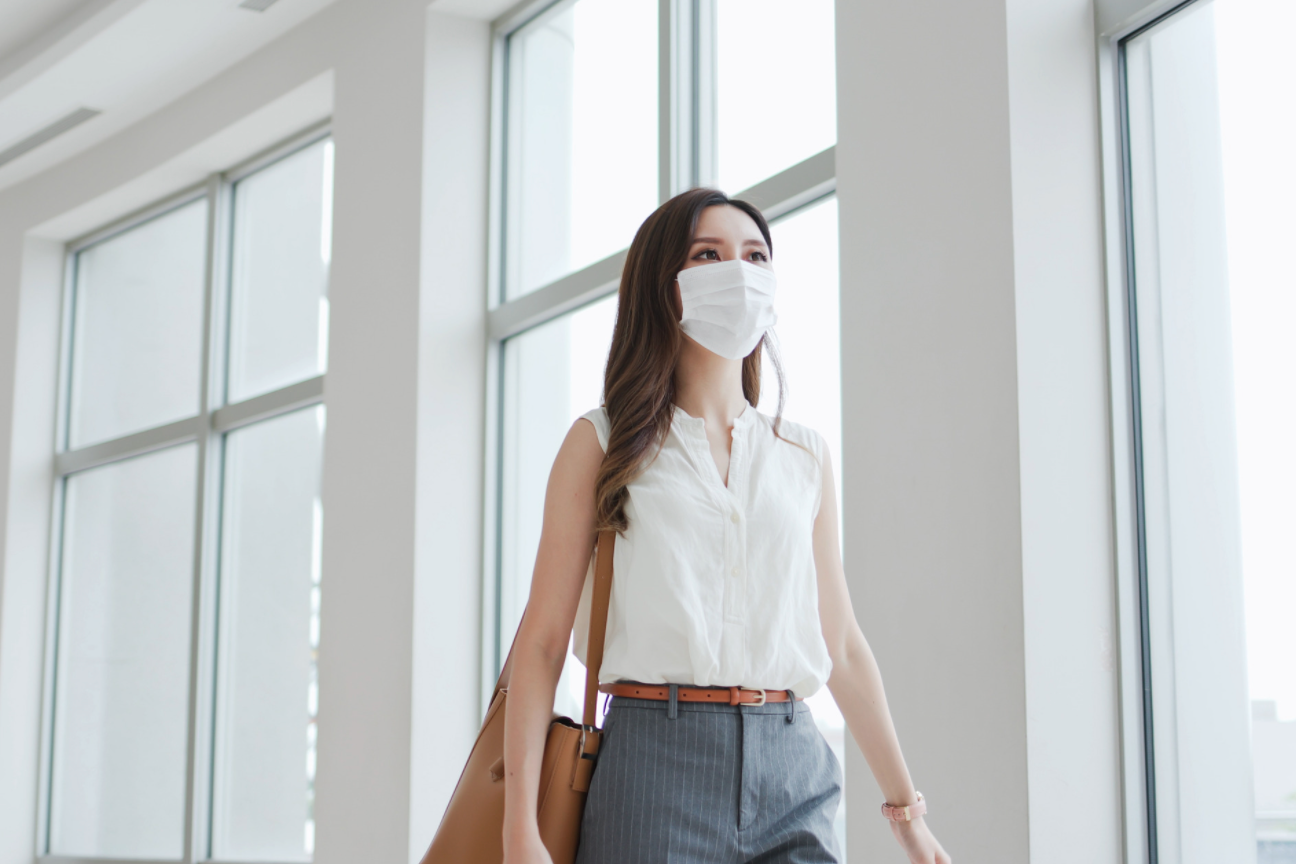 This event adheres strictly to the Standard Operating Procedures (SOP) set by the National Security Council. Wearing face masks is compulsory and physical distancing is observed at all times.
–
There are 20 international schools in Johor with most of them located in Johor Bahru. The state's proximity to Singapore and its sizeable expatriate community have transformed it into an economic hub for tourism, business and education, among others. New developments such as Iskandar Puteri and Forest City are expected to make the community even bigger.
–
Exhibitors at the upcoming fair include Crescendo-HELP International School, Fairview International School, R.E.A.L Schools, Johor Bahru Campus, Repton International School and Tenby Schools Setia Eco Gardens that are located in Johor Bahru. With the exception of Shattuck-St. Mary's Forest City International School from Gelang Patah, Marlborough College Malaysia, Raffles American School and Sunway International Schools are located in Iskandar Puteri. A majority of the exhibitors also provide boarding facilities to students. Most of the international schools in Johor offer preschool, primary and secondary school, and pre-university programmes. Besides international schools, Yamaha Music School will also be exhibiting at the fair.
–
For the complete list of exhibitors, please visit: https://bit.ly/3HSo1mD
–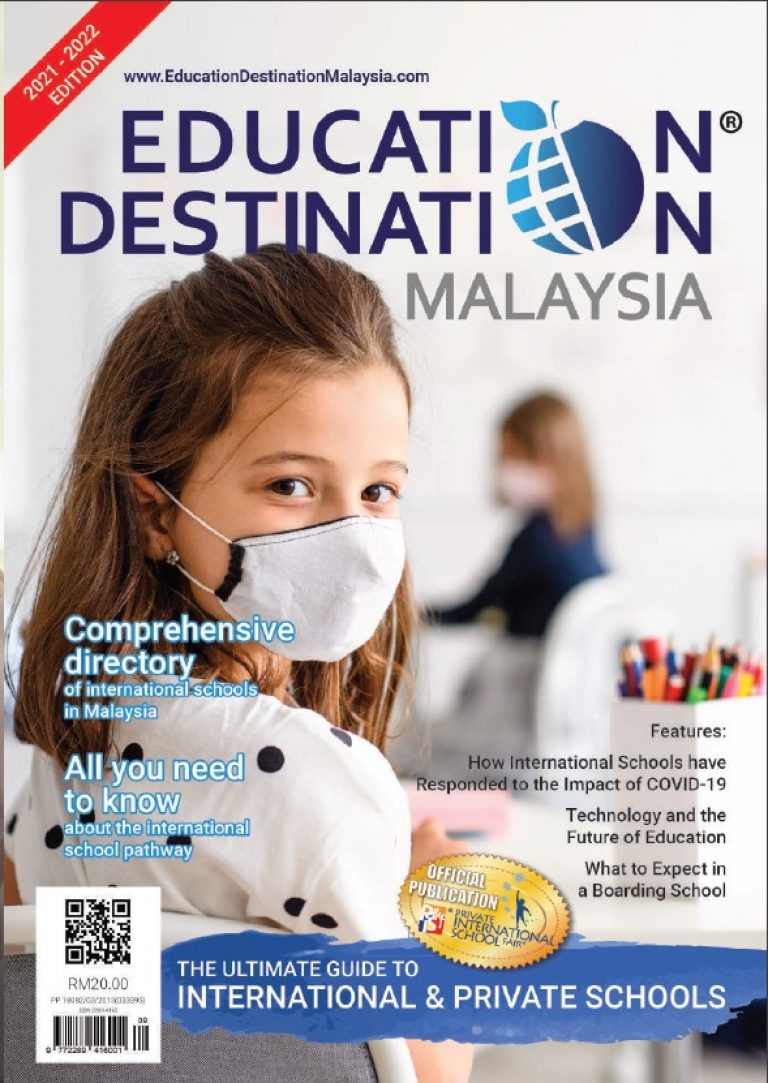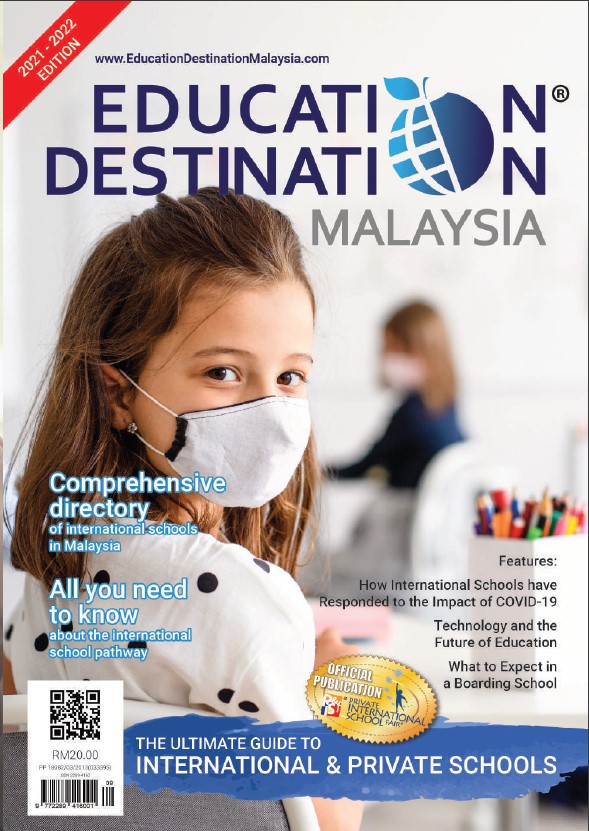 The 2021/2022 edition of the Education Destination Malaysia: Guide to International & Private Schools will also be available at the fair. The annual guidebook is a valuable tool for parents as it contains comprehensive and up-to-date information on international schools in Malaysia. It contains a map of all the international schools in Malaysia in addition to detailed school profiles, illustrative charts and articles providing helpful advice. Ultimately, the guidebook aims to help parents search for the best educational option for their children.
–
For more information about this event, please visit: https://bit.ly/3CPCZX1
–
12th Private & International School Fair in Johor
Date : 4 December 2021 (Saturday)
Time : 11:00am – 4:00pm
Venue : Hotel JEN Johor Puteri Harbour
Comments
comments