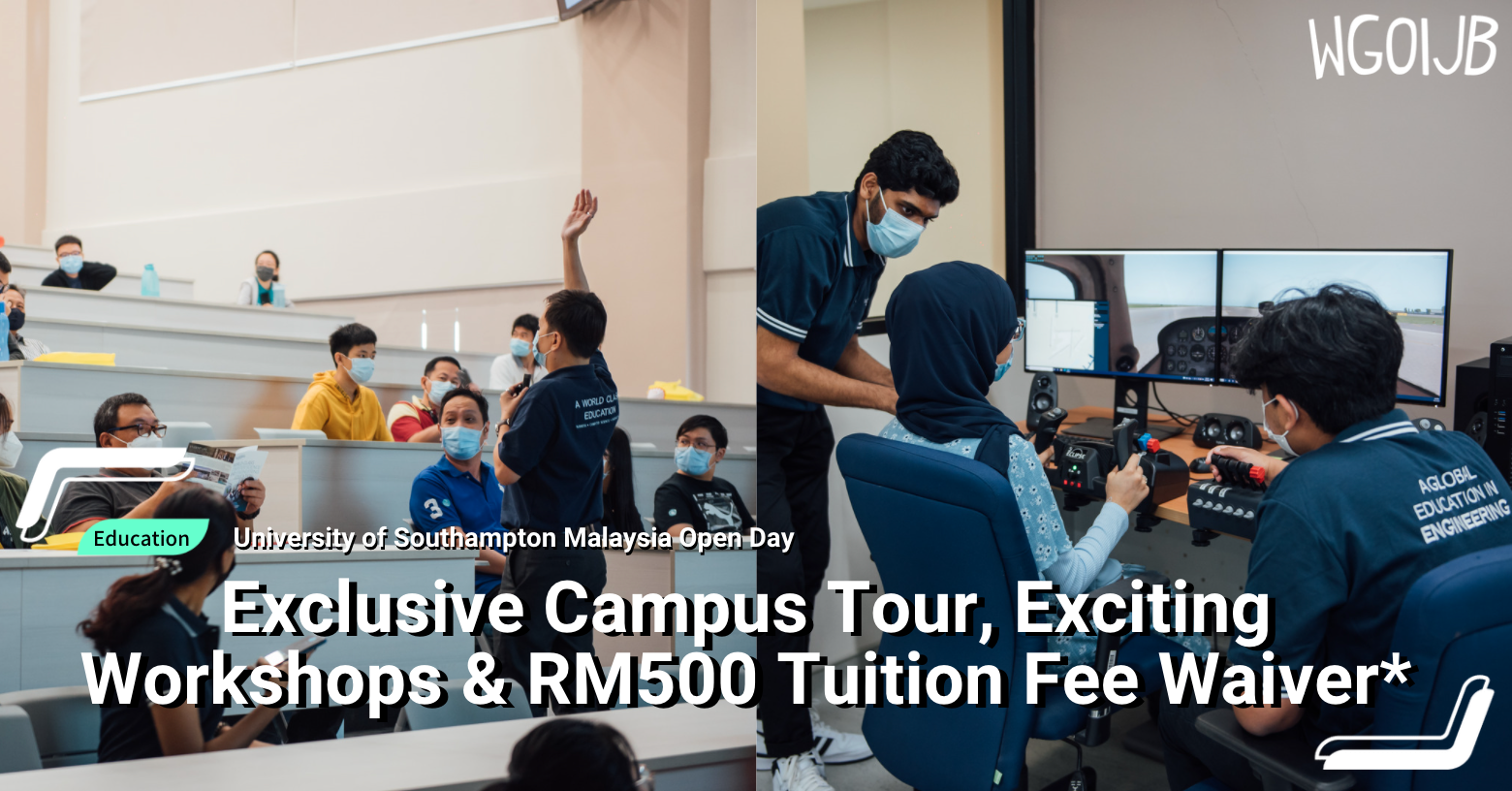 Secondary school graduates! Don't miss this rare opportunity to secure yourself a world-leading and globally recognised university programme!
_
In this technology-driven era, talents with expertise in engineering, computer science, and business are highly sought-after by leading organisations. As a student, are you equipped with the right knowledge to remain competitive in the ever-changing job market?
_
If you are a graduate and looking to master these high-demand skills from a trustworthy and reputable university, take your first step by joining the upcoming Open Day by University of Southampton Malaysia (UoSM)!
–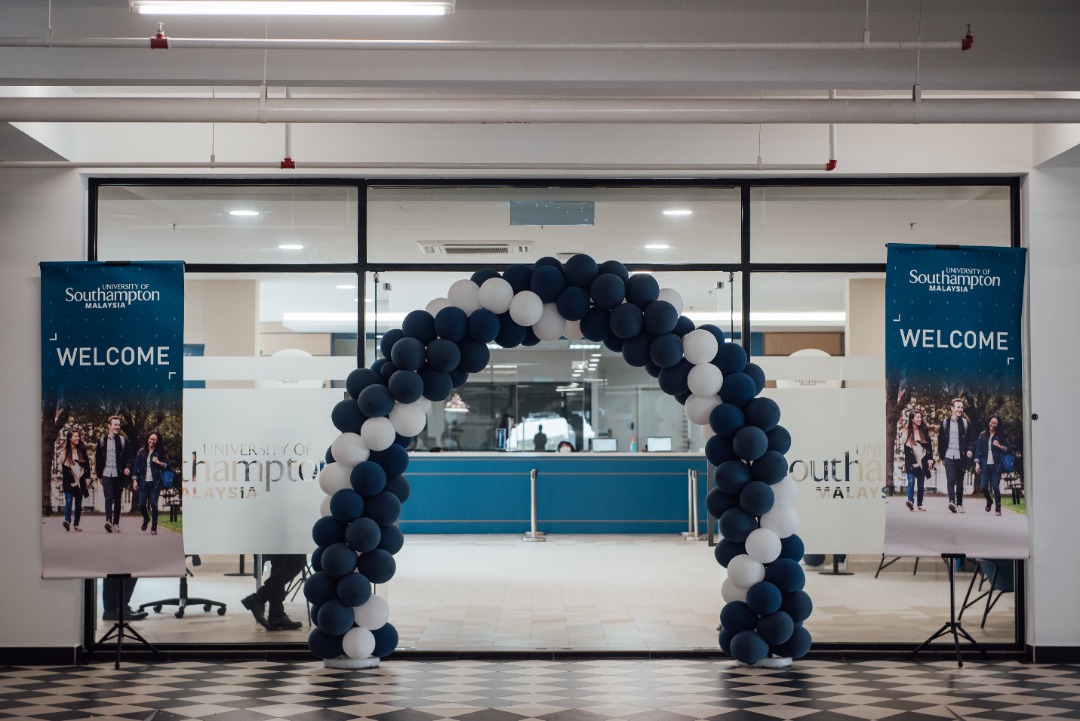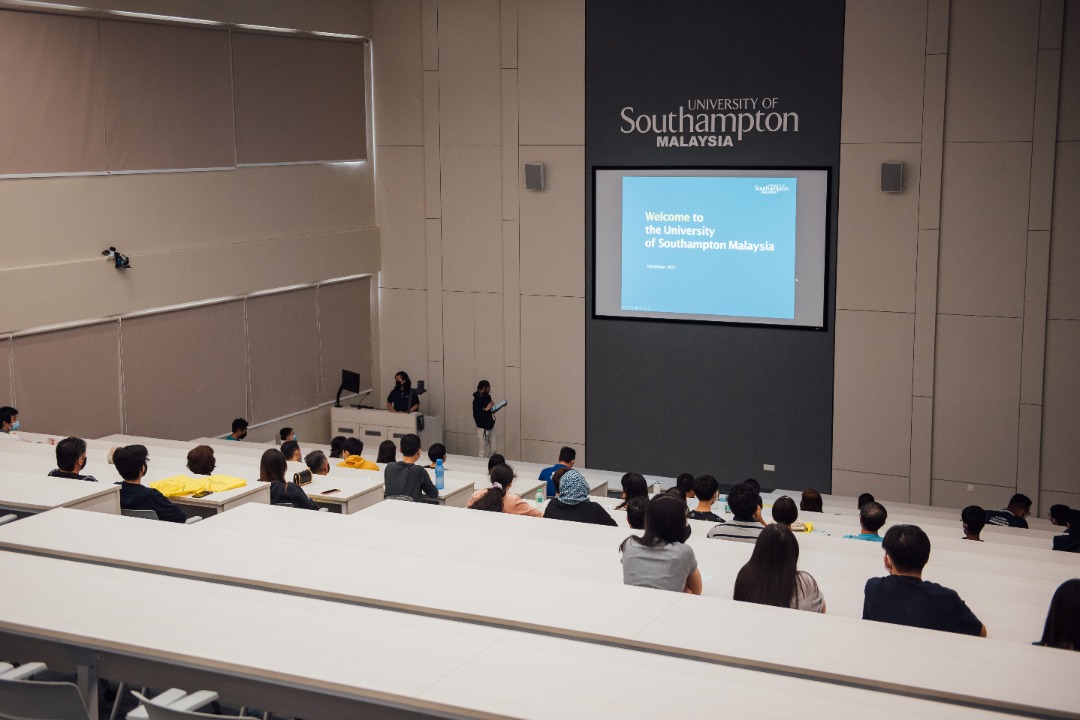 A branch campus of a Global Top 100 University (77th in the world by QS World University Rankings 2022), UoSM is now located at Eco Galleria, Iskandar Puteri, Johor. The University offers a wide range of MQA accredited and globally recognised programmes, with popular programmes including Electrical and Electronic, Mechanical, Aeronautics & Astronautic Engineering, Computer Science, Economics and Actuarial Science, Accounting and Finance and more!
_
Happening soon from this 25th to 27th March, UoSM is welcoming you to their Open Day, with exclusive RM500 tuition fee waiver* on top of the Scholarship and Study Grant for you when you register on the spot! Students and parents get to explore the campus in person, experience their world class facilities, get consultations on programmes, join interesting talks and weekend-exclusive workshops. Mark your calendar, as the Open Day will only be around for three days!
–
:: Programme Consultation, Campus Tour, Accommodation Tour ::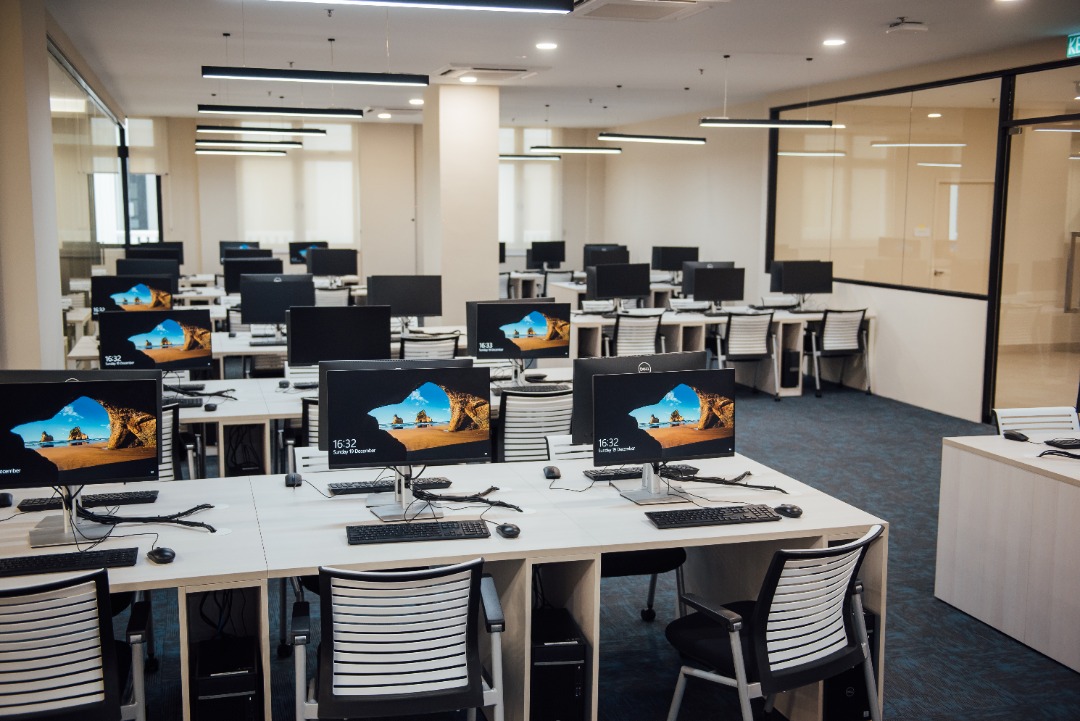 During the Open Day, students and parents get to consult with the friendly counsellors for details of courses, tuition fees and accommodation. Meanwhile, visitors can tour the campus and accommodation under the guidance of dedicated professionals.
–
:: Interesting Talks & Workshops ::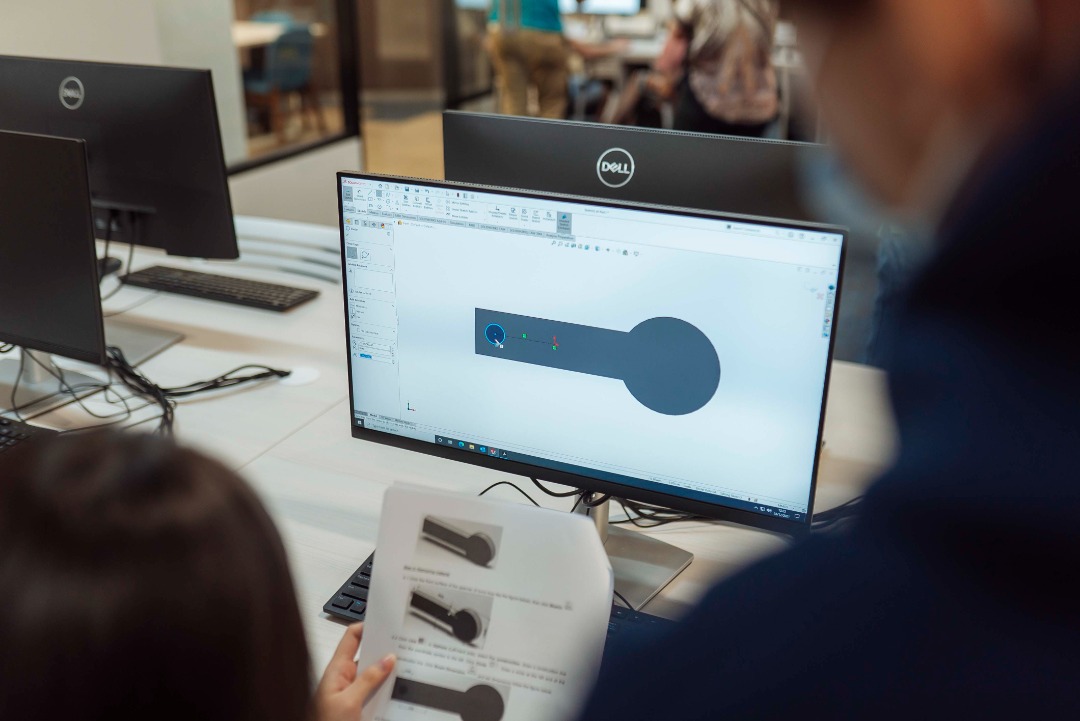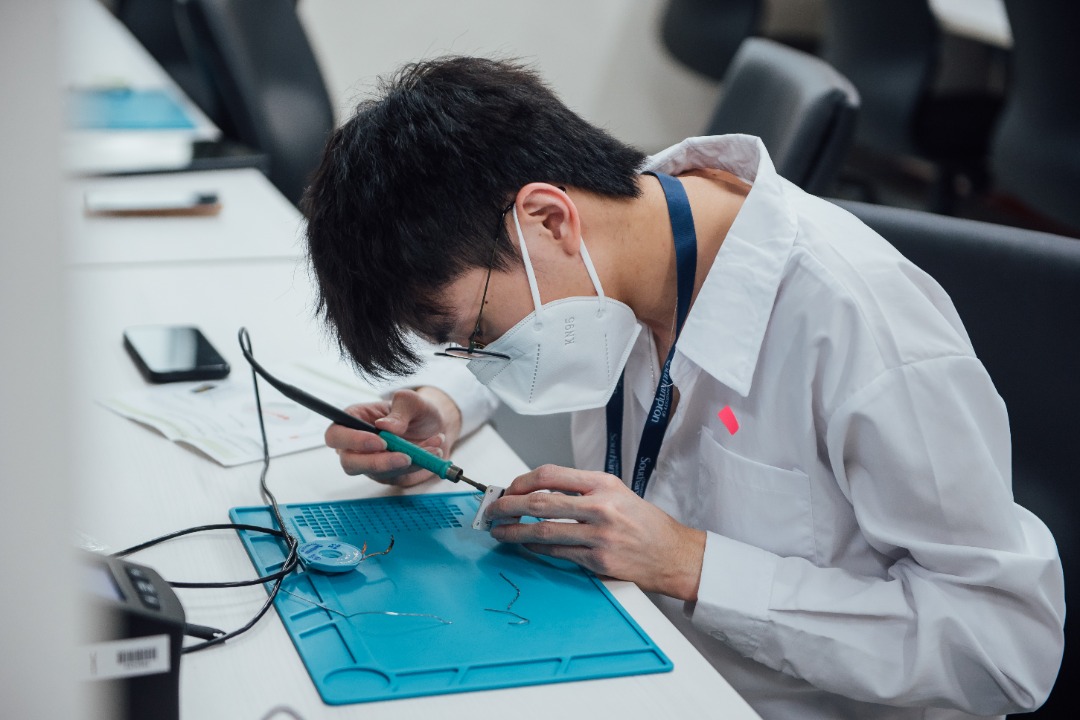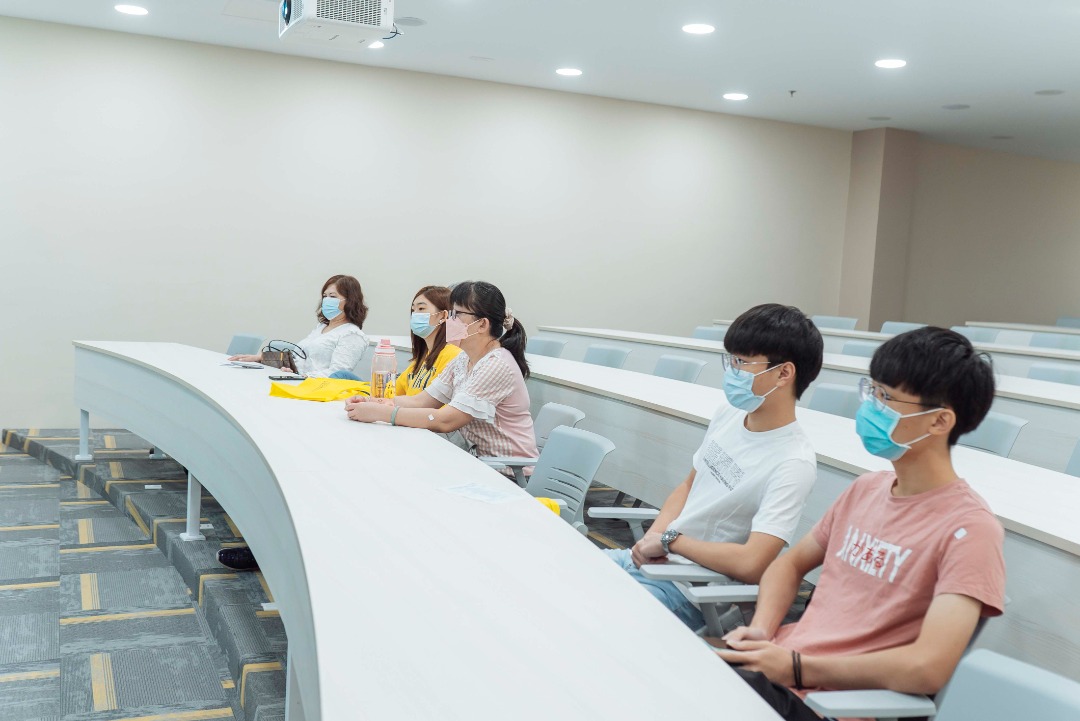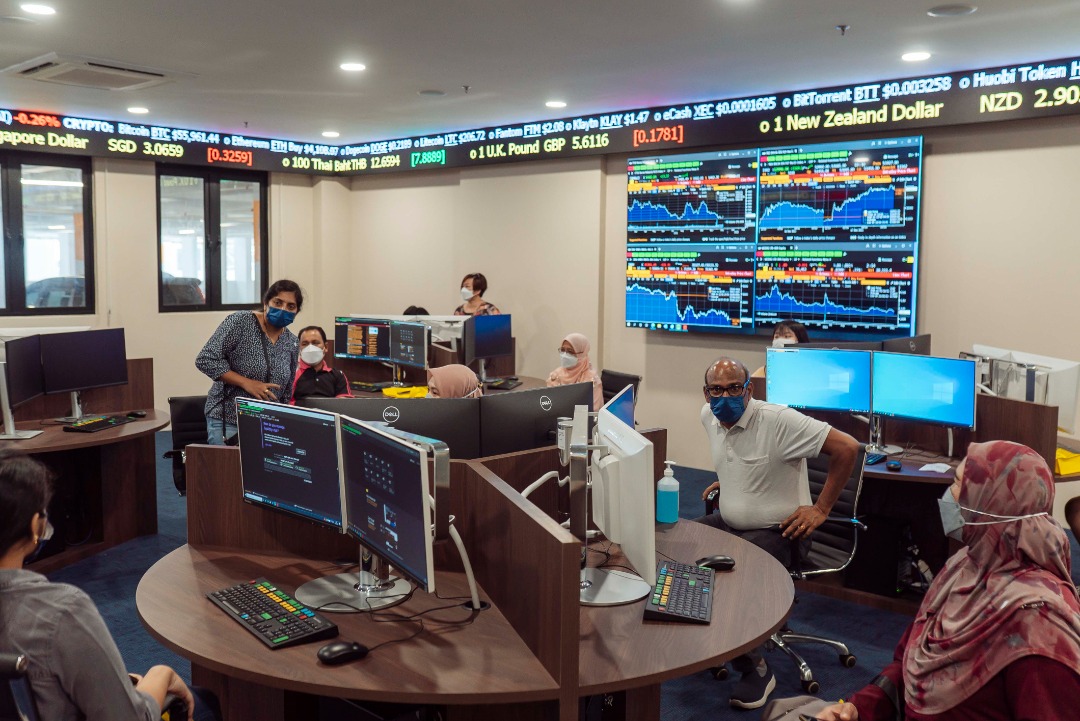 On Saturday and Sunday, the University will also be holding multiple talks, in which experienced lecturers will be sharing their insights in the fields of engineering, computer science and business. In addition, students and parents can further understand the competitiveness of the programmes through the student workshops and demo sessions.
_
:: Register on the Open Day and Get RM500 tuition fee waiver*! ::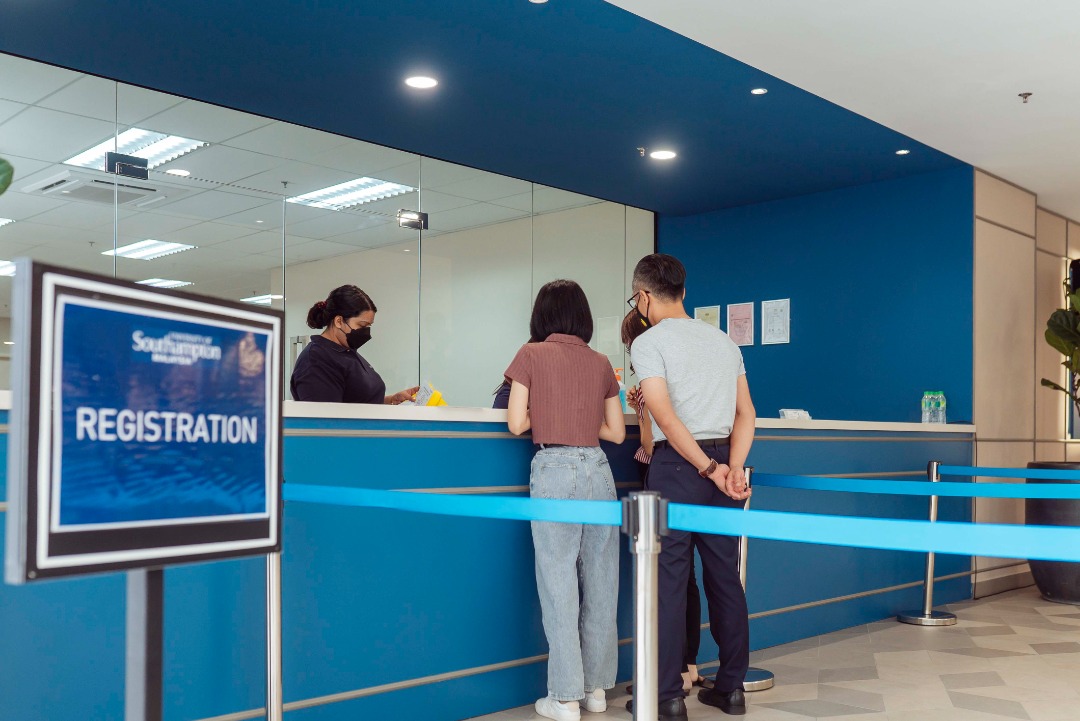 If you already have a preferred programme in mind, and you are impressed with the campus environment and teaching staff of UoSM, seize this opportunity and register on the spot! Students who register during these three-day Open Day will enjoy RM500* waiver. Don't miss this opportunity! Register now: https://forms.gle/G65M8zwzDW3SHGPr9
–
From 4-10 April, UoSM will be having their Application Week. During the Application Week, they will have campus tour, counselling sessions, accommodation tour and enjoy a RM500 tuition fee waiver*. Register now if you are unable to attend the Open Day event: https://forms.gle/FWRUnDis3hE8hWMs9
_
* Terms & Conditions Apply.
University of Southampton Malaysia
Date: 25 – 27 March 2022|Friday – Sunday
Time: 10:00am – 3.00pm
Venue: C0301, C0302, C0401, Blok C Eko Galleria, 3, Jalan Eko Botani 3/2, Taman Eko Botani, 79100 Nusajaya, Johor
Official Website: http://www.southamptonmalaysia.edu.my/
Comments
comments