With less than two weeks to go, the 12th JB Arts Festival is now in full swing!
This year, 12th JB Arts Festival will bid farewell to its iconic Bukit Timbalan home and will be spreading out to seven exciting venues of varying shapes and sizes! From outdoor spaces offering an artistic experience under the stars, to cosy indoor settings providing an up close and personal arts appreciation session, each venue plays host to a deftly curated lineup that awaits you!
Here are the venues for this year:
1. Festival Village @ Mall of Medini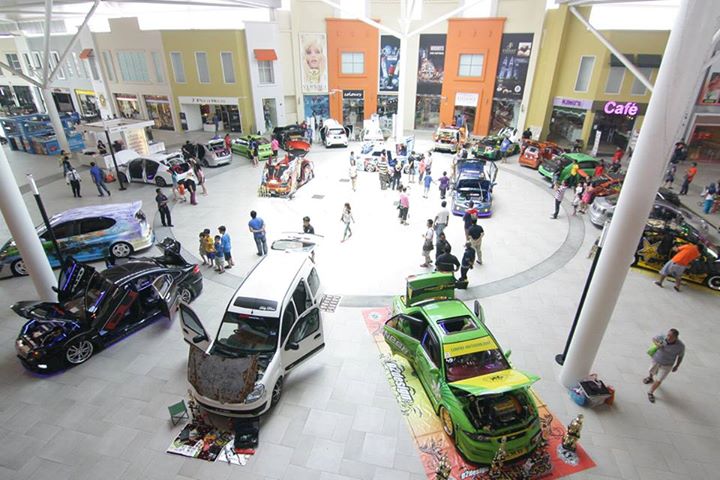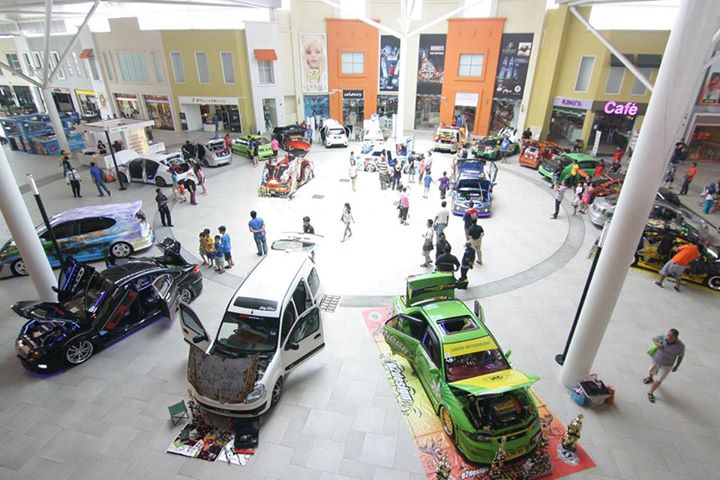 2. The Black Box @ MAP Nusajaya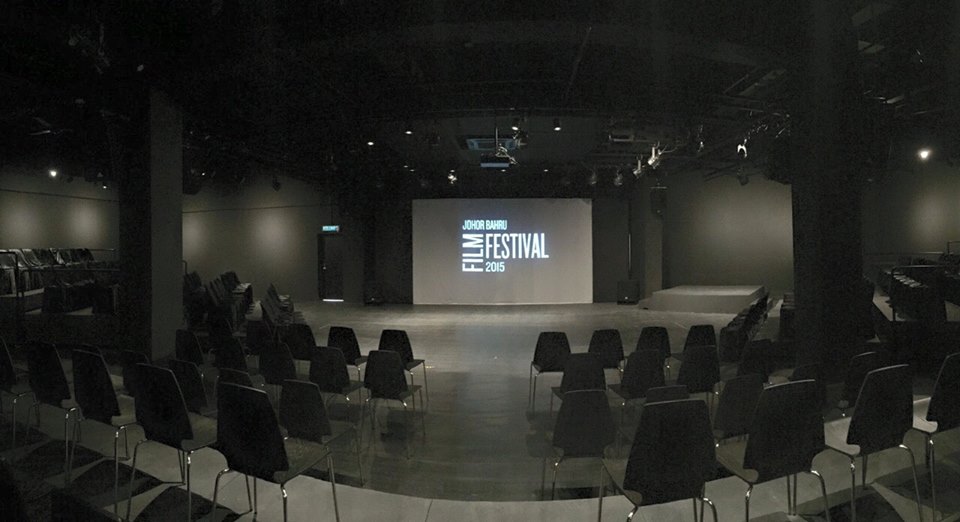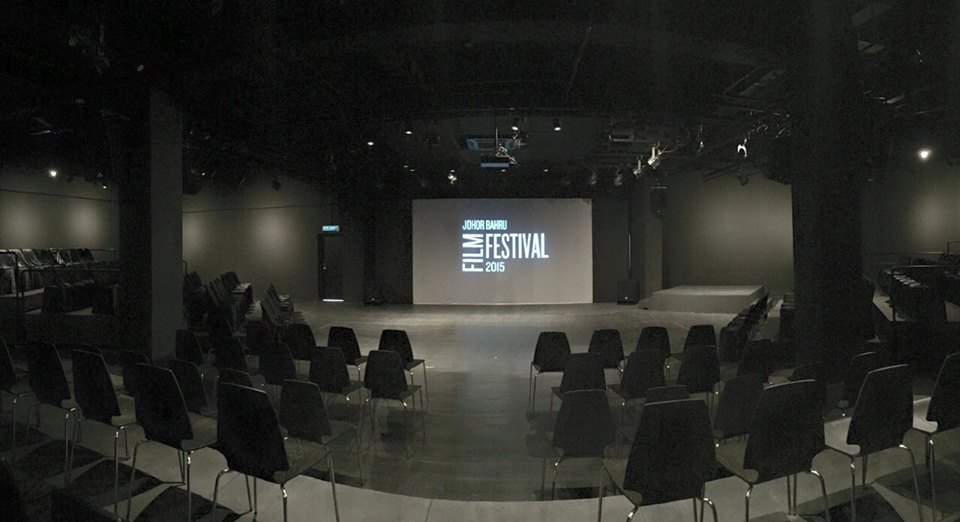 3. The White Box @ MAP Nusajaya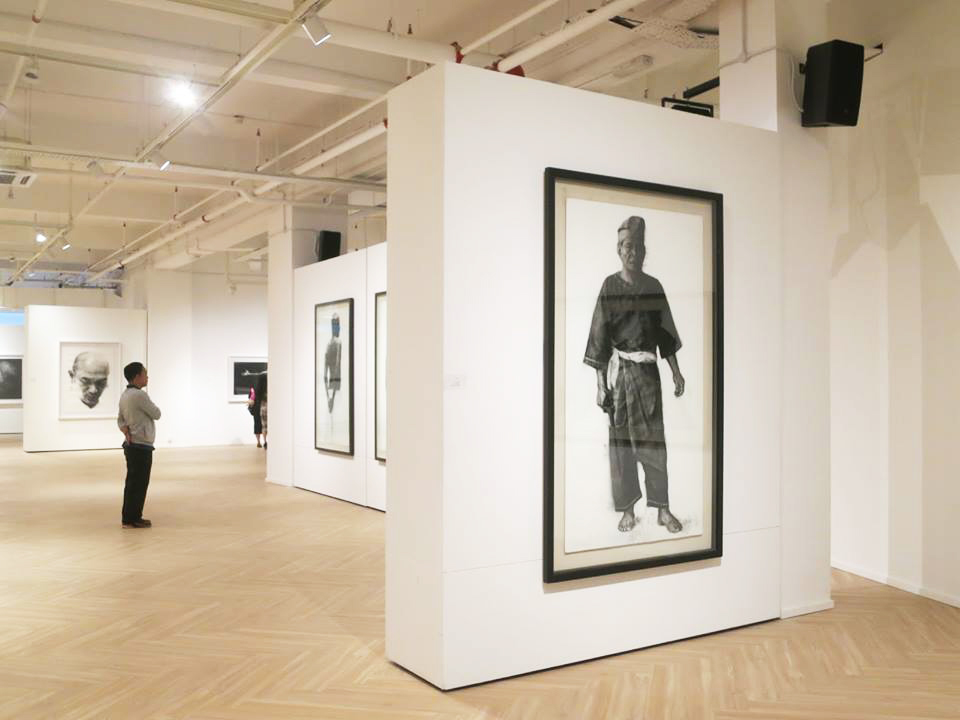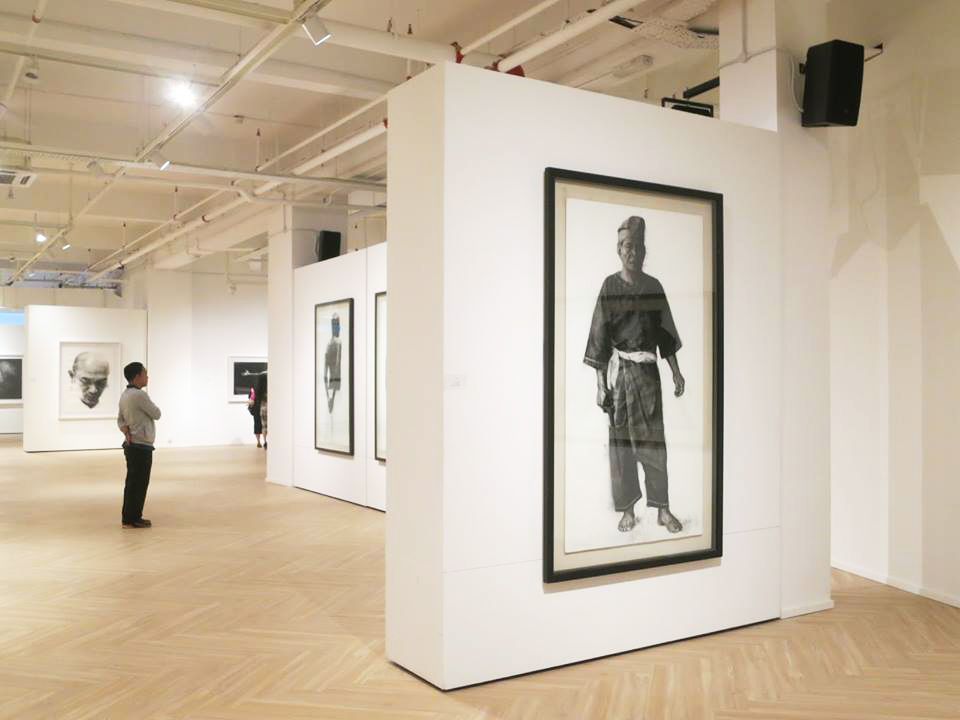 4. The Black Box & White Box JBPAC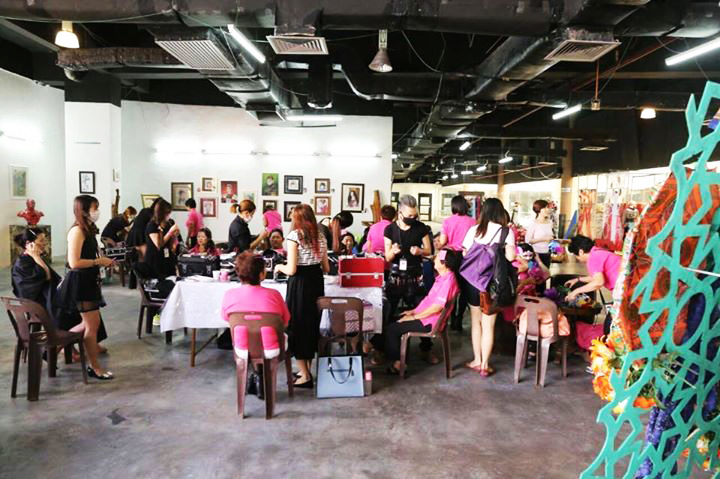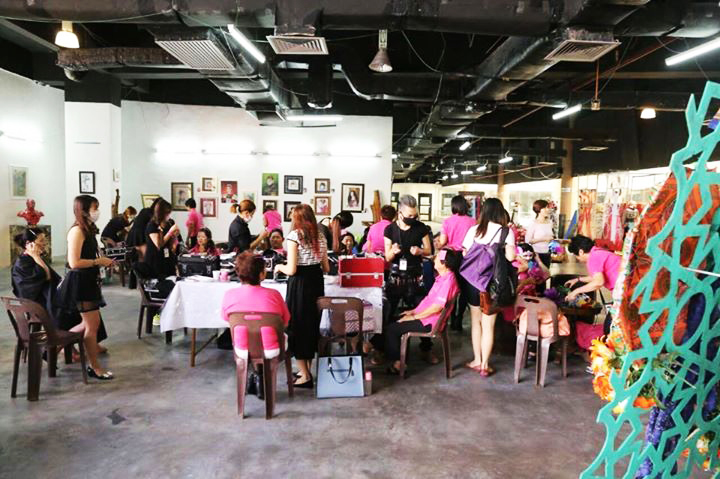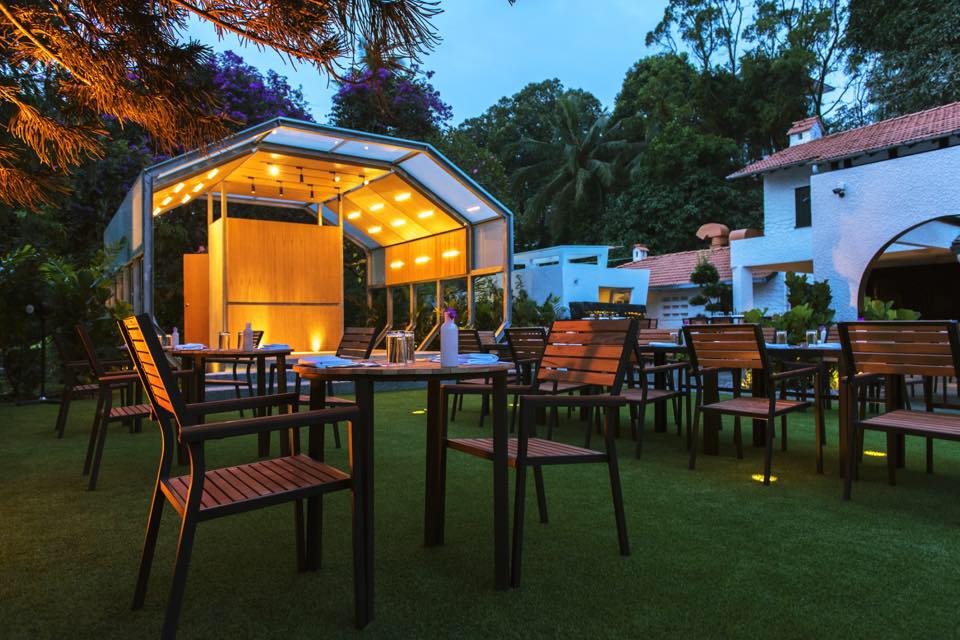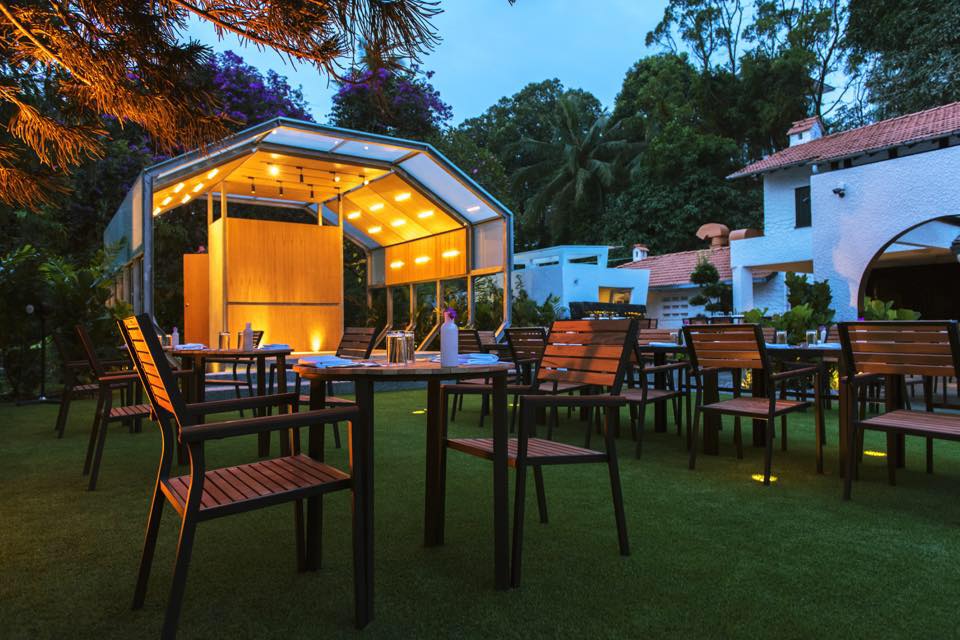 6. Clicks @ Mall of Medini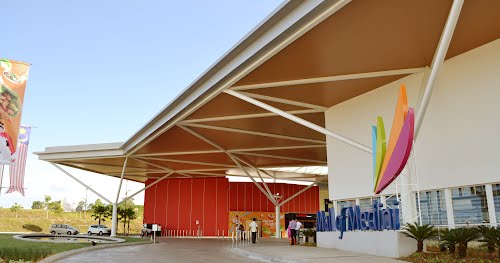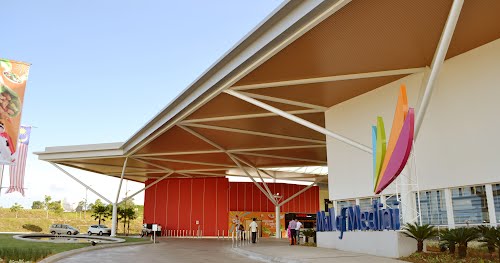 7. Channels @ Mall of Medini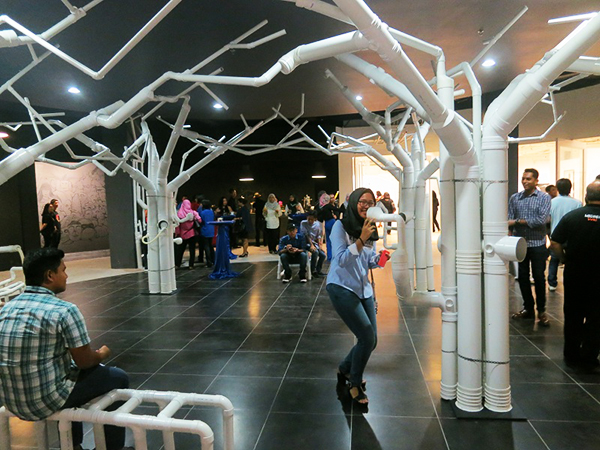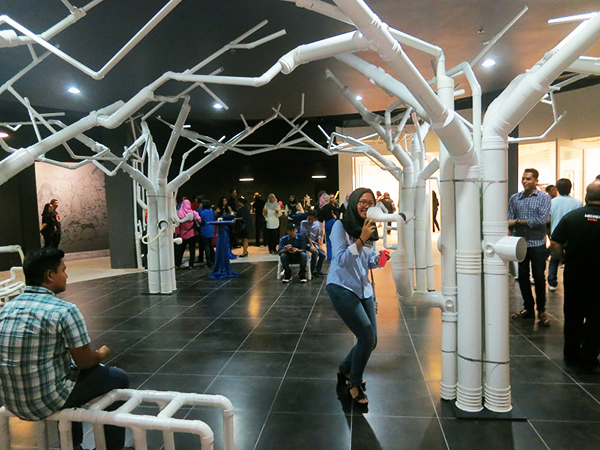 These locations will be transformed into a community-friendly artistic space for the 12th JB Arts Festival. From 10 September to 10 October 2015, you can expect an eclectic array of live performances by renowned vocalists, musicians, and stand-up comedians as well as an exquisite showcase of the most compelling and impressive works by locally and internationally acclaimed talents. Along with exhilarating contests and workshops, the 12th JB Arts Festival promises to be bigger and better than before! We look forward to creating new memories with you at these seven exciting venues this year!
Comments
comments