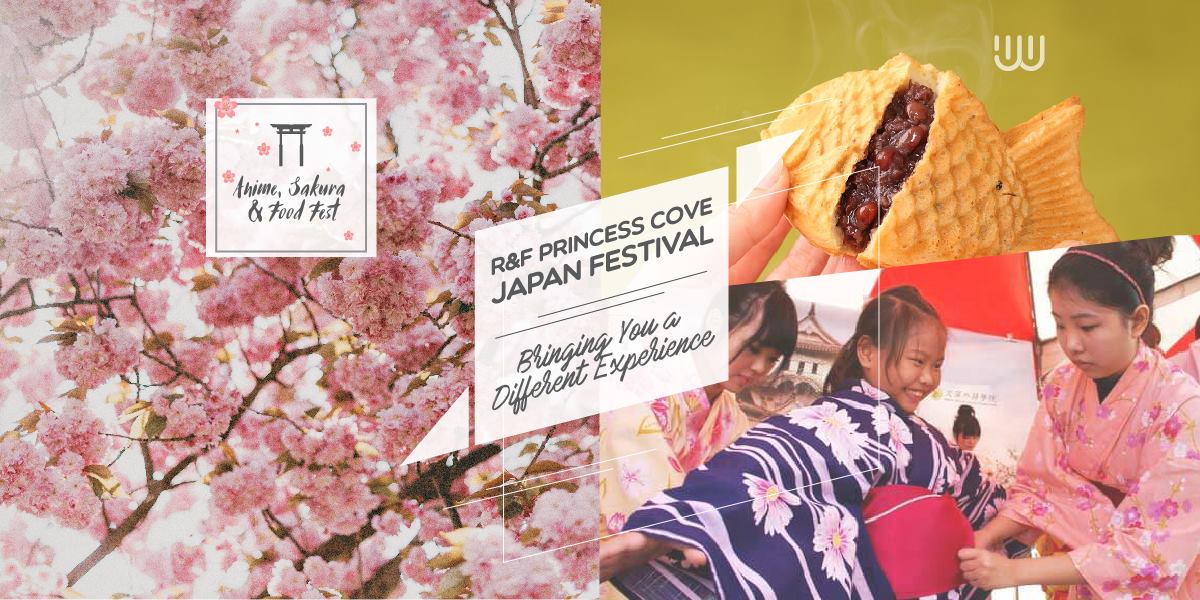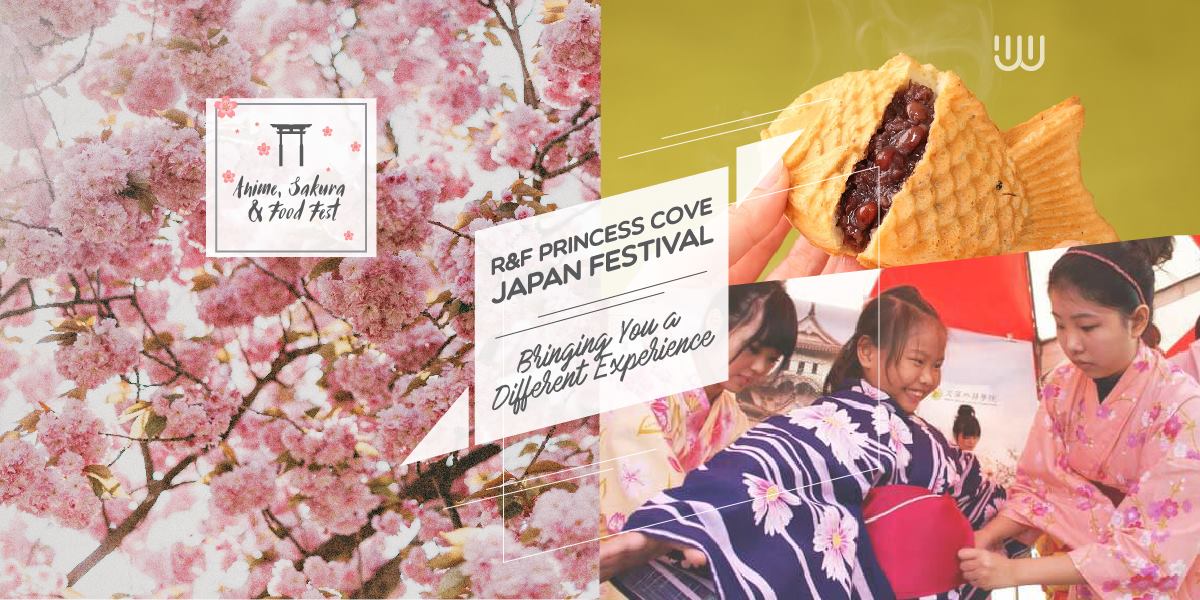 Anime, Sakura & Food Fest · 
R&F Princess Cove Brings You To Japan
Its the time of the year where many people are taking their annual leave and travel to the world of Sakura - Japan! However, for those who are unable to step foot in Japan, worry not! Come join in the fun at R&F Princess Cove with their most spectacular Japan Festival this coming weekend! Lots of food, DIY and activities are lining up just for you and you will definitely feel like you are currently in Japan without having to travel over!
Sakura Season Is Possible Here!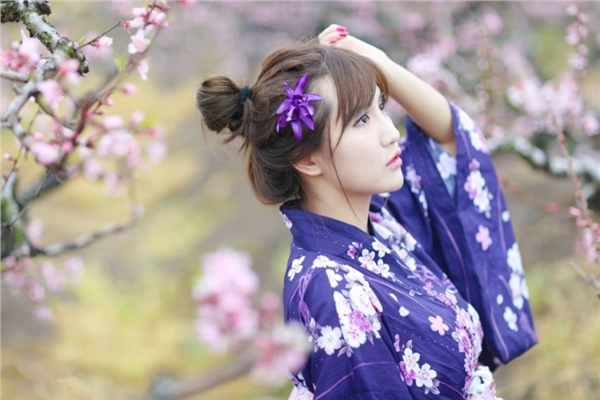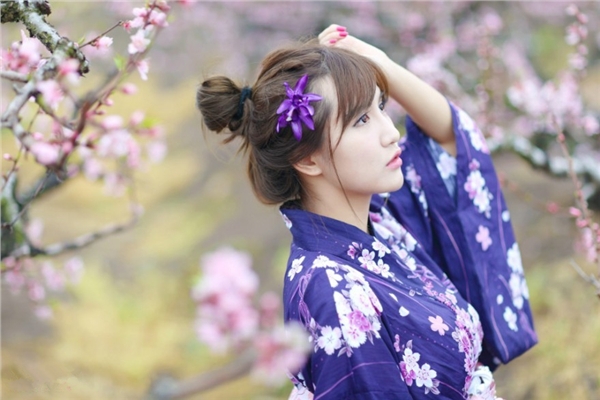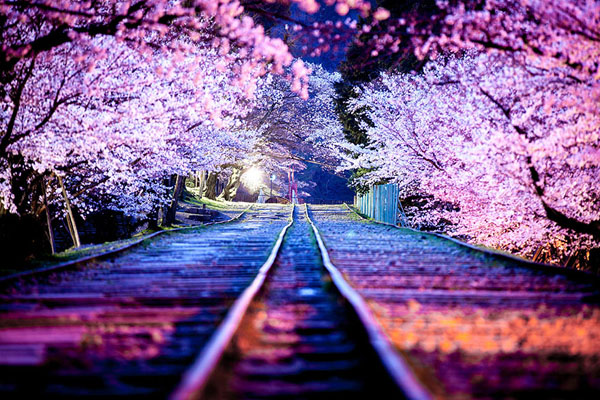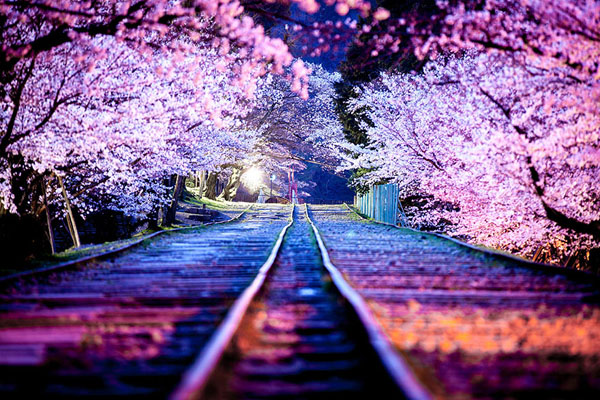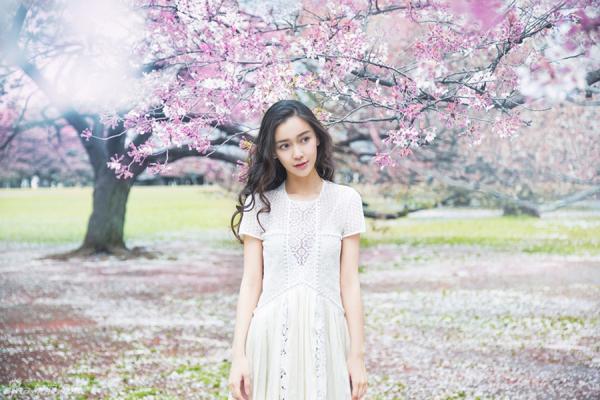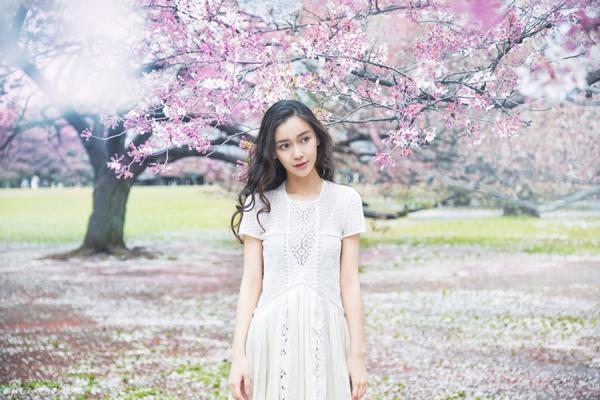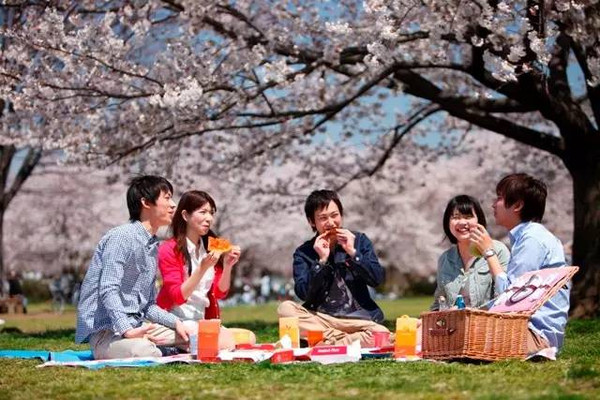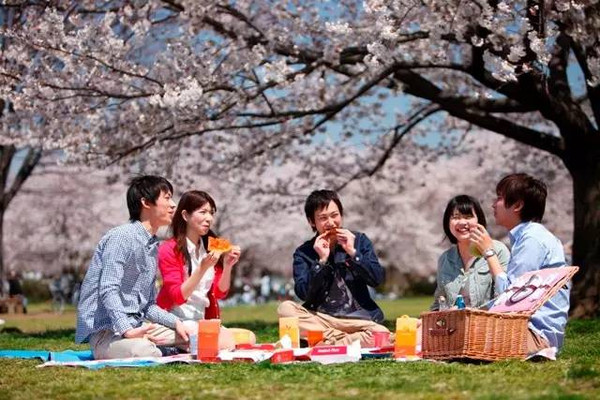 There are countless events around us but this Japan Fest by R&F Princess Cove remotely resembles the real Japan Festival and it is not gonna disappoint you! You will get to see the pretty Cherry Blossom a.k.a Sakura all around here! Probably one of the most spectacular decor that you can expect. Isn't that a great opportunity to have a good photoshoot session? Show it off on your social media as if you are travelling in Japan!
How Can You Miss Out Anime?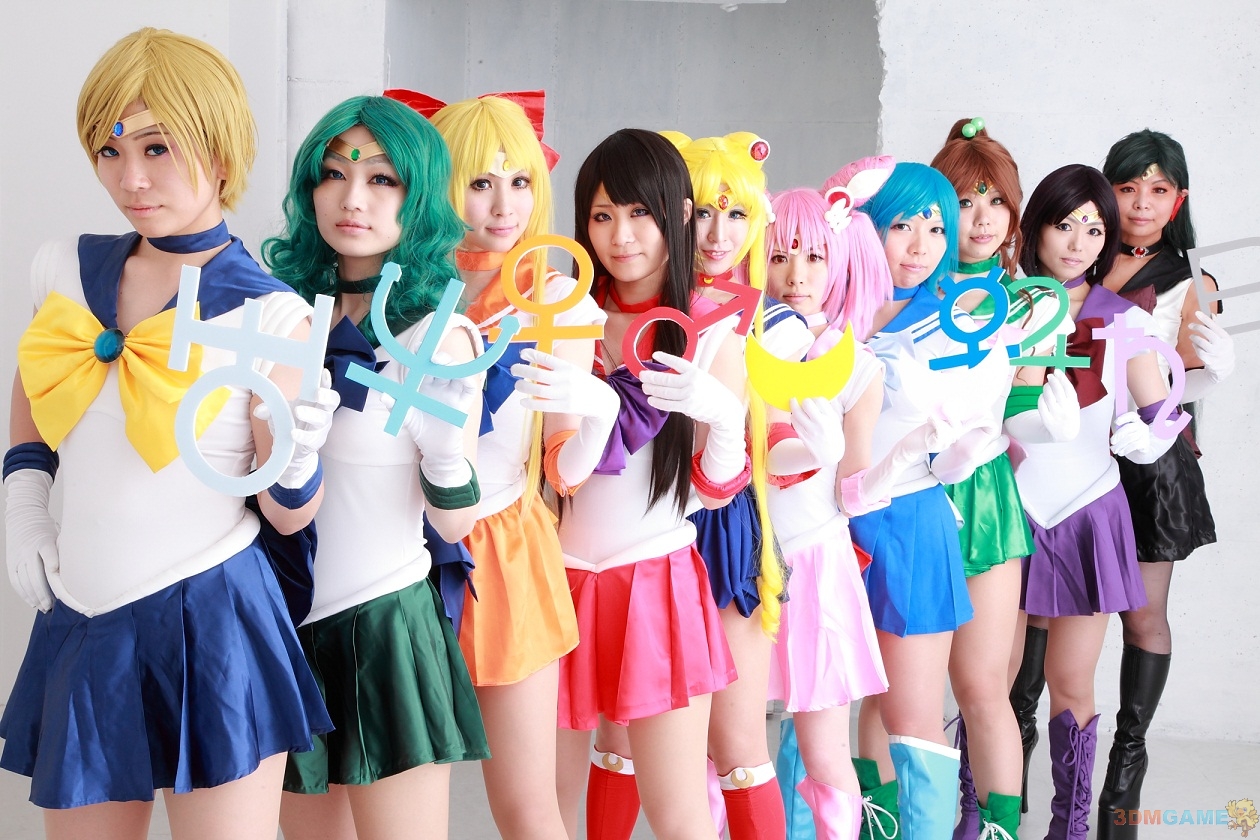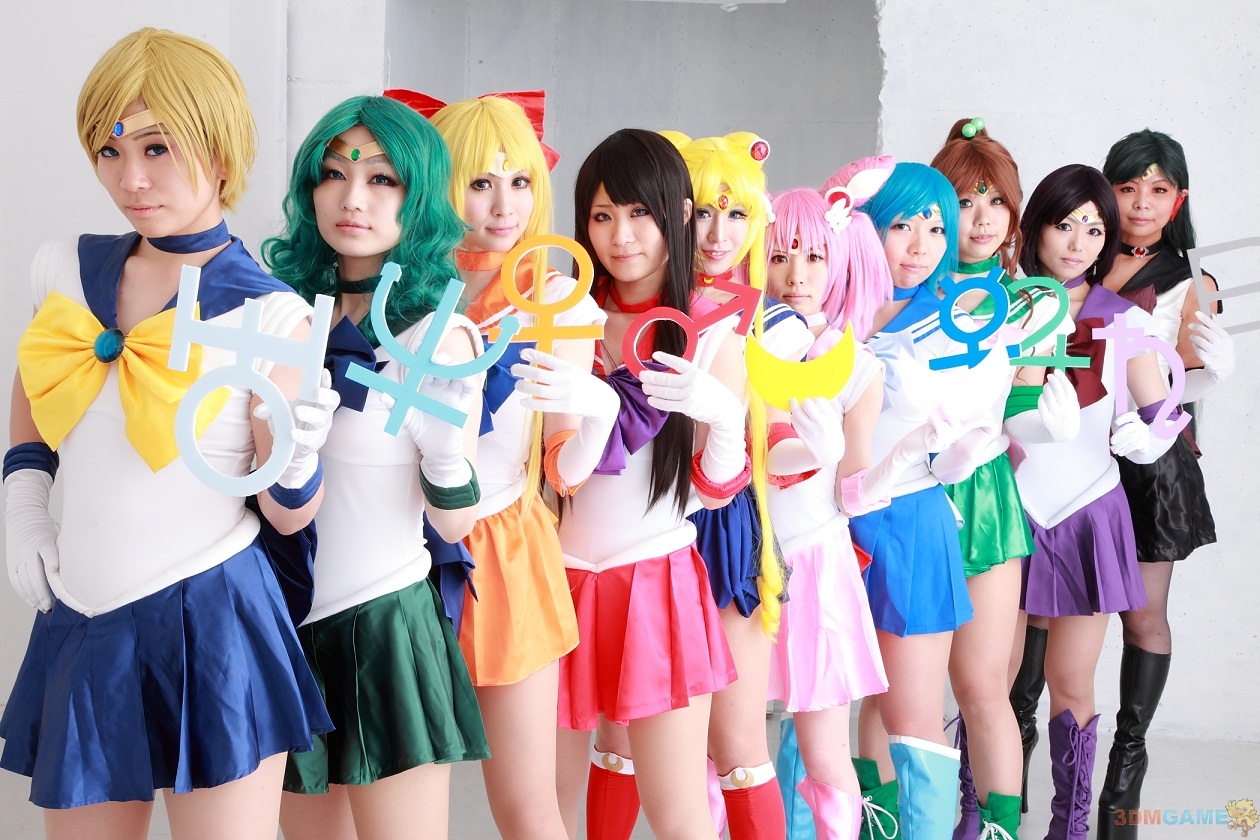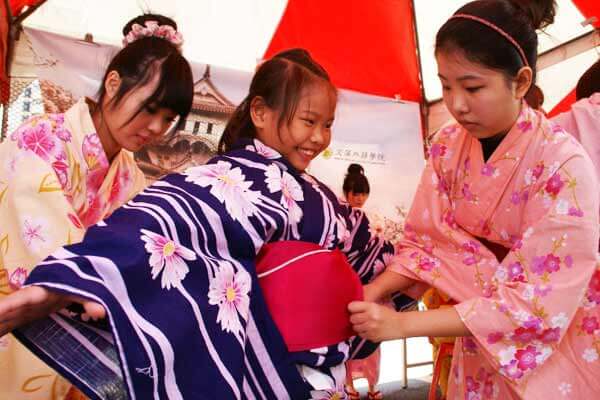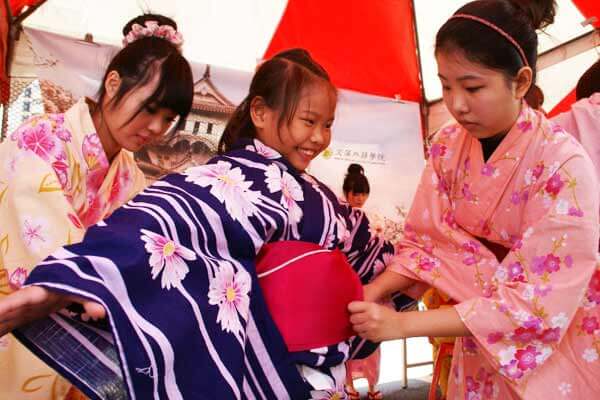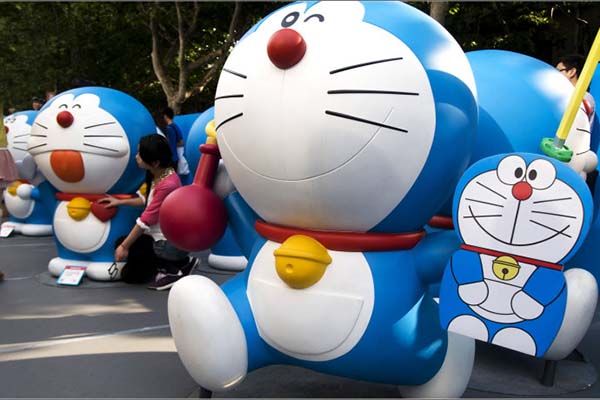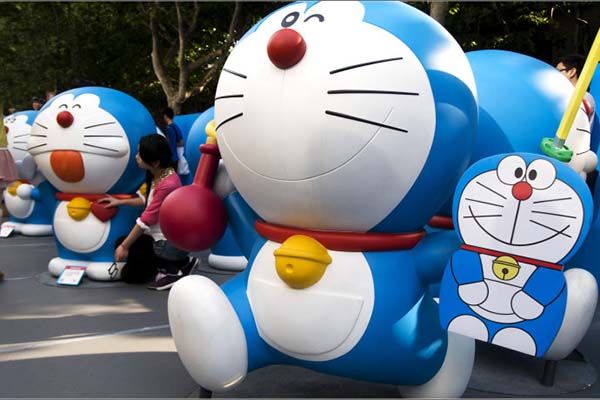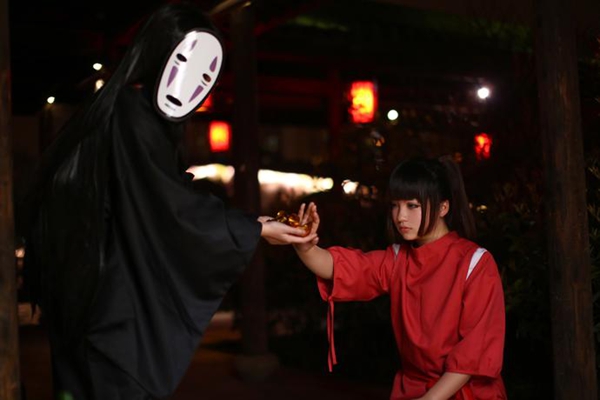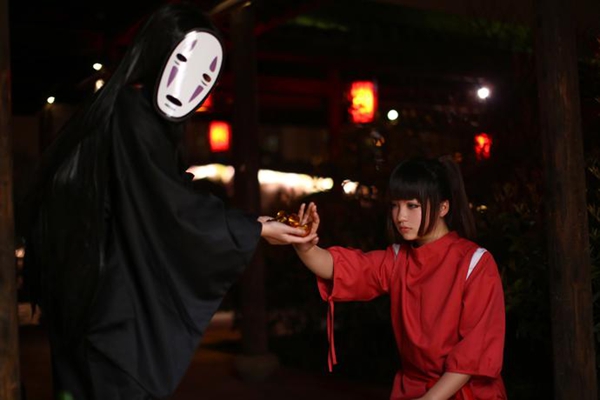 What else can you think of when speaking about Japan? Animation, Doraemon, One Piece, Naruto and many more isn't it! You can even immerse yourself into the Japan world by switching roles and experience Cosplay here! There will be pretty set ups here for you too!
You Have To Taste The Culture To Understand It!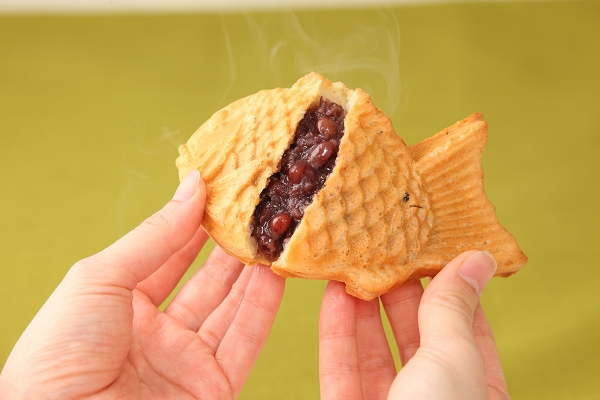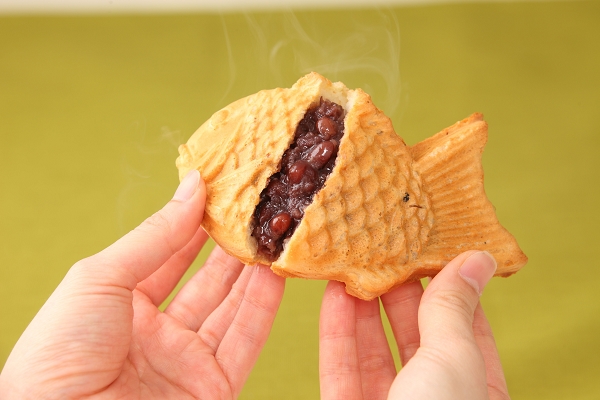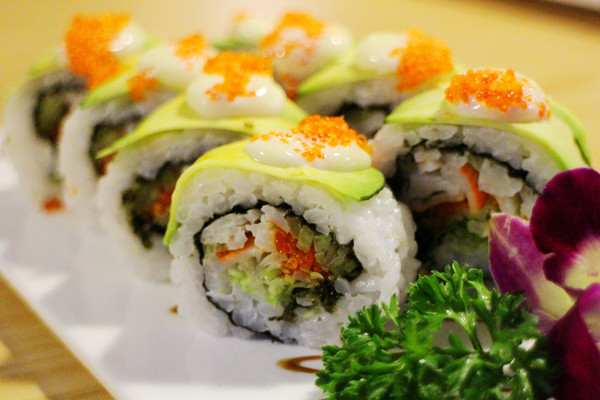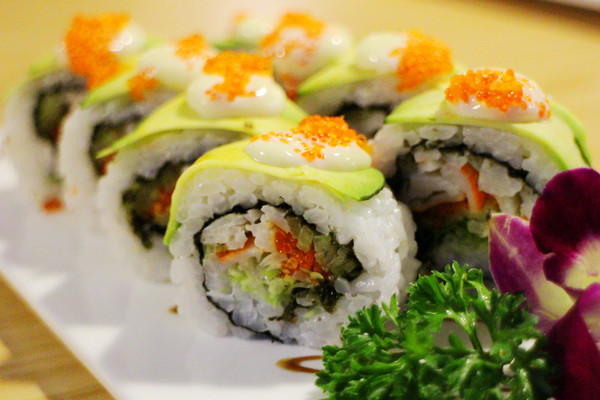 Besides Animation Cosplay & Cherry Blossoms scenes, there will be lots of great performance like Live Band, Traditional Dances, DIY Soaps, Cookies Making and even pretty gifts awaiting for you! How can you miss out Japanese foodie in such a great event here! Foodie such as Fruity Sushi, Dorayaki, Takoyaki and many more authentic Japanese foodie prepared just for you! Oh, there will be cute Hello Kitty and Doraemon Cupcakes that will definitely catch your heart.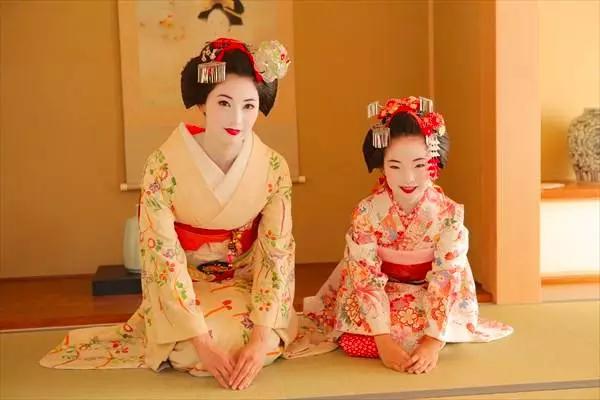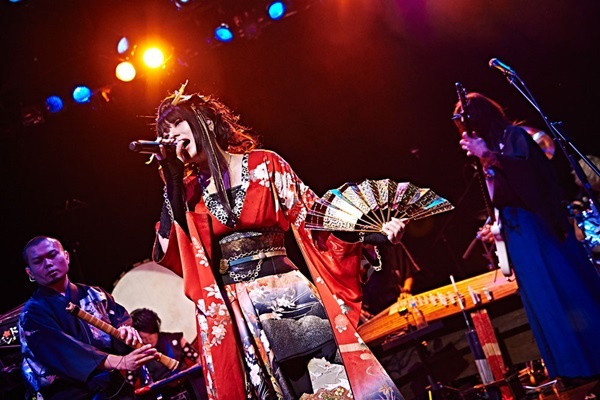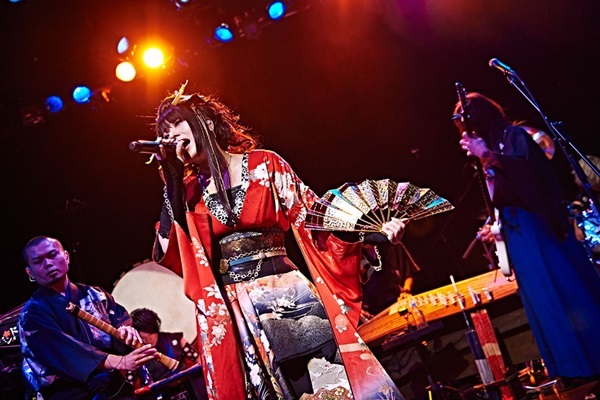 Japan is located miles away from us and it is never an impromptu destination to travel for like our neighboring countries. With R&F Princess Cove's special Japan Fest here, it got our dreams came true with a true Japan resemblance! Let's come and enjoy a fun-filled weekend with R&F Princess Cove!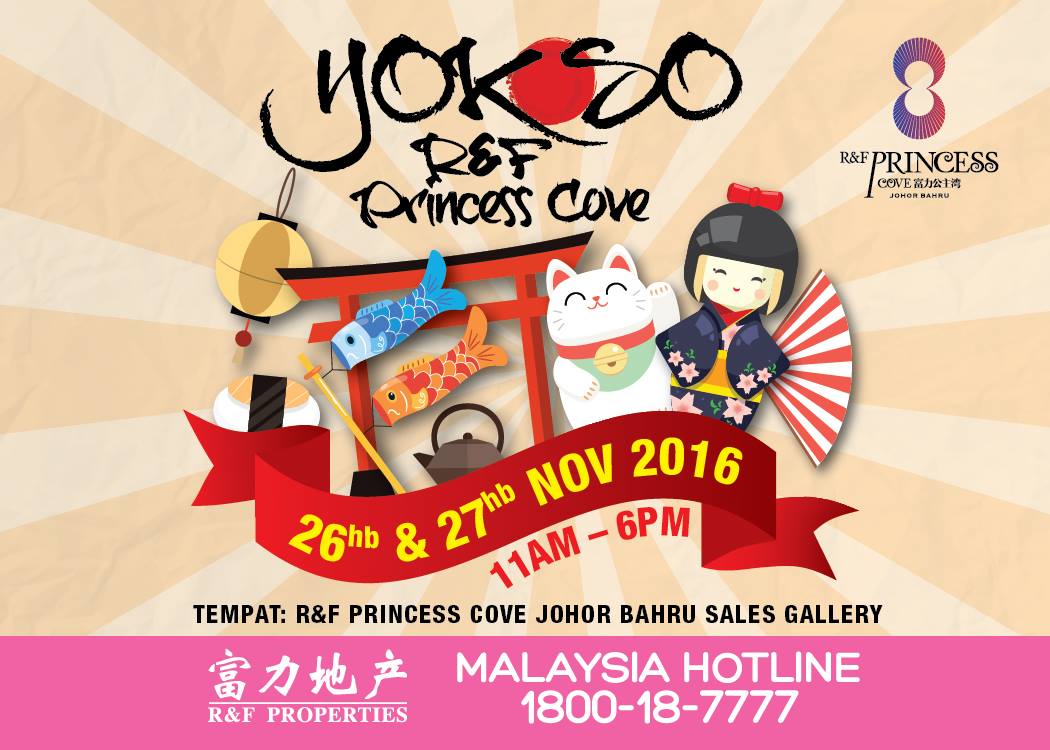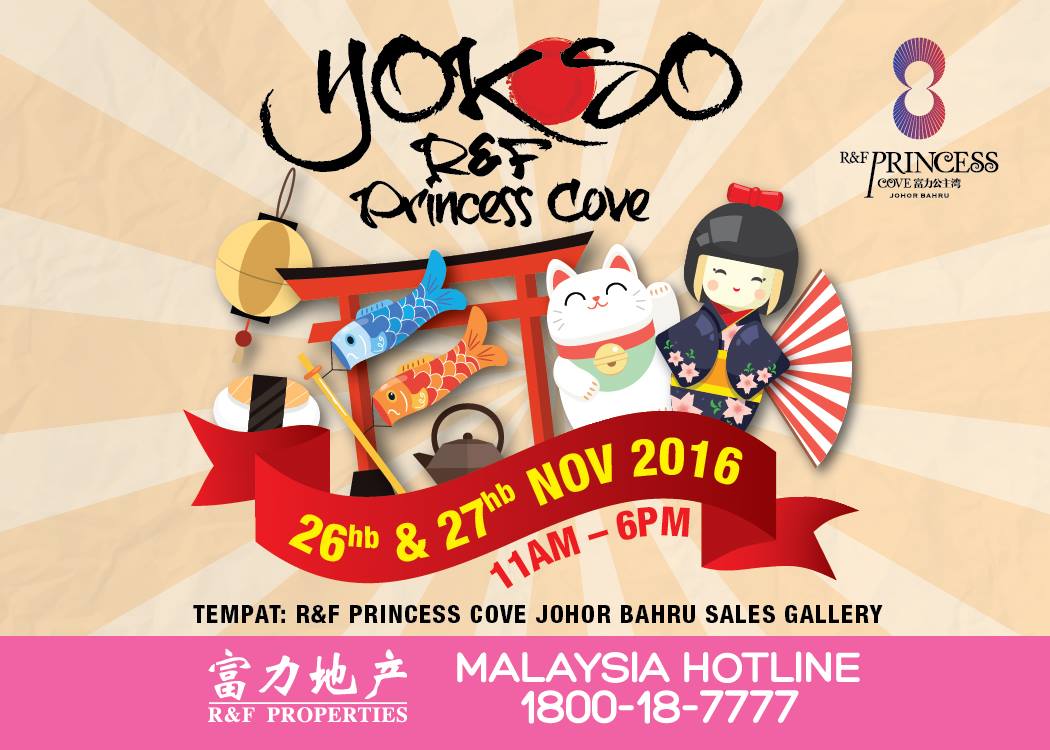 Comments
comments