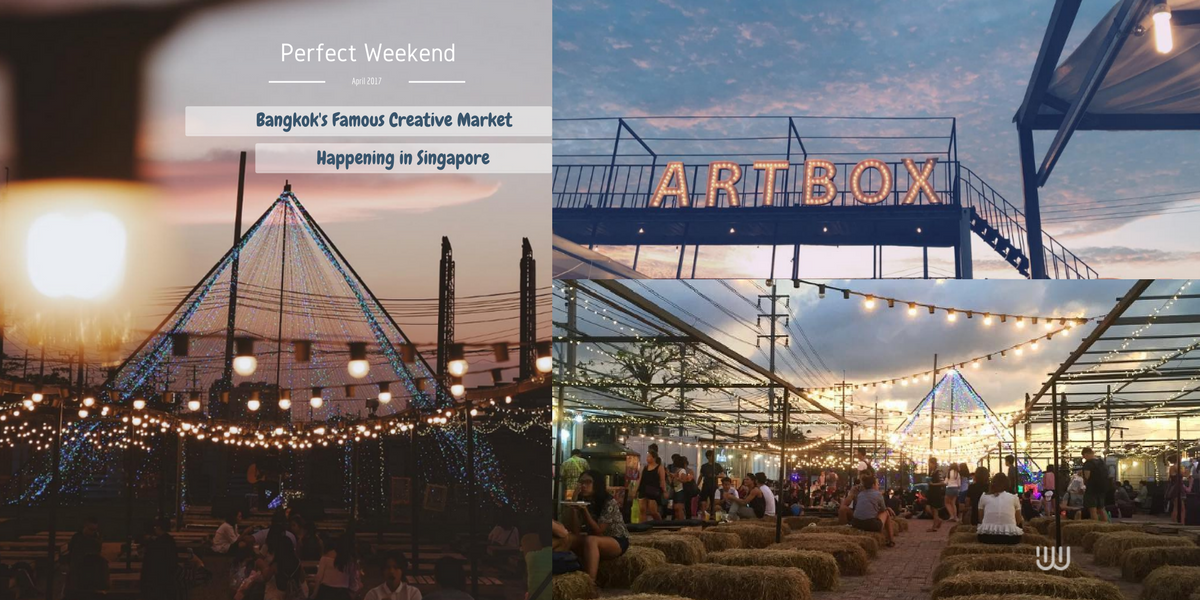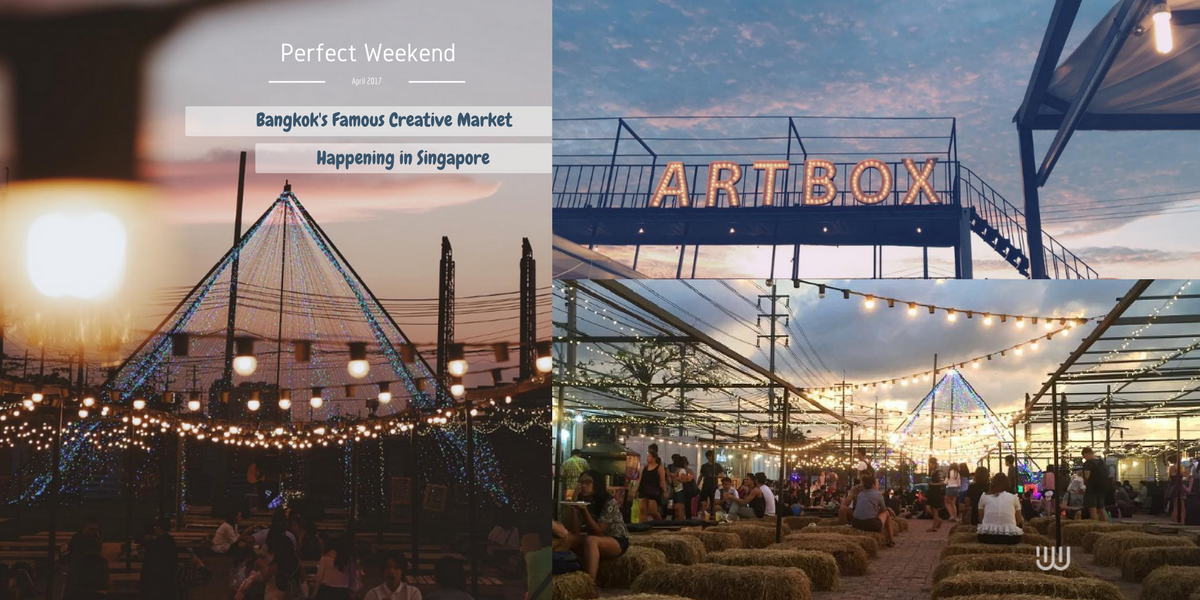 Bangkok's Creative Pop Market is Here in Singapore for the 1st Time Ever!
In Thailand, Artbox is a very happening pop-up flea market housed in giant shipping containers which attracted tonnes of locals and tourists to stop by and have a pleasurable shopping spree. This time round, Artbox Thailand had finally step out the first step and land its foot in Singapore for the biggest and most awaited night market in SG for two great weekends this April! This is a great platform powered by DBS Singapore to give young budding entrepreneurs and local brands to showcase their talent and work! At the same time, allowing us to have the most perfect weekend with awesome shopping spree and great time savoring on gastronomic bites! Most importantly, it is FREE Admission!
Major Highlights of the 1st Artbox Singapore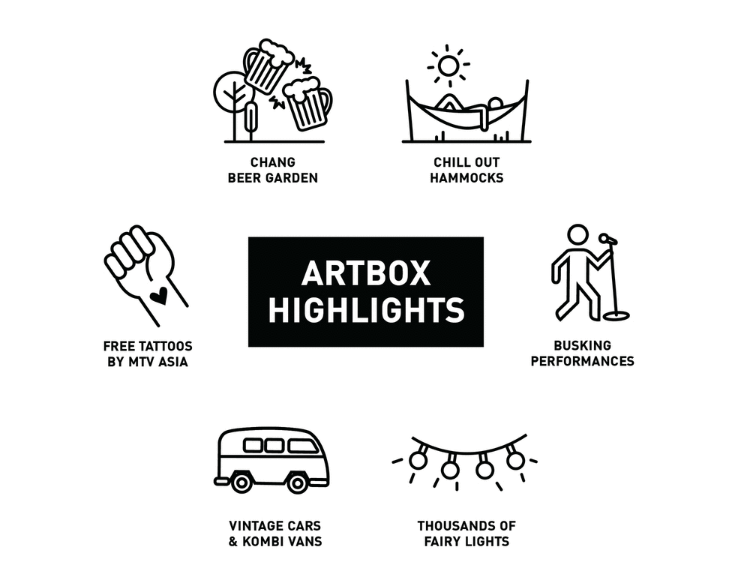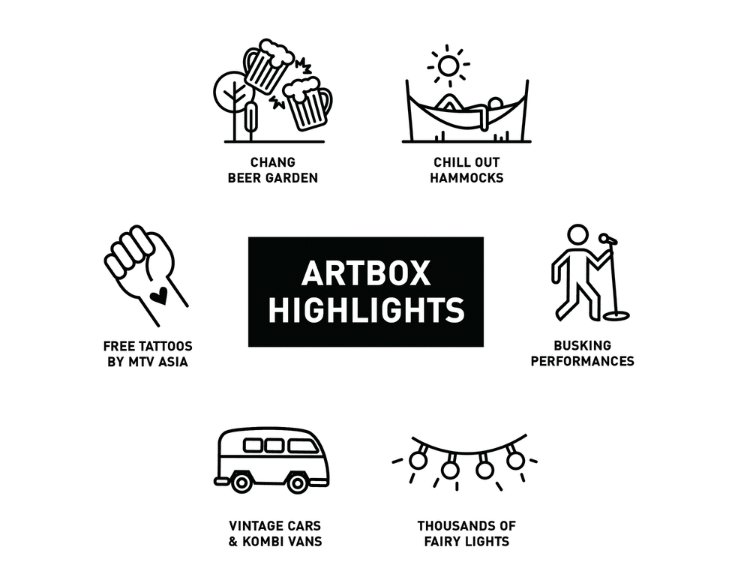 The major highlight of Artbox Singapore is none other than a fun-filled cool and hipster space with Chang Beer Garden (party all night long is not an issue but don't forget to stroll around the shopper area!), Vintage Cars and Kombi Vans (A must-go if you love taking pictures, especially vintage style!), and retaining the signature features from its origin, fairy lights is one the most important decor that liven up the Marina Bay event space! Shipping containers should never be missed out because it will never be a representation of Artbox Thailand! Also, you have busker performance to keep you entertained the whole night too!  Definitely, it will incorporate familiar local elements to create a mash-up that showcases the soul of a unique Singaporean night market! And that's not all, read on!
What Else Can You Expect in Artbox Singapore?
#1 More Than 120 Food Stalls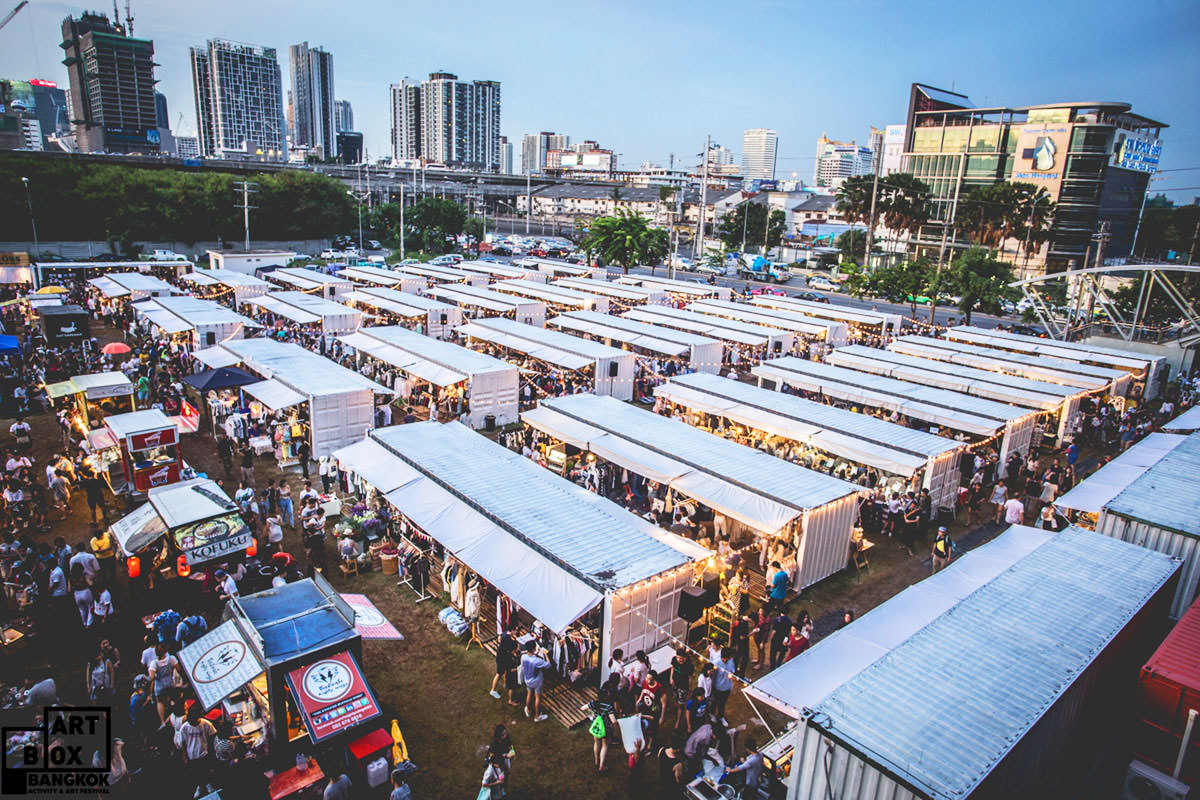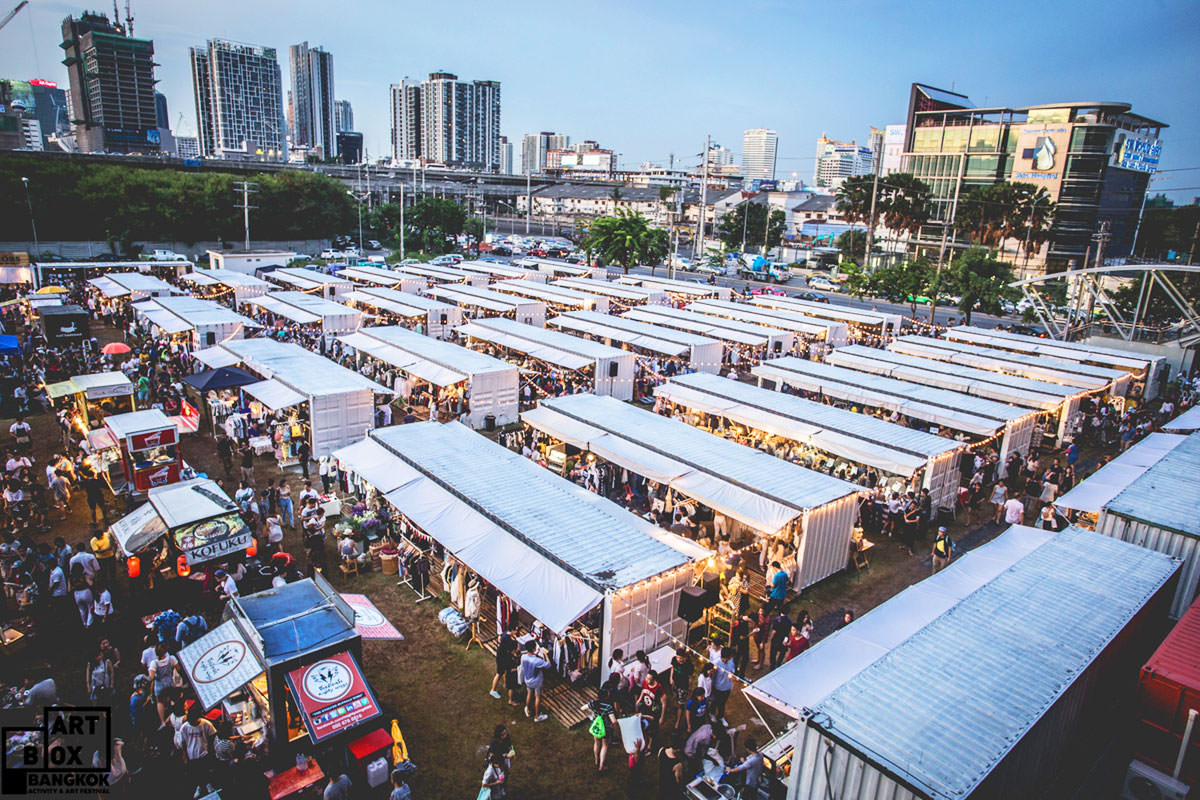 Artbox Singapore covers 50,000 sq ft of floor space. Artbox Singapore is actually a local twist based on inspirations of the Artbox concept. With over 120 food stalls available here, it is gonna make your trip worthwhile! At the same time satisfying all your cravings within one platform!  Here's some of the featured stalls that you should visit when you are here!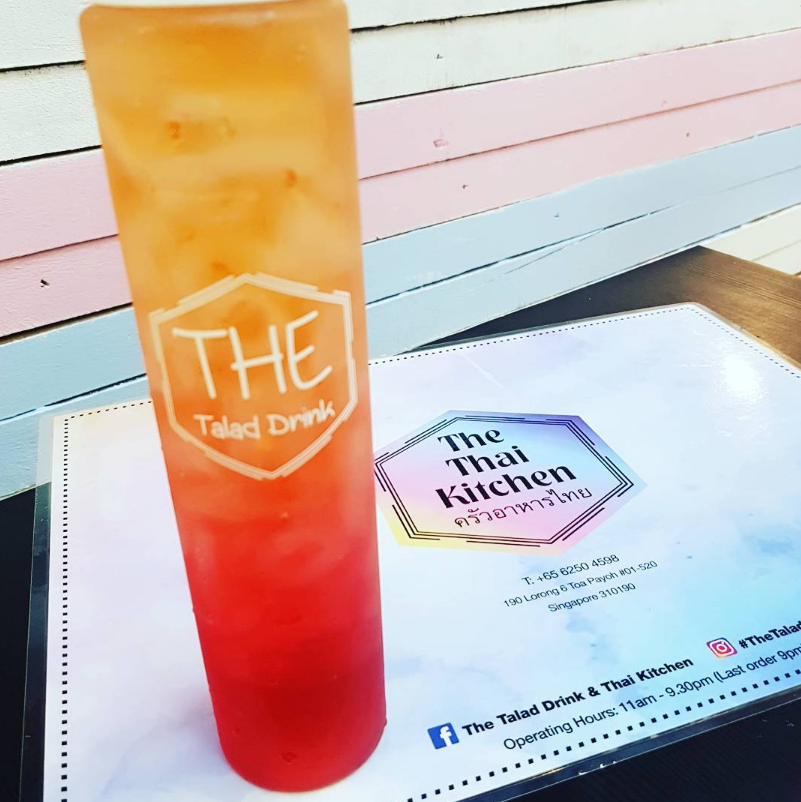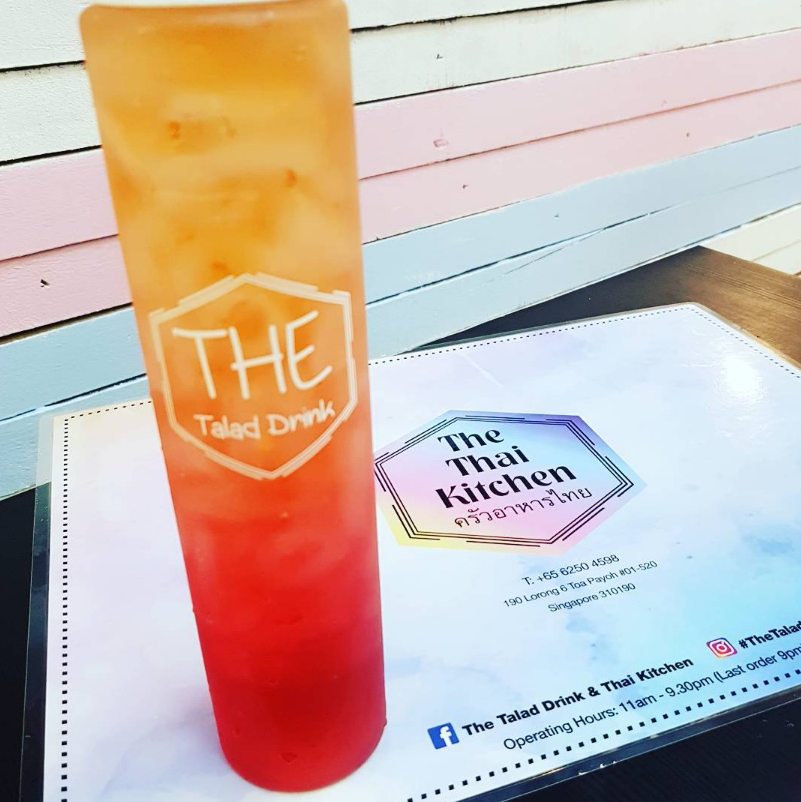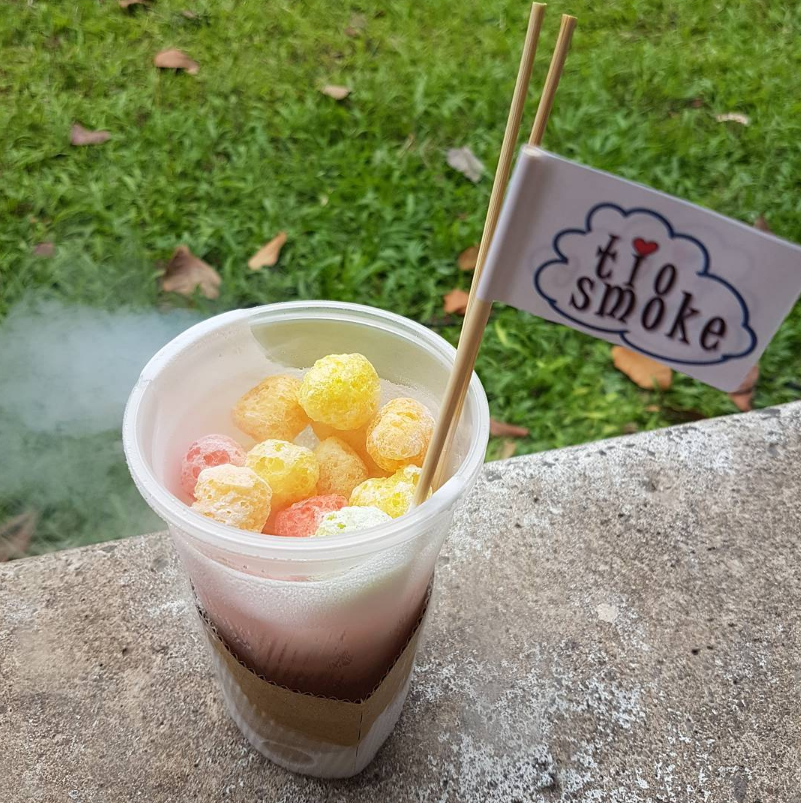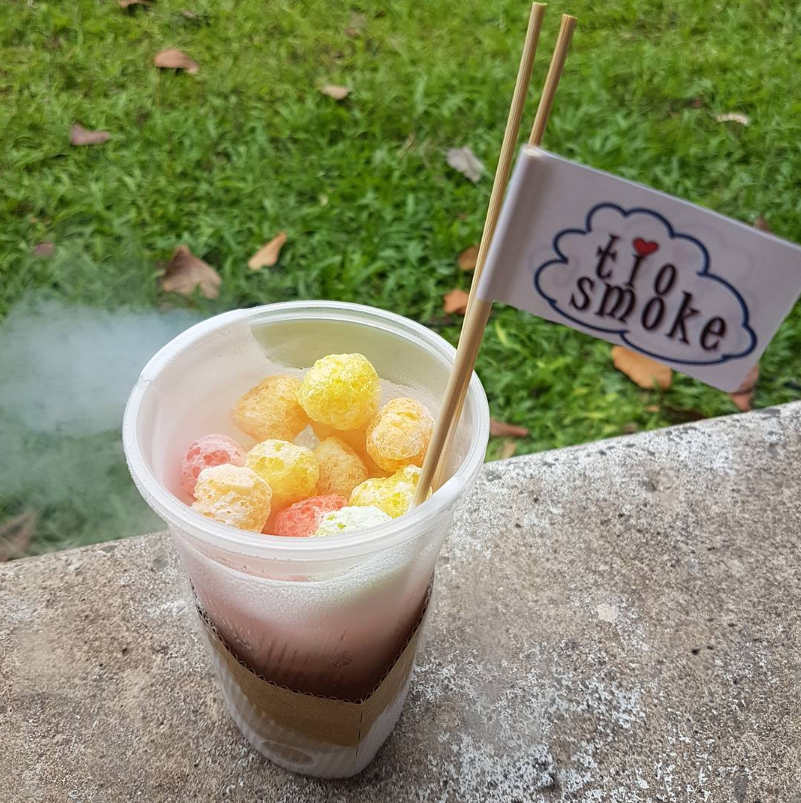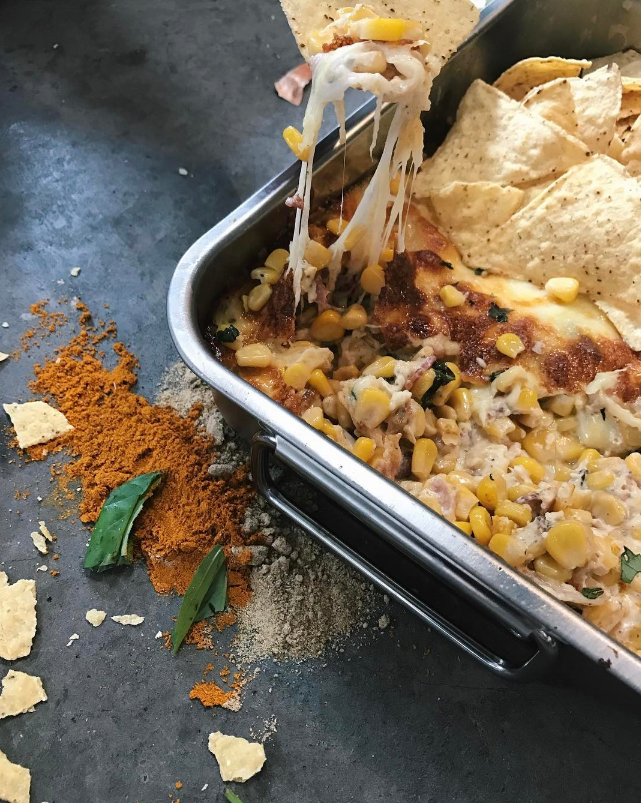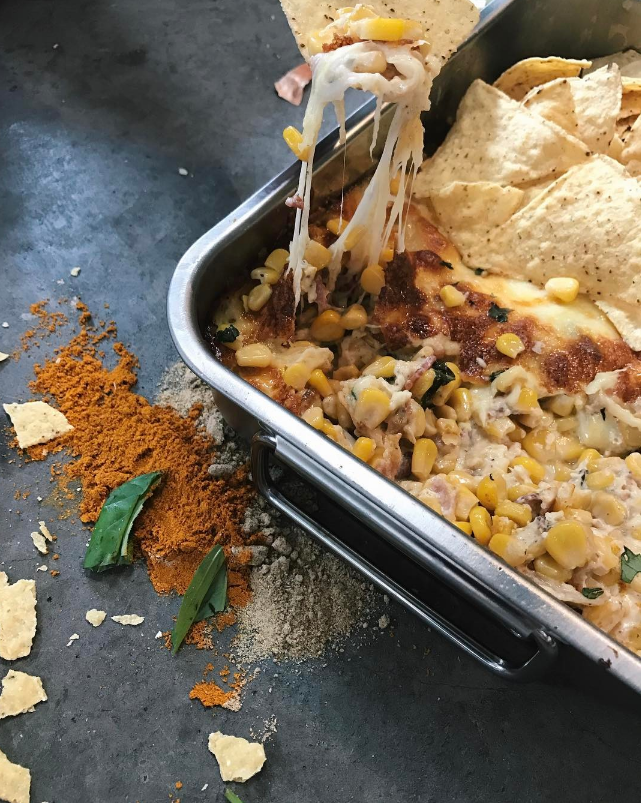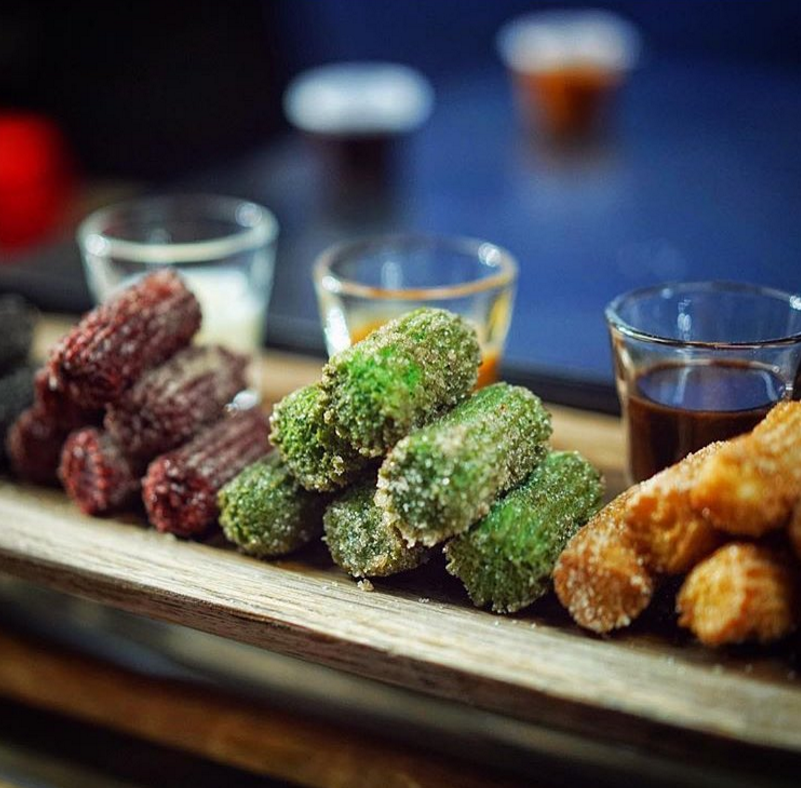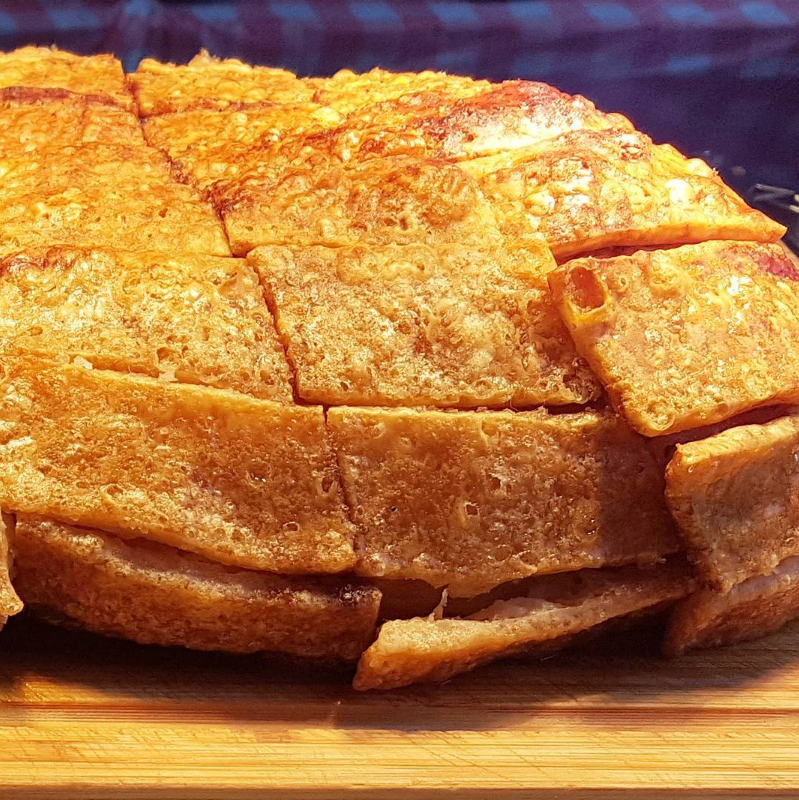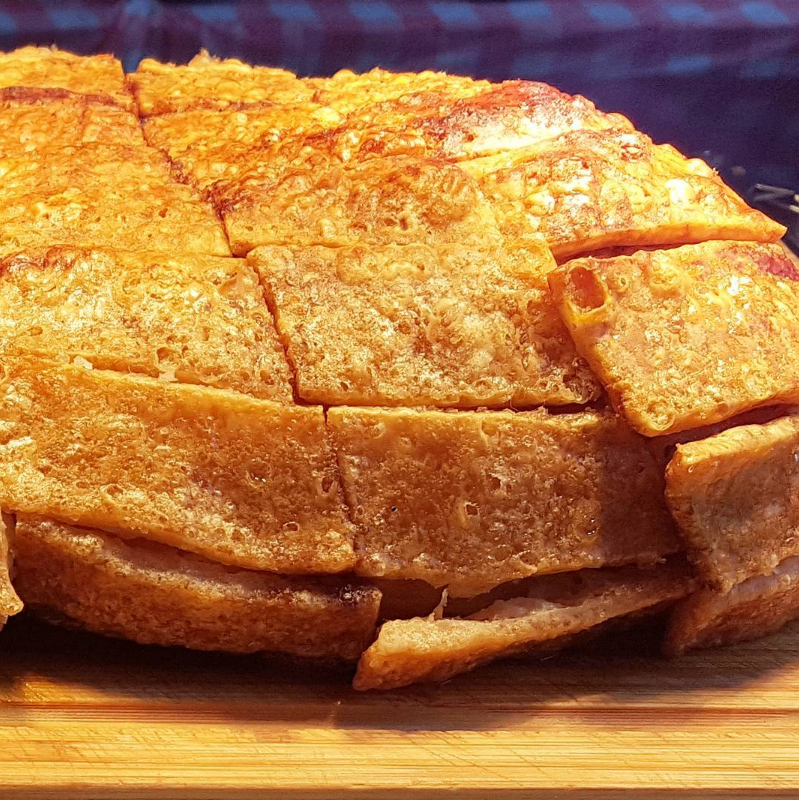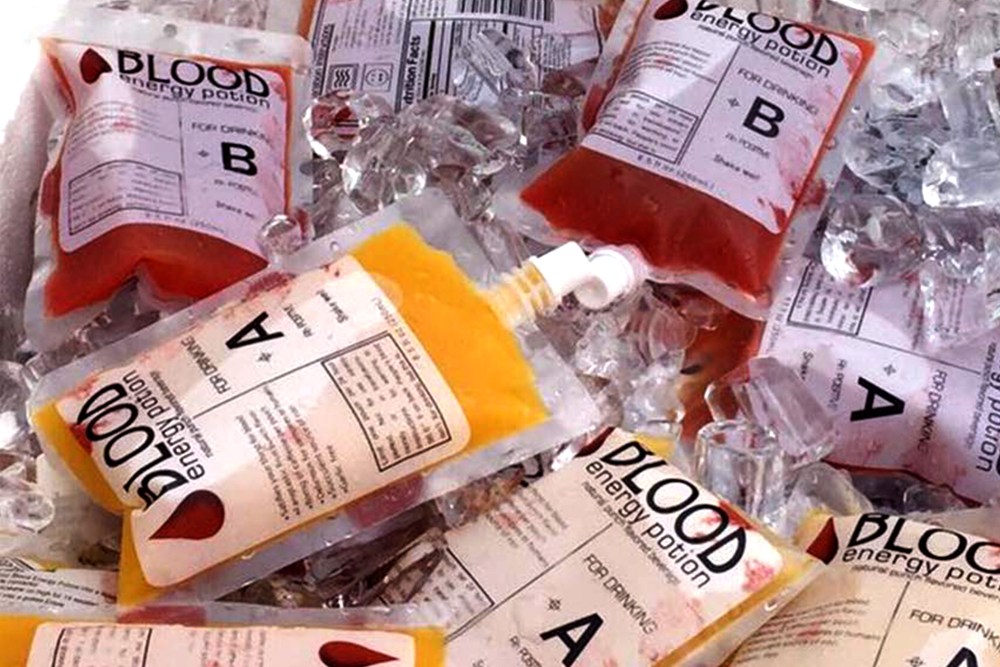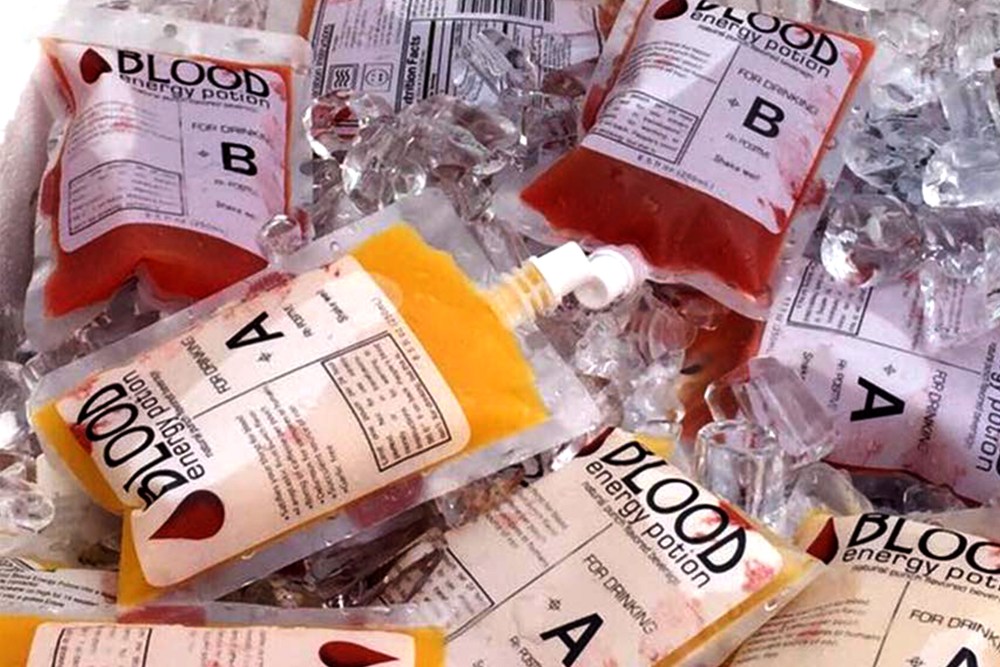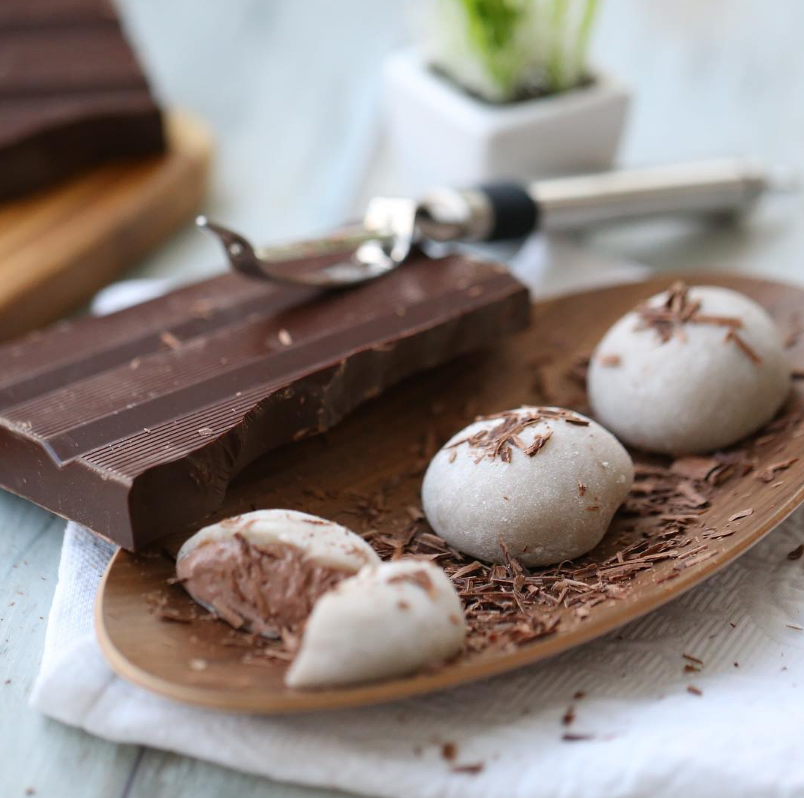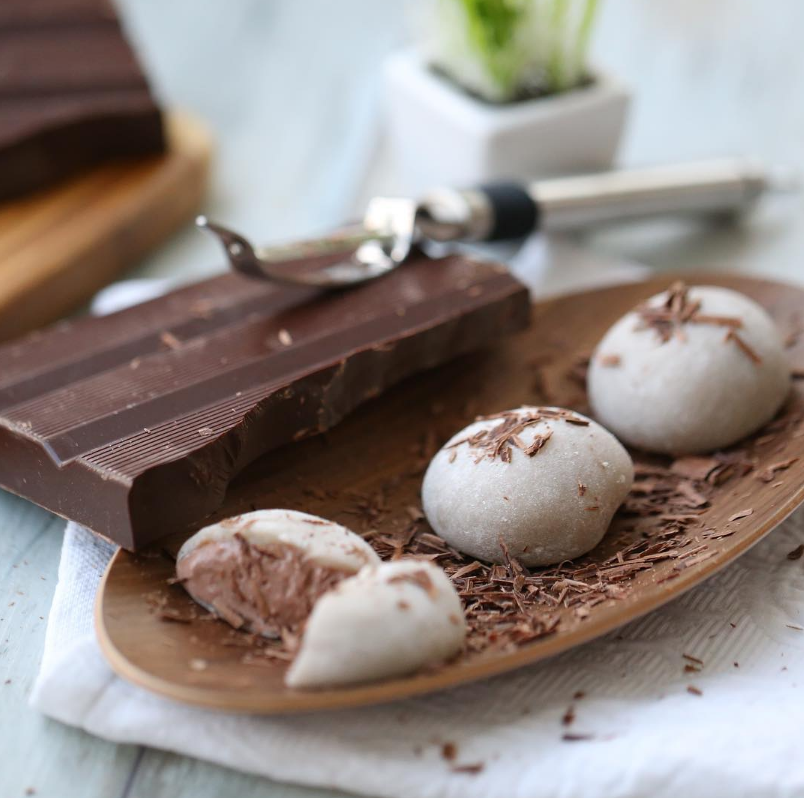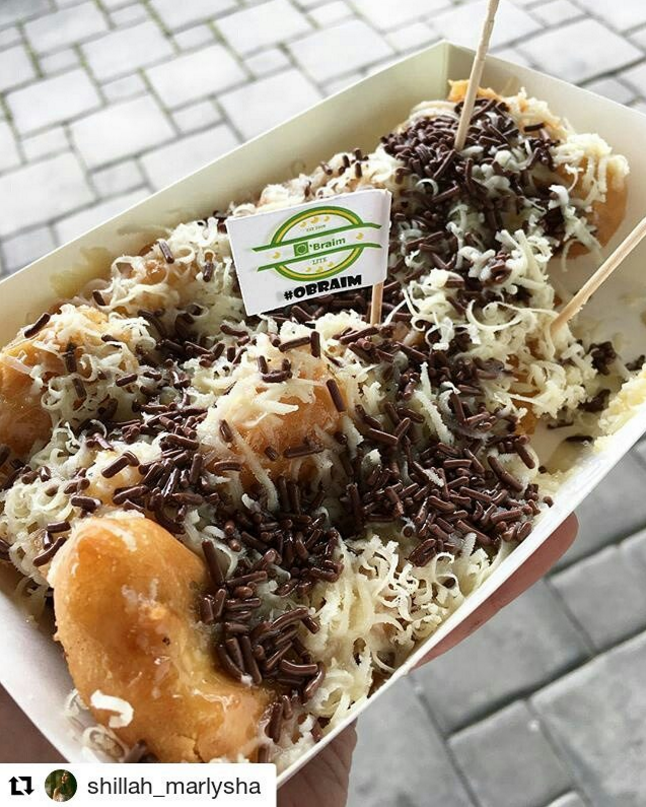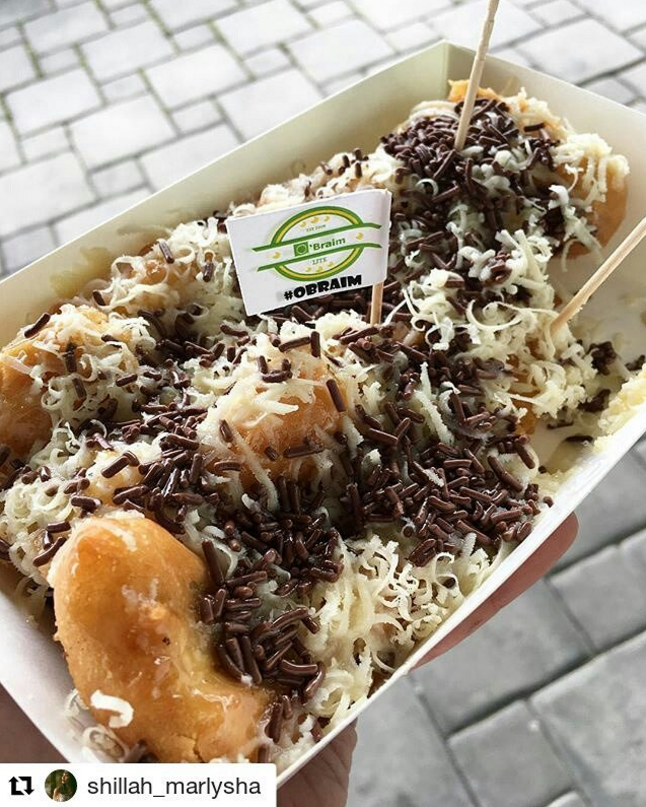 9. Sinseh : The Grocery (Halal)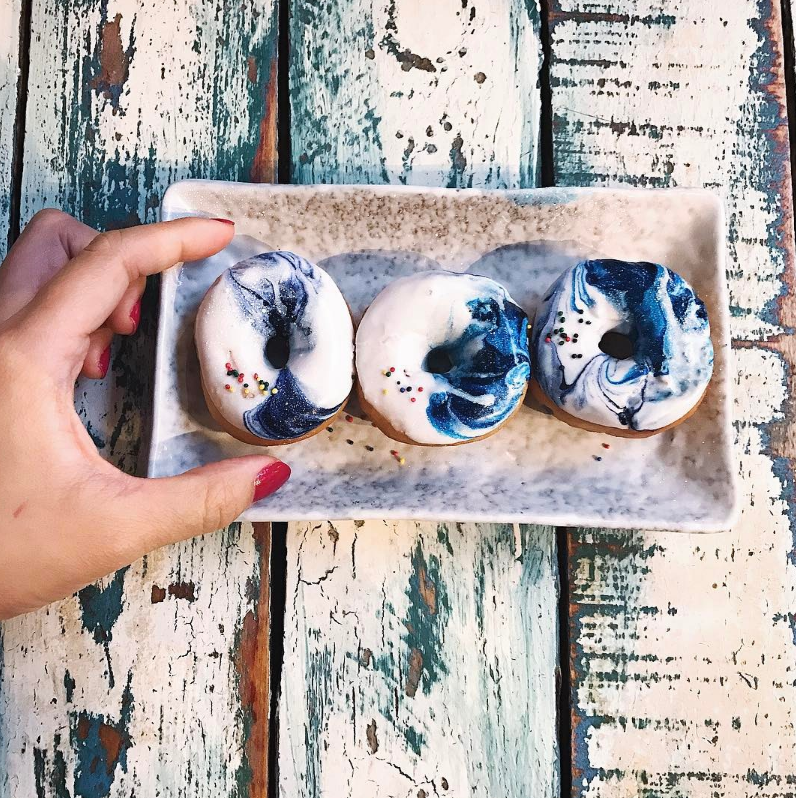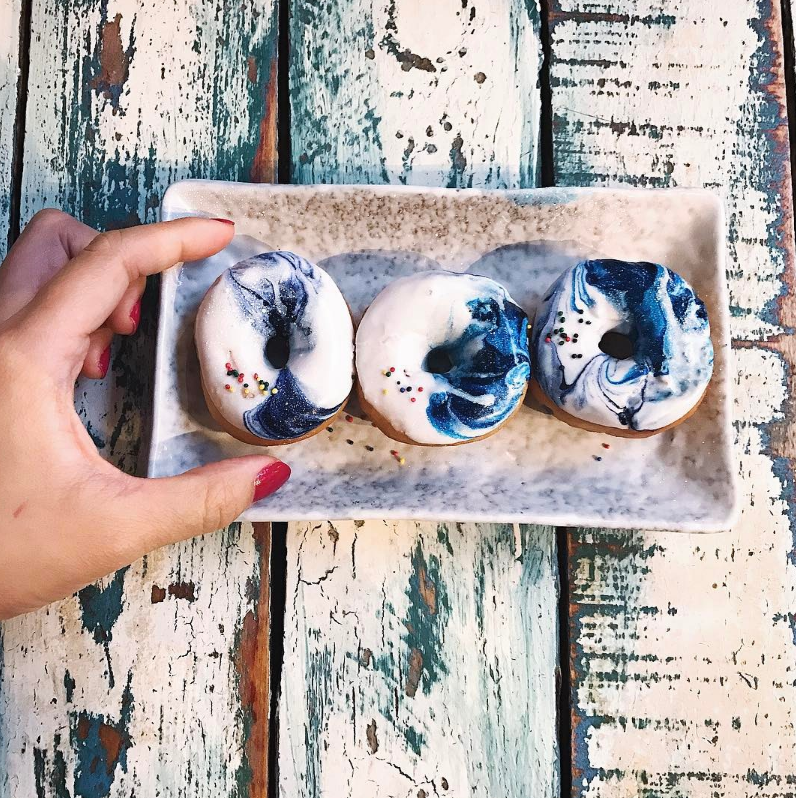 That's just a small part of the entire food booth in Artbox Singapore, and you can be assured that there will much more food variety available that will make your stomach filled with happiness! Halal and Non-halal, healthier choices, desserts, street snacks, famous brands and many many more! Be sure not to miss these lip-smacking delicacies! We heard there will be Thai milk tea to? What are the food and snacks you are anticipating for? 
#2 More Than 190 Fashion Booth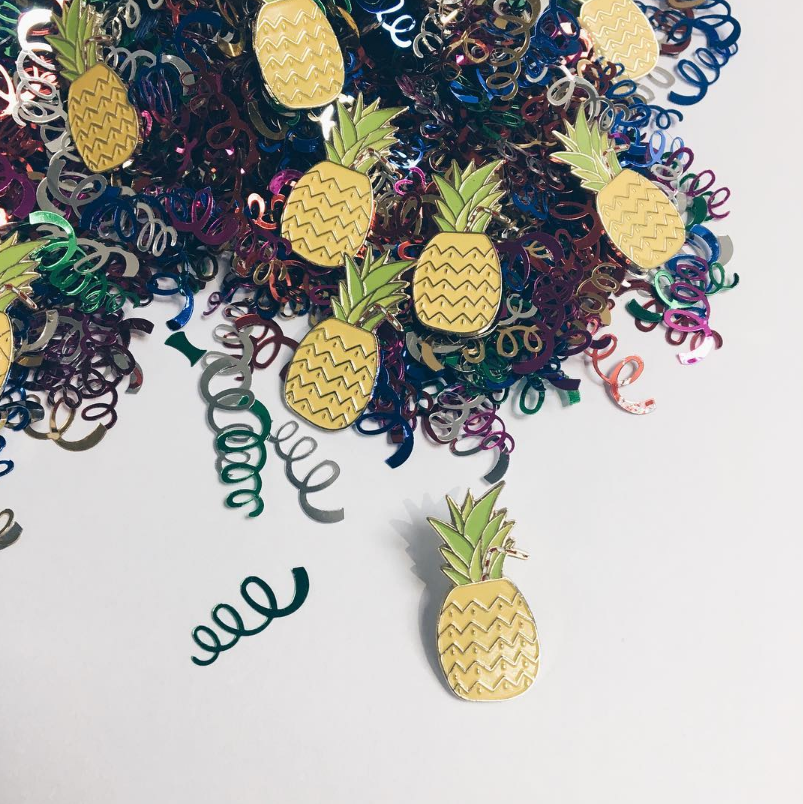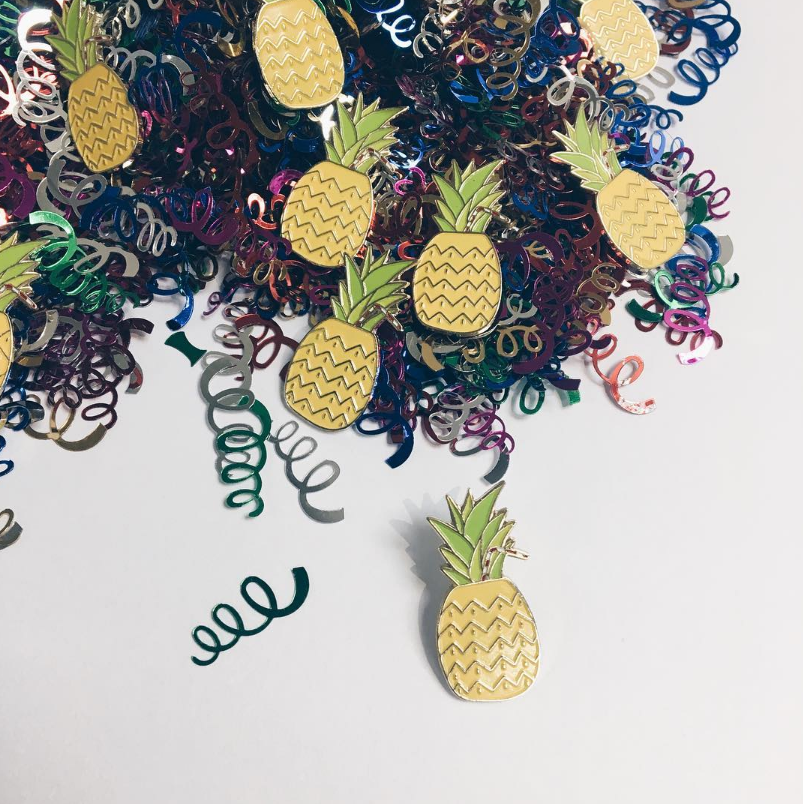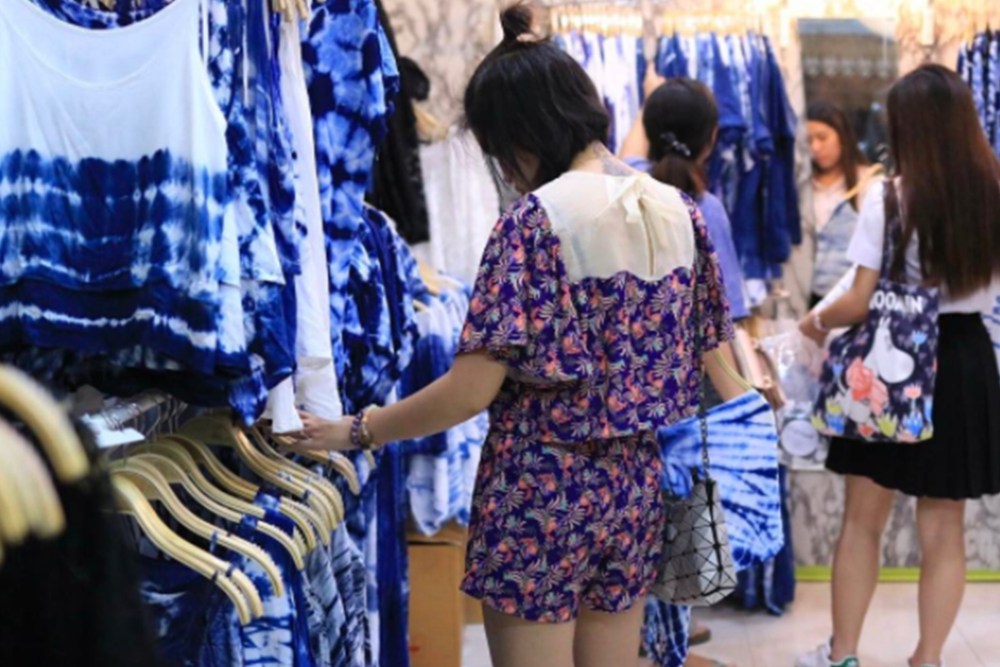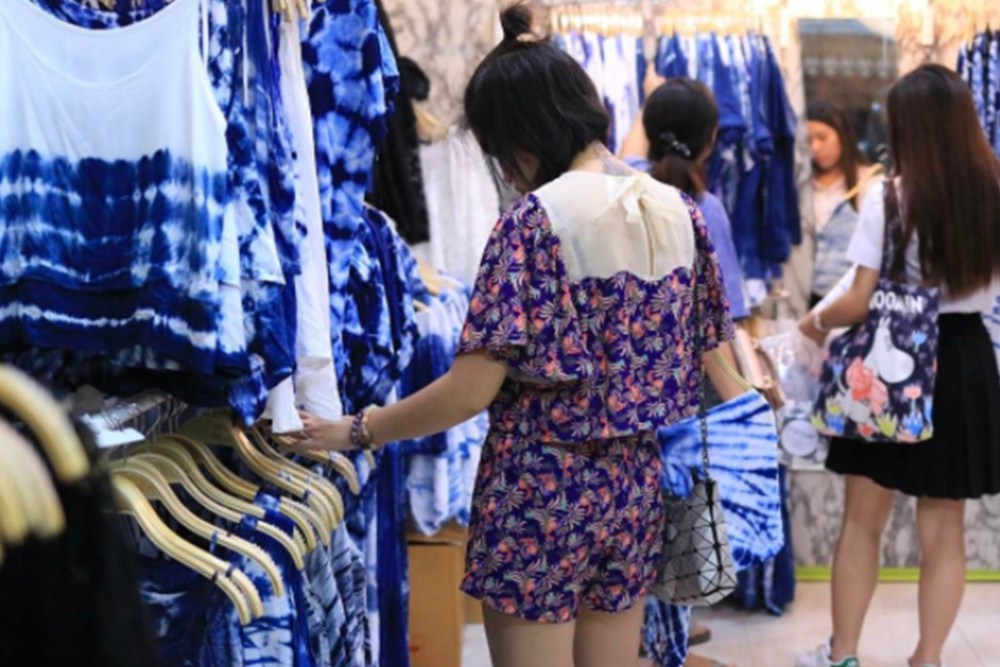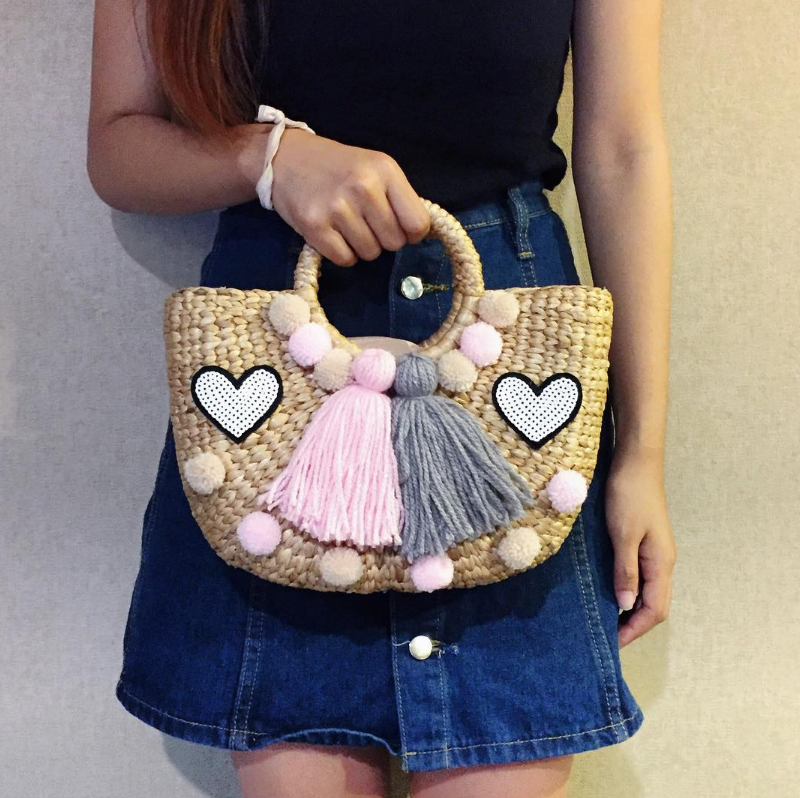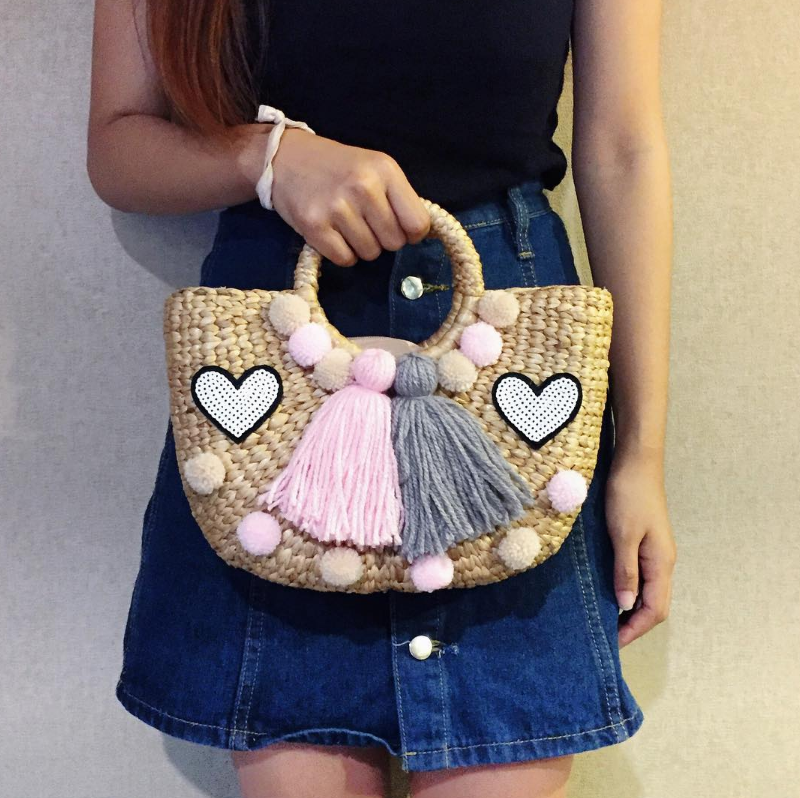 No need to fly over to Thailand and Chatutak market for now. Fashionable items like clothing, accessories, handbags and even handicrafts can be found here. It is the unusual fashion style that you should take a look and get your hands on those pretty armcandy, fashion items to stand out from the rest!
#3 Local and Thai Live Musics!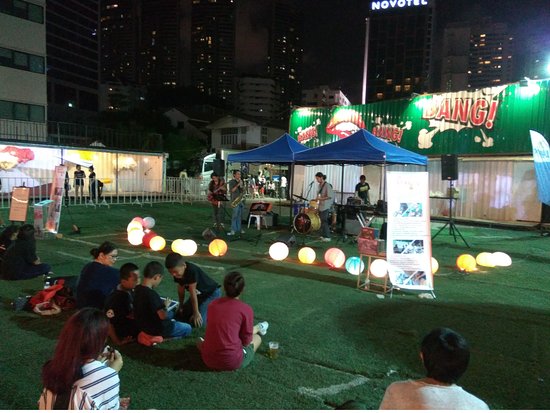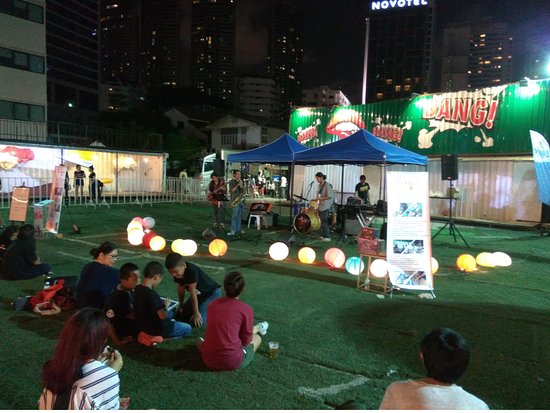 With entertainments around, you get to blend in with the fun-filled night very quickly! Even better, having both locals and Thai live music that is gonna make the whole experience feeling like you are just right there in Bangkok! As mentioned, Artbox Singapore will be a platform for local talents to showcase their work and talent, that include local buskers and artist performing just for you!
#4 Your Perfect OOTD Spot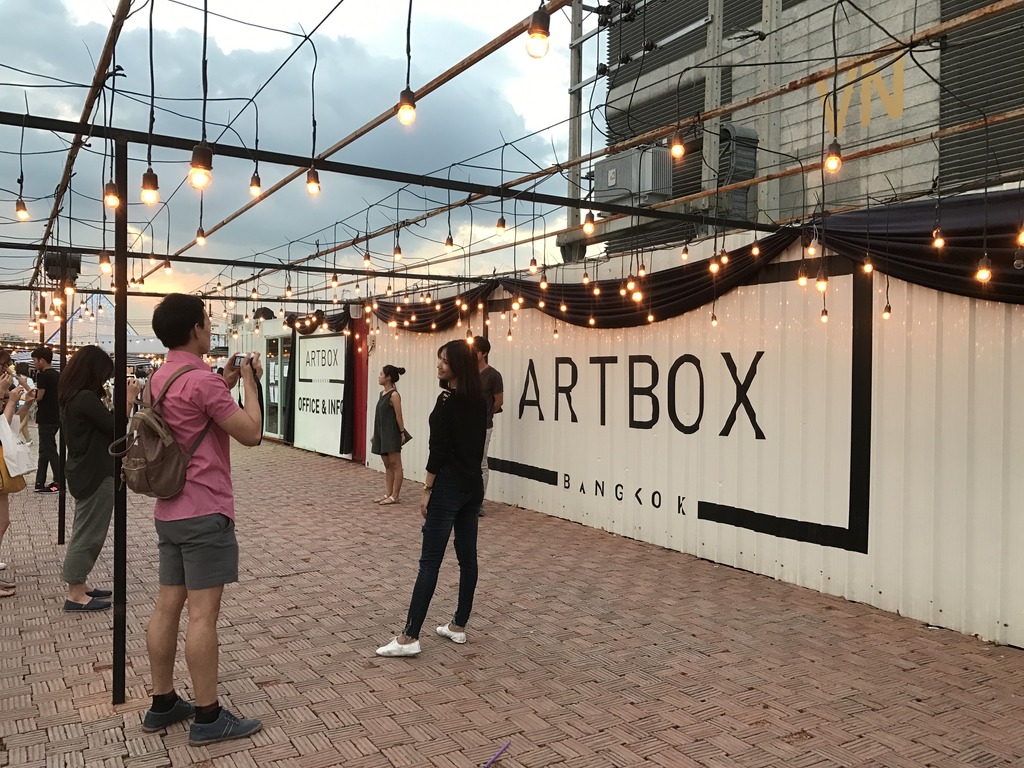 Yes, Artbox will be your number 1 #ootd spot for the coming weekends because this is the most happening hipster flea market at the moment! Pretty containers, vintage kombi van, fairy lights are just perfect to take your best #ootd moments here!
#5 Free Admission - Perfect Hangout Place, Perfect Date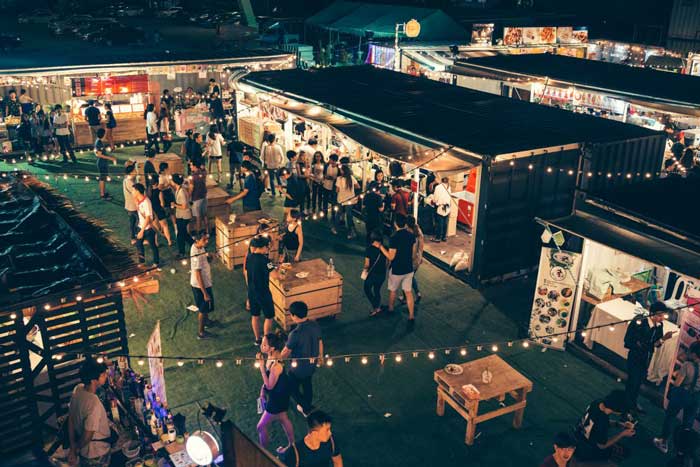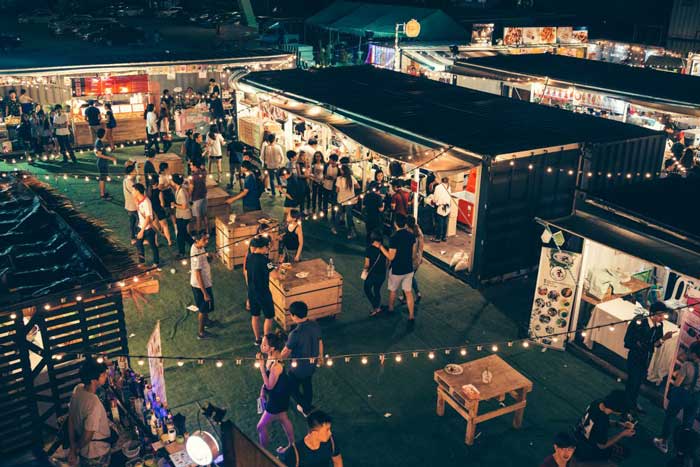 The largest flea market and it is FREE admission! You get to date with your loved one effortlessly (I mean at least saved up your admission ticket to other places perhaps)! You don't need any ticket or reservation to come by here just like the usual night market! It is time to feast your eyes and belly at the most hyped up night market in Singapore!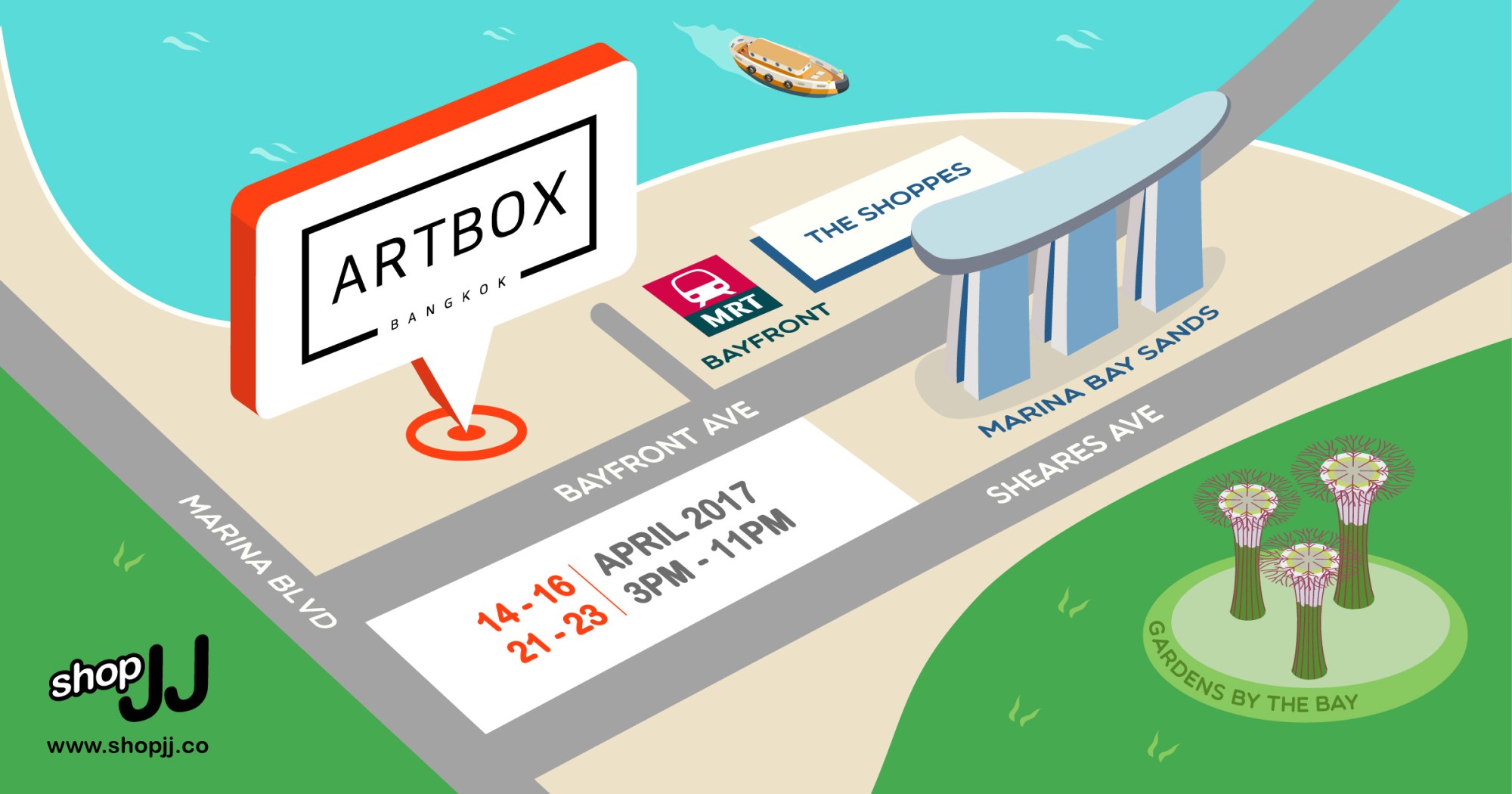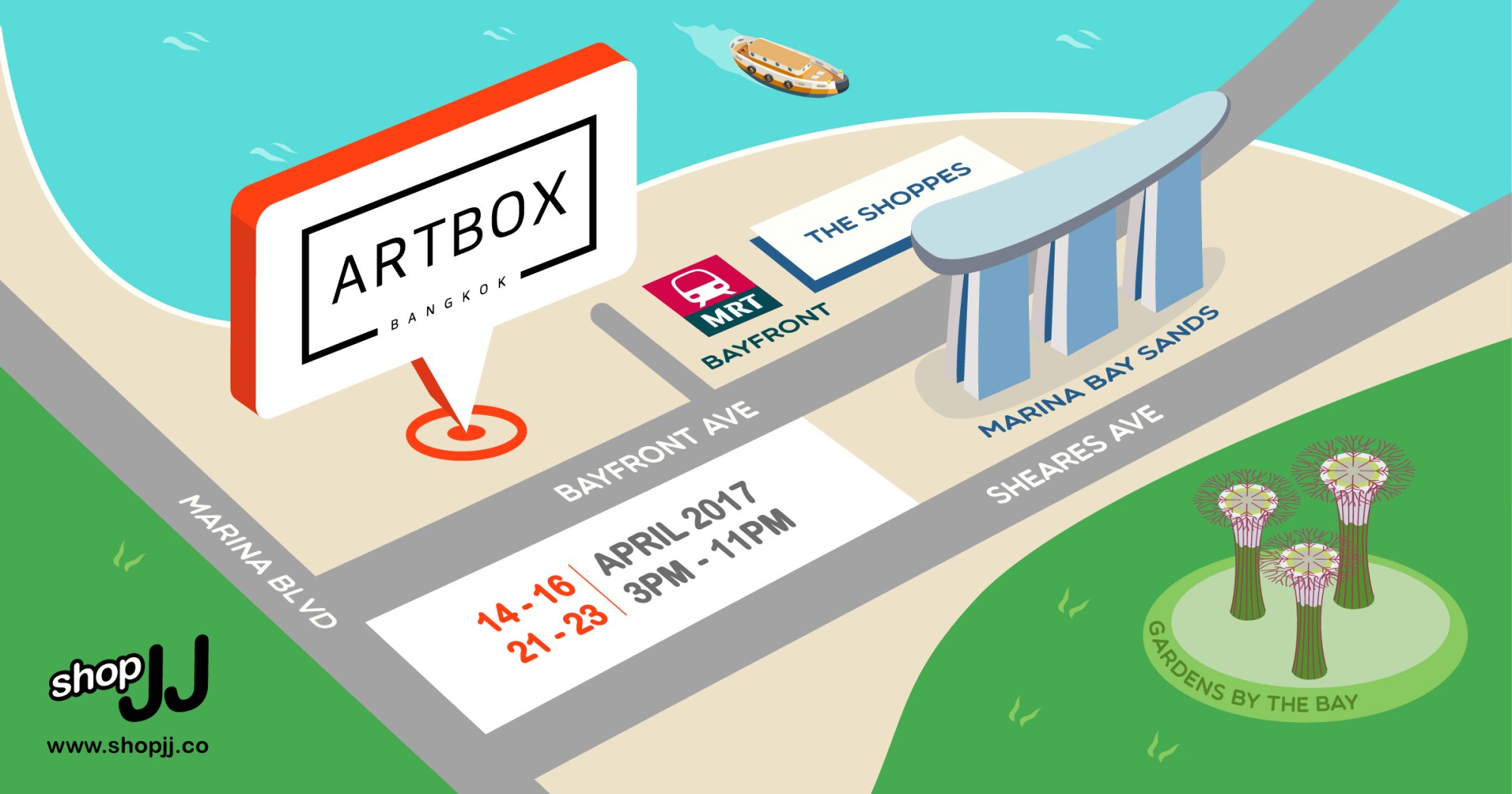 Location: Bayfront Event Space next to the Marina Bay Sands
Nearest MRT: Bayfront MRT Station
Date: April 14 to 16 AND April 21 to 23
Time: 3pm to 11pm
Comments
comments