A Pur-fect Date With Kitties
Meow~ Furry furry cats are up for cuddle! If you're a cat lover, then you are looking at the purrfect event! Bringing together all cat lovers to the upcoming Johor 3rd Cat Fancier's Association International Cat Show right here at Puteri Harbour! Clear up your calendar on 29th October 2016 to have a close interaction with the cute kitties!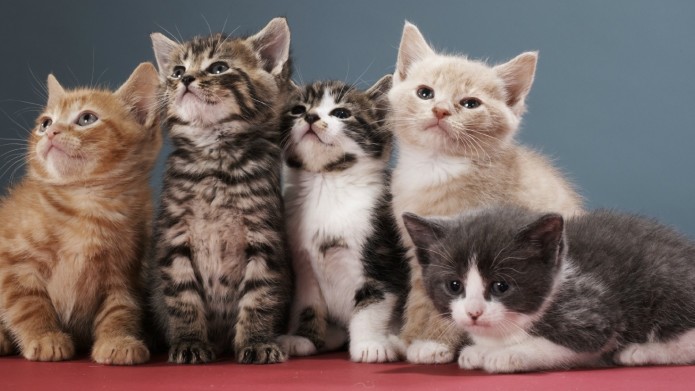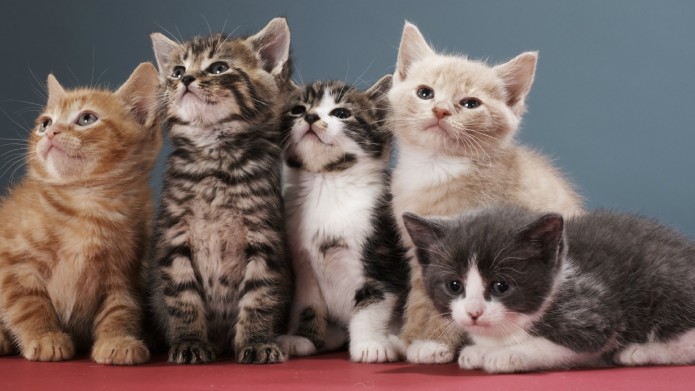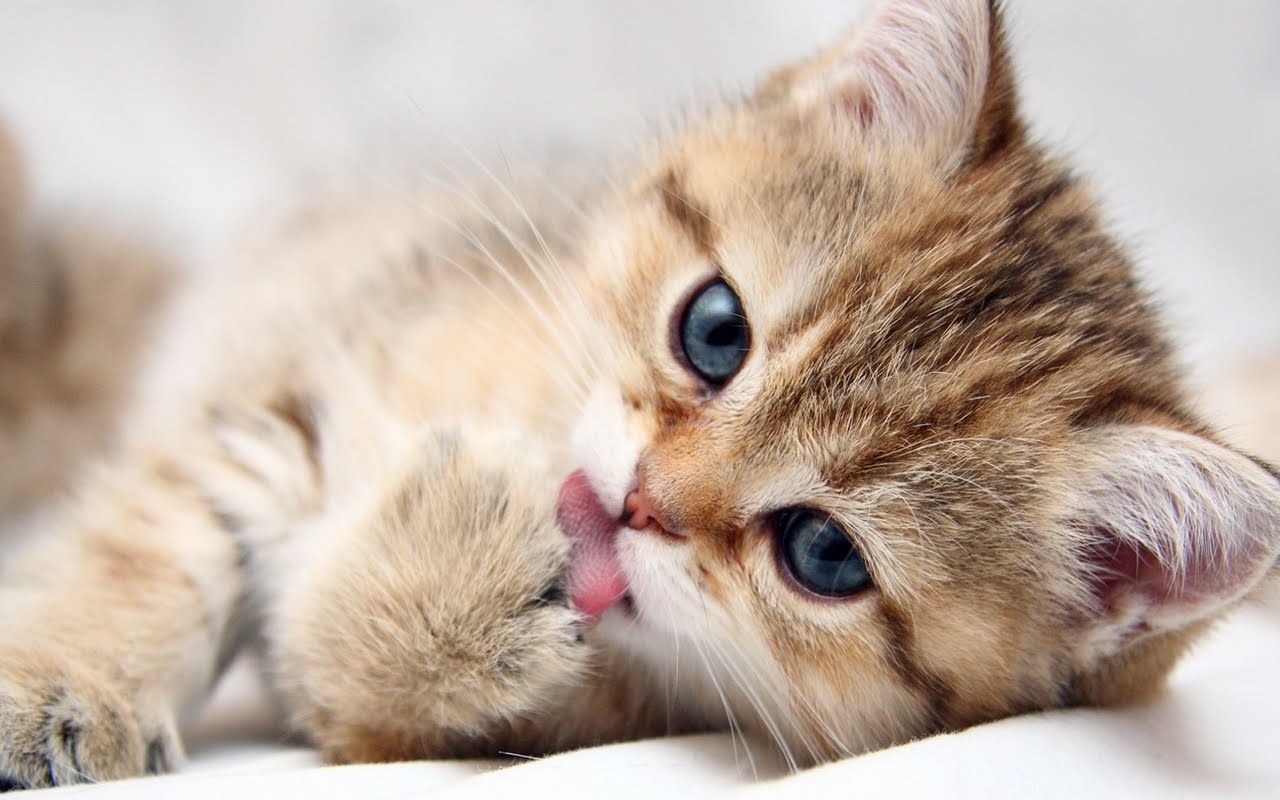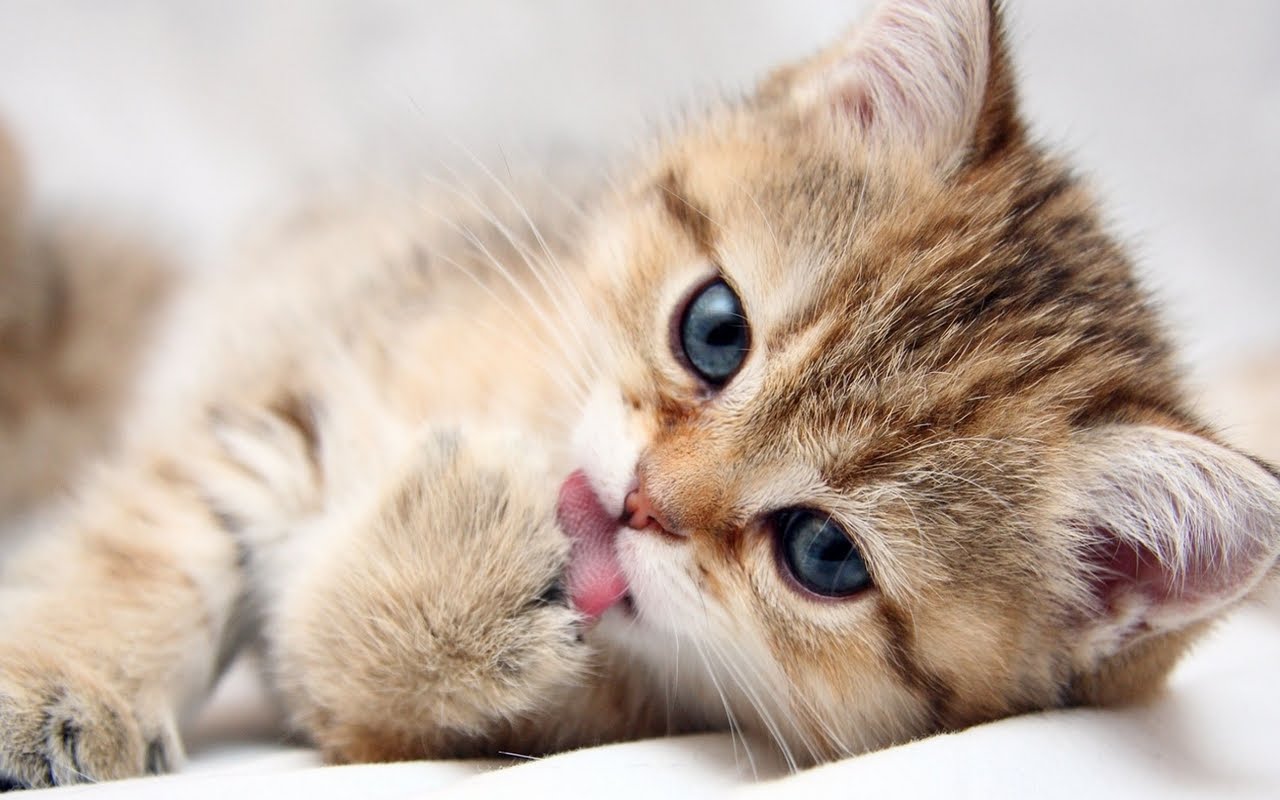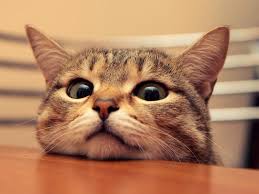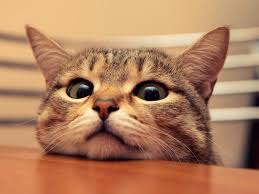 Even though every cat has its own personality, all cats have some characteristics that some people find endearing and others find off-putting. Cats can be inquisitive, friendly, playful, active, loving and independent. Just remember who is boss; cats appreciate attention but only when they want it. Sometimes, even stray cats can grab your attention with its unique aura! Right here at the International Cat Festival & Bazaar, you will get to have a close look with a total of more than 170 cute kitties with 10 different breeds! You might have the urge to bring along your king kitties from home to join the crowd? But no, this Cat show is only open to public for viewing and not participate!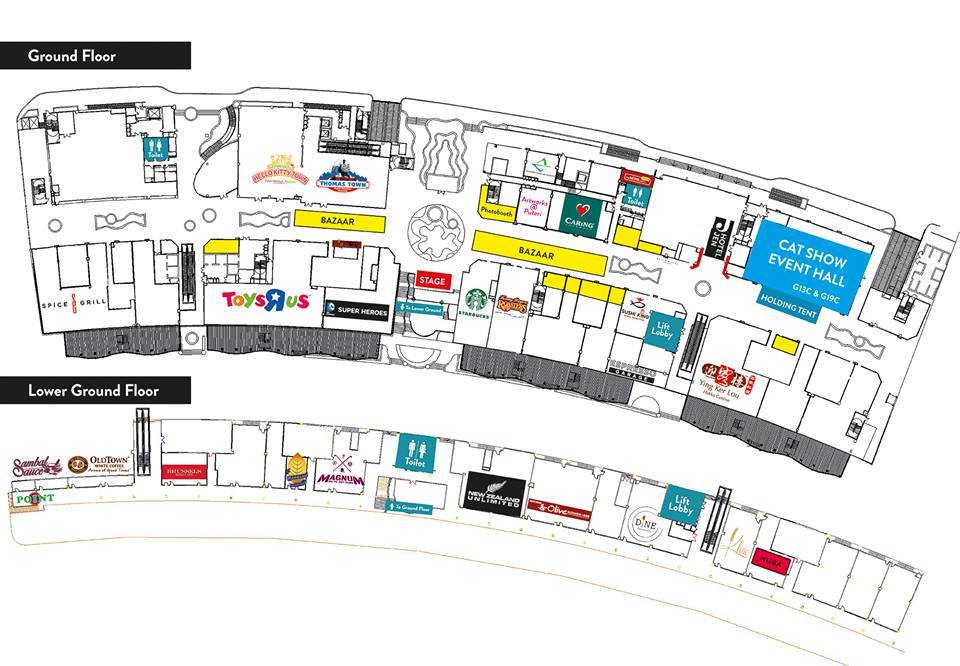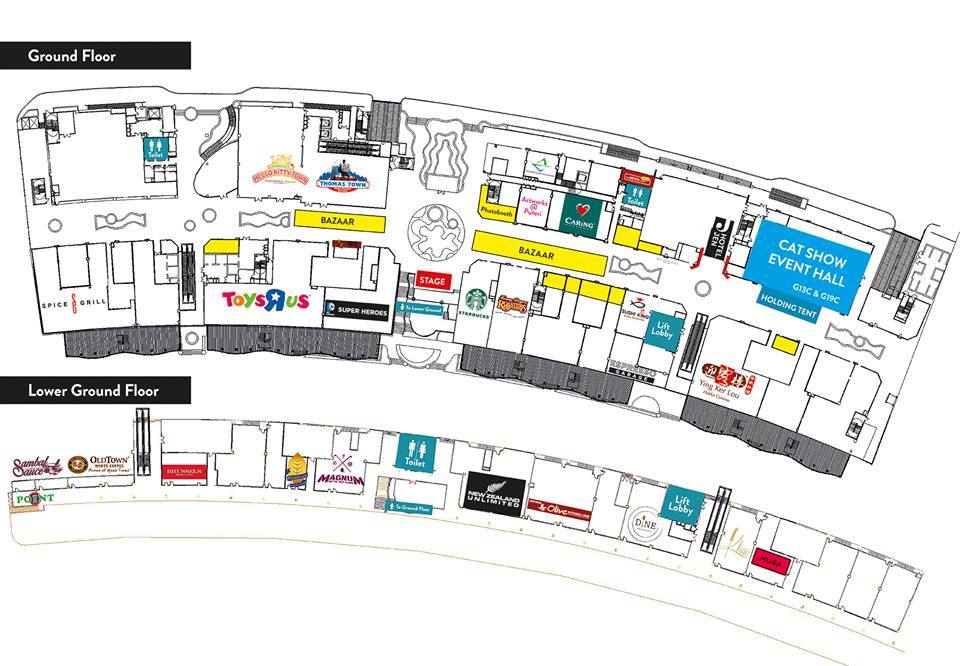 The 3rd International Cat Show will be here on 29th October 2016 only and it is open to public to view from 10am - 7pm! The show will be held at their "Events & Exhibition" hall opposite Ying Ker Lou restaurant and next to Hotel Jen's entrance on Ground Floor!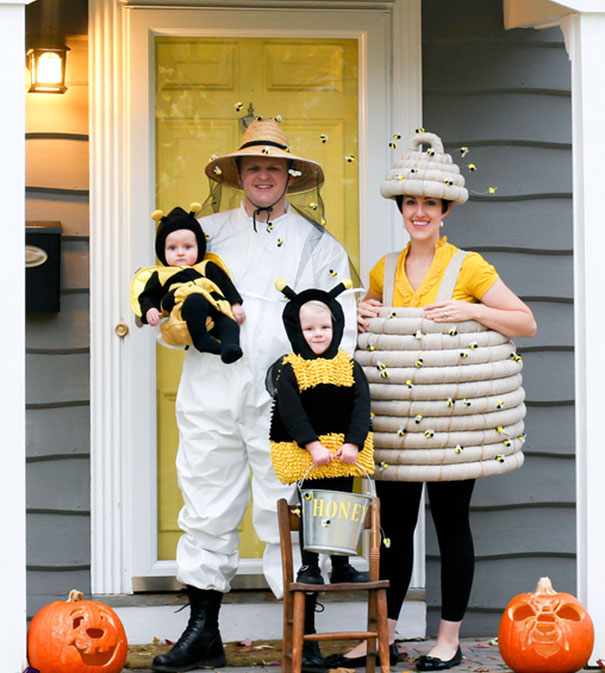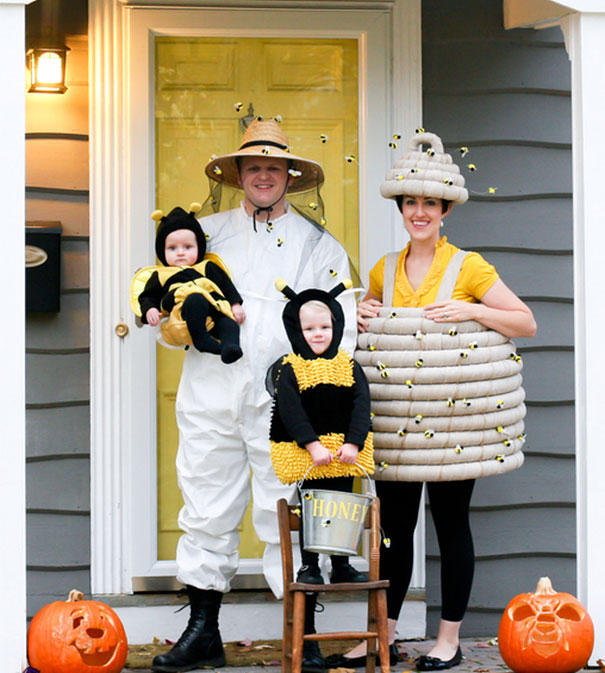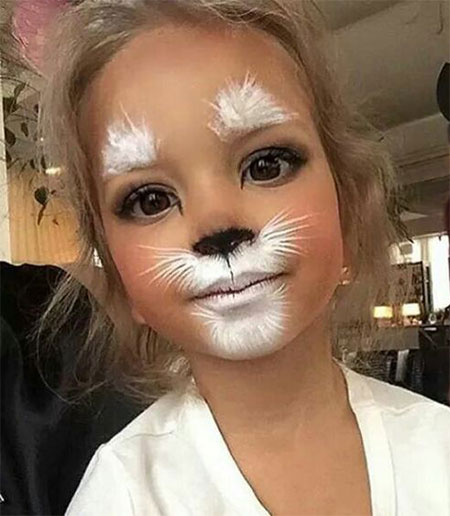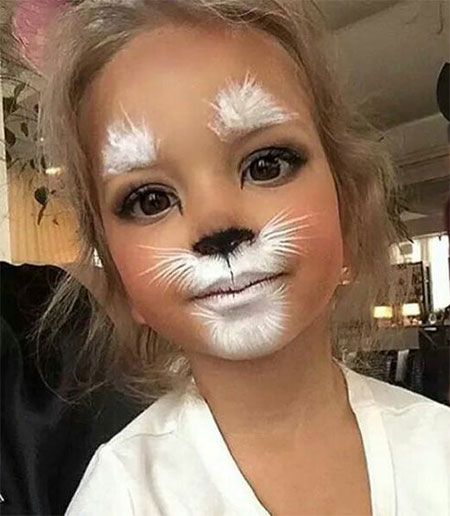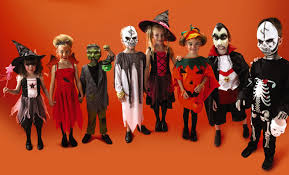 More than just cuddling with the kitties! Come dressed in your Best Halloween Costume and snap a photo at their Instant FB Photobooth! You will be in the running to win 30 cash vouchers from Puteri Harbour  (T&C applies) while enjoying your sweet moments with the cats! It's time to enjoy trick-or-treating here! Besides that, you get to find trinkets, arts & crafts and fun activities lining up at their bazaar from 29th - 30th October 2016!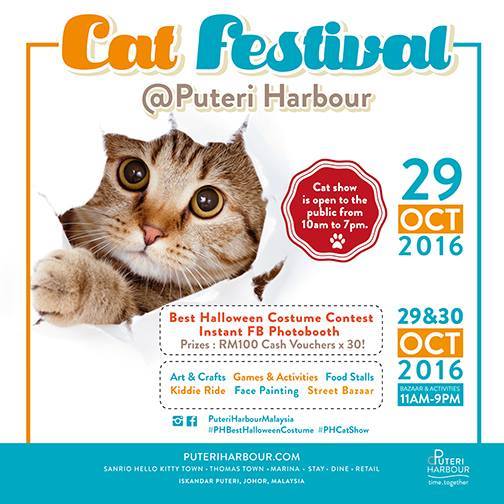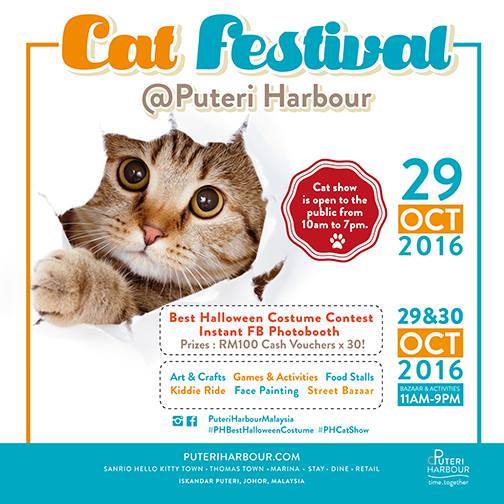 Date: 29th October 2016 (Sunday)
Venue: Event & Exhibition Hall, Puteri Harbour
Comments
comments