As the Mid-Autumn Festival is fast approaching, it's time to get you into the festive mood! On the 26th and 27th September 2015 (Saturday and Sunday), Little Red Cube has organised the Port of Call – Mooncake Festival event, featuring tons of exciting activities that showcase a unique fusion of modern fun and ancient customs for everyone!
At this event, you'll get to immerse yourself in the rich Chinese culture with performances such as the 24-Festival Drums, Diabolo, Chinese Cultural Dance, Martial Arts, Wusu and Chinese Orchestra. You'll also experience non-stop entertainment at your fingertips with programmes like the magic show, solve lantern riddle games and participate in the lucky draw, or uncover some vintage fashion pieces and treasures at the flea market! No Mid-Autumn festival is complete without yummy festival treats, so there will also be a dazzling variety of festival delicacies displayed on food stalls and food trucks! Oh and don't forget to bring along your favorite lantern, as we'll be toting them in a picturesque procession at the lantern parade!
Last but not least, homegrown band MAD August will be rocking the stage with their mind-blowing performance! That's not all, as the Battle of the Bands competition will also take place on the very same stage! If you're eager to show us what you've got or dying to take home with you the RM2500 grand prize, send in your best video and personal details to [email protected]!
Be sure to gather your family and friends to soak in the sights, sounds and scents of the Mid-Autumn Festival at Little Red Cube this year!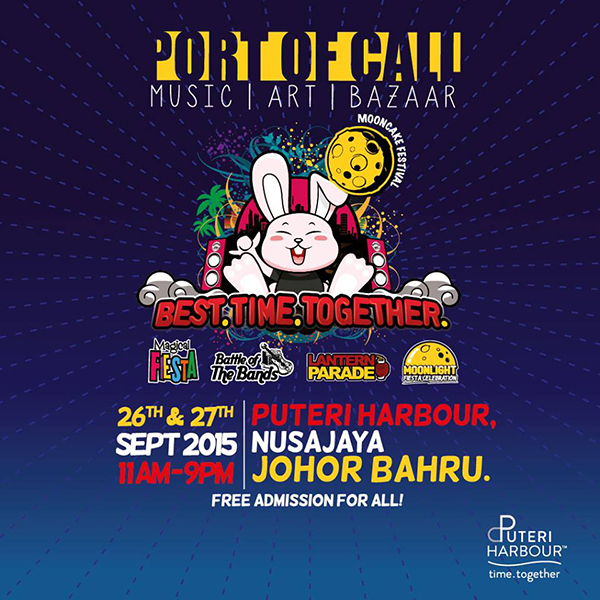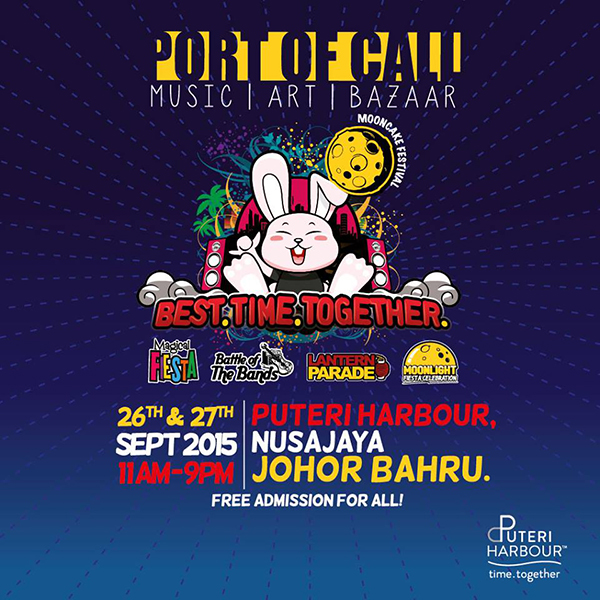 Port of Call | Exciting Programmes lined up just for you!
Hit the flea market for a fashionably fun way to spend your weekend!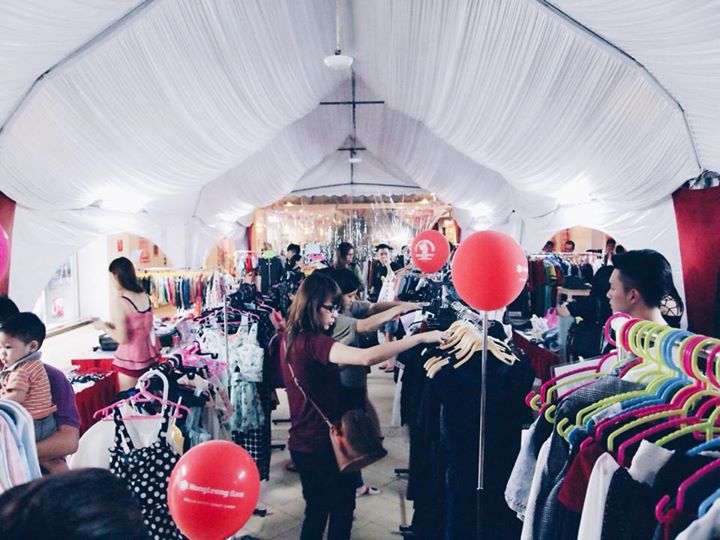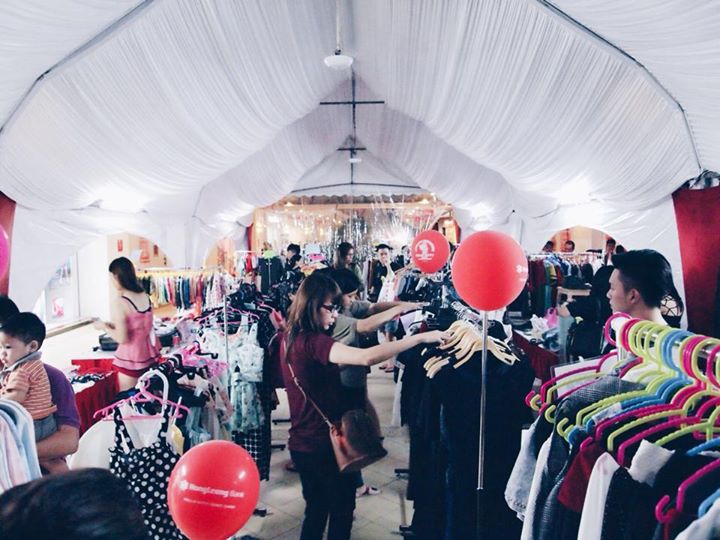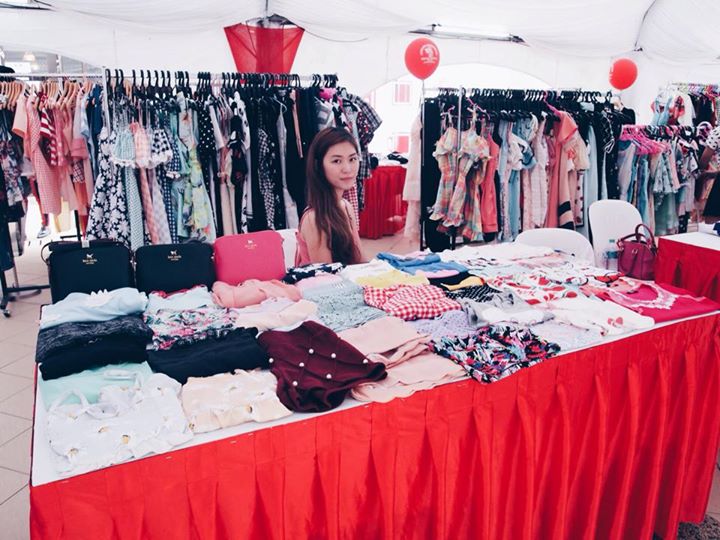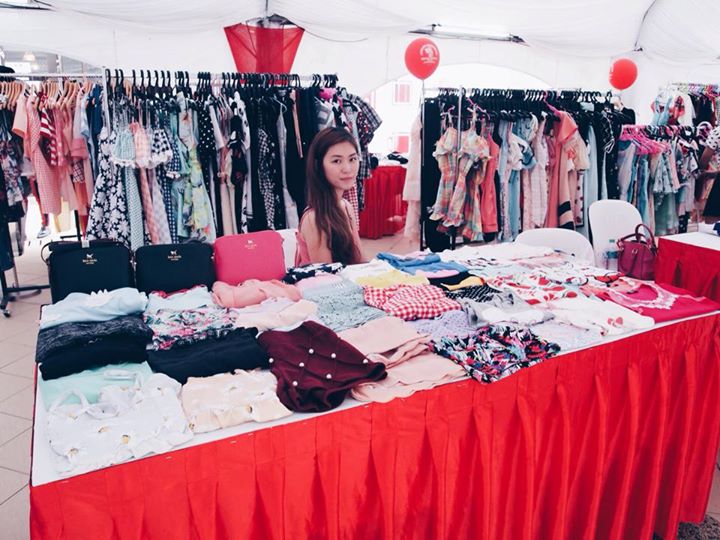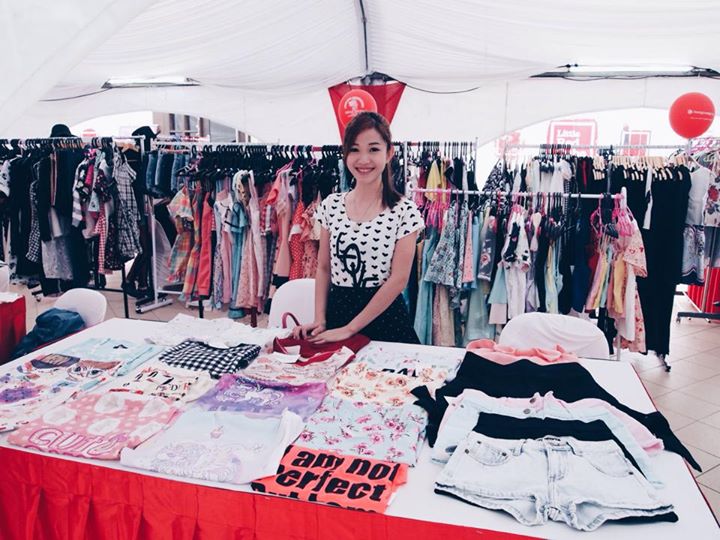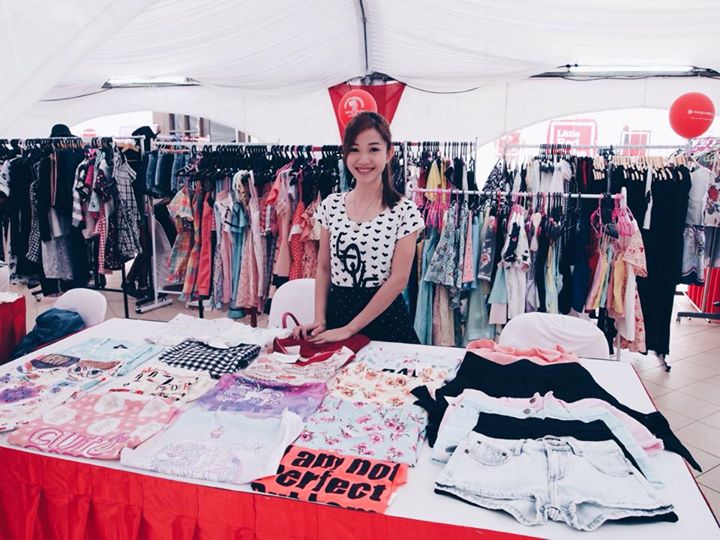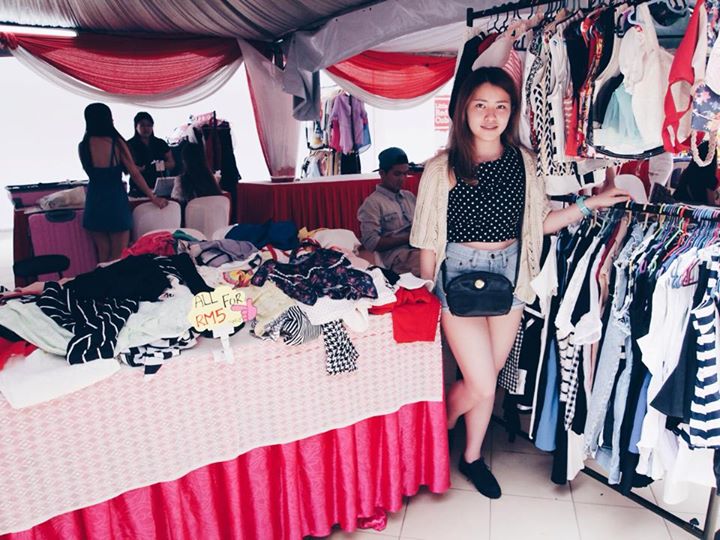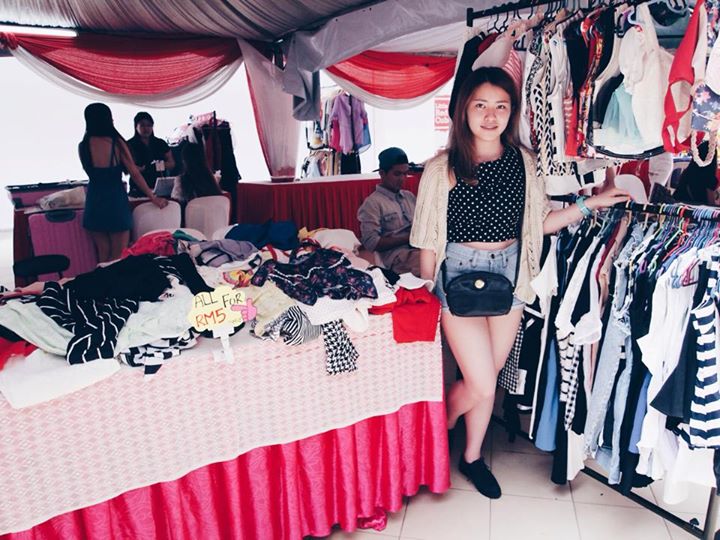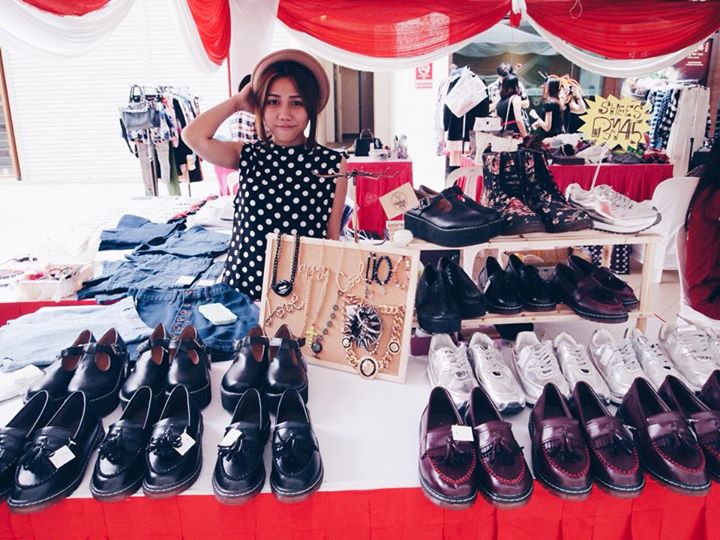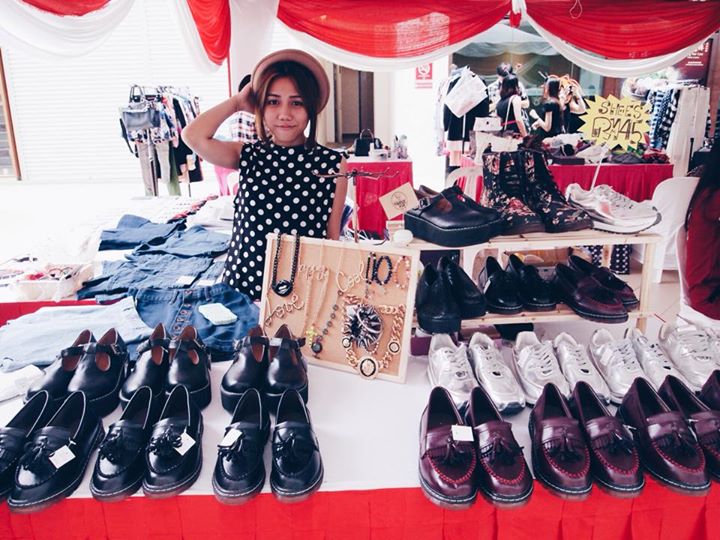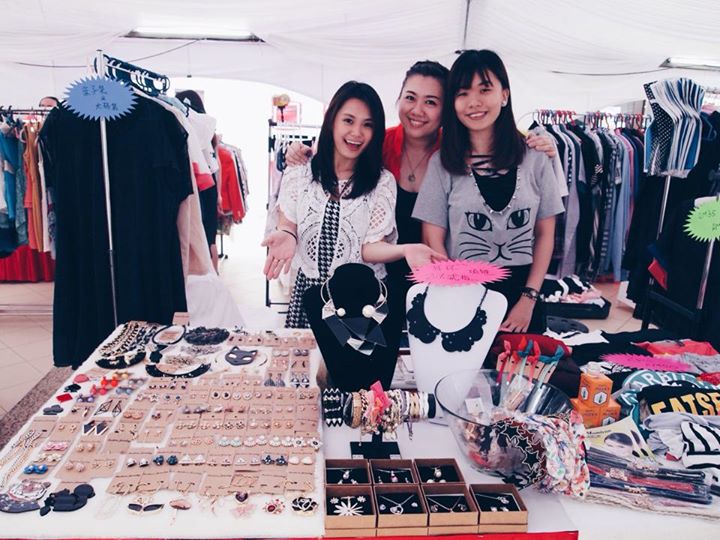 Feast your eyes and soul with the numerous Chinese Cultural performance!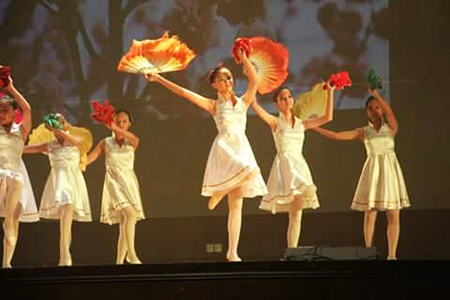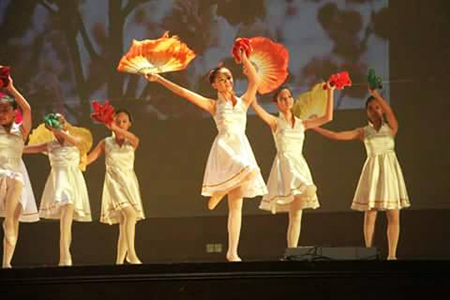 Angel Art & Dance Academy - Chinese Cultural Dance
26 – 27 September 2015 | 3pm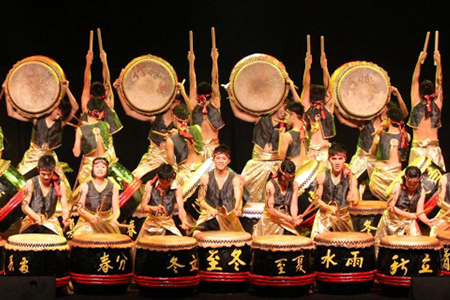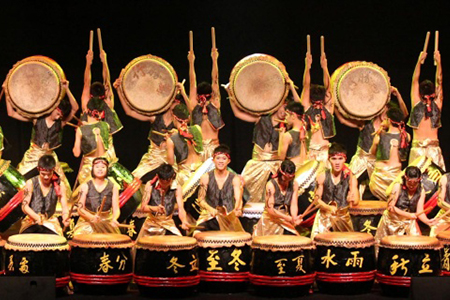 24-Festive Drums performance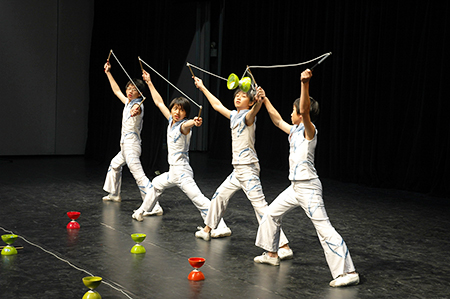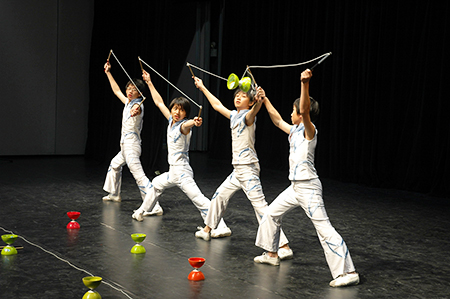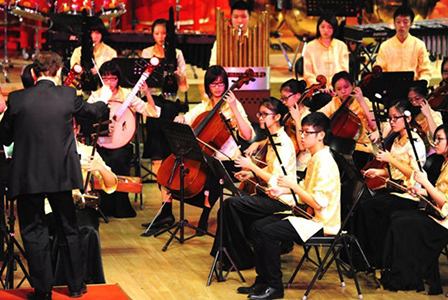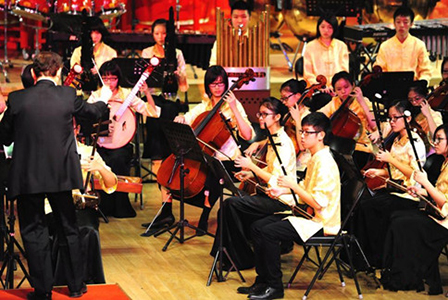 Chinese Orchestra performance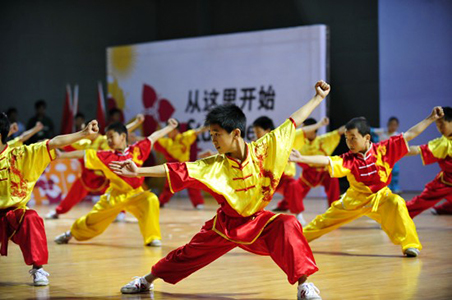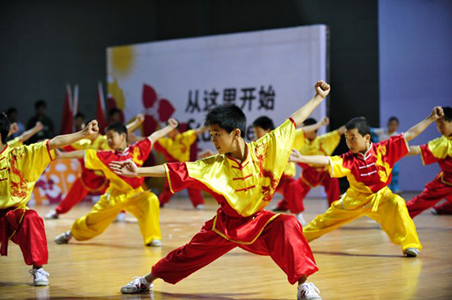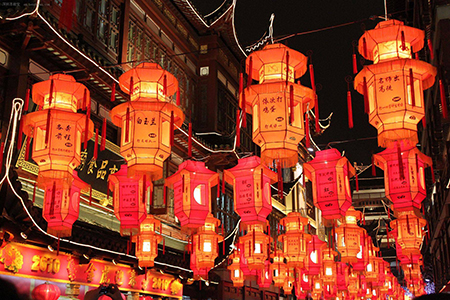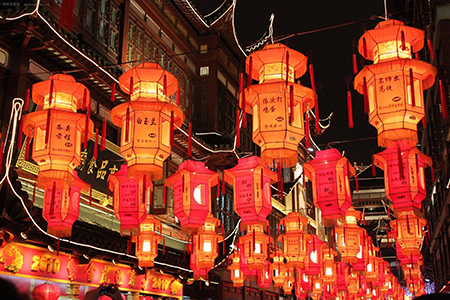 Magic Show and exciting outdoor activities to keep you entertained!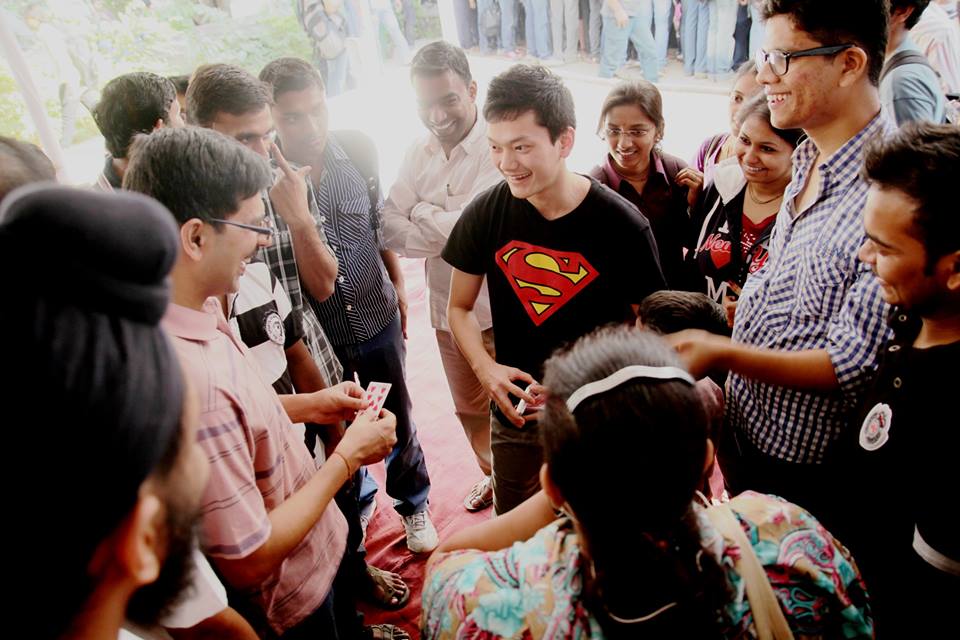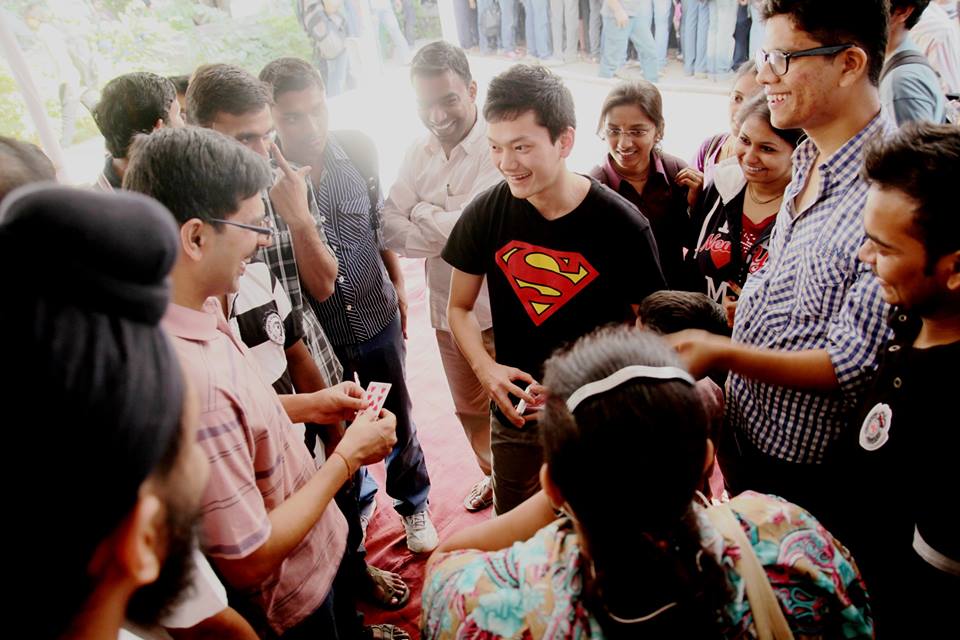 Magic Show by Desmond Ng
27 September 2015 | 1-6pm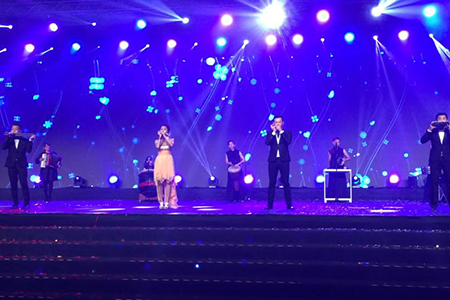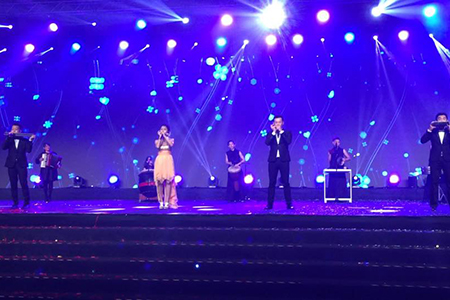 Fresco Harmonica Ensemble
27 September 2015 | 6.30pm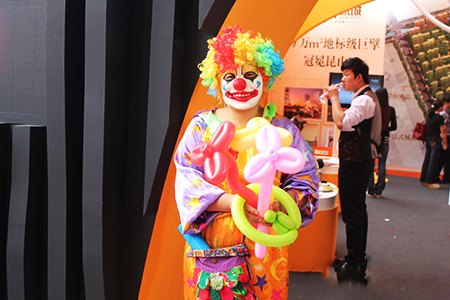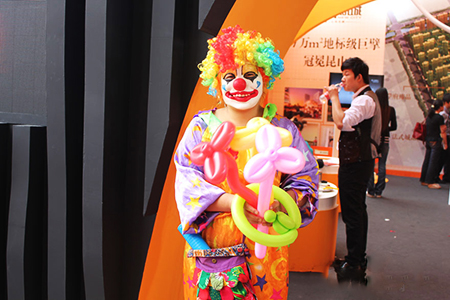 Join us for the Battle of The Bands and Lantern Parade event, and treat yourself to some festive delicacies!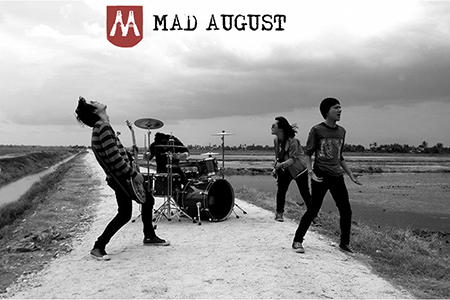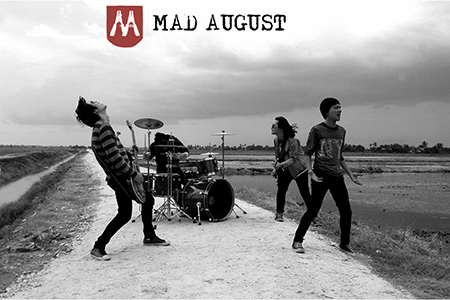 Special performance by Malaysian rock band, MAD August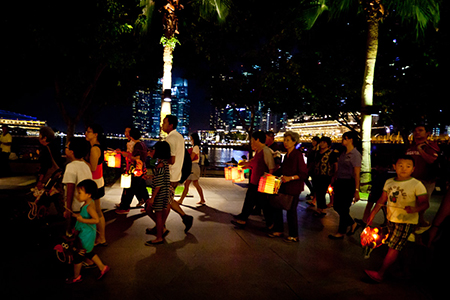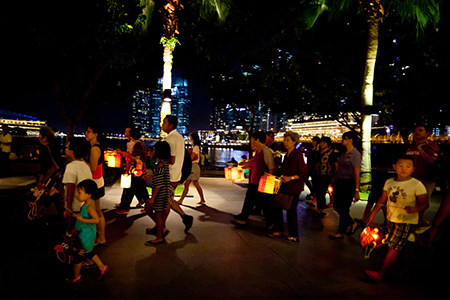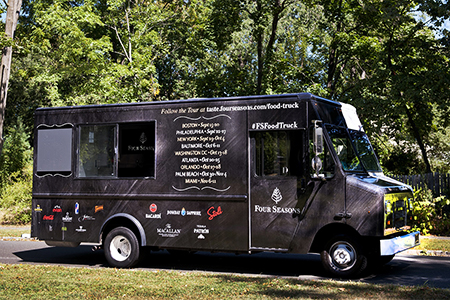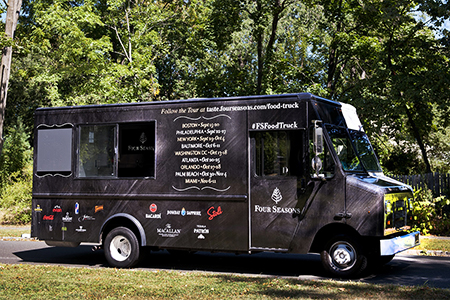 For those of you who wish to join the Lantern Parade, please kindly register in advanced. The first 200 to register will stand a chance to participate in the grand lucky draw and win attractive prizes!
Registration link: http://on.fb.me/1irHq19
Mobile registration: http://wshe.es/HNUo3AHU
Lantern Parade
Date: 26 September 2015 (Saturday)
Time: 7pm
Location: Puteri Harbour, Nusajaya, Johor
Comments
comments