Adding to an already extensive portfolio, Malaysia's leading property developer S P Setia Bhd Group boasts another architectural masterpiece with its newly launched Sky Oasis Residences. The award-winning 28-storey luxury serviced apartment offers you an urban sanctuary underneath the azure skies, and an exquisite lifestyle of lakeside living. This coming Saturday, S P Setia Bhd Group welcomes you and your family to the priority booking event for Sky Oasis Residences Pending release Bumi Lots. With price starting from RM352,600, you can indulge yourself in an epitome of urban luxury living!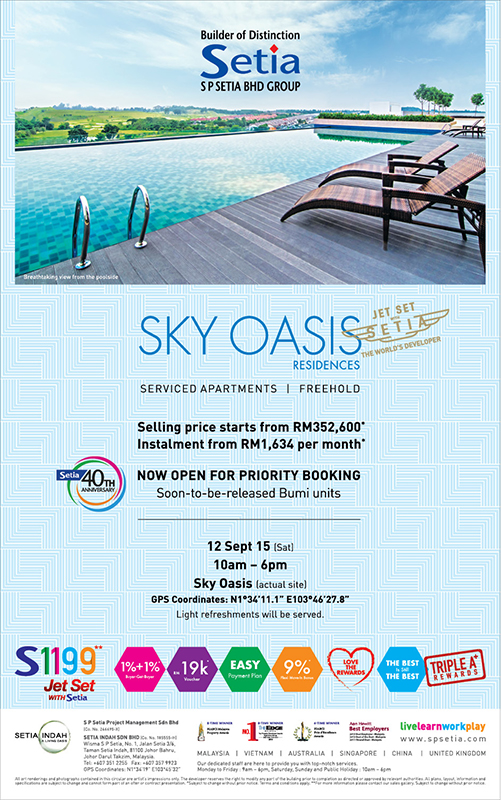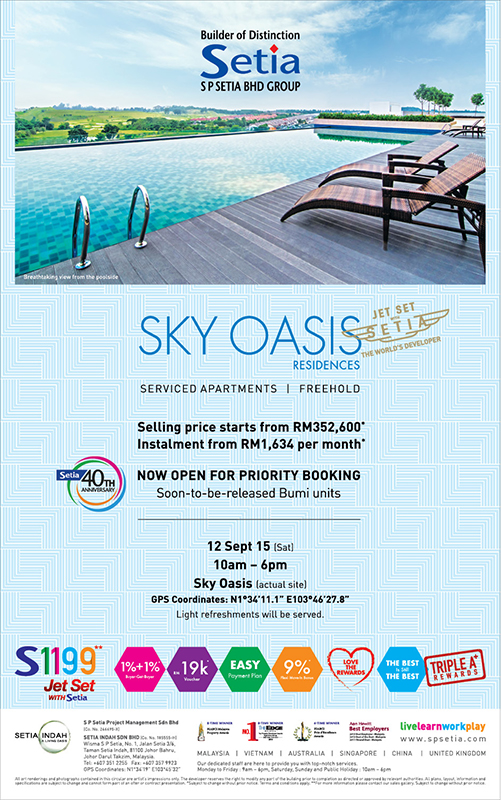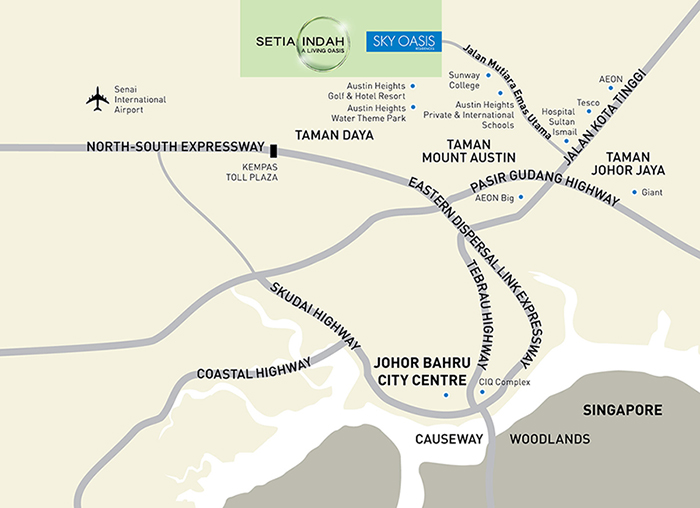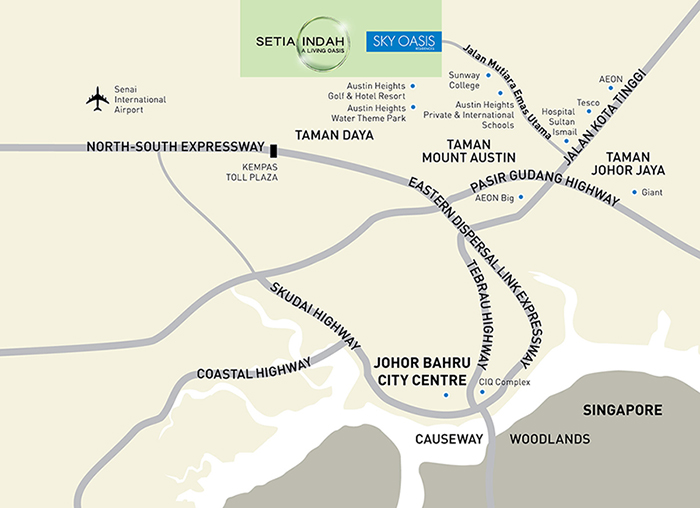 Event details as shown below:
Date: 12th September 2015 (Saturday)
Time: 10am ~ 6pm
Location: Setia Sky Oasis Development Grounds, GPS Coordinates: N1°34'11.1" E103°46'27.8"
*Light refreshment provided to all visitors
Here is a sneak preview of the spectacular Sky Oasis Residences for your viewing pleasure!
Setia Sky Oasis is designed with an exuberance of urban indulgence for you and your family. You will get to enjoy many of life's pleasures with premium facilities such as infinity swimming pool, BBQ pits, entertainment room, yoga room, Sky Terrace, golf course and gymnasium.
Nestled in the heart of Setia Indah, Sky Oasis Residences is one of the prime location in Johor Bahru. It is located within 30 minutes drive to Singapore and widely accessible from other parts of Johor Bahru via the Eastern Dispersal Link Expressway. It is also located near Sunway College, Sultan Ismail Hospital, Austin Heights Golf & Hotel Resort, Austin Heights Water Theme Park and shopping malls and hypermarkets such as Jusco, Aeon Big and Tesco.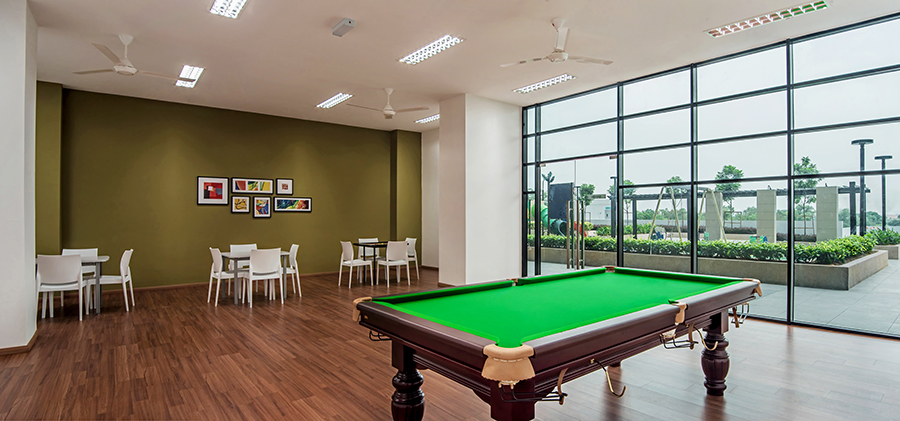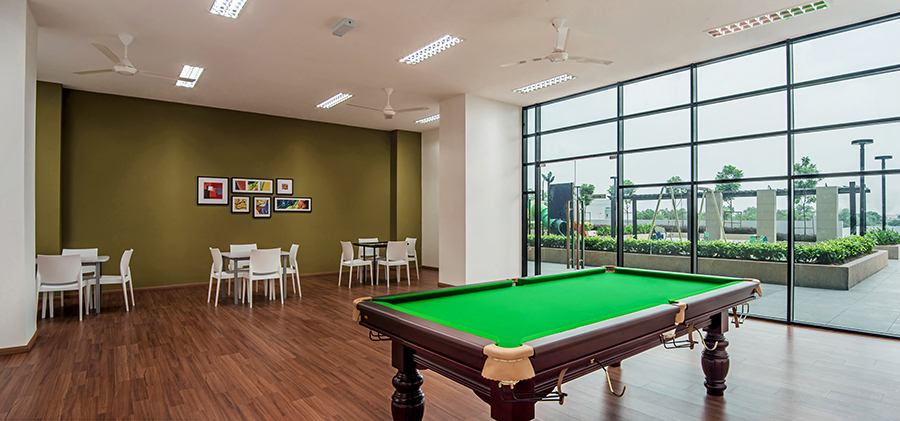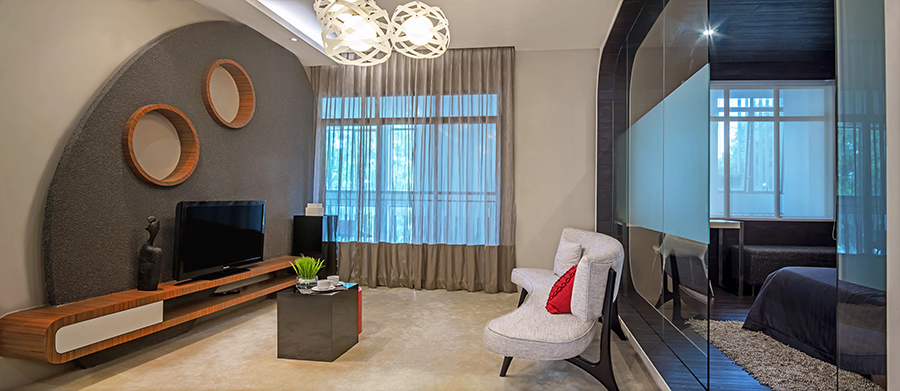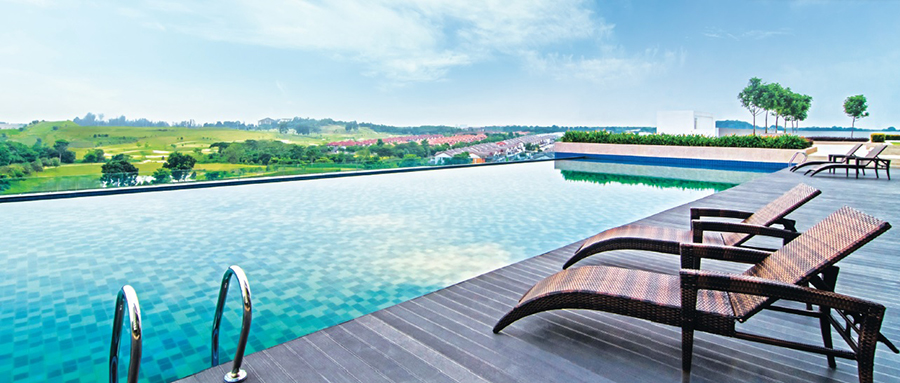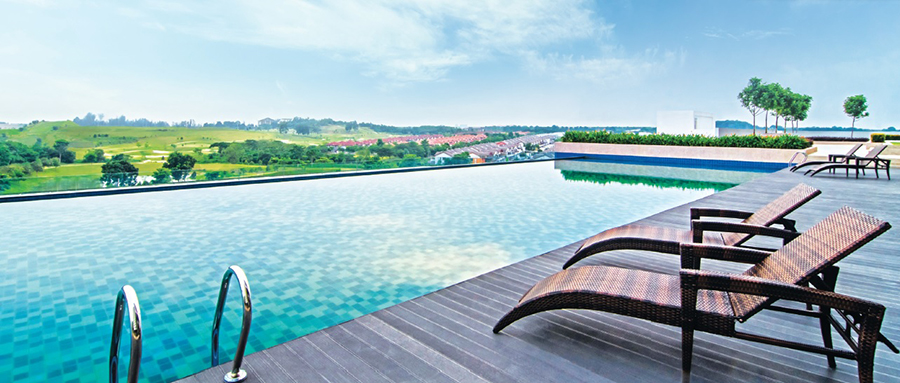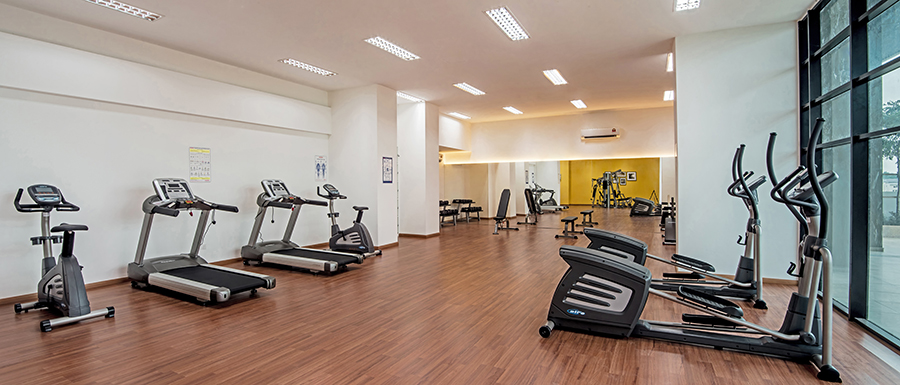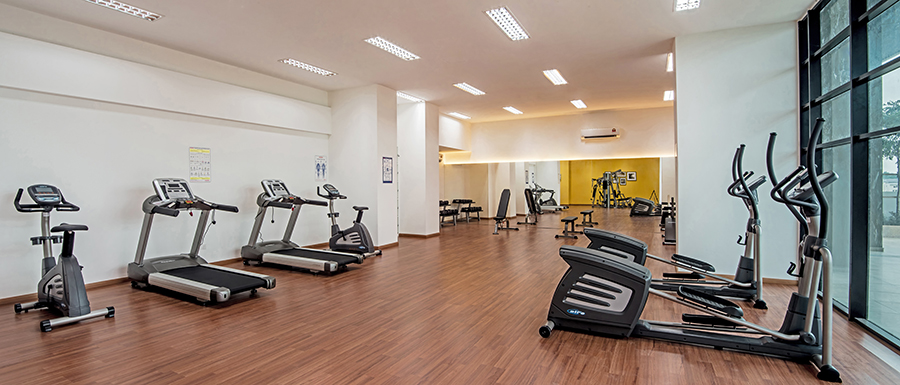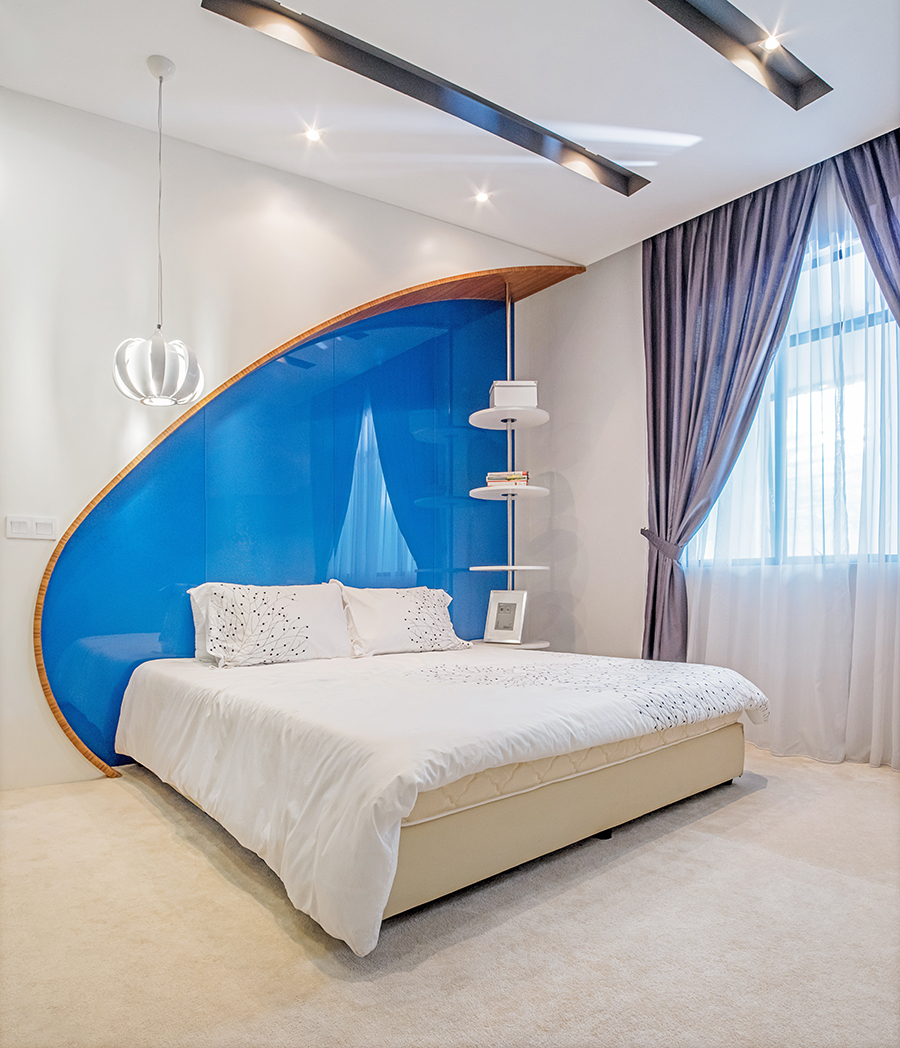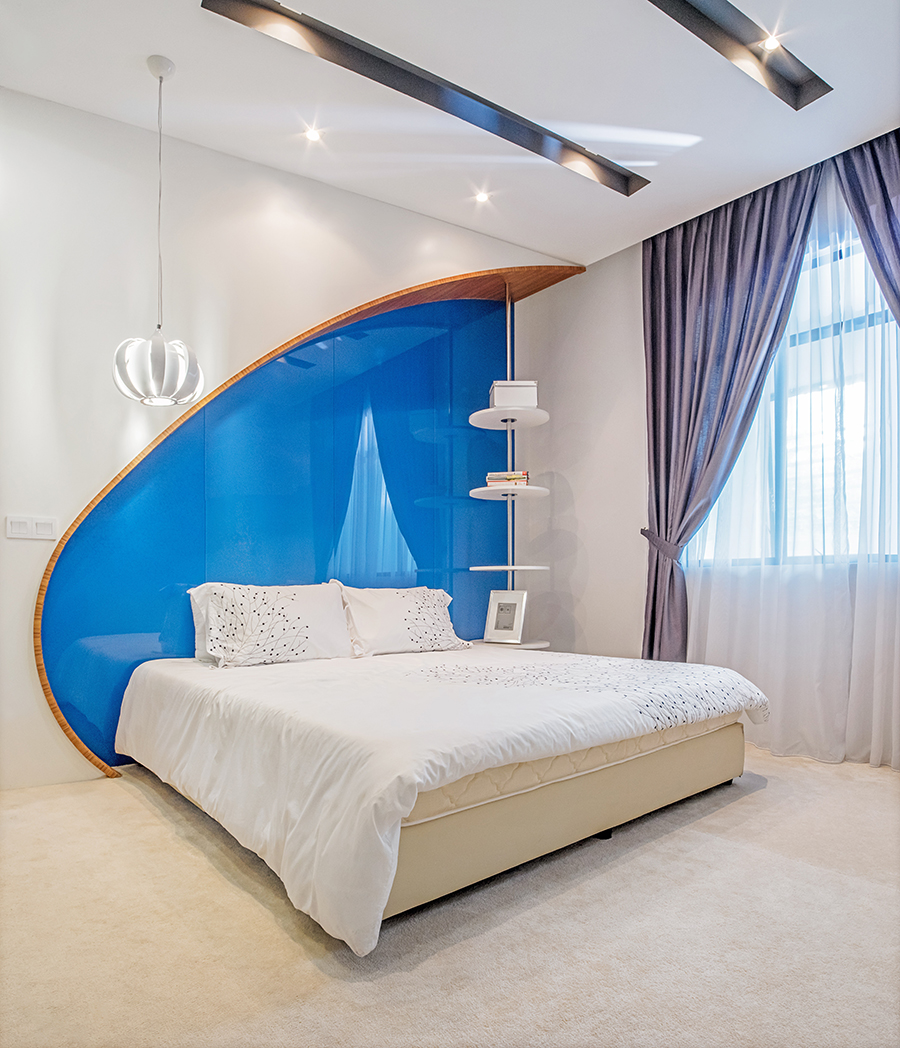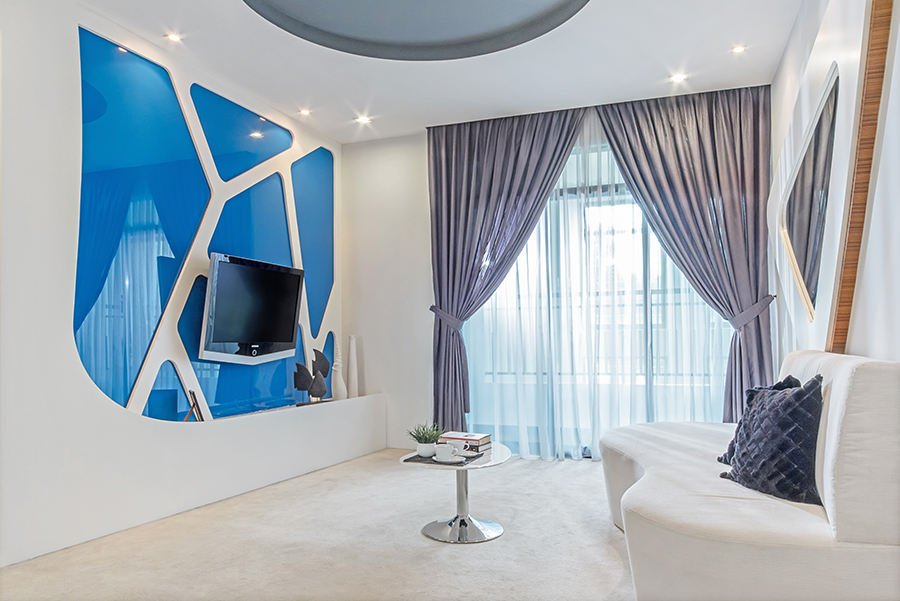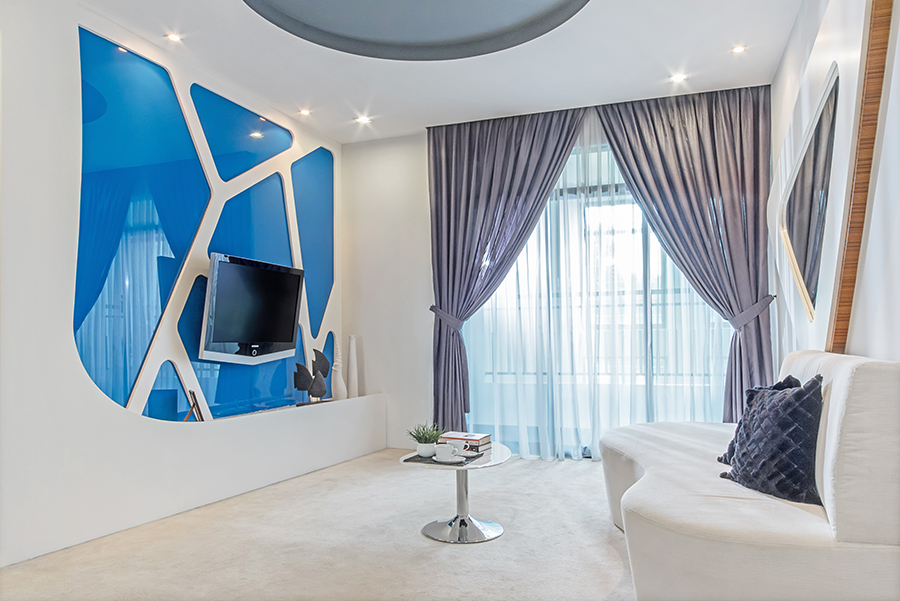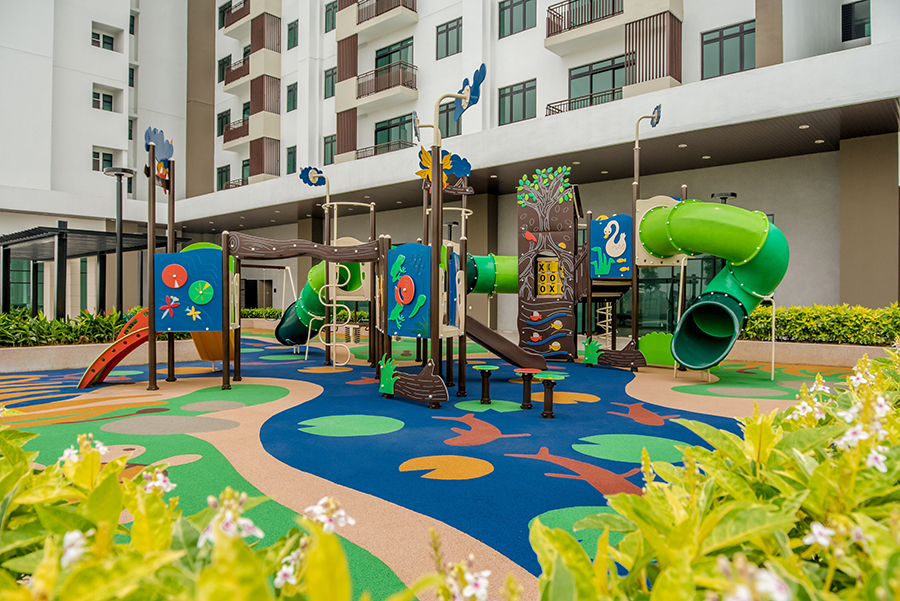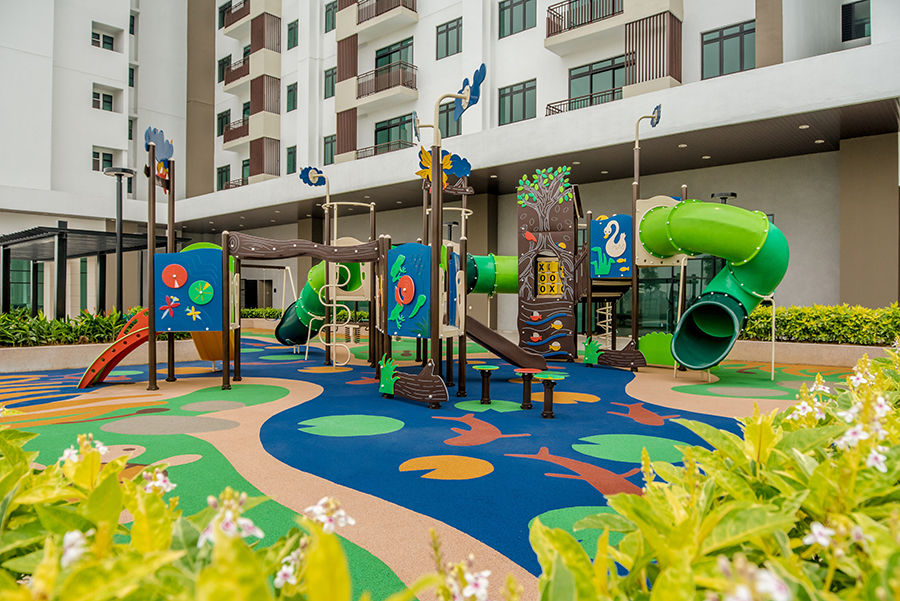 Comments
comments