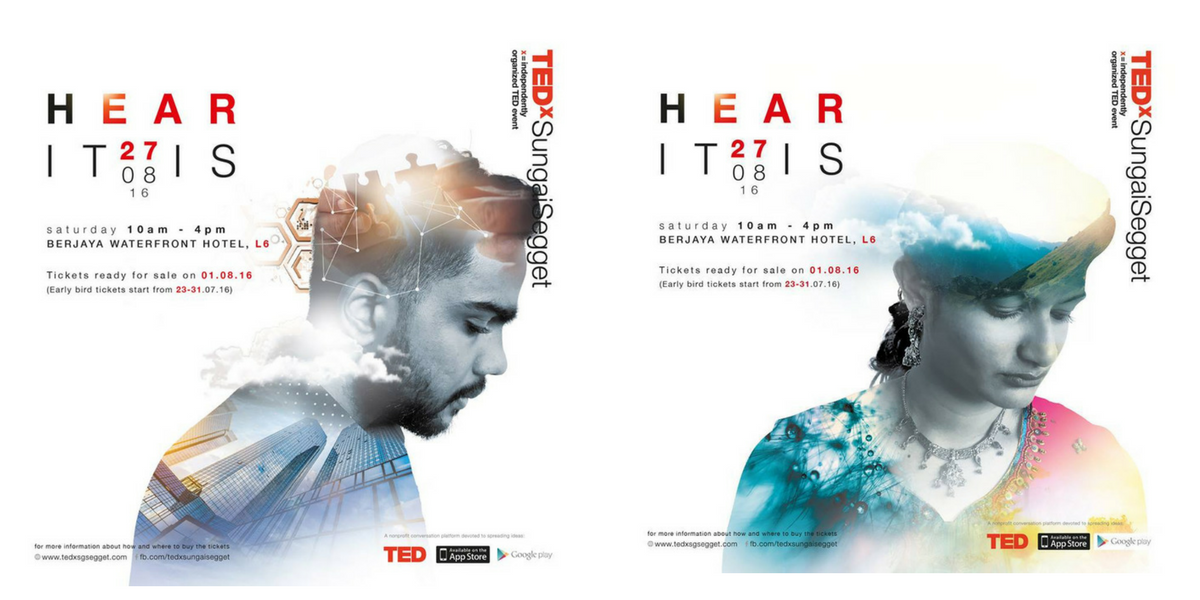 TEDx SUNGAI SEGGET: Inviting You To Get Inspired on this Saturday!
Pretty sure that [TED] is not something unfamiliar to all of you.  TEDx was created in the spirit of TED's mission of "Ideas Worth Spreading". TEDxSungaiSegget is also the first ever TEDx event in Johor Bahru. It is organized by RUN Solution in collaboration with Johor International Youth Hub and supported by a team of 40 volunteers. 

Our event is called TEDxSungaiSegget to encourage a greater consciousness of the elements and their manifestations. TEDxSungaiSegget aims to intellectually inspire our community by presenting content that triggers the minds of the people, creating a dialogue that addresses a wide scope of fields and issues.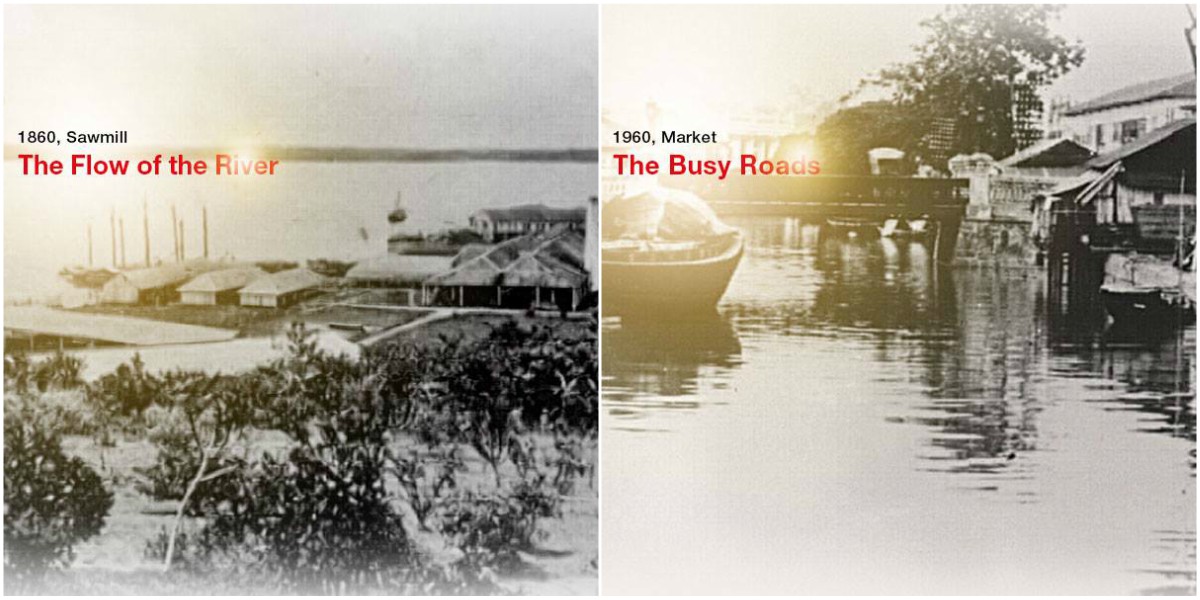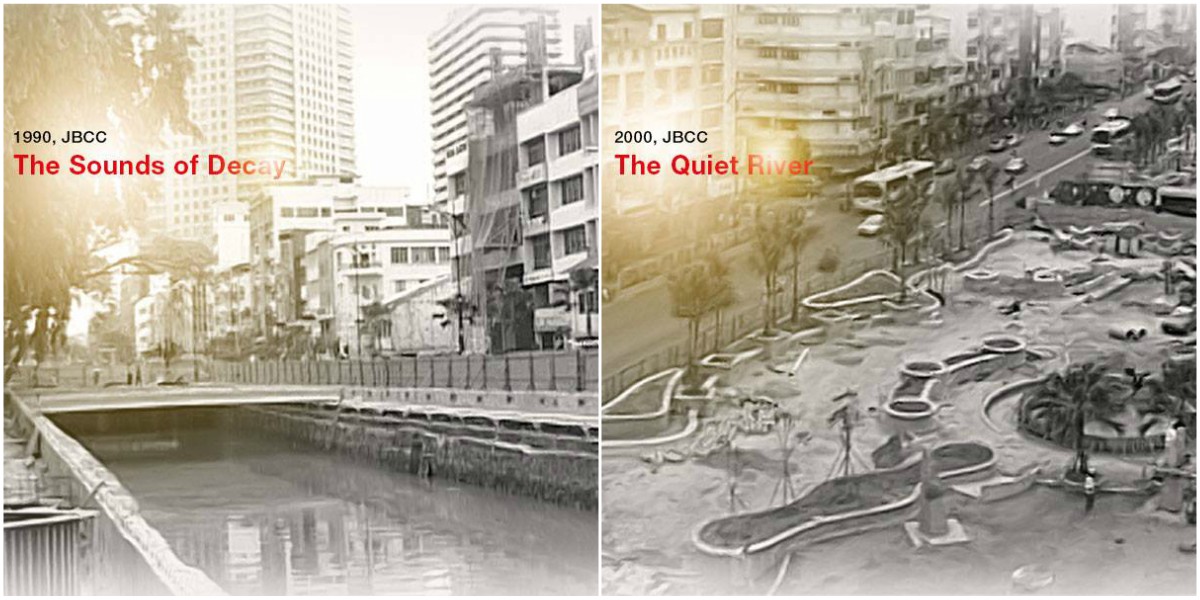 Johor Bahru is the southern gateway to Malaysia, it plays host to several economic activities in Johor. It's city centre is set to transform itself into a vibrant place by rejuvenation and revitalization of Sungai Segget under Johor Bahru Transformation Plan.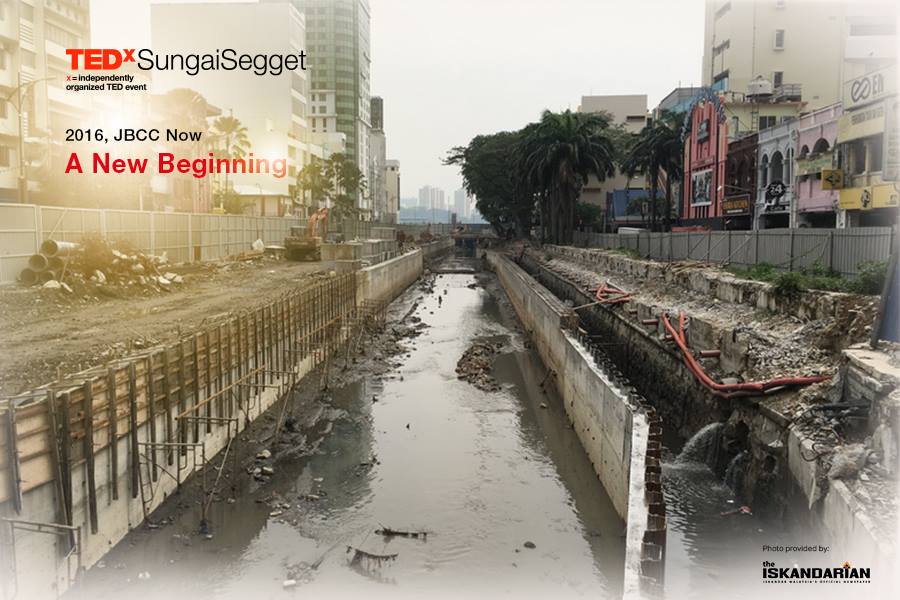 TEDx SUNGAI SEGGET's Guest Speakers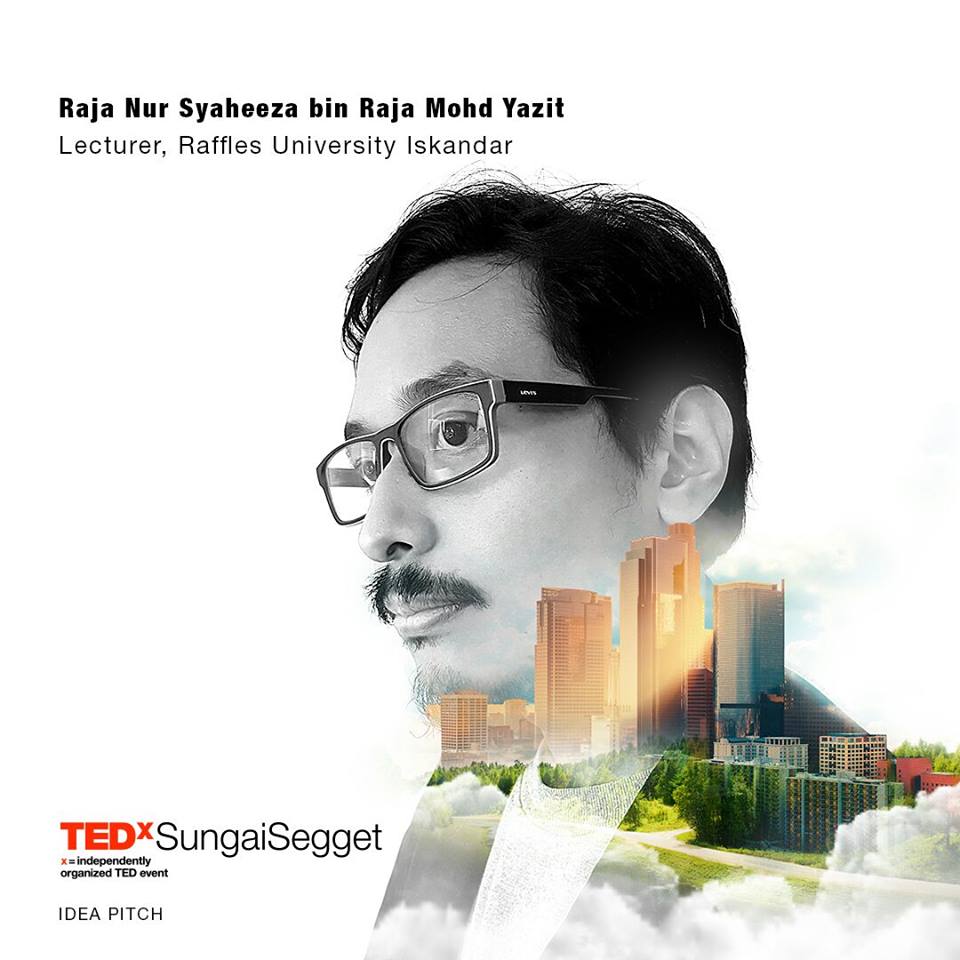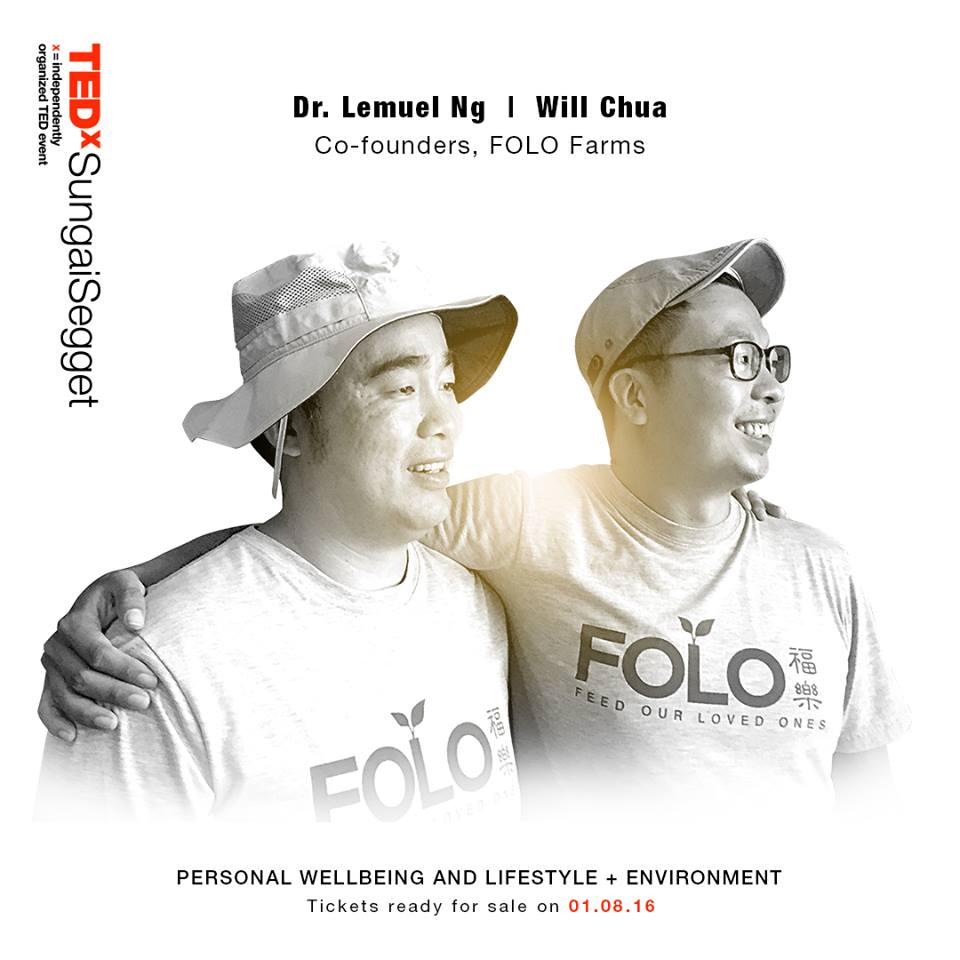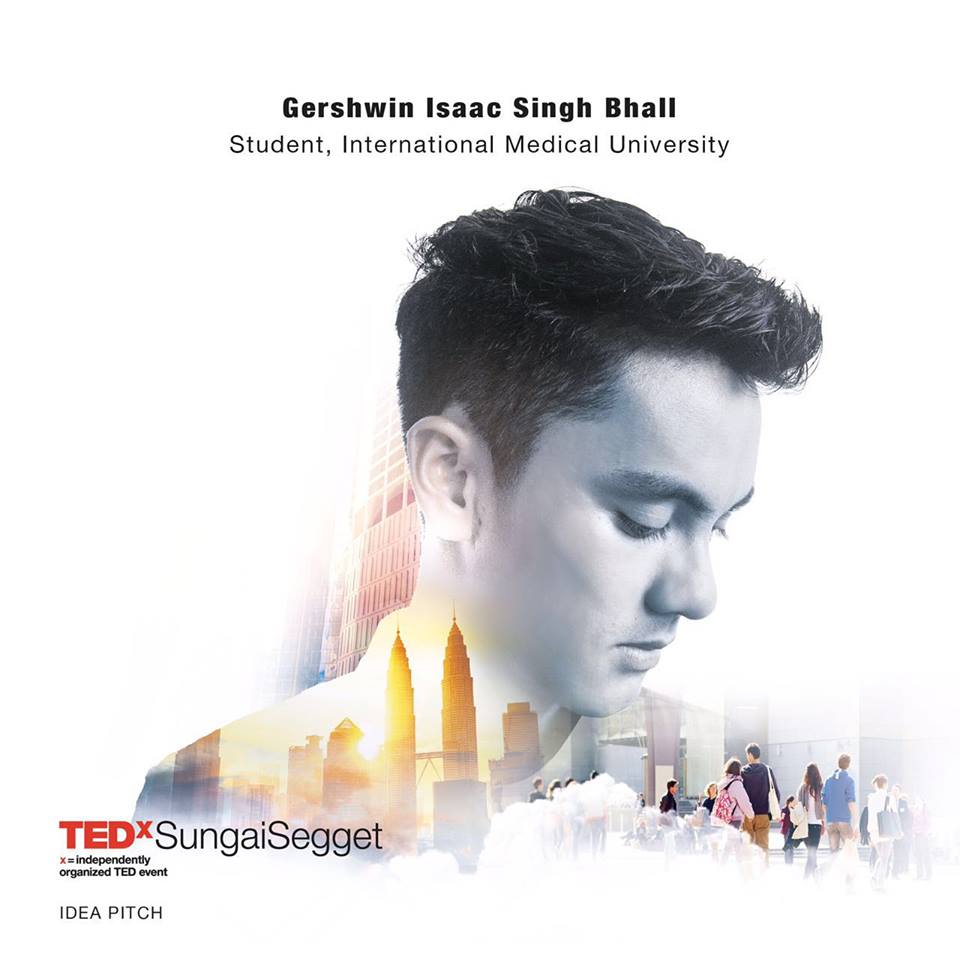 By:JiaQi & Jasmine
Photo Credit:TEDx Sungai Segget Official Facebook Page
Comments
comments