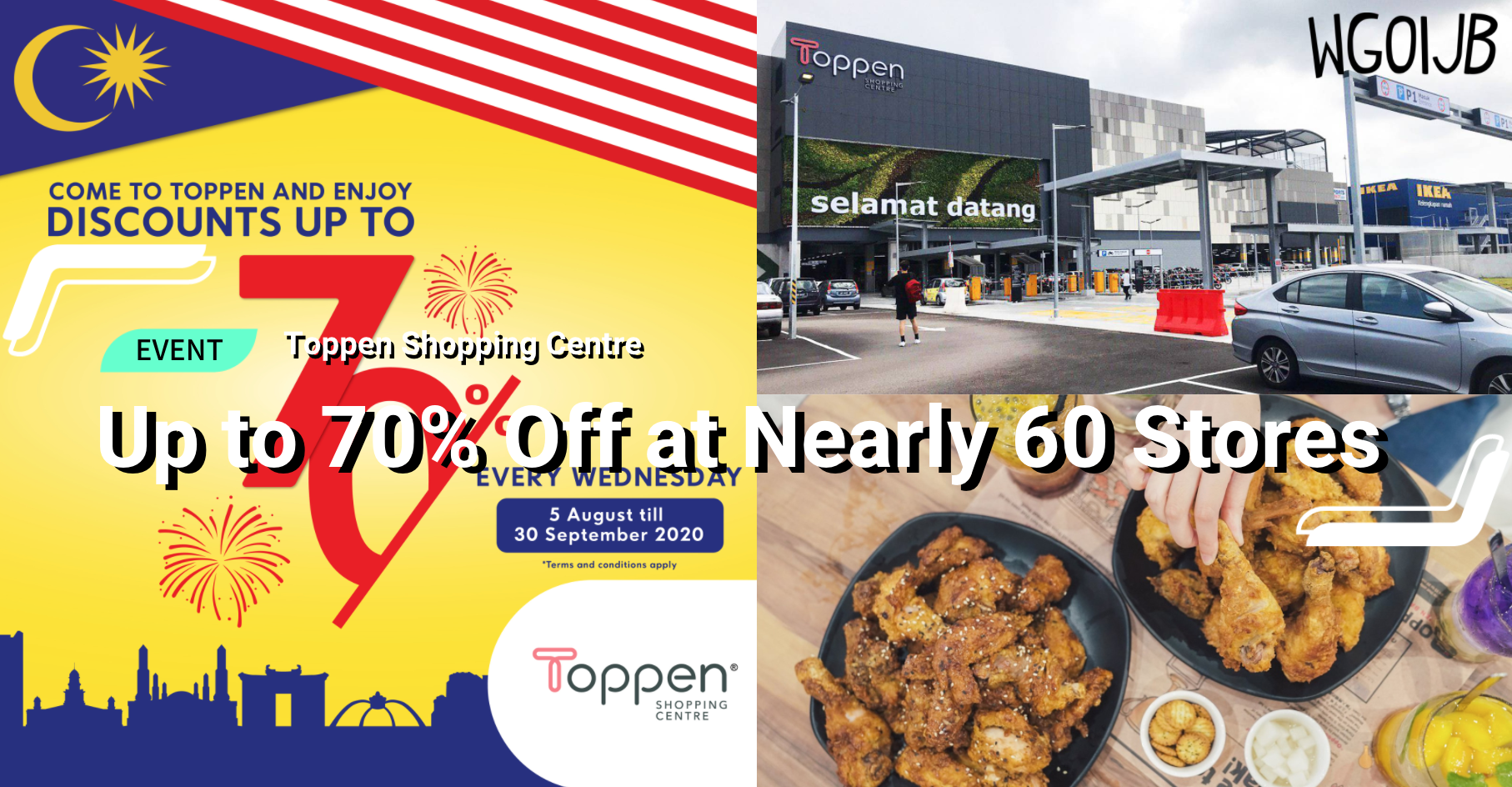 Great deals for you this Merdeka! 🇲🇾 In celebration of the 63rd National Day, Toppen Shopping Centre is now having a huge Merdeka Sale with up to 70% off at nearly 60 outlets! The mall will also be welcoming you with brand new themed decorations filled with the joy and spirit of Merdeka!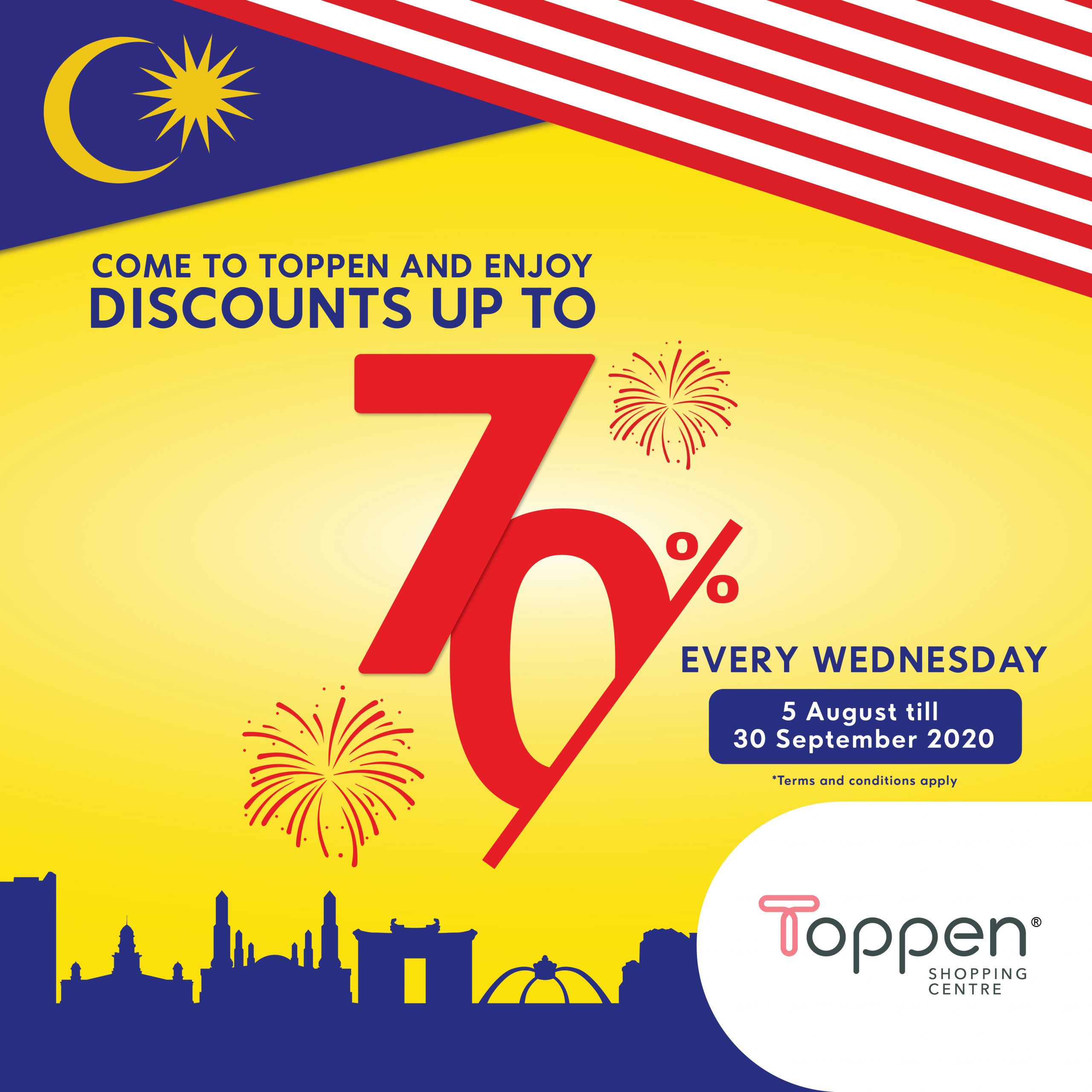 Catch the Merdeka Sale on every Wednesday, which will go on weekly until the last week of September. Save more on food, furniture, beauty and fashion accessories, groceries and more goodies! Great deals up to 70% discount await!
Participating Stores :
– Akaka Cendol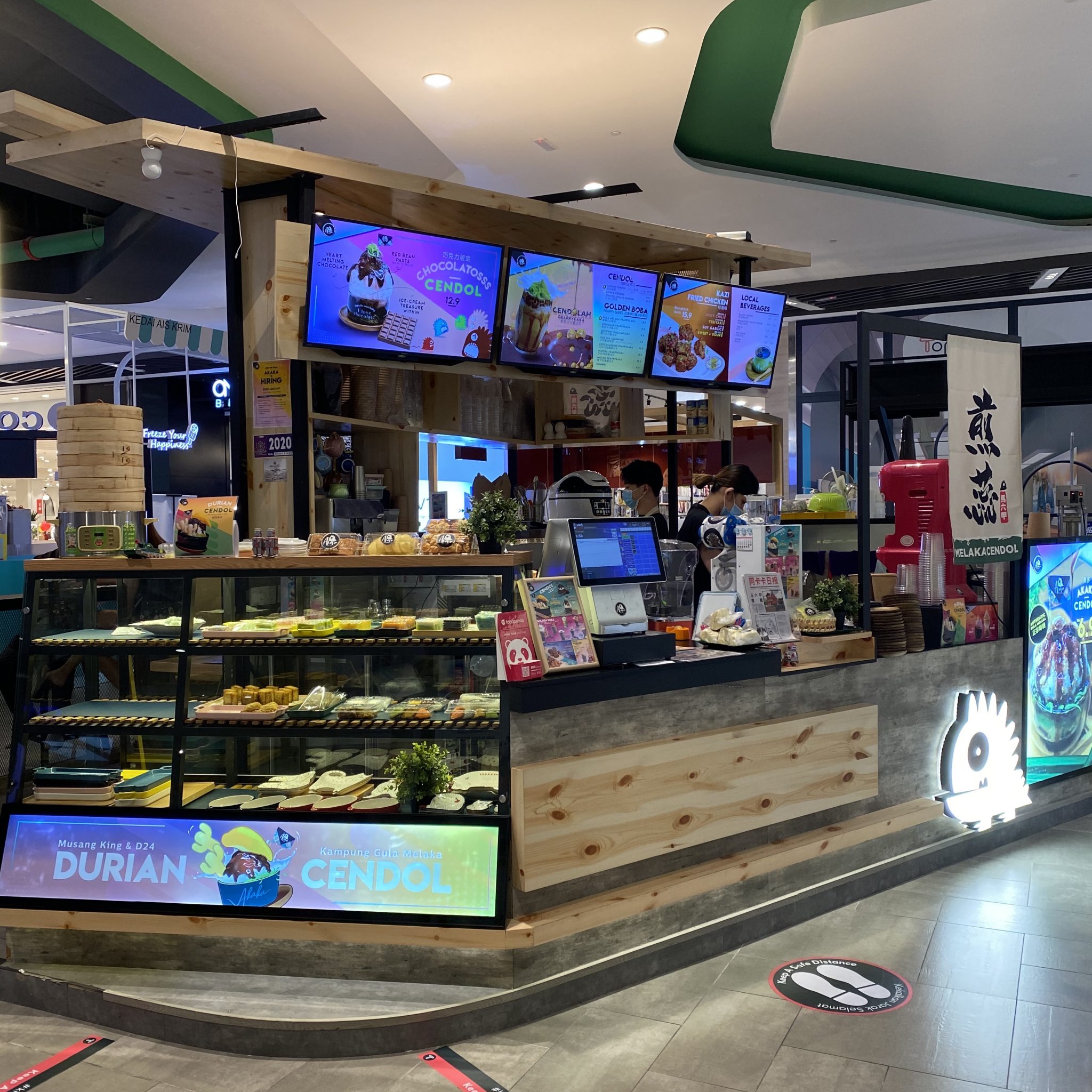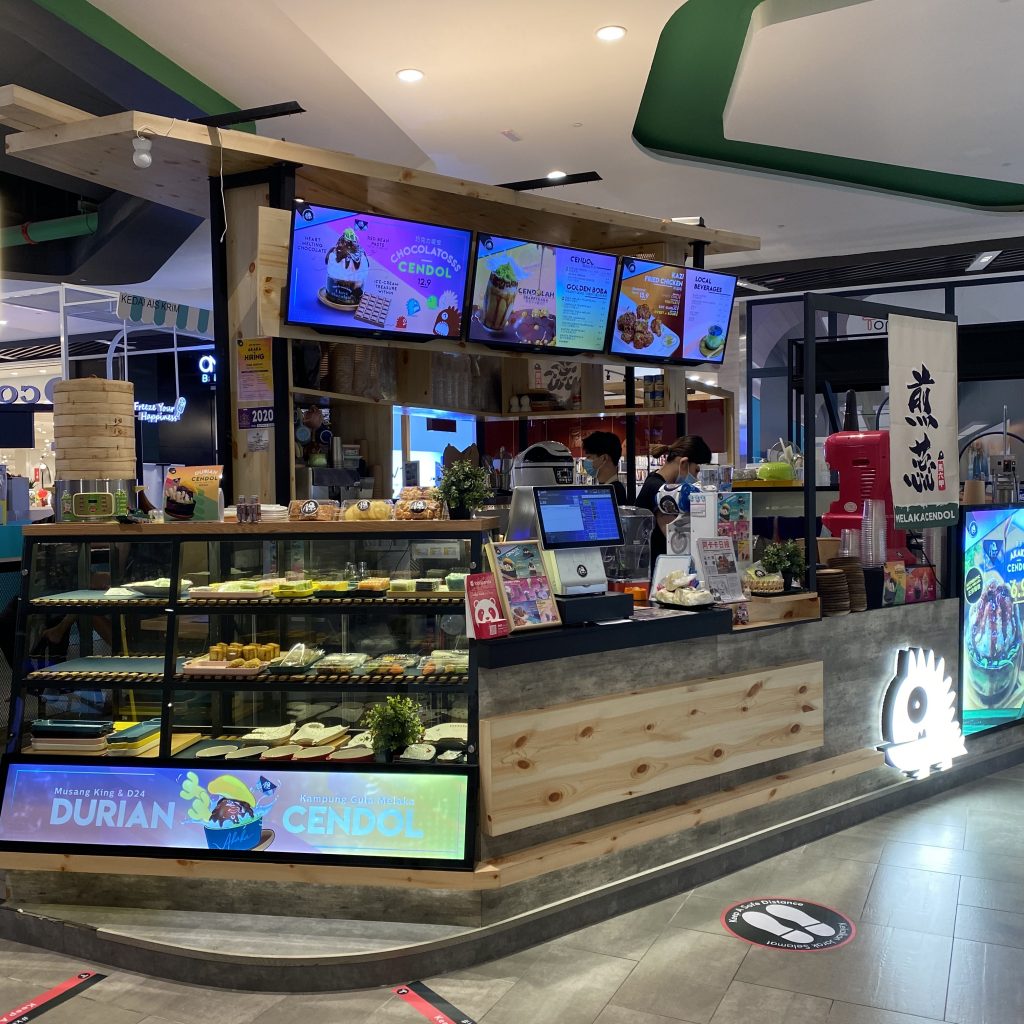 – AmB Couture Design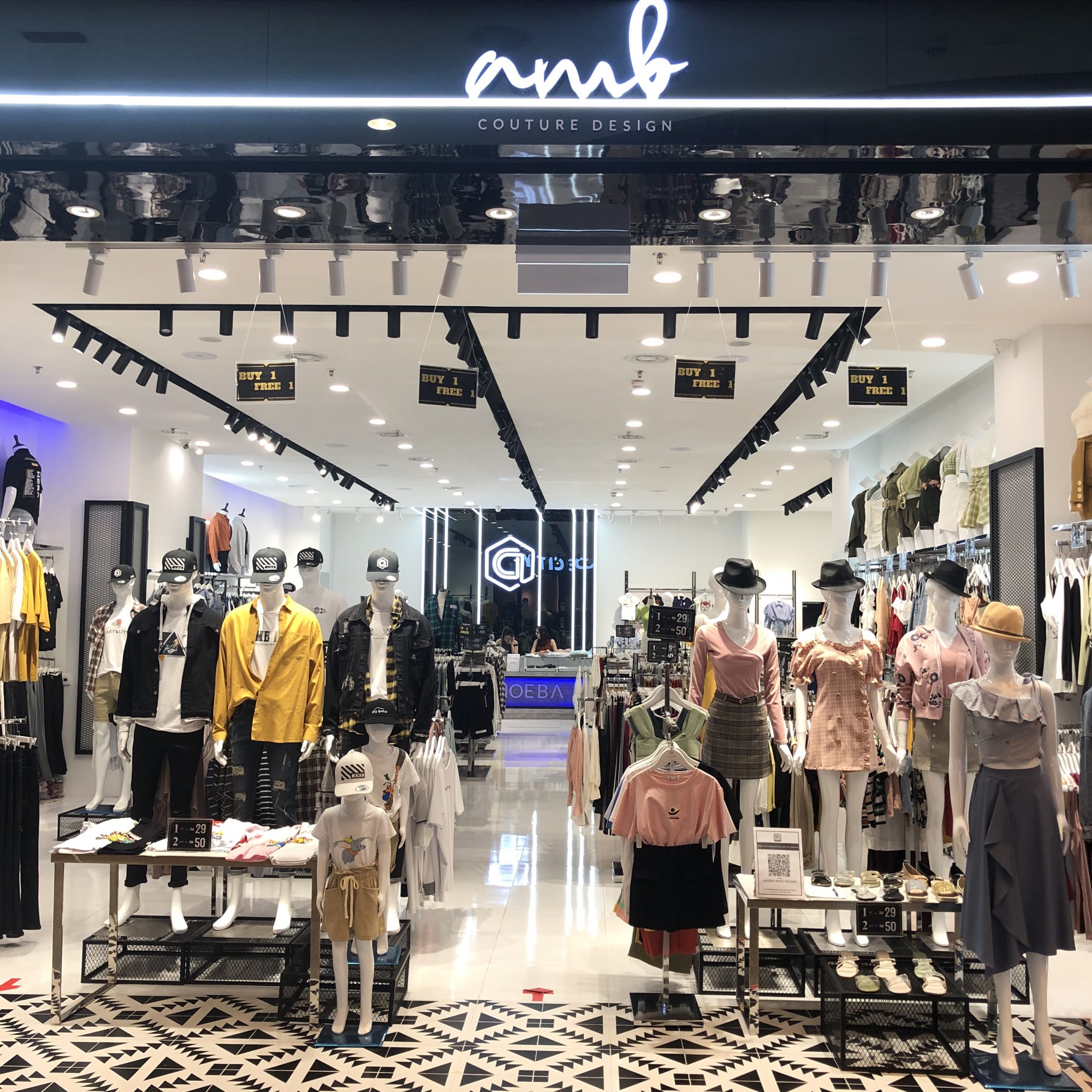 – AX Lighting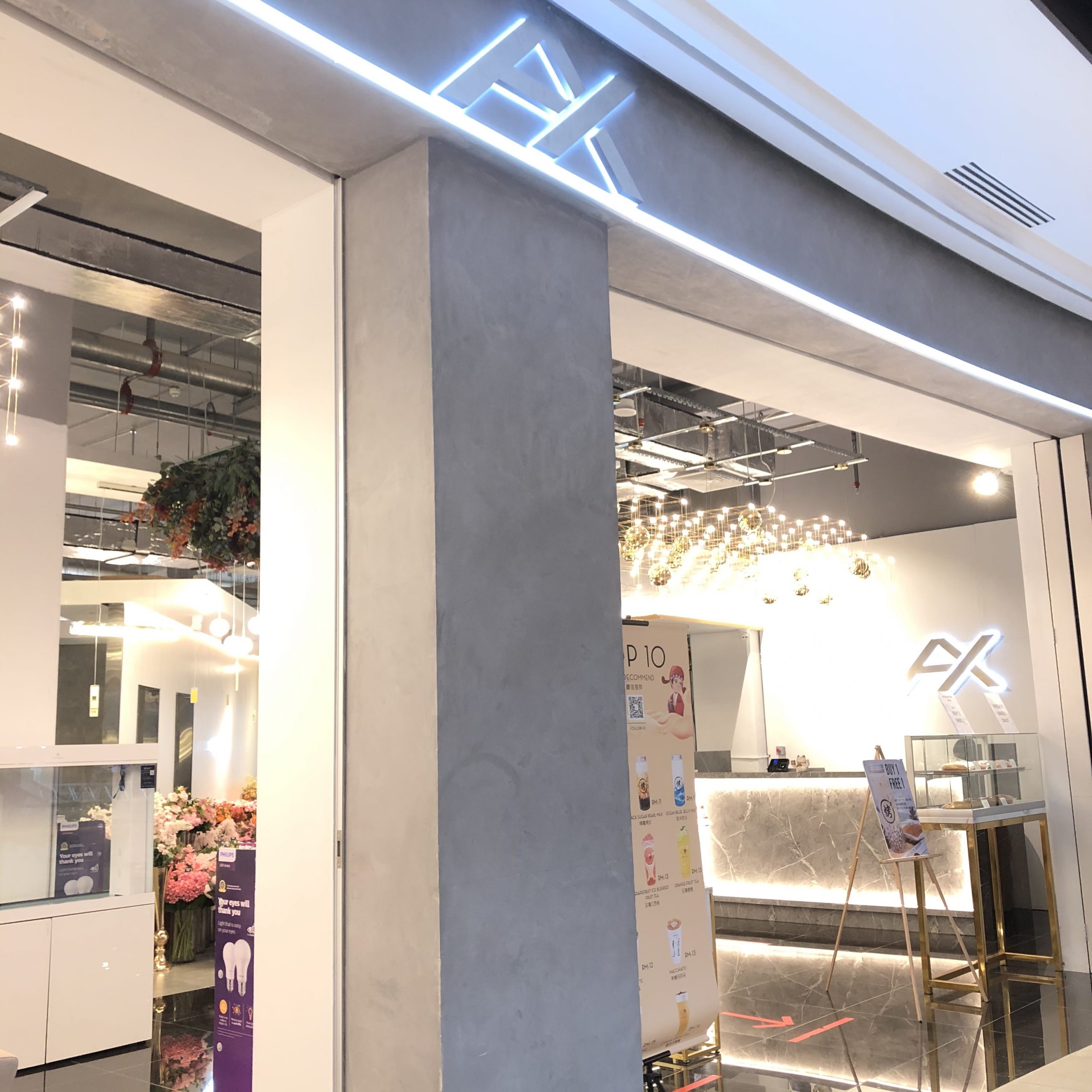 – Bar B Q Plaza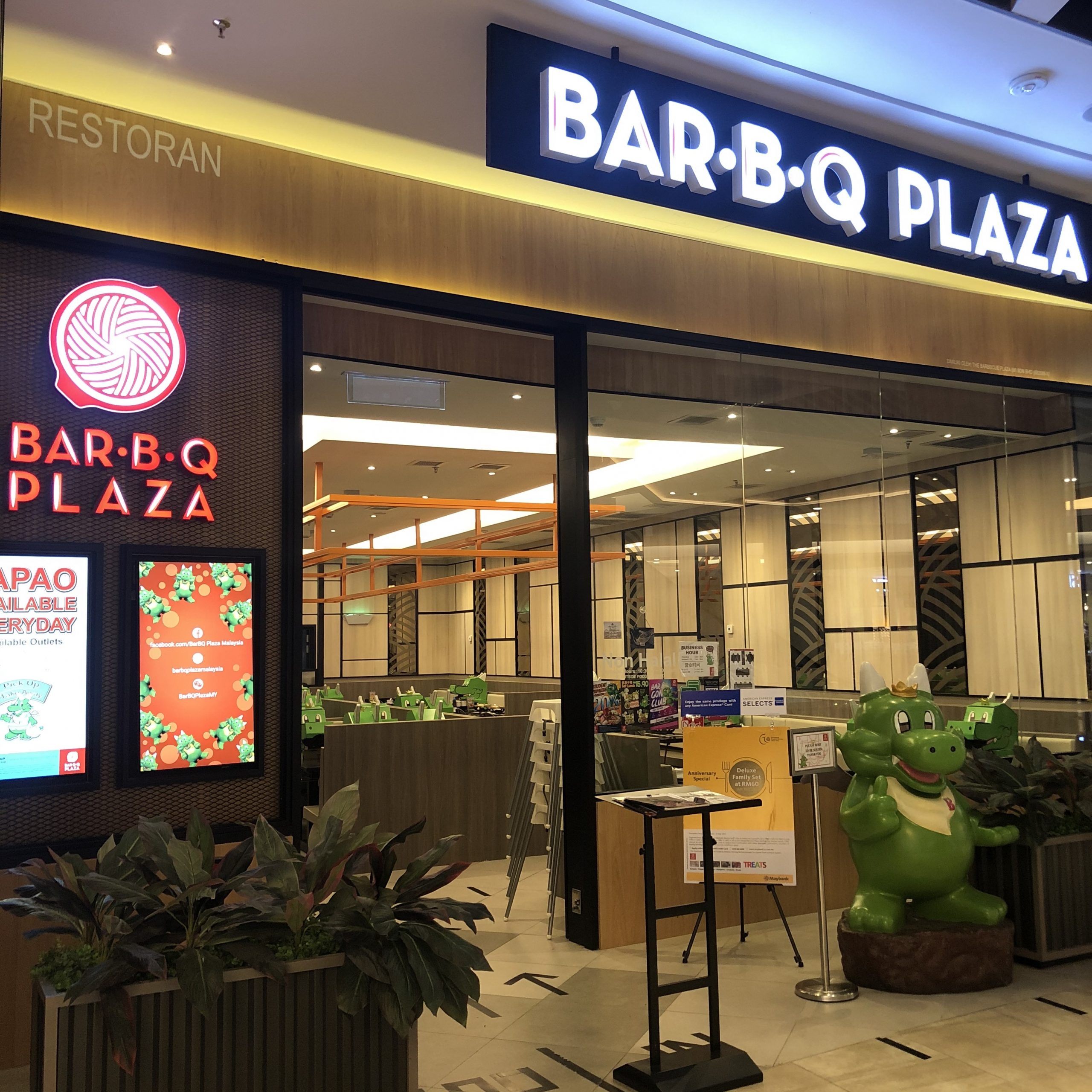 – Chun Yang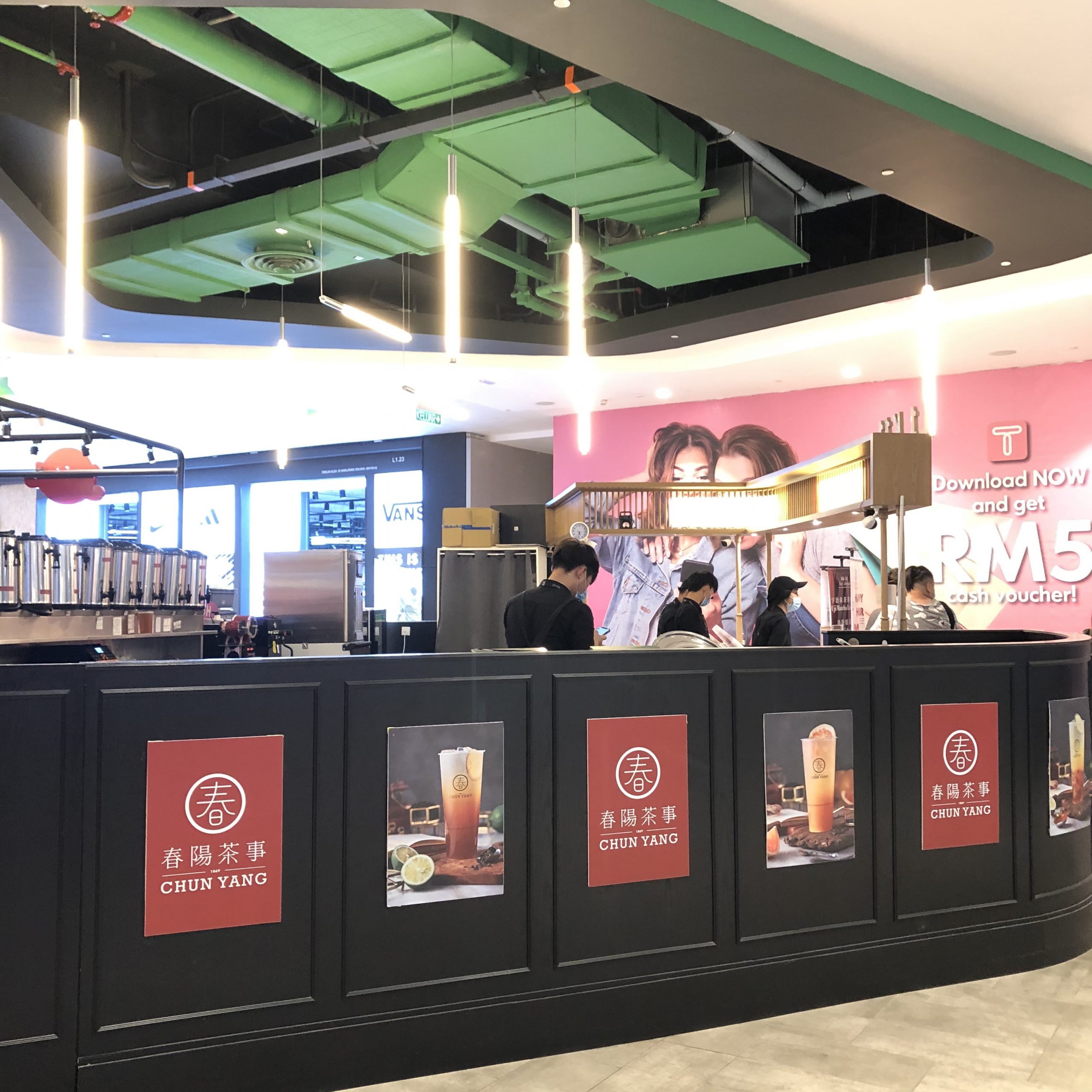 – Cozo Hair Studio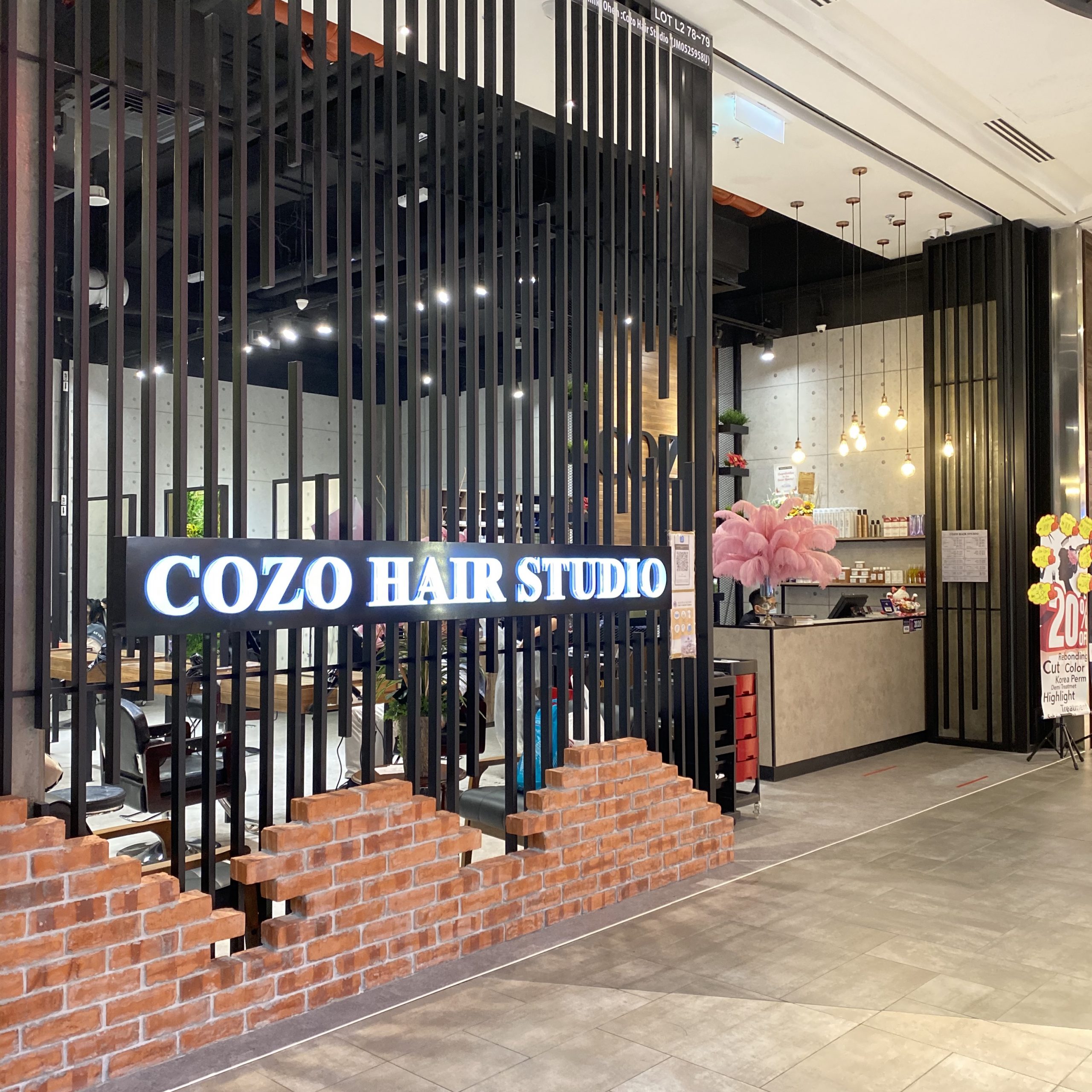 – Diffany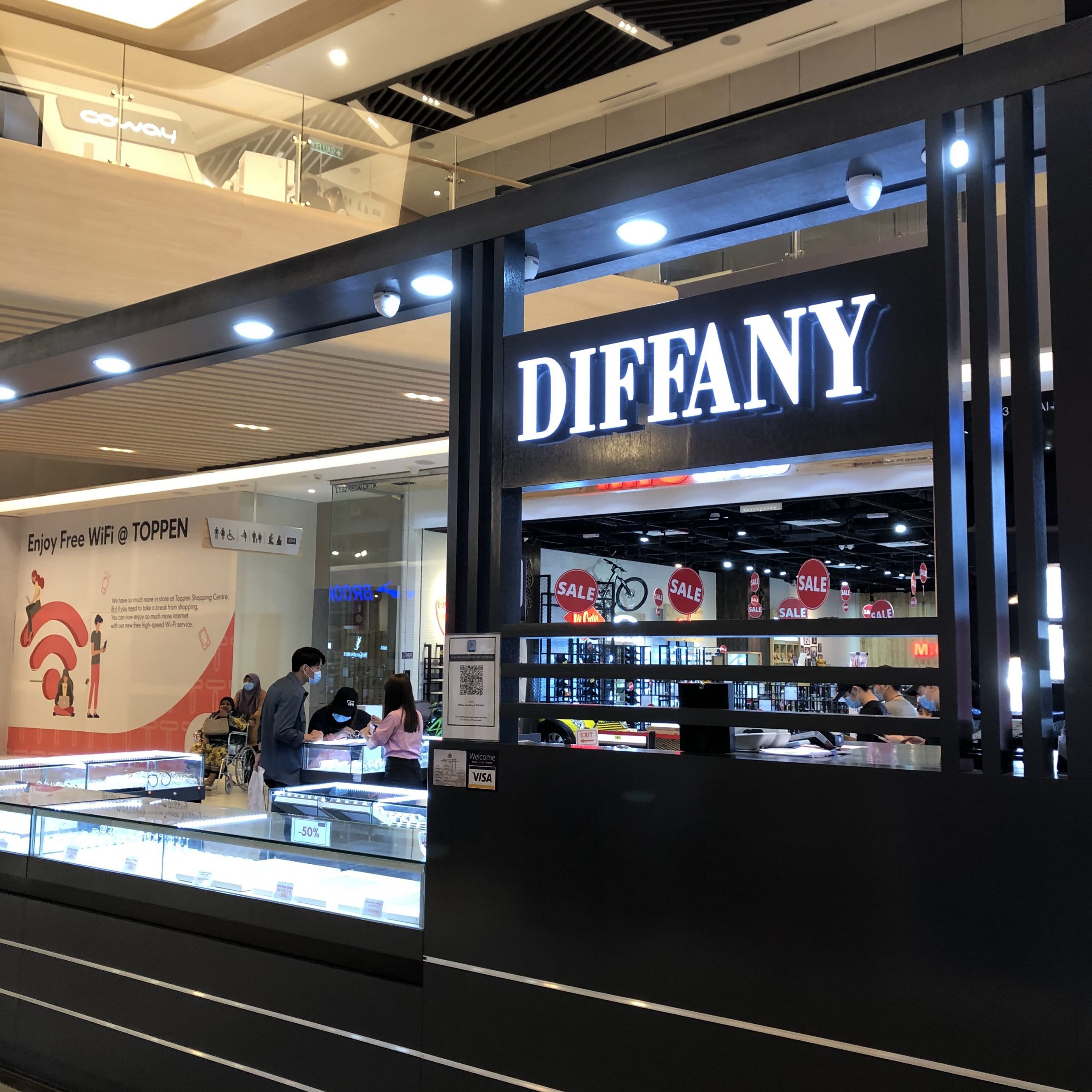 – Hazukido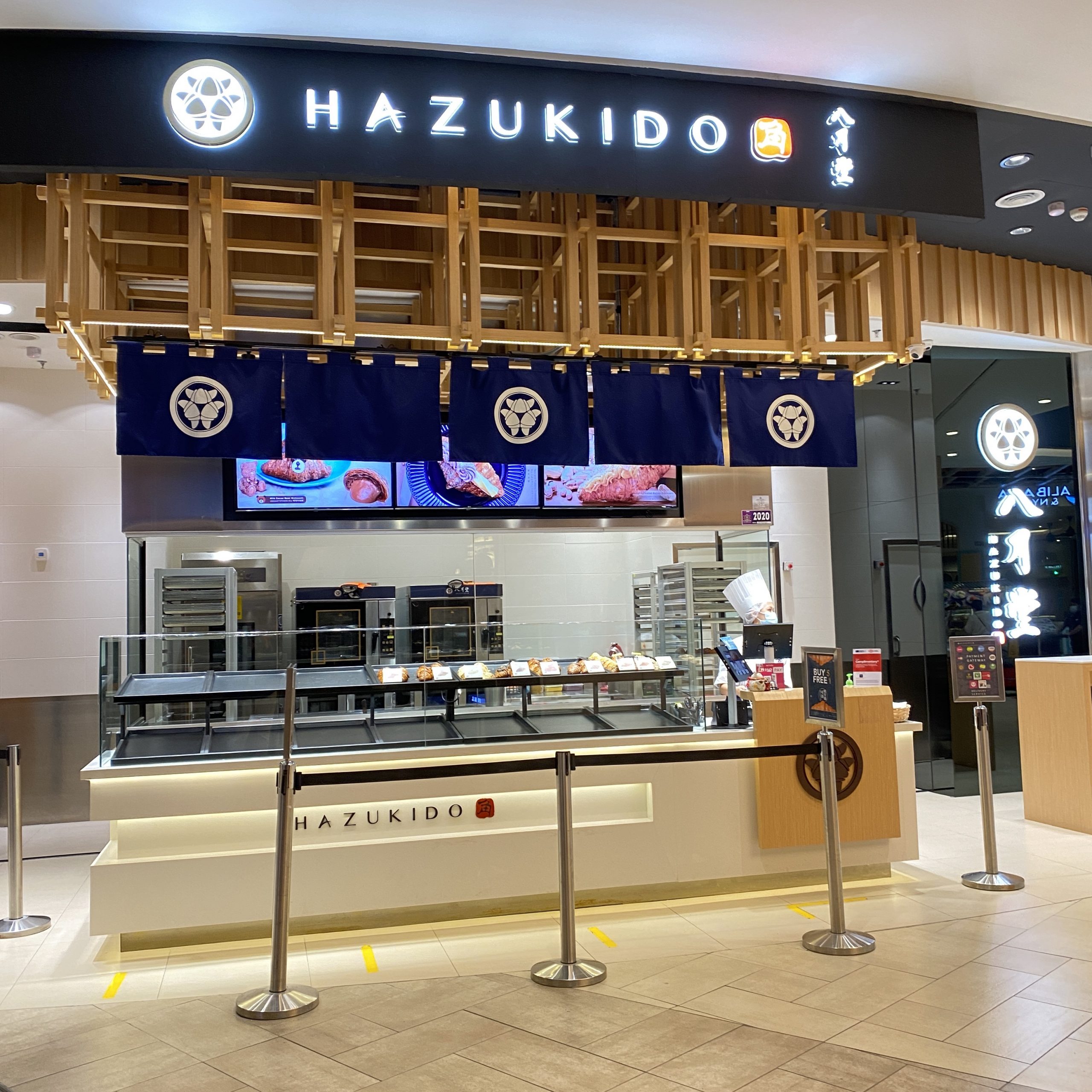 – Kafe Kiri Kanan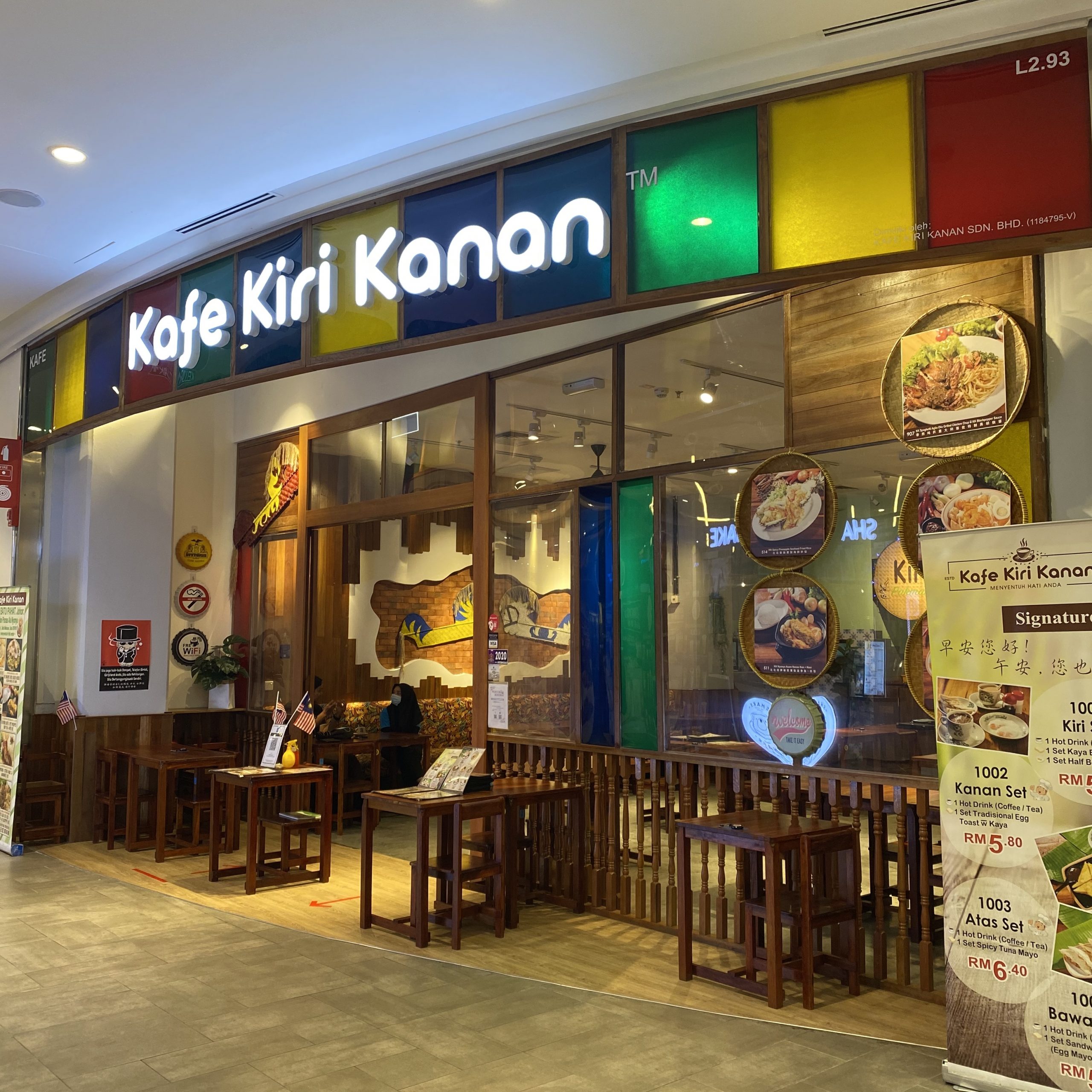 – King Koil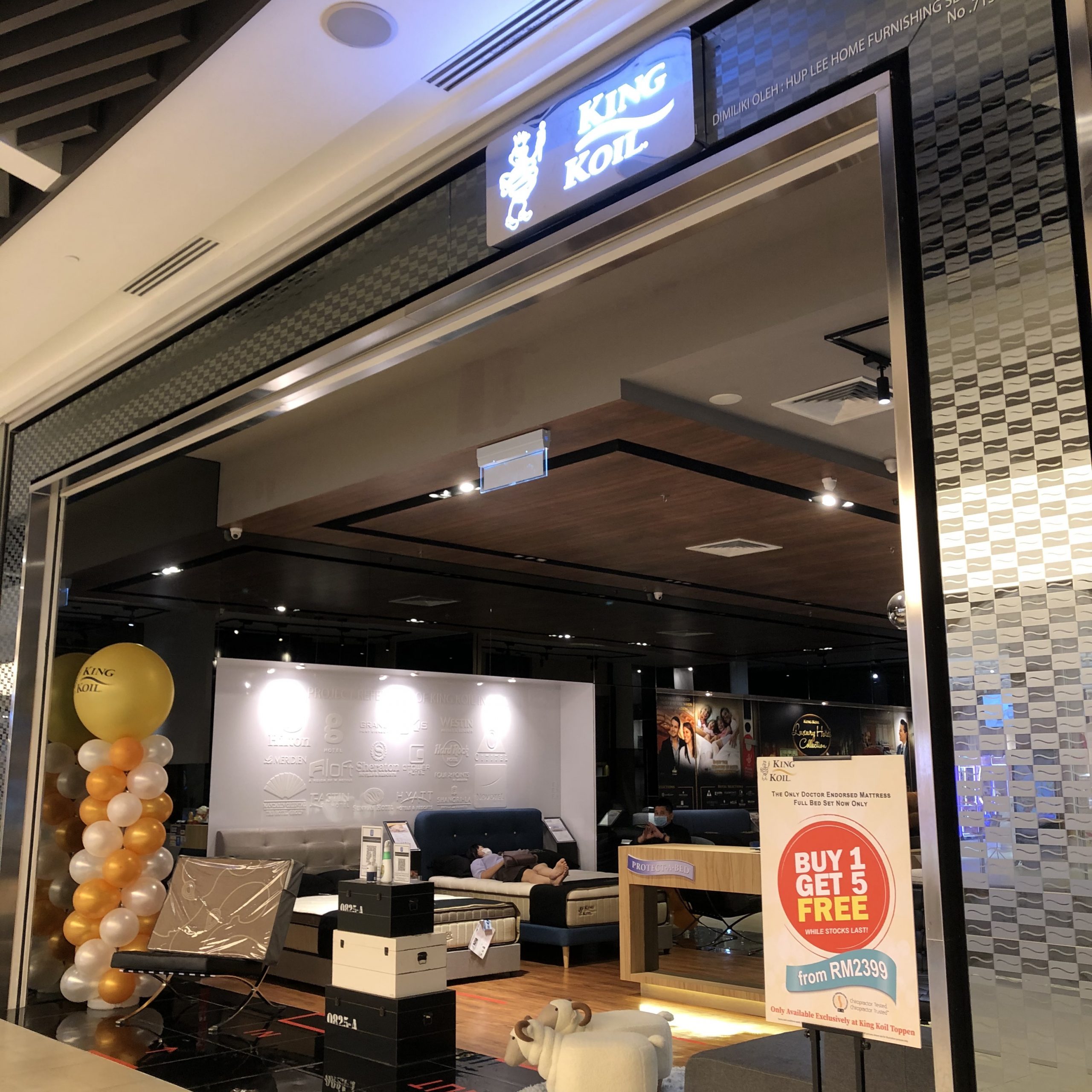 – Natura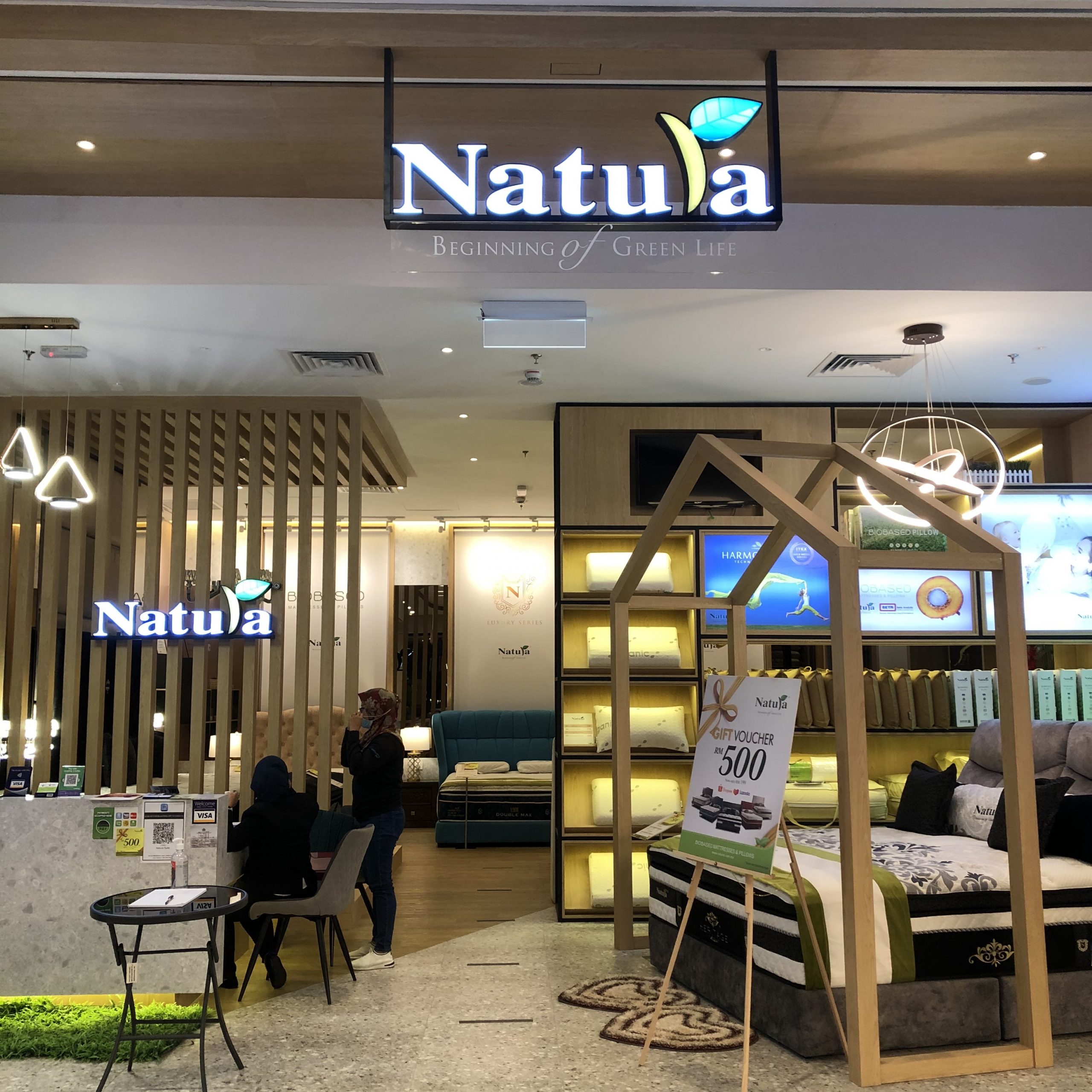 – Oppadak & Ice Dream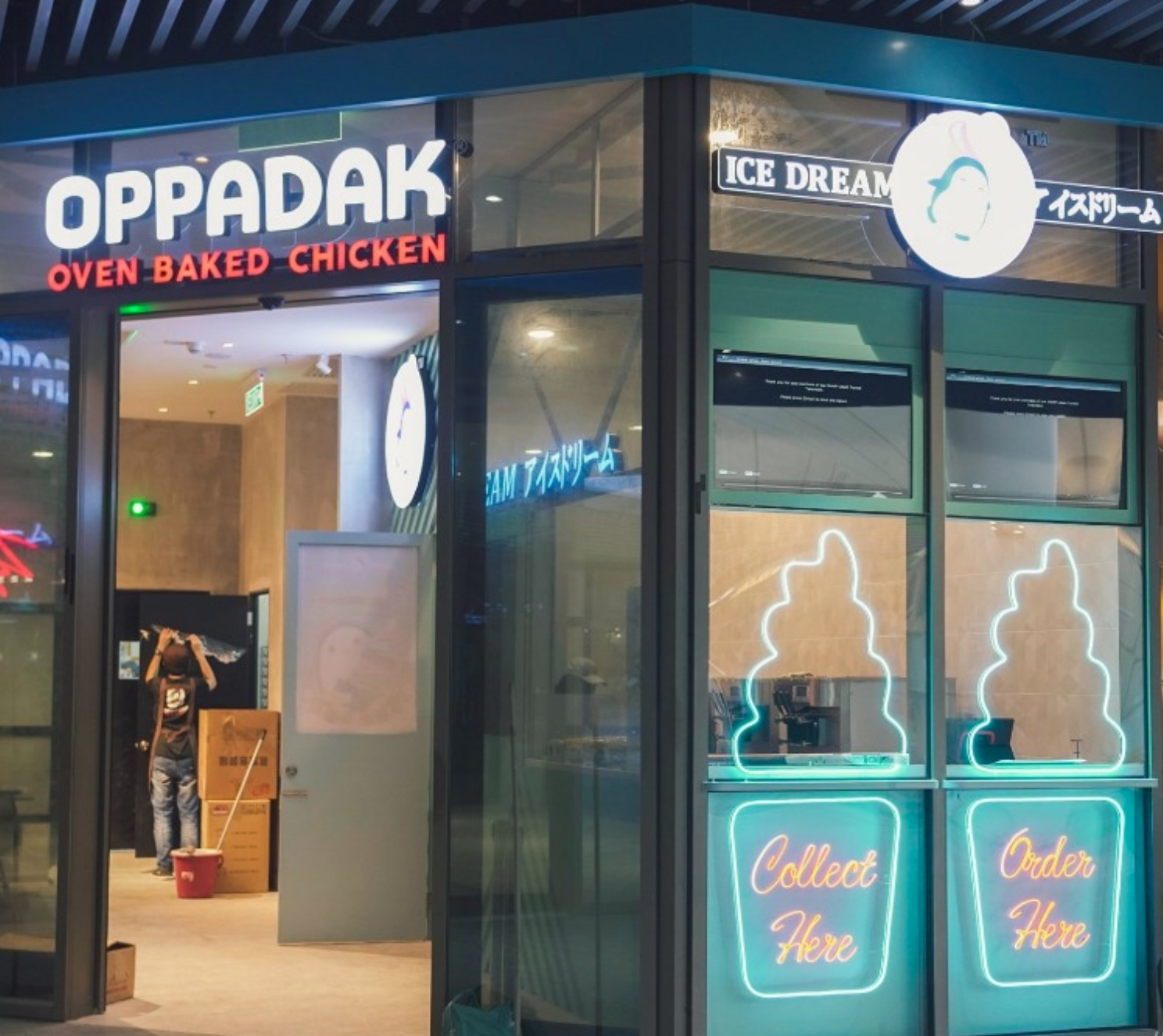 – Pastell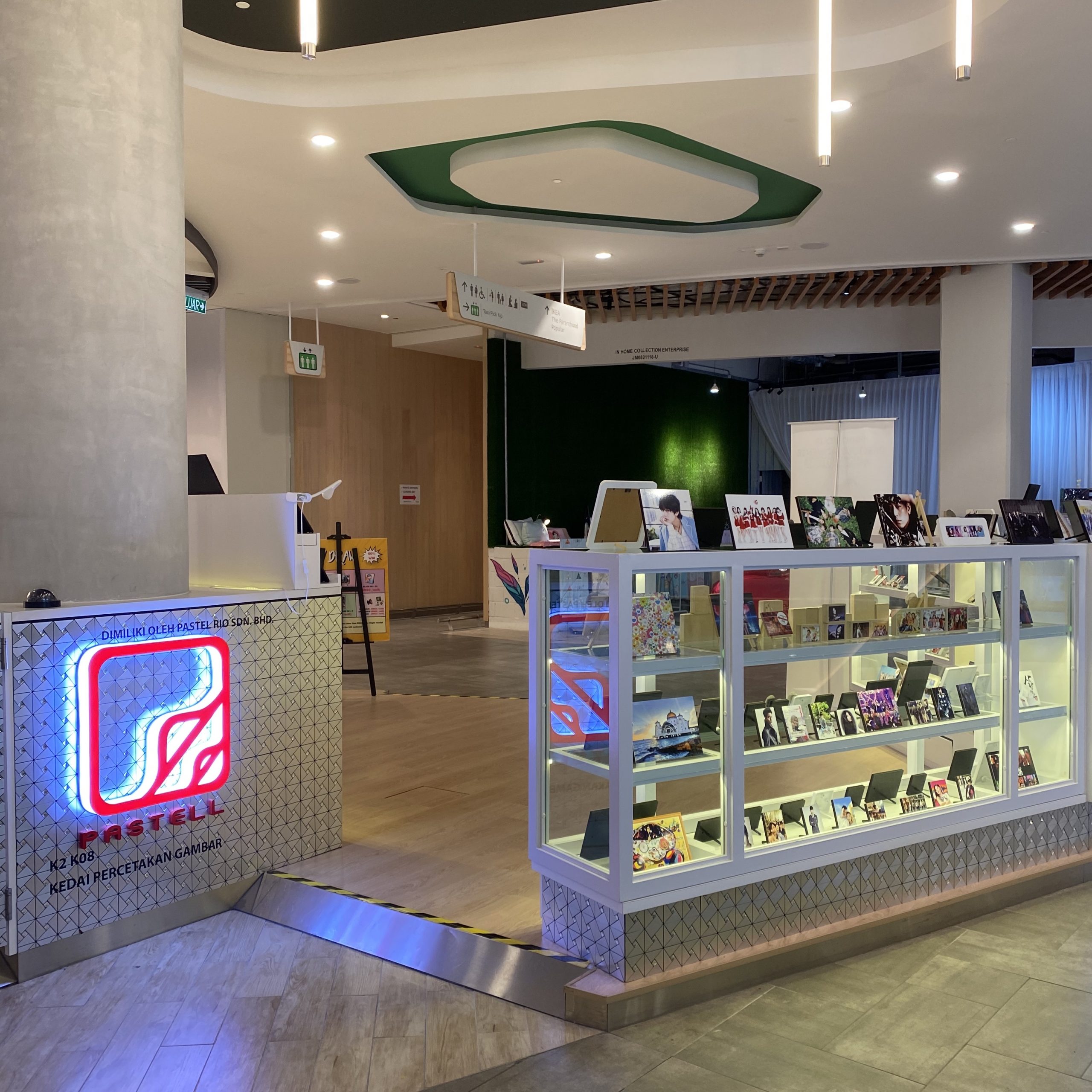 – Penang Chendul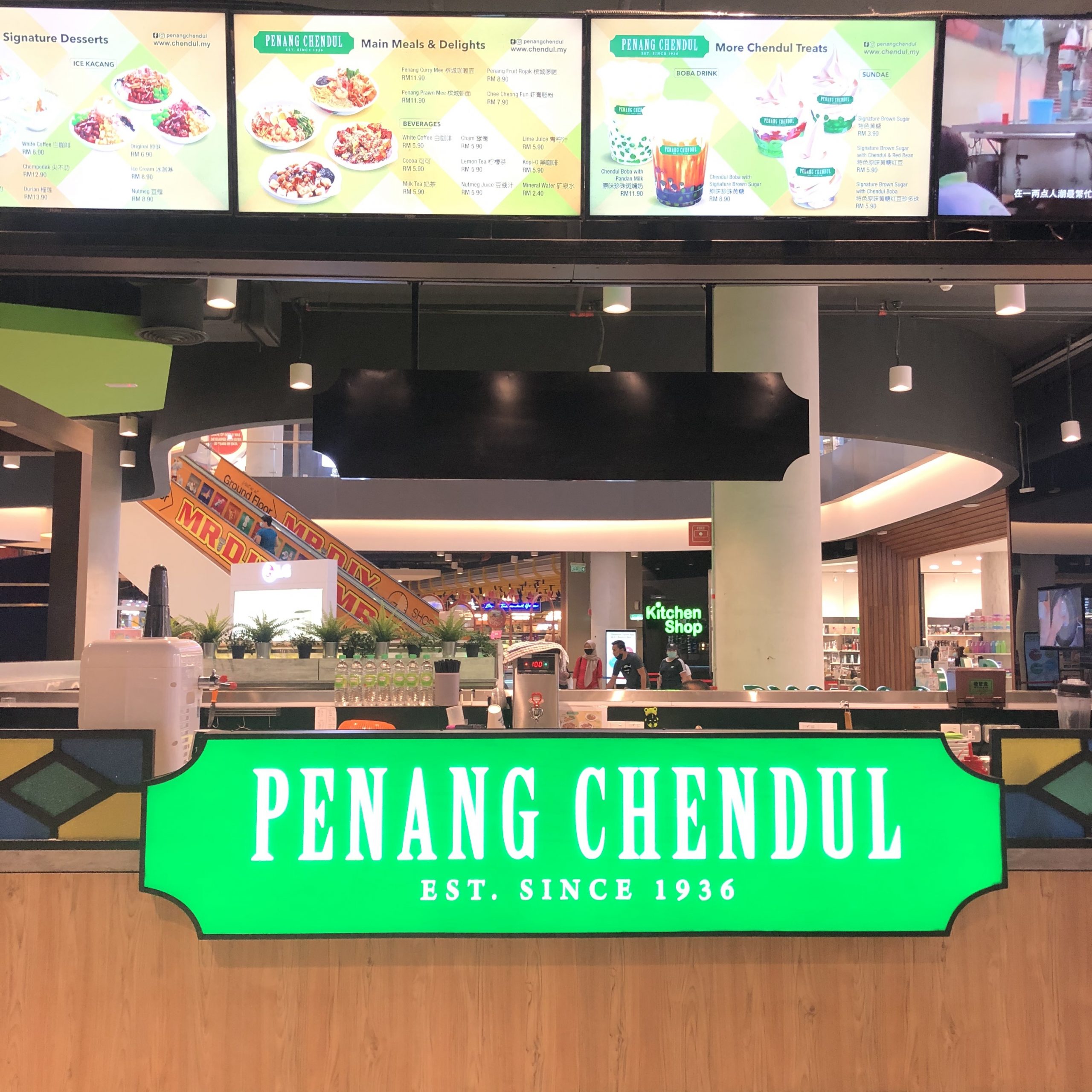 – Pre-Tea Q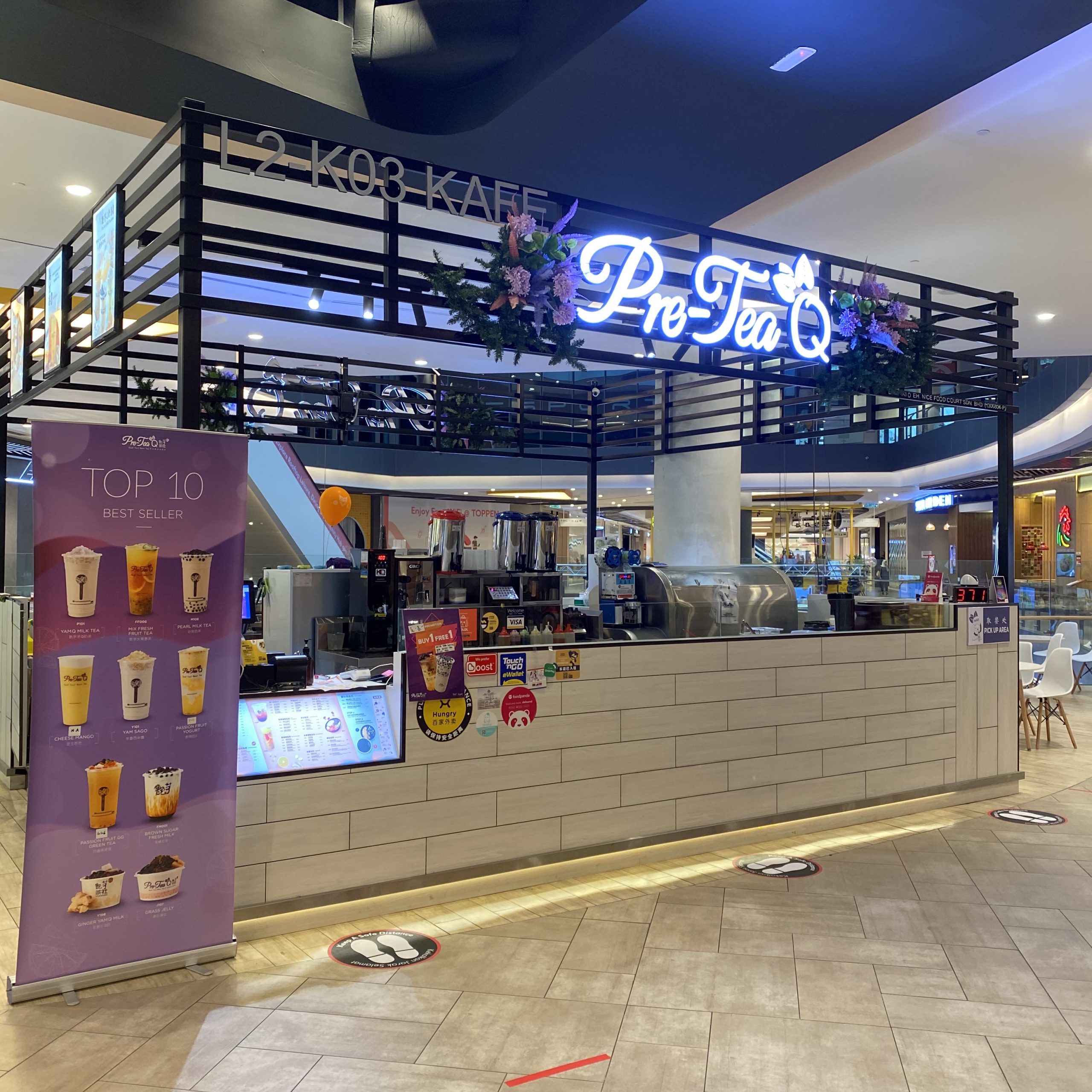 – Sangkaya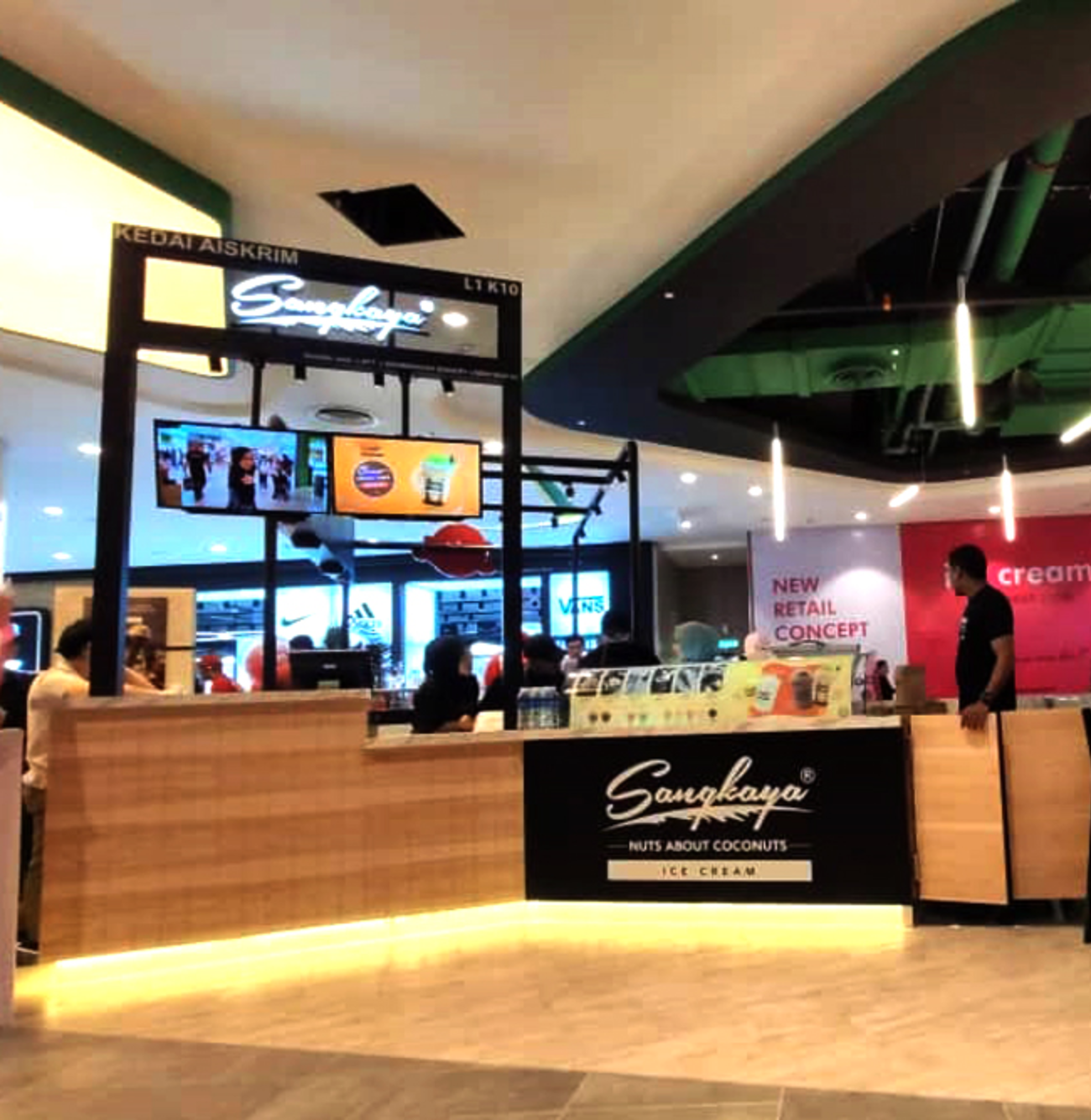 – Season Optical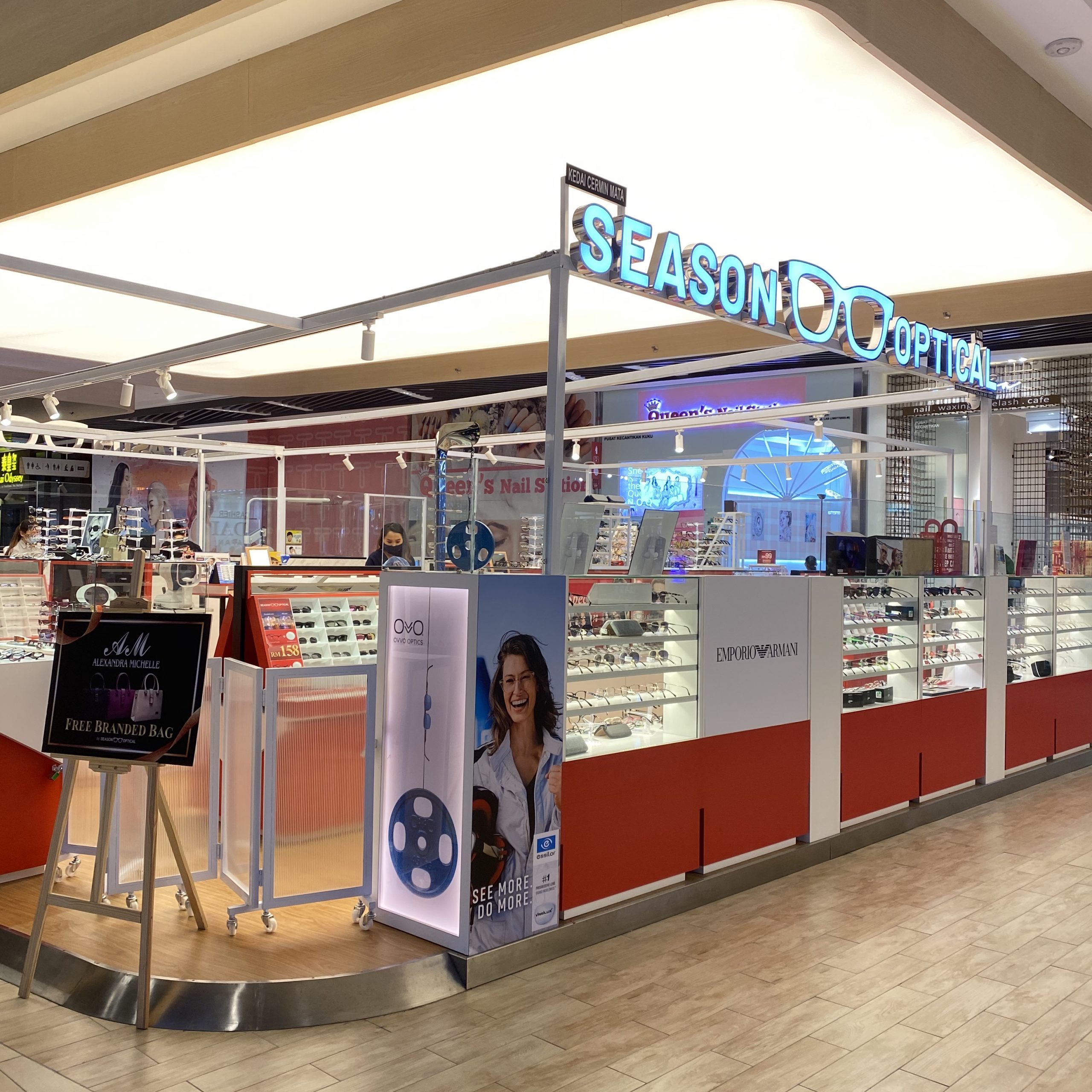 – Subway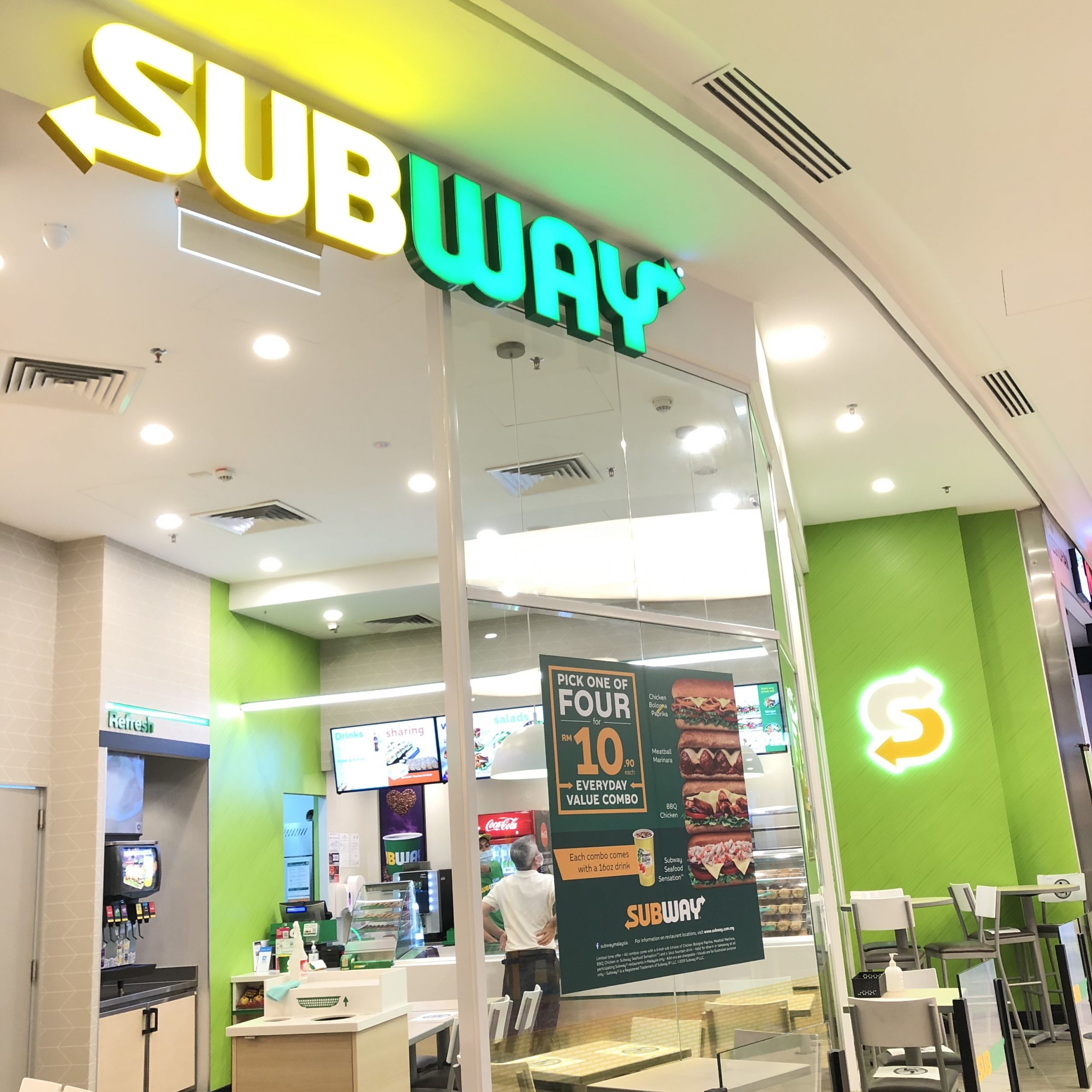 – Taste of Georgetown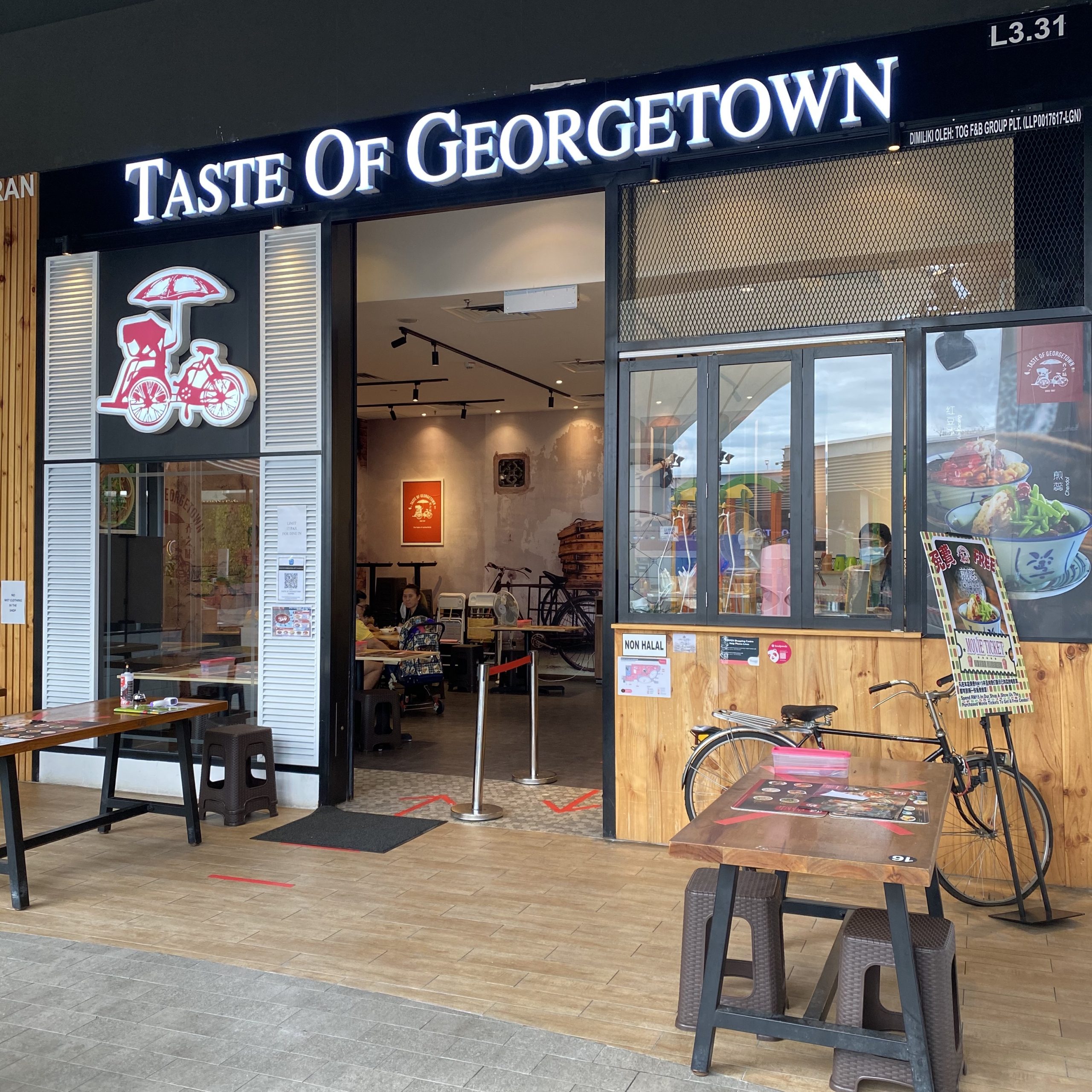 – The Zhoe Factory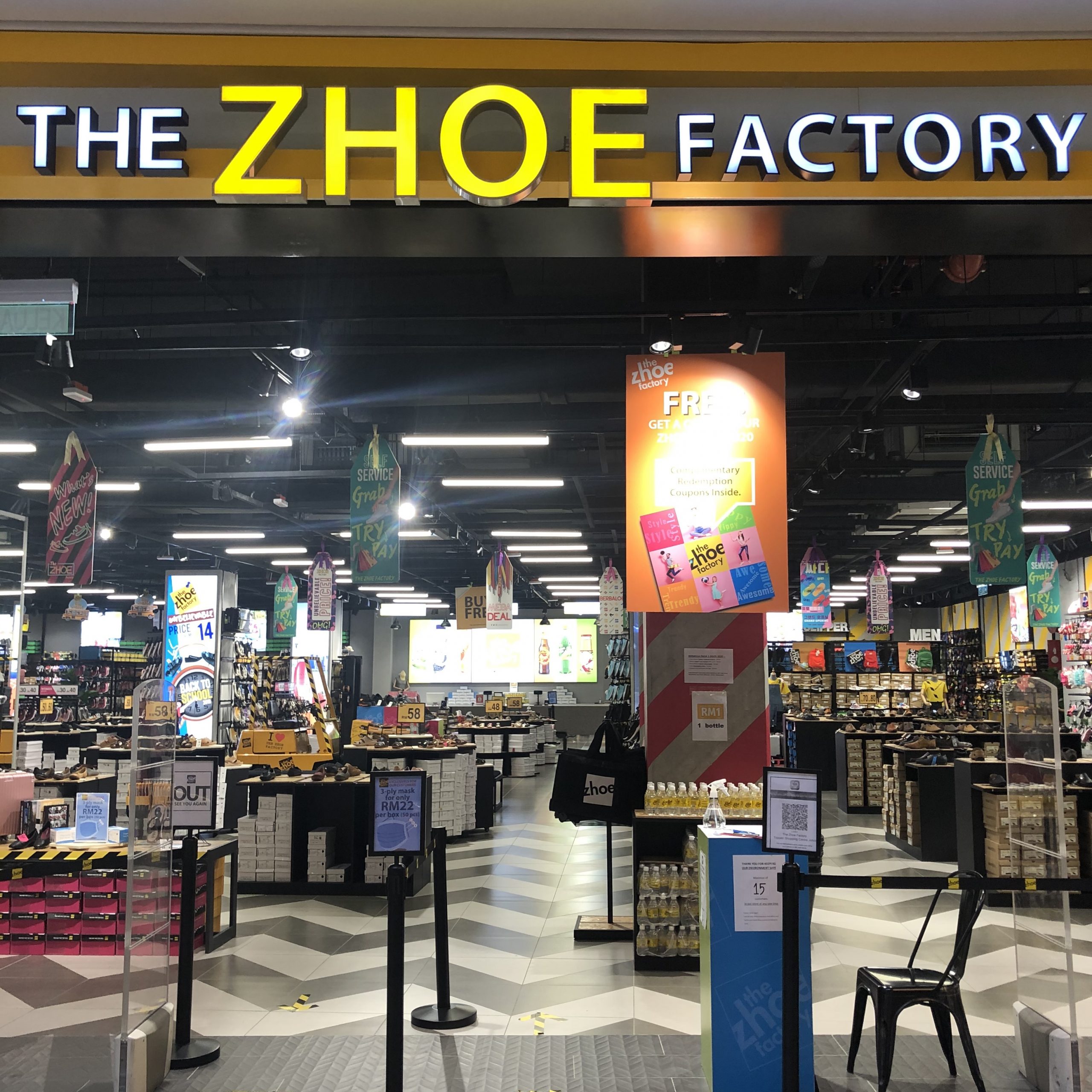 – Yong Jewelry Design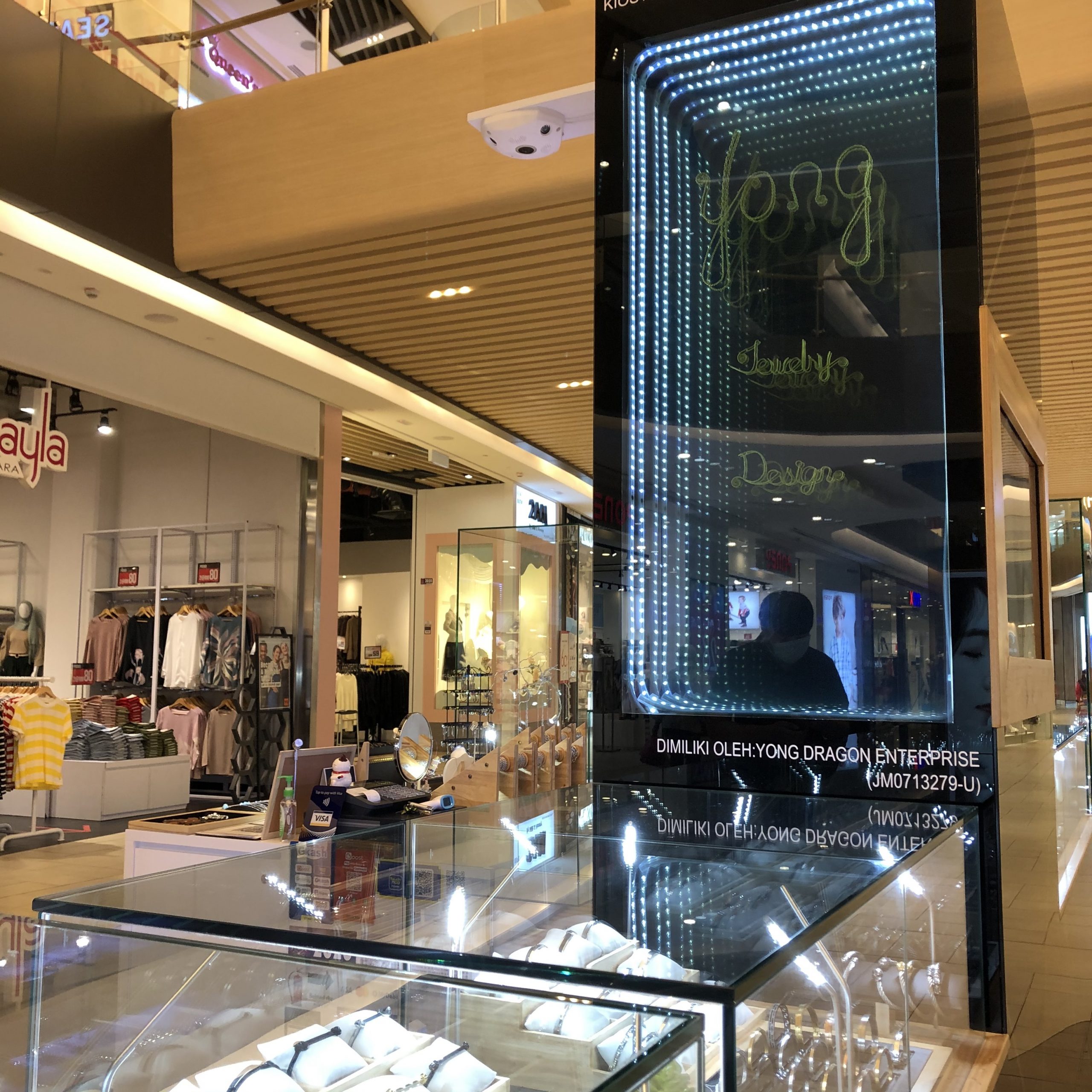 That's not all! Don't miss out on the Free workshops and events happening now at the Main Atrium and Sub Atrium, including:
Fitness Activities For Adult & Kids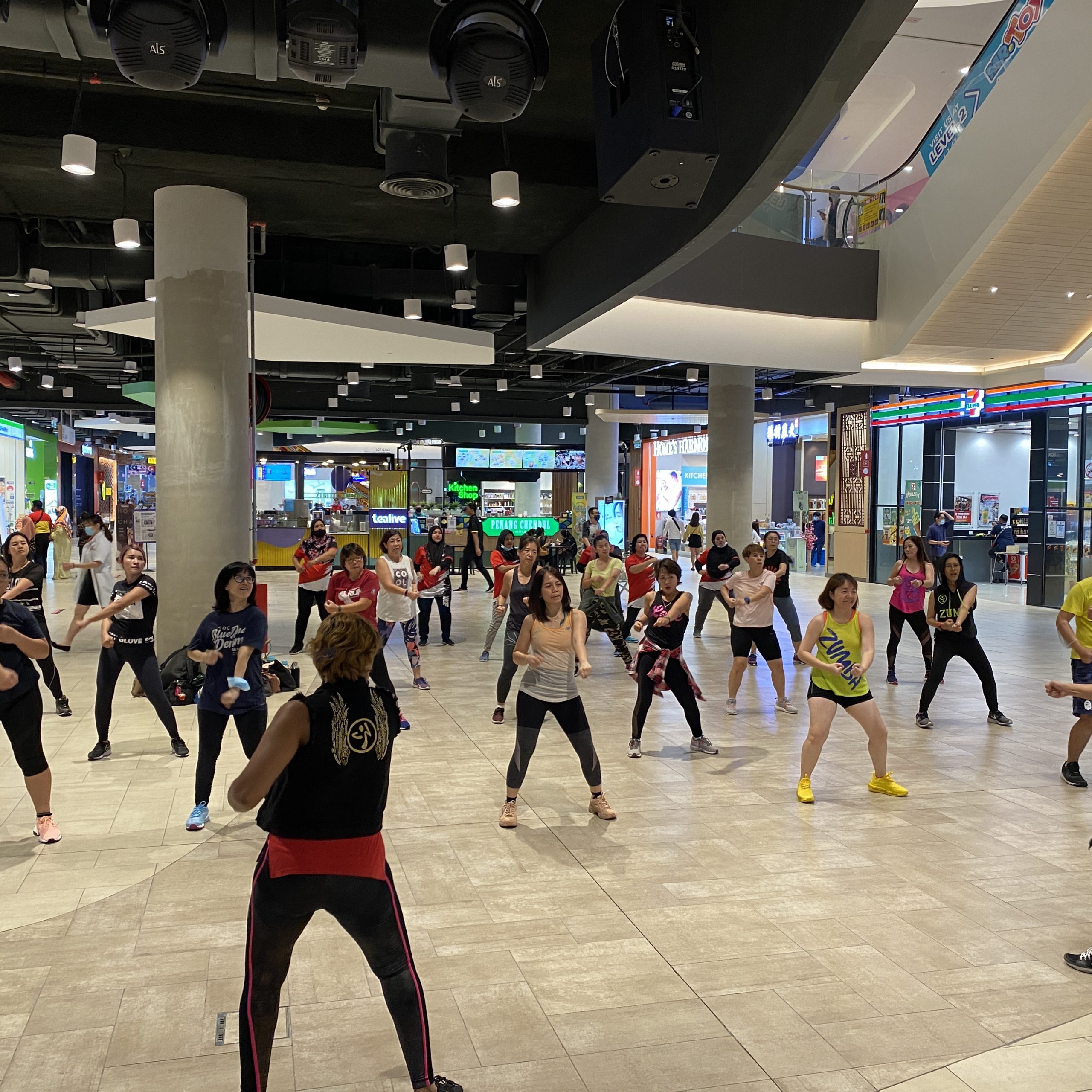 Try fun and easy workouts with your kids!
Live Band Performance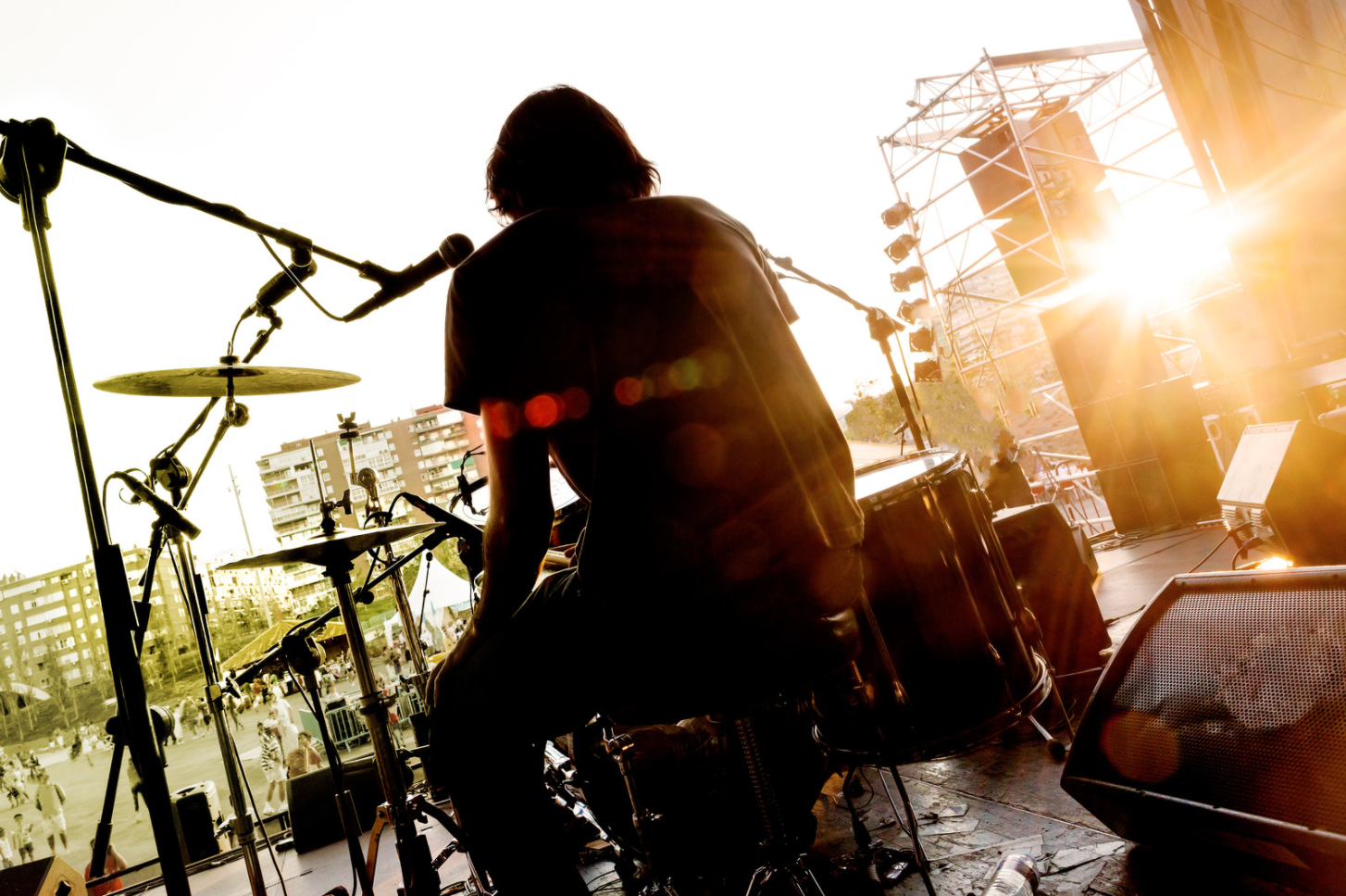 Listen to catchy beats and melodies live!
DIY Workshops
Get creative with fun arts & crafts!
Let's visit Toppen Shopping Centre while offer lasts!
Toppen Shopping Centre Merdeka Sale
Promotion Period: Every Wed (From 5 Aug – 30 Sept 2020)
Venue: Toppen Shopping Centre
Opening Hours: 10am – 10pm Daily
Waze: https://waze.com/ul/hw23bcfx5b
Comments
comments