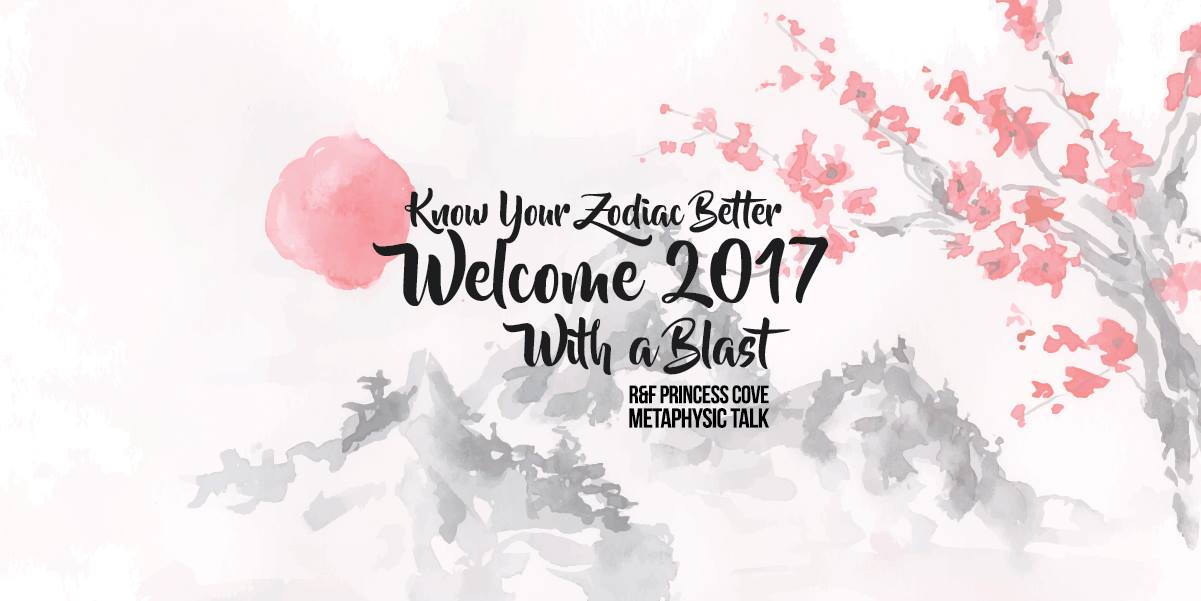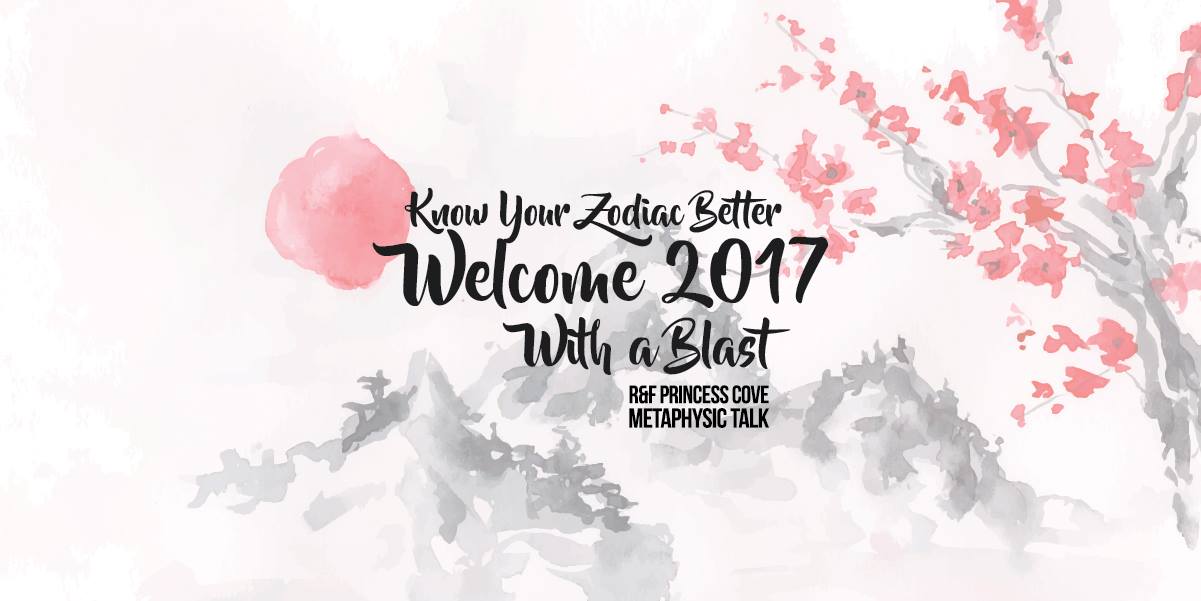 The First Metaphysic Fengshui Seminar in Malaysia! A Better 2017 Ahead!
Time flies in a blink of eye, the year of 2016 is coming to an end, how have your year been so far? Are you ready to welcome a good year ahead yet? If you are already started to plan for your 2017 with lists of goals to be fulfilled then don't miss out this golden opportunity! Malaysia's first Metaphysic Horoscope talk to analyze how your zodiac would be like in the coming year!
This weekend, R&F Princess Cove is honored to invite Master Wong, the Premier Feng Shui Consultant of Perpetual Ace over for this lively seminar!
Master Wong Shilin -- Descendant of International Famous Fengshui Master Xie Mingrui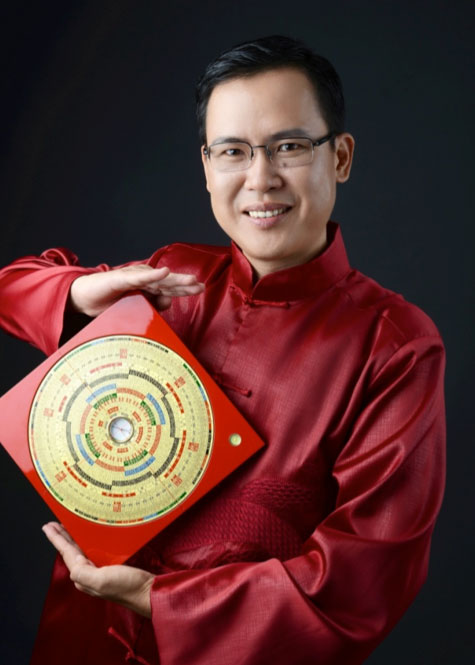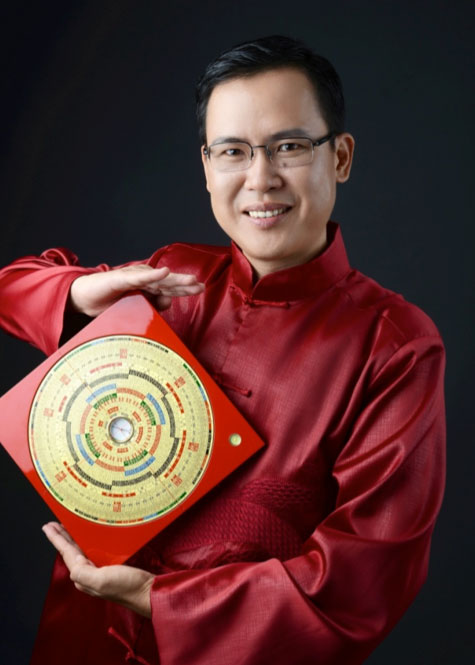 Master Wong Shilin stepped foot in the Fengshui mastery since he was 16 year-old. He specializes in the traditional Chinese wisdom. 
Fengshui is a Chinese philosophical system of harmonizing anyone with the surrounding environment. Master Wong has strong experience in delivering lively Fengshui & Metaphysic seminar that you will definitely take home with tonnes of useful knowledge!
Have you ever encountered that your outcome are not as you planned? Or you are curious about how Fengshui and Zodiac can affect your day to day life? Then you must not miss this Metaphysic Seminar! It can prepare you better while you are working on your plans in the upcoming year!
Fun Activities Await You!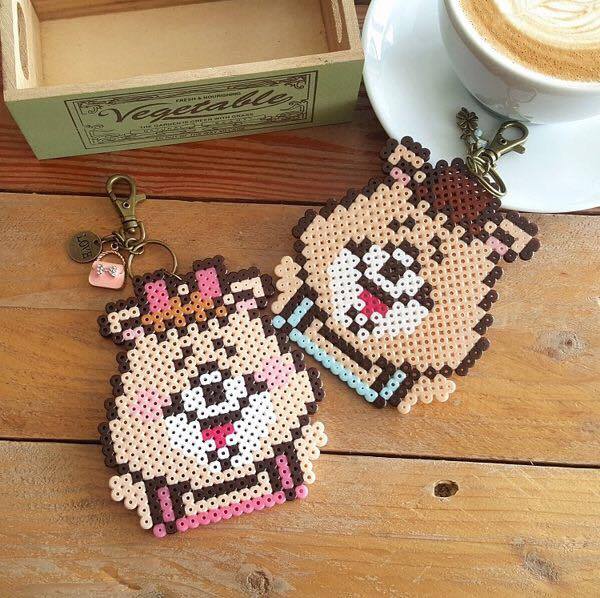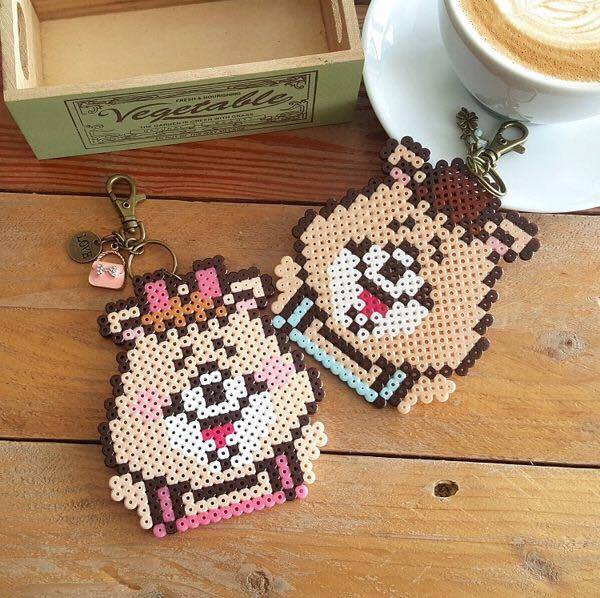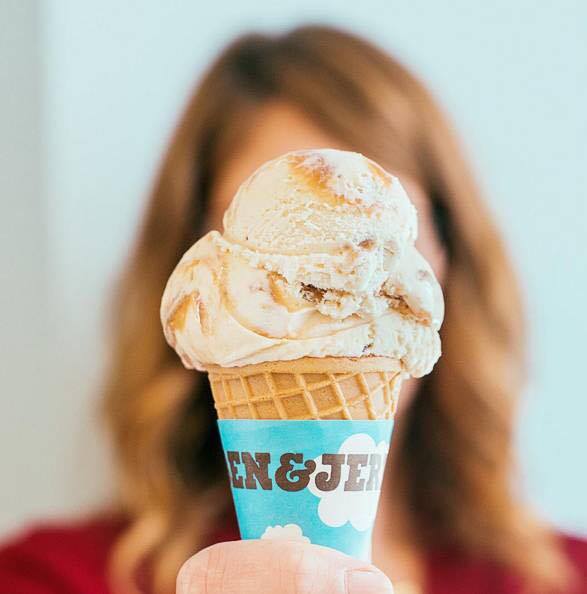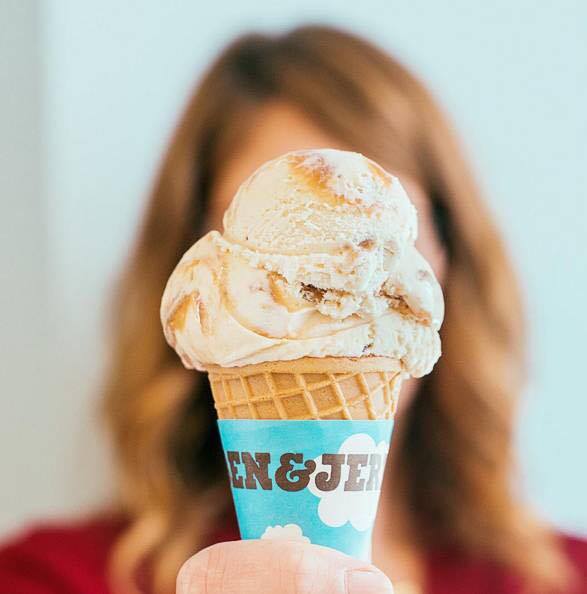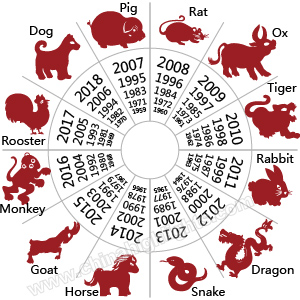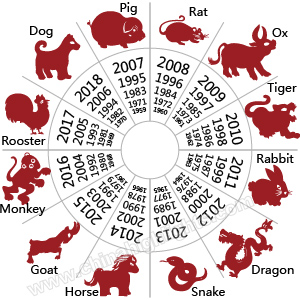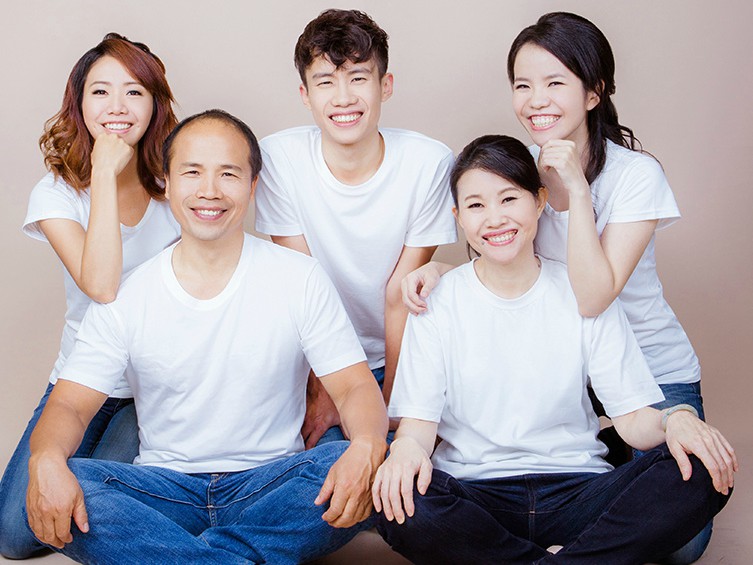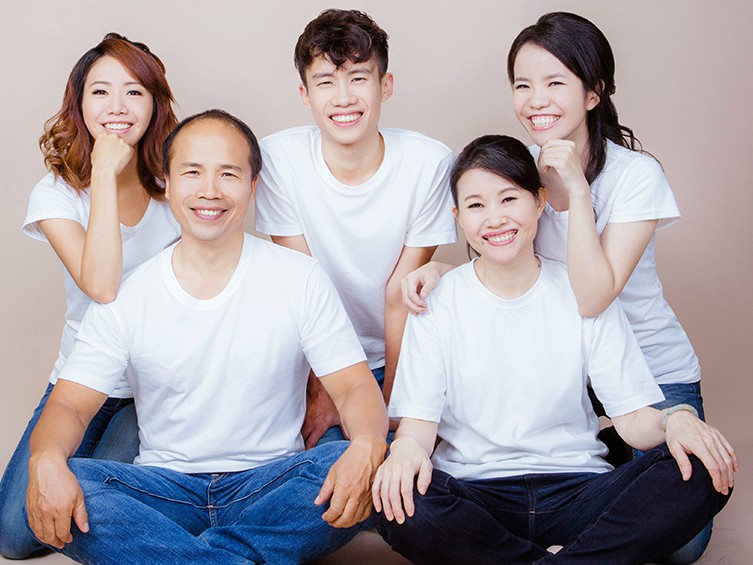 Besides that, there will be fun filled activies like DIY session, Family Photoshooting session, Face Makeup and free Ice Cream!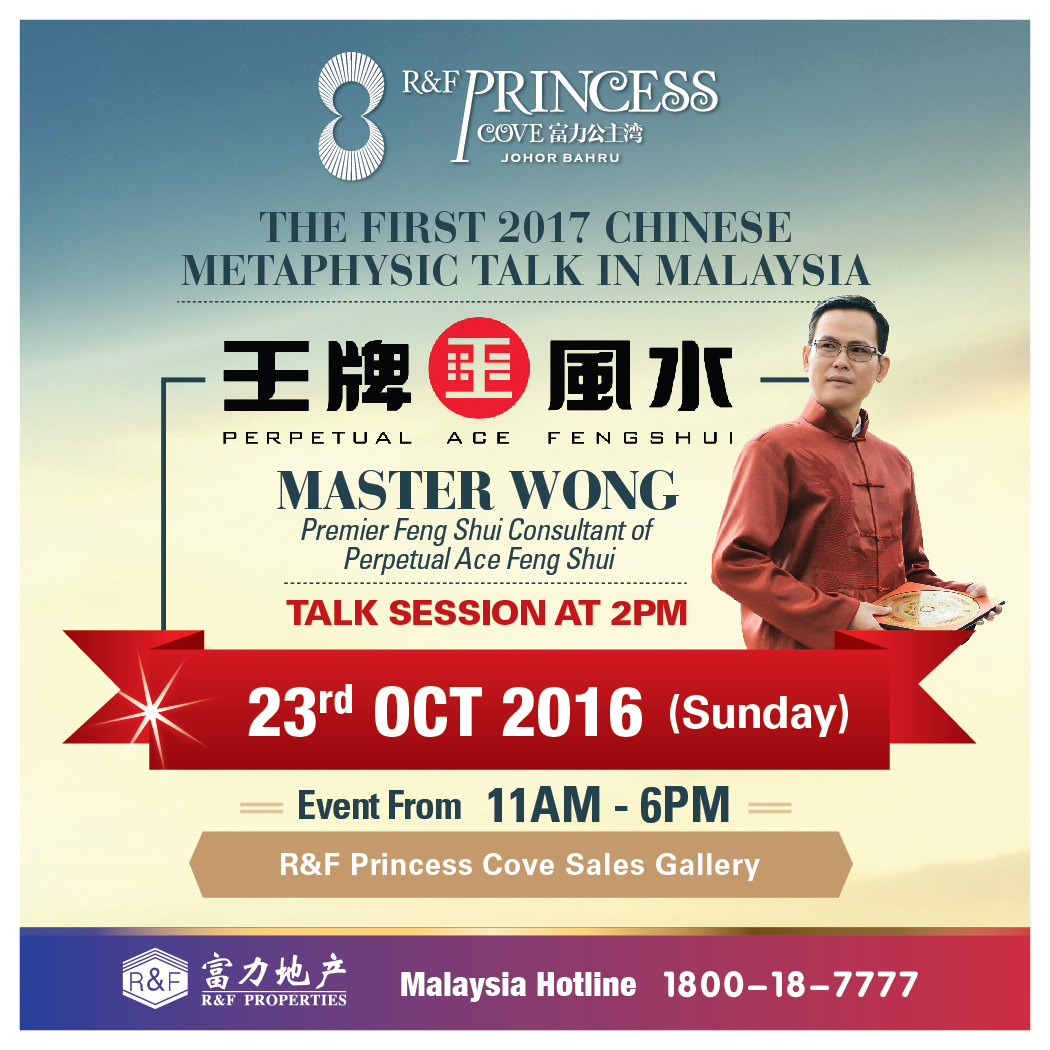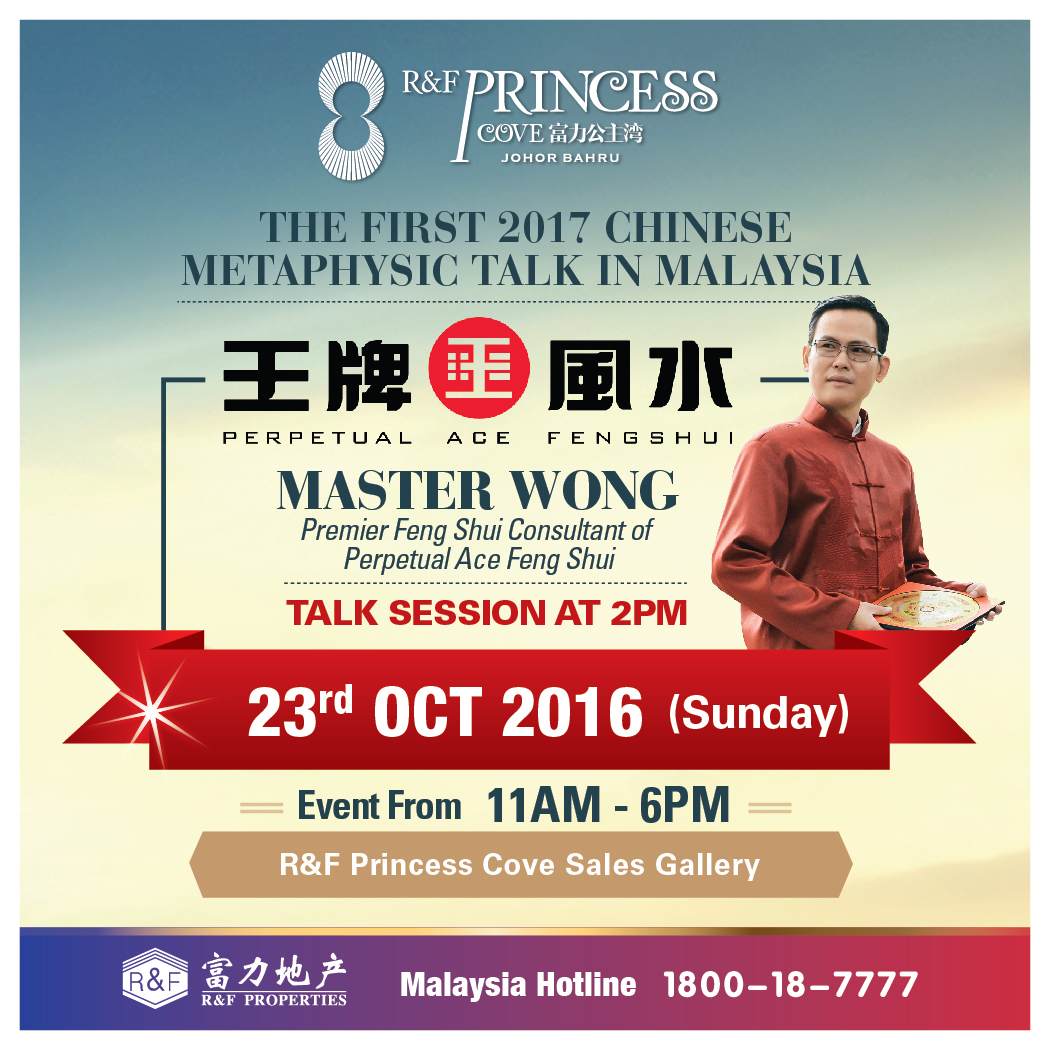 Date:23rd October 2016(Sunday)
Time:11am - 6pm
Venue : R&F Princess Cove Sales Gallery Johor Bahru
Waze: Search ''R&F Princess Cove''
(Present this poster to gain your entry)
Comments
comments