It usually begins with a scratch, then the zipper stops working and soon enough, that favourite designer bag of yours becomes too embarrassingly shabby and worn out to tote around in public. The next thing you know, that poor bag gets chucked below your cupboard collecting dirt and dust, and you'll be fixing your eyes on the next tempting target!
With increasing prices and GST that is already hurting your pocket, most of you may feel the pinch to splurge on a brand new designer bag. Fret not, because Leather Code is here to save the day by prolonging the life of your beloved designer bag! Like humans, your precious bags deserve some tender loving care; and with years of expertise in the industry, Leather Code strives to offer professional care and solutions to your precious luxury bag, bringing them back to life!
You'll be spoilt for choice with the wide selection of services offered at this luxury boutique, ranging from interior and exterior cleanings, reconditioning, colouring, repairing and fixing to make them look as good as new. So what are you waiting for? Dig out those worn out luxury bags of yours and drop them off at Leather Code now!
The First in JB | Offers Cleaning, Repairing and Colouring Services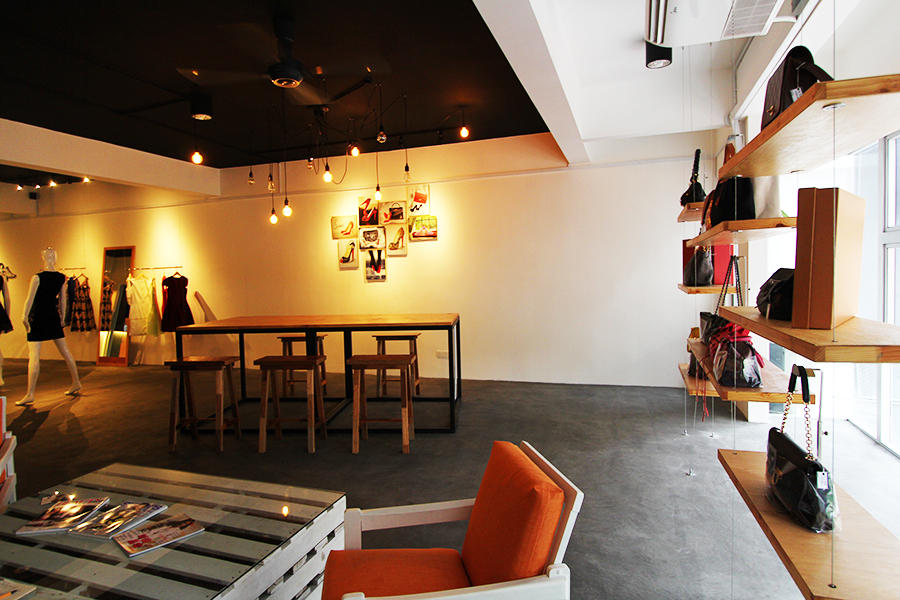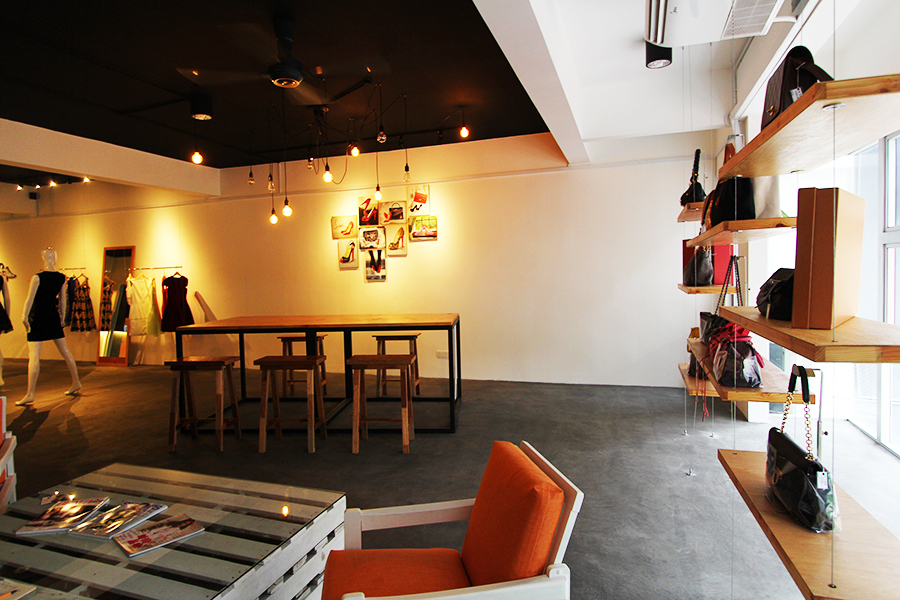 An Industry Expert
Rest assure that your bag will land in the safe hands of industry experts who pay great attention to quality end results and customer satisfaction. The owners make frequent overseas trips in order to learn the latest cleaning and repair technologies, constantly striving to provide a full range of top-notch and effective services to its customers!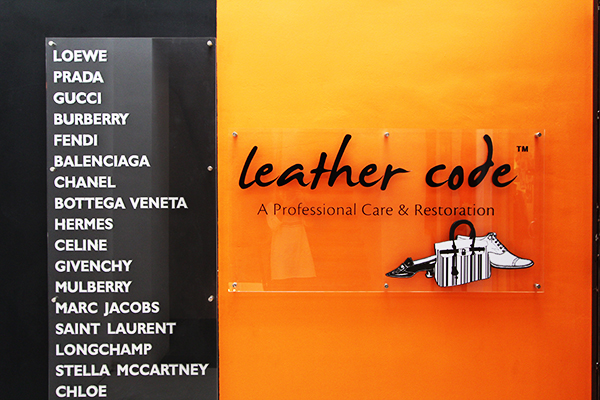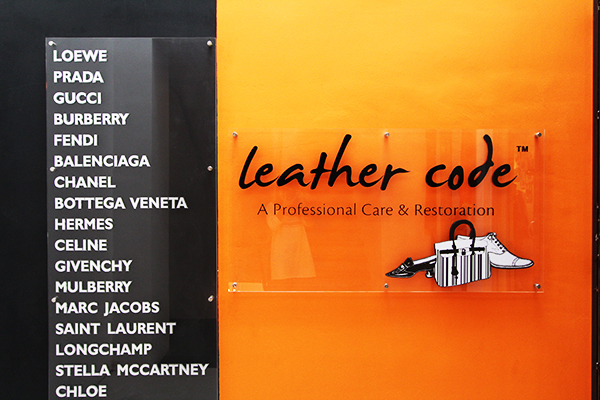 Free Consultation Service
Bring your worn designer bag for a free consultation and personalized assessment session at Leather Code in order to fully understand the repairing work and procedure required to save your beloved bag!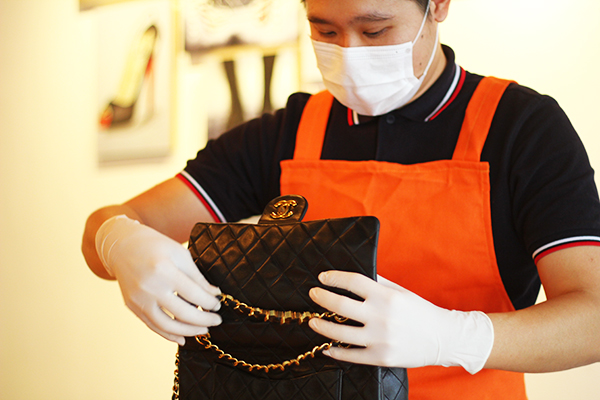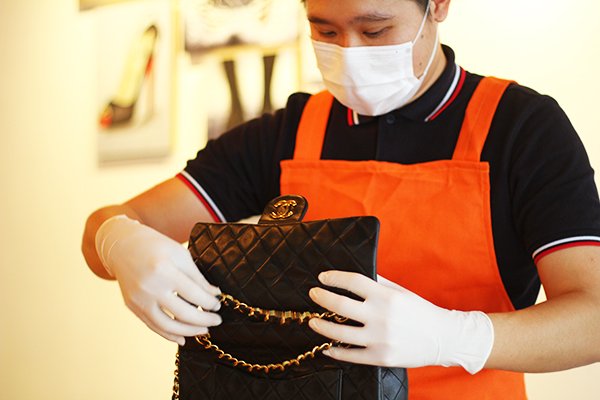 Repair Work Requires 4-8 Weeks
Leather Code is known for doing its best in repairing and restoring your favourite luxury bag to wearable condition! It only takes 4-8 weeks, and we've heard good reviews from customers who're happy with the delicate repair work done on their favourite bags!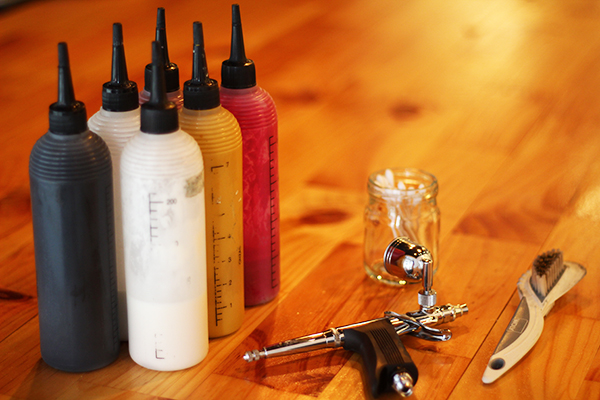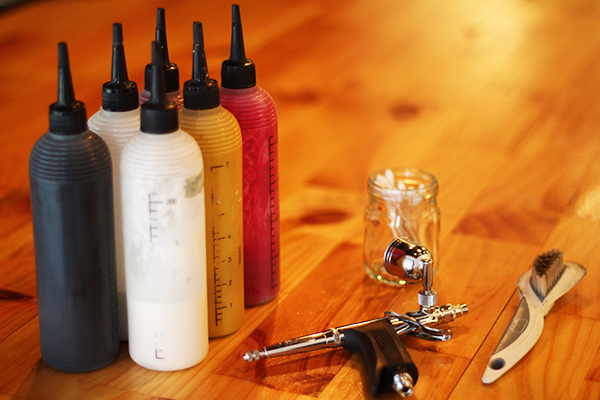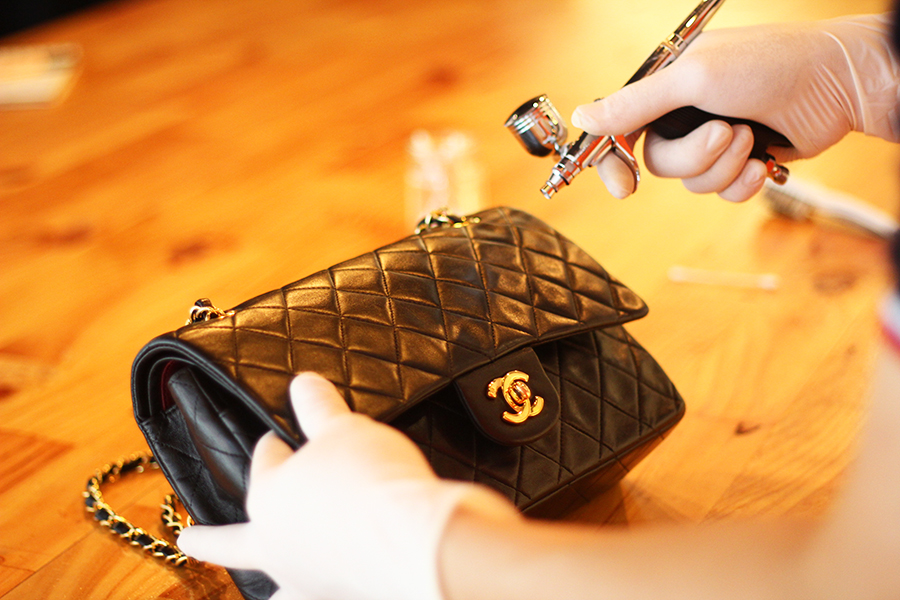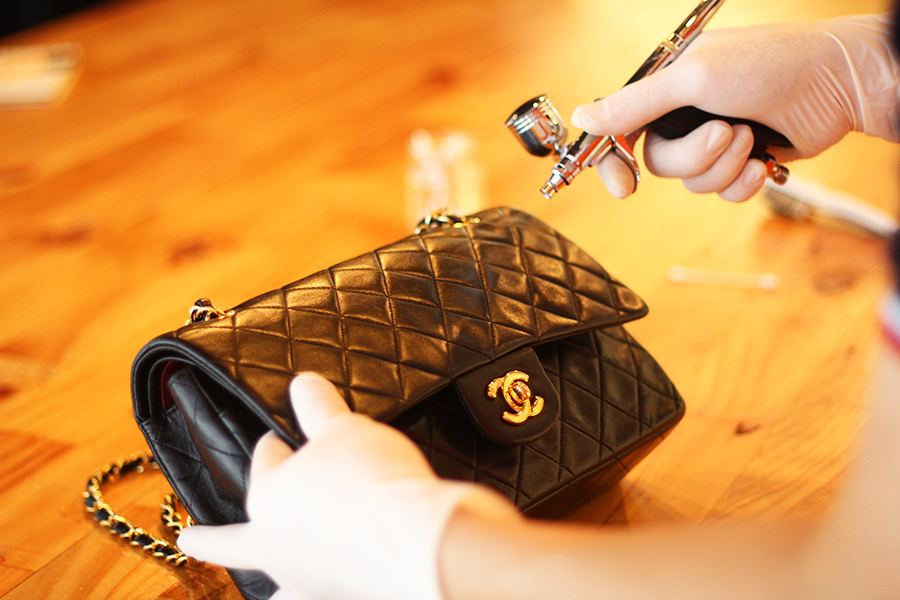 Professional Cleaning Service ▪ Reignite the Lost Spark
Due to wear and tear, we know you've long lost that initial spark you've had for your designer bag. Leather Code will identify the different imported ingredients and specific cleaning methods to be used to dazzle up your bag so that you can tote it around with confidence!
Professional Colouring Service ▪ You'd Think it's a Brand New Bag!
If you're tired of the colour of your bag, drop it off at Leather Code for a detailed assessment to check the suitability for colouring. This popular service offers a wide range of colours for you to choose from!
Professional Repair Service ▪ Your Very Own Handbag Clinic
Leather Code is highly specialized in repairing and fixing your bag problems. From fixing the zips, buttons or linings, Leather Code promises to carefully observe the designs and materials, and provide your bag with the best possible treatment!
So, instead of spending big bucks on a brand new designer bag, drop your current one off at Leather code to bring it back to life! We'll guarantee you'll be toting them around with confidence and class in no time!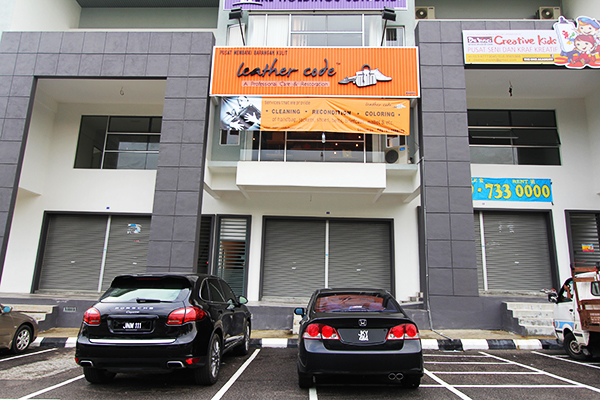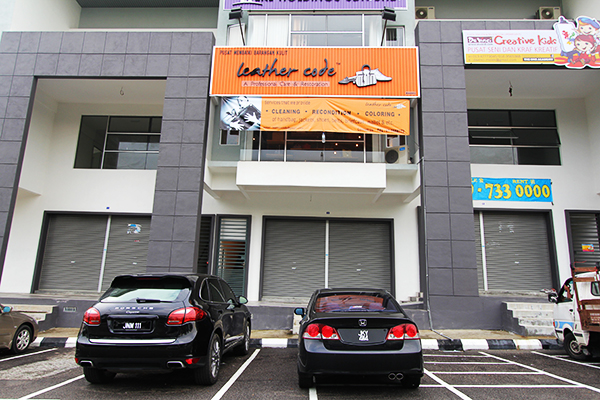 Comments
comments