New Snacks Are Coming! Are You Excited?
Admit that we all love it when there are snacks booths around for you to grab a bite while shopping! Good news here, Sutera Mall is welcoming 3 new reputable snacks brand into them and you will surely be looking forward to that! Whether you love sushi, Fried snacks or even sweet treats, they are all coming real soon!
#1 Hokkaido Baked Cheese Tart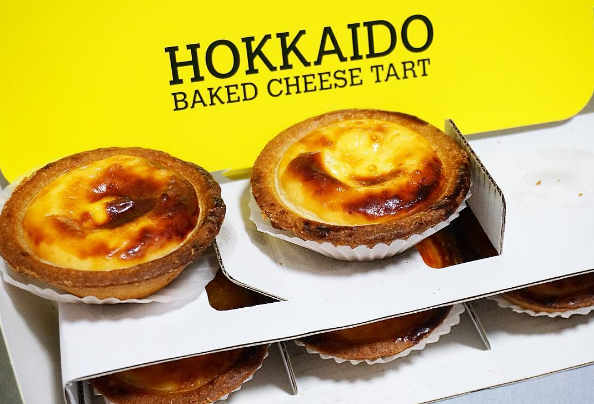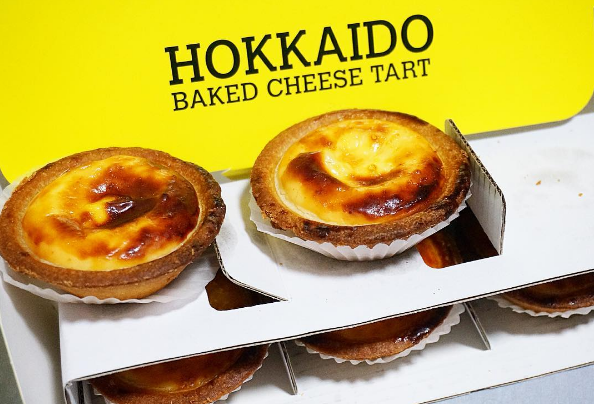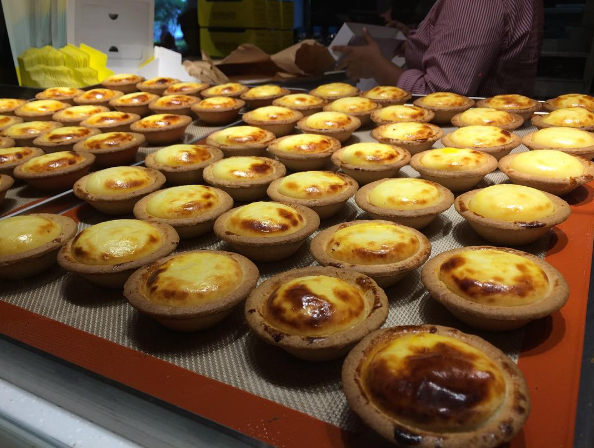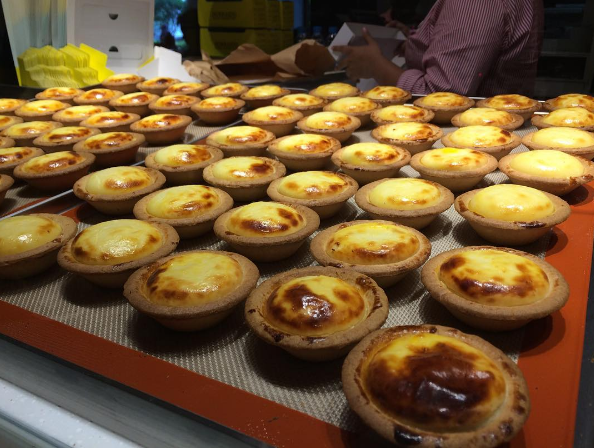 The much raved Hokkaido Baked Cheese Tart is finally arriving in JB! As the name suggests, Hokkaido Baked Cheese Tart is originated from Hokkaido. The resident bakers worked with counterparts from Japan to improve their baked pastry recipe and ensure a uniqueness in texture and taste! The flowing mousse within the baked cheese tart is made with a blend of three different types of cream cheese, piped into a crunchy shortcrust pastry base. Most importantly, each tart is baked freshly daily to ensure perfection and guaranteed freshness. Aren't you looking forward to taste the melt-in-the-mouth baked cheese tarts?
Hokkaido Baked Cheese Tart
Location: L2-601a/602a, Sutera Mall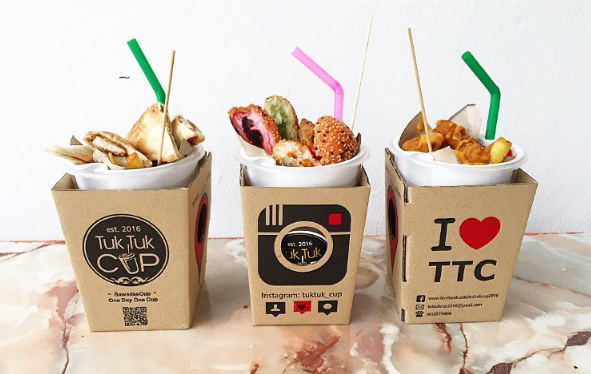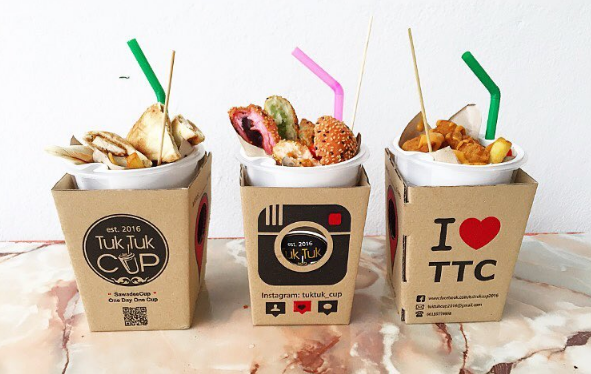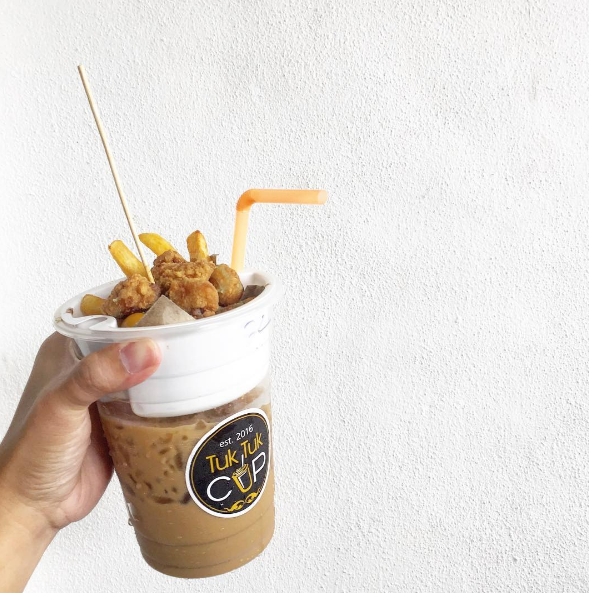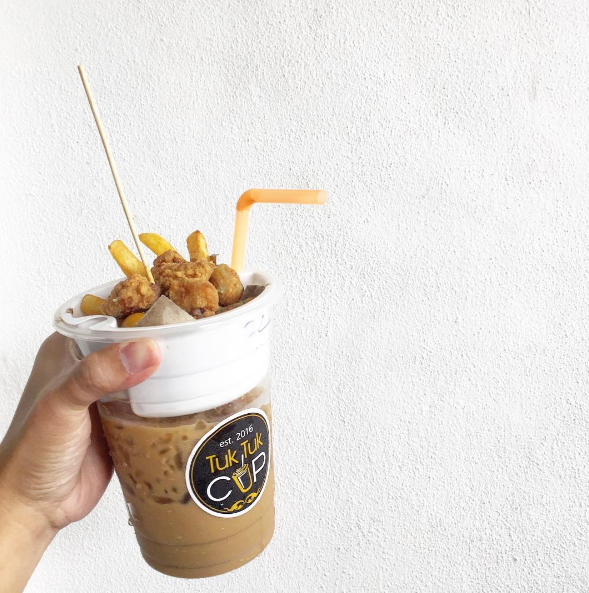 Sawadeecup! The famous Tuk Tuk Cup offers you a combination of drinks and snacks within a cup. It is totally suitable for coffee lover, fruit crush & Summer cool to quench thirst in the hot weather. The side snacks include chicken chop, fish fillet, popcorn chicken and so on! This combination is just right when you want to eat and drink at the same time while shopping around as you don't have to walk with both hands occupied!
Tuk Tuk Cup
Location: L2-626, Sutera Mall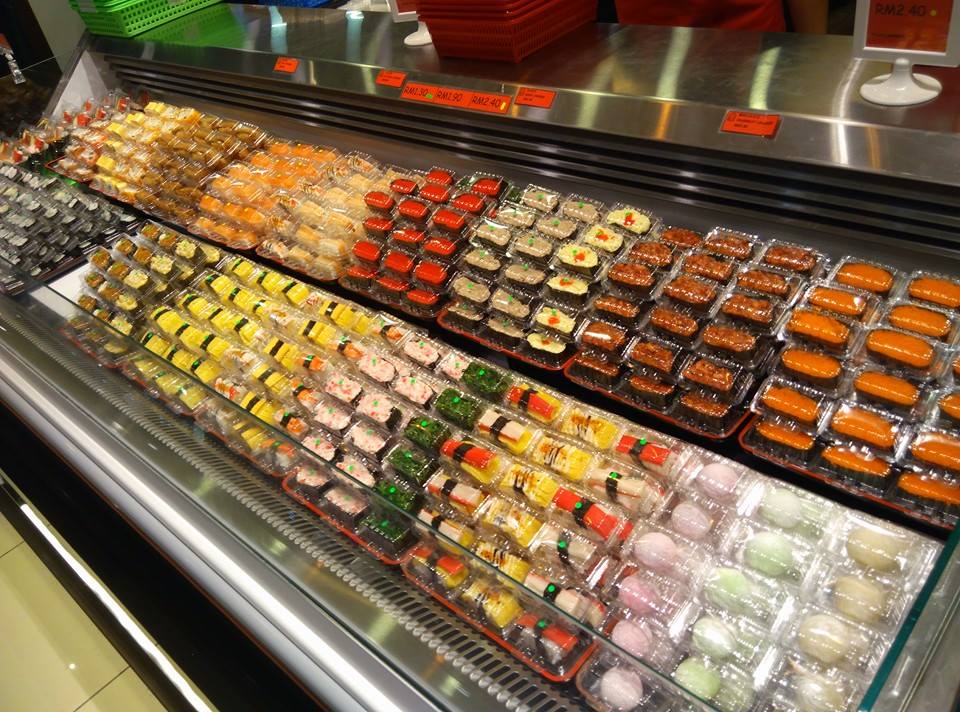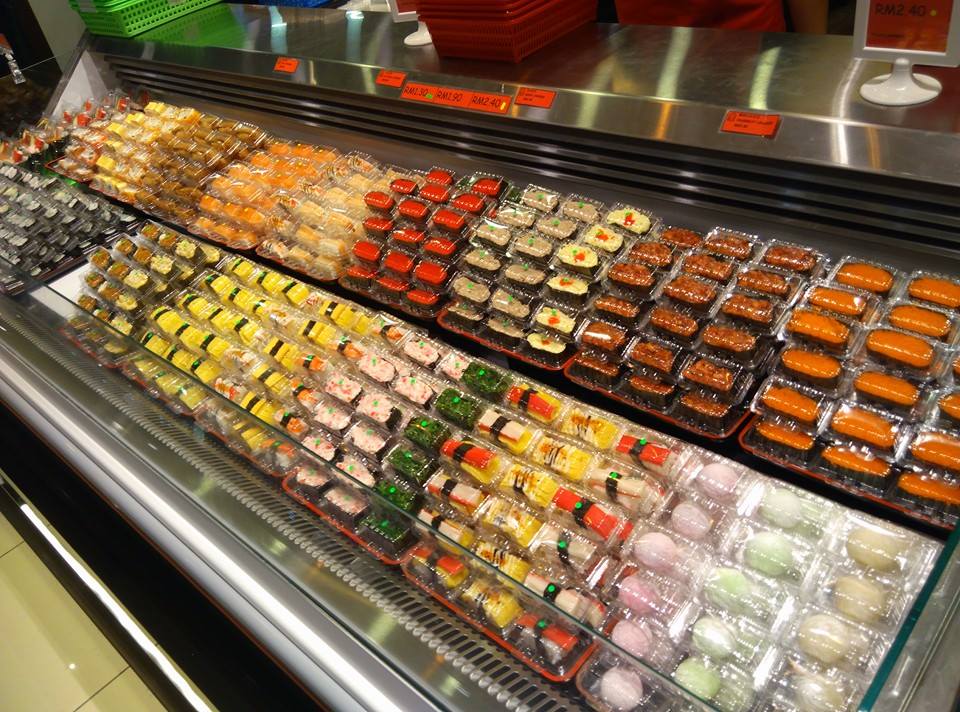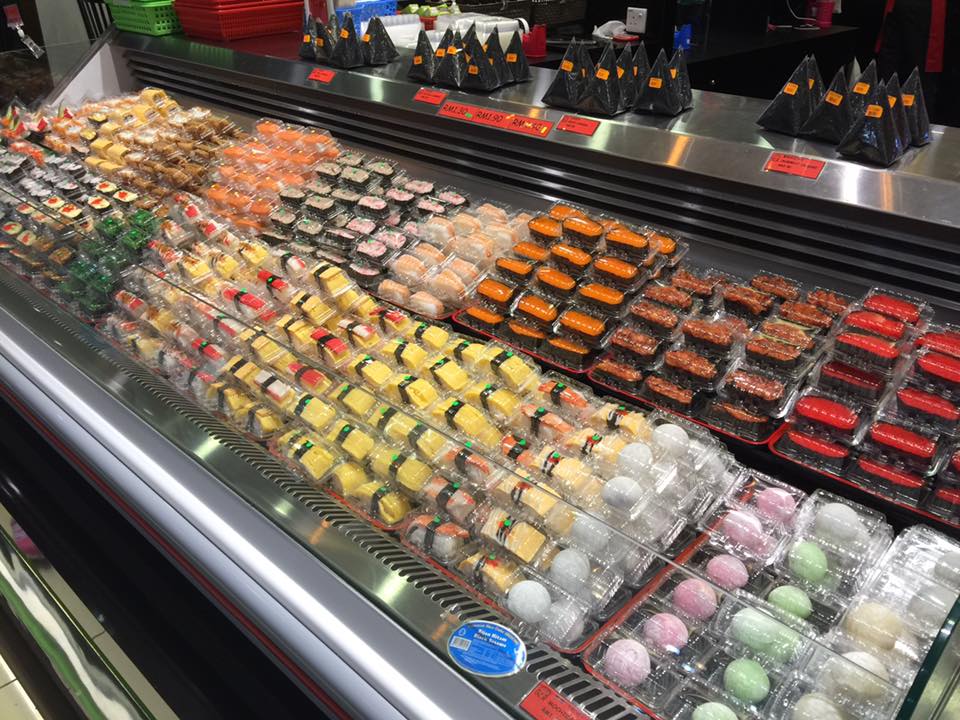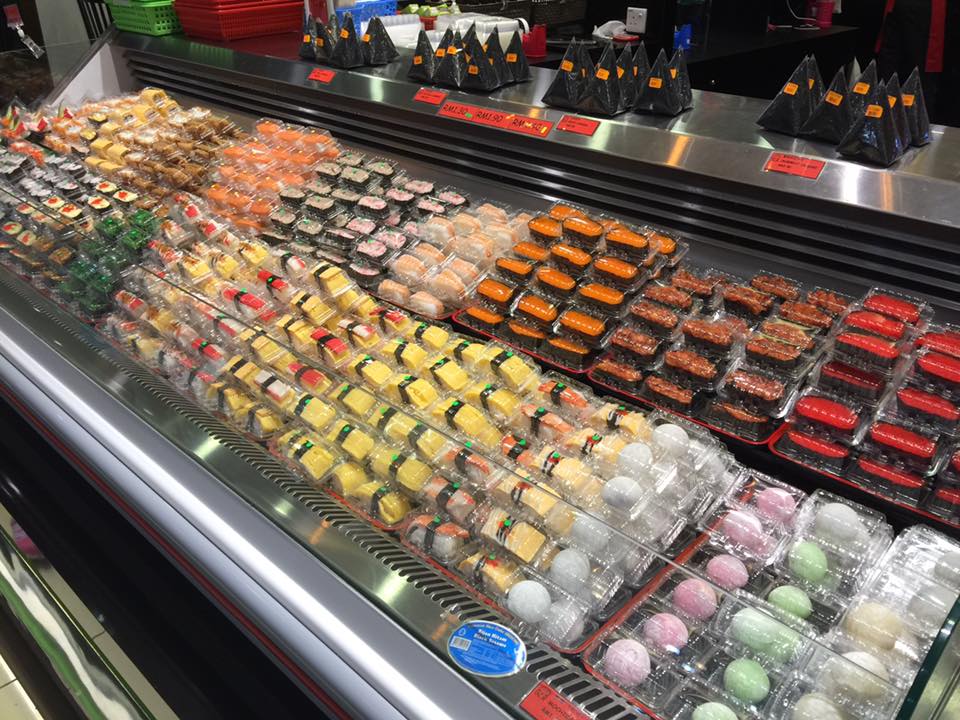 Calling all sushi lovers! It's time to immerse yourself into the "Sushi World" ! Those who have been to the KSL's outlet, I am sure you will be drown with pool of choices when you see it. Personally love their Grilled Salmon Sushi and Spicy Maki Roll! This is definitely a more affordable and reasonable sushi alternatives to get your sushi craving satisfied.
Sushi World
Location: L3-617a/618a
Photo Credits: Instagram & Official Accounts
Written By: Jasmine Goh
Comments
comments