Sweet Tooth Comes Knocking, Satisfy It Fast!
Do you agree that, desserts can make or break a meal and often than not, it is difficult to find the best desserts that could meet your expectations? Whether you crave sweet, savory, decadent or healthy, here's few luscious desserts recommendations that will help satisfy your sweet tooth cravings!
#1 Shakespeare Milkshakes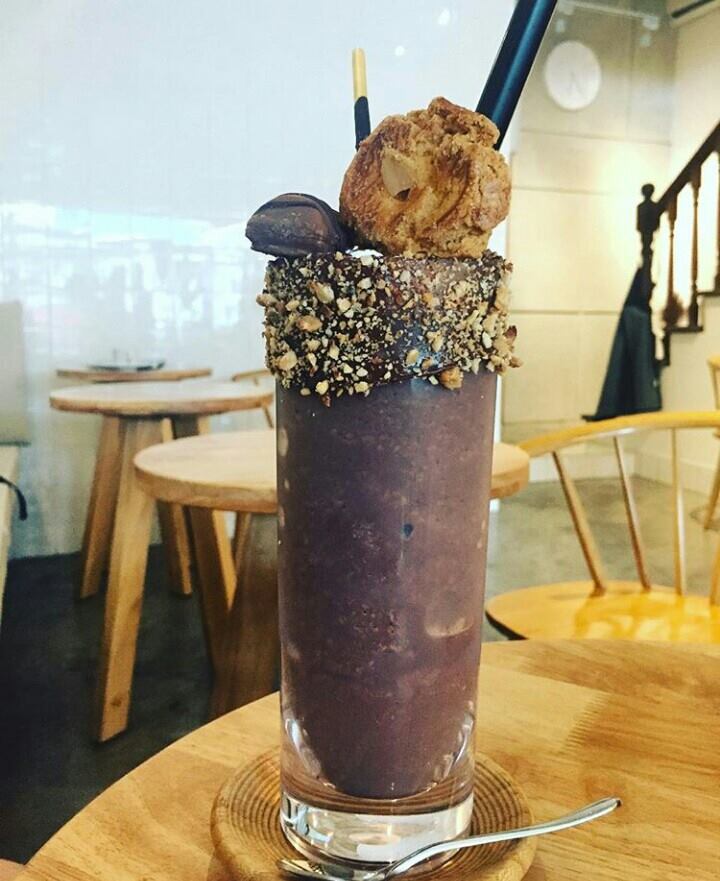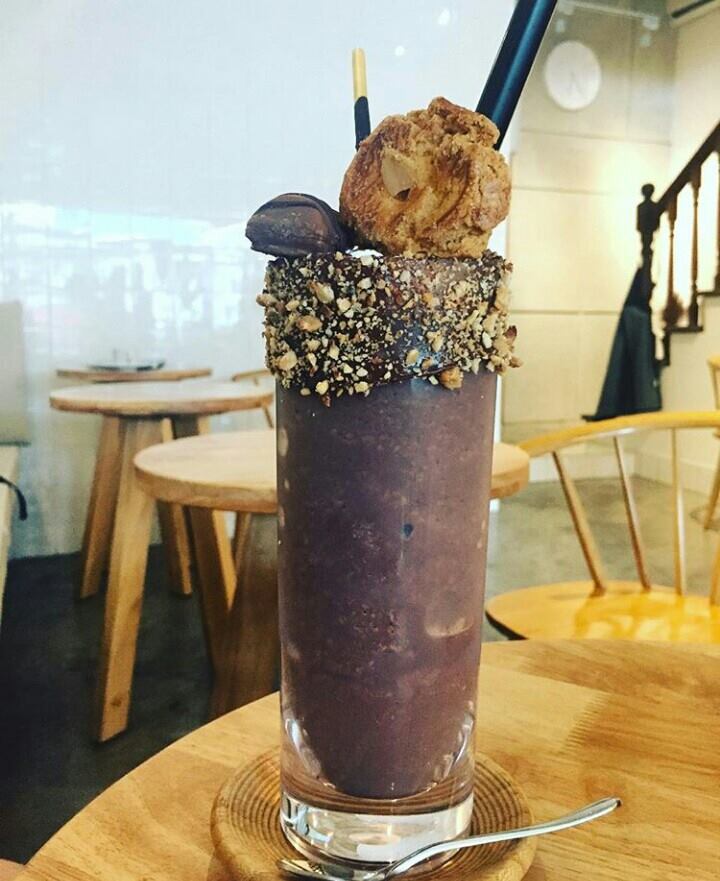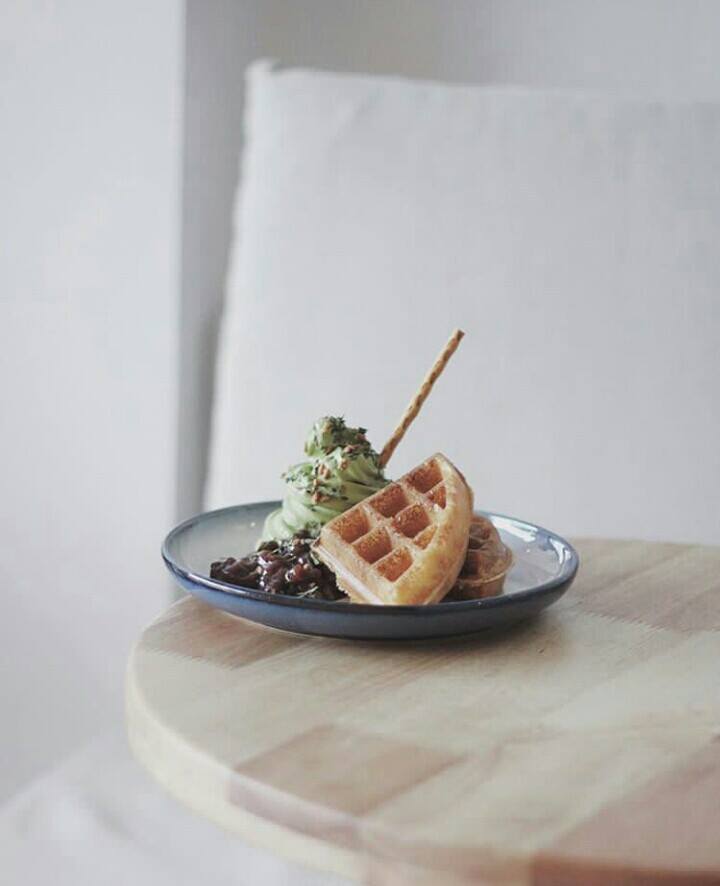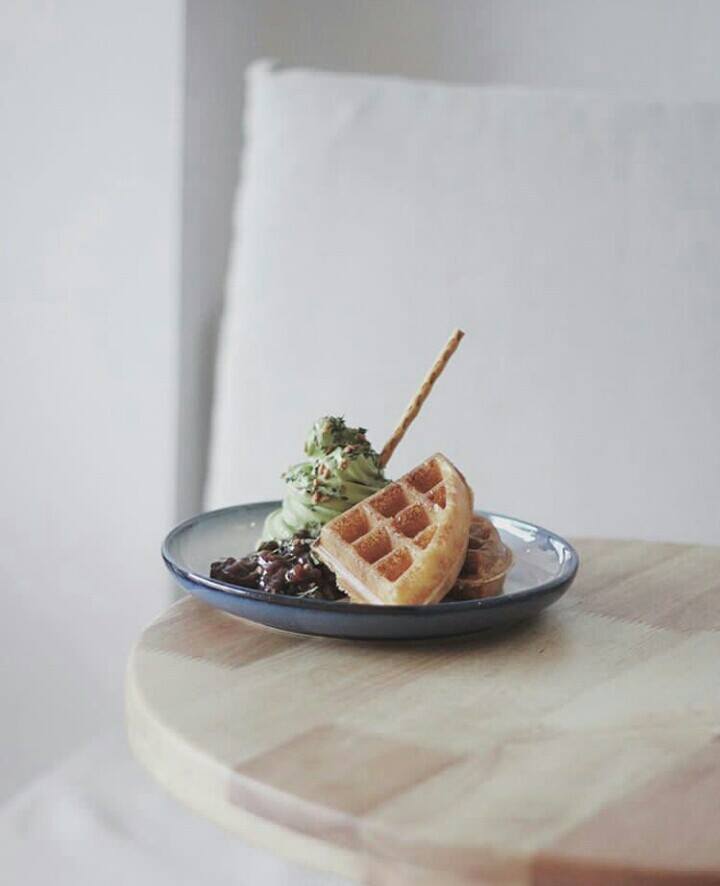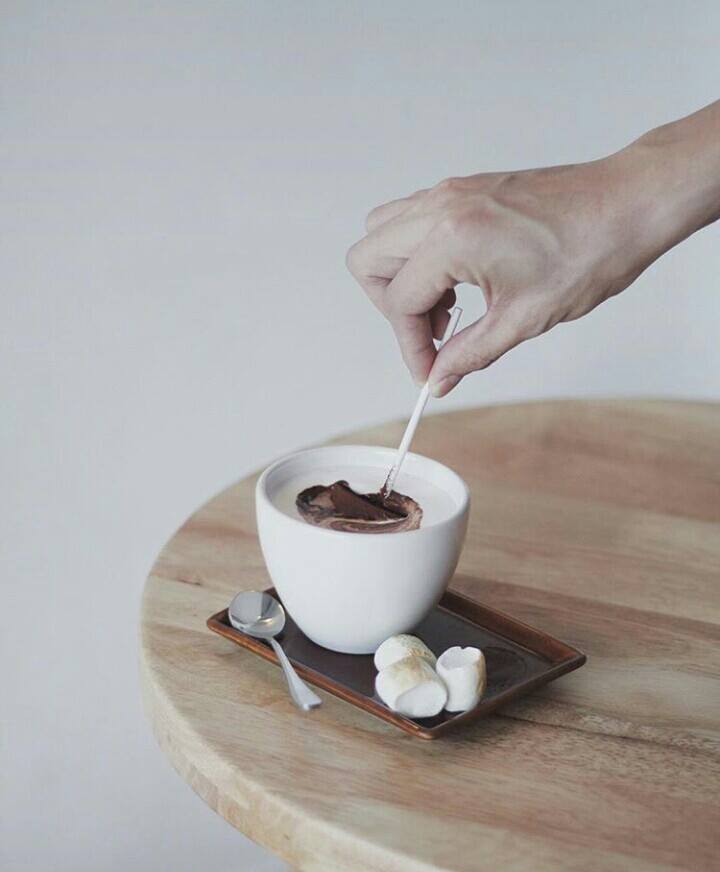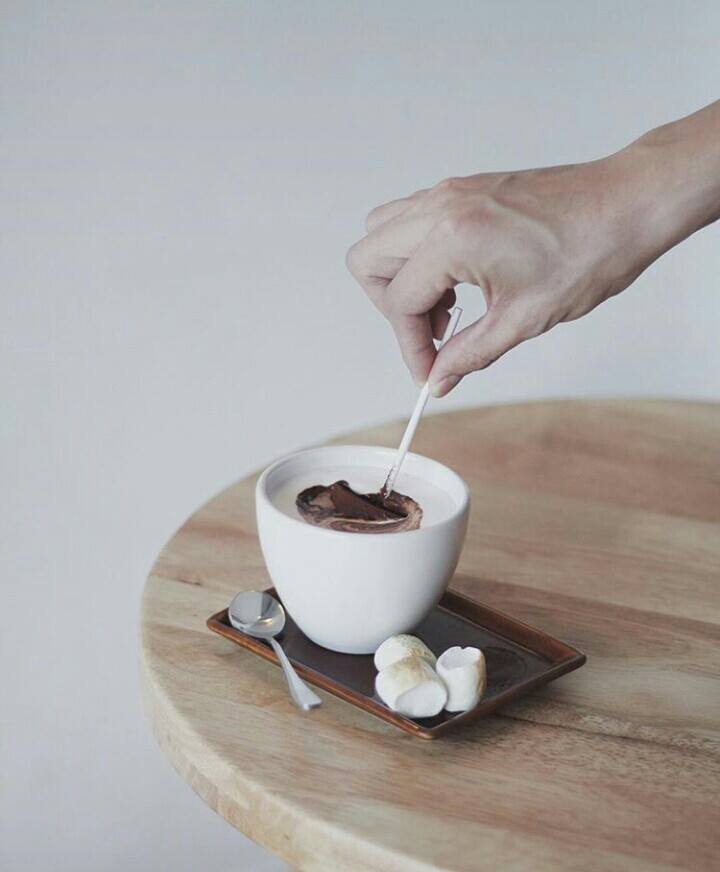 Shakespeare Milkshake is a newly added member in the JB town Cafe scene. Their milkshakes comes in 3 original flavors and 6 other specialty flavors which you may not be able to find in other places. One of the highly raved milkshakes is their Kinder Bueno Shakes which comes with their very own Dark Chocolate Ice-cream, Kinder Bueno Bar, nuts and topped with various toppings!
It will be even more perfect if you try out their signature waffle with softserve! House-made softserve ice cream paired with the fluffiest waffle is the best combination ever! Dark chocolate softserve, brûlée banana and banana crisp!
Apart from its special range of sweet treats, it is also a minimalist cafe which is definitely instagram-worthy!
Shakespeare Milkshakes
Address: 9, Jalan Trus, 80000 Johor Bahru (Formerly ByGrace)
Contact: +60 16-421 8530
Opening Hour: 12:00 p.m. - 11:00 p.m.
*Photo Credit: (From Left - IG @luabeier, IG @klzw)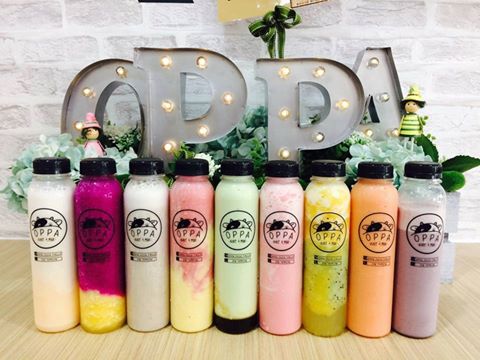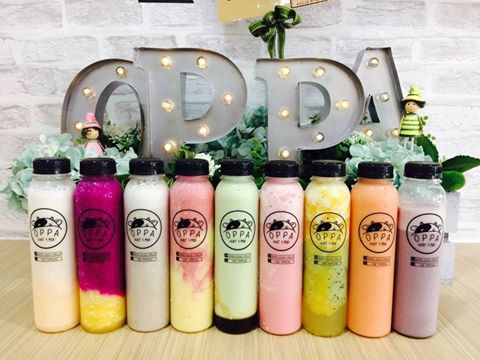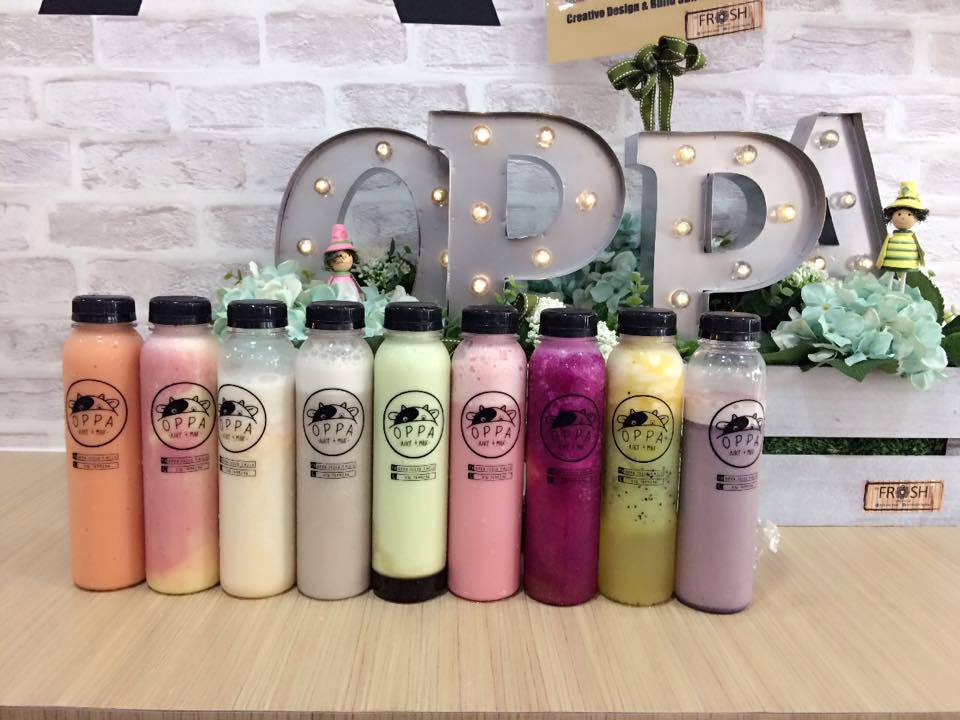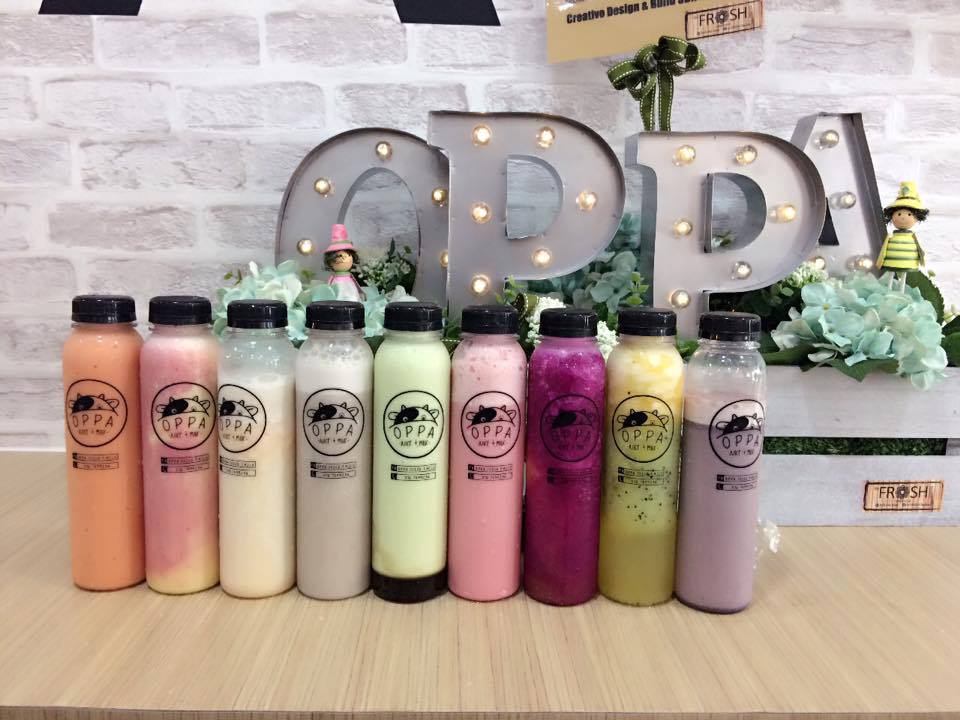 Sometimes when sweet tooth craving starts knocking on you but you wanted something more health conscious then fresh fruit juice is what you should be looking for! Oppa juice & Milk spent tonnes of effort to design the best fruits and milk combination that makes you crave for more. Among which are Papaya juice, avocado juice, Purple rice and so on! They guarantee you that their drinks have no added coloring, preservatives and no additional flavorings! Different flavors drinks from them comes with different meaning which ranges from Happiness, love, forgiveness and many more. Besides that, they provide recyclable bottles which makes you be part of the environmental friendly ones!
Oppa Juice & Milk
Address: 22, Jalan Dedap 18, Taman Johor Jaya,81100, Johor Bahru
Contact: +60 16-749 9236
Opening Hours: 11:00 a.m. - 7:00 p.m. (Closed on Monday)
*Photo Credit: FB - Irene Teo & Carmel Lim
#3 Hokkaido Ice Cream Puff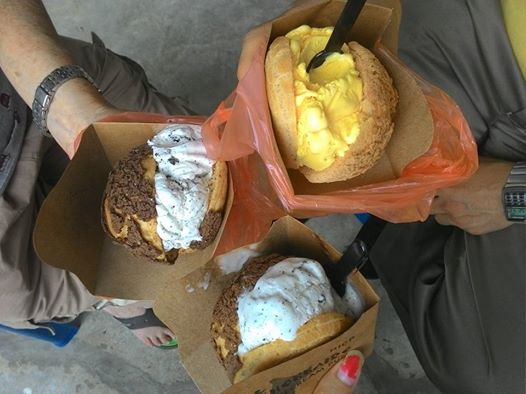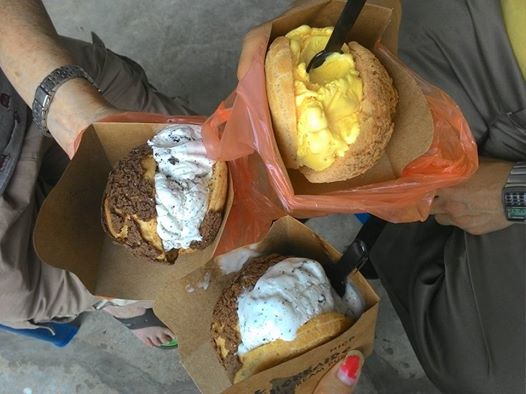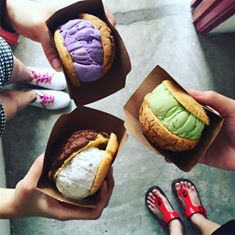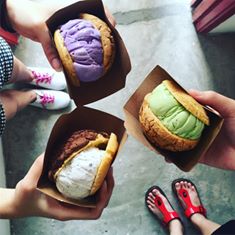 Ice cream puff is definitely your choice when you are looking to fill up your hunger and get your sweet tooth cravings satisfied at the same time. This Hokkaido Ice Cream Puff literally draws in queues as people are willing to wait for half an hour just to get the fresh puffs in their hands. It wasn't disappointing as the puffs were freshly made and you can already smell it while you pass by the shop! The palm-sized puffs are generously stuffed with a large scoop of ice cream which comes with different flavors to choose from. Namely, mango, coconut, durian, cookies and cream, chocolate and matcha!
Hokkaido Ice Cream Puff
Address: 57, Jalan Austin Heights 8/5, Taman Mount Austin, JB
Opening Hours: 12:30 p.m. - 7:30 p.m.
#4 Cheotnun Korean Desserts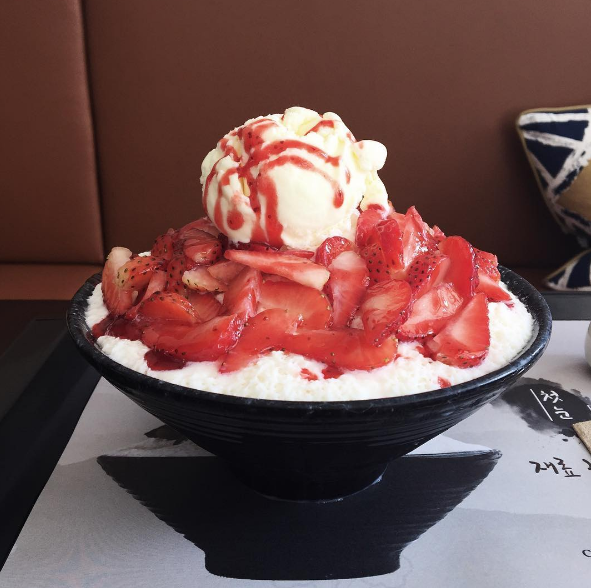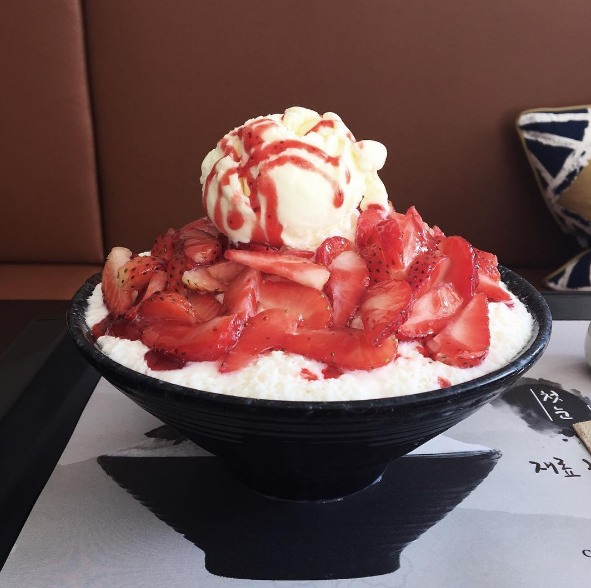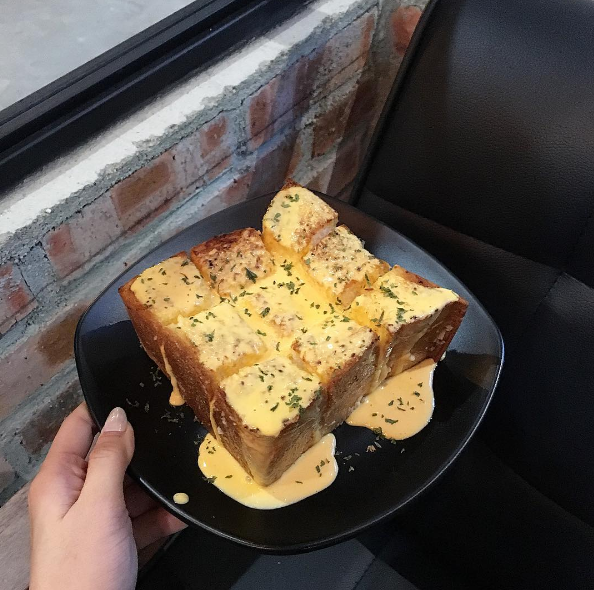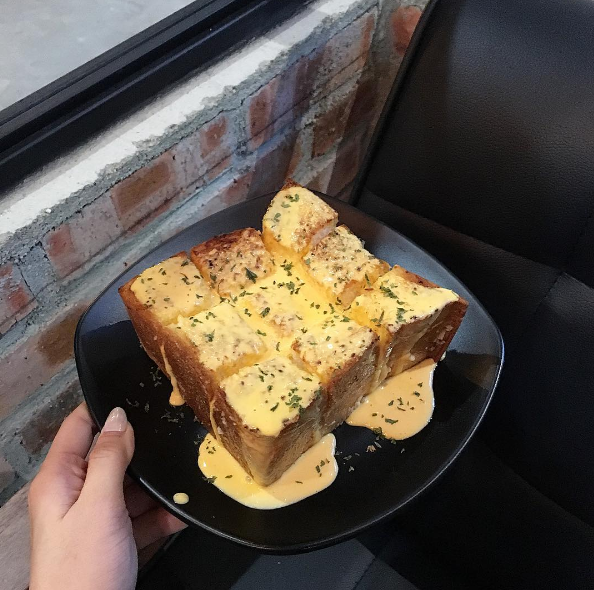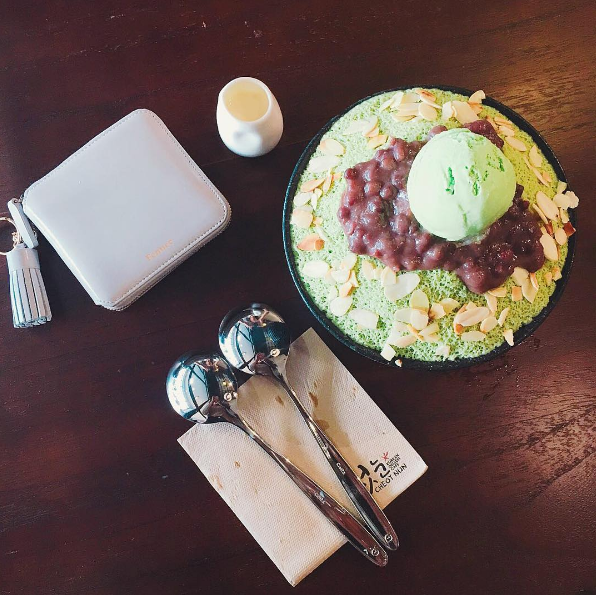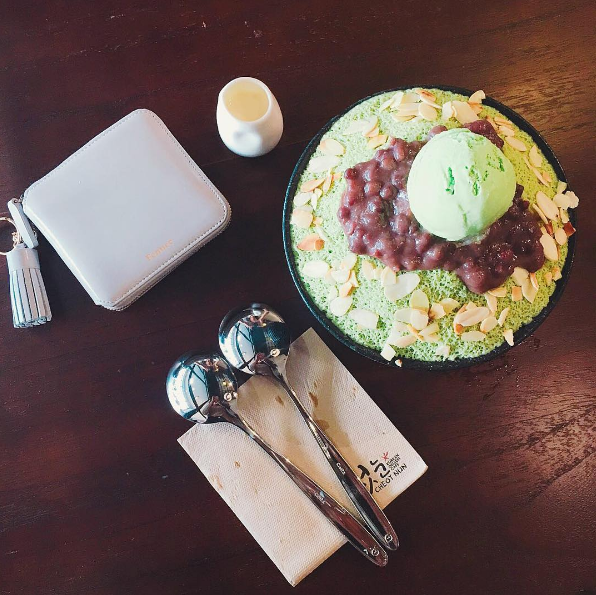 Bingsu craze is starting to mushroom in JB and more people are saying Saranghaeyo to Bingsu especially in this hot weather all year long. Strongly loved by many locals and Singaporeans, Cheotnun Korean Dessert Cafe had surely caught the desserts lovers heart!
So spoiled for choices with their ranges on the menu! The usual Injeolmi Bingsu, Pat Bingsu, Mango bingsu and Chocolate Brownie Bingsu can all be found here. Also, if you are a Matcha lover, you definitely not gonna miss out trying their Green Tea Bingsu! 
Cheotnun Korean Dessert Cafe
Address: 62 Jalan Tebrau, Kim teng park, Johor Bahru 80400
Opening Hours: 2:00 p.m. - 11:00 p.m. (Tues - Sun)
*Photo Credit: From Left - IG @trippy_dippy, @yee.wan,hew, doubleev.vienne
Featured Image Credit: FB - Oppa Juice & Milk, IG - @silvia_eng1106 @ms_clarissa0707 & @wilfredworldwords
Written By: Jasmine
Comments
comments