Why Is Food Trucks Getting All Hyped In JB?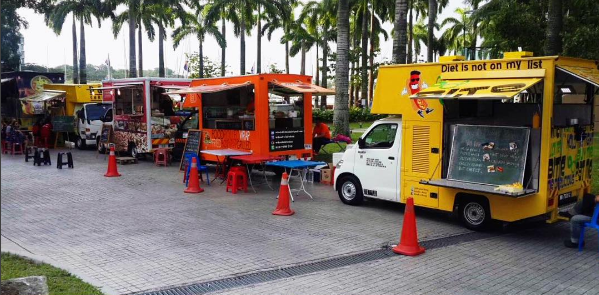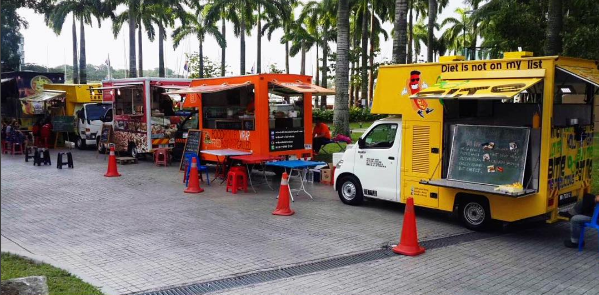 As a generation like us that seems to always be on the go, food trucks had become our all-time high alternatives when it comes to a reasonable price!
Food trucks are a welcome change from fast food chains that we've all grown tired of. People often look for novel, inexpensive and fast to get meal. There is no need for us to leave our comfort zone by going to restaurants surrounded by stuff people.
#1 YSM Food Truck --Burger Evo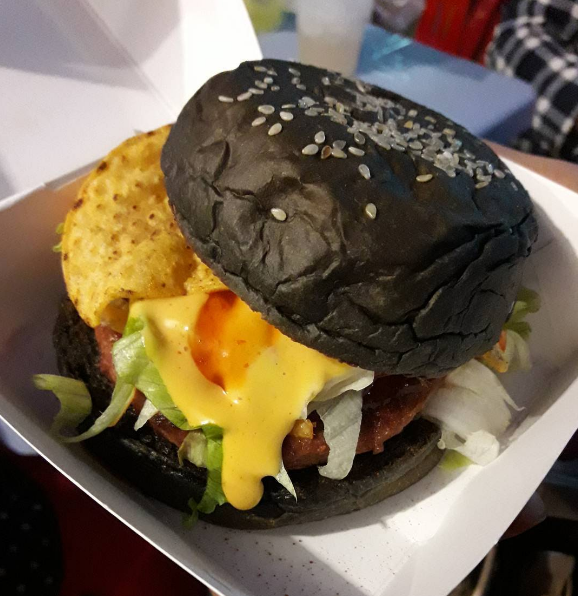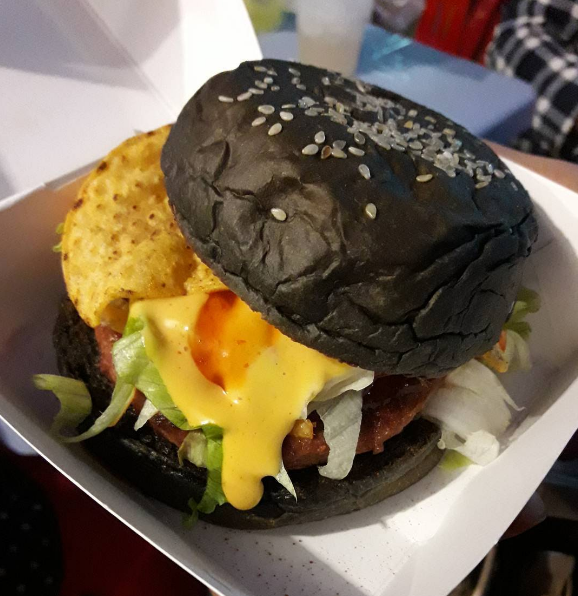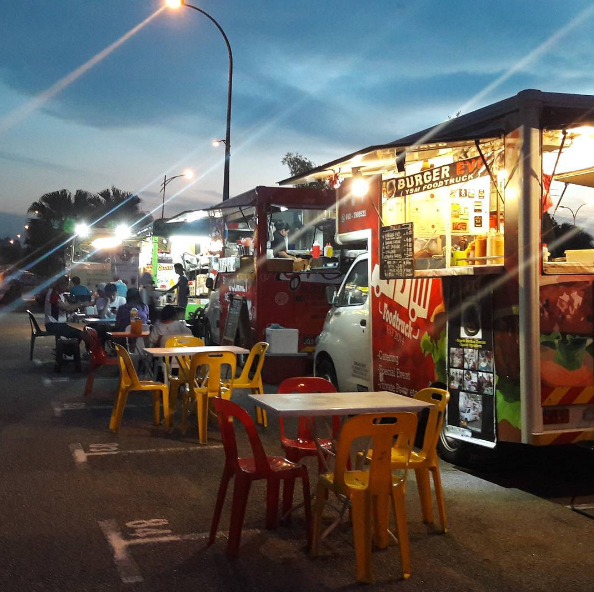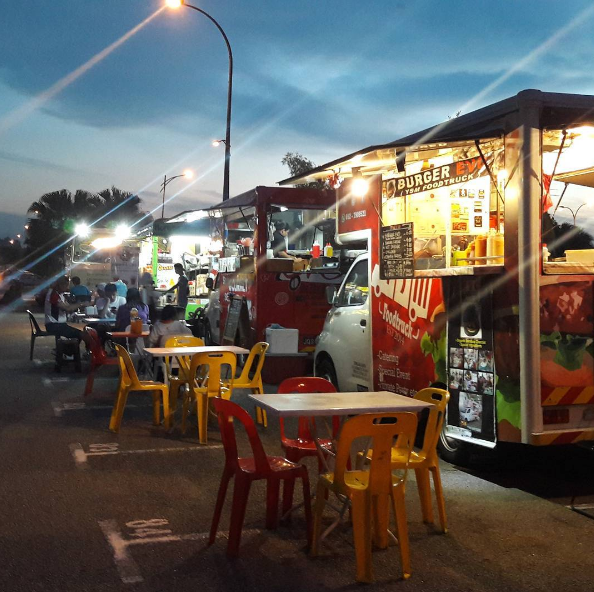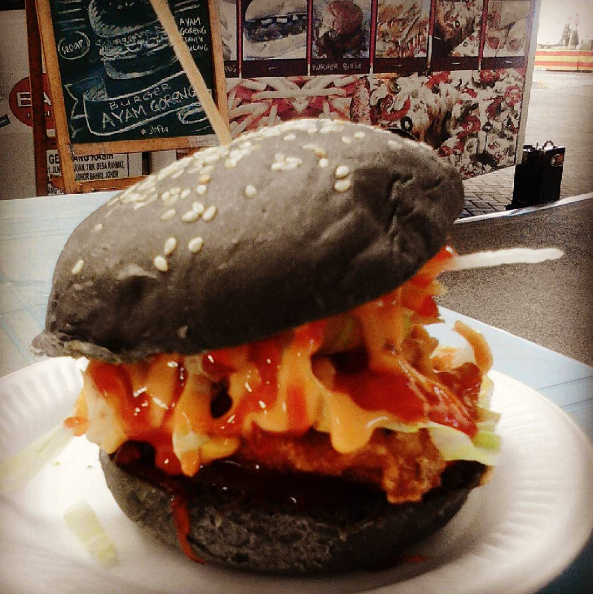 YSM Food Truck stands for Yusz Street Meal providing you the awesome exploding cheesy burger evo! They had jumped on the healthy charcoal burger trend and it is going to trigger your taste buds with its pan grilled chicken/beef patties within the burger. And they secretly stuffed up Nachos chips to enhance the crispiness with every bites! This is definitely the black burger that you should try out on your own because it gives you more surprises than disappointments!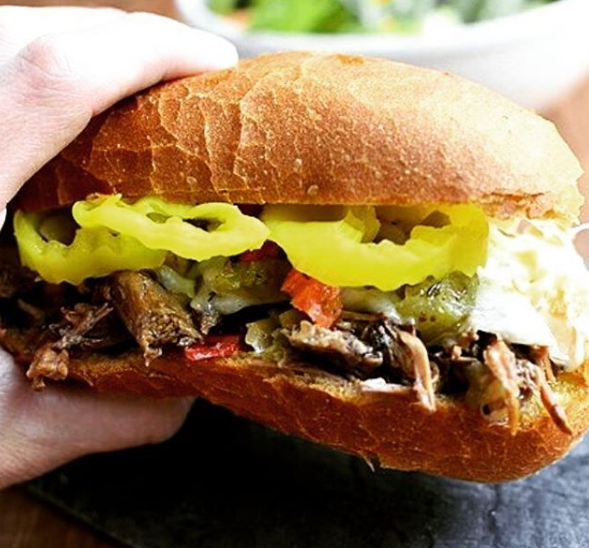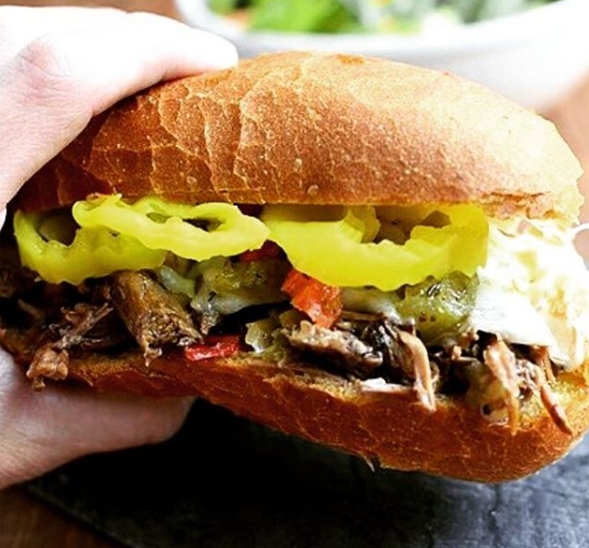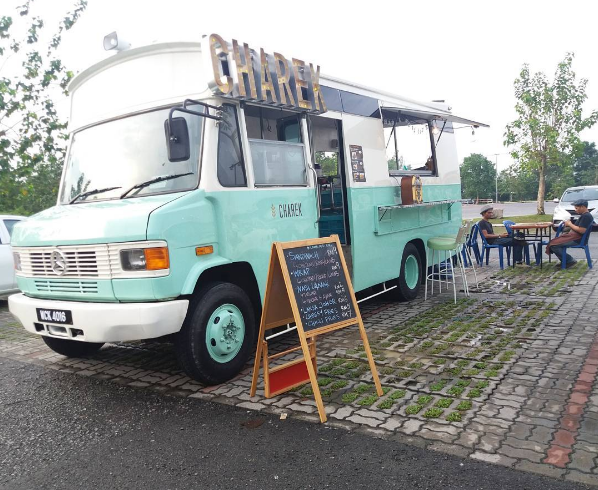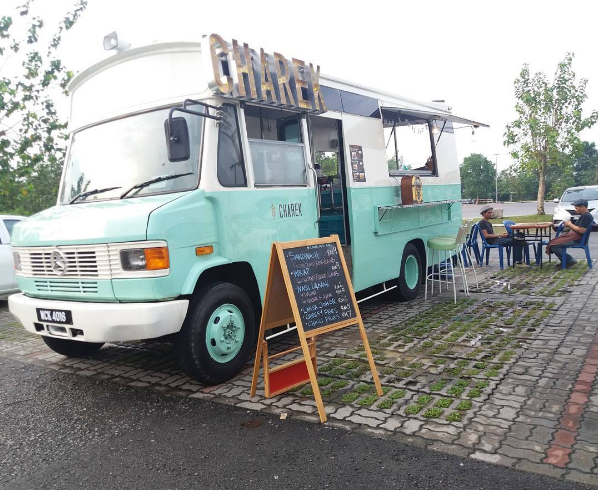 Turquoise pastel mercedes bus immediately attracted our eyeballs and get curious with what is in the truck. If you only wanted a light meal then Charek's well-seasoned and succulent meat stuffed in your sandwich is just right for you. With pulled lamb, beef and chicken for you to choose from so don't be fickle minded! You know what, it is so cool to have your OOTD shot with the Charek Food truck too!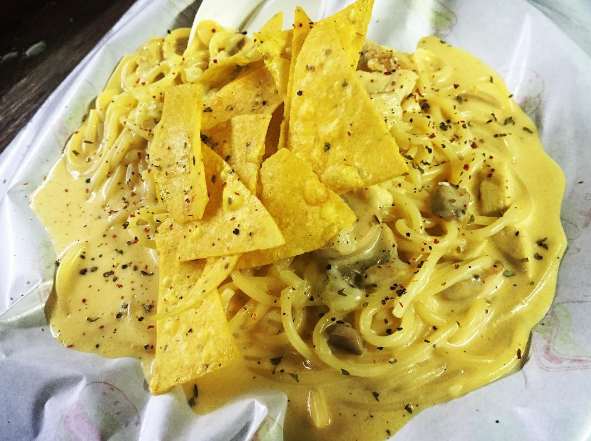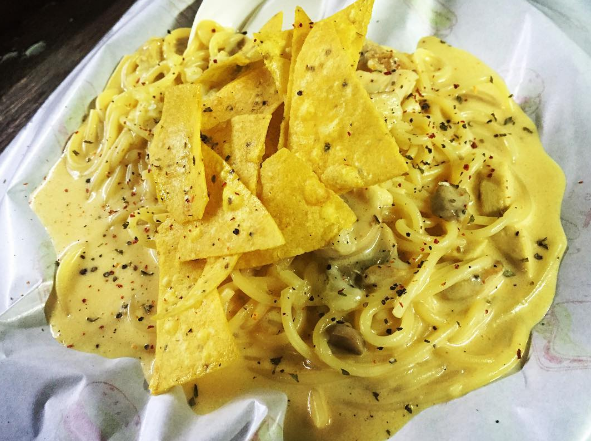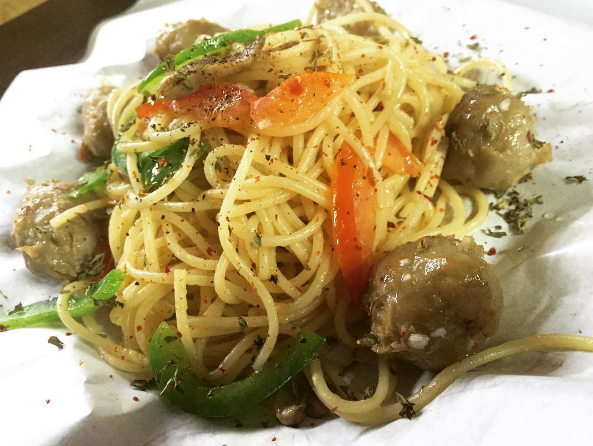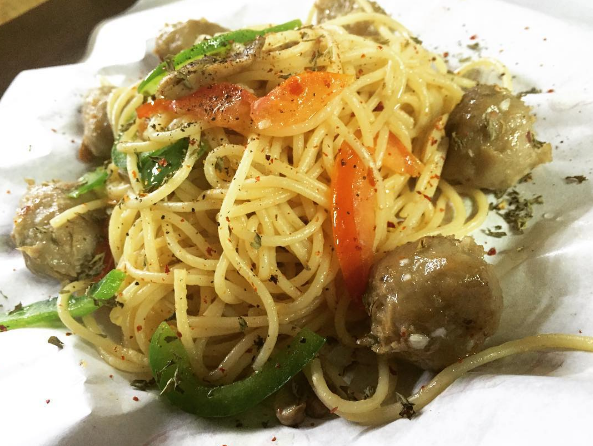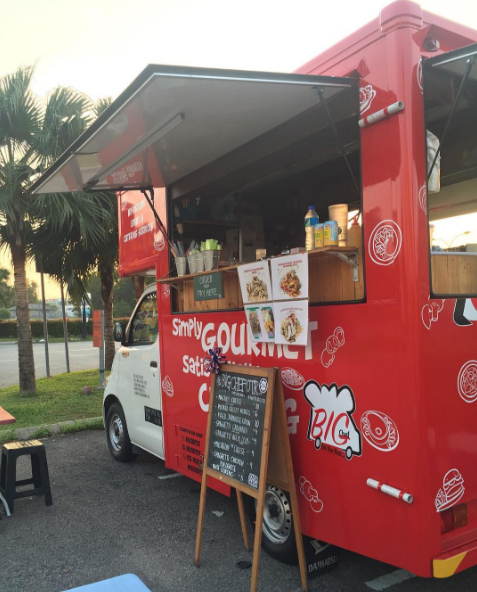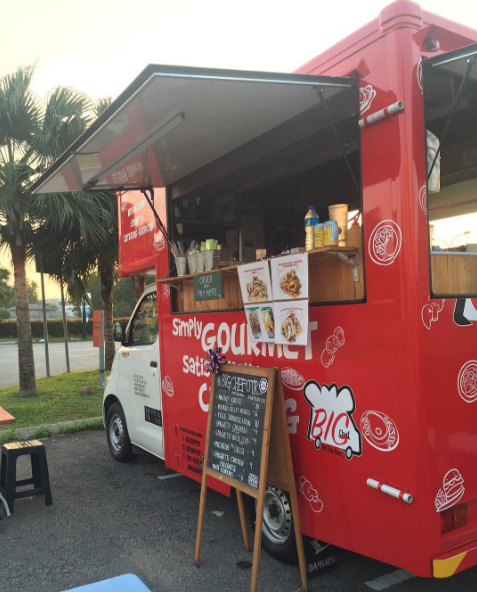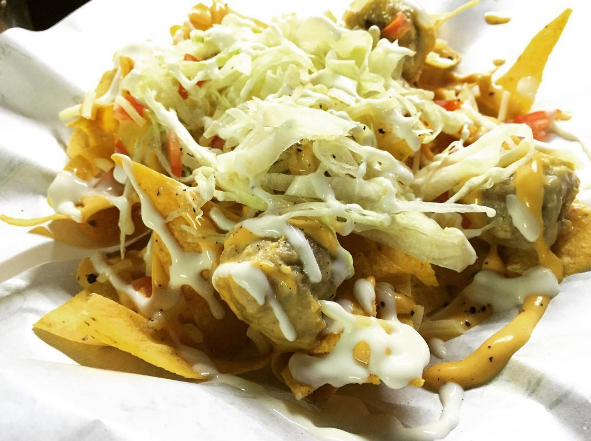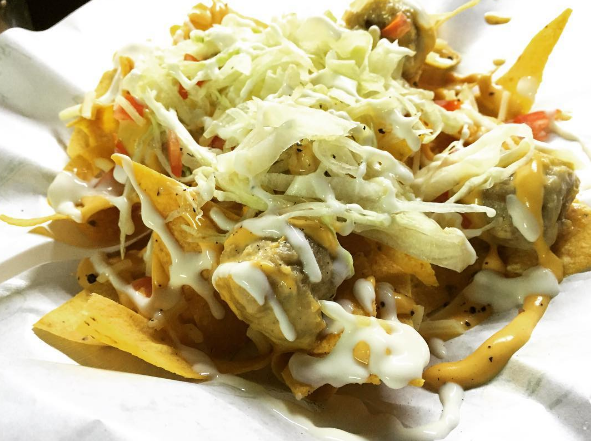 If you don't mind going a little cheesy then this stunning red Bigchef Truck is for you! We can hardly get good Asian-western fusion food but Bigchef is surprisingly decent. Their Macaroni 'n Cheese is highly recommended by its usual loyal patrons! Other than this, Nachos cheese, nasi goreng, cheesy potato wedges and japanese udon are on their menu.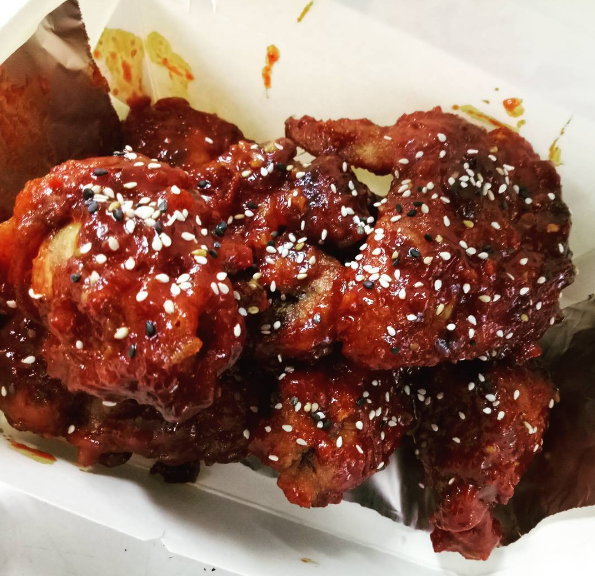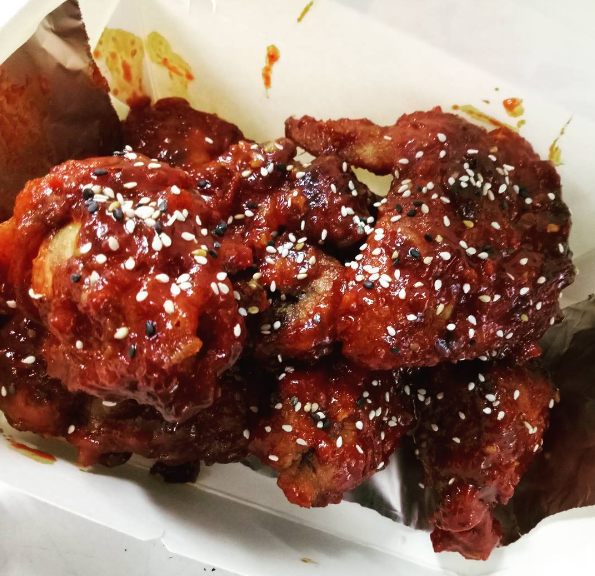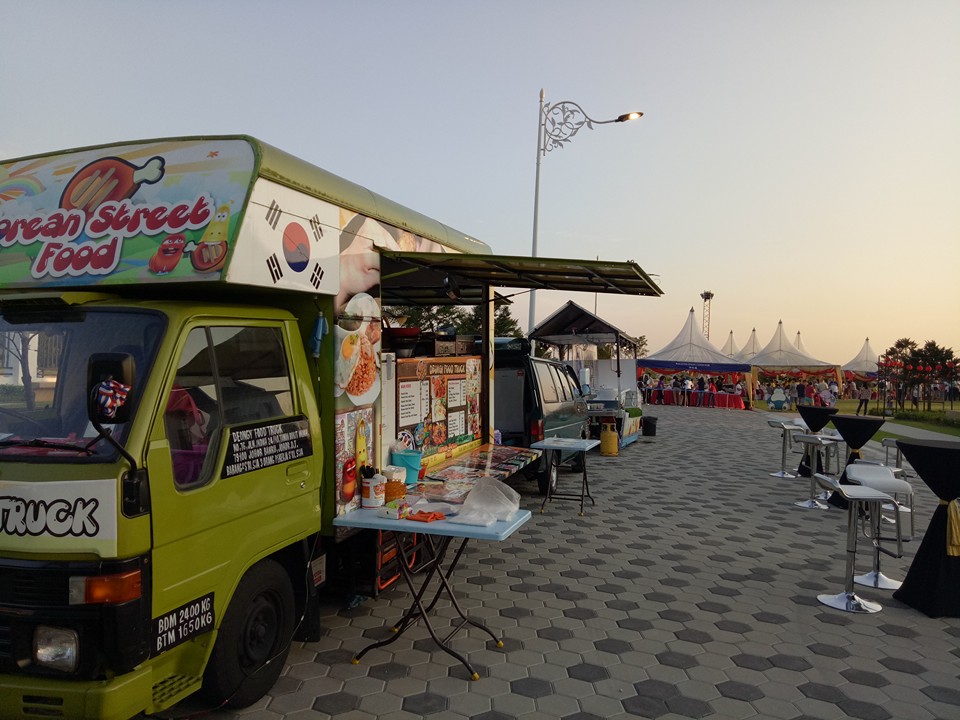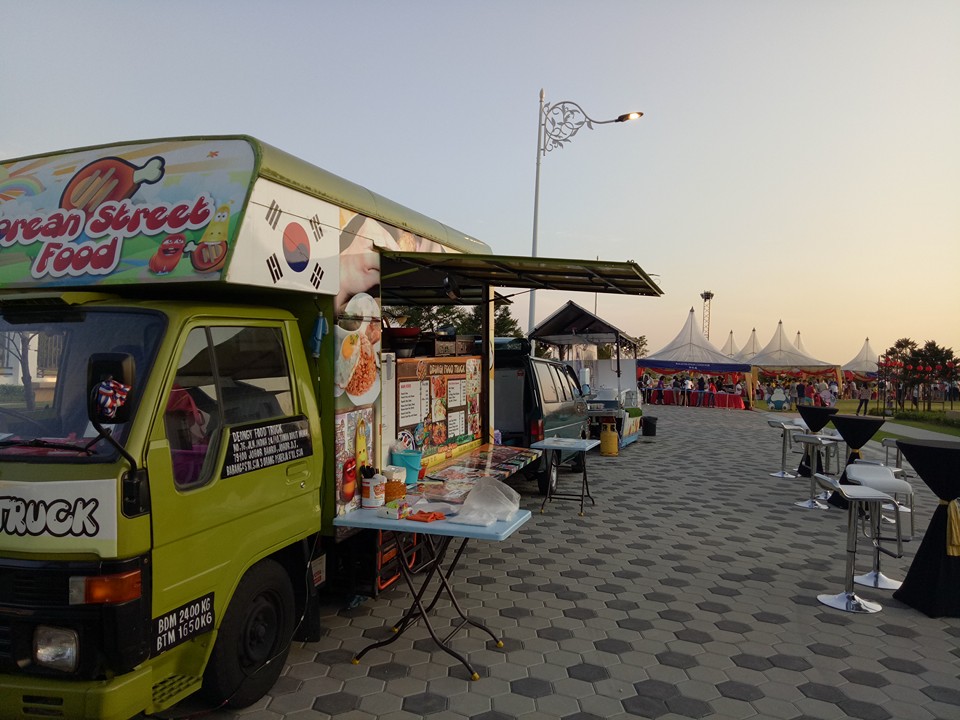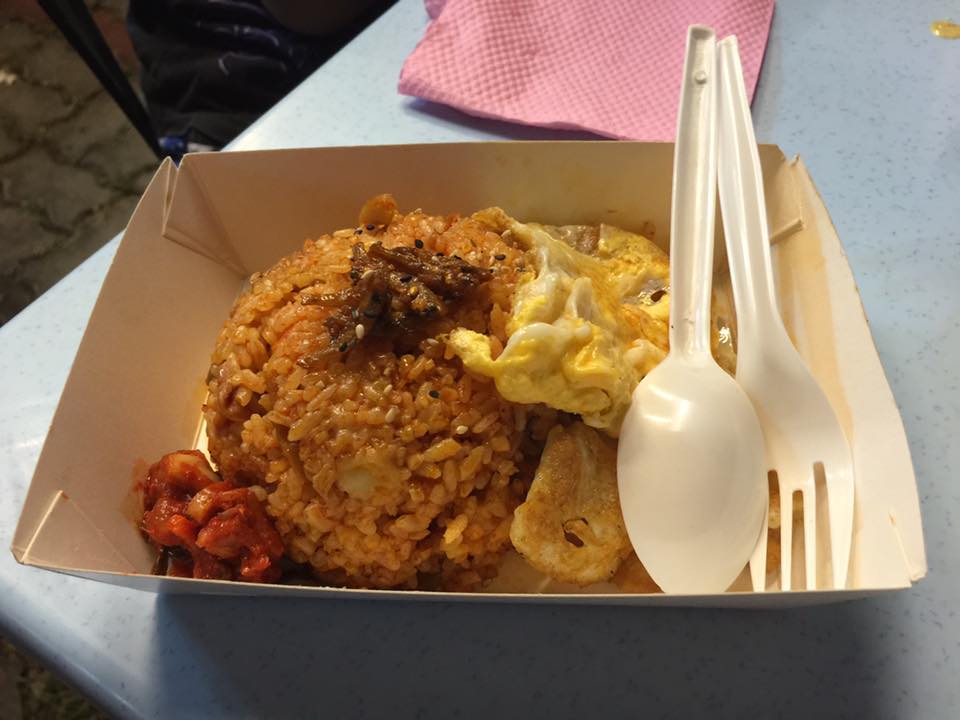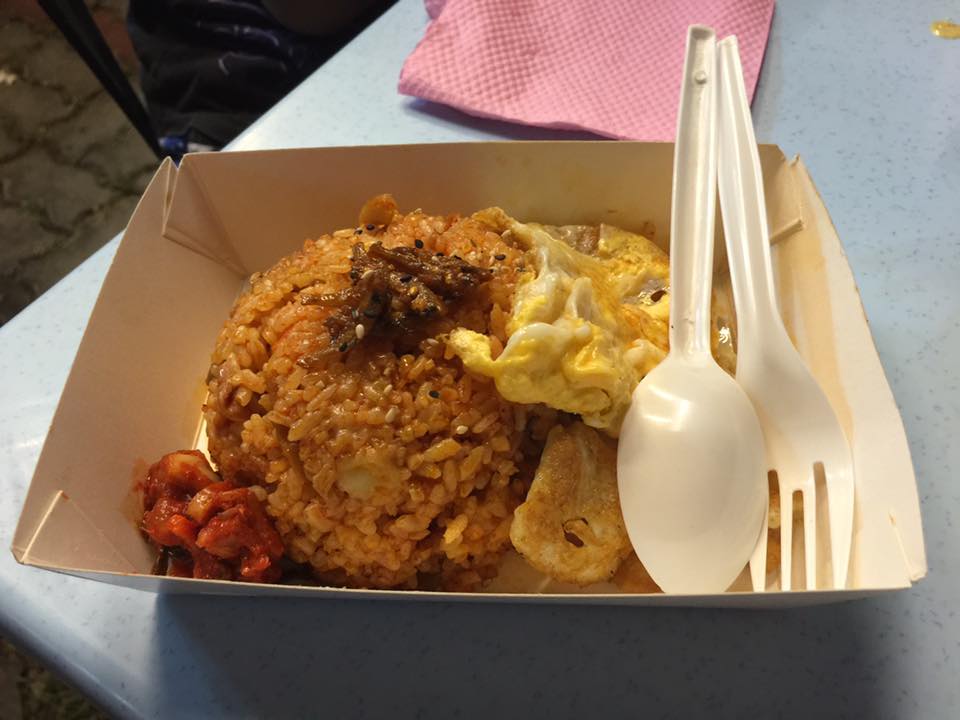 What do Kpop lovers love to do after chasing series of dramas? Yes, go for Korean food! But often than not, Korean Restaurant are packed and stuffy with people. Long queues and queues which totally defeated your desire to have Korean food for dinner! But Deongy Food truck is now your saviour! Korean fried chicken with sprinkles of sesame, kimchi fried rice all in this truck. It is even better now because you can buy it back home and continue chasing your k-drama! How can you say no to this?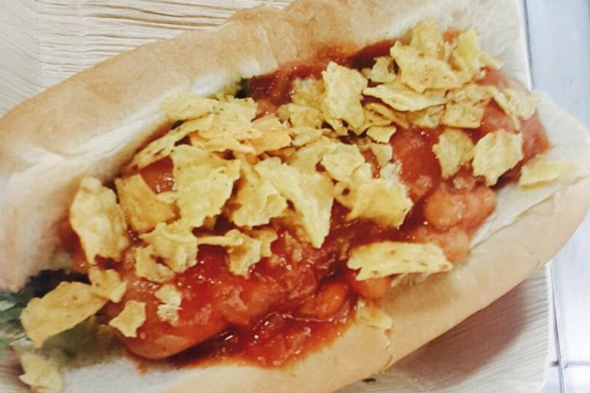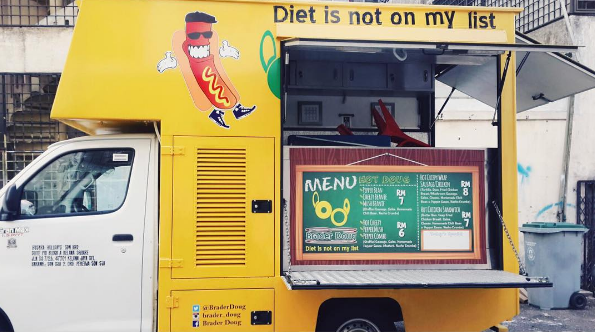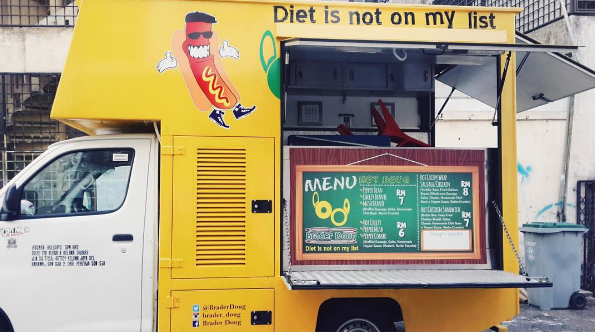 Coney Dog and Chicken Tacos are simply quite hard to find here in JB, especially good ones. But, these are what Brader Doug specializes in! How luck are you! Apart from that, Mexican sandwich is also one of their specialty which comes with savory pepper gravy and veggie that cost at RM 6 only!
Now the question comes, "Where are these food trucks?" Catch your trucks at either Mount Austin, Bukit Indah, and Setia Tropika daily from 7 p.m. (For more latest schedule tracking, follow them on their social accounts to stay on track!)
Photo Credit : Instagram 
Written By : Jasmine Goh
Comments
comments