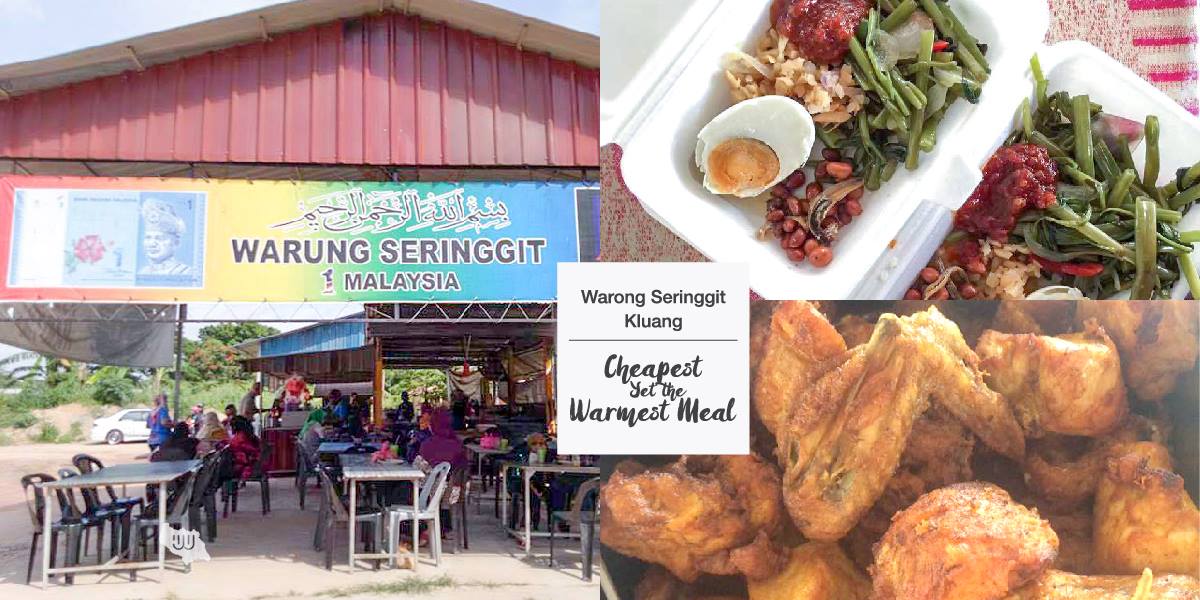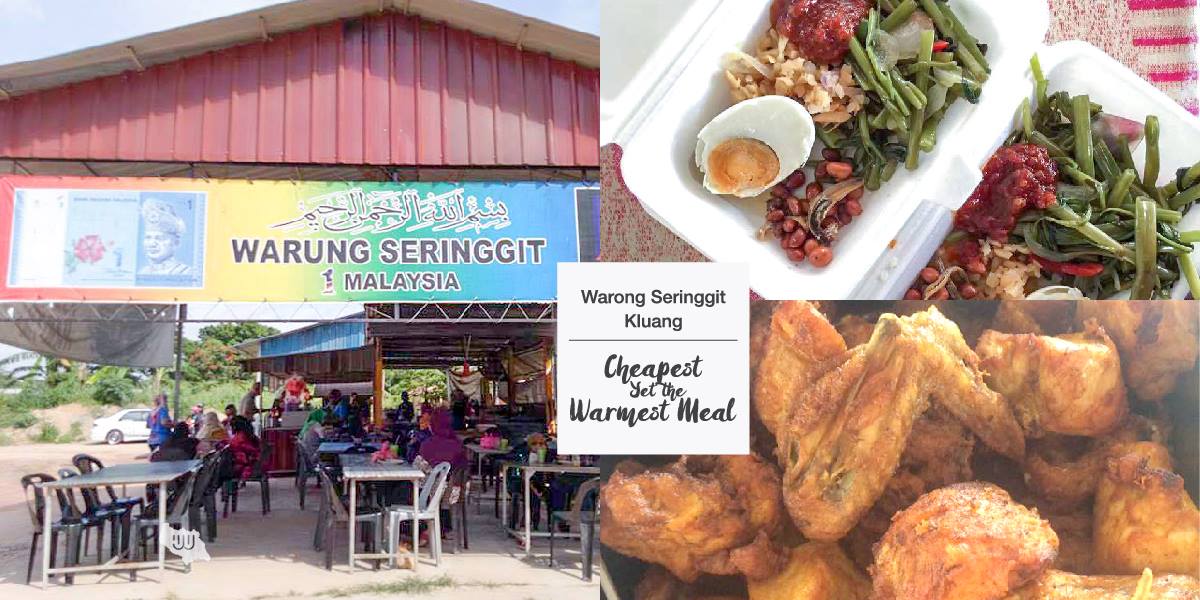 Going Against the Norm : Giving You the Cheapest yet the Warmest Meal
Many of us may ponder and ask, what can we buy with RM 1? You probably think that RM 1 will not buy you a good fulfilling breakfast or lunch, but this time round you might be wrong! Reason because, there is this selfless single mother who operates Warong Seringgit that sells food for only RM 1 each in Kluang. Being an extraordinary stall, the news went viral and people actually started queuing for a hearty meal as early as 7am in the morning, some even earlier! Let's see what they have.
Tight on Cash? What Can You Get With RM 1?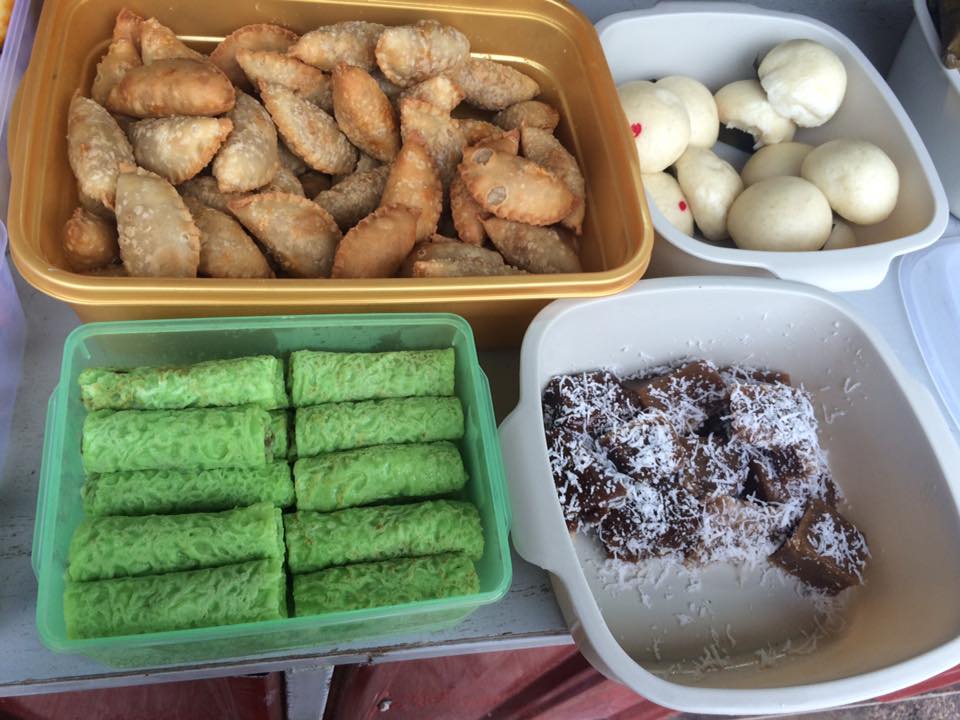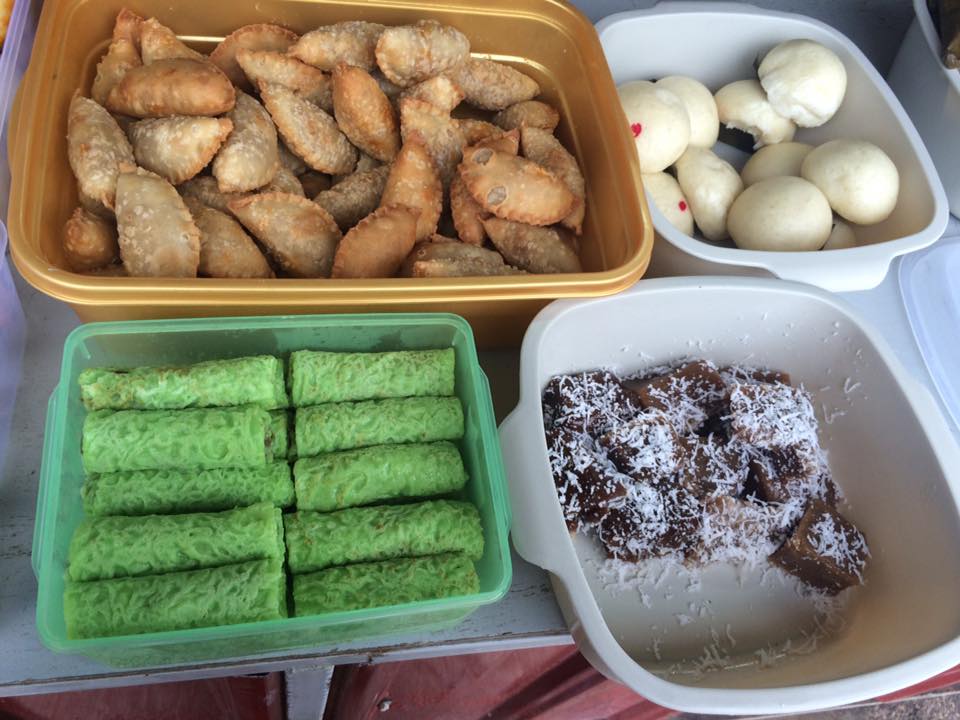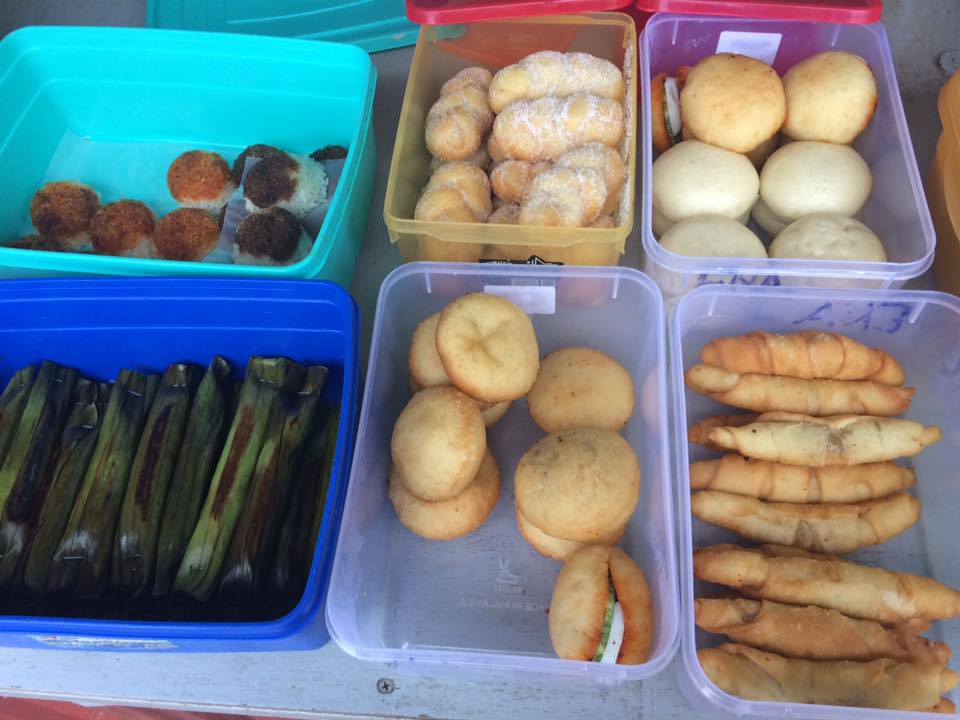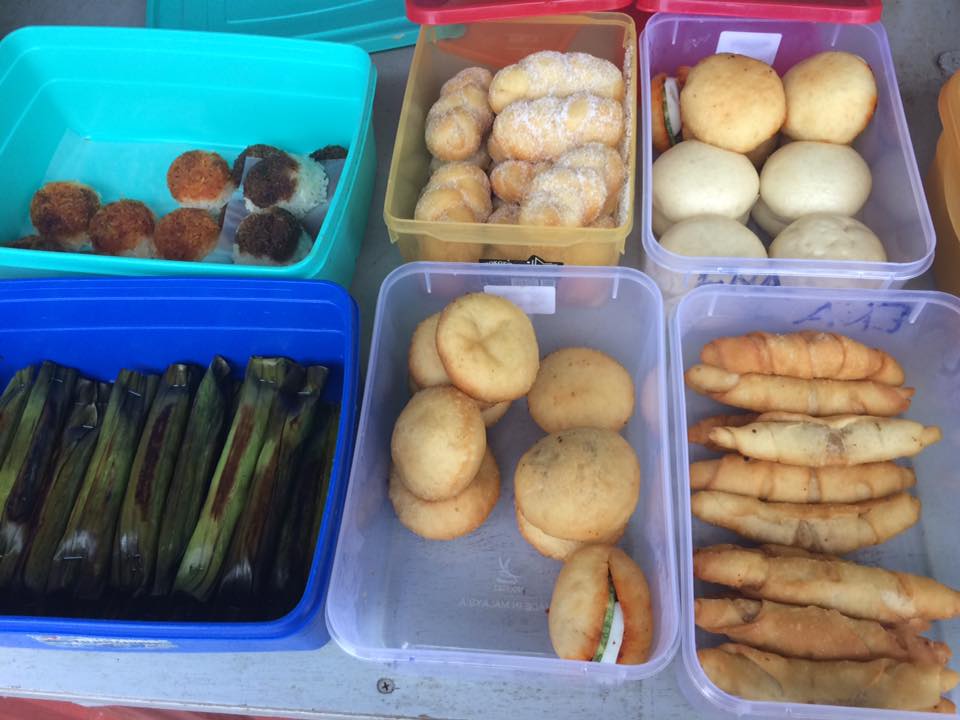 Look at these mouthwatering and delicious snacks, aren't you tempted to try all of it? The best thing here in Warong Seringgit is you get to buy 3 different snacks for only RM 1! They have a wide spread of Kuih-muih such as Kuih Ketayap, Cucur Badak, Pulut Panggang, ondeh-ondeh and even Curry Puff that are irresistible. You won't mind buying and stock it up for your lunch and tea-break of the day!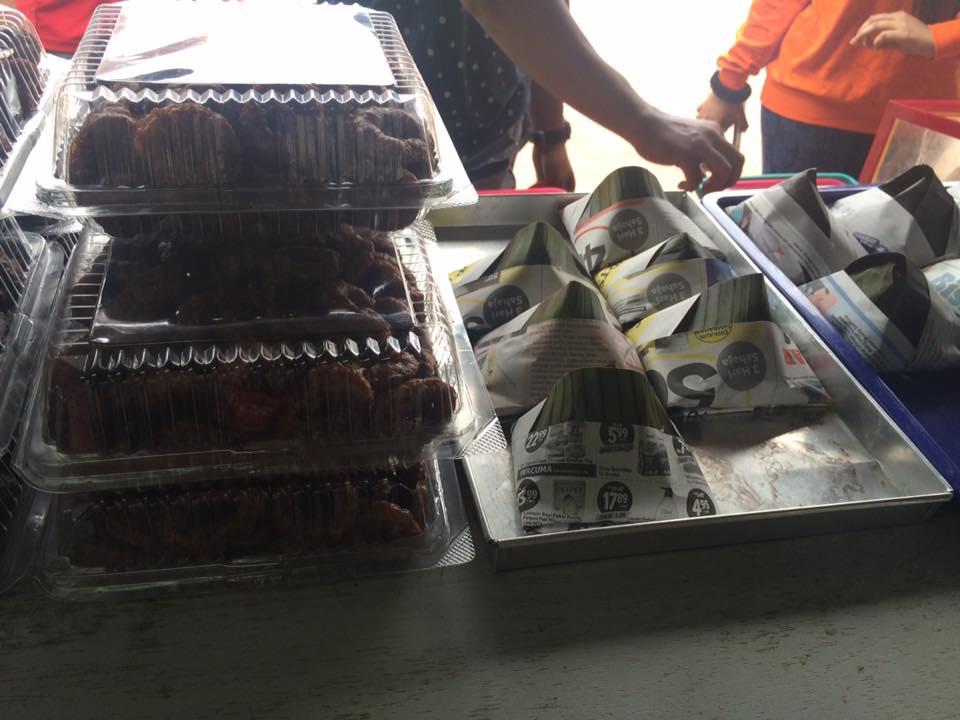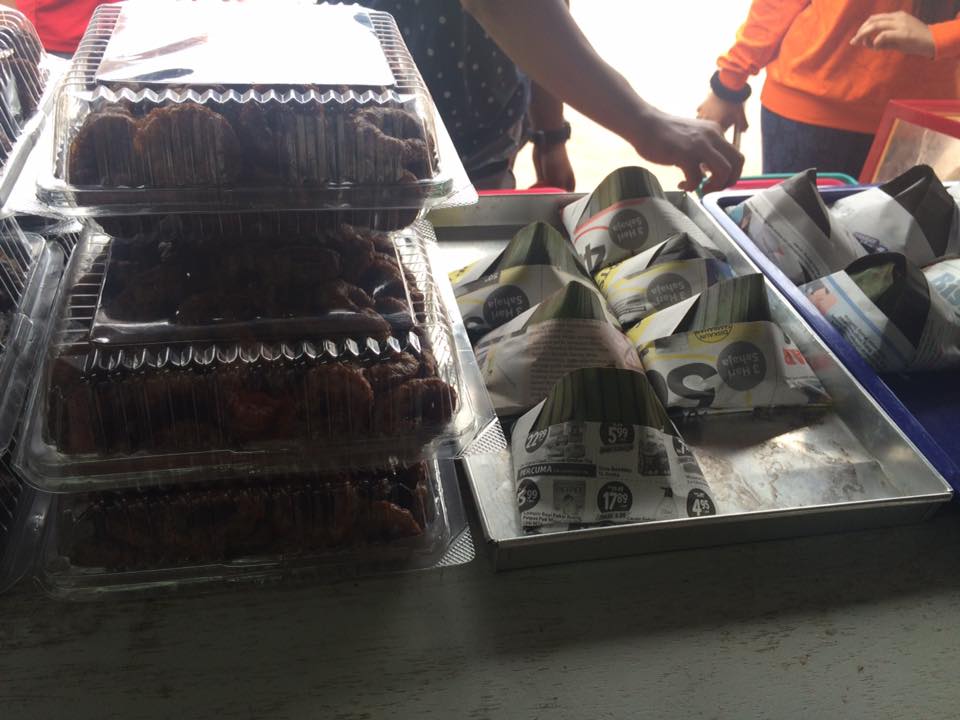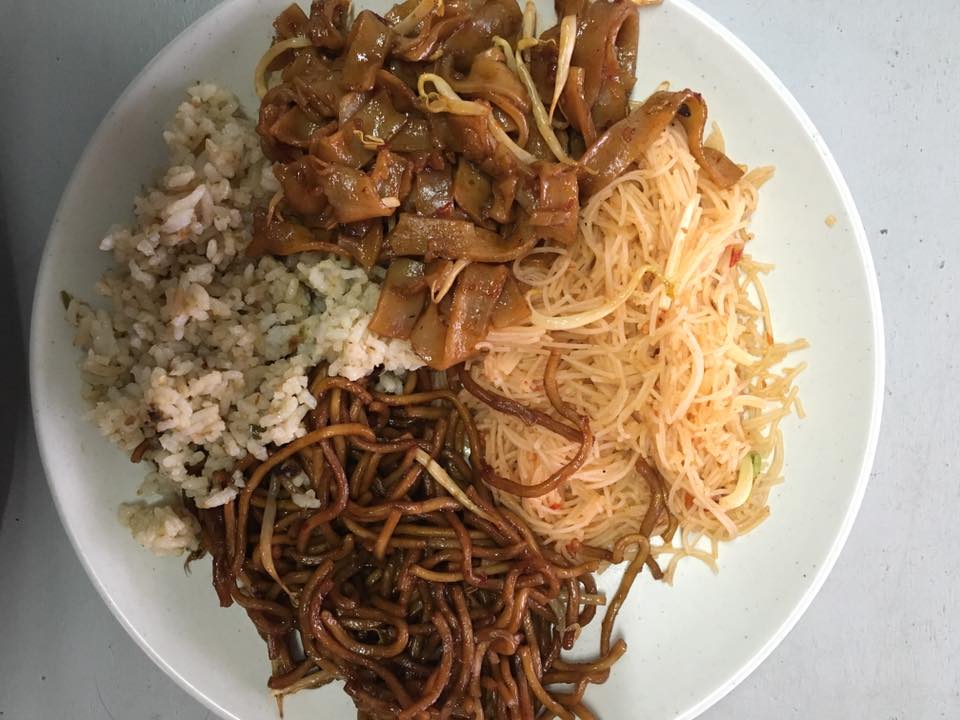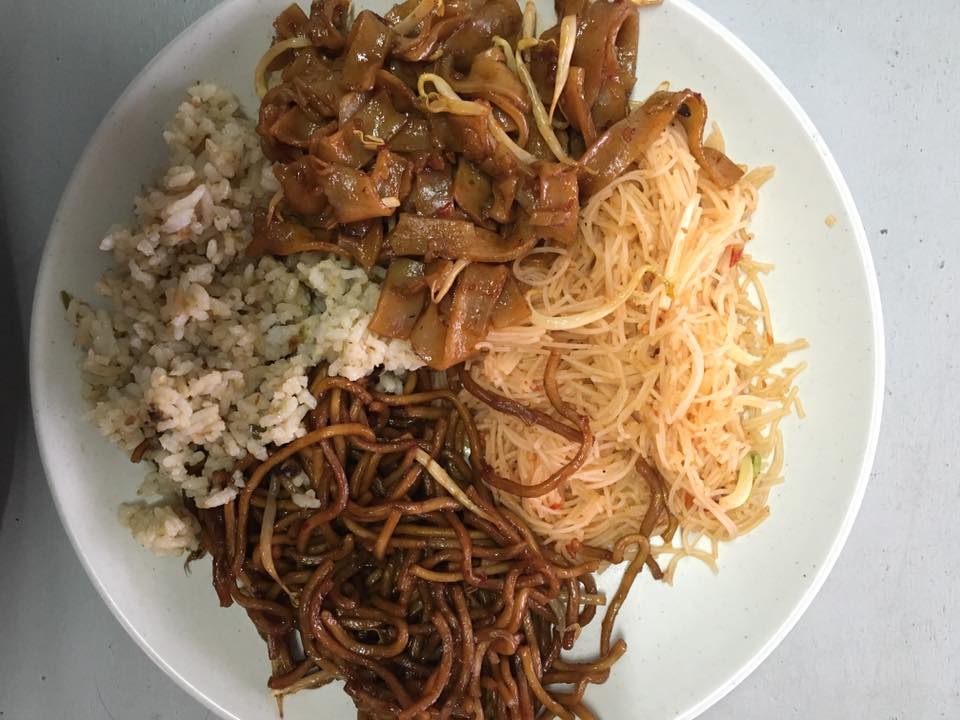 With just RM 1, Warong Seringgit's patron gets to enjoy different types of food such as Nasi Lemak, Fried Noodle, Fried Beehoon, Fried Kuay Teow, Curry Noodles, Mee Rebus and even Penang Laksa, Soto Beehoon/Rice and Bakso! Don't you think that your breakfast sounds so much like a hearty lunch?
Are You Willing to Spend More than RM 1 for a More Fulfilling Meal? We do!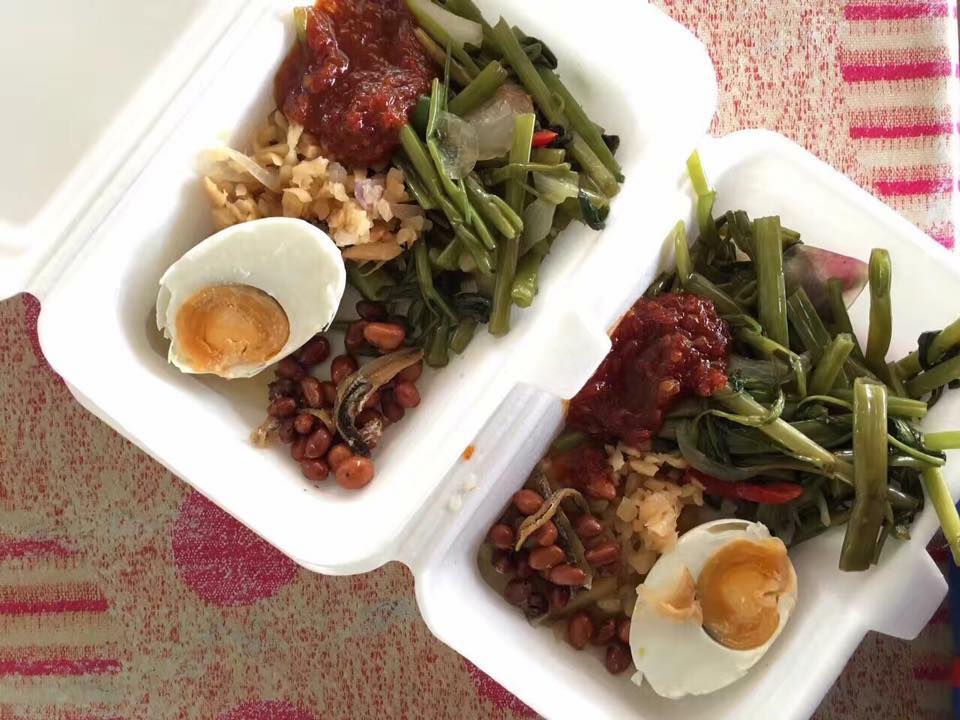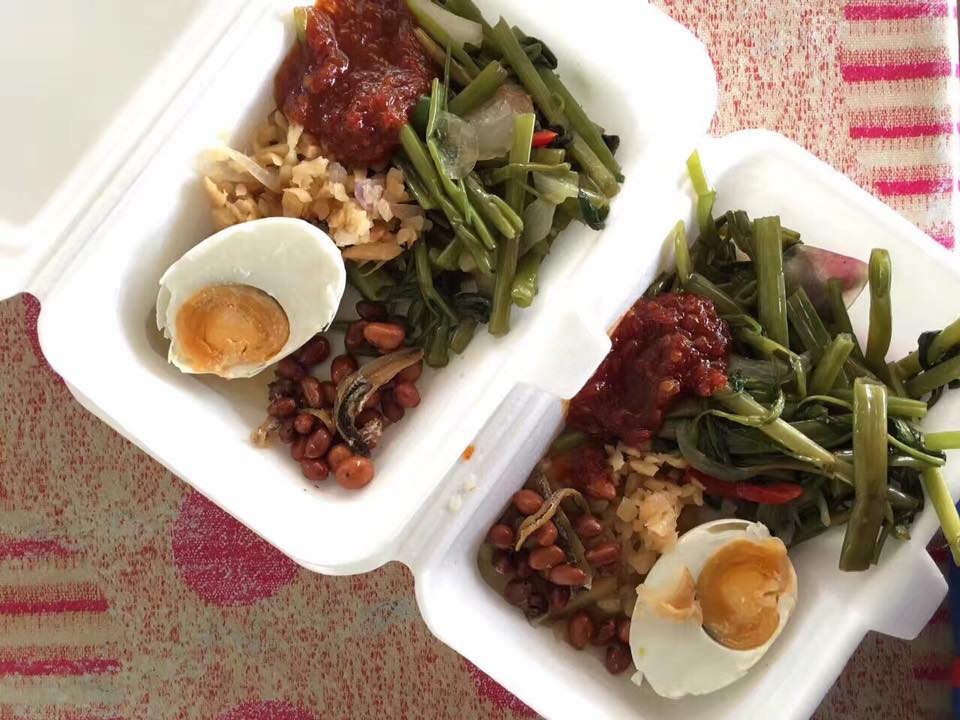 On certain days, you will be lucky to try out their Bubur Berlauk Kampung (Traditional Porridge with Dishes)! Your porridge will be packed with the flavorful kangkung belacan and dish level up with the most loved Salted Duck Egg! Added on with roasted peanuts and other garnishee, it is gonna make your meal a hearty and perfect one! RM 3.50 for this perfect bowl of porridge!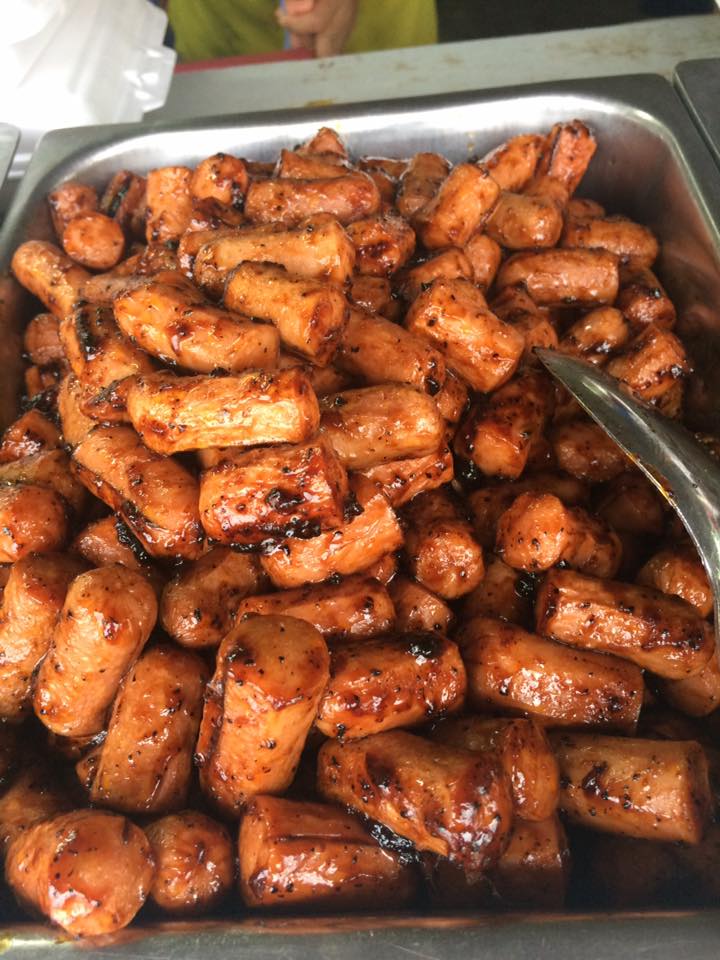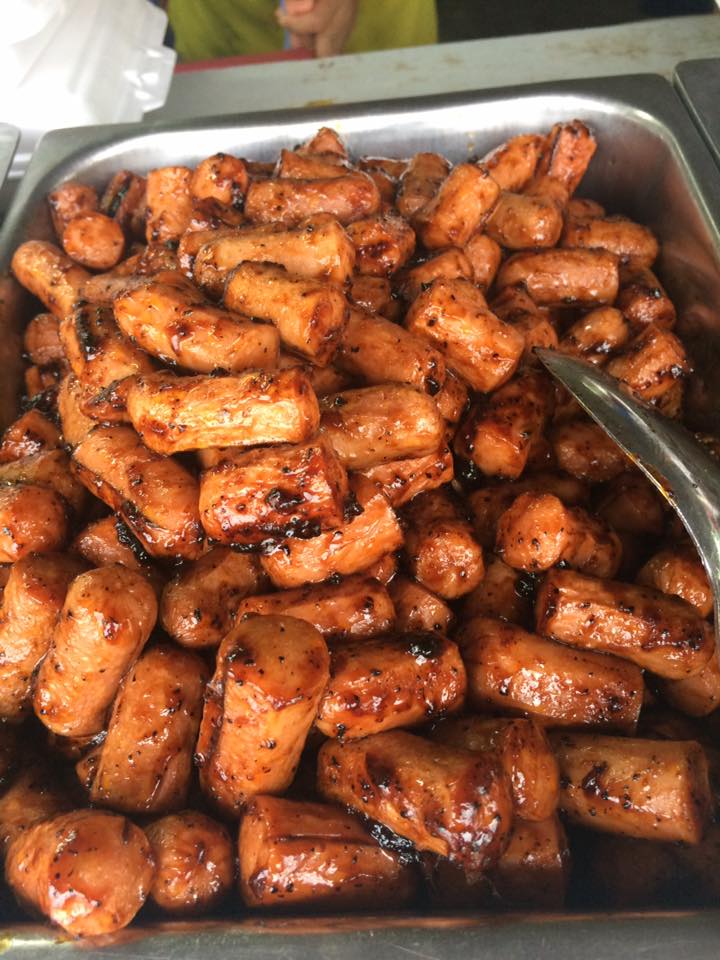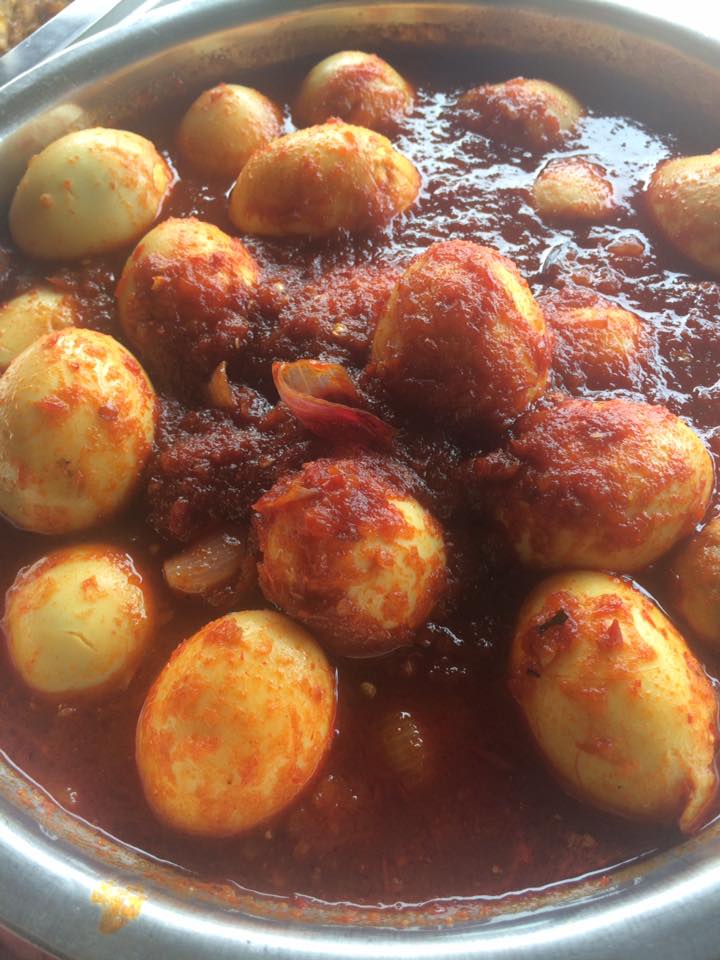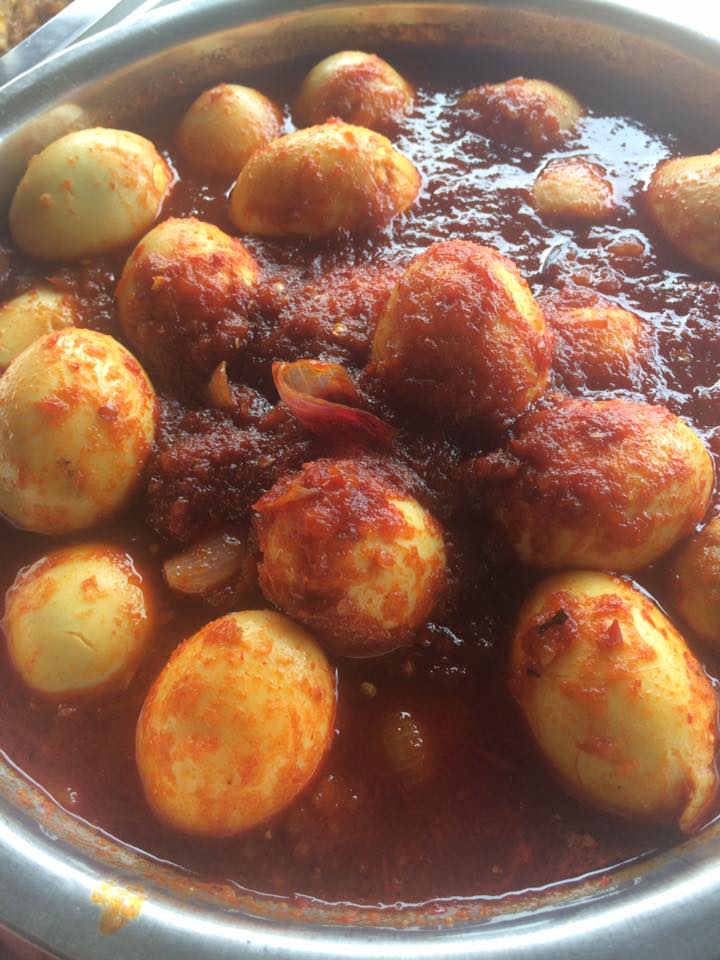 However, if you are thinking to add more dishes to your meal, additional RM 1 will be applied for each additional dish! Still, it is worthy isn't it? Some of our meal may even go up to RM 7 or 8 at this point of time! What's more Warong Seringgit offers a wide variety of dishes like Fried Chicken, Ayam Masak Merah, Curry Chicken, Soy Sauce Chicken, Chili Padi Chick and even a wide spread of Fish like Fried Fish, Ikan Mata Merak and so on! Definitely value for money as well.
Can the Single Mother Owner Make a Living by Selling at only RM 1?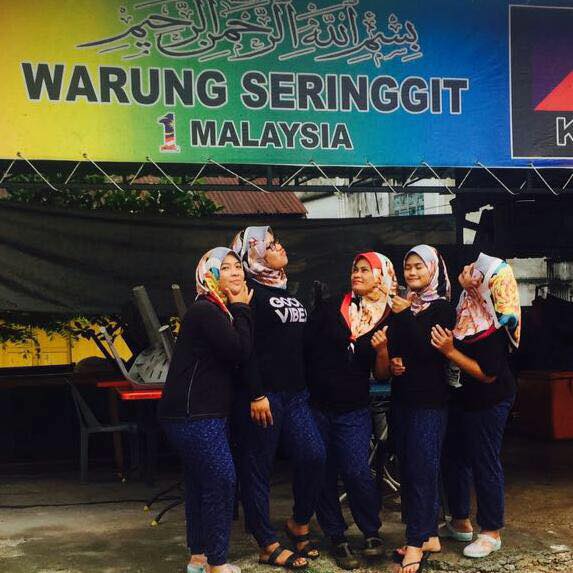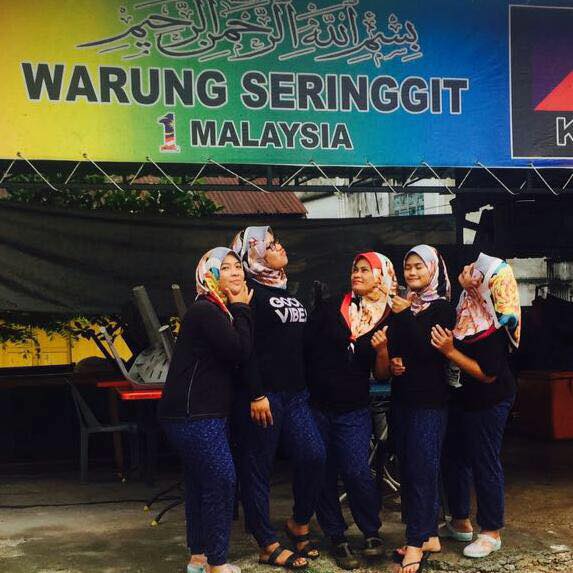 The owner of Warong Seringgit is actually a single mother of 5 kids! Even though it may seems hard to make a living like this, but she did not give up because she believe that she will be able to attract more patrons with genuine heart. With the daily earnings, she can still cover her family expenses as well as manpower cost and other operating costs. Finally Warong Seringgit went viral with such a noble deed offering all of us the cheapest yet the warmest meal ever! Our heartiest respect to Ramlah Amin, the owner and her kids! Let's give our support when you are around Kluang maybe? Spread the love! 
Location: 685, 50,Kluang Baru, 86000 Kluang, Johor (Near AEON BIG, Behind Mitsubishi)
Operation Hour: 7am - 3pm (Till sold out) / Closed on Monday
Comments
comments