Primed in the Heart of Everything · 
Where the Heart of Healthcare Begins
Strategically located in Johor Bahru City Centre; Menara Landmark Medical Suites set to be a one-stop medical hub introduced and developed by Daiman Group. Occupying four floors in Johor Bahru's tallest skyscraper; which includes a block of offices and a hotel managed by DoubleTree by Hilton; Menara Landmark Medical Suites provides a spectrum of medical services by highly specialised and well-known practitioners.


Service-oriented and Professional Medical Specialists Centre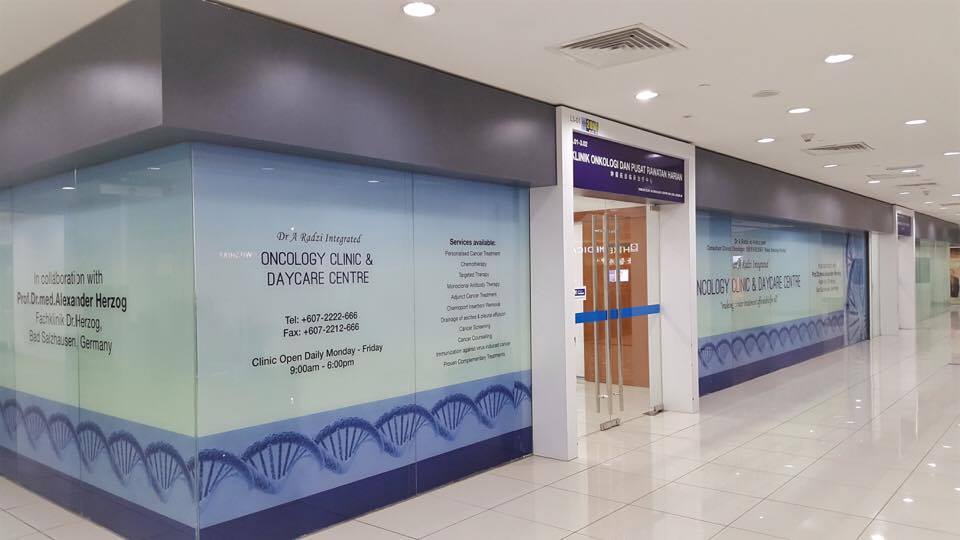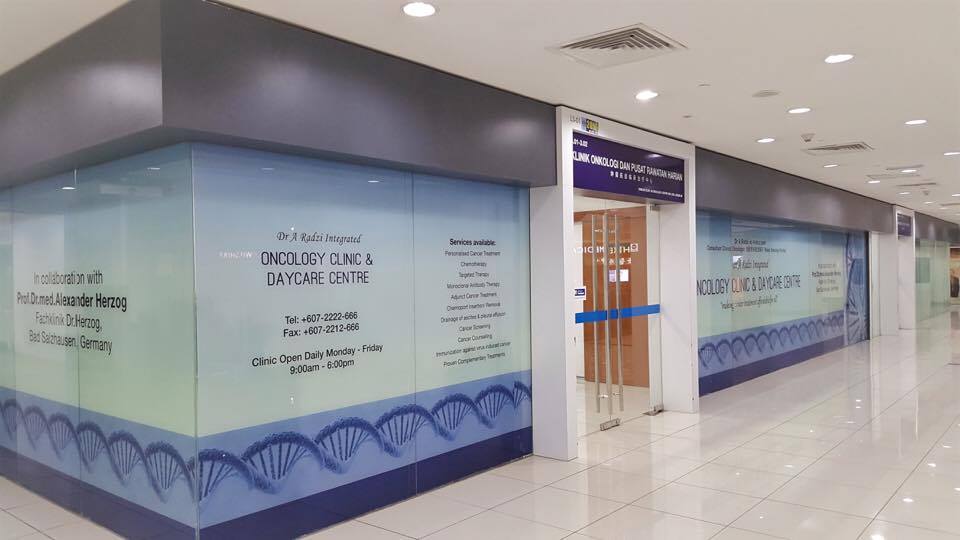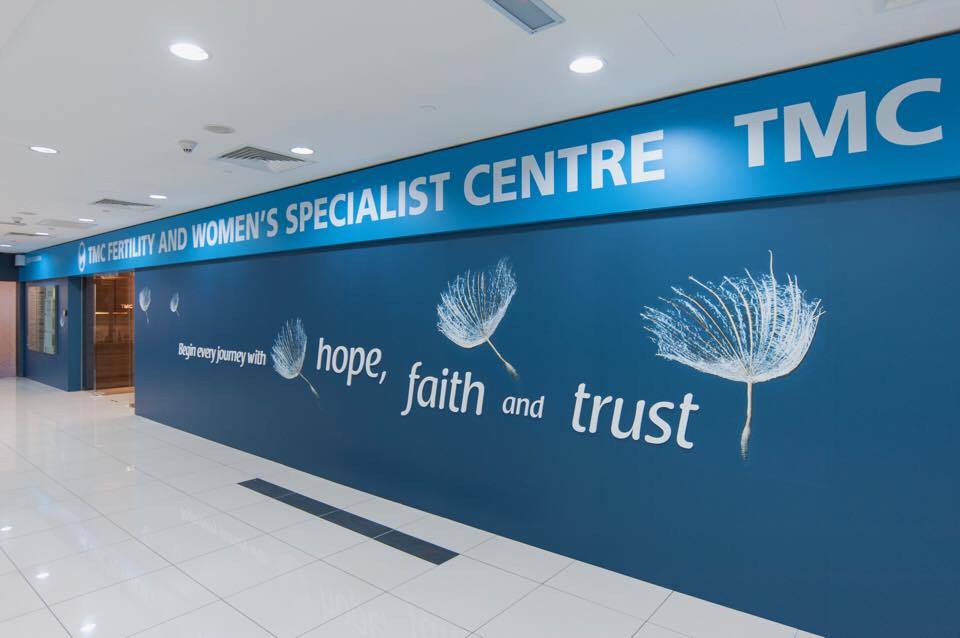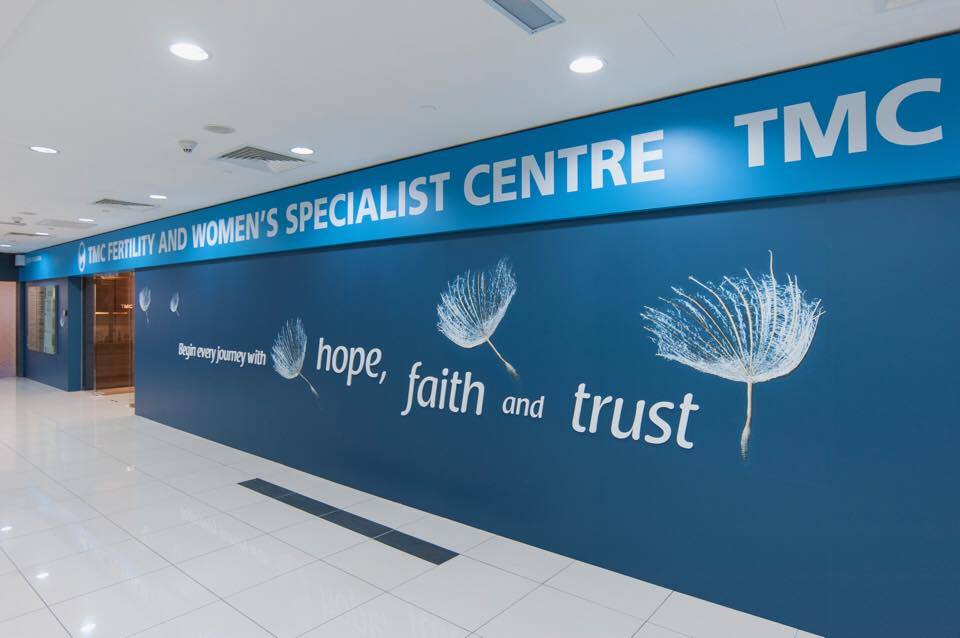 This fully integrated and multidisciplinary facility has enabled a synergy amongst its practitioners that directly benefit patients. Medical services available in Menara Landmark Medical Suites include Systemic Dialysis Centre, Beverly Wilshire Medical Centre (aesthetic and plastic surgery), Dr. A. Radzi Oncology (cancer treatment centre), Diamagnetic Physio Centre (pain management), TMC Fertility and Women Specialist (obstetrics & gynaecology), Gribbles Pathology and Amim Dental Surgery Centre. A MRI Centre is also schedule for opening next year.
Poised to be the Medical Tourism Contender in The Region
After receiving the needed healthcare, patients and their family members have the option of retreating to a first-class accommodation provided by DoubleTree by Hilton hotel conveniently located next door. With the international hotel chain as Menara Landmark's hospitality fixture, patients and their families can easily enjoy the four-star hotel and its facilities, just a few steps away.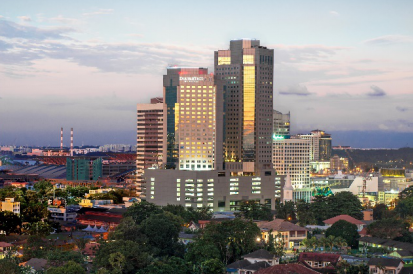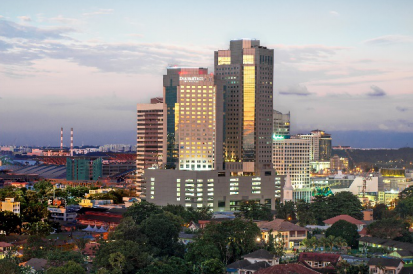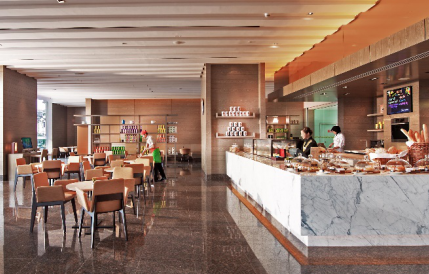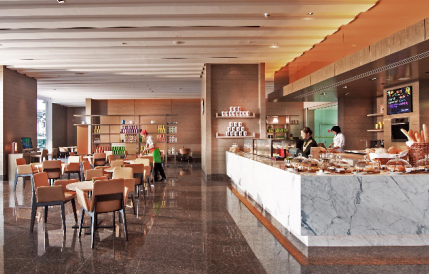 Safety concerns can be set aside at Menara Landmark as the building is equipped with a 24-hour security team and more than 600 parking bays available for visitors and patients. It also comes with an ambulance parking bay, medical stretcher lift and disable access.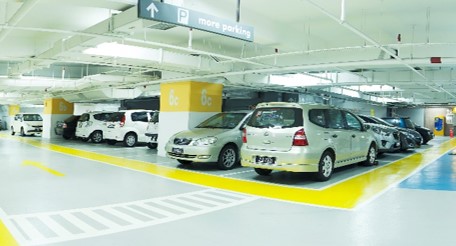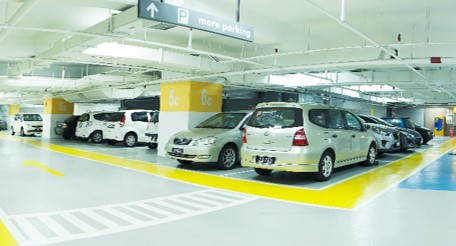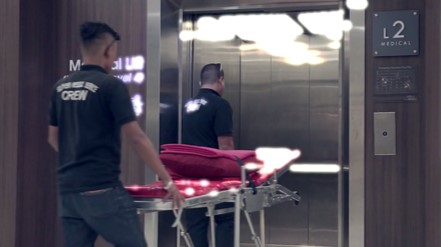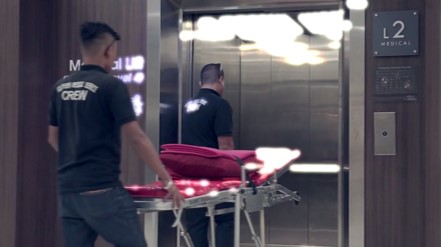 Professional Facilities; Professional Healthcare


Establishment of Menara Landmark Medical Suites ultimately raises the awareness and standard of expectation towards medical and healthcare services. This all rounded medical and healthcare suites making your medical visits a pleasant one. For more info, you may visit the official Facebook page at: Menara Landmark Medical Suites 新山地标大厦医疗保健专科中心.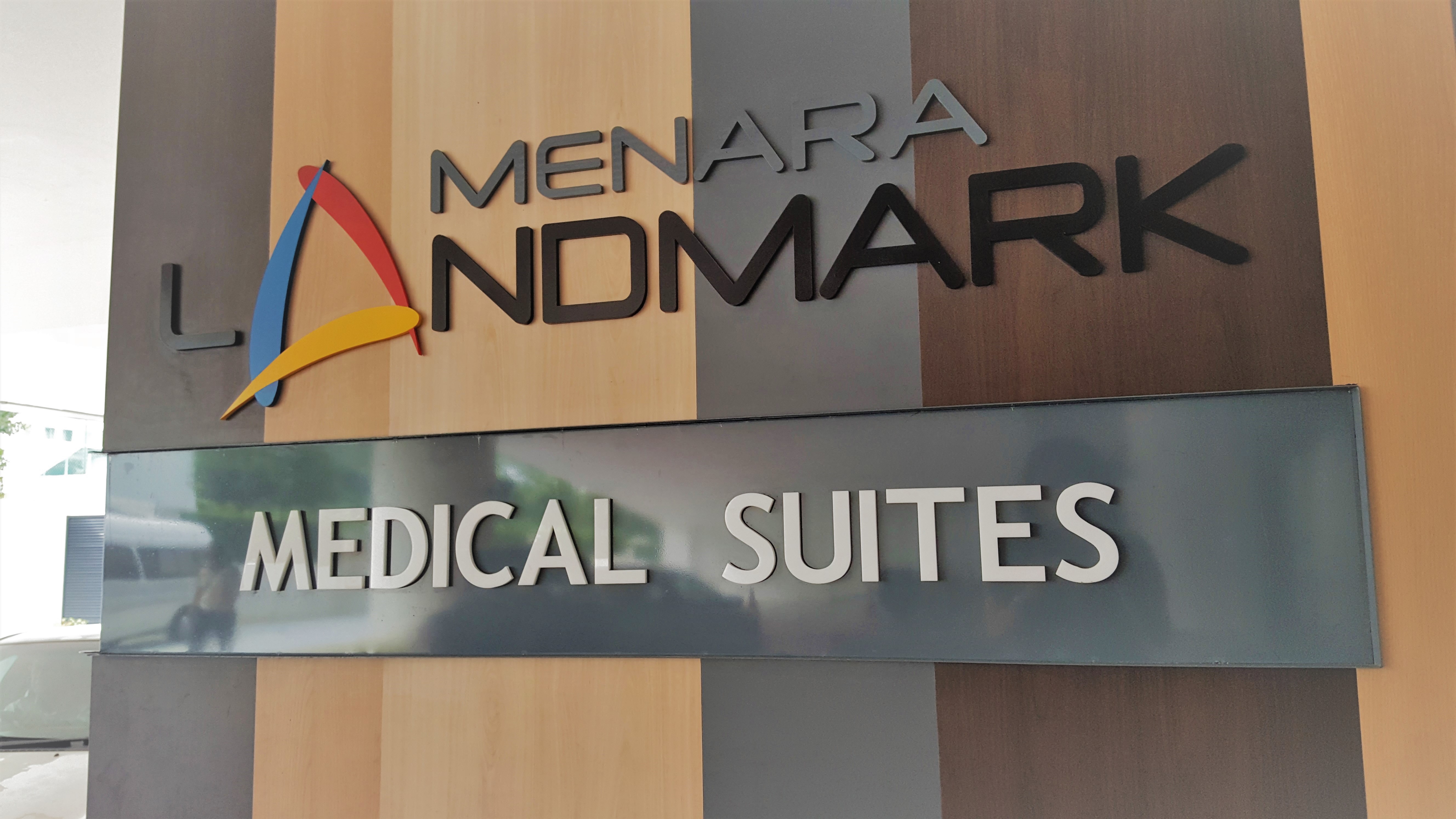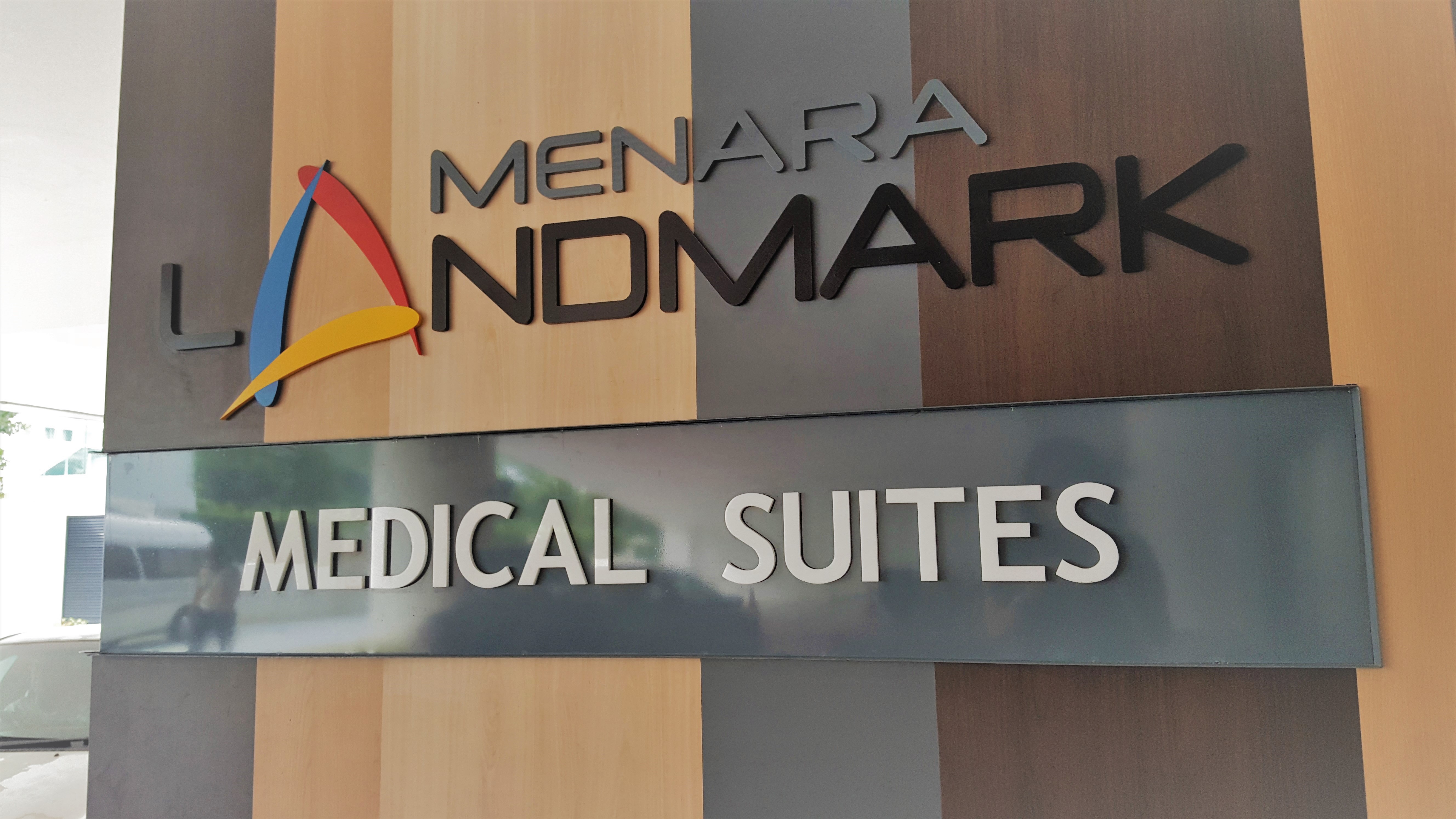 In conjunction with the 45th Anniversary celebration of Daiman Group, special anniversary leasing packages are available for grab! For leasing enquiries, kindly contact Ms. Mac Chong 016-7213350 or Ms. Aeryn Tee 016-7357354
Comments
comments