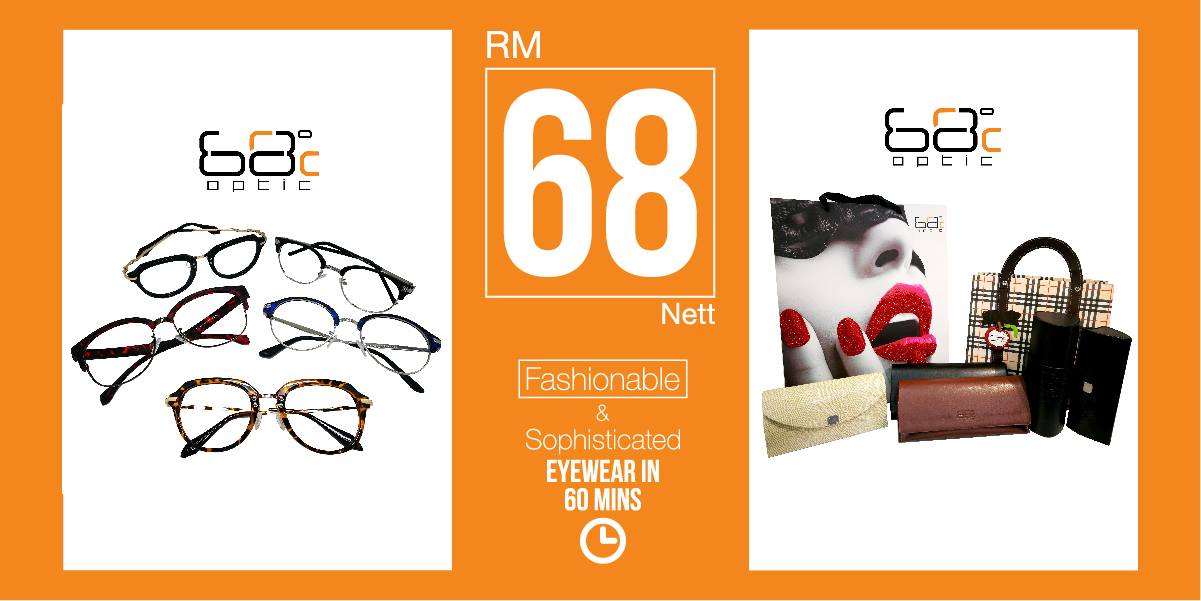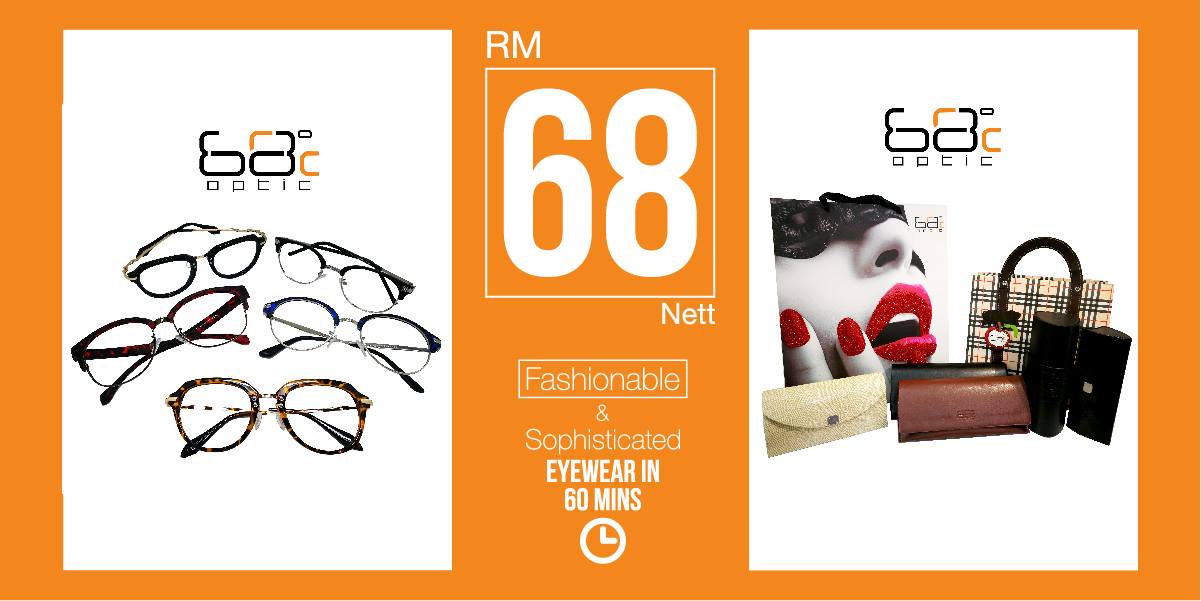 Fashionable · Trendiest · Sophisticated Eyewear Within 60 Mins!
Pretty sure that many of you have encountered the choices dilemma when it comes to choosing the best eyewear for yourself; and prices are often the main decision making criteria for most of you. Worry not, we have the best recommendation for you!
68°C optic is officially opened today (1st December 2016) at KSL City Mall! Best is, you only need RM 68 to get a pair of great glasses with professional eyecare solution just for you!
Only RM 68 + Limited Edition Designer Case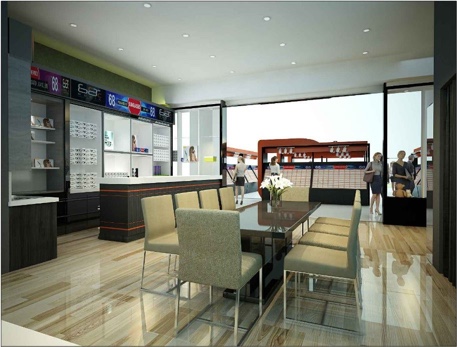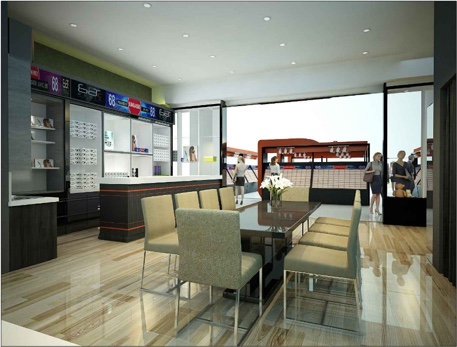 Many of you are into choosing the cool, trendy eyewear that is characterized by frames that follow current, seasonal fashion trends. However, many are overwhelmed and spoiled by choices! At the same time, neglected the importance of getting the right eyewear, not just by its looks but for the reason that the wrong glasses will cause giddiness and nauseous.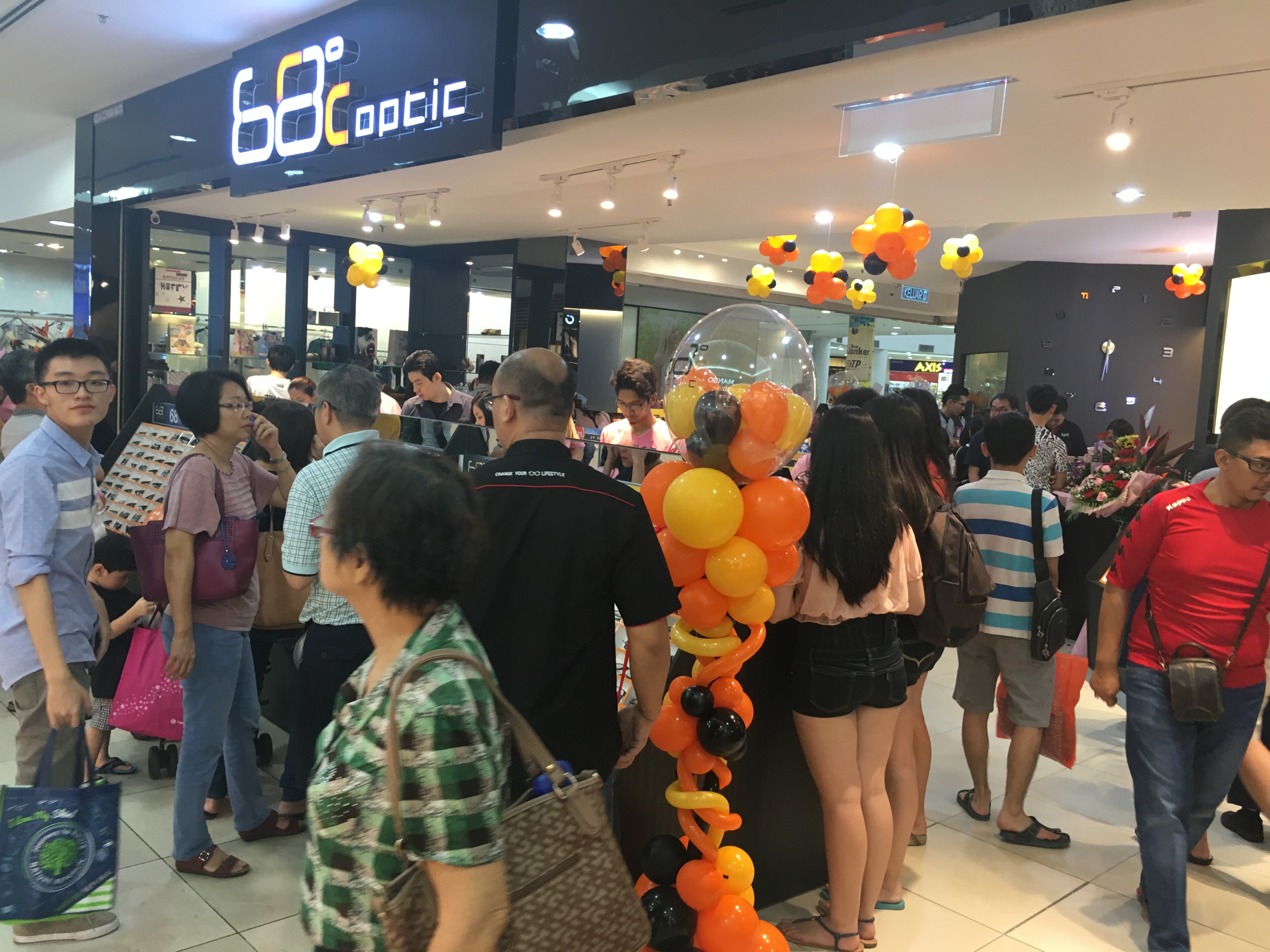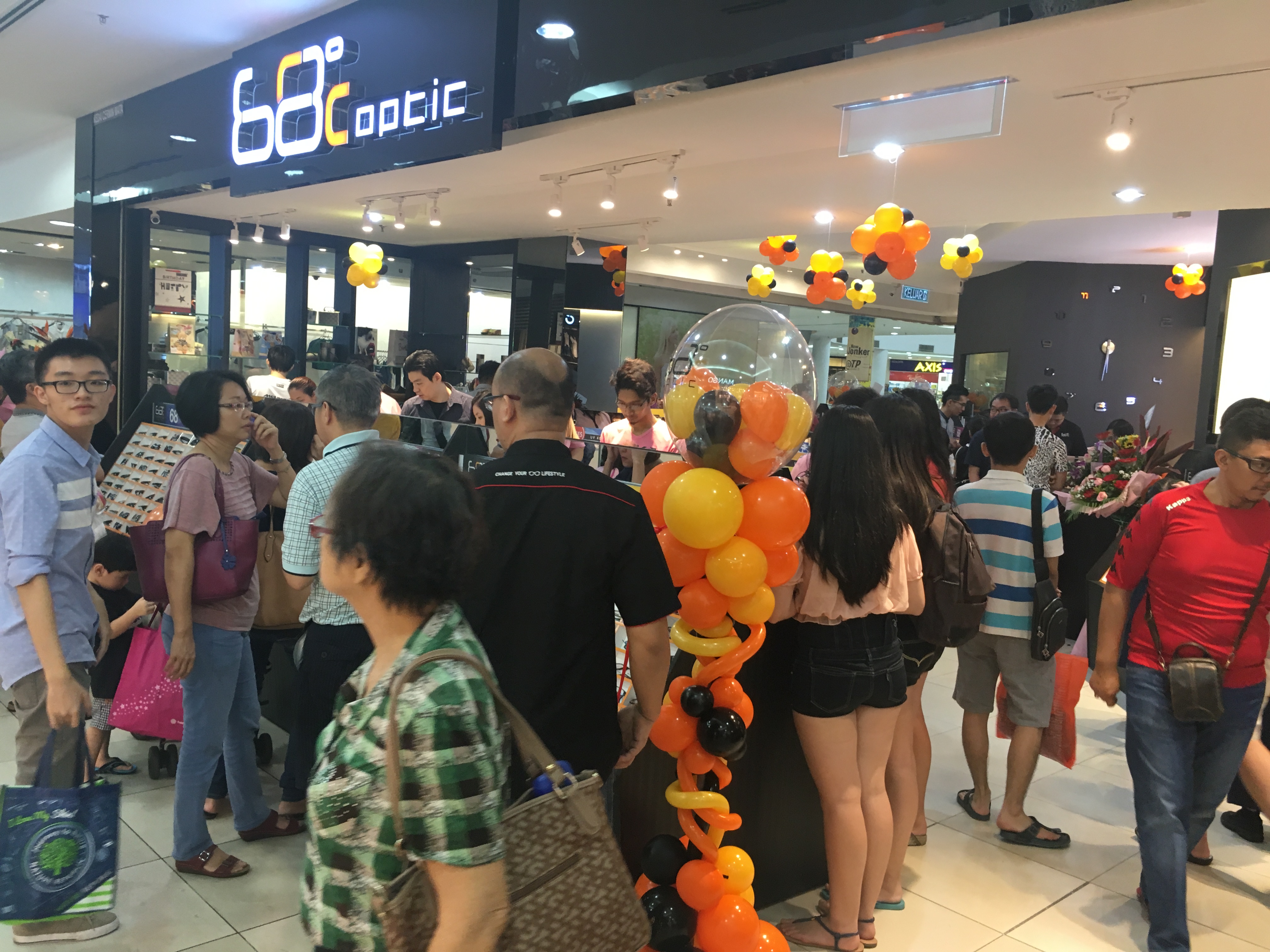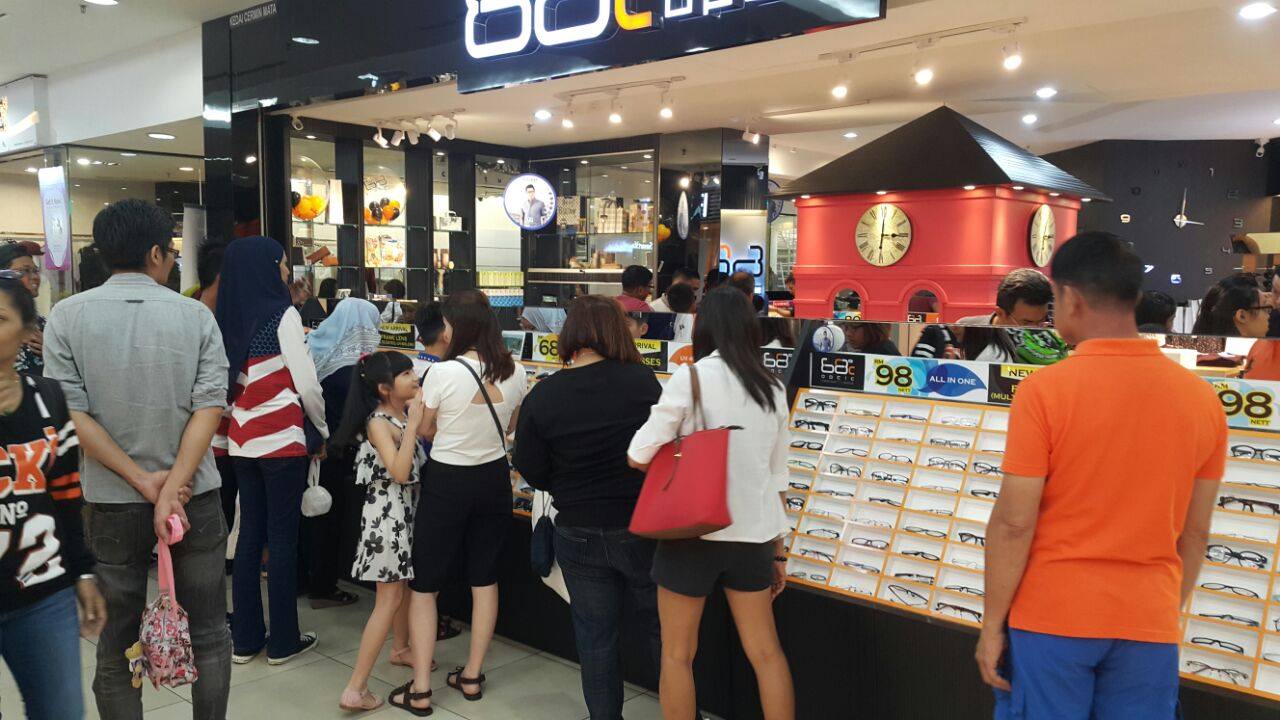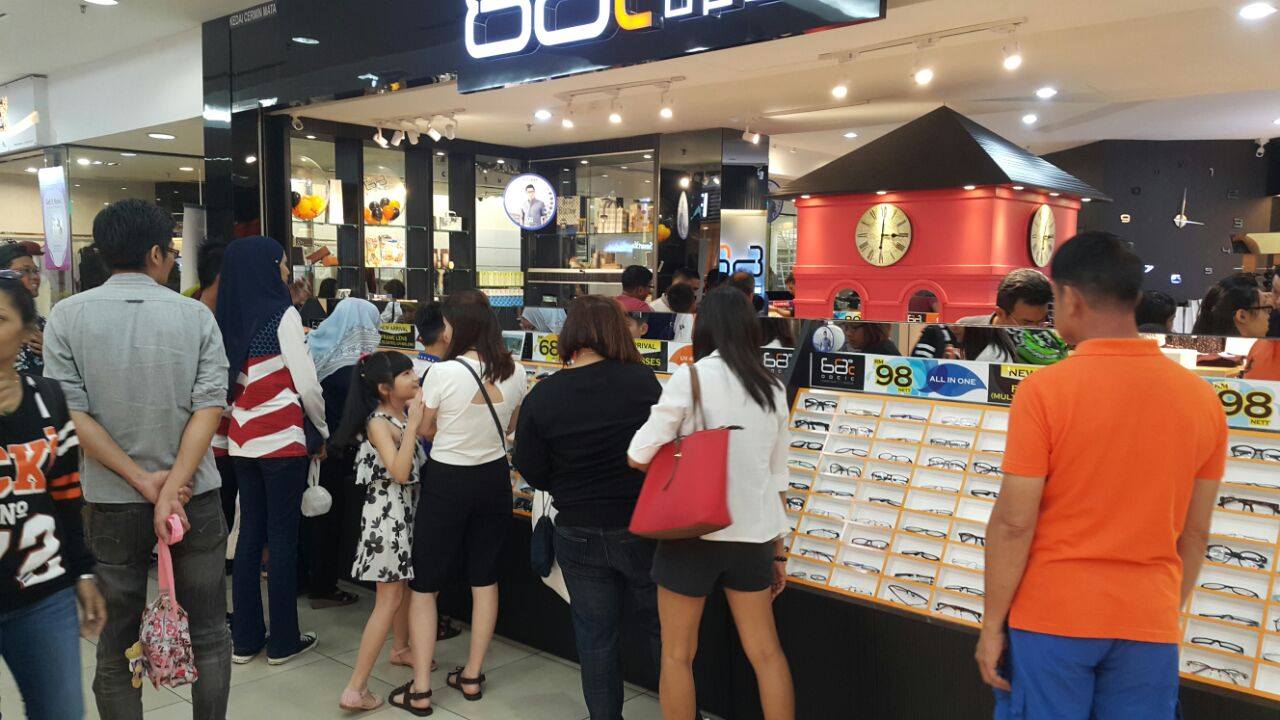 68°C Optic could solve this major problem for all of you with its professional opticians! Besides providing free eye test like any other do, they provide their in-house designed limited edition spectacle cases too! Also, their lenses are inclusive or UV 400 Ray protection and Multi Coated function at the same time. All you need is 60 mins of your time to wait for the end product of your glasses! Wait, did we forget to announce the price? Yes, it is only RM 68 ( Inclusive of GST )! So worthy!
More Than 3000 Choices · New In Every Week!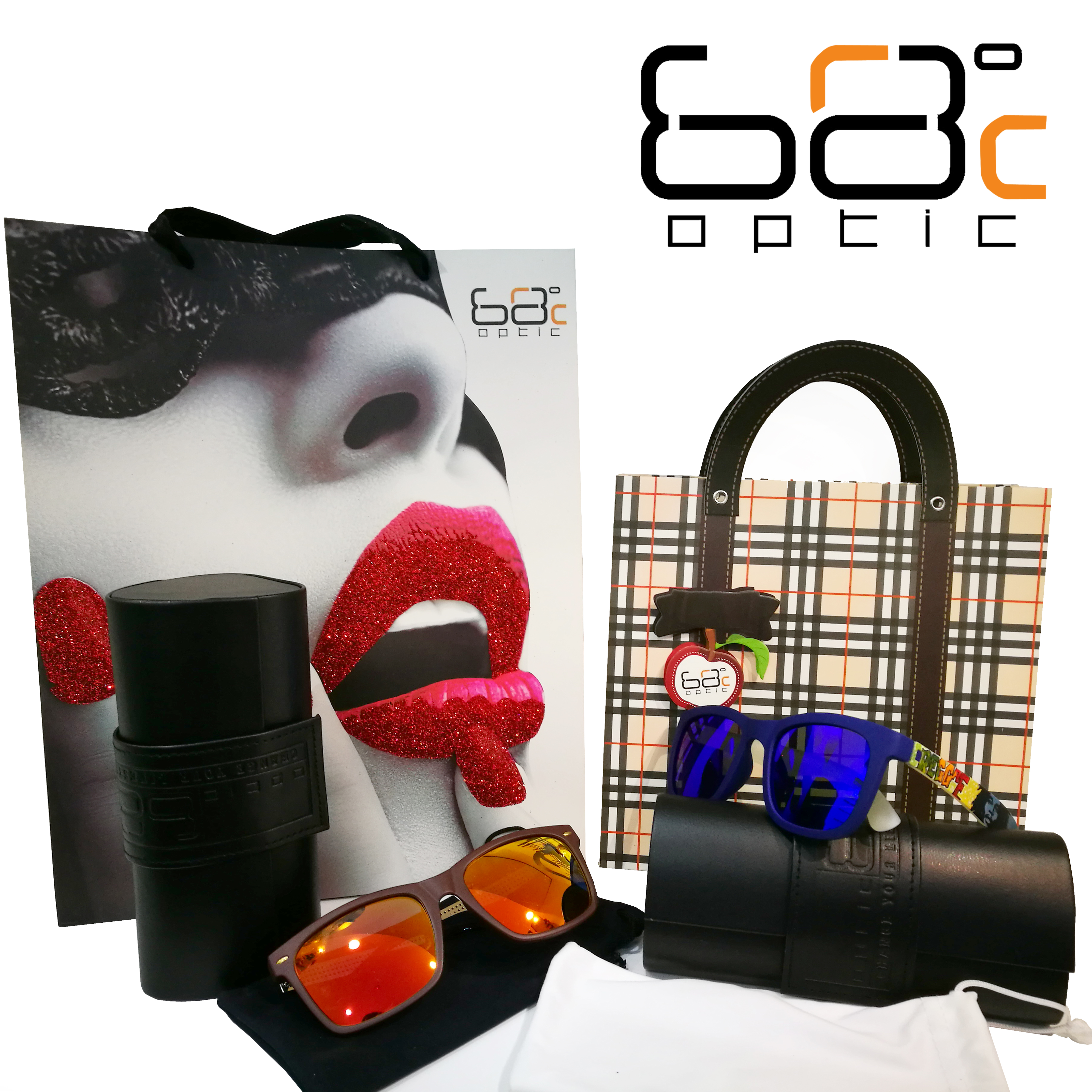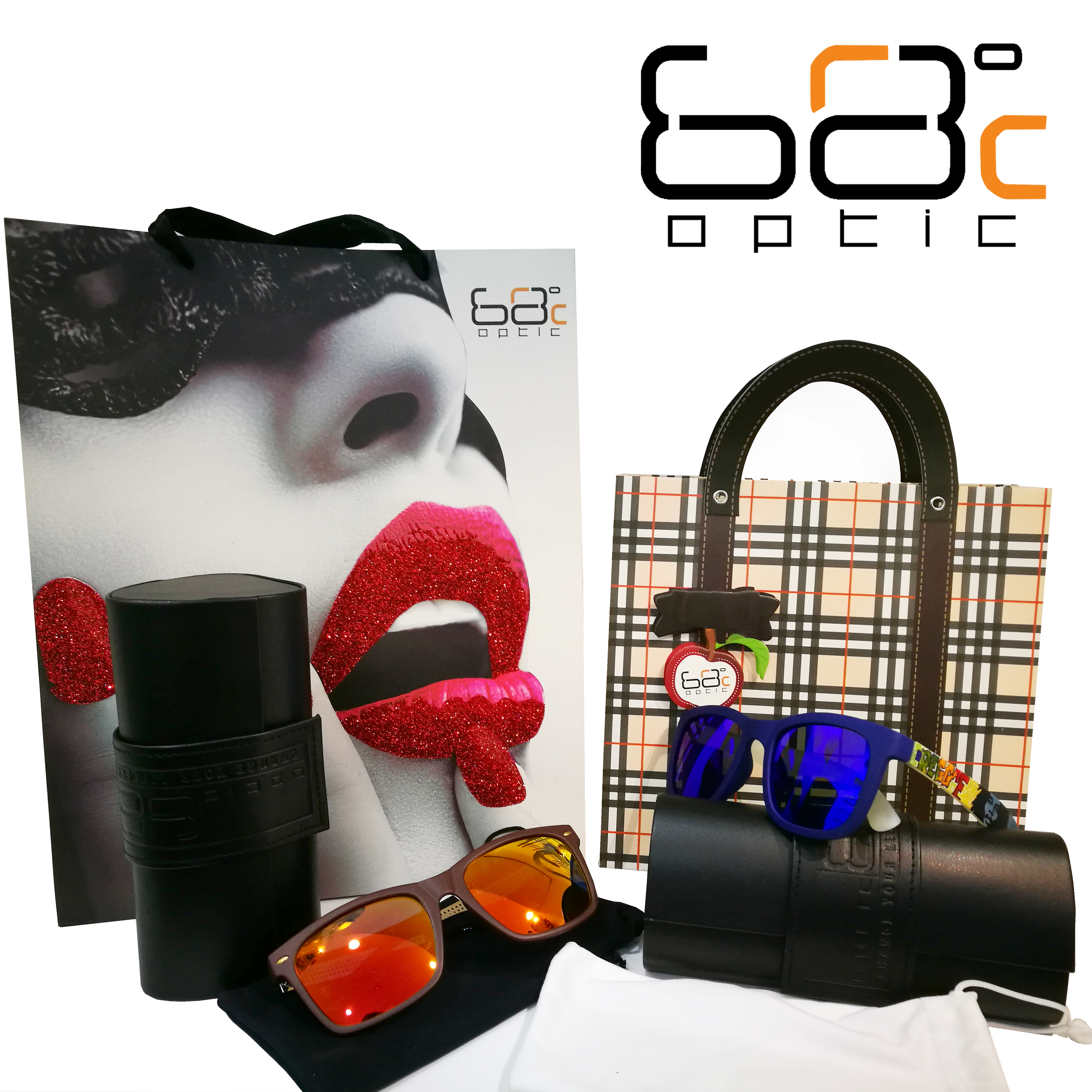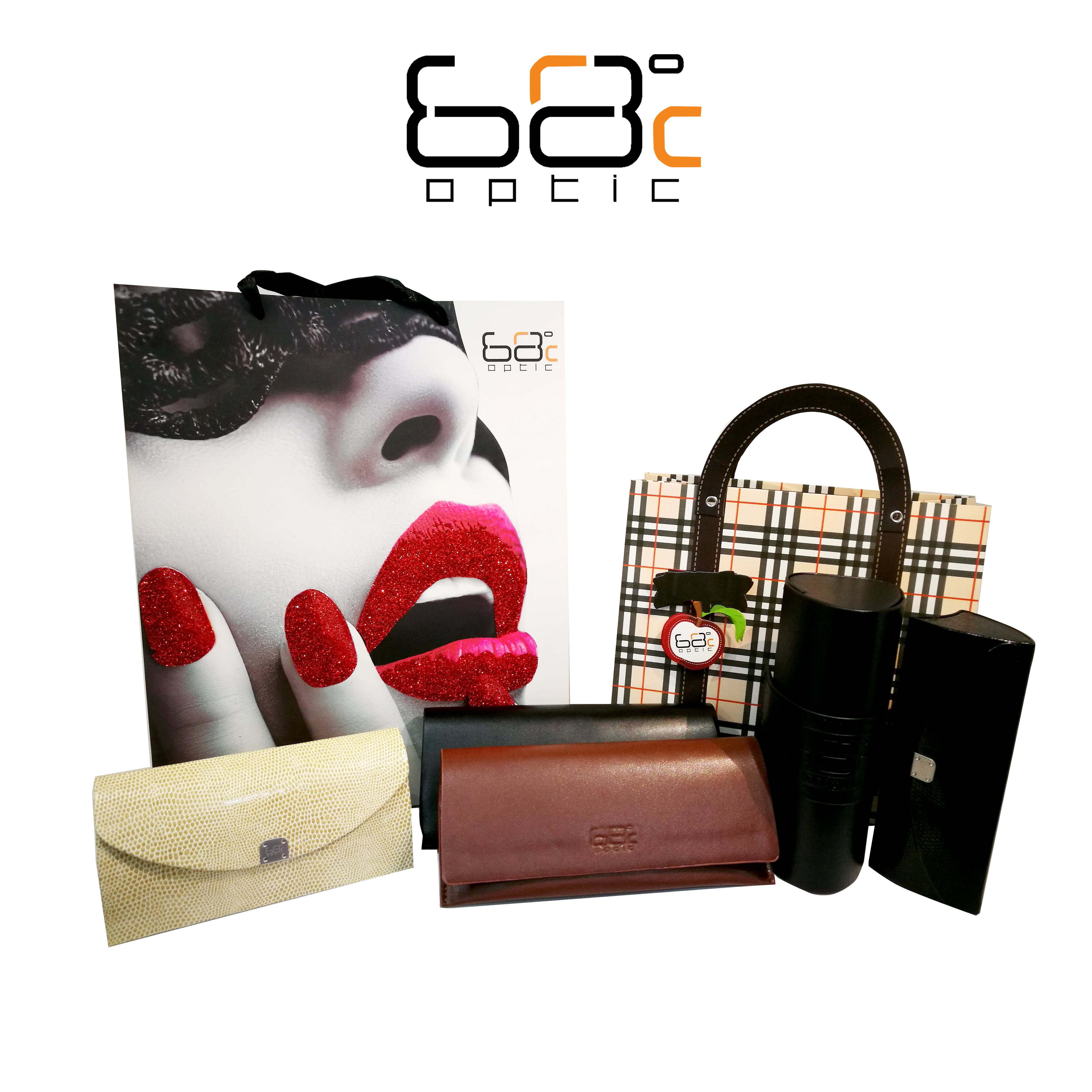 More than 3,000 types of frames for you to choose! Whether you are looking for a trendy eyewear that has bright colors, snap on lenses, hingeless frames or certain frames and patterns which can be seen as staples in the type of styles; it can all be found right here at 
68°C
Optics! Recently, oversized rims and large temples have been trending in sunglasses, along with bold, solid colors and multicolored rims. These are no exception here too!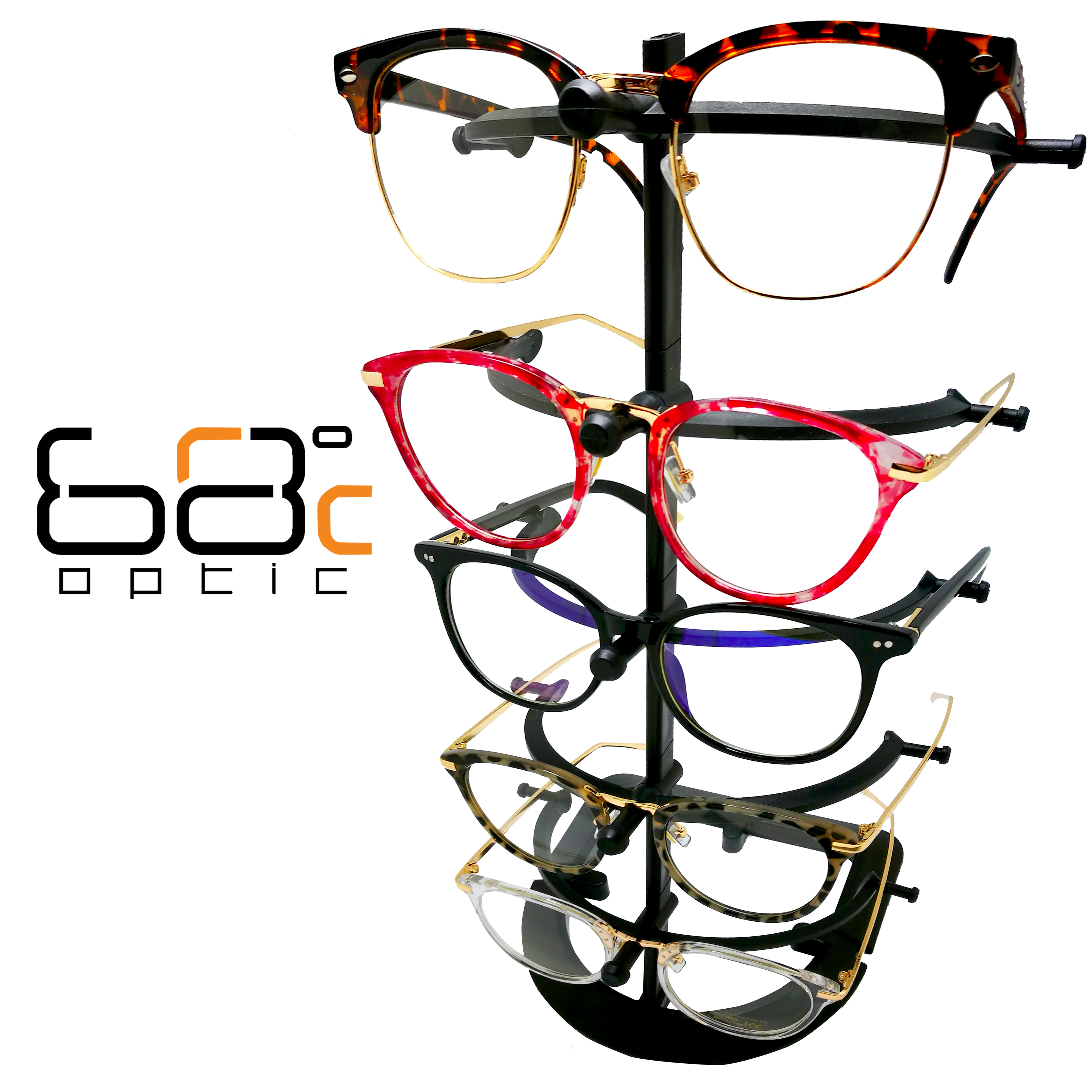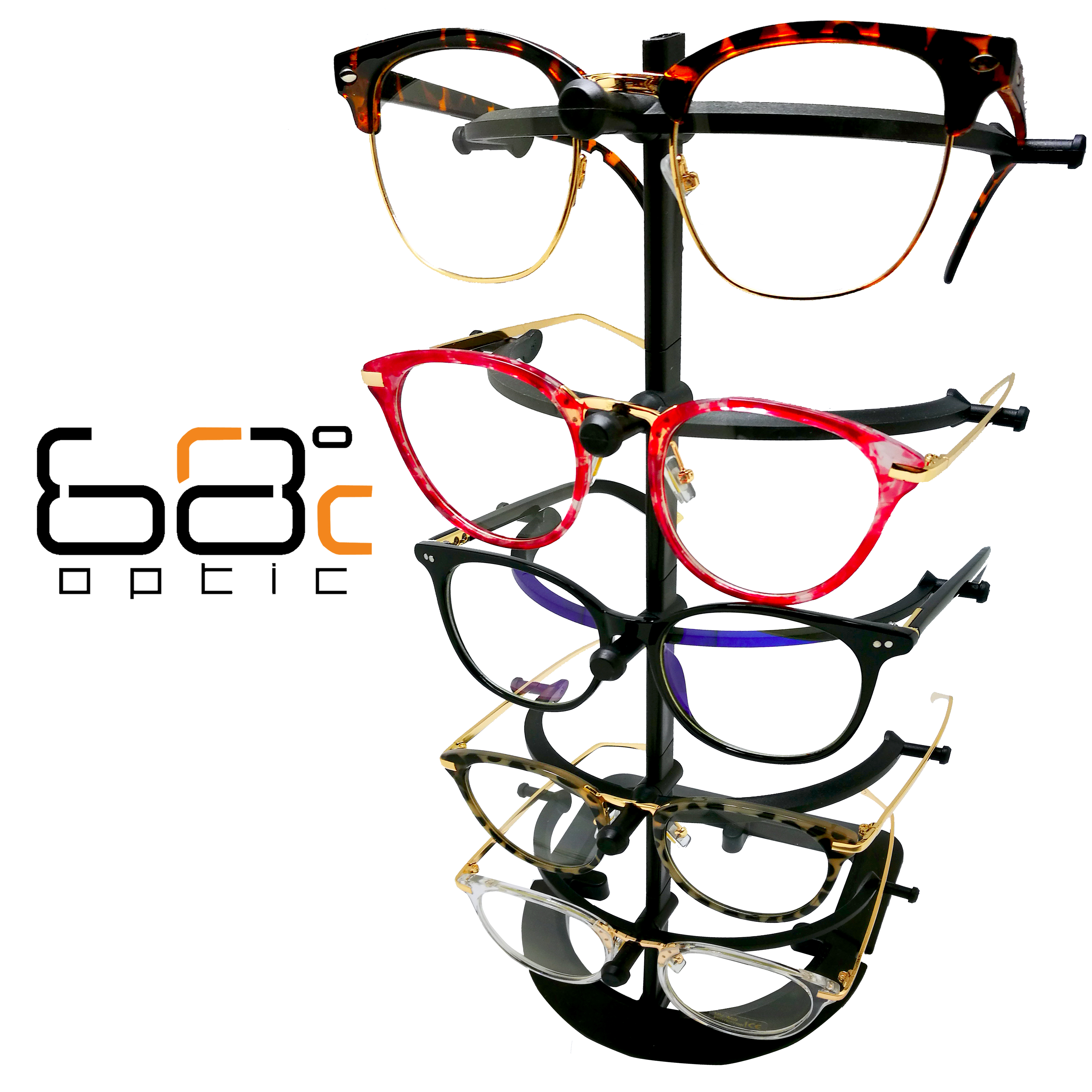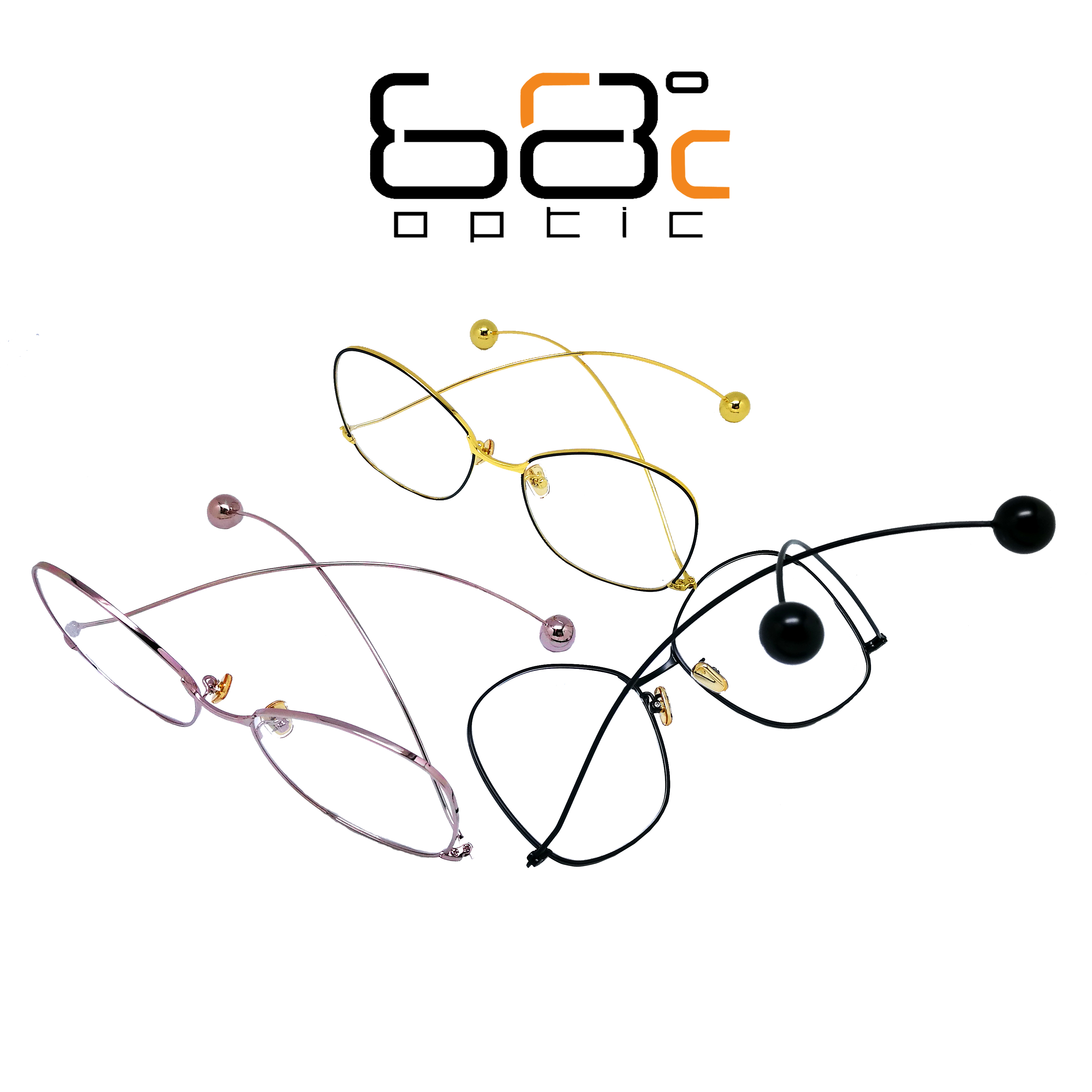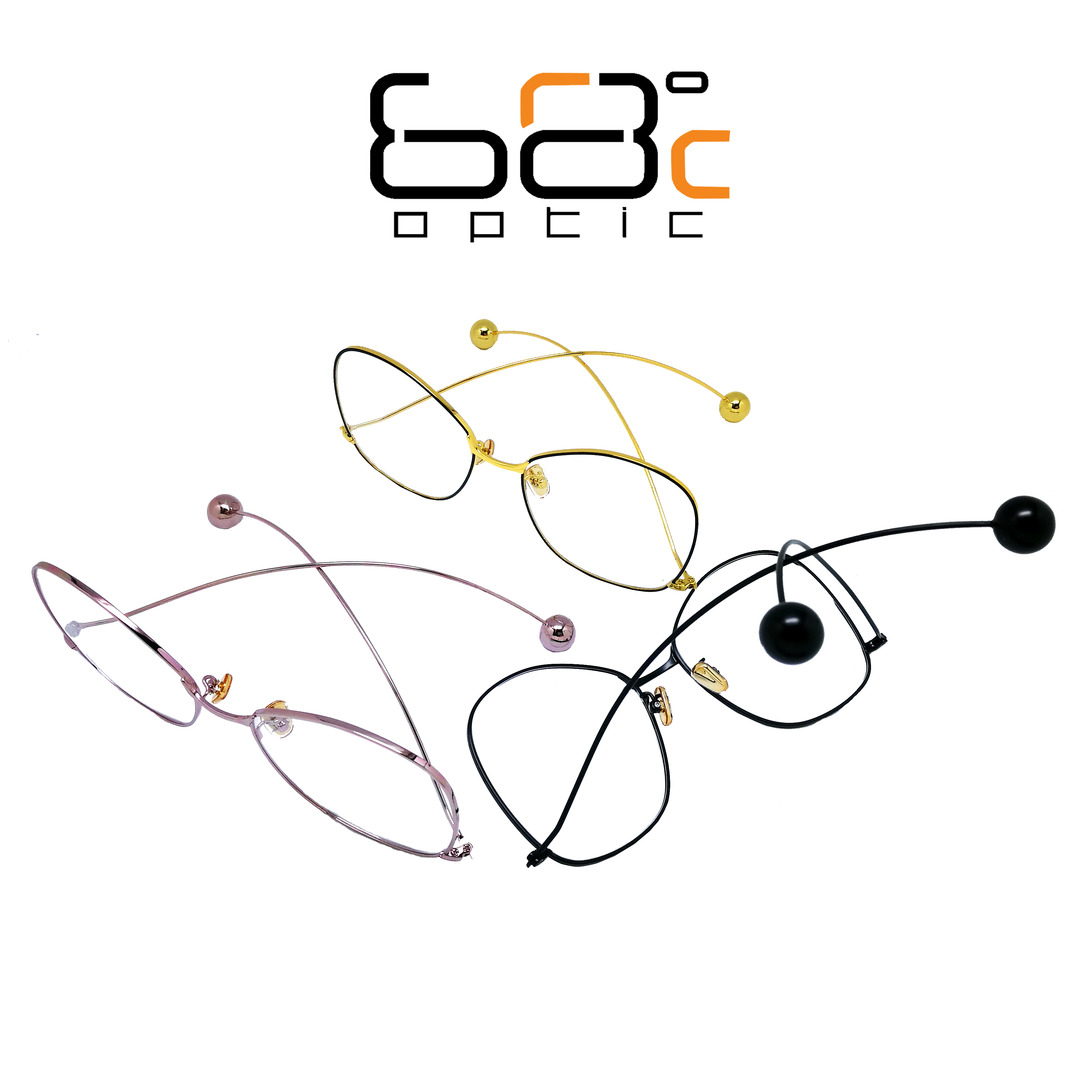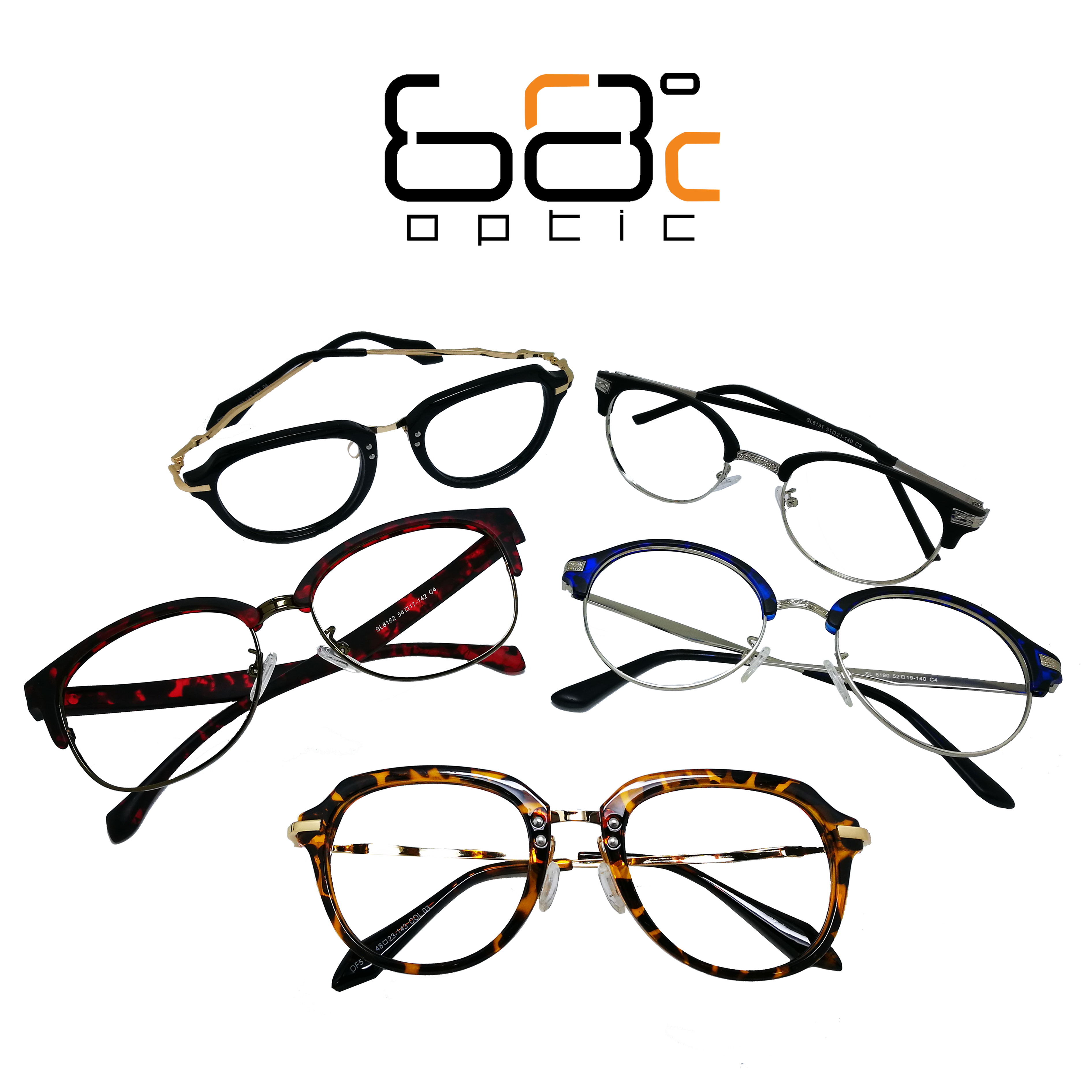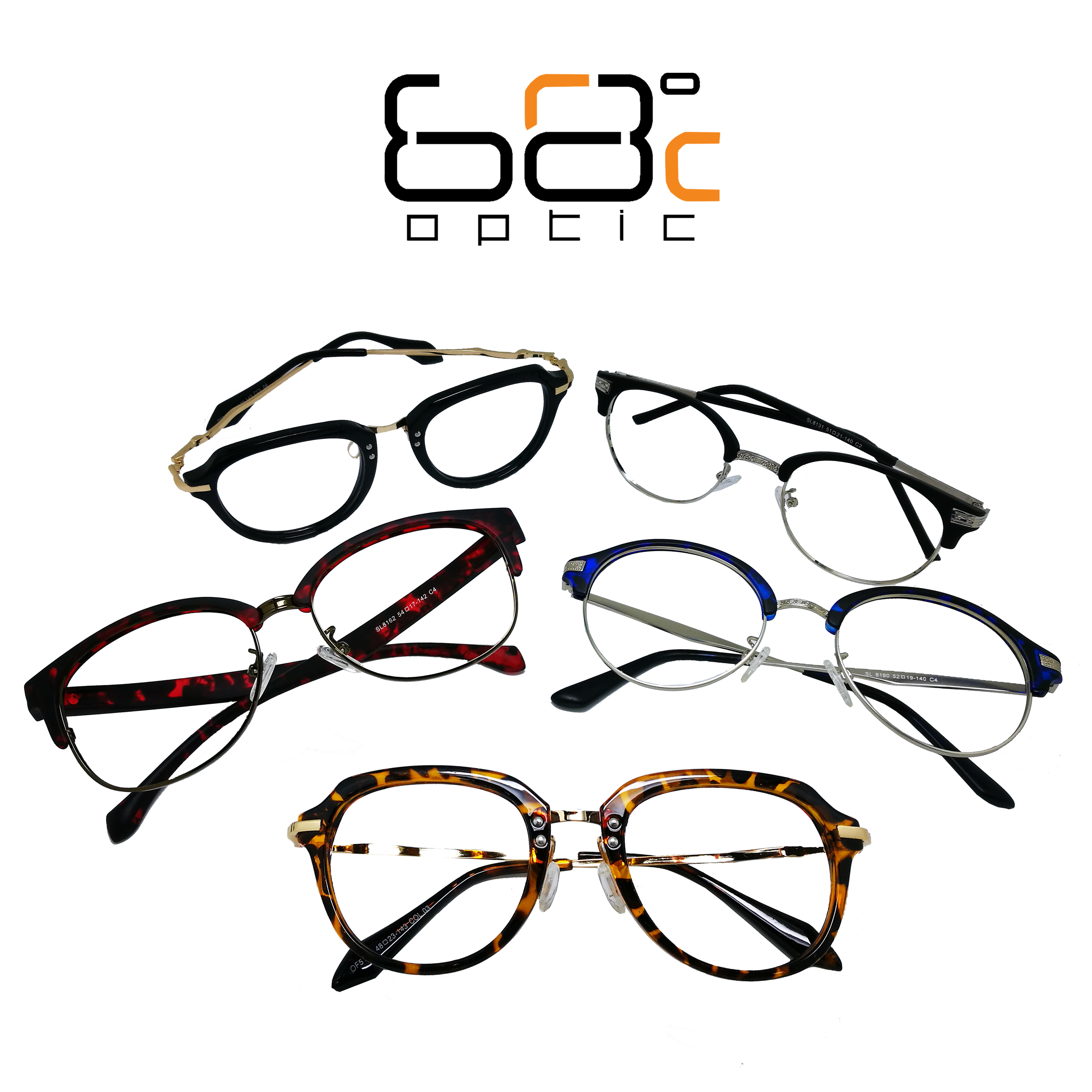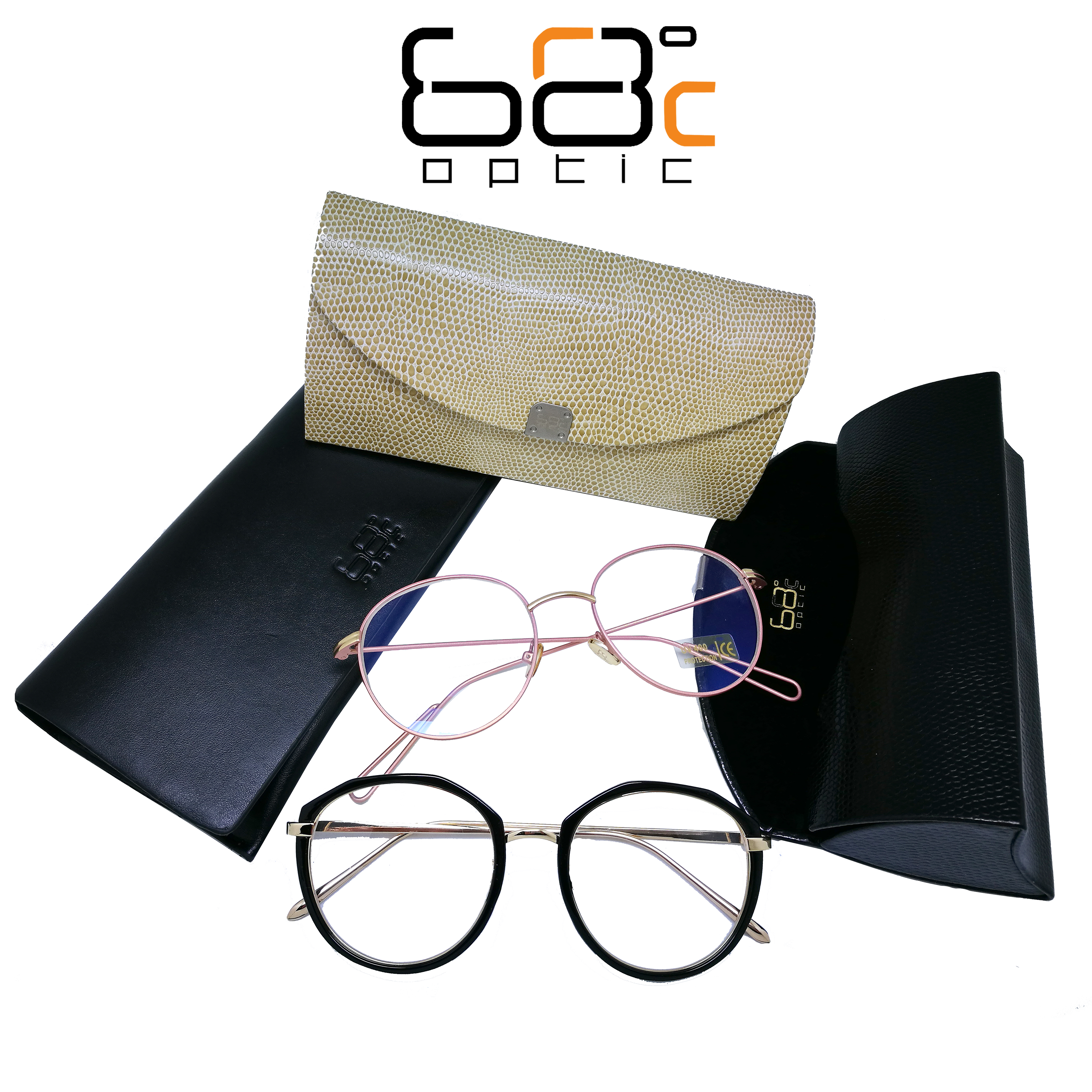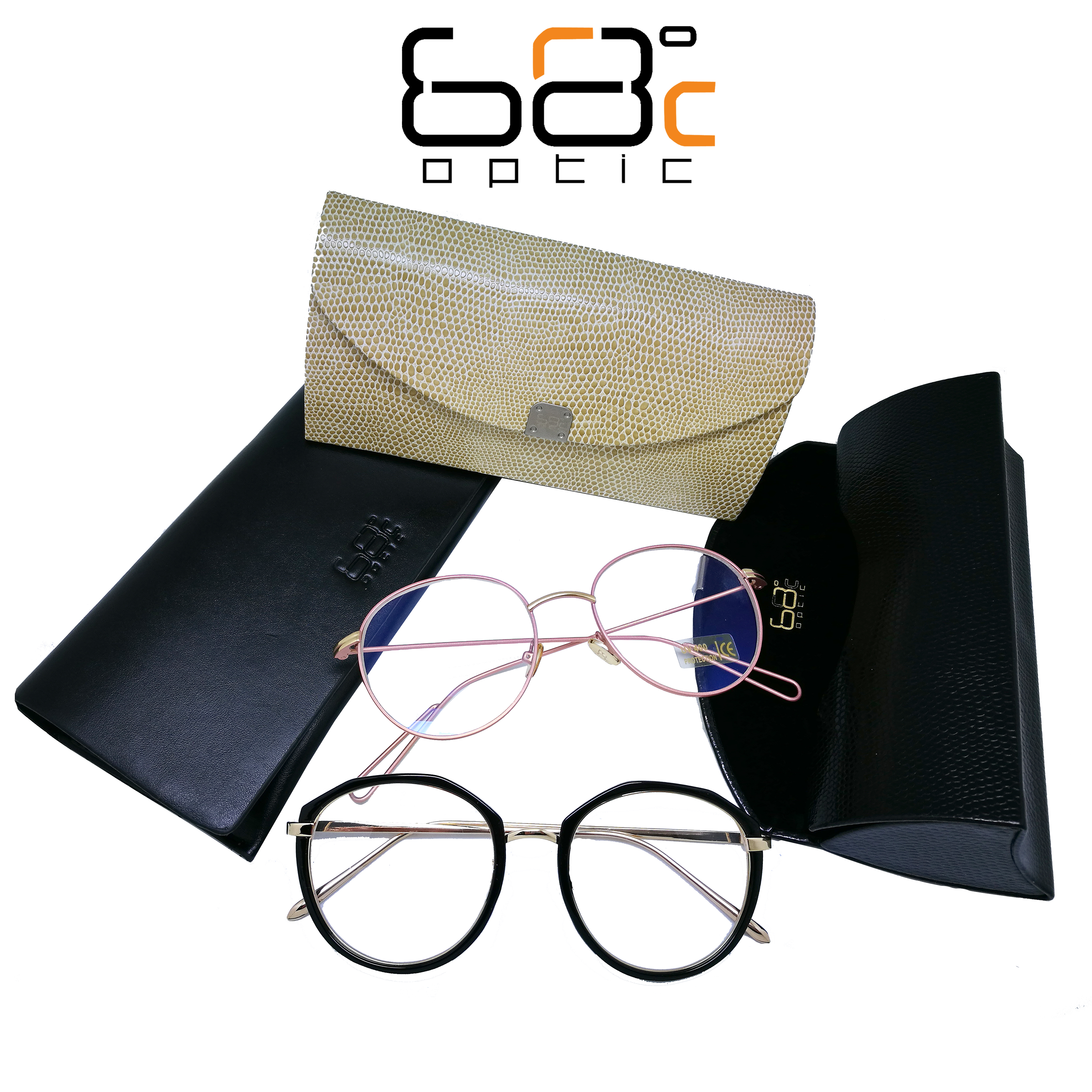 「New Year New Look」Exactly a month to New Year and it may be the right time to get a new pair of fashionable eyewear! Don't you want to surprise the people around you with the best trendiest pair of glasses at the lowest price in town! The Grand Opening Ceremony will be held on this coming Saturday (3rd December 2016), 12:45 p.m.! Head on down to 68°C optic and celebrate the glorious moments together!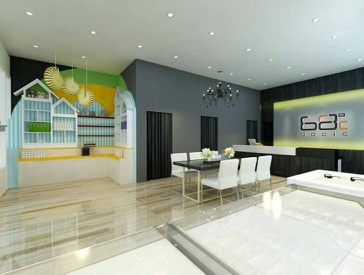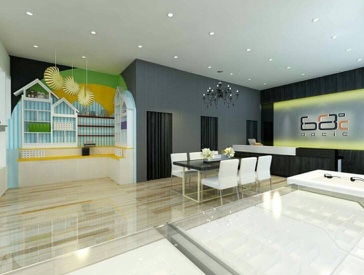 68°C optic

(

New Spec Generation Sdn Bhd

)
Comments
comments