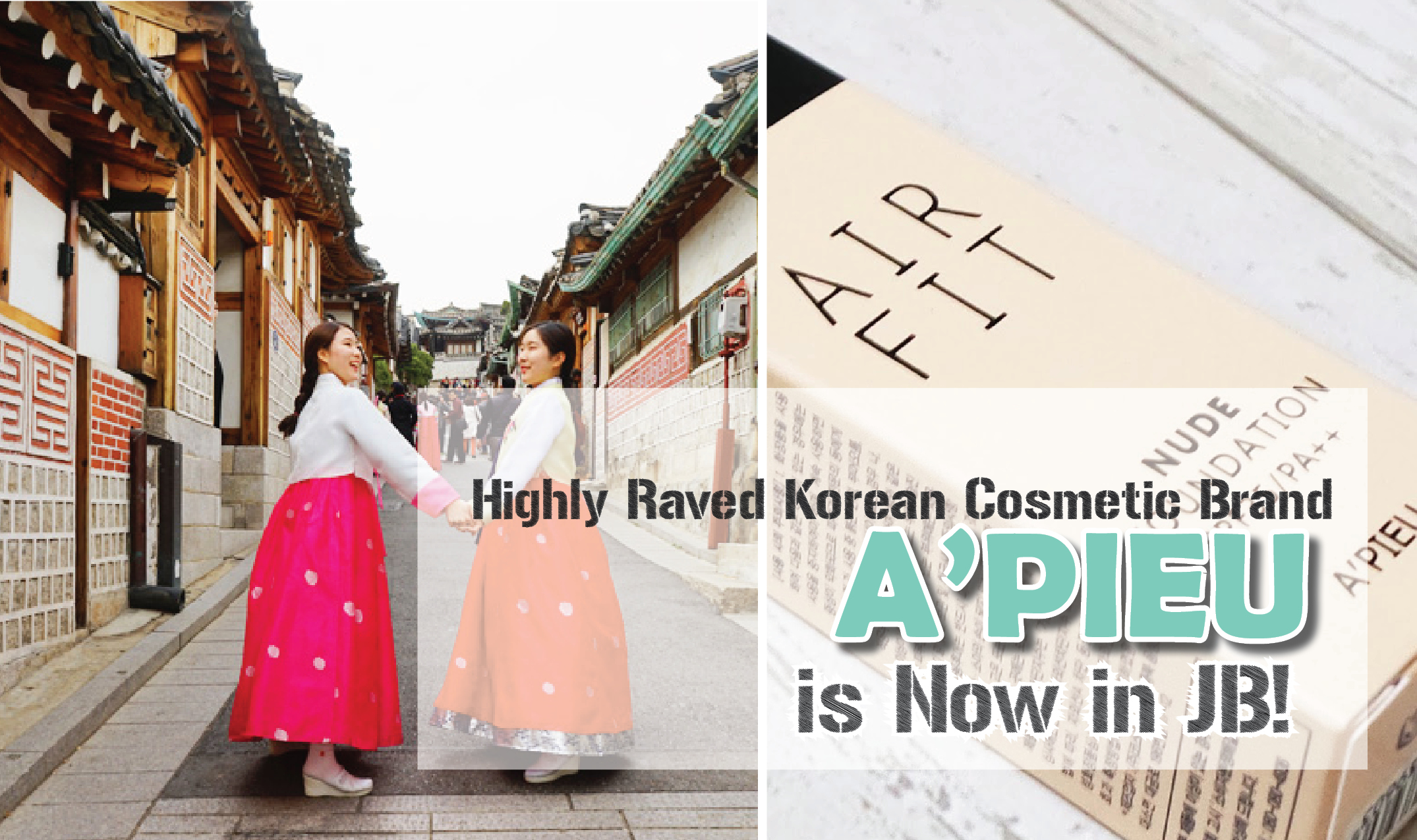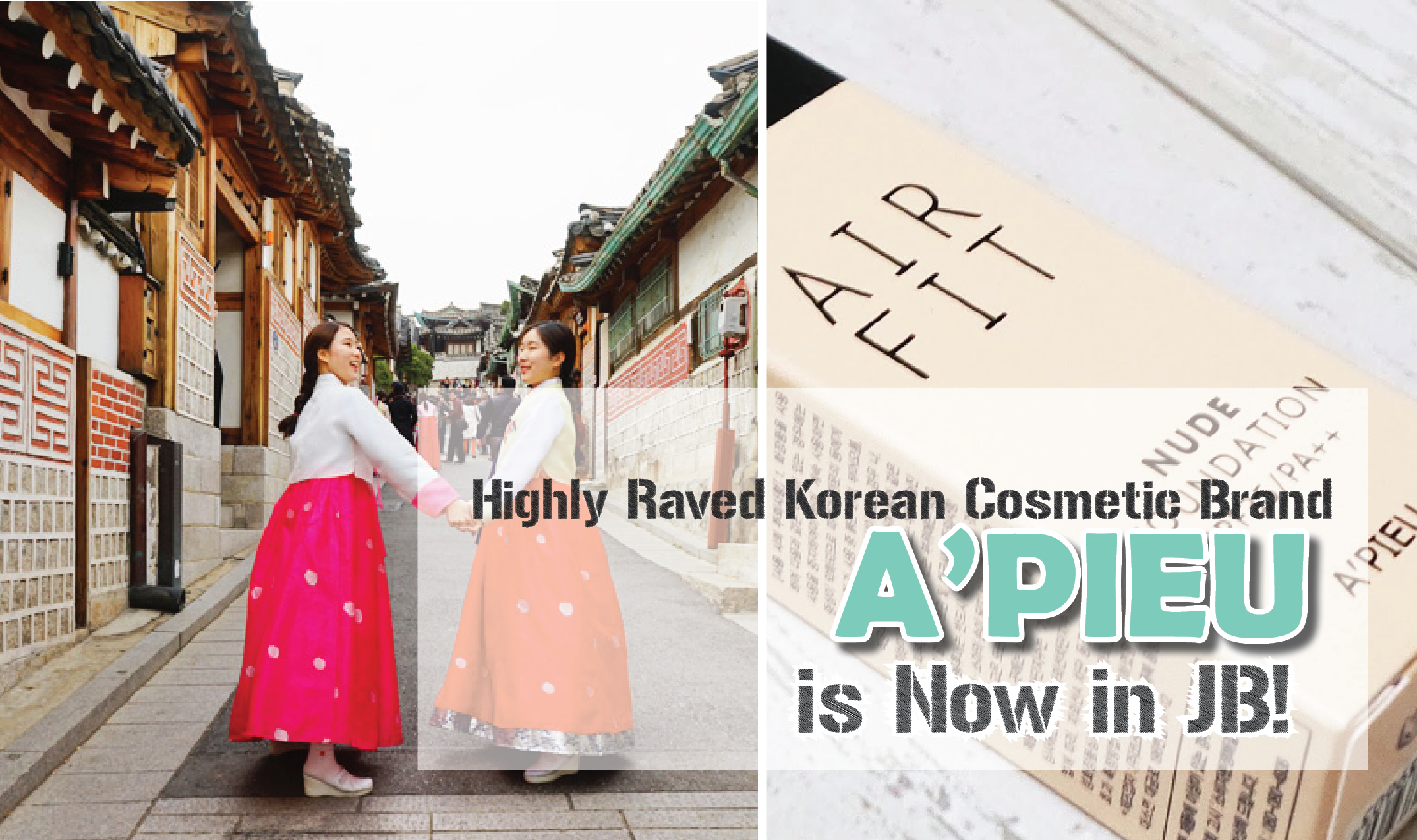 Highly Raved Korean Cosmetic Brand - A'PIEU is Now in JB!
Good News people! The highly raved Korean Beauty Brand A'PIEU has officially landed in Johor Bahru, and it is the first in Malaysia! They are offering you limited time promotion and giving you a chance to win a free trip to Korea! As known by many, A'PIEU uses natural ingredients in all of its beauty products which gives you glowing and supple skin with less effort!
Don the Traditional Korean Costume · Free Han Bok Photoshoot!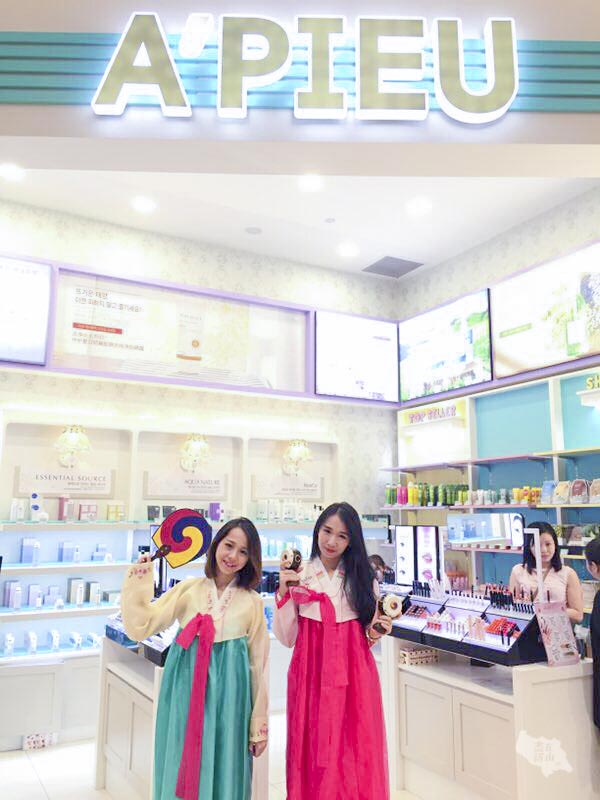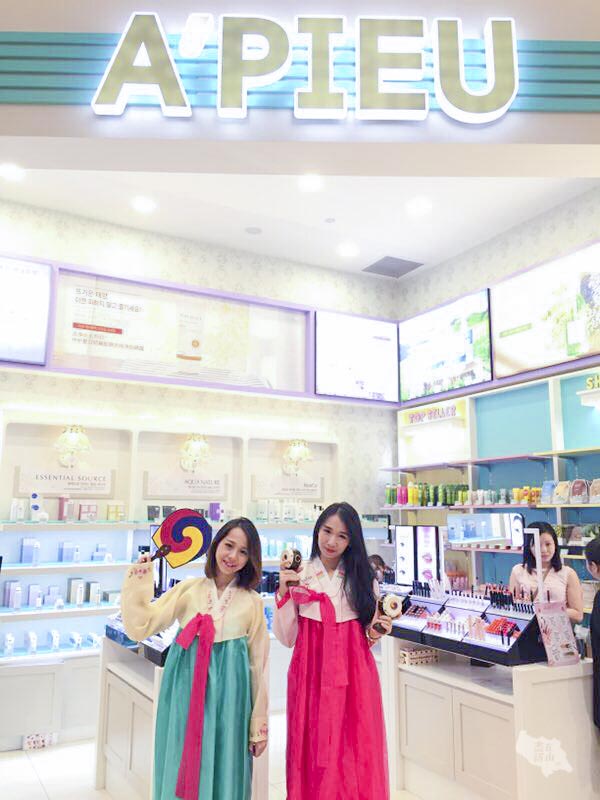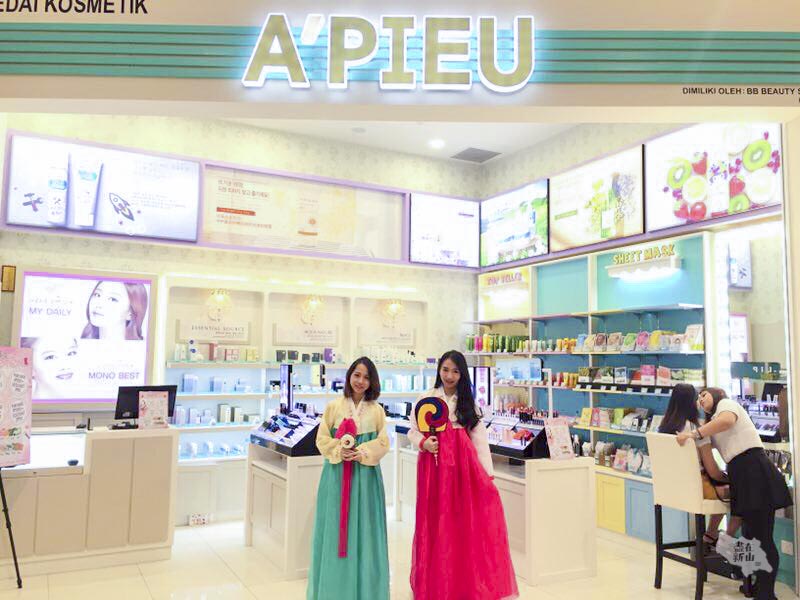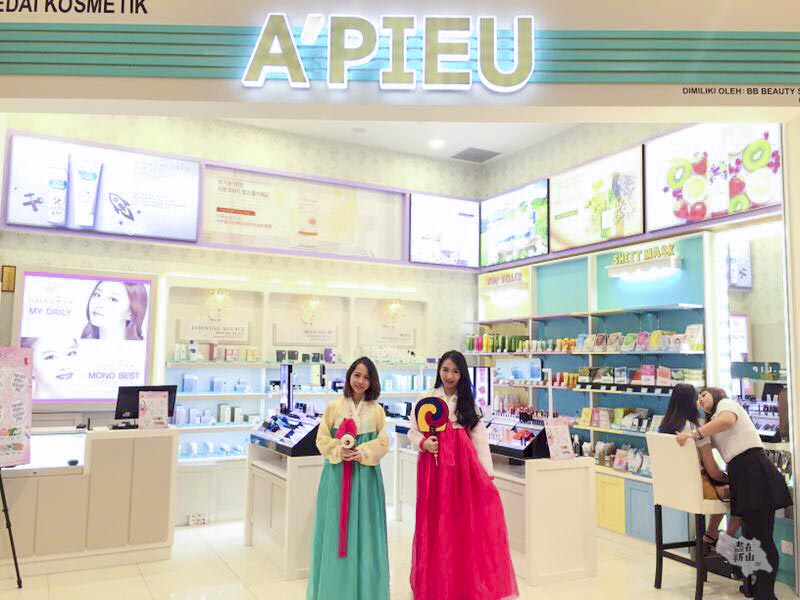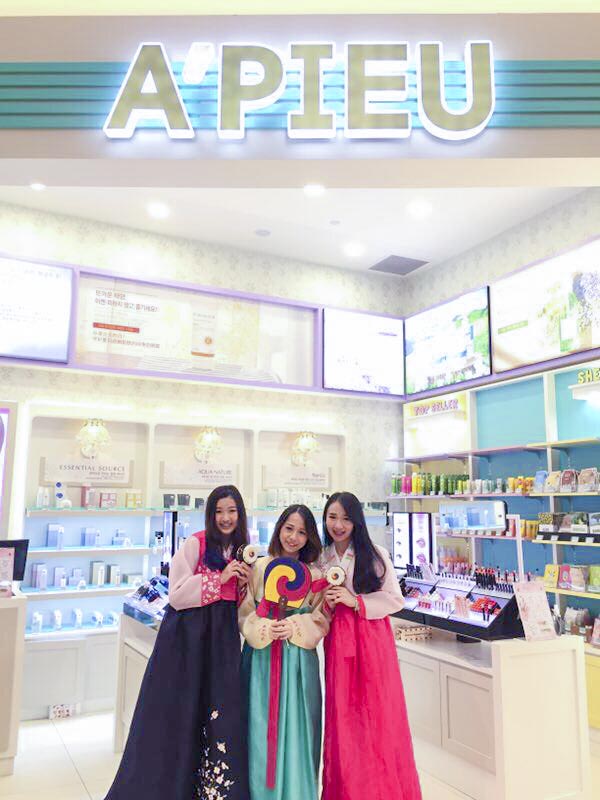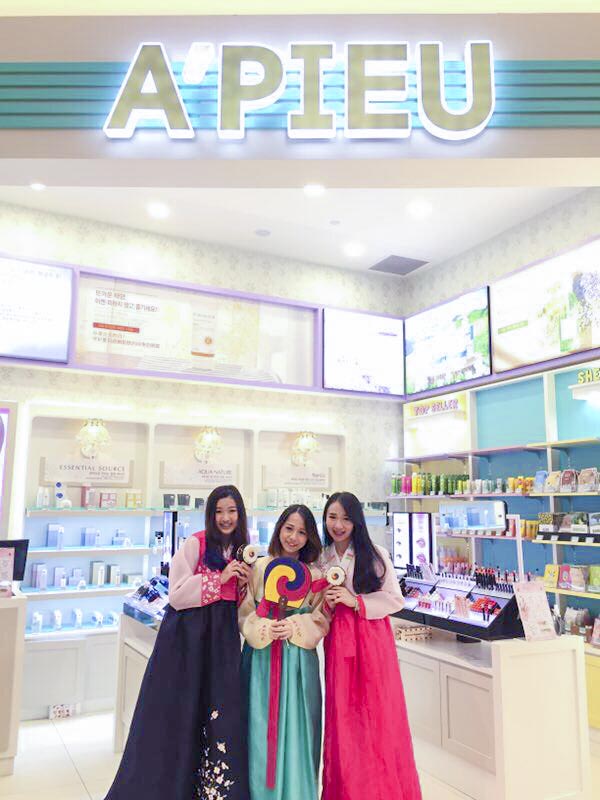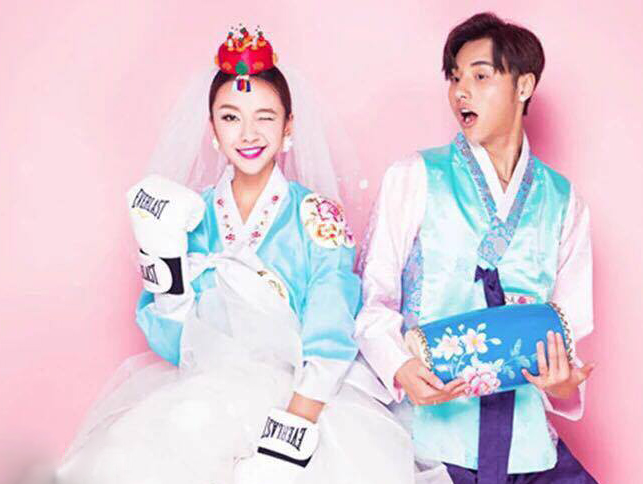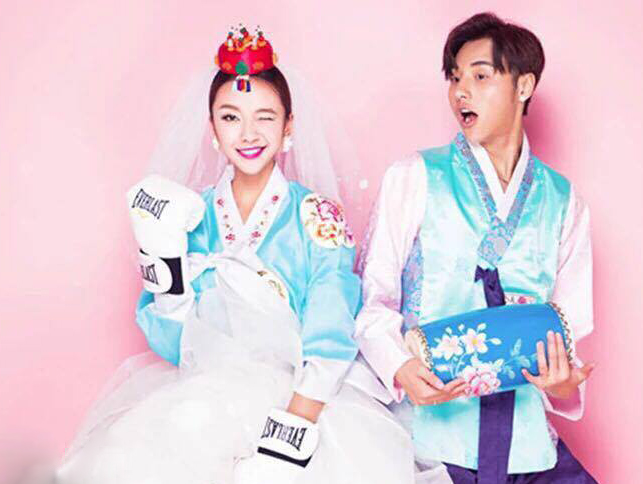 Saranghaeyo Oppa! Onnie~~ If you have been dreaming about donning the pretty authentic traditional Han Bok costumes after watching series of K-Drama, your chance is here! Spend up to RM 200 worth of A'PIEU Beauty Products and you get to don the pretty Korean Traditional Costume on the spot, Pose and get your photoshoot done! A set of 2 person (pair), whether you are a couple, sisters, besties or even brothers; you can get your best shot done over here! It is never just a dream being idled!
Make Your Dream Come True -- Travel to Korea For Free!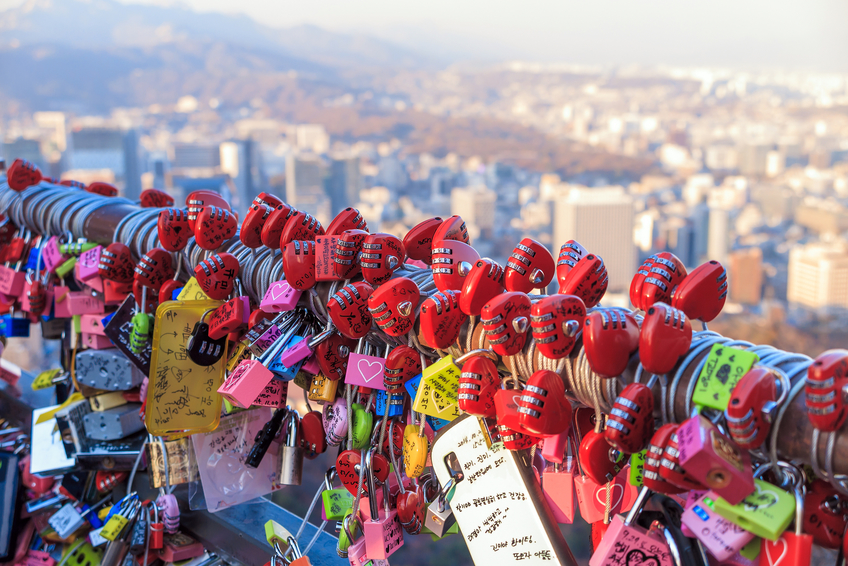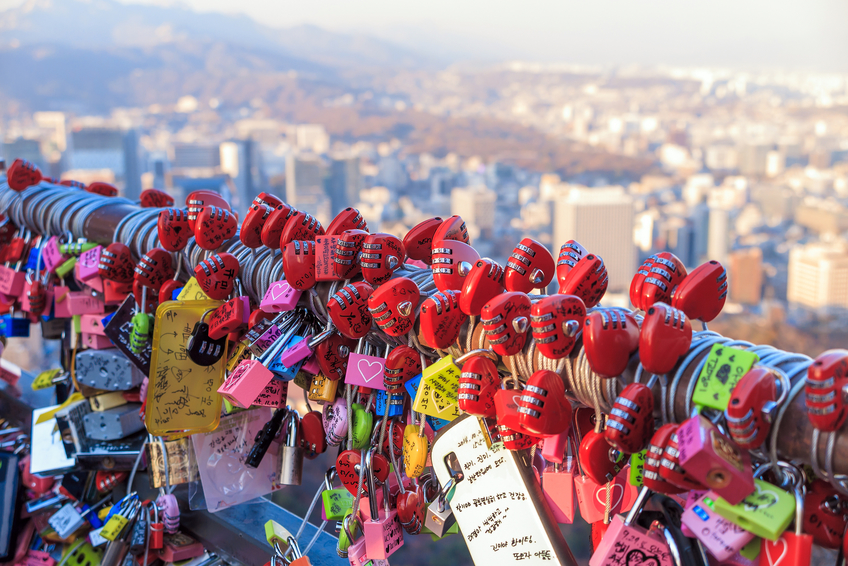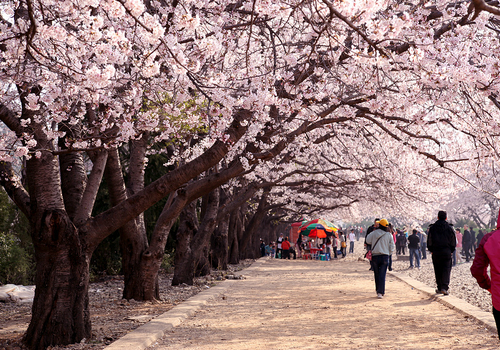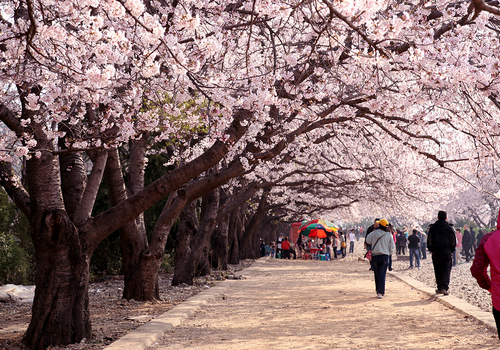 Is traveling to Korea on your wish list for 2017? Aha! It is no longer a distant dream! All you need to do is, upload your Hanbok photos on your Facebook and get your friends and family to LIKE it! The post with most likes gets the chance to win tickets for 2 to Korea! Get your dream come true with just a "LIKE"!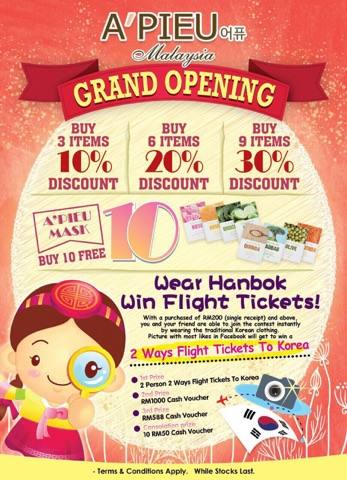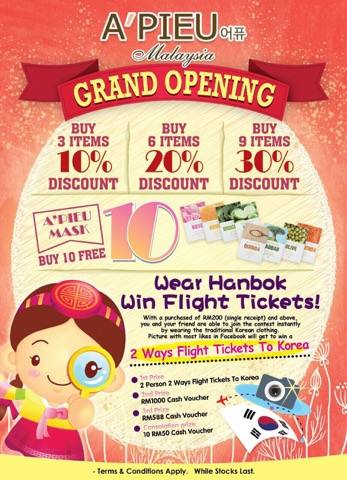 Besides the tour of Korea as the Grand Prize, A'PIEU has cash vouchers up for grab too! 2nd Prize includes Cash Vouchers up to RM1000, 3rd Prize is RM588 Cash Voucher and 10 Consolation Prizes of RM100 Cash Vouchers awaits you! Wow, that's quite a deal! You are going to love A'PIEU Beauty Product for so many reasons!
PS: There will be A'Pieu Roadshow located in front of Lavender Aeon Tebrau City from 21 March 2017 to 30 April 2017! If you are an A'PIEU lover, be sure not to miss this rare opportunity!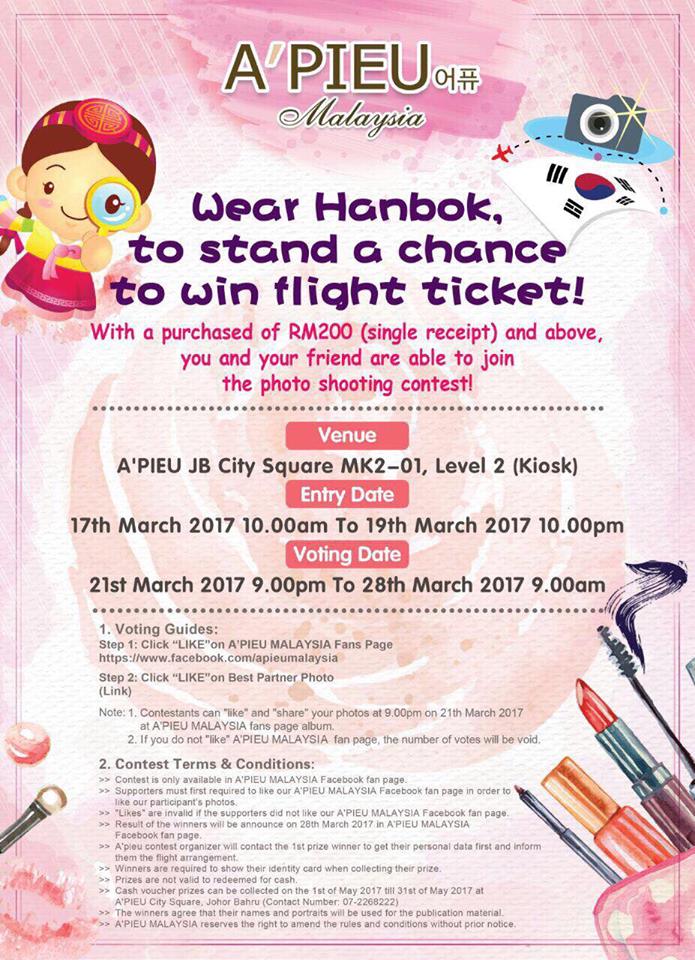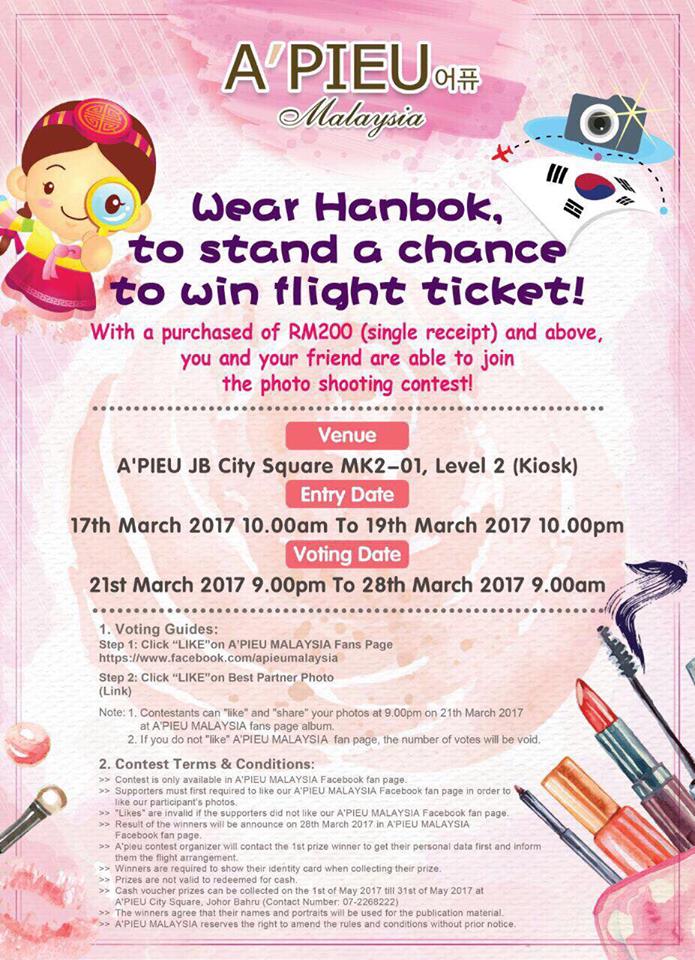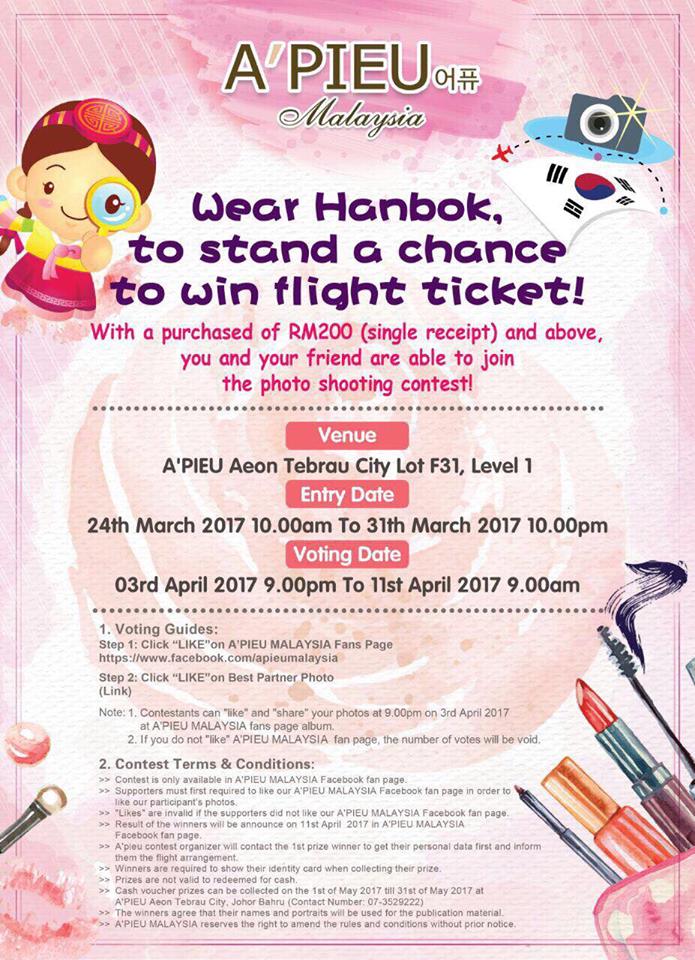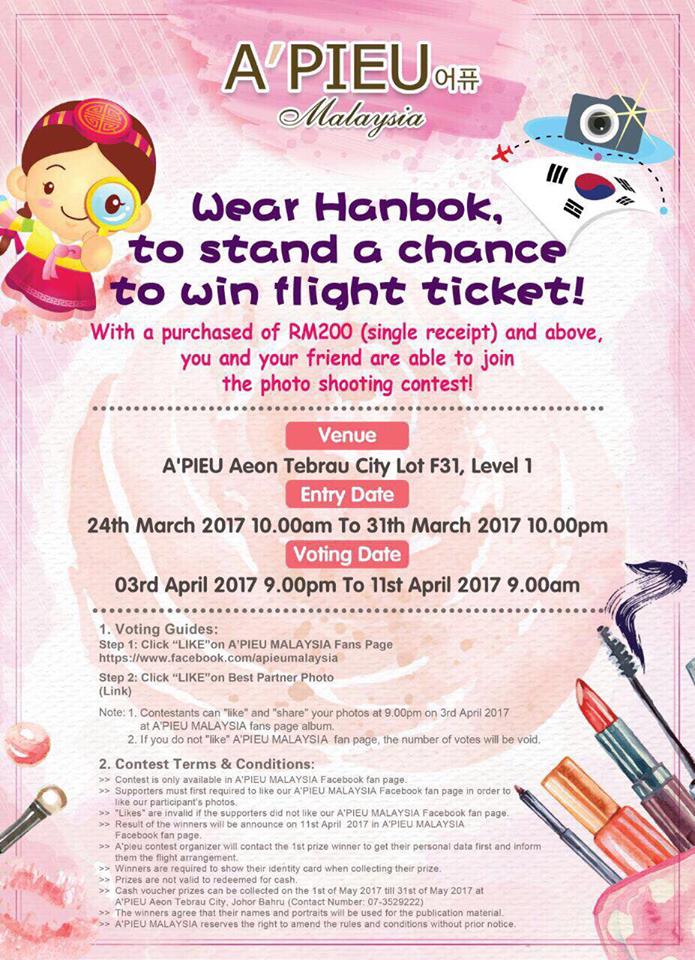 Free A'PIEU Beauty Products for first 50 lucky customers starting at 12pm daily!
City Square : 17 March 2017 - 19 March 2017 (3 Days only)
Aeon Mall Tebrau City : 24 March 2017 - 26 March 2017 (3 Days Only)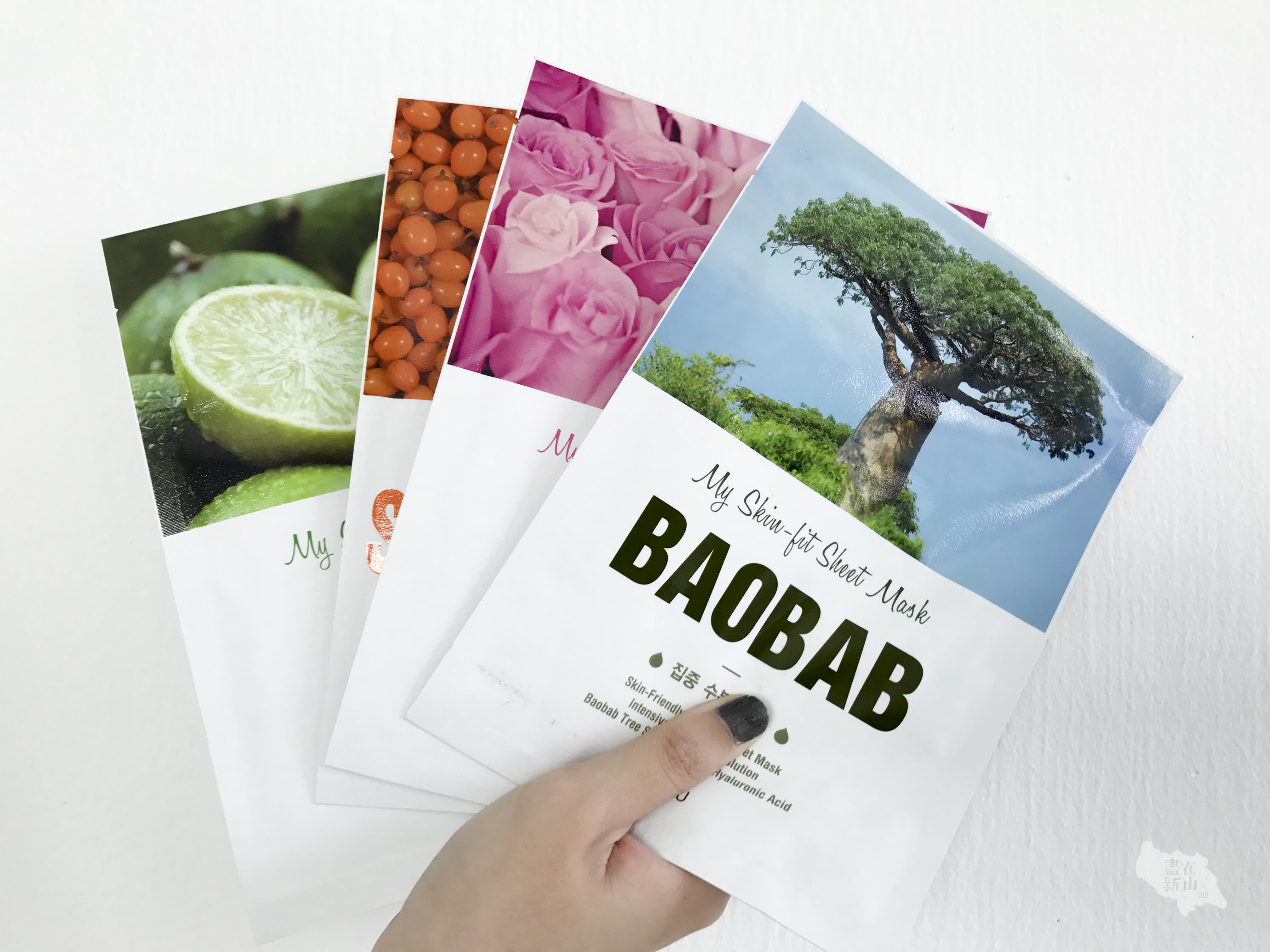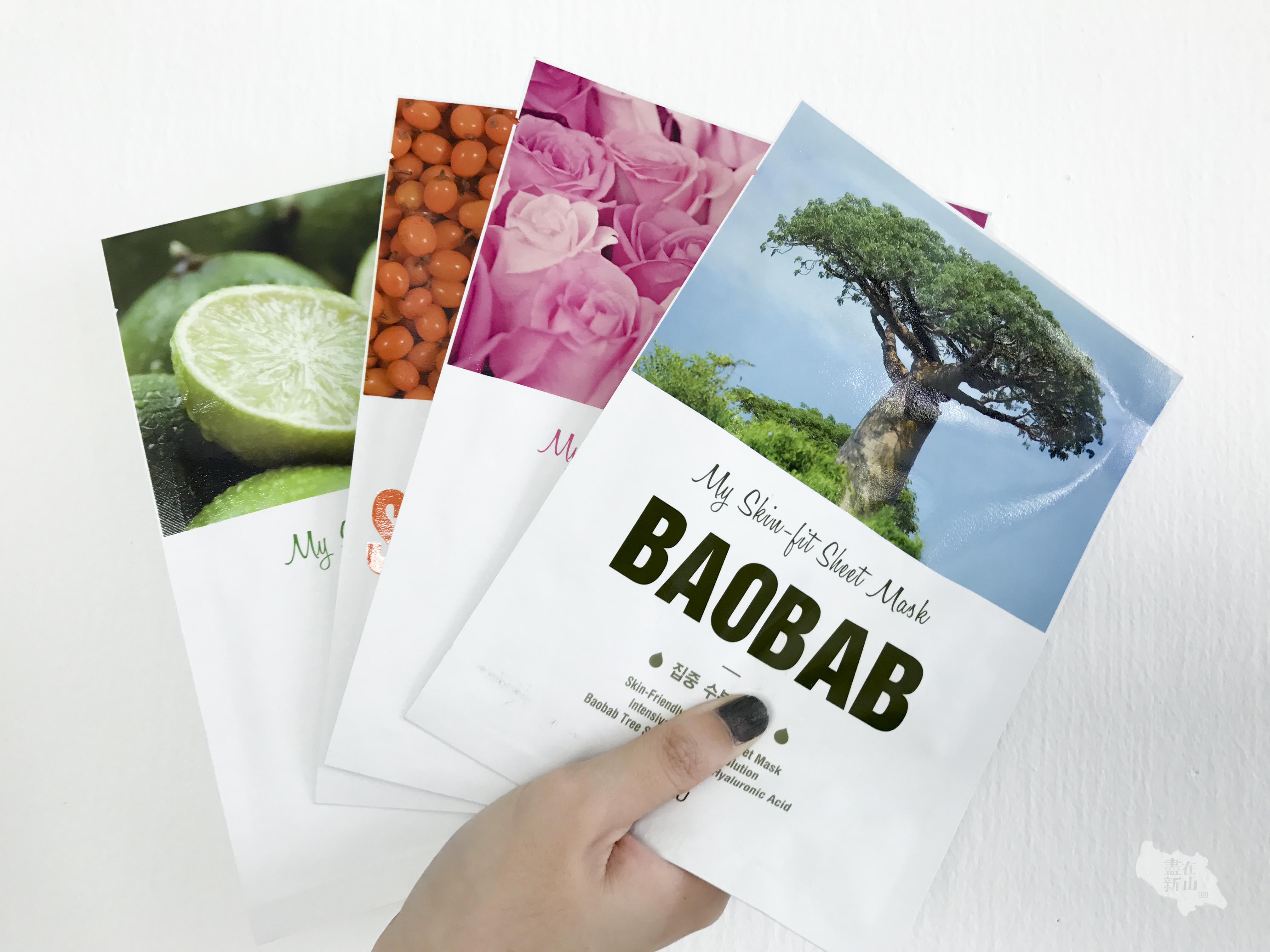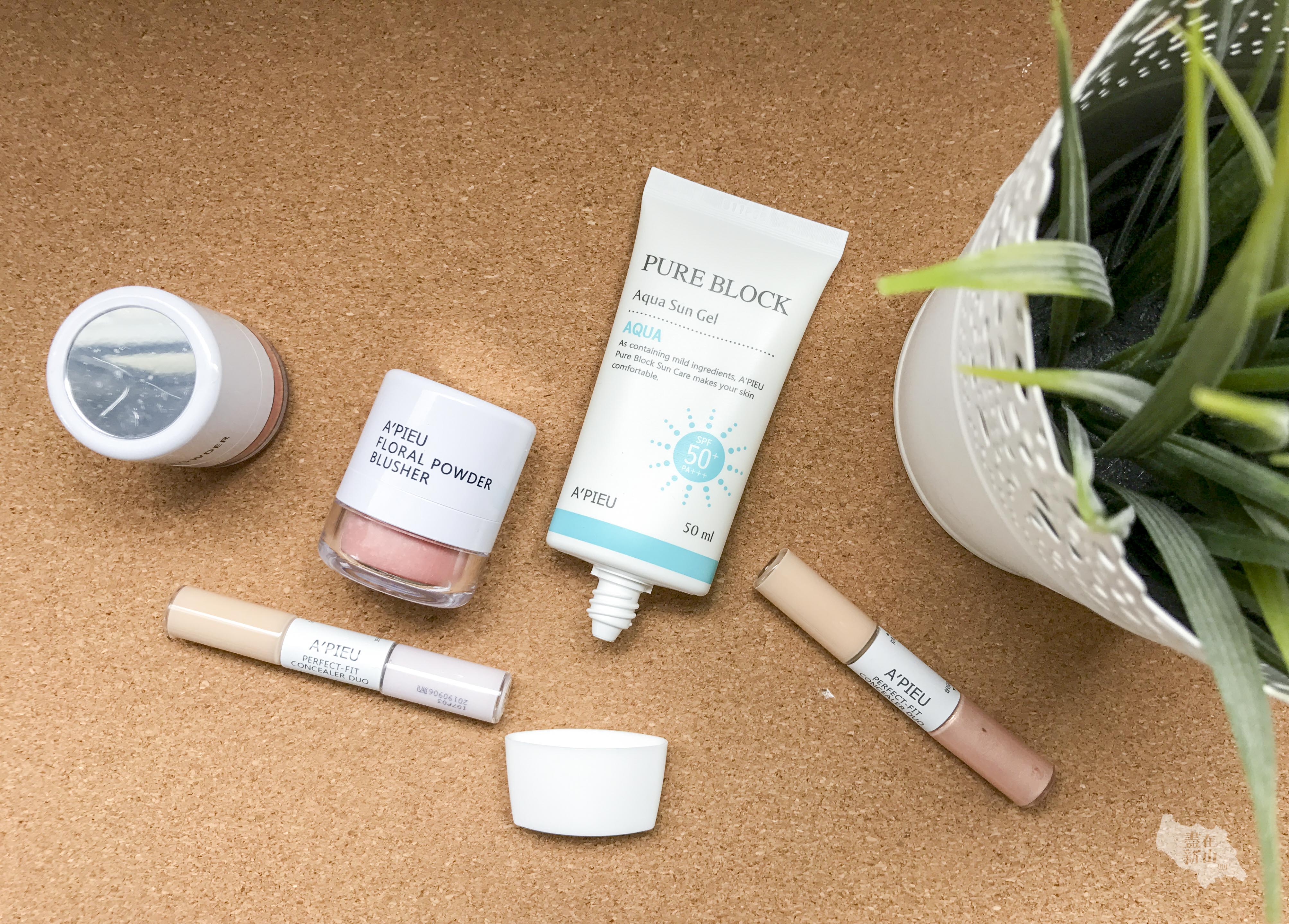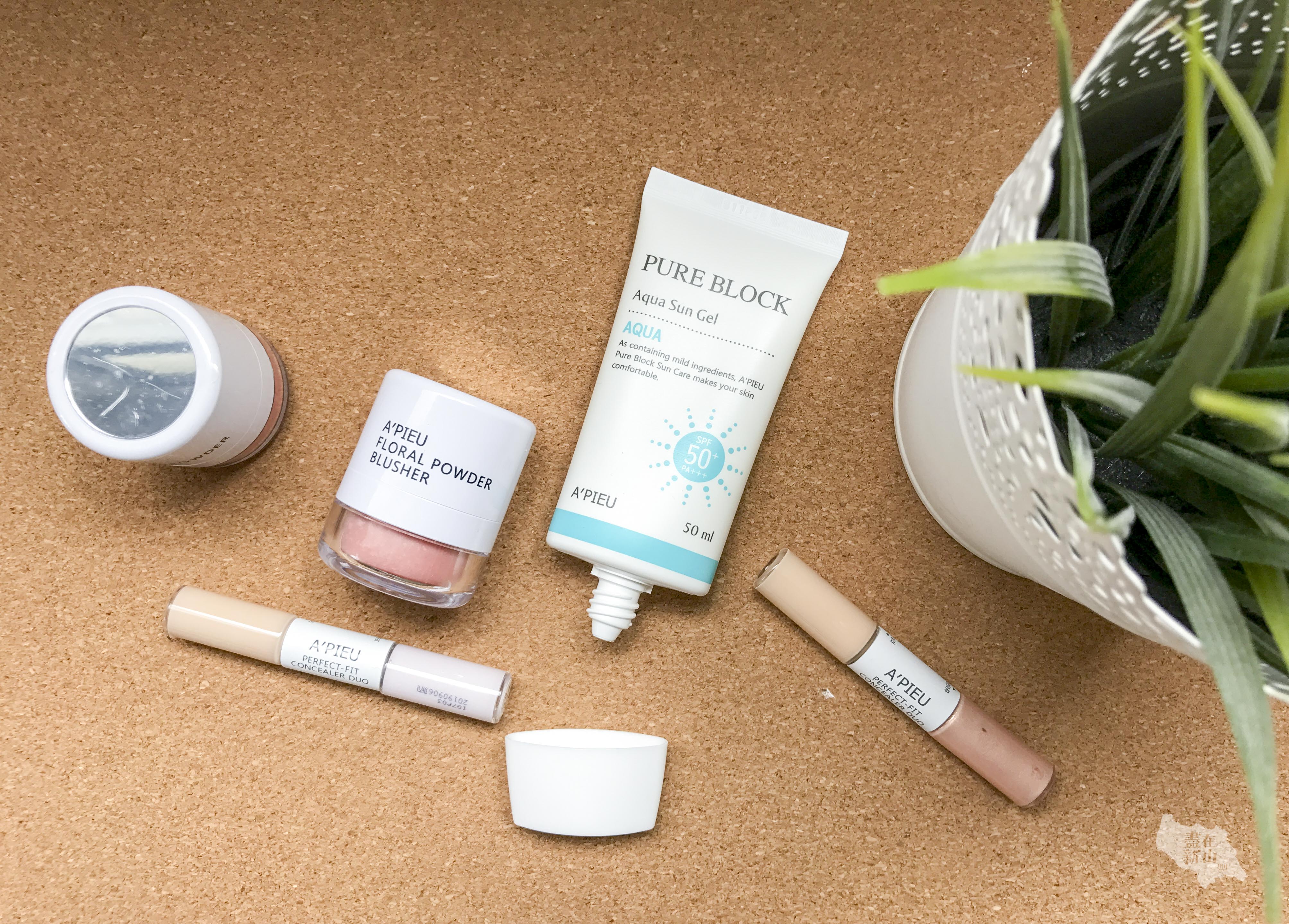 There will be discounts up 30% for A'PIEU's best selling facial mask and also Buy 10 Free 10 special promotion for you! How can you say no to such worthy deal?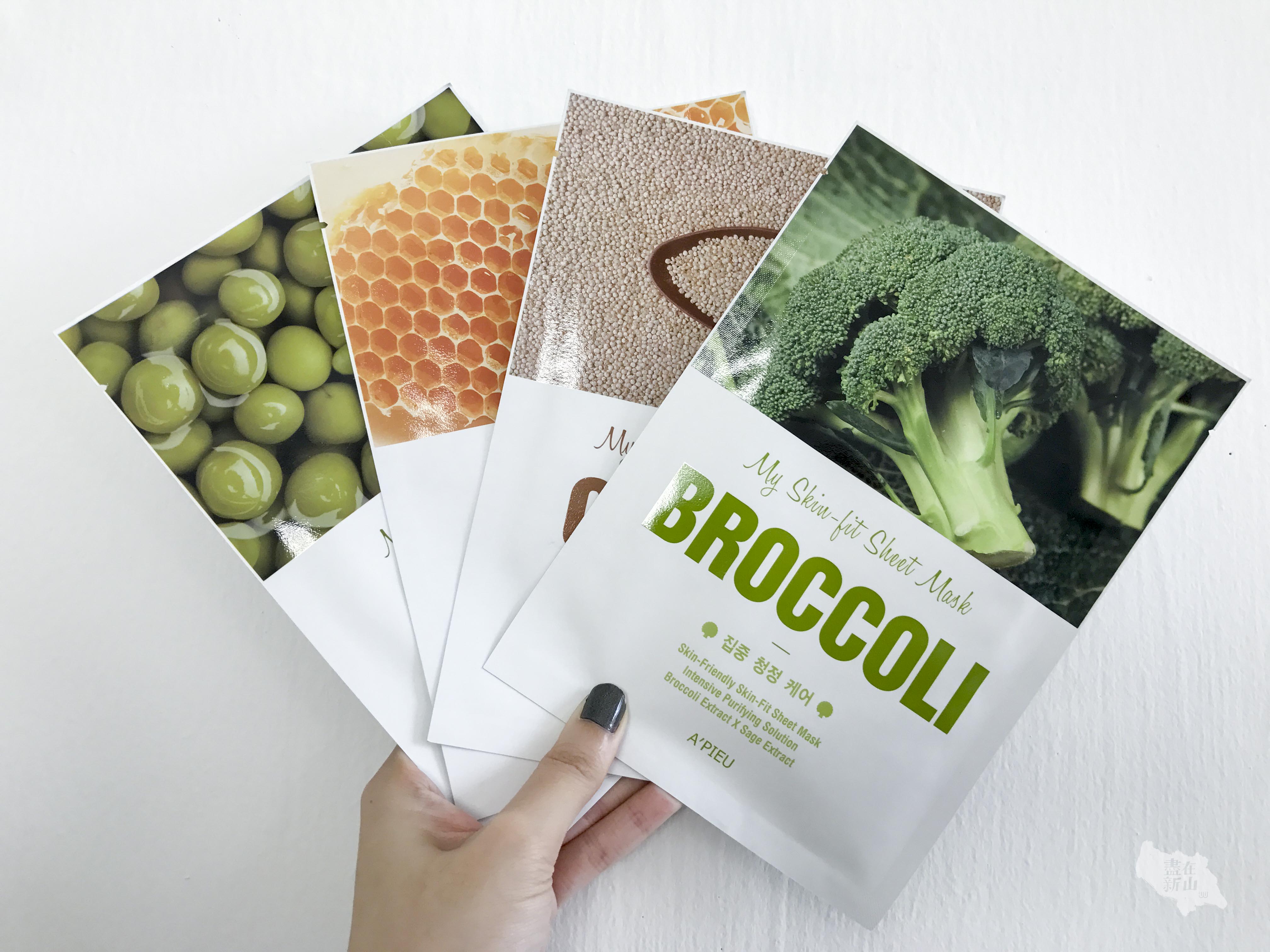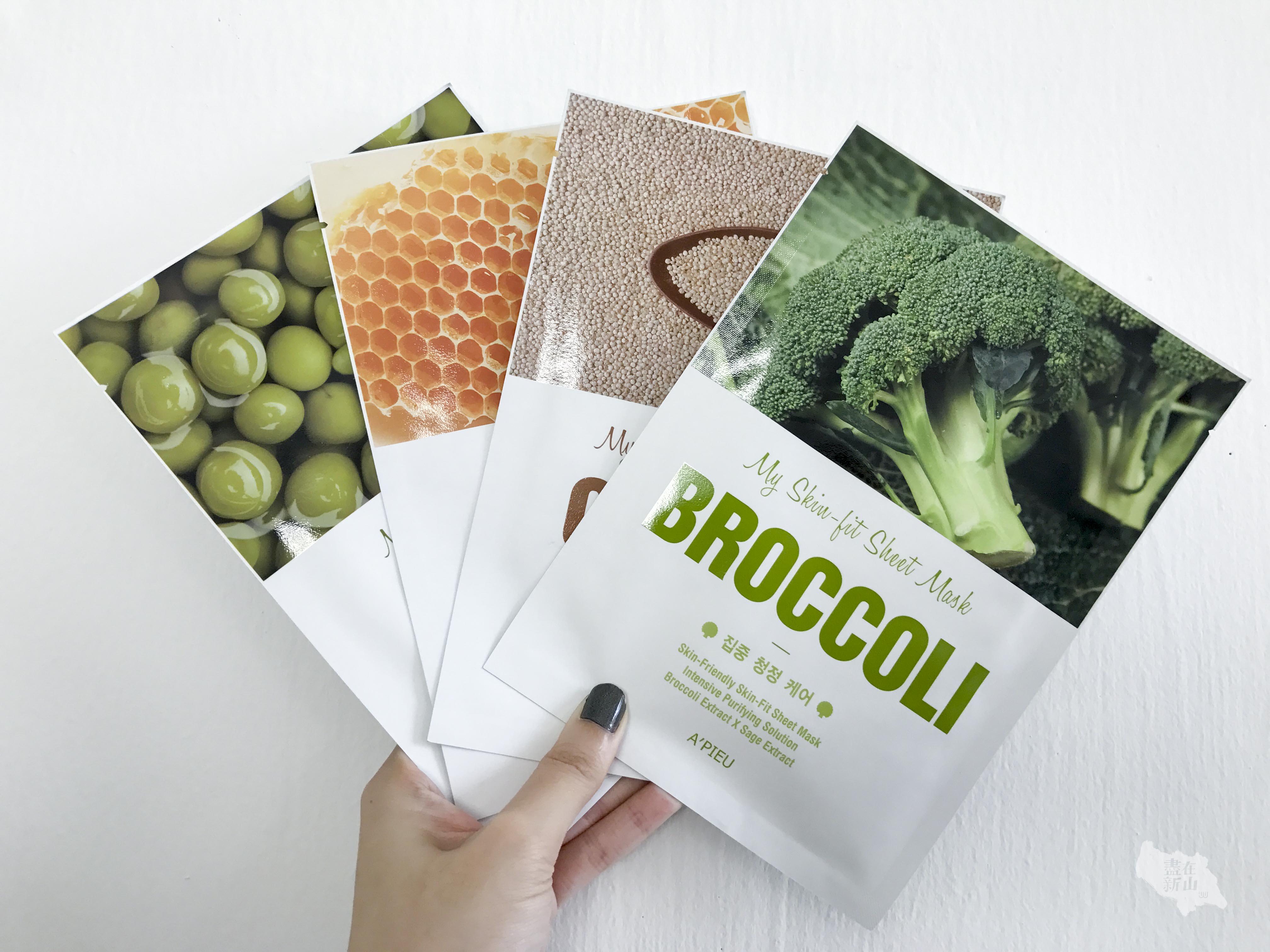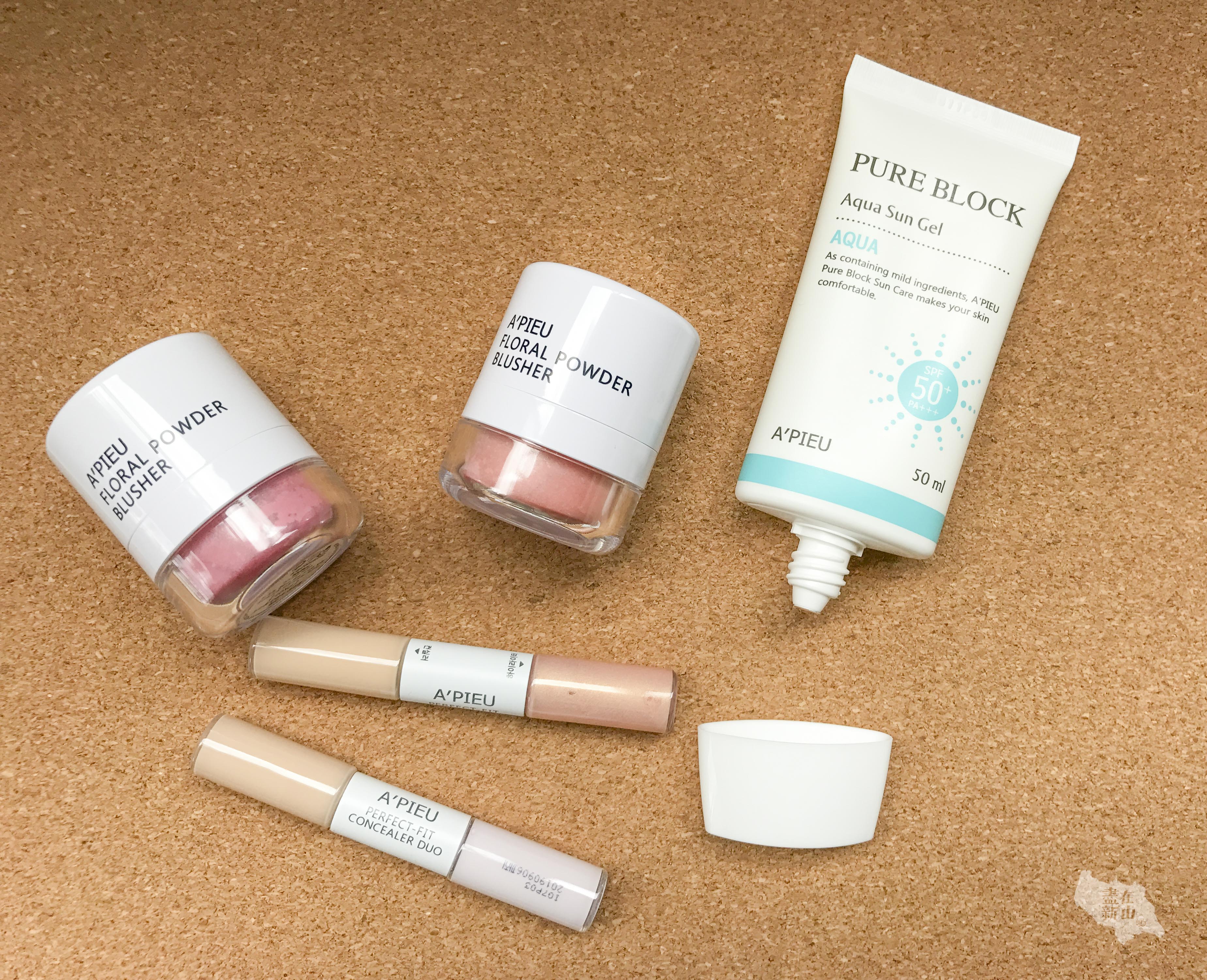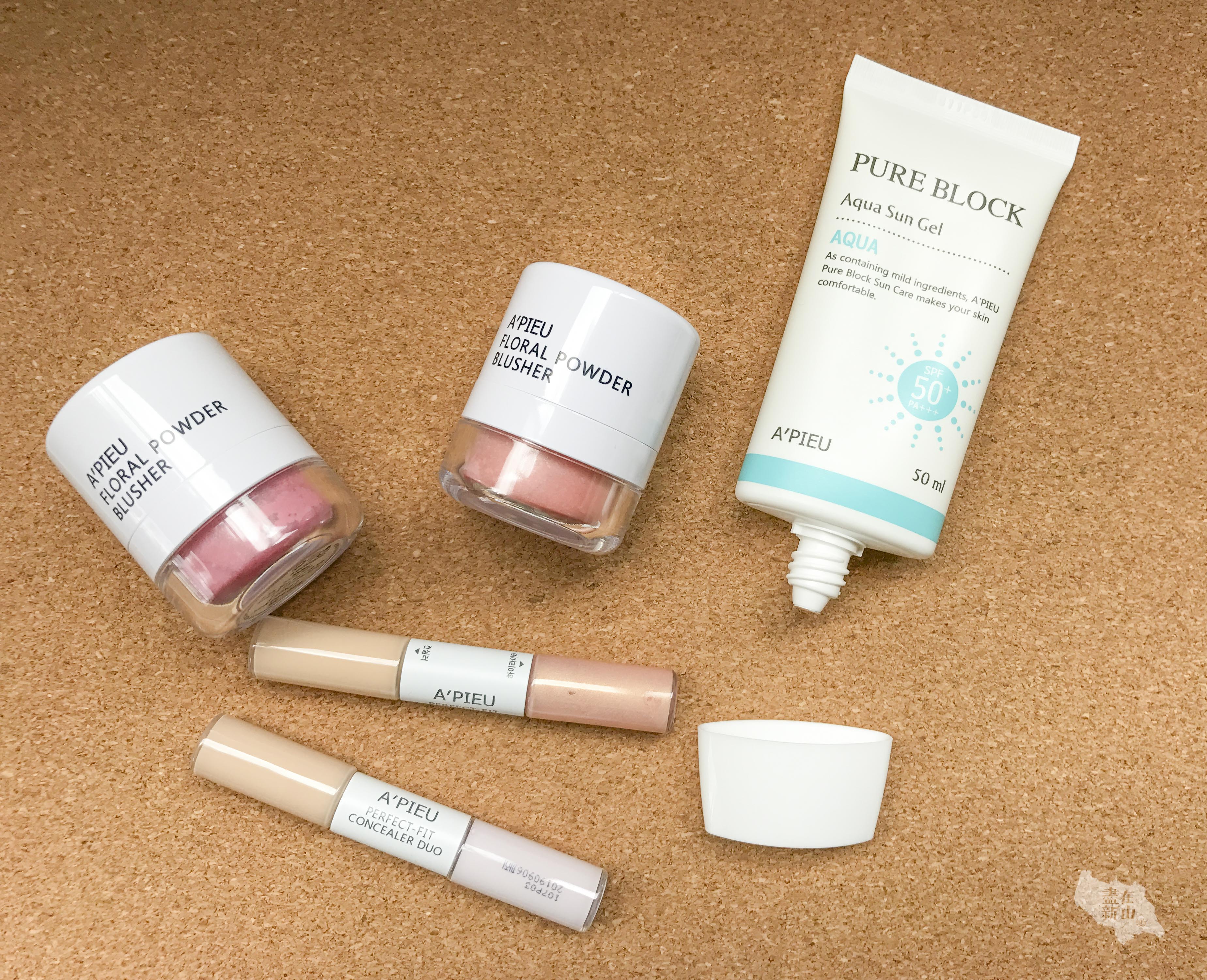 Always yearn to have effortless smooth and supple skin like those Korean babes? Quickly mark down your date so that you won't miss the chance to grab your FREE full-sized beauty product from A'PIEU in either City Square or AEON Mall Tebrau City! All you need to do is, jot the date and be the first 50 lucky customers and you can easily walk away your full-sized beauty products (not sample!) First come first serve basis, so be swift!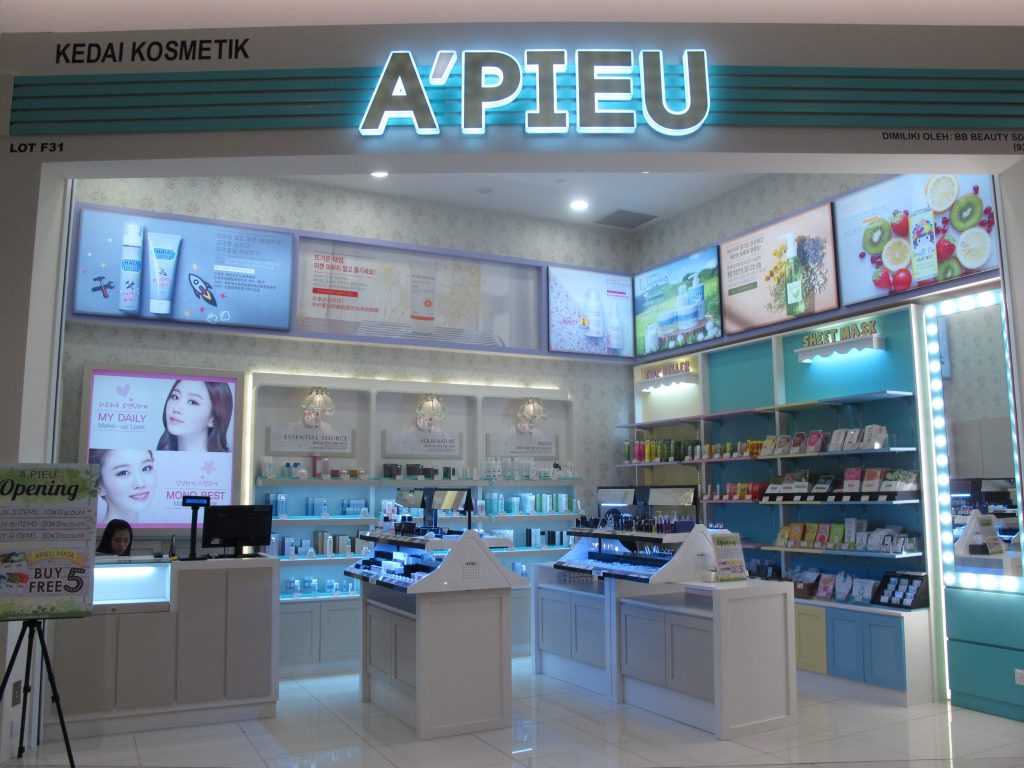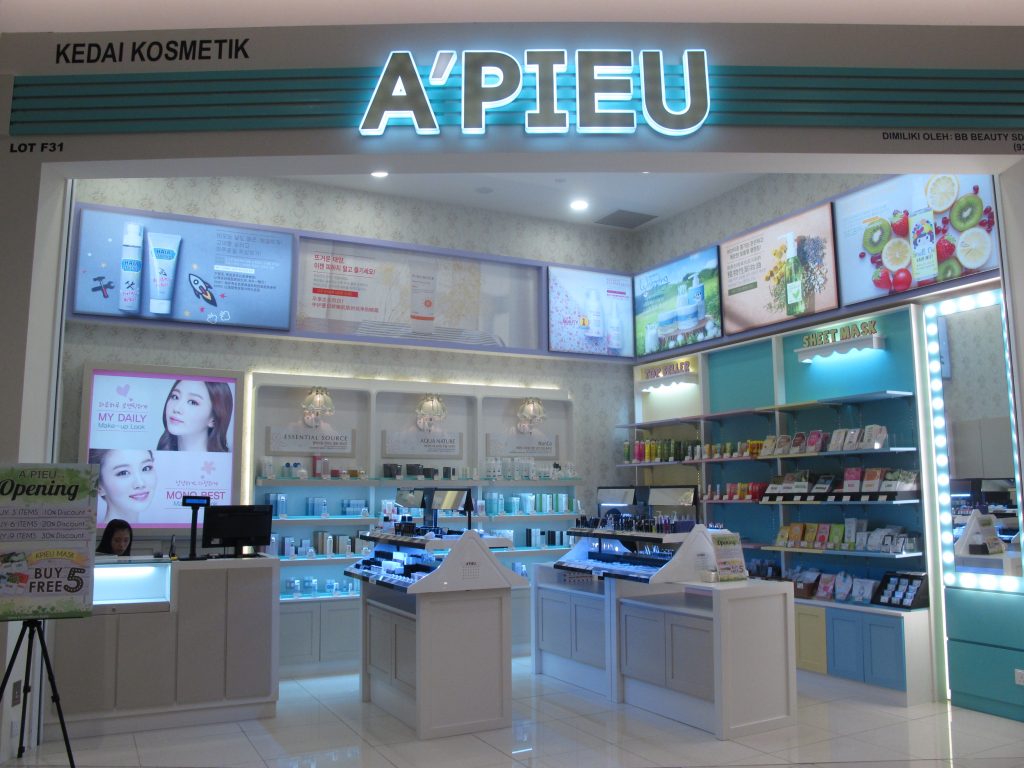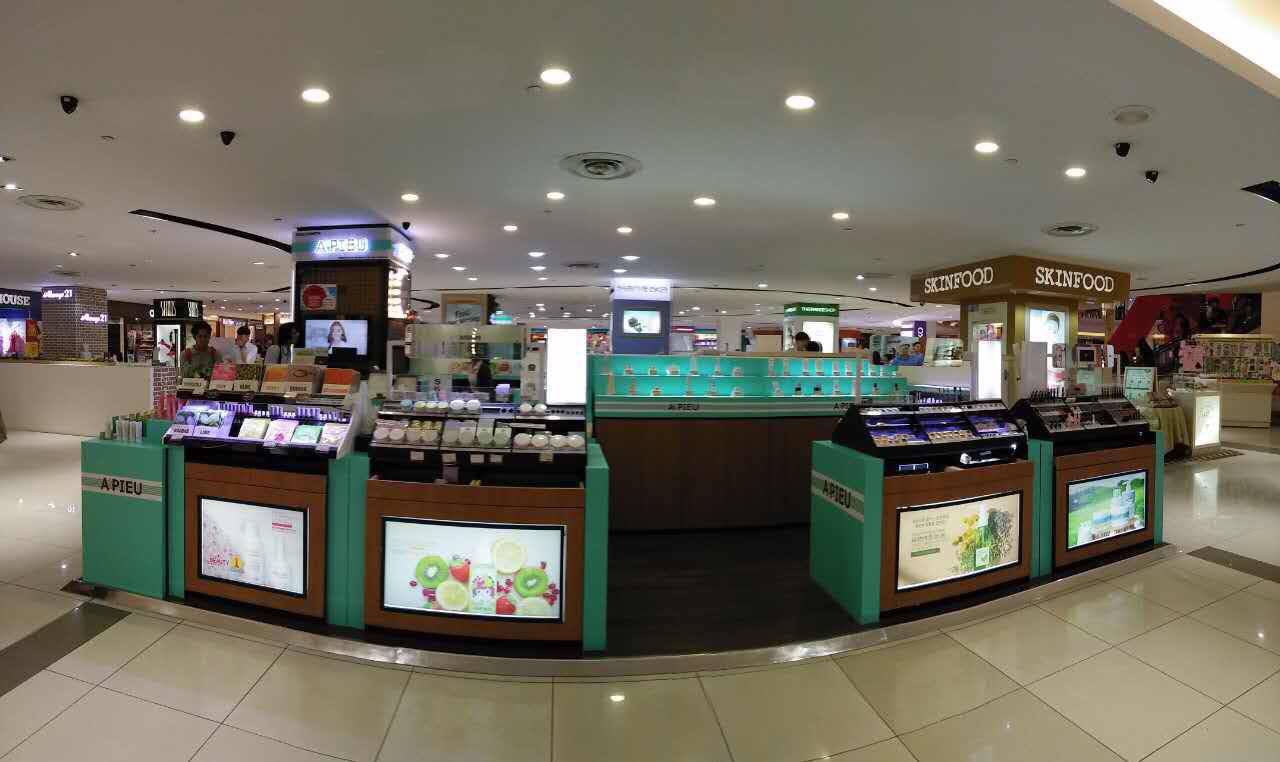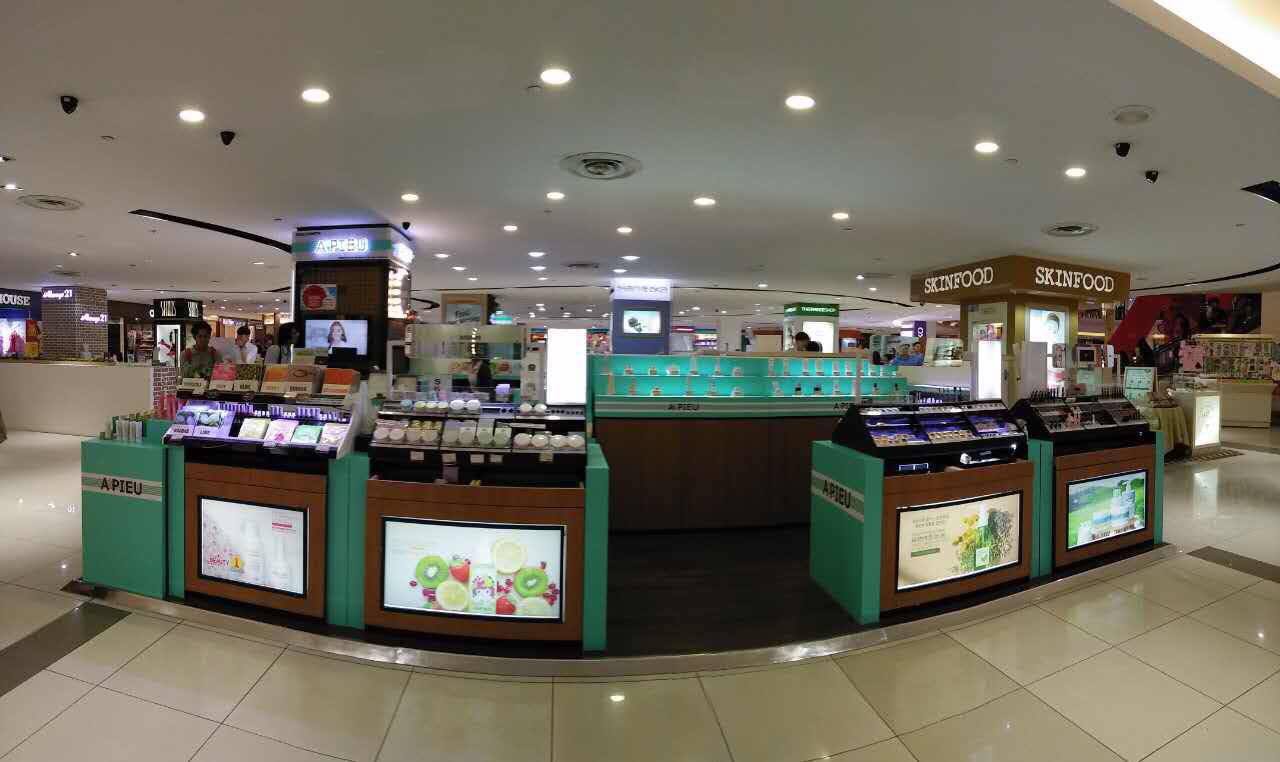 Comments
comments