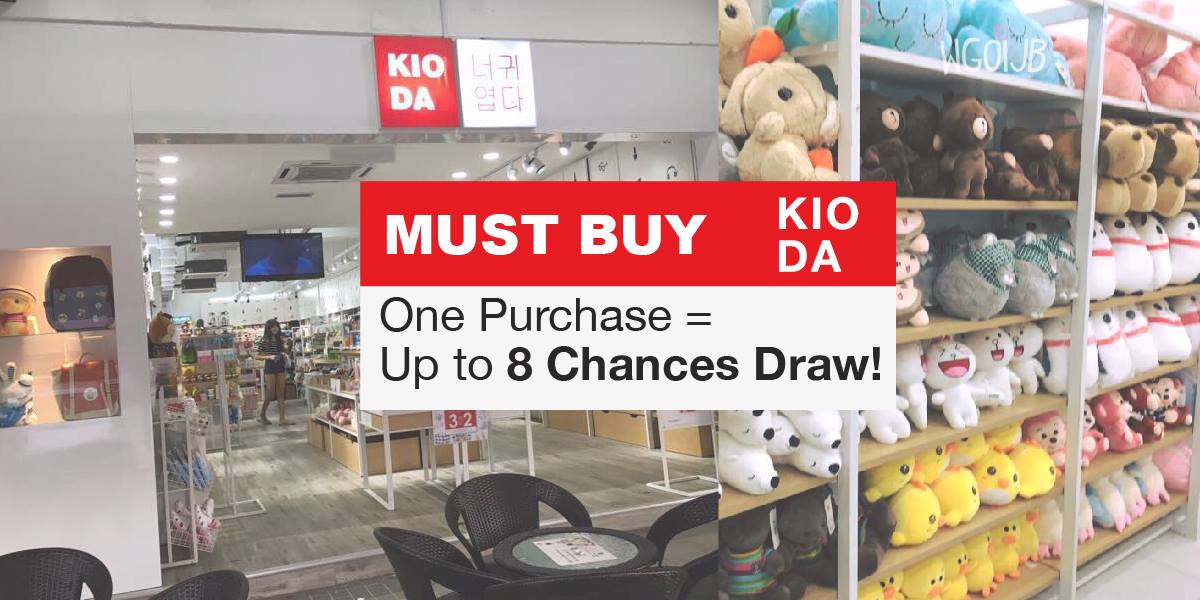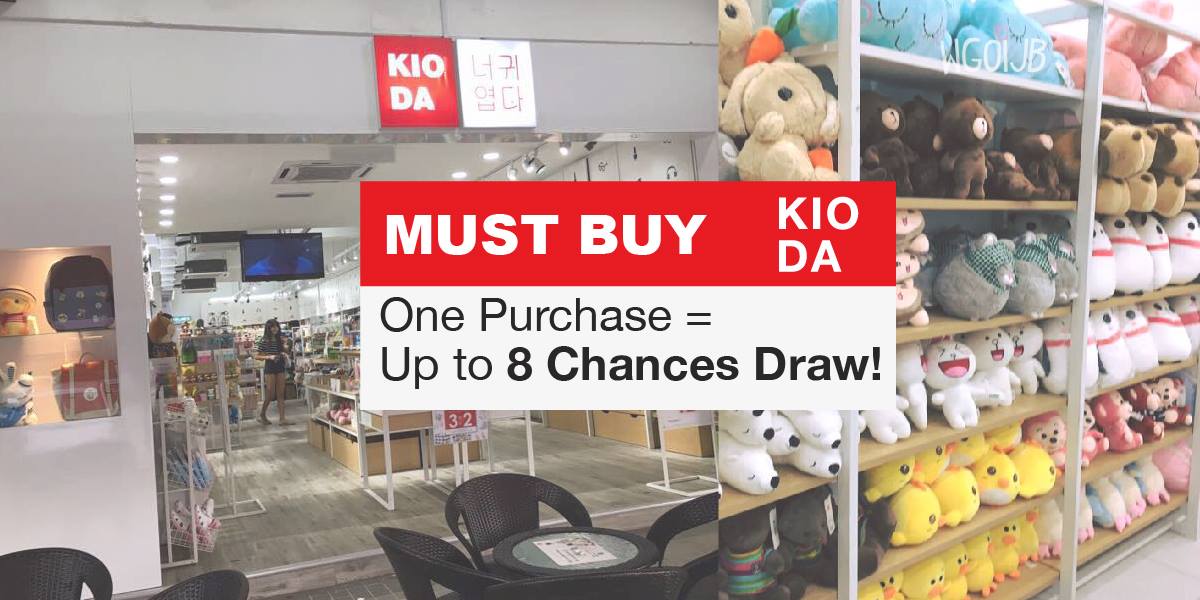 KIODA Anniversary: Giving Away RM100K Worth of Prizes!
Call yourself a K-wave fans? You must be pretty familiar with the first Korean Concept Store - KIODA in Malaysia! With more than 30 branches around Malaysia, they are proud to celebrate their
1st Anniversary

with all of you! In conjunction with its Anniversary, they are currently giving away up to RM100K worth of attractive prizes! All you need is to go down to the nearest KIODA and shop~ Wanna know how to win? Read on!
Bringing You Colorful Lifestyle | One-stop Korean Concept Store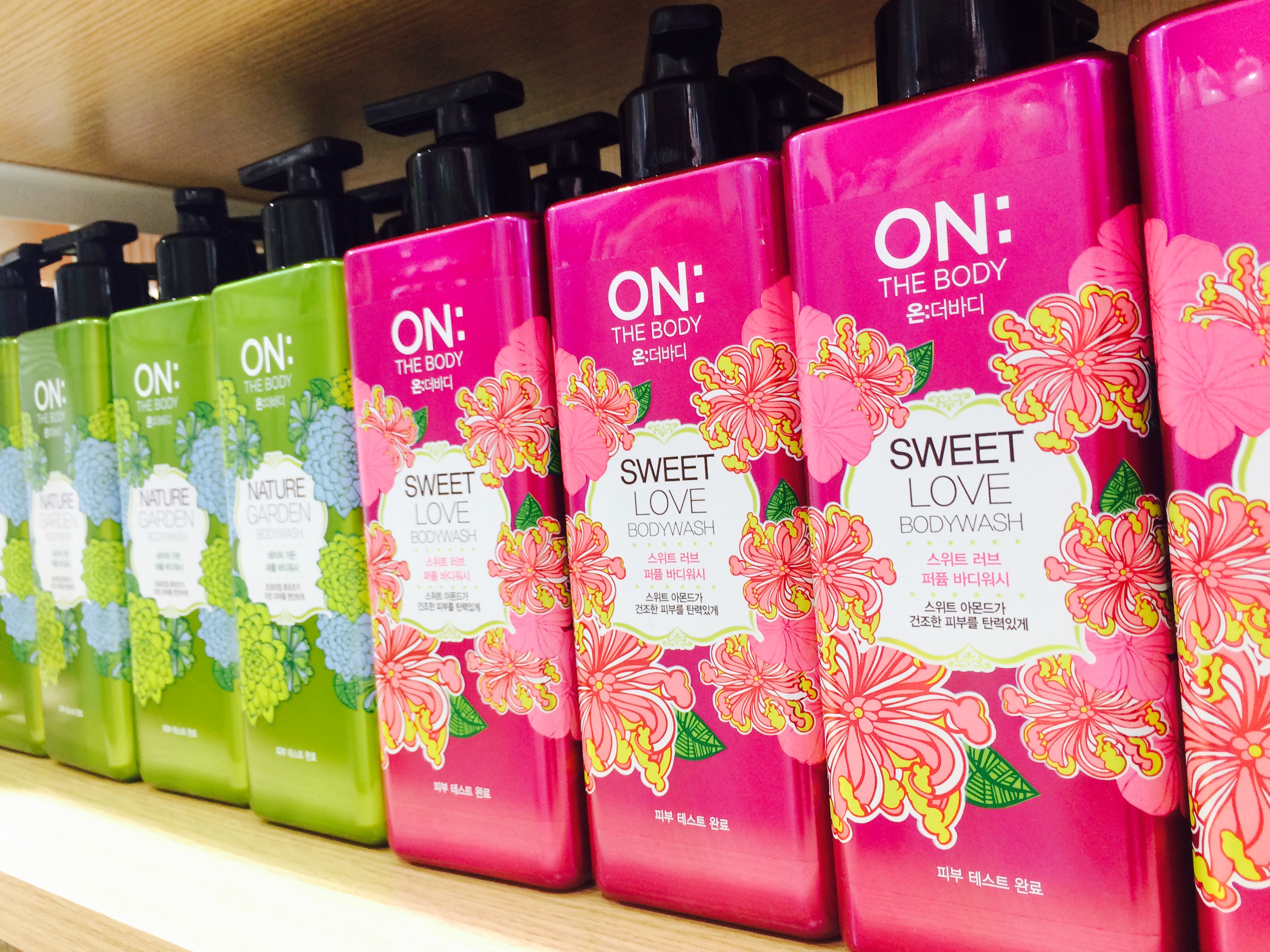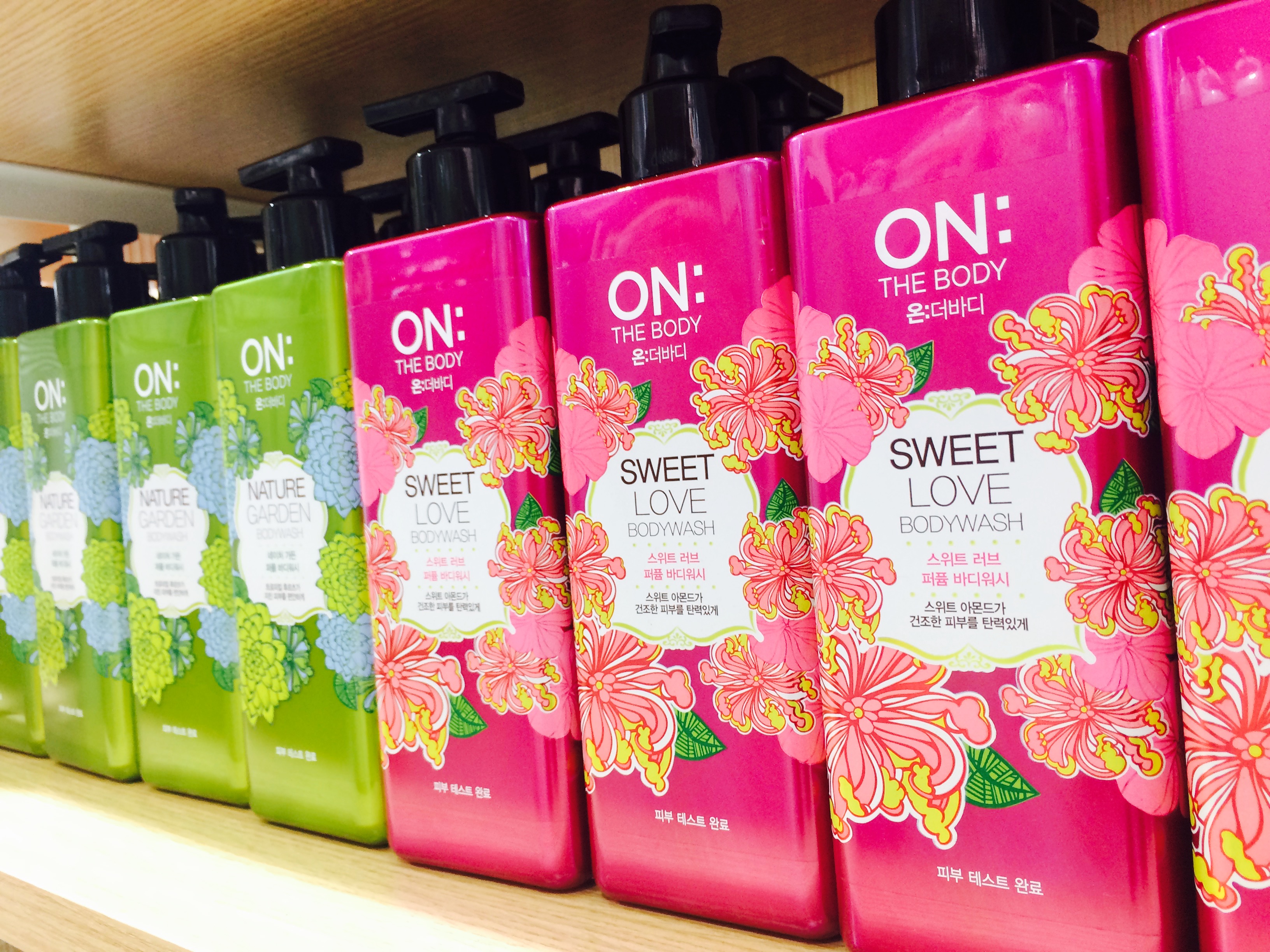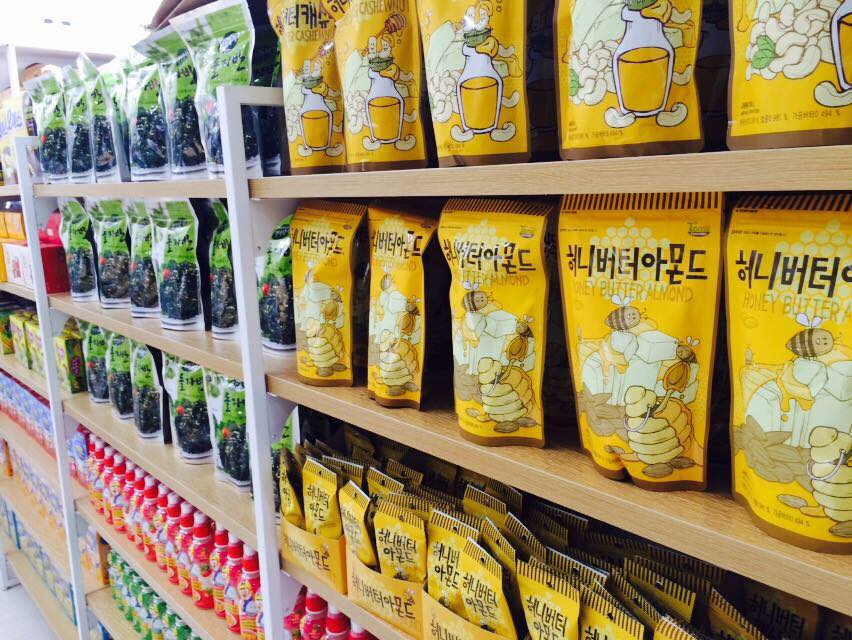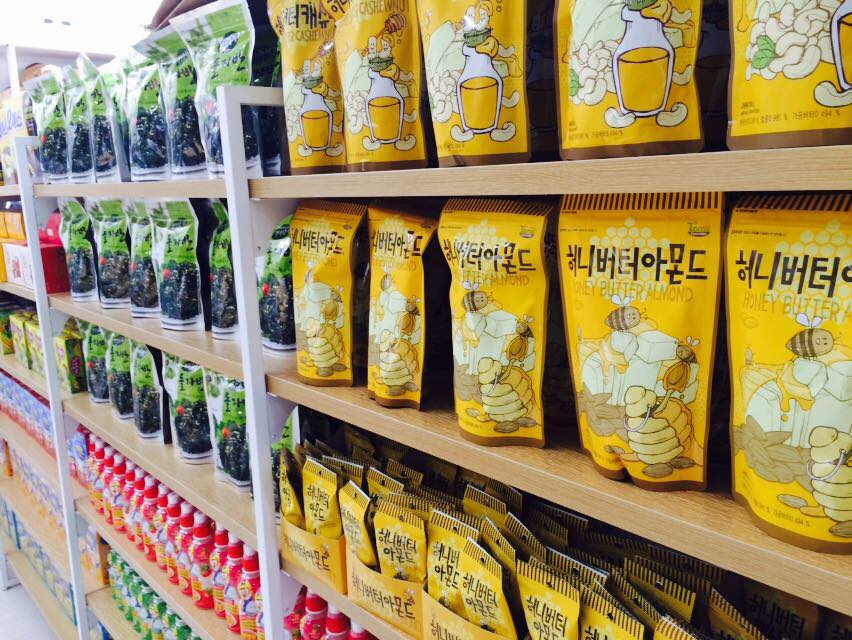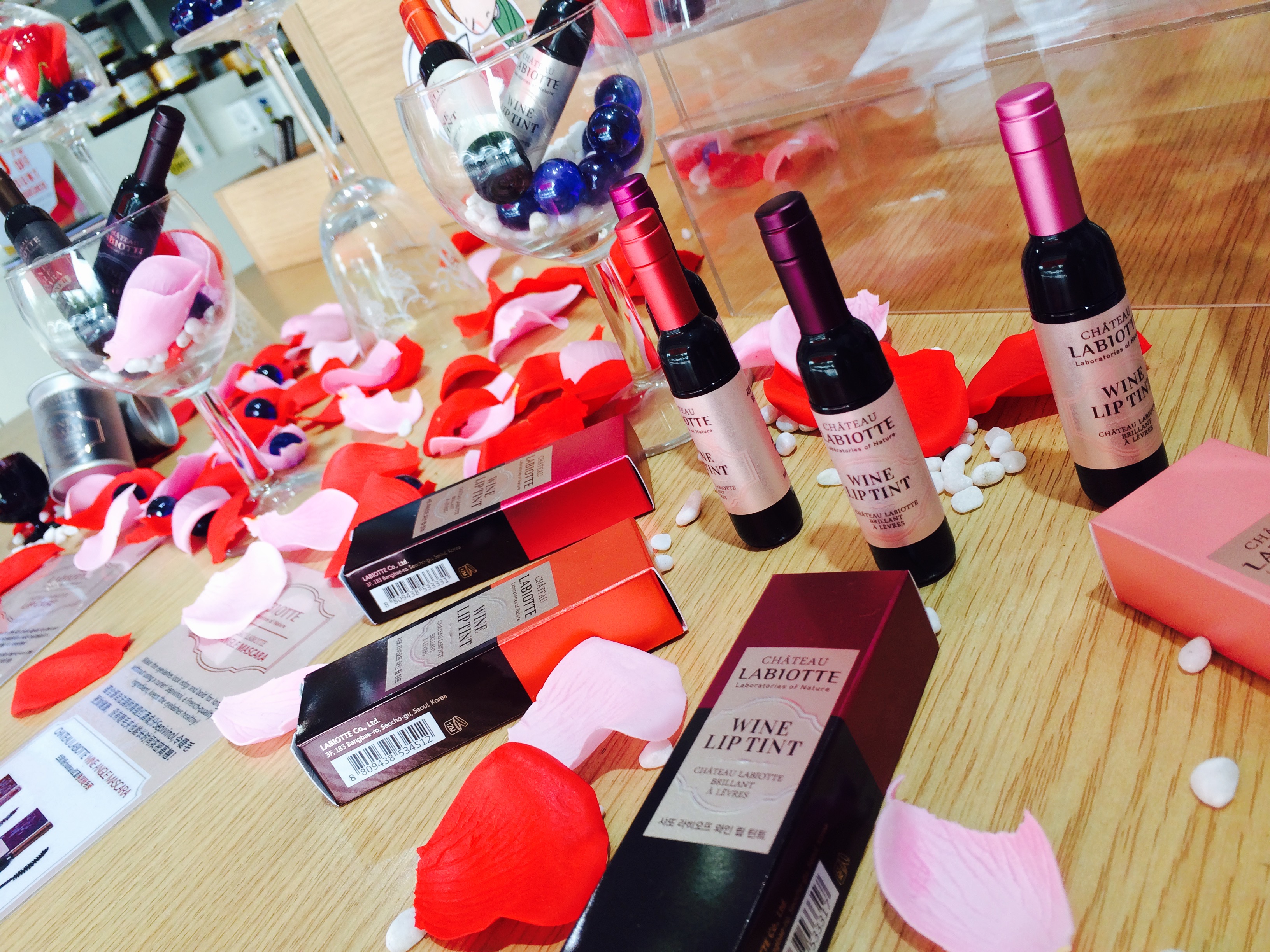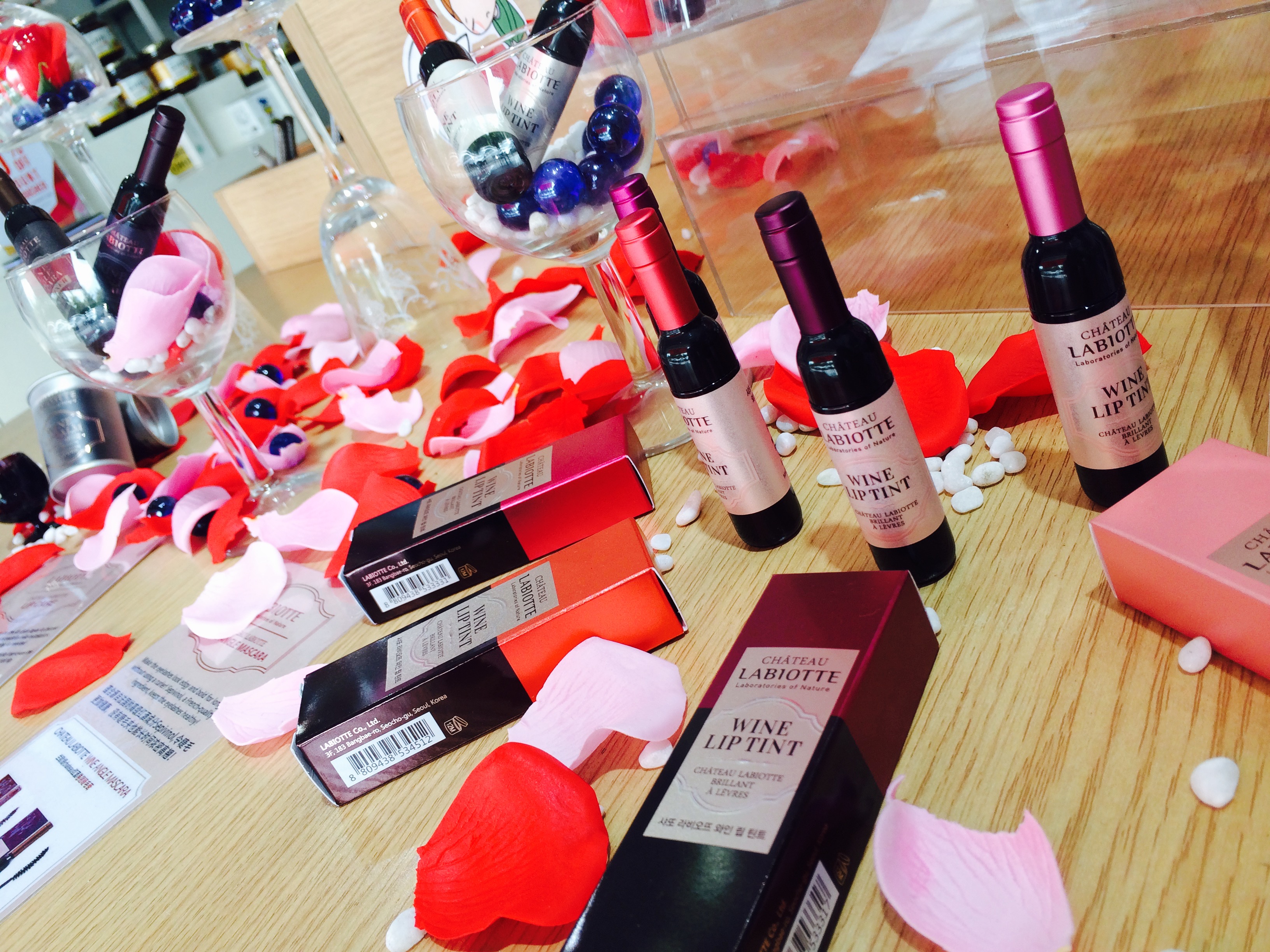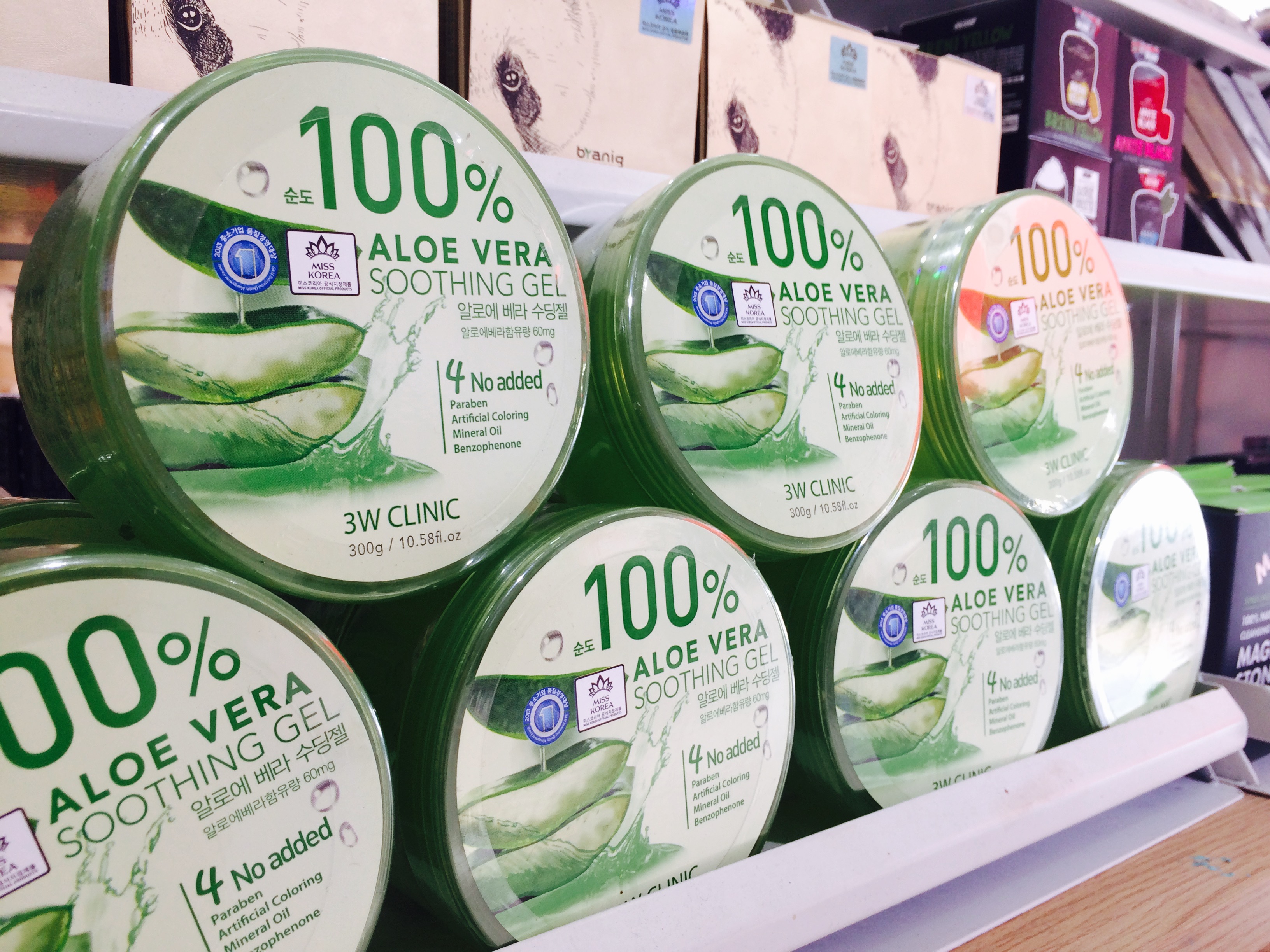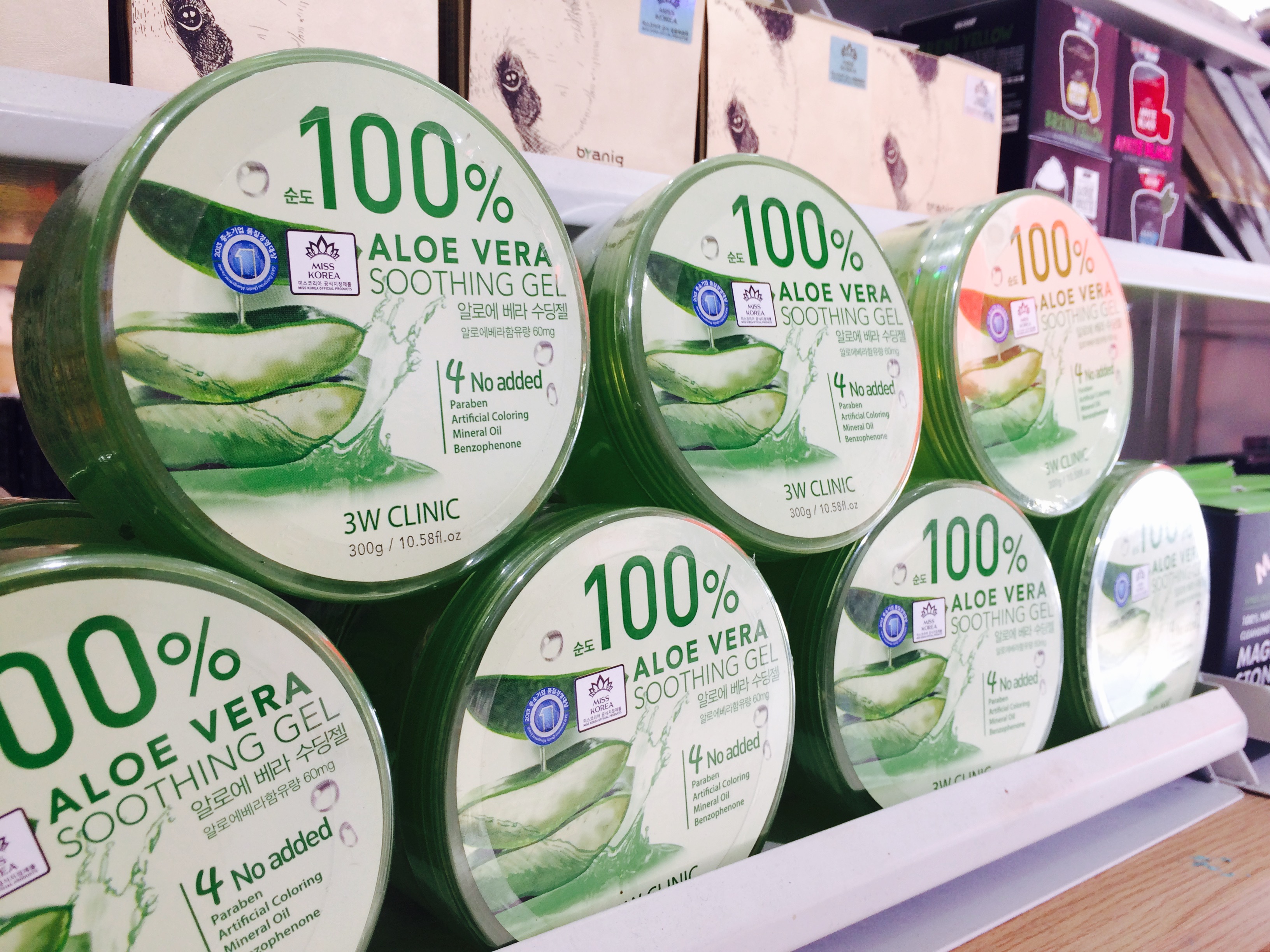 KIODA is one of the hottest trendy Korean Concept Store in Malaysia which expanded to more than 30 stores here!  For those who infatuated with Korean stuffs, you should not miss this chance visit to KIODA. The products here are mainly imported from Korea and they pledge to provide the K-Fans with quality products at affordable price where all their products are priced around RM10 to RM30!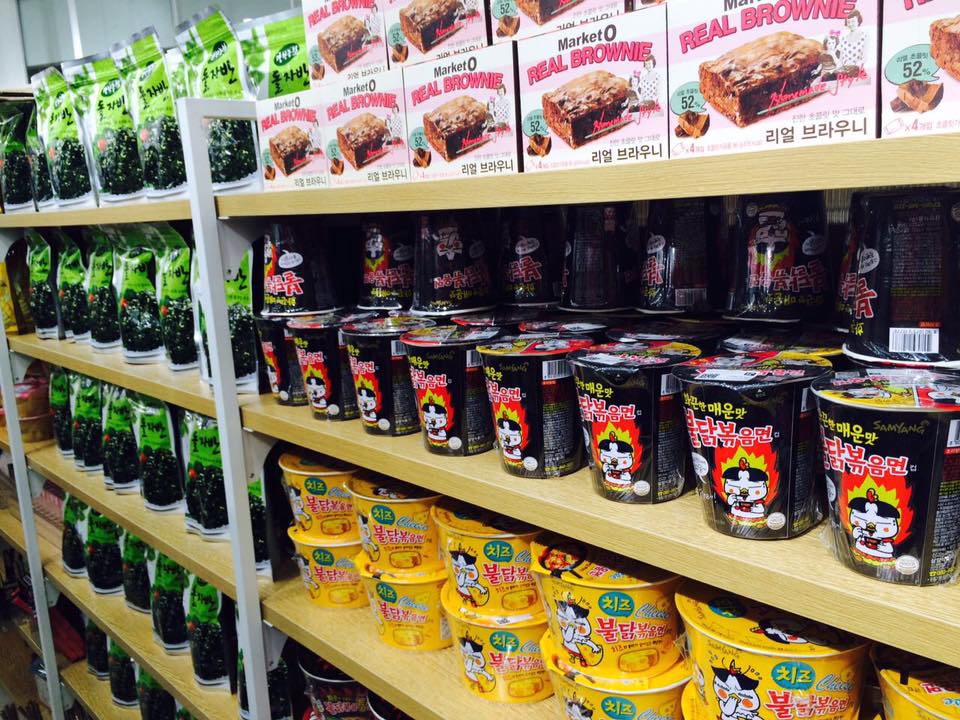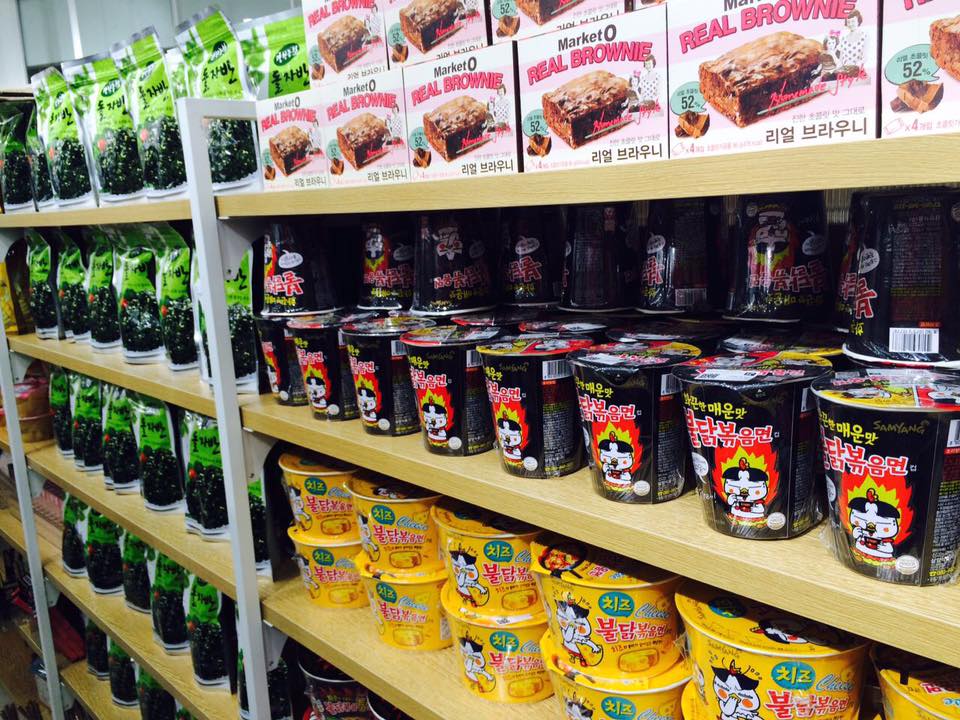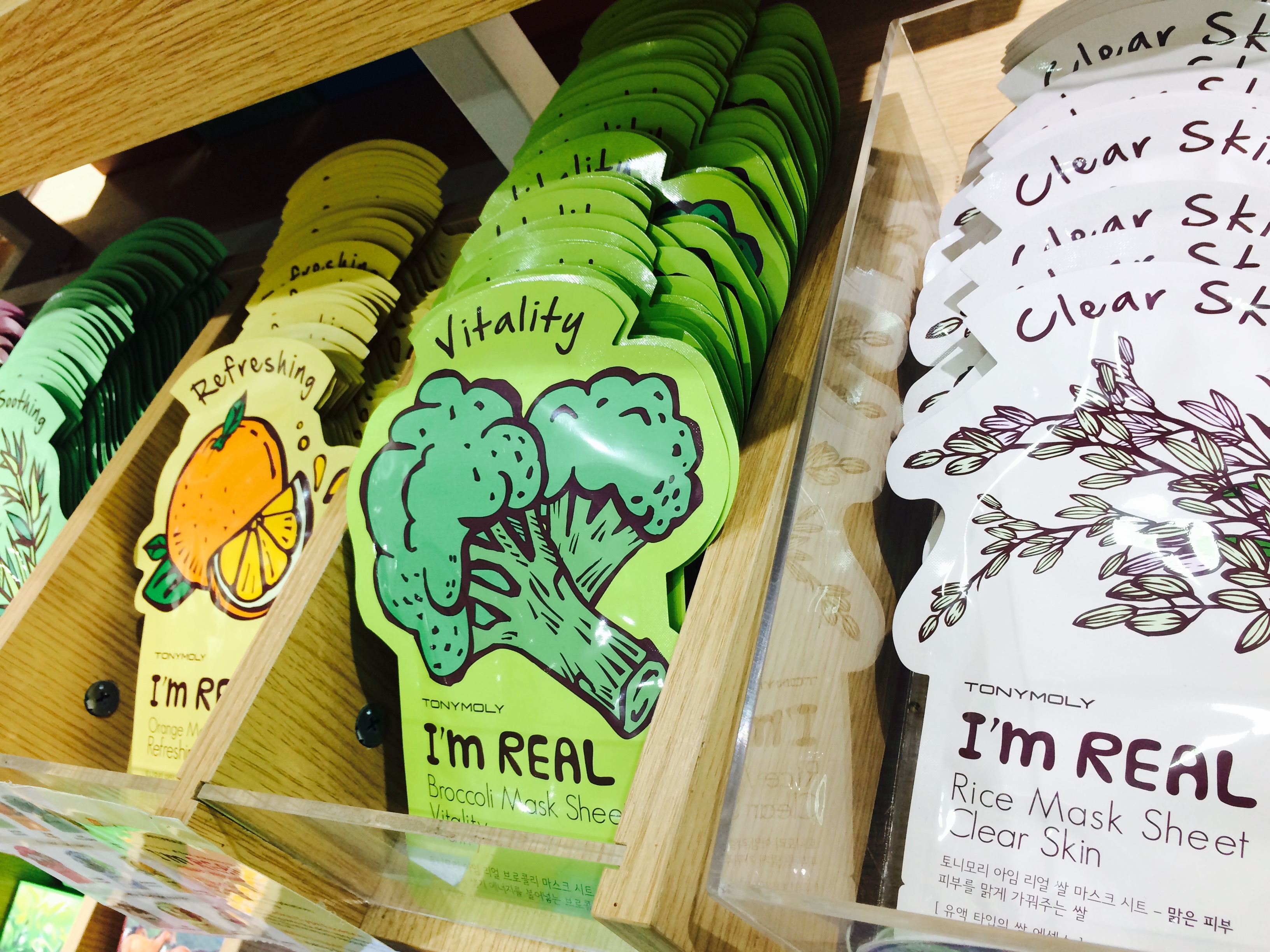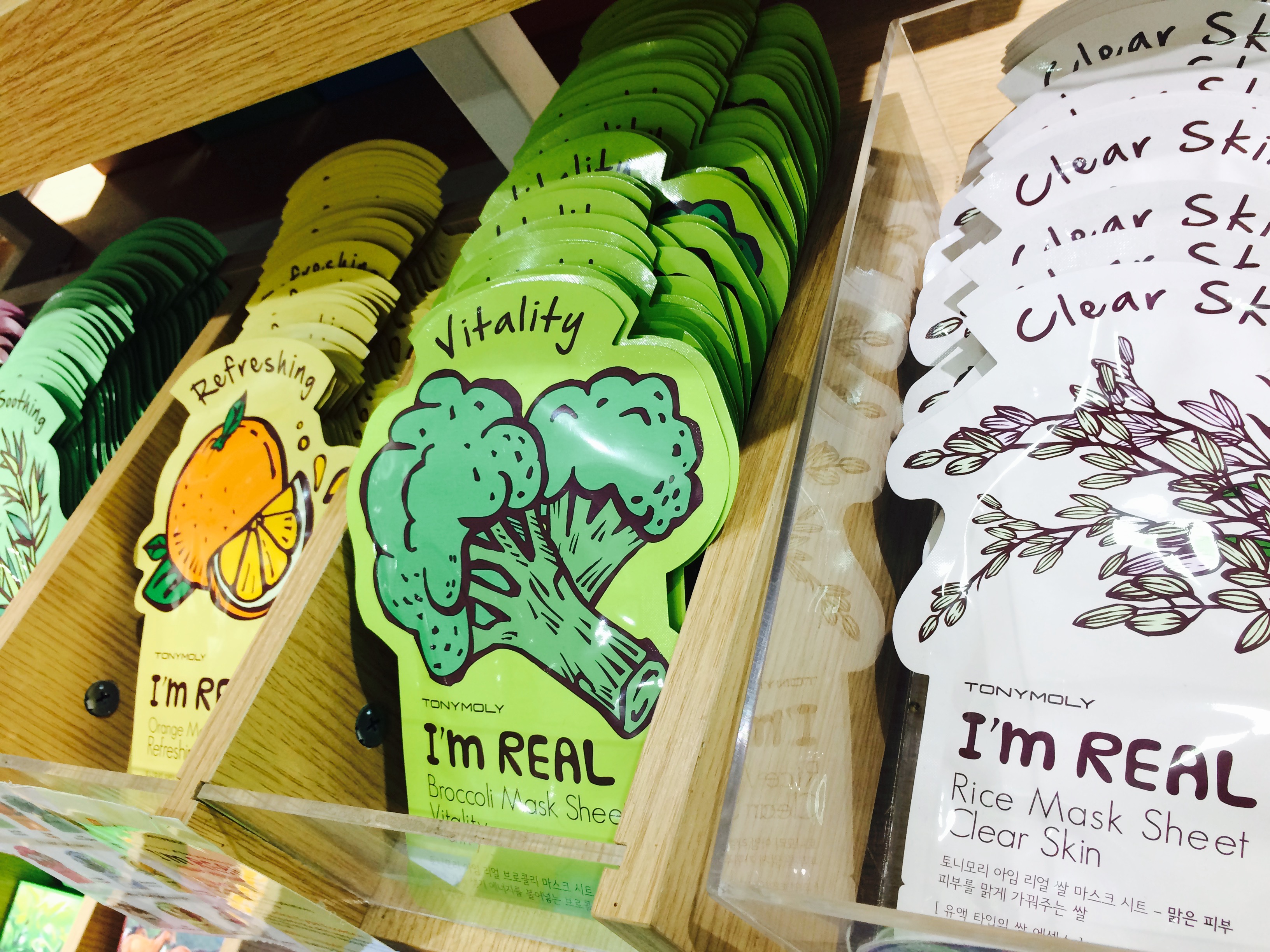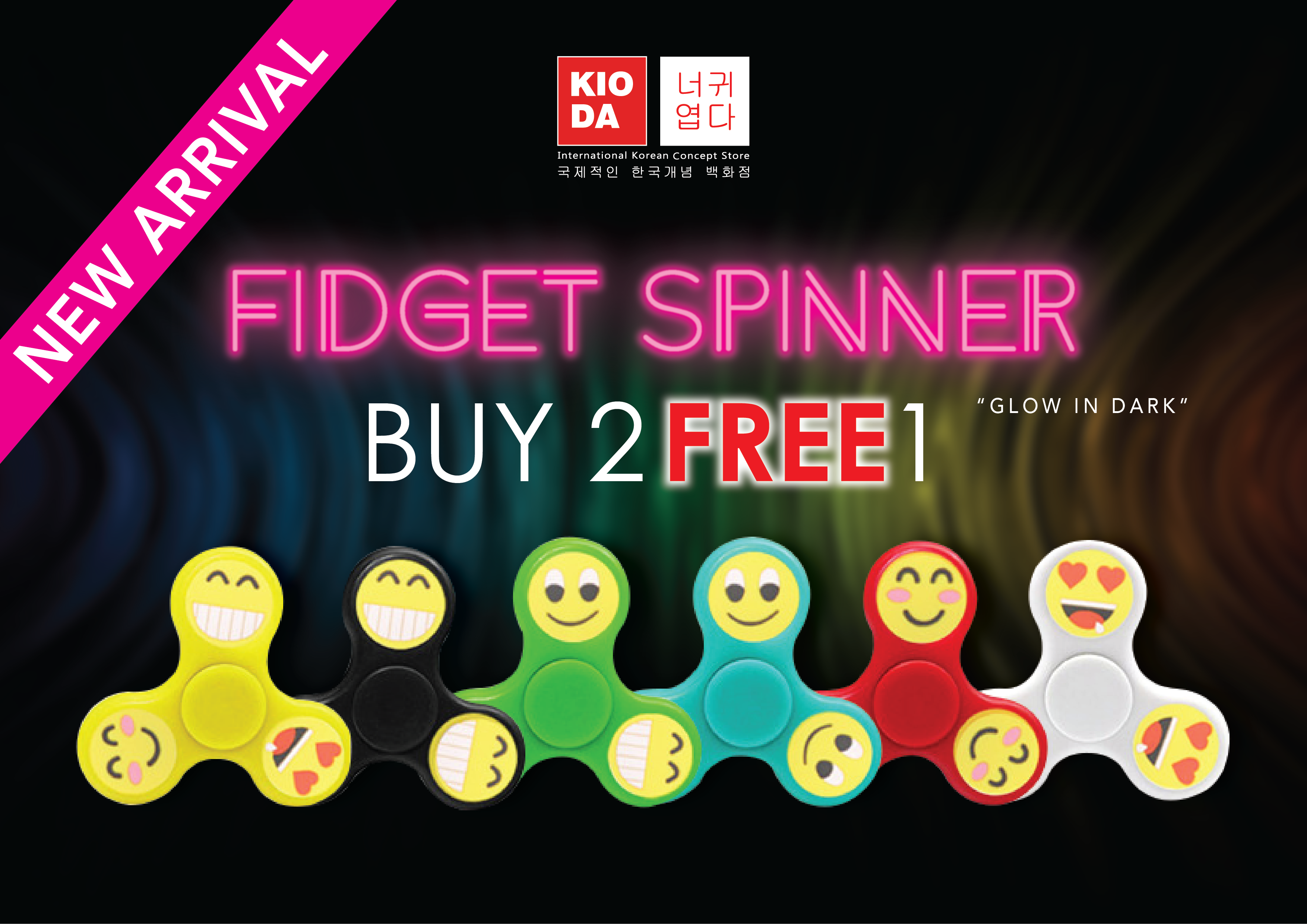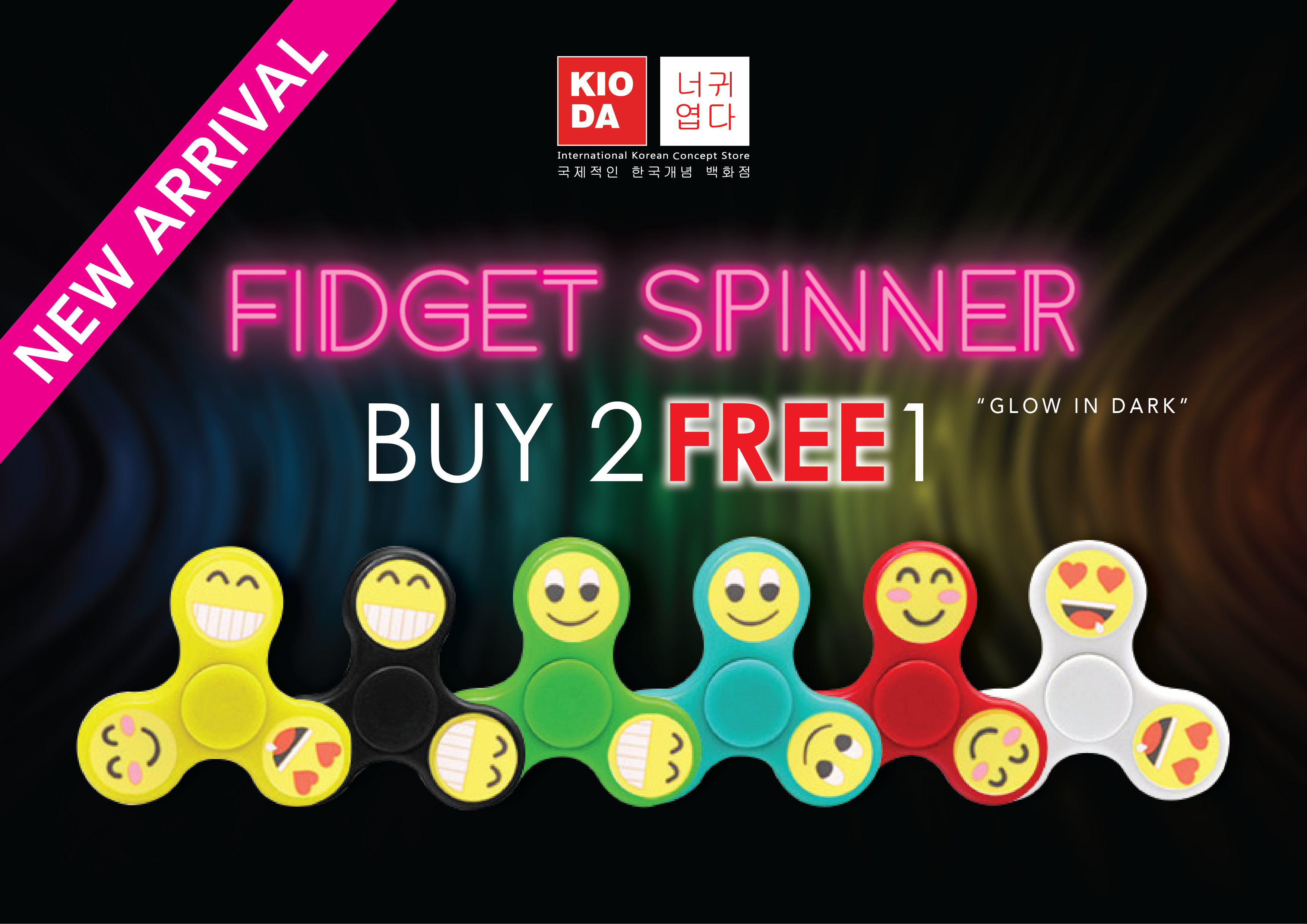 They sell a variety of snacks, cosmetics and other lifestyle accessories. Among all, we love their wide array of cute  designed lifestyle accessories to decorate our workspace!
"One Purchase, Up to 8x Lucky Draw Chance"
"Buy, Save & Win"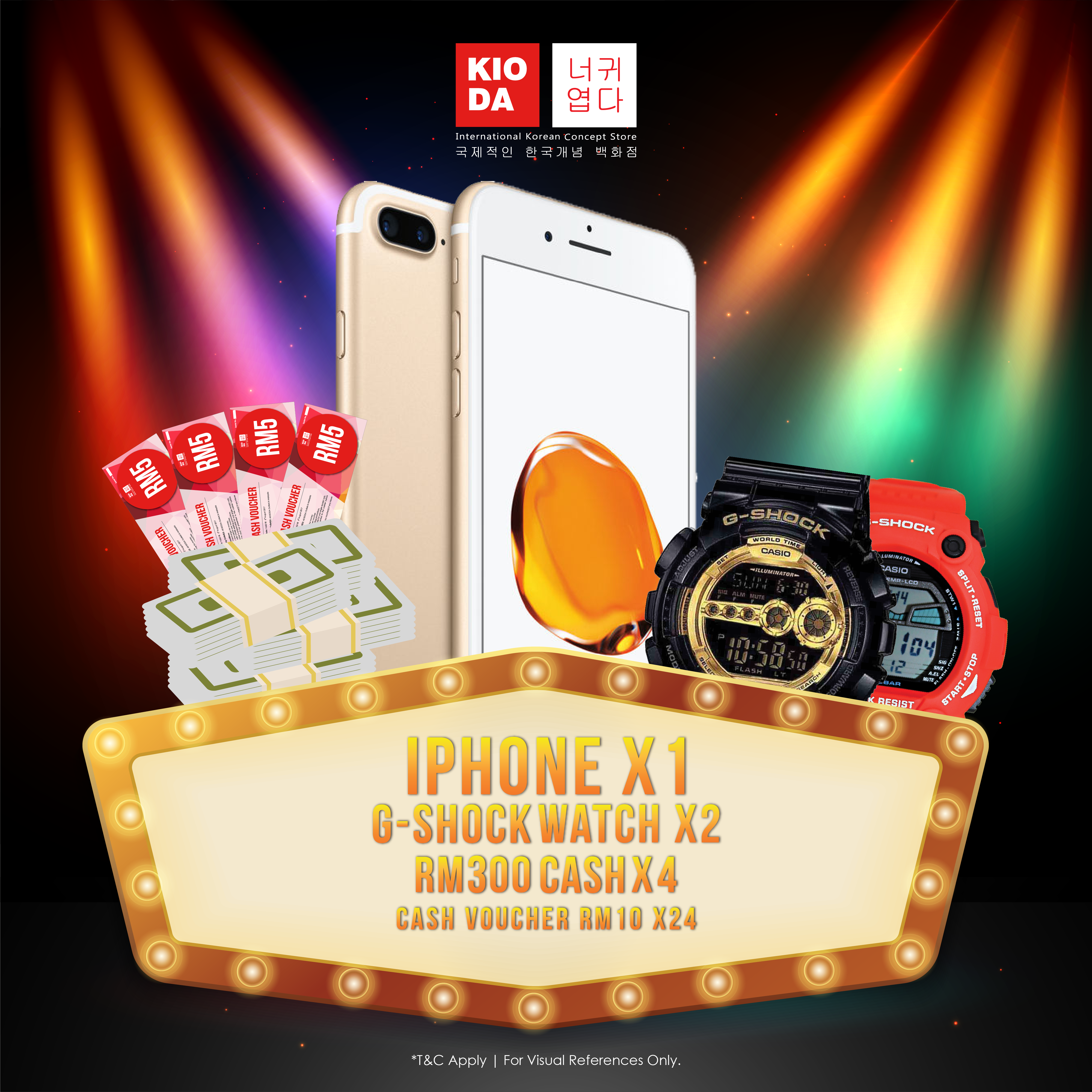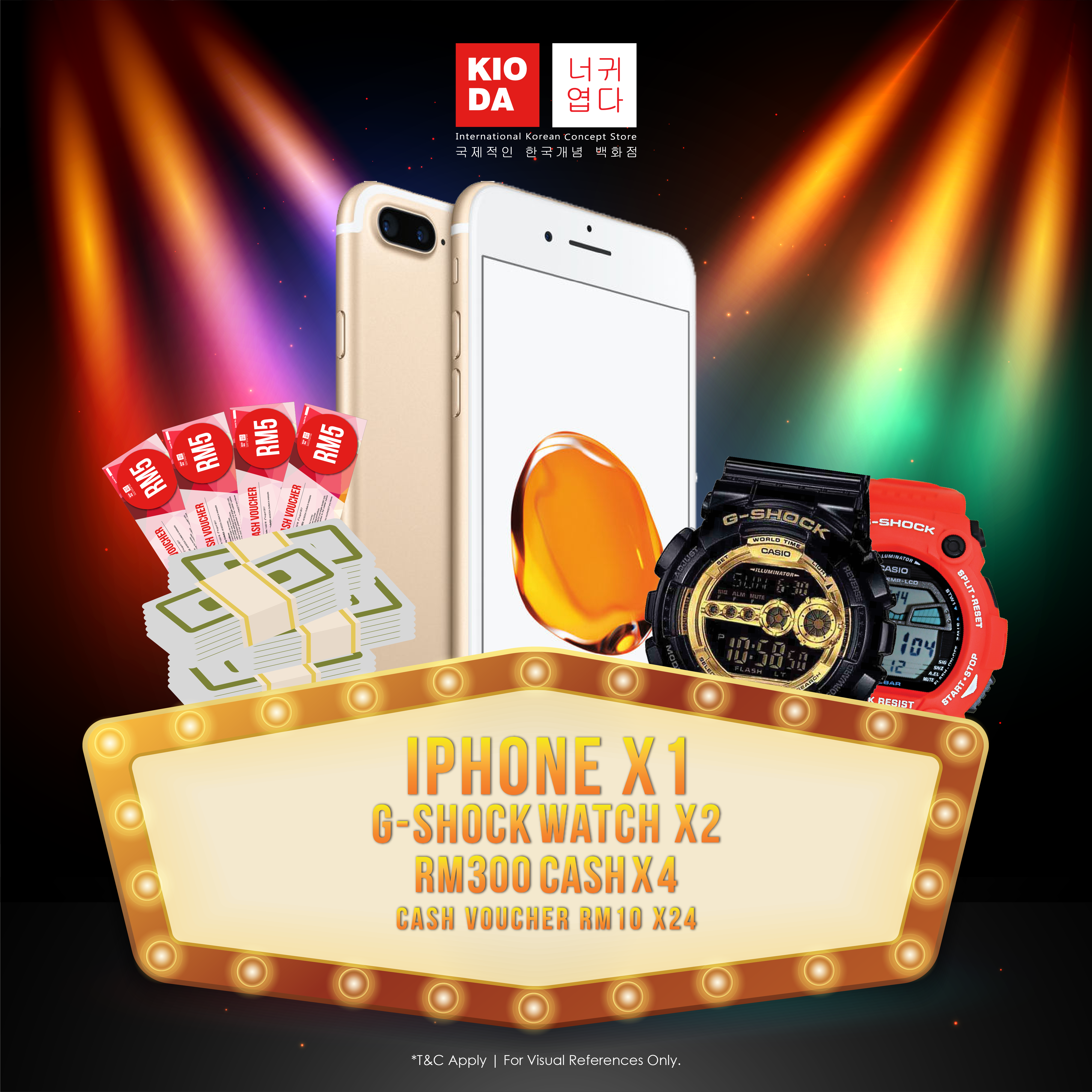 First Prize: MAS Korea Return Flight Ticket x2 + RM 2000 Cash
June Lucky Draw:
Grand prize: Iphone 6S Plus x 1
Special prize: Baby G x 2
Consolation prize: RM200 x 4, KIODA shopping voucher x 24
July Lucky Draw:
Grand prize: Iphone 7 x 1
Special prize: G shock x 2
Consolation prize: RM300 x 4, KIODA shopping voucher x 24
*** June Lucky Draw Winner will be announced on 11 July 2017; July Lucky Draw Winner will be announced on 11 August 2017; MAS Flight Ticket will be announced on 12 August 2017.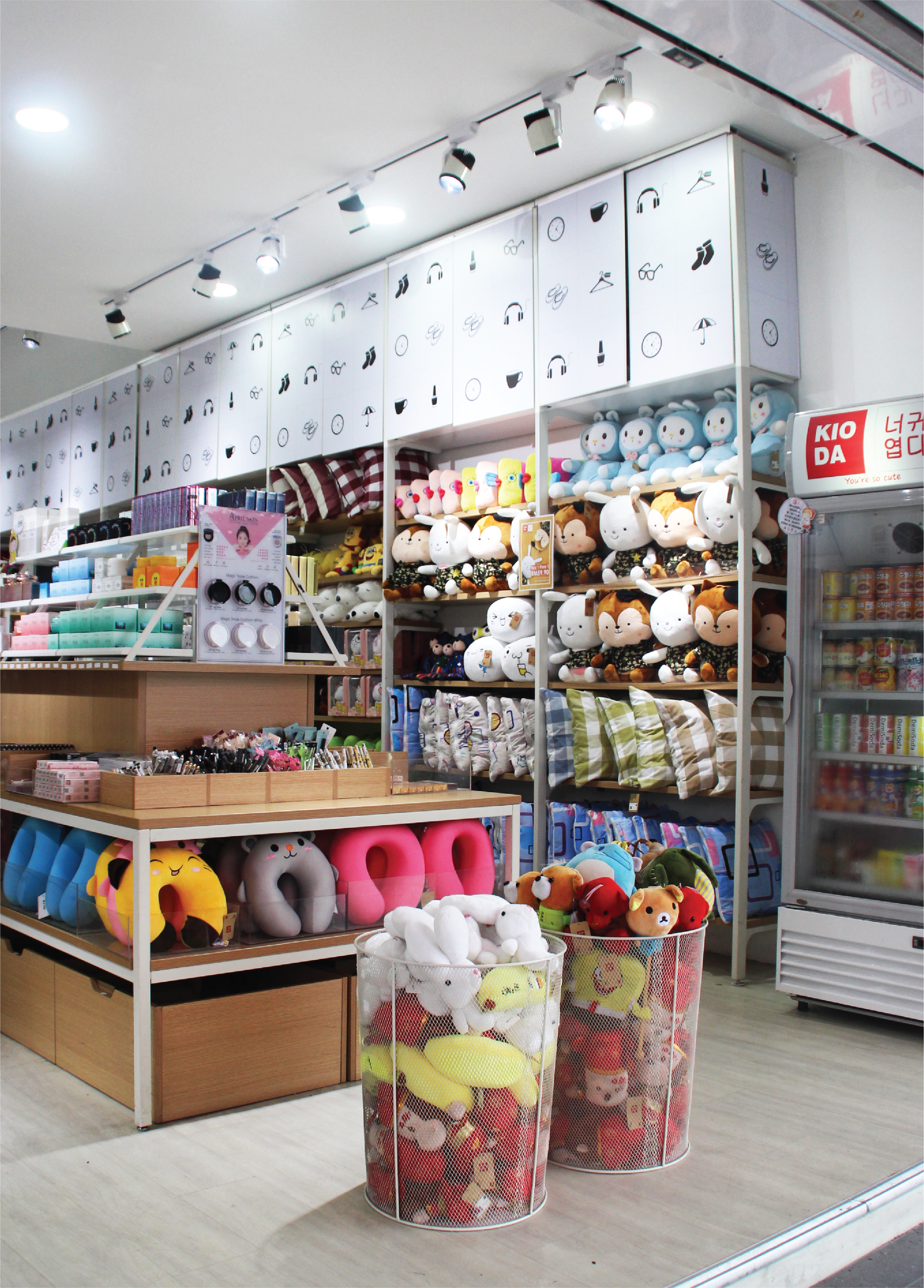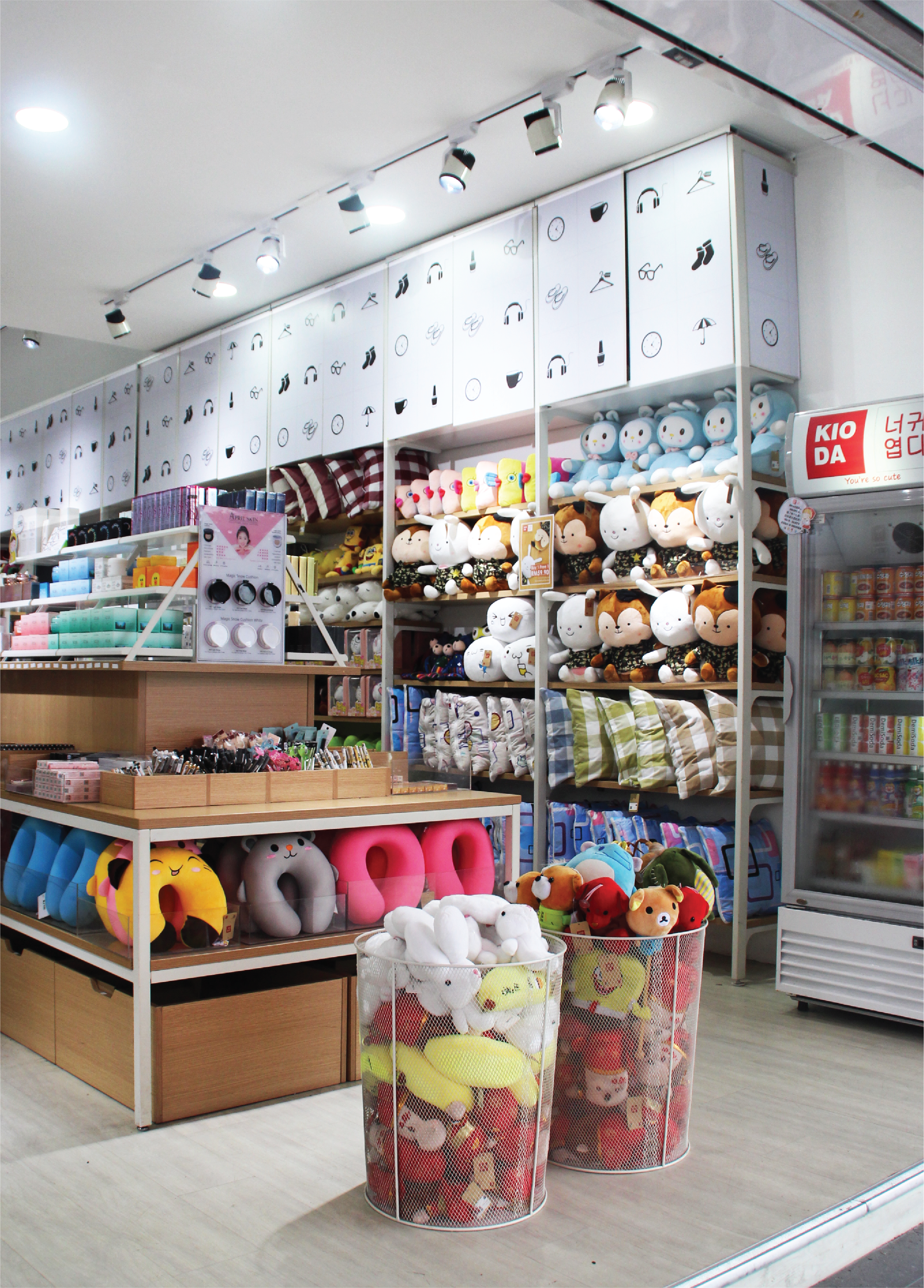 Aren't you excited with the prizes listed above? Just easy steps and you stand a chance to win the attractive prizes here! Spend up to RM30 and above, you get a number of chances to win~ Try your luck!
Spend Up To RM30:1x Chance
Spend Up To RM50:2x Chances + RM10 Shopping Voucher
Spend Up To RM80:3x Chances + RM15 Shopping Voucher
Spend RM100 or Above:5x Chances + RM25 Shopping Voucher
Secret Steps:
"LIKE" KIODA Official Facebook Page and you will be given additional Lucky Draw Chance!
Buy designated products in KIODA to stand one more additional chance of Lucky Draw!
If you are one who doesn't like stepping out of your house to shop, worry not because KIODA had recently launched the digital shopping at members.kioda.my  Most importantly! Spend up to RM50 and you get free delivery to your doorstep!
Fret not about losing the lucky draw chance when you shop online because you get equivalent chance as physical store shopping! Do note that KIODA Online does regular sales and promotion from time to time too~ Can't wait anymore!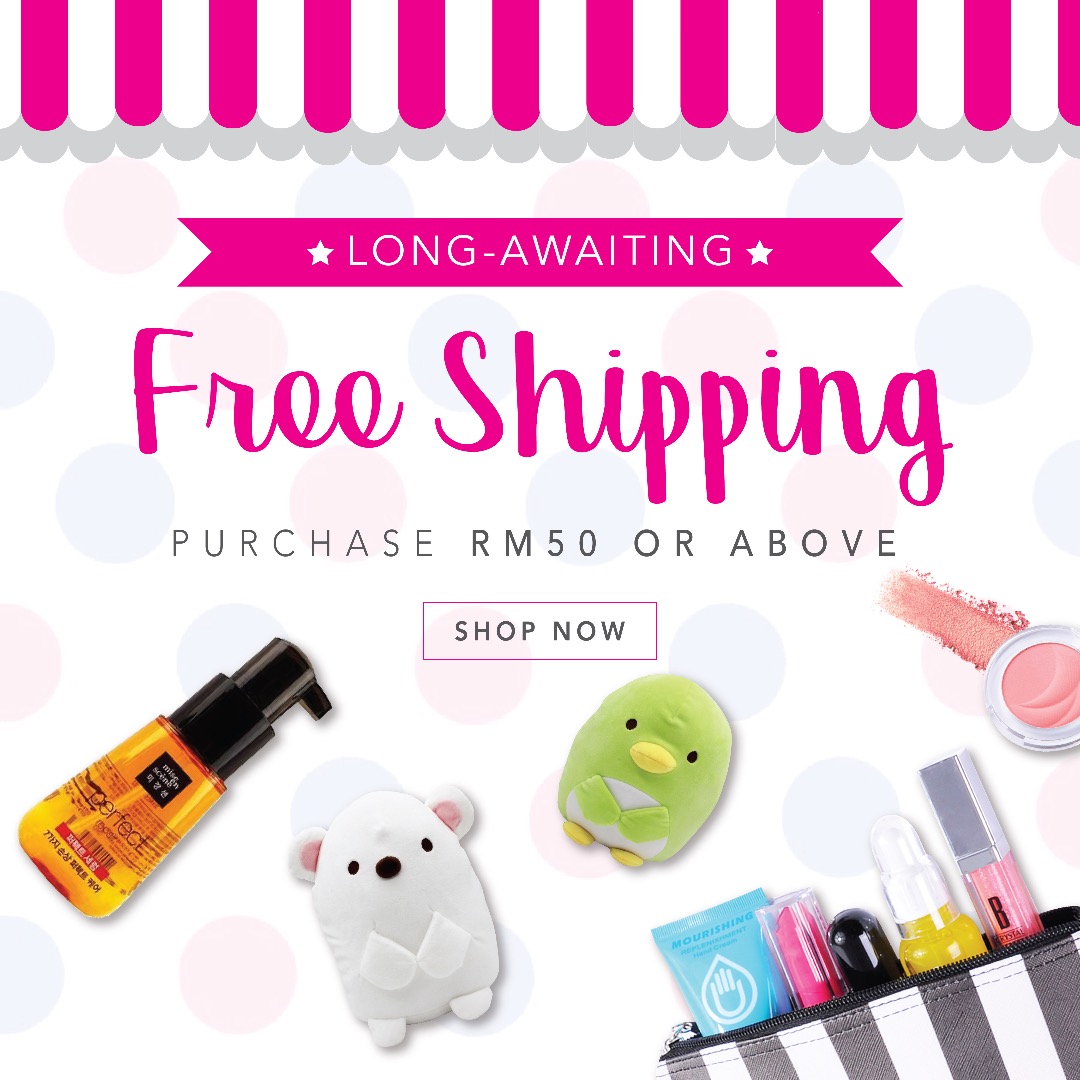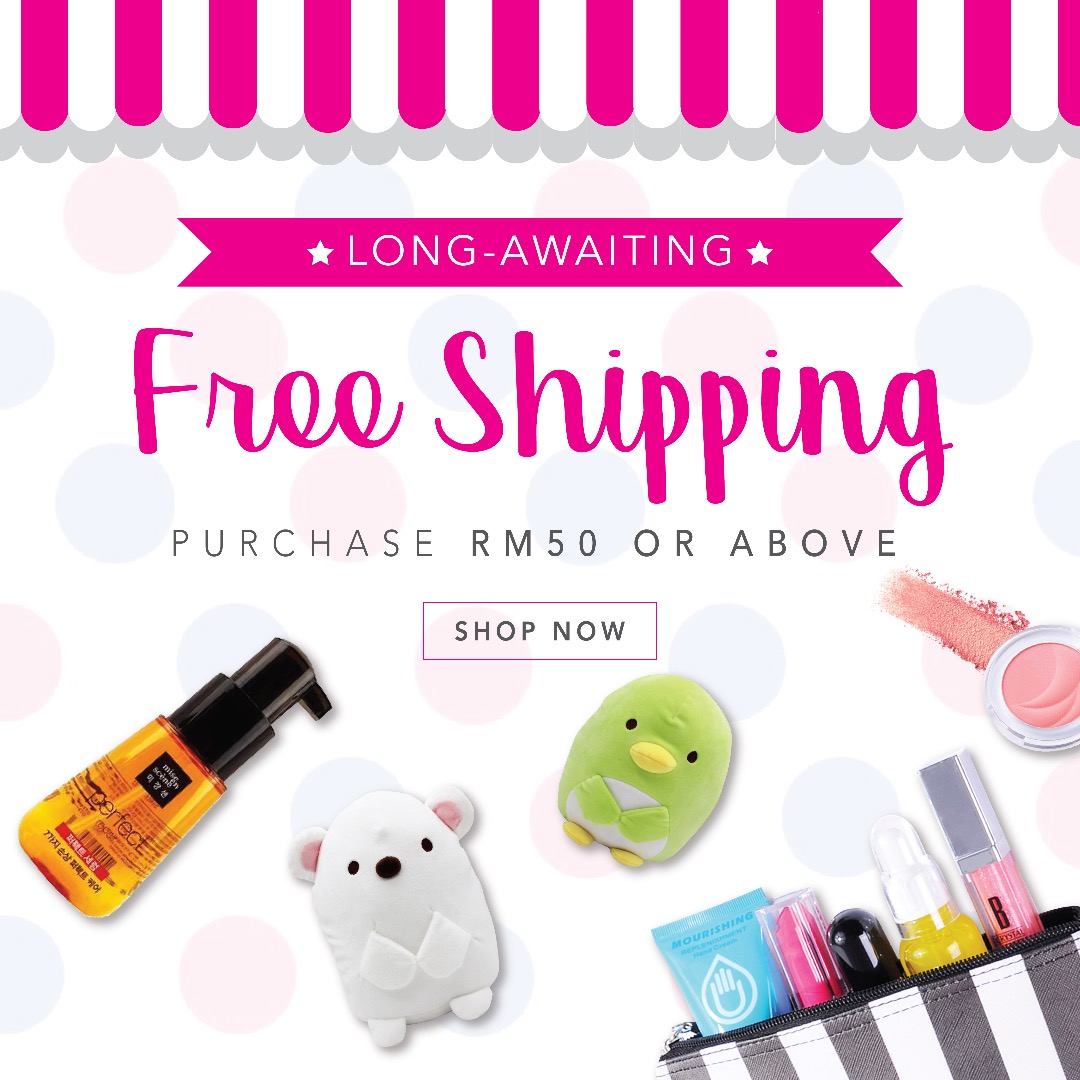 More than 30 Branches in Malaysia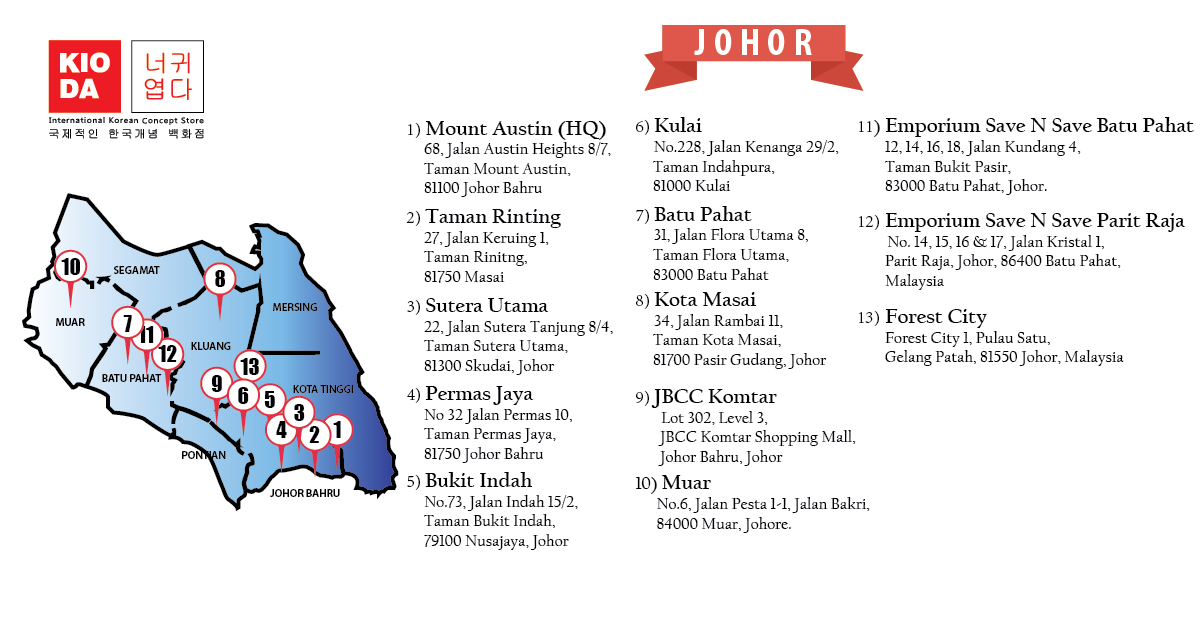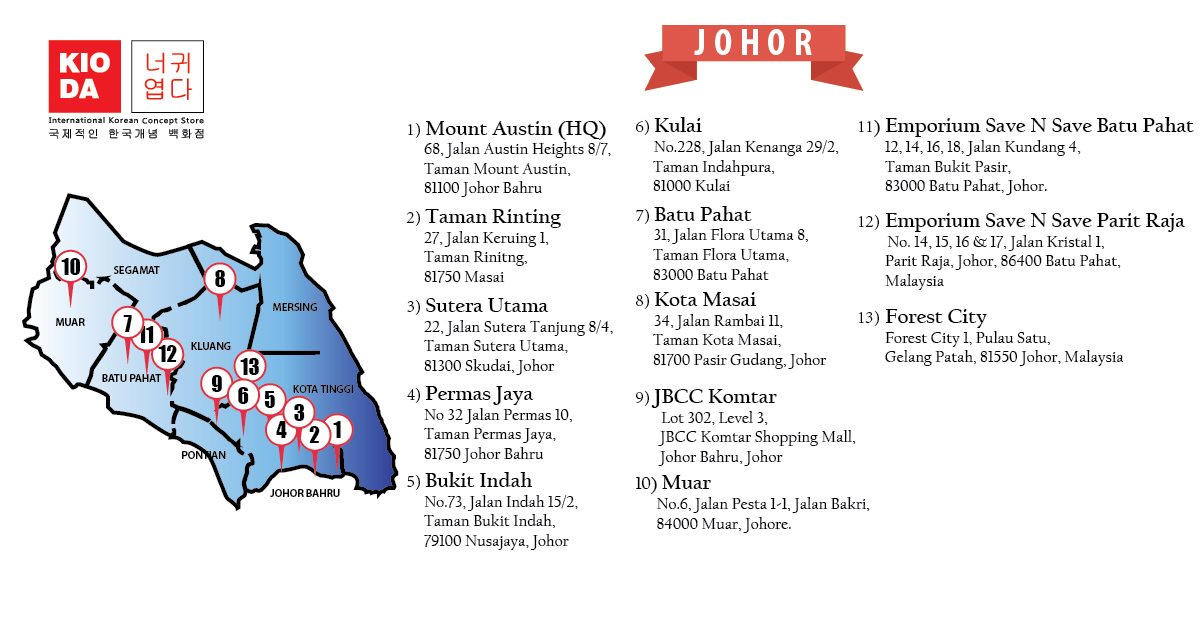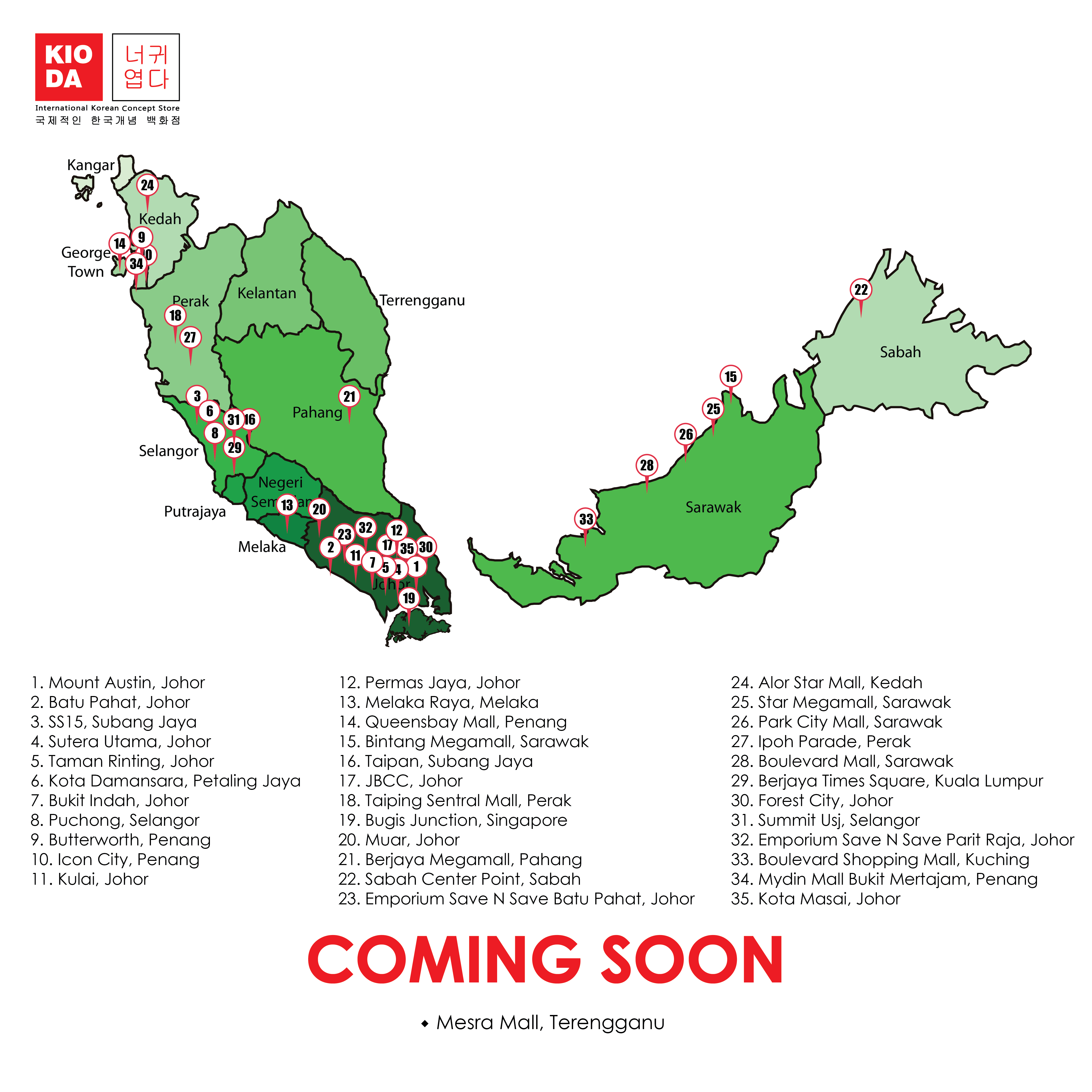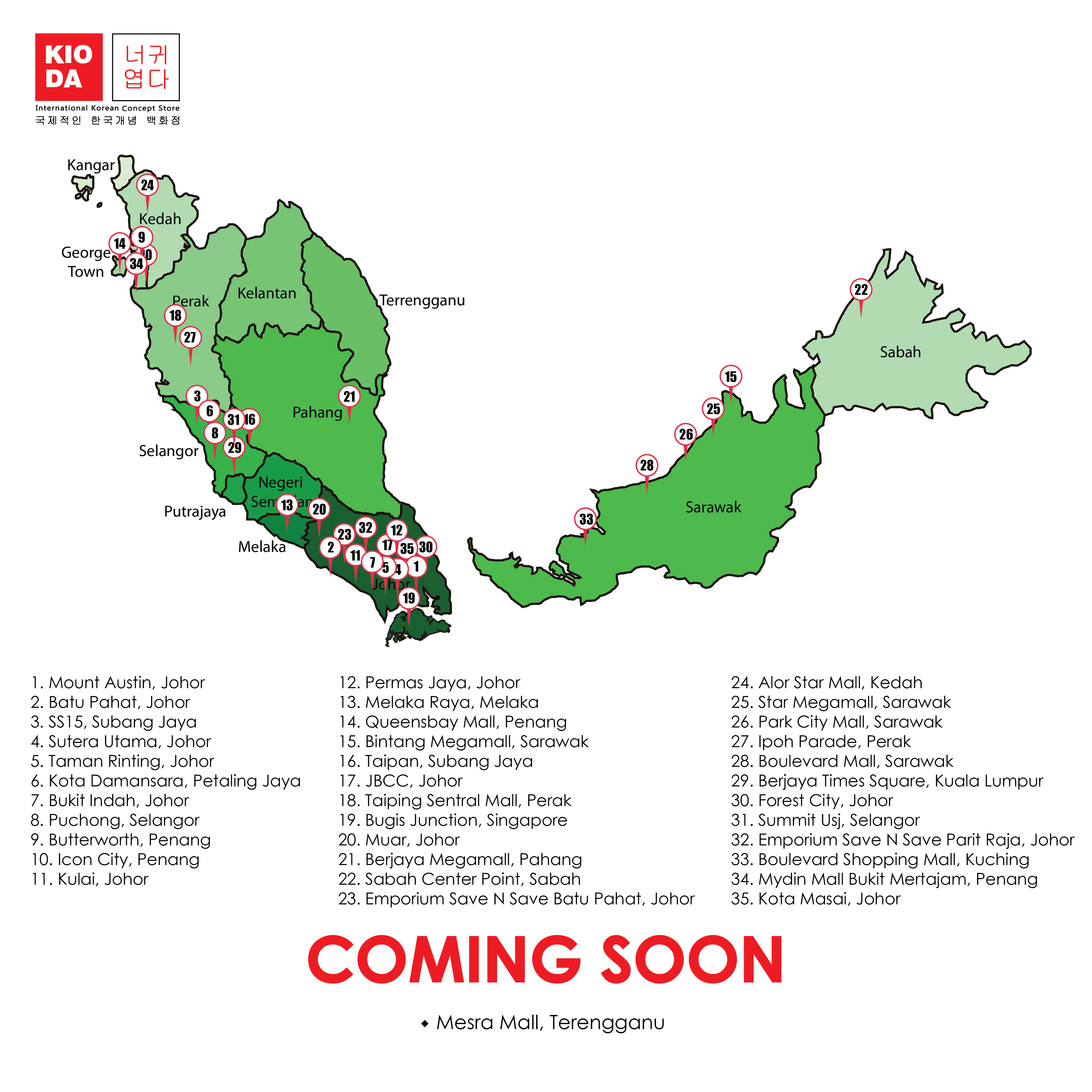 Comments
comments