Seine Region, seize the life you've always desired
"I want a home with the view of the vast sea before me; The clear blue sky up above me. I want to sit by the window and feel the cool sea breeze on my face. Now, that's life."
Isn't that the dream life many of us wish to have? That elusive dream of owning a home facing the sea. Unfortunately, most of us are just so caught up in the daily grind, in the fast-paced rat race day in and day out, traffic jam after traffic jam, that we eventually lose sight of that dream.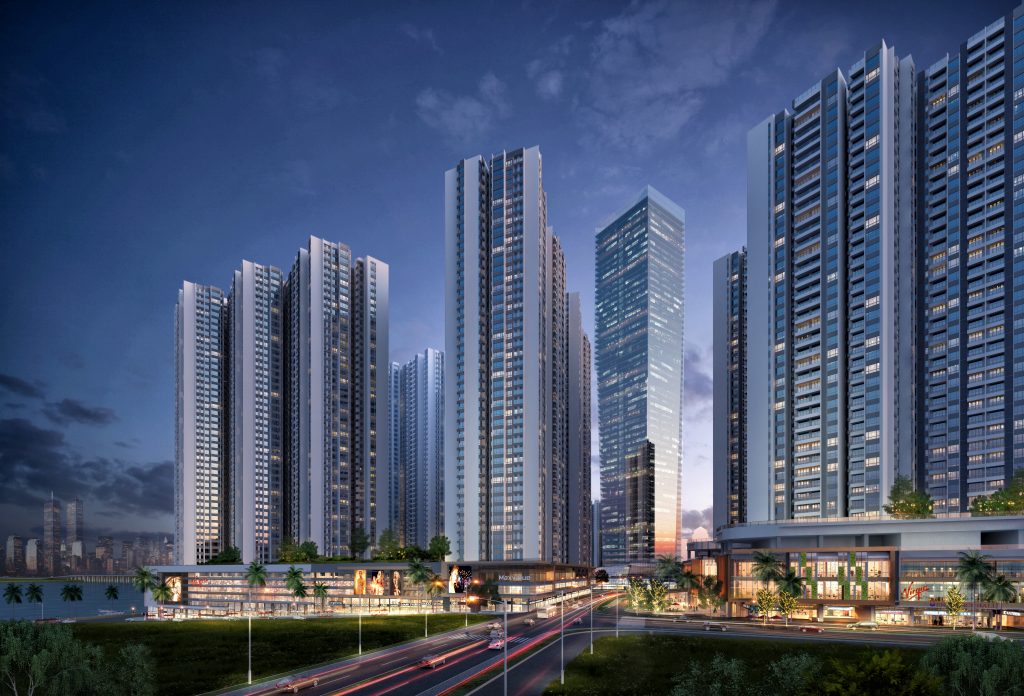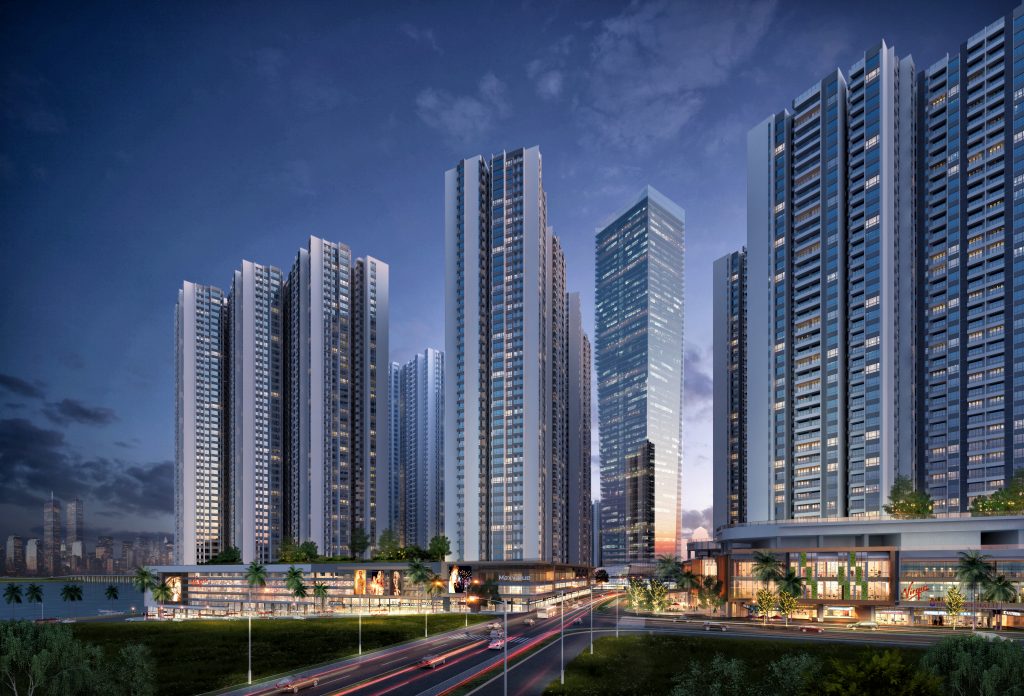 That dream is now within reach, with R&F Princess Cove's newly launched Sea View Units, Seine Region. Located right in the heart of the city and adjacent to the International Coastal "Diamond" Commercial Center and the causeway, you can enjoy the stunning sea view and look across the Singapore Straits right from your window. The 650-meter exclusive pedestrian bridge connects residents directly to the CIQ in an easy 6-minute walk.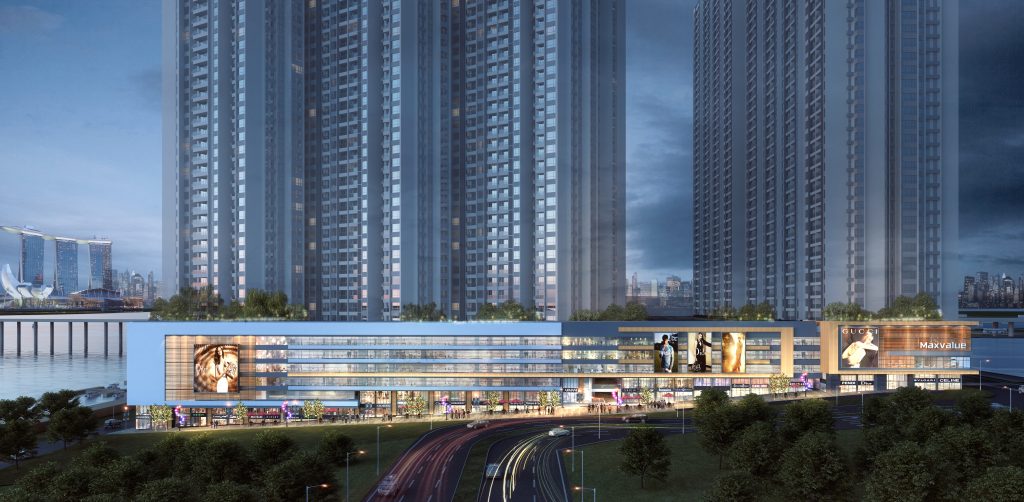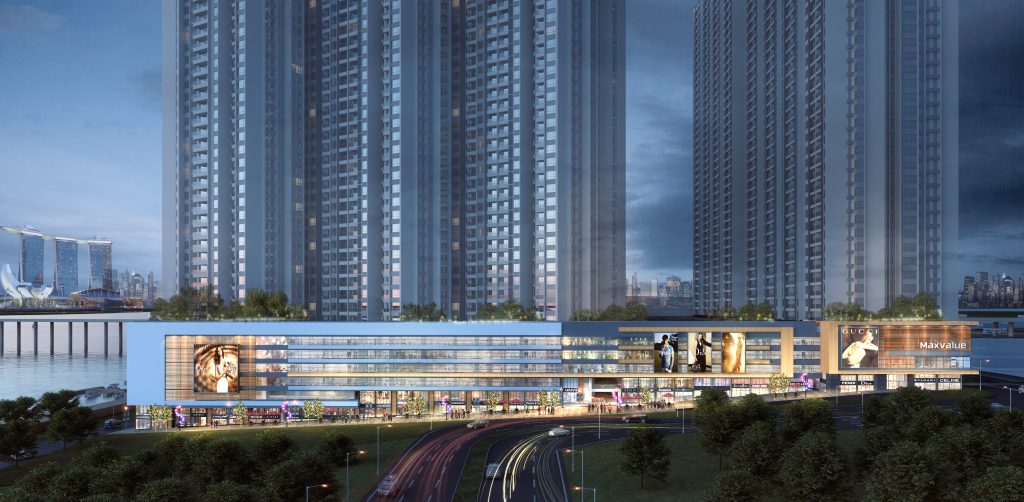 The stunning sea view isn't the only perk of the Seine Region though, as its strategic location promises that you'll have leisure and entertainment at your doorstep. One of Seine Region's most attractive points is its proximity to high-end commercial centres and leisure facilities.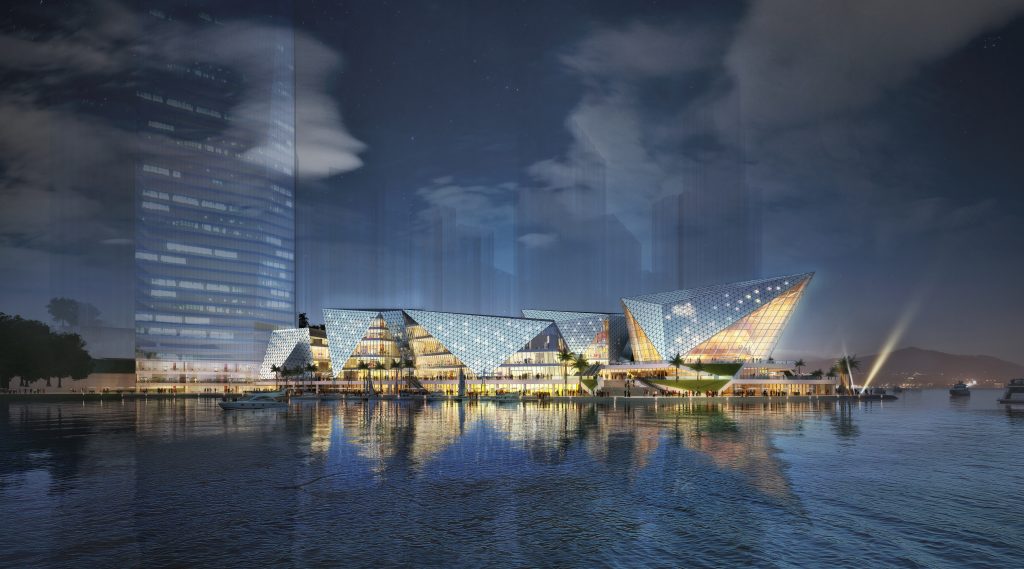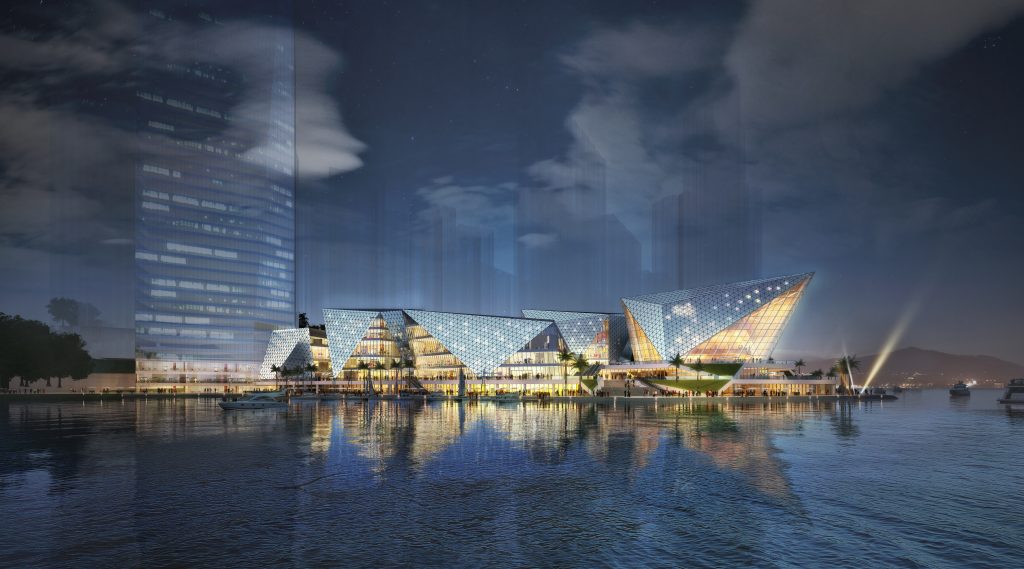 R&F Princess Cove International Coastal "Diamond" Commercial Center (Sales Gallery) is now open for viewing.
The first ever opera house in Johor Bahru will be fully opened in 2019, to hold special performances from China, Singapore and Malaysia. Hundreds of berths are planned for the marina, and plans for a water sports area; and together with Hong Kong cinema chain, Emperor Cinema, a new high-end cinema will be built right here. This commercial center will also be a shopping haven with over 100 big brands such as Huawei, OPPO and The Face Shop. Enjoy the best of art, culture and entertainment right at your doorstep!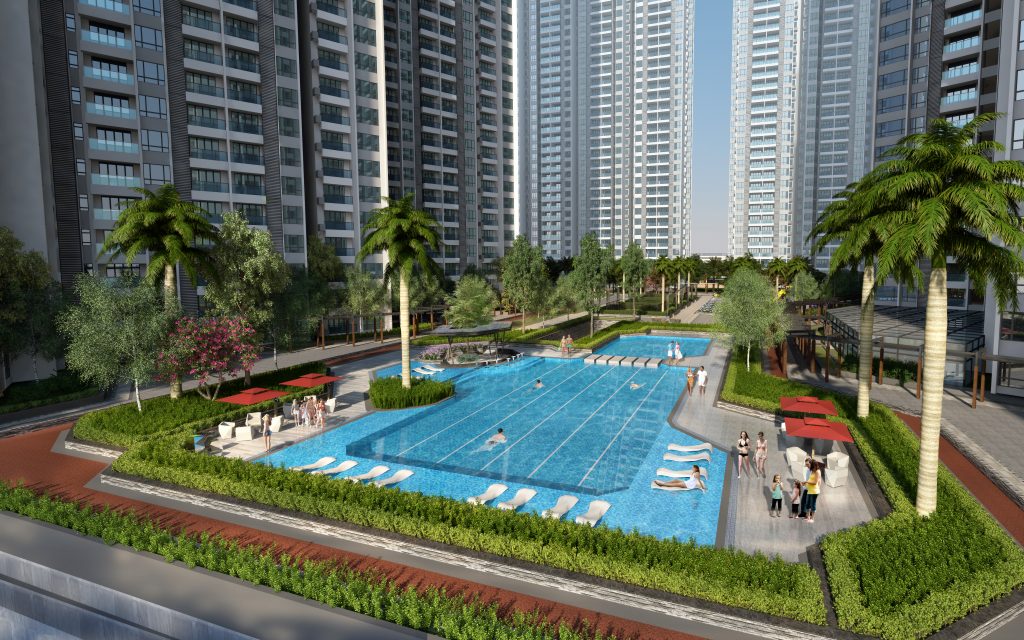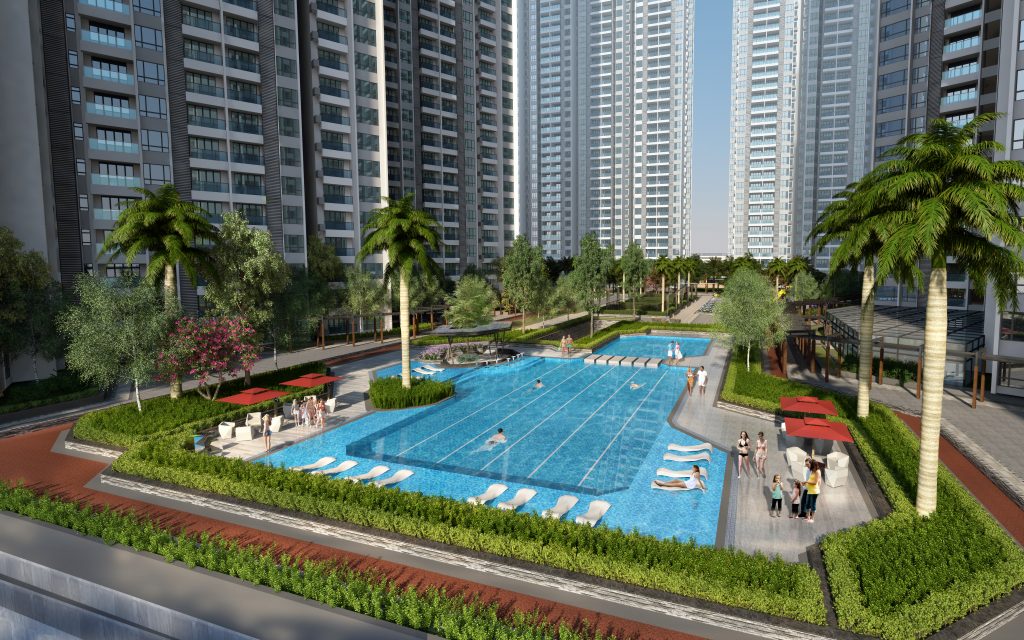 Seine Region Sky Club
If you're a sports enthusiast, the infinity pool, gym, yoga room, and much more at the Sky Club will surely tickle your fancy. Imagine the warm sun on your face as you enjoy the calming sounds of the sea while you do your daily workouts. What a better way than this to enjoy a fit and healthy lifestyle?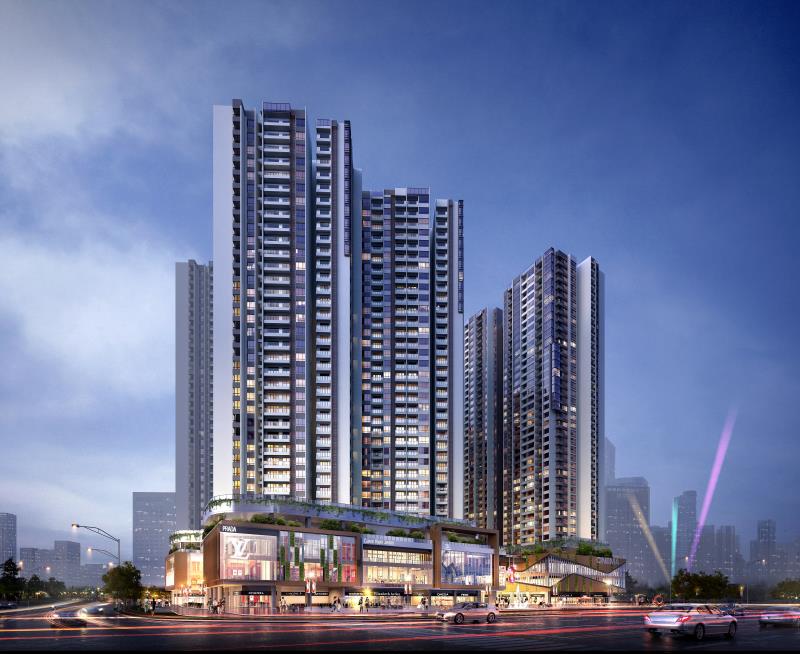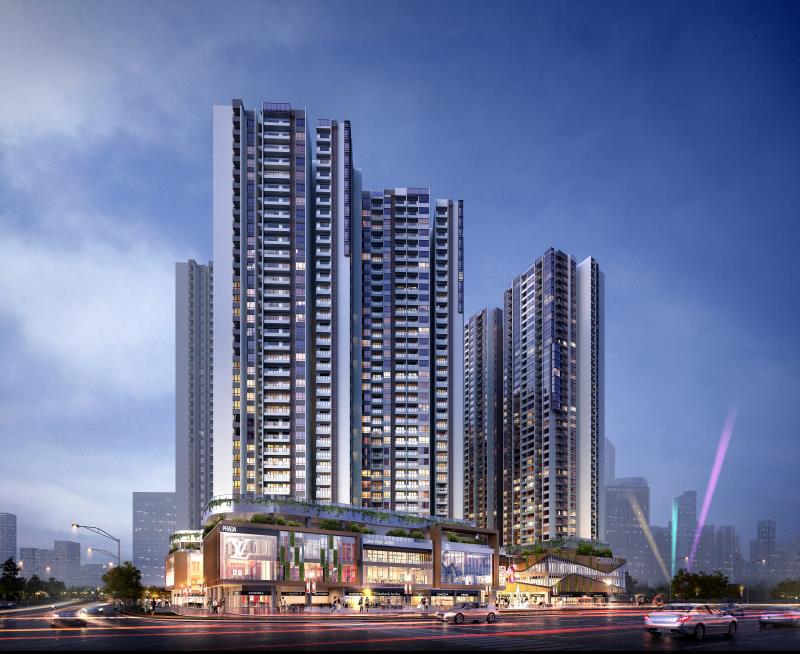 Whether you're flying solo, coupled up or a family of three, the variety of units will surely meet your needs. The sea view units range from 44-137m2 so you can have all the space you need. There are even dual-key units for multi-generational living! So you'll definitely find something for your desired living situation.
If life has constantly thrown a wrench in your plans, then Seine Region is here to finally make your dreams a reality. Open the windows and look out to that stunning sea view, and that life you've always deserved.
Comments
comments