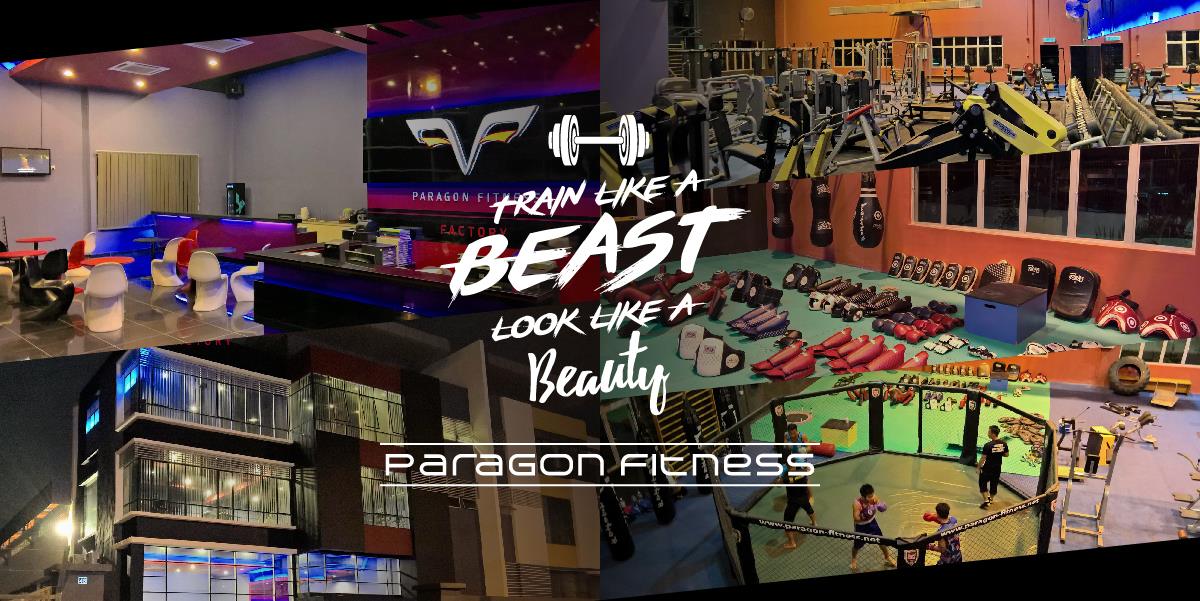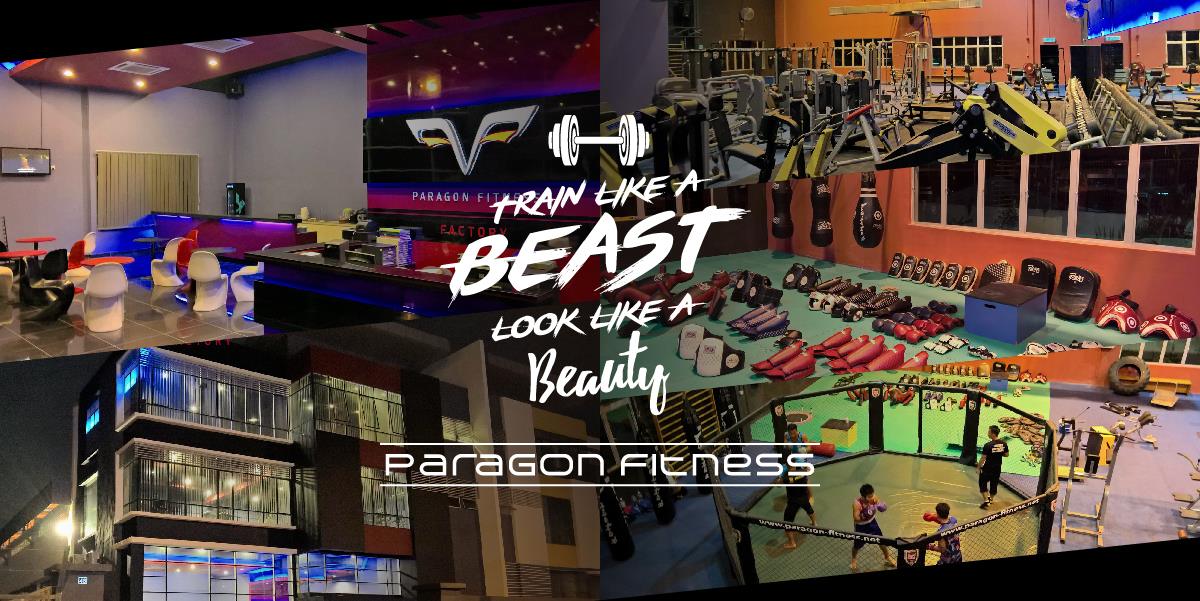 All-In-One Health & Beauty - One-Stop Fitness Station
More and more people are hopping onto the gym bandwagon or perhaps more accurately, the idea of fitness is in. One out of every five locals are heading to the gym, or at least paying for a membership. This puts fitness industry in a pretty sweet spot: whether it is pumping iron like our forefathers - there is an immense appetite for exercise!
Gyms have become the spice of life. Traditional exercises are being transformed into specialties and new programs which are being developed at a breakneck pace. Gyms used to be big box stores - lots of equipment for cardio and weight training, with personal training available. Paragon Fitness Factory definitely offers you more than you can expect with over 15,000 sq.ft of fitness space.
Modern Technogym Utilities & Facilities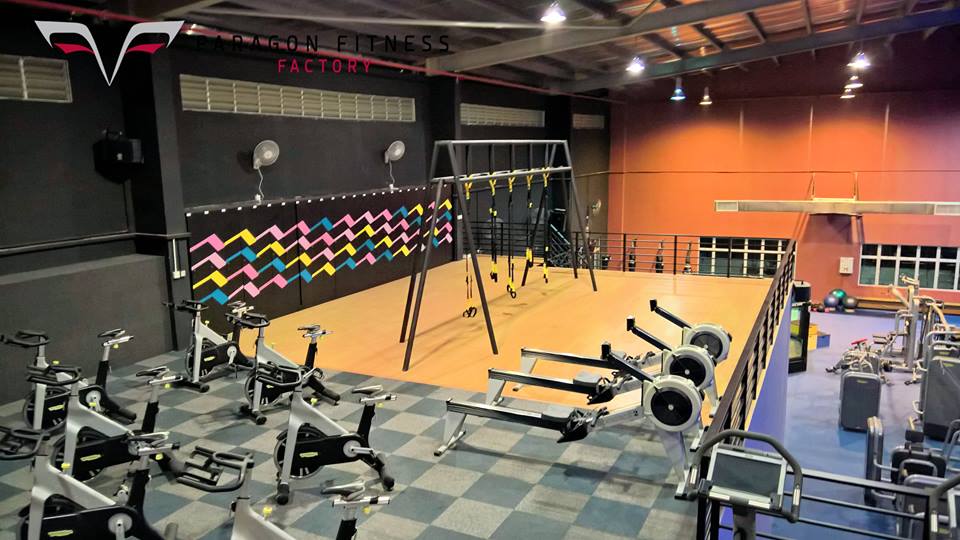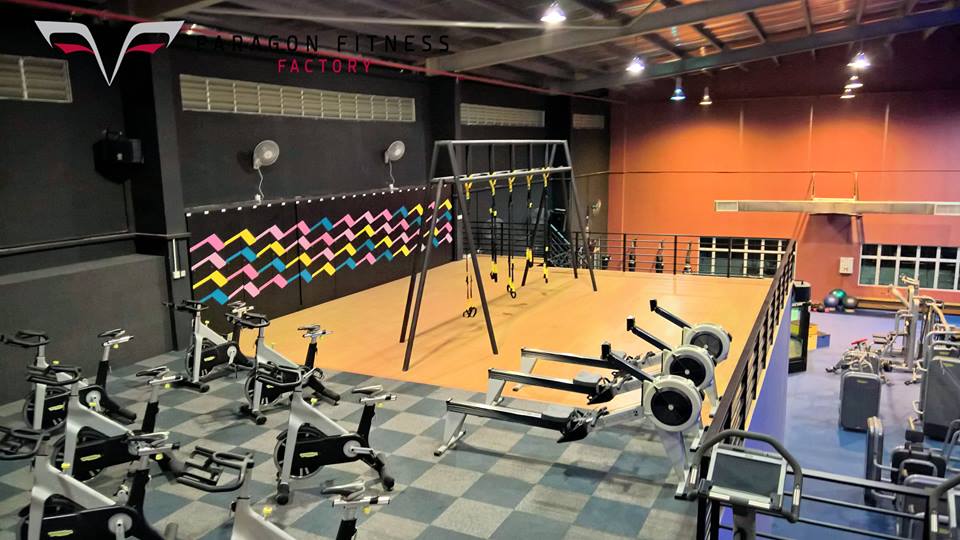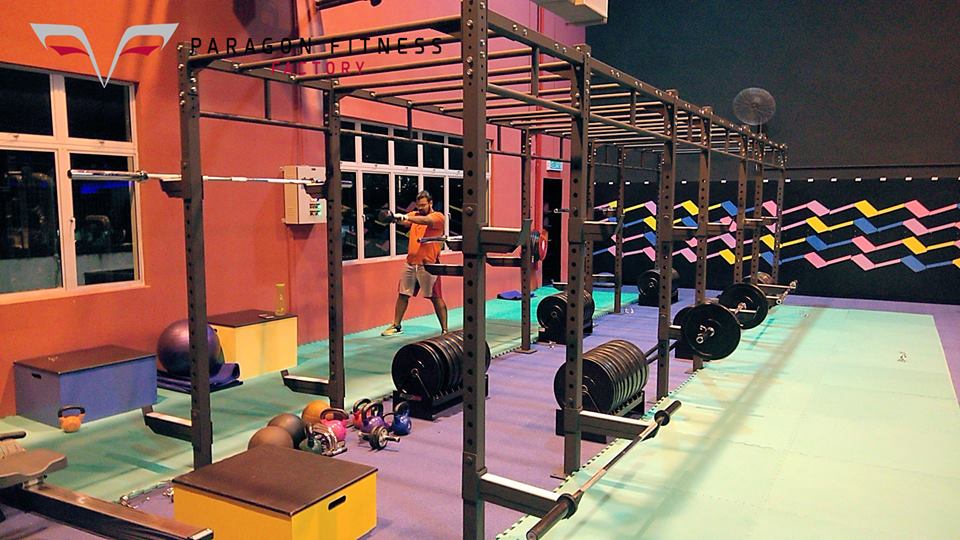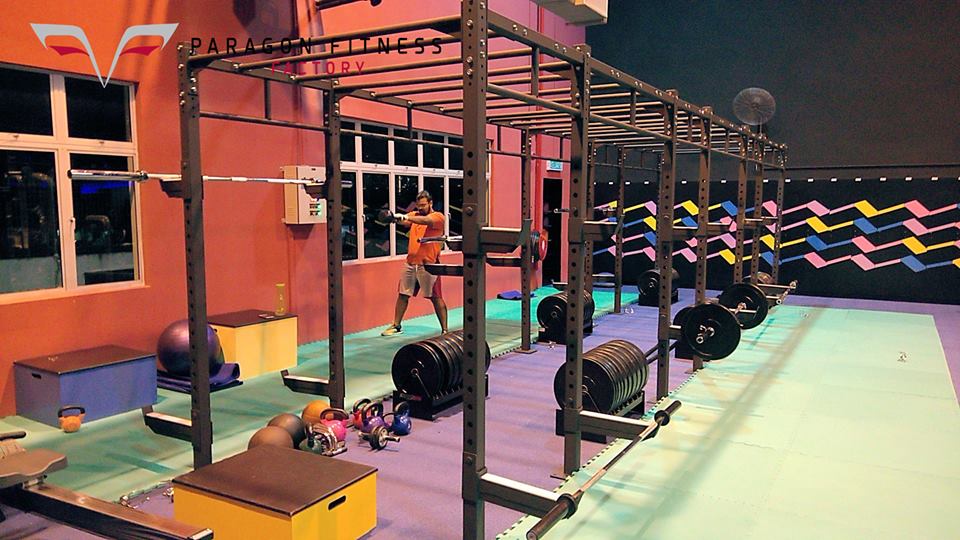 There are plenty of other things competing for our time and attention and putting in the effort to exercise can be daunting. Paragon Fitness had found this pain point and brought in the Technogym equipment that can help make sure exercise is as productive possible.
So how can Technogym equipment help you to lead a healthier lifestyle? Surely it is just gym equipment similarly to the norms right? Well, not quite. As you might guess from the name, Technogym has come to understand that technology can be a big help in improving the efficiency of exercise. With a personal log in, the technology and equipment allow you to track your exercises, goals and daily activities.
Customized Personal Training With Professional Fitness Trainer
Due to each person's body, health issues and limitations vary, the personal trainers will design and carry out workout routine specific to meet your needs. They take into account your current fitness level and while you may have some idea of the goals you want to set, a professional is able to help you break them down into smaller goals that are specific and realistic. Coupled with a balanced diet and adequate intake of nutrients, you will begin to replace your low self-esteem with pride and self-confidence with your physical appearance.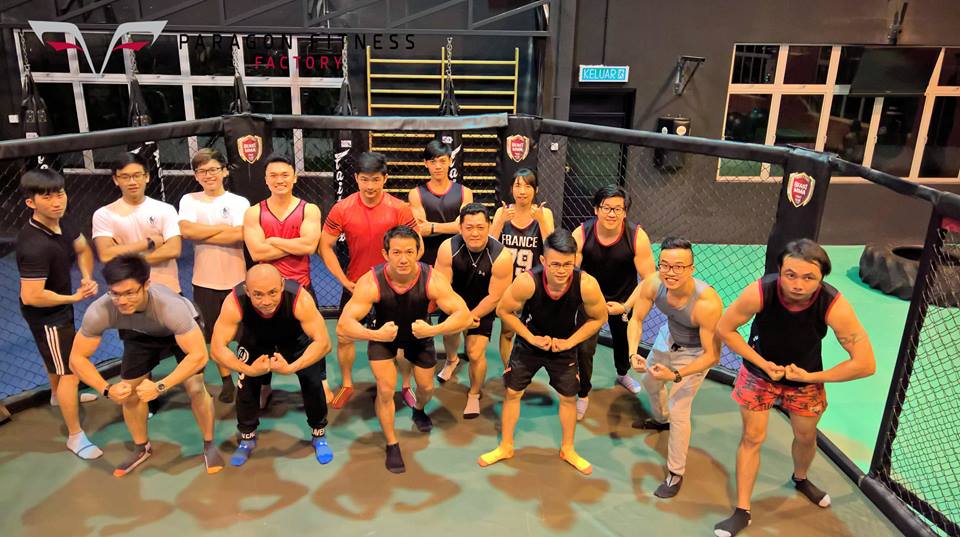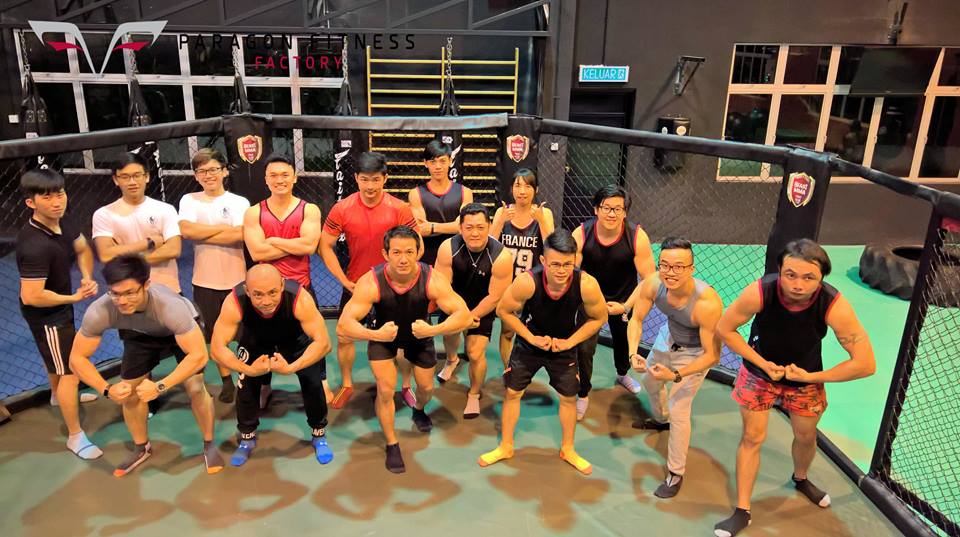 Special Sauna & Steam House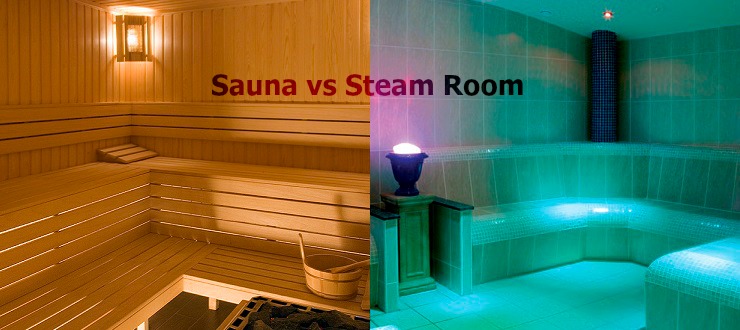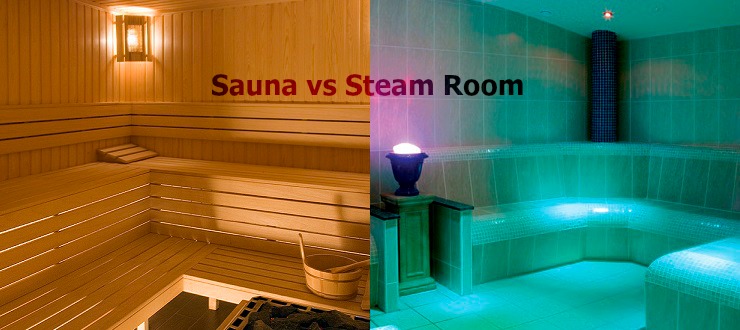 The more traditional gyms distinguish themselves at least in part through price point. Paragon Fitness however offers an almost spa-like  atmosphere. Where else can you find Sauna and Steam house within a gym? In terms of reaping the benefits for your skin and health, the steam room over here help with overall detoxification of the body! At the same time, sauna helps to relax muscles and lowering your blood pressure after an intensive workout!
More than 20 Fitness Courses Available For You!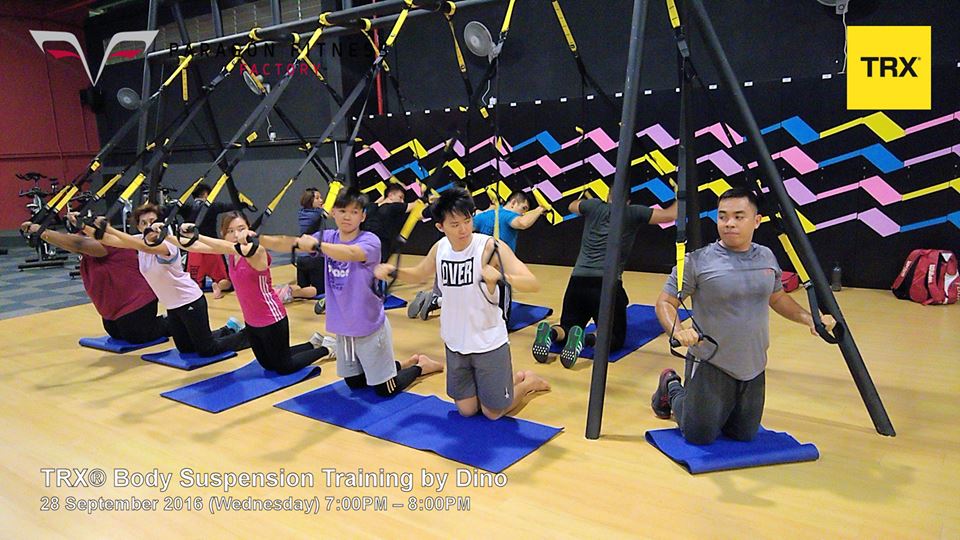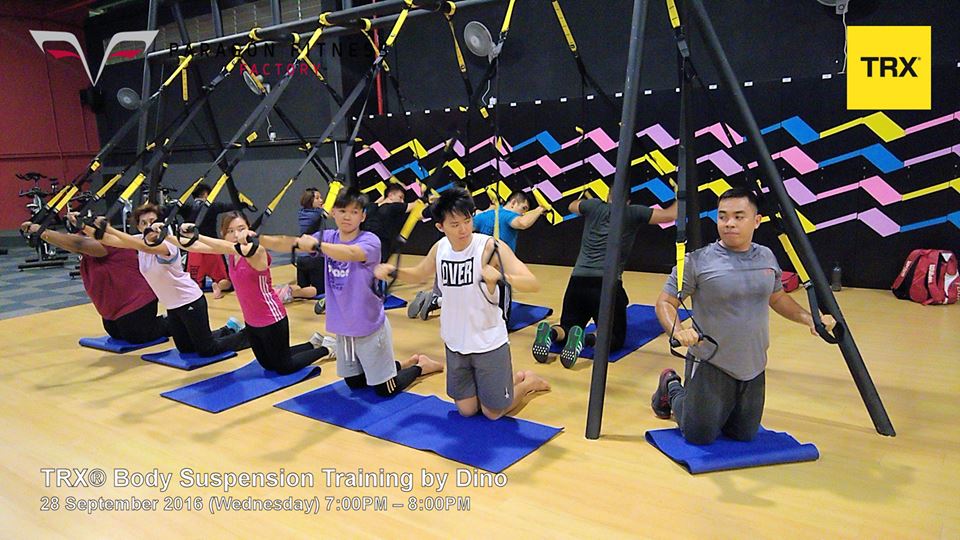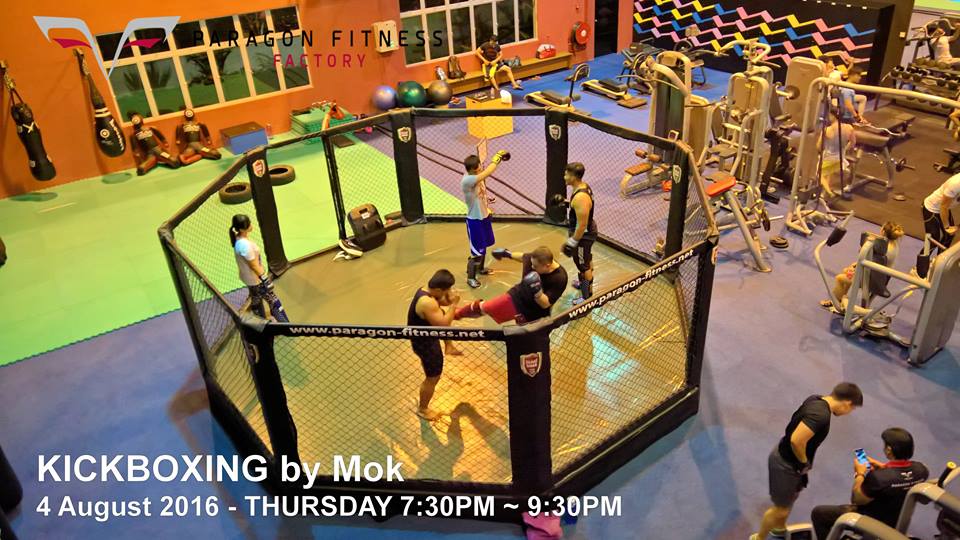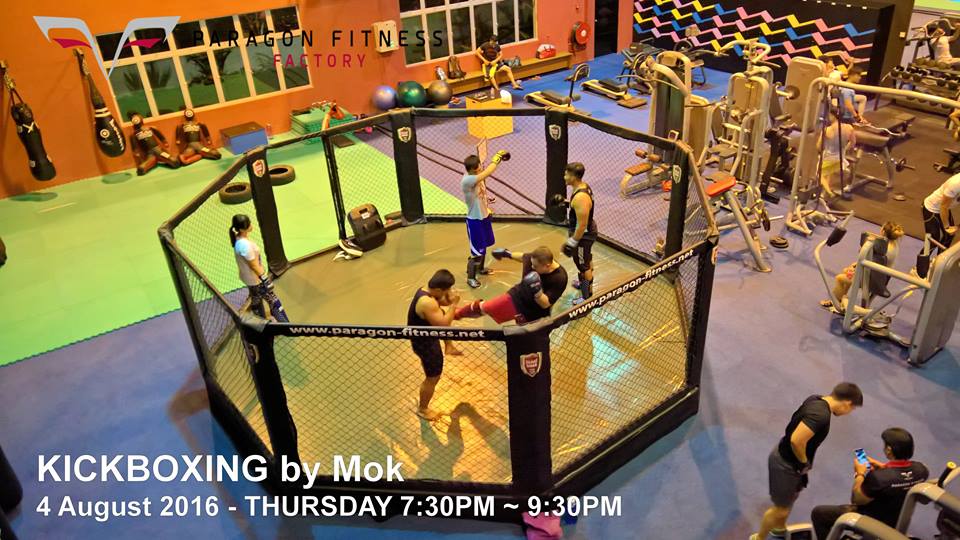 Apart from the usual TABATA, MMA, YOGA and ZUMBA, Paragon Fitness Factory had also include the Total Resistance Exercise (TRX) course. TRX is an approach to resistance training that involves body weight exercises by using a system of webbing ropes. If you are a fan of Yoga & Pilates, you will most likely enjoy TRX exercises as there is a significant of crossovers. It is also great for runners, cyclists, or anyone who is an endurance athlete and wants to get the most out of the training!
It is nearly impossible to talk about fitness trends without CrossFit entering the conversation. Paragon Fitness had recently introduced this high intensity workout program with constant varying functional movements. The great thing about CrossFit is that it can work for anyone! And for good reason, all CrossFit workouts are scalable to each individual's fitness ability.
Paragon Fitness Factory-- Health, Fitness, and Beauty All At Your Reach!



Paragon Fitness Factory

Address:48, Jalan Persiaran Skudai 8, Pusat Perusahaan Skudai 8, 81300 Johor Bahru, Malaysia(Skudai Giant, Behind Industry Area)

Contact:07-555 9888 / 0127742354 (Mohd Faizal) / 0127144146 (Justin Lim)



Time:07:00am~12:00am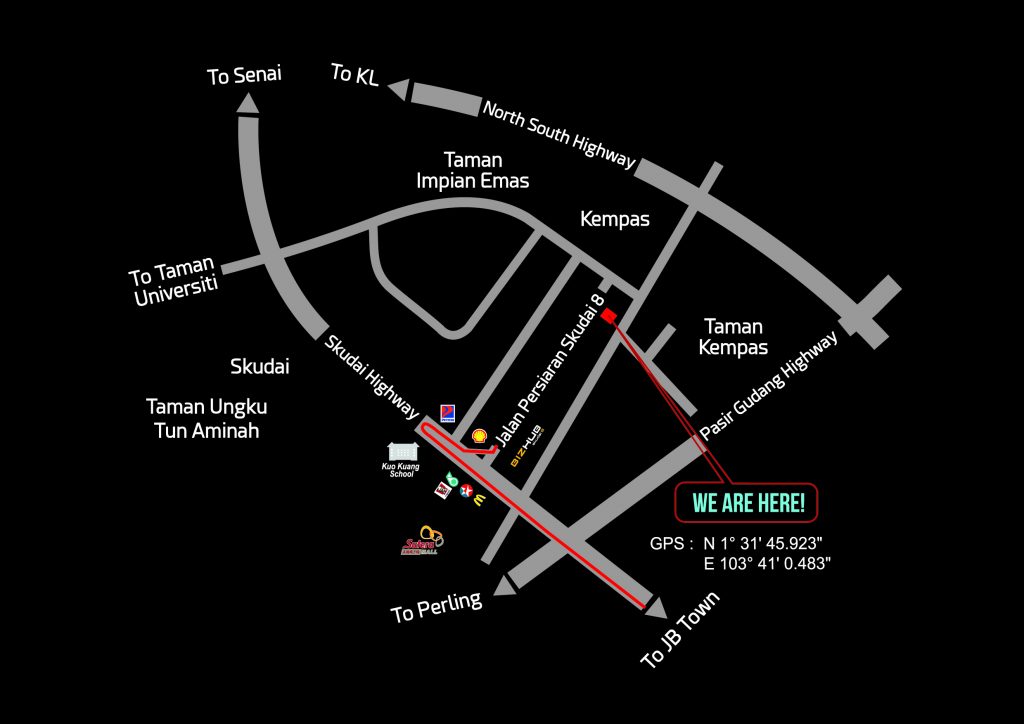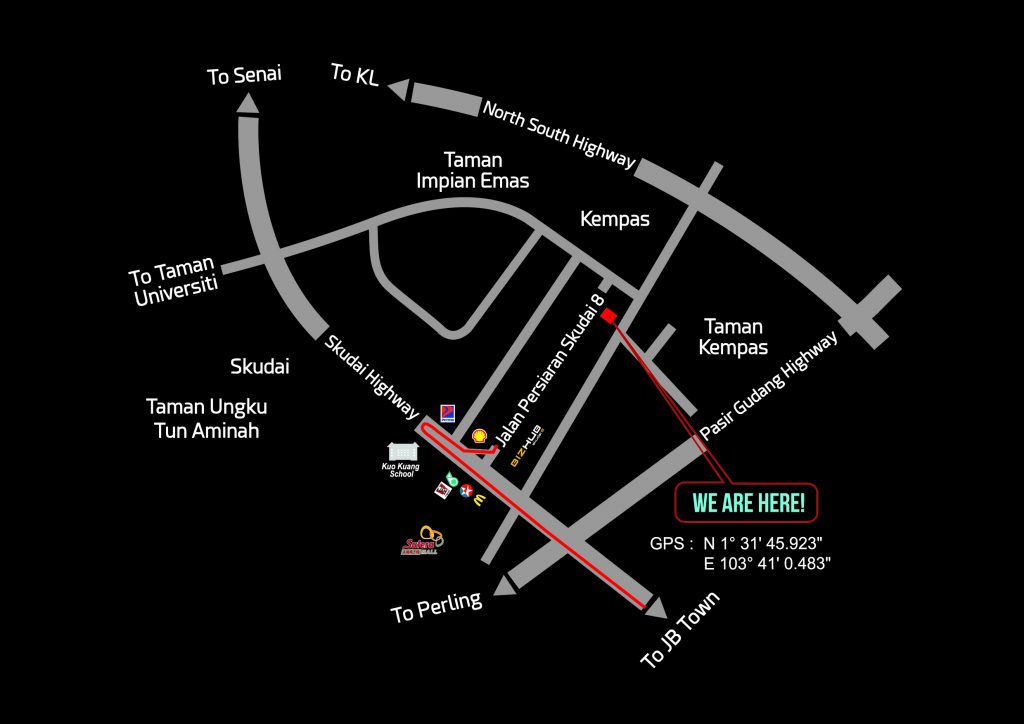 Comments
comments