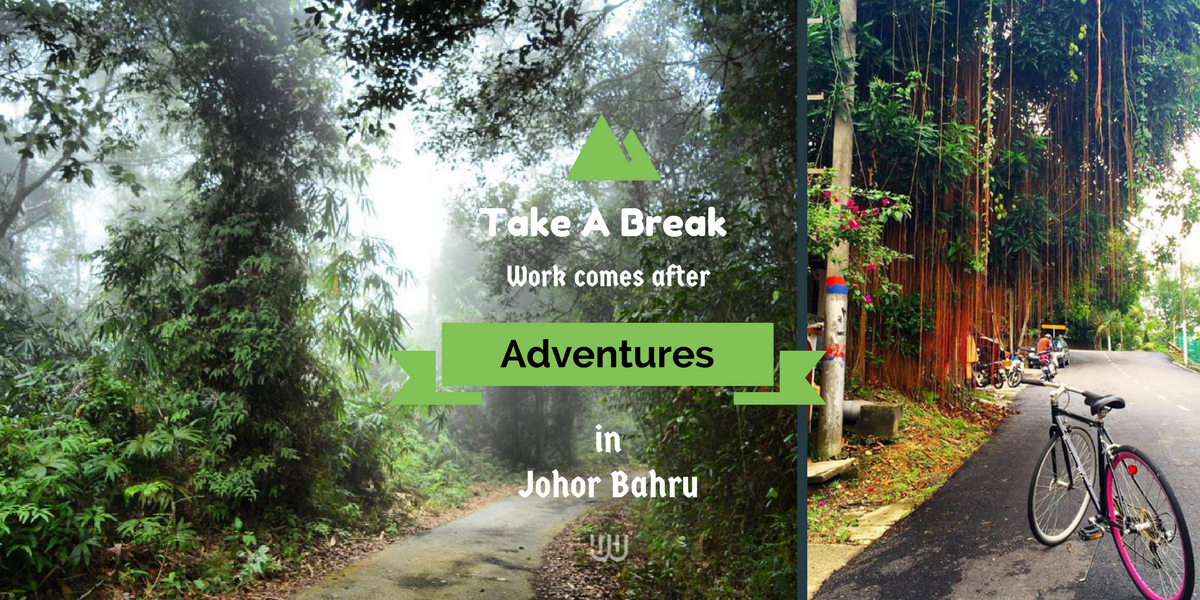 What Should We Do This Weekend?
"Sian leh, Johor Bahru got nothing to do one!" You have no idea how many times I have heard that, heck I even believed that once! As a Johorean, I have taken on the challenge on debunking that myth, and here you go! The list below are the ones that have piqued my interest the most! Hands up if you are up for the adventurous challenge!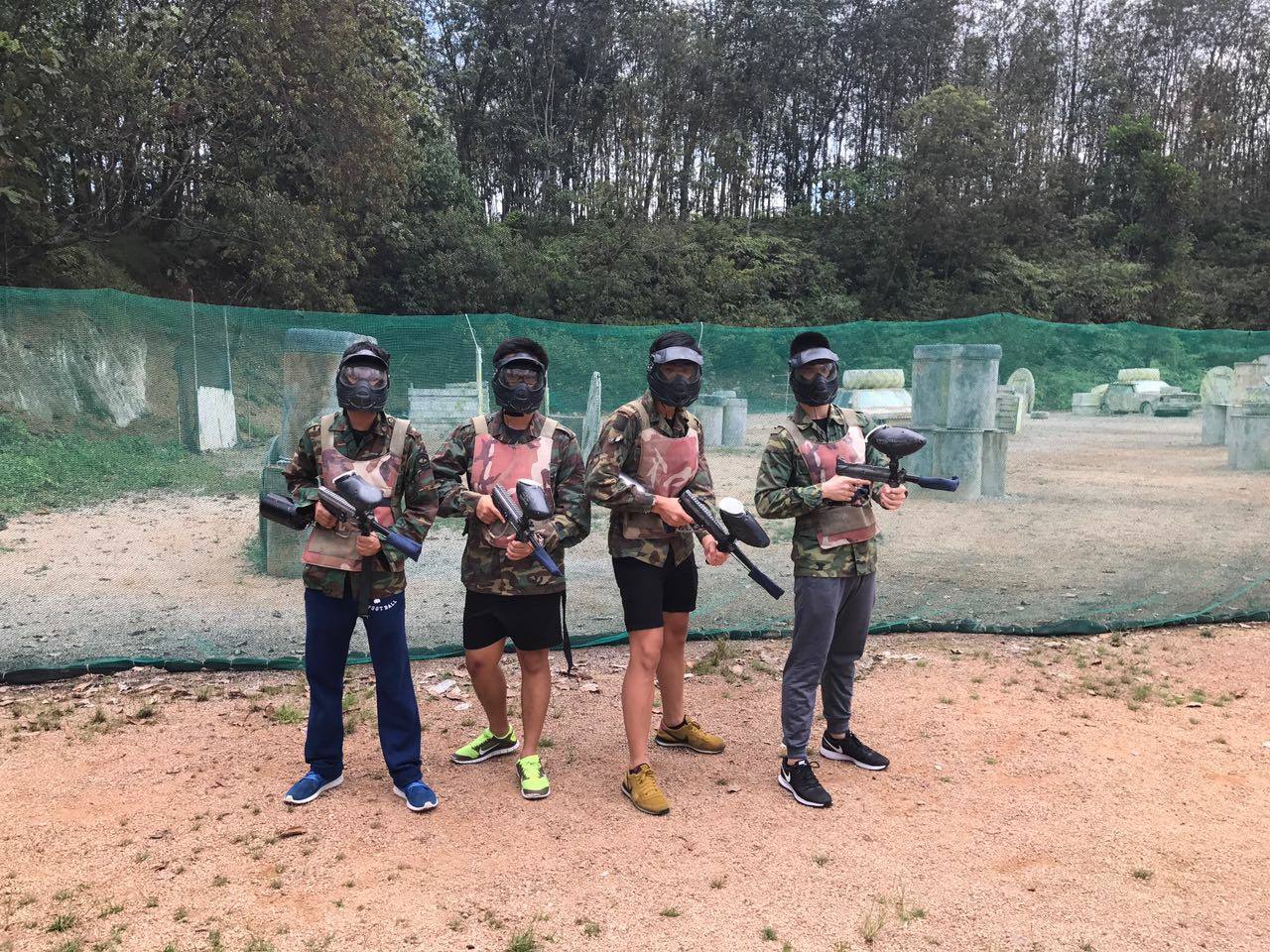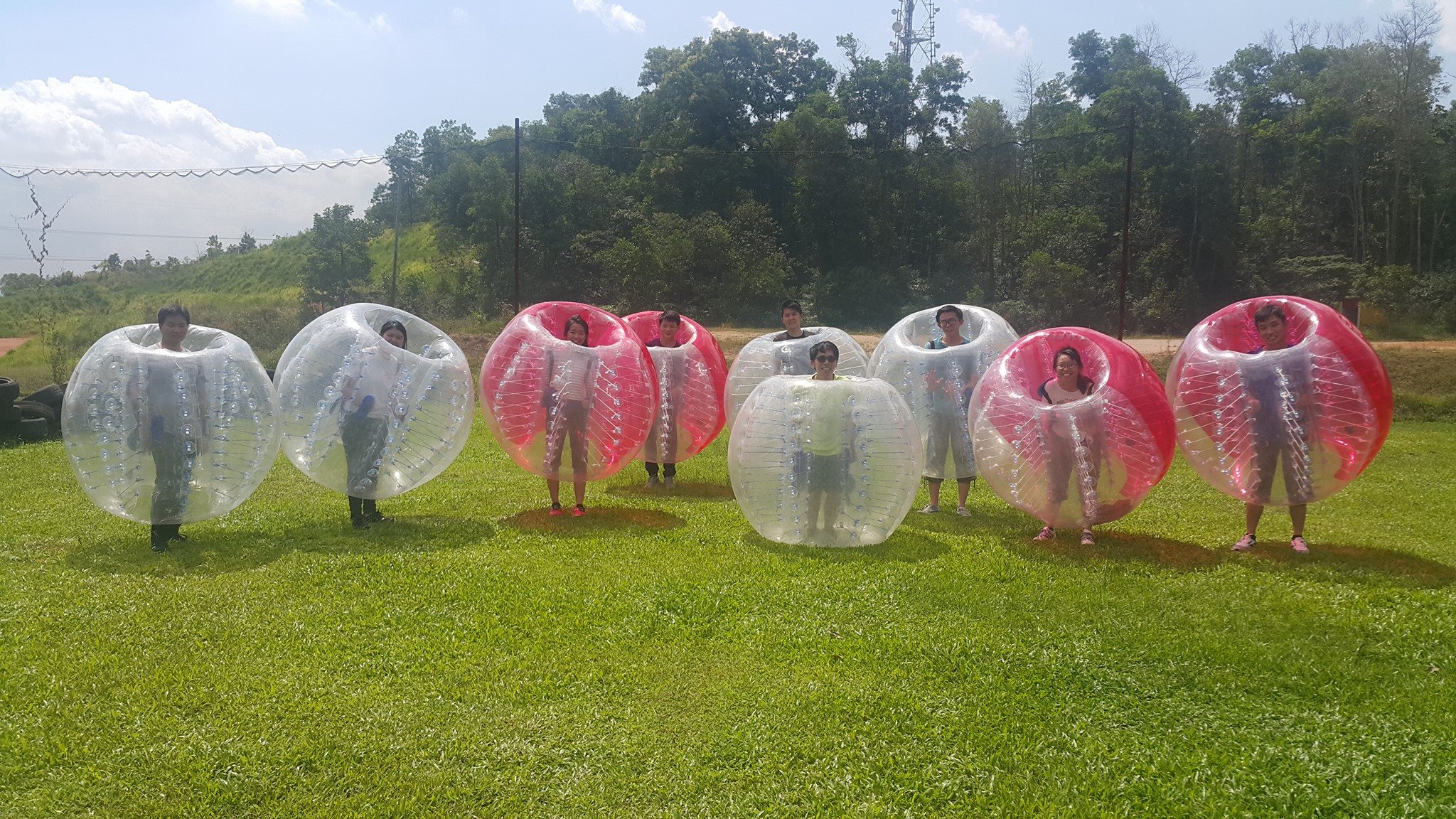 When you see the title, you must have speculated that this hot activity will be in the category. AOV Paintball is the representative of this activity as it has myriads of game sites to choose from! They seriously have huuuge spaces to accommodate game settings like Jungle Action, Speedball and Urban Field, which makes it even more realistic! The bonus part is that you can get spent the whole day there (with leisure of course~) by trying out their Archery and Bubble Ball activities. (*Uh-hum, do book in advance for reserving a slot, don't say I didn't tell you!)
Location: PTD 114143, Jalan Desa Tebrau, 81100, Johor Bahru.
Tel:  +607 3500 437 / +65 9104 8793 / +6016 7606 184
Email:  

[email protected]


Website: http://www.aovpaintball.com/index.php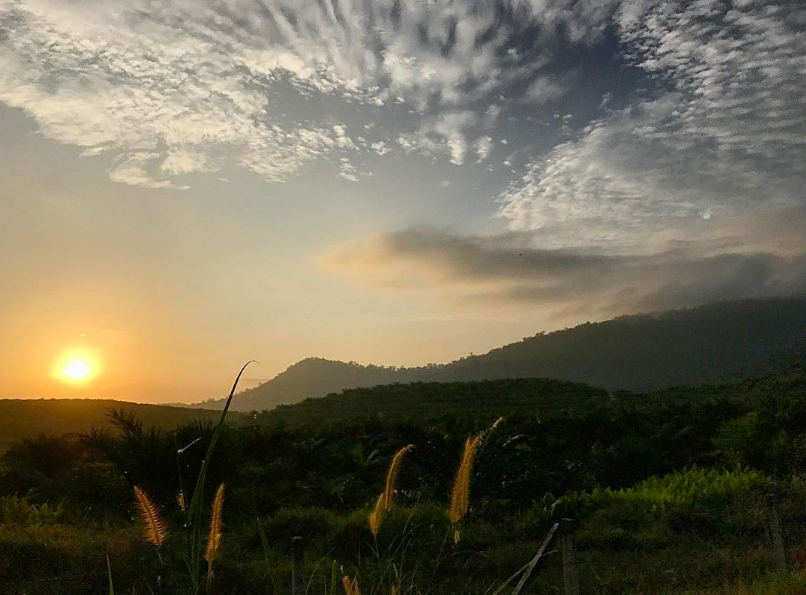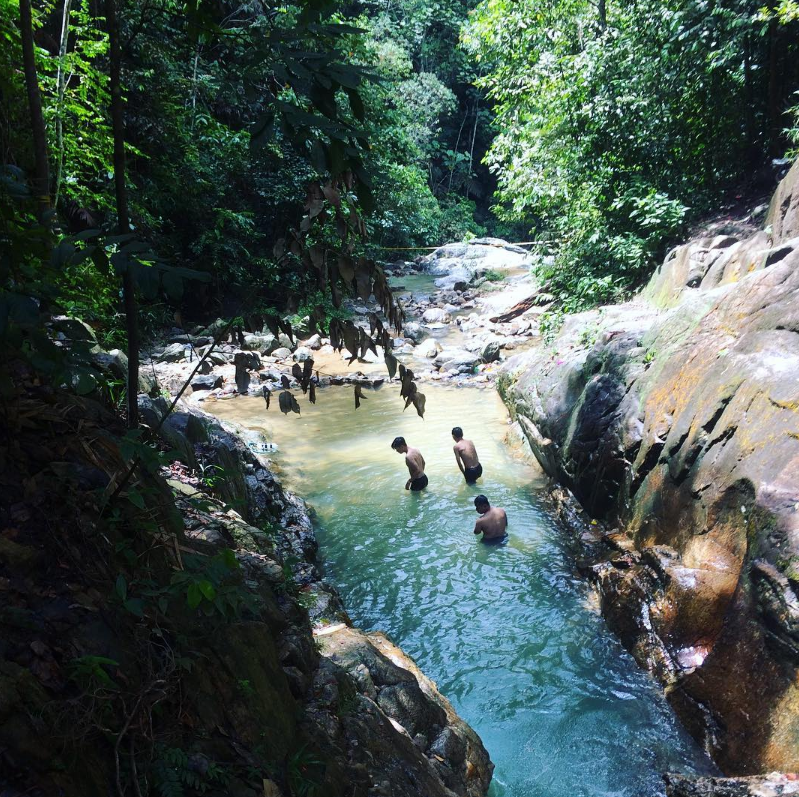 Reward your perseverance and stamina with a scenic view no other than Gunung Pulai, the hottest trekking spots for Johoreans. This 694m height and 80 sq km gunung is perfect even for amateurs (like me!) to try out hiking and witness first-hand on how it attracts nature lovers; from waterfall, some wildlife (if you are lucky!) and their abundance of flora and fauna.
How to get there: After crossing the Kulaijaya toll, start to look out for the sign "Hutan Liput Gunung Liput" on your right F, just drive along Jalan Sawah to JIn TM Gn Pulai. After 11km (approx 10 mins, you will be right at the entrance of Kg Sri Gunung Pulai on your left E. The best indicator of you are in the right place is the Anggun Café's teacup as their signpost!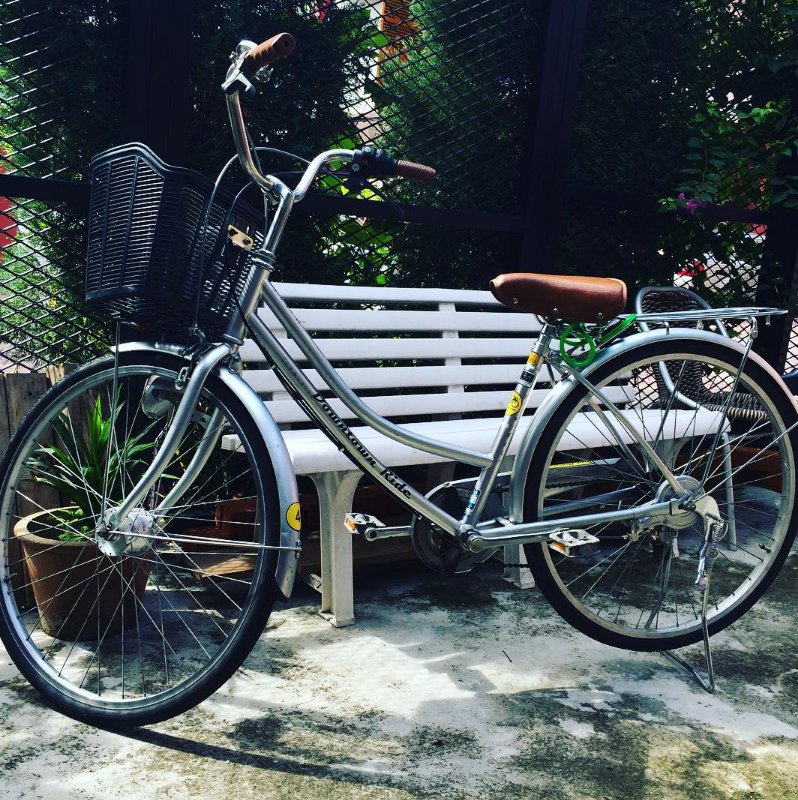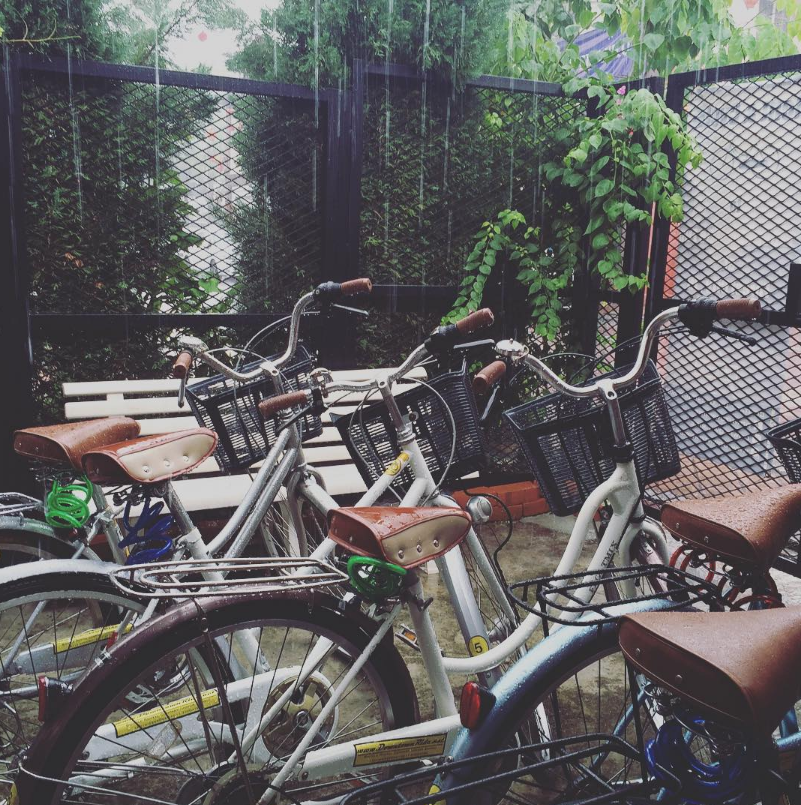 Waltz around Johor Bahru and familiarize yourself with the locals no other than through cycling. Downtown Rides is your next contact in mind for this activity as they rent out bikes and even particularly design travel friendly maps (like a treasure map!) to bring out the most picturesque sight like Kampung City and Heritage City to feast your eyes on (and your viewers on Insta or Fb~). Good news for those who's up for a challenge is that Downtown Rides doesn't mind you go anywhere (even Singapore for that matter) as long the bikes is returned to them per scheduled!
(*Uphills, slopes and uneven roads are to be expected for this unforgettable ride~)
Location: 4, Jalan Haron, 80100, Johor Bahru. (Behind Thistle Hotel)
Whatsapp: +60162559094
Email: 

[email protected]


Website: http://www.downtownride.net/contact-rent-bicycle.html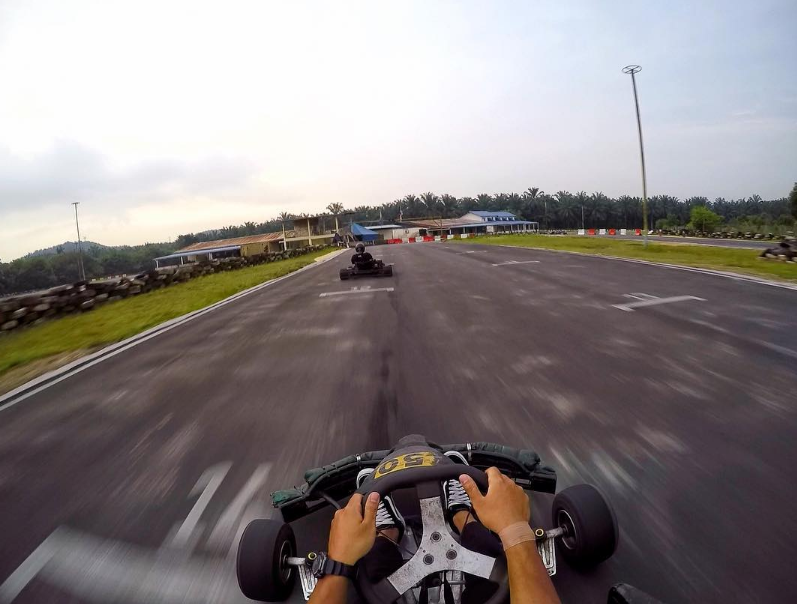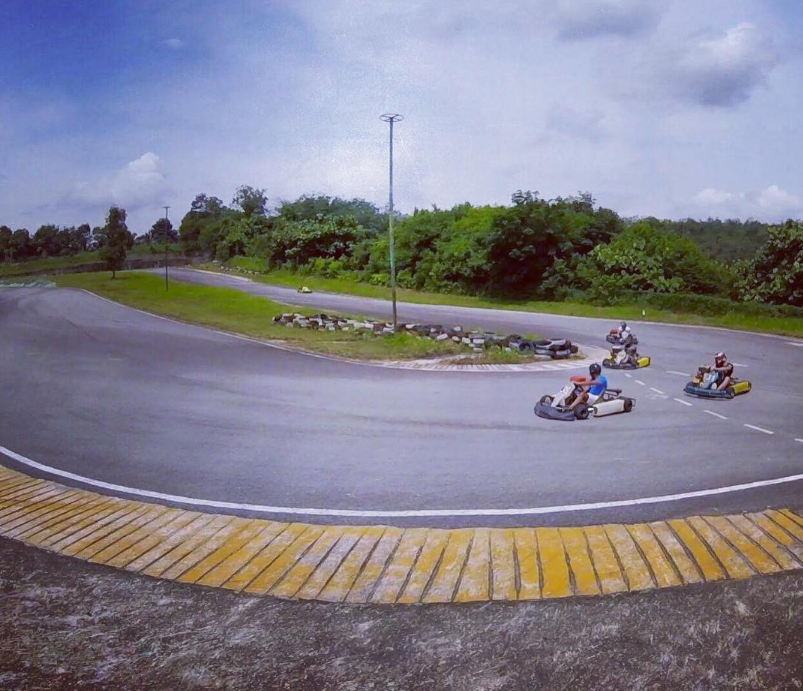 We all know that headache where adults and kids bickering where to go next for the family weekends. Instead of popping panadol, why not head out to Permas Jaya Circuit? They have been catering to people from all walks of life for over 10 years! They also boast the reputation for having the longest karting circuit in Malaysia; as you can get to choose different tracks spanning from 0.75km to 1.433km! After ensuring the safety of your kids and yourself (helmet and seat harnesses), isn't this the best way to pump out your adrenaline while also fostering camaraderie with your favourite people?
Permas Jaya Circuit / Plentong Circuit
Location: Lot 1195, Jalan Bunga Matahari, Taman Plentong Baru, 81750 Johor Bahru
Contact: +60 197111733 / +60 183944733
Email: 

[email protected]


Website: http://www.permasgokart.com/main.htm 
Operating hours: Weekdays: 10 am-6.45pm; Weekends: 8am-6.45pm.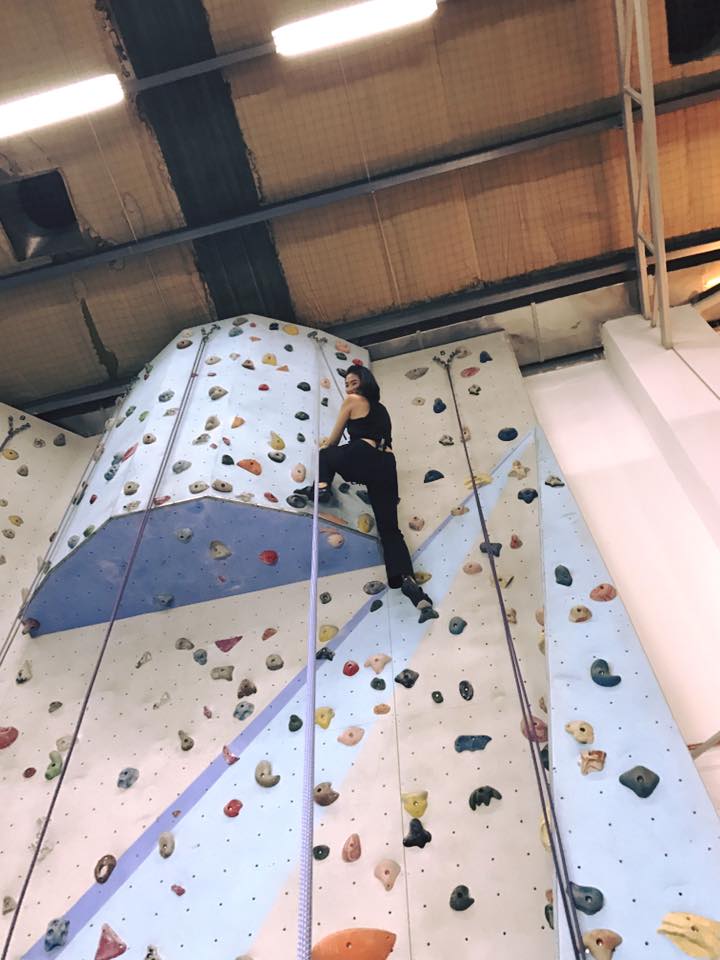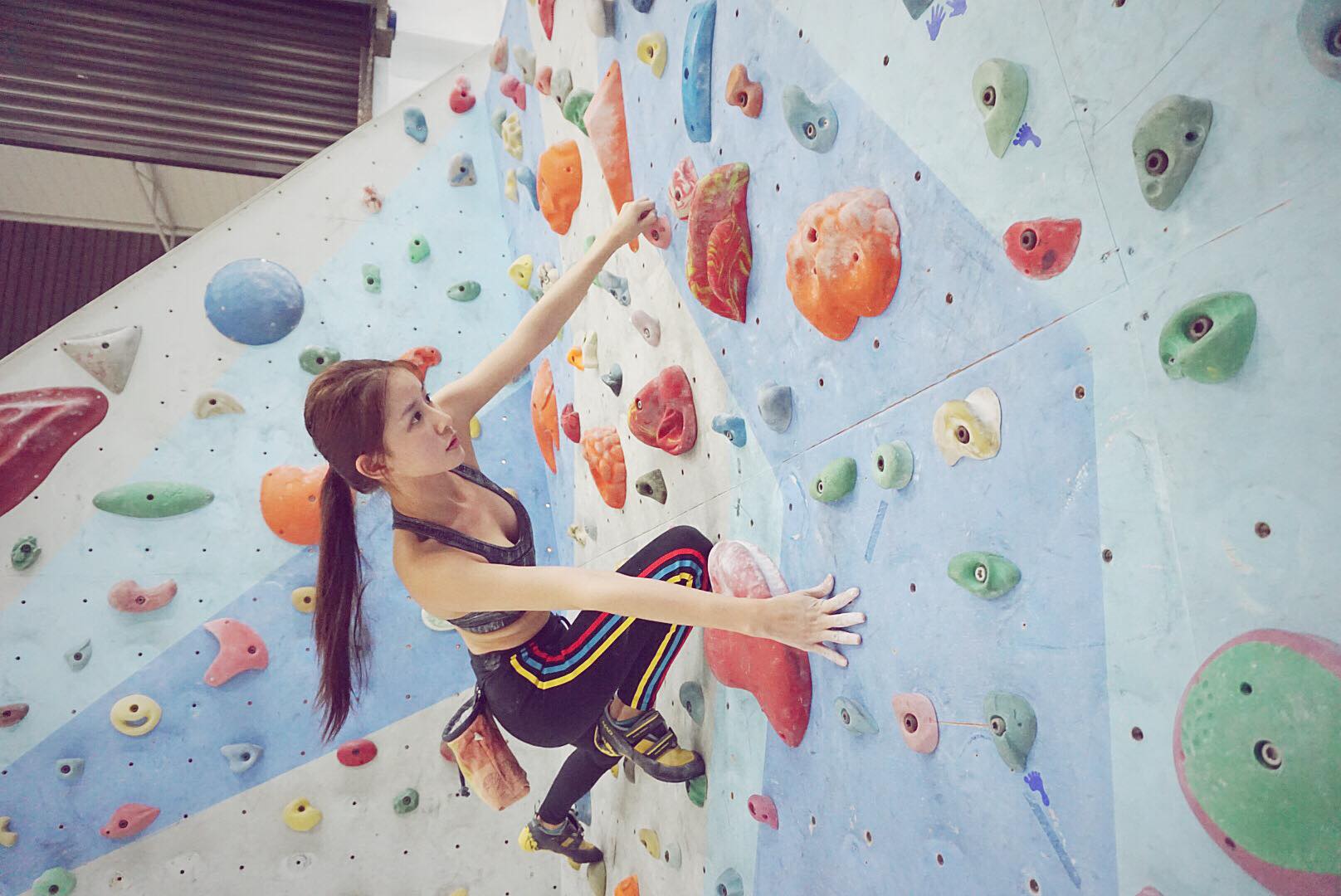 Wow, this is how to be like Spiderman in the movie!! Indoor Rock Climbing is a fantastic activity that almost everyone can enjoy. The benefits of rock climbing can be summed up into 3 main areas; Physical, Mental and Social. Are you tired of going to the gym and wants to try out new sports? Try Rock Climbing at ROCKWORLD! They are also having great deals that you should not miss!
Rockworld

Address : No. 6,Jalan Perniagaan Setia 4,Taman Perniagaan Setia,81100 Johor Bahru,Johor (Setia Business Park II)
Contact number : 012 – 7525318 or 012 – 772 9300
Comments
comments