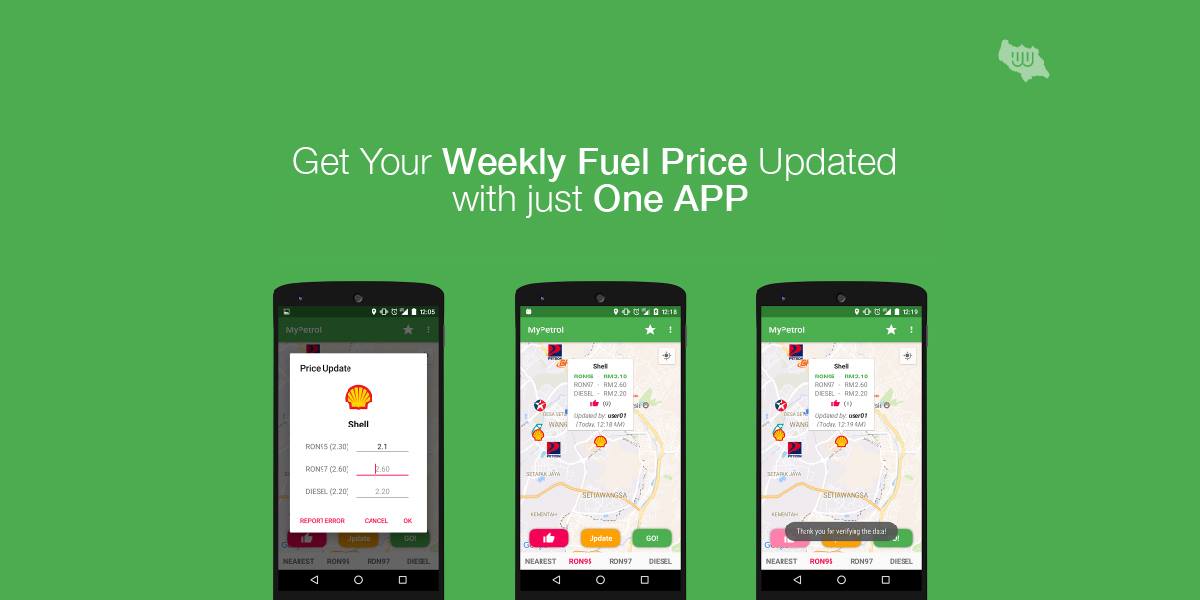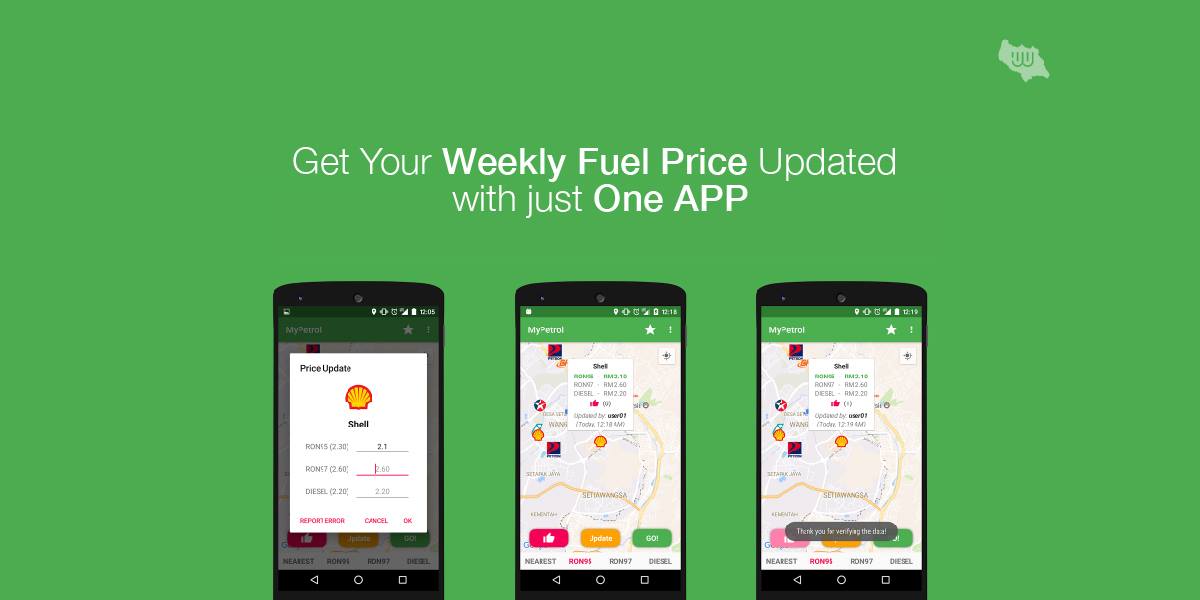 Be A Savvy Consumer!Get Updated on Weekly Fuel Price with just One APP!
Fuel Pricing has always been a headache for most of us but yet we can't live without it. As announced early this month, Malaysia government will be implementing weekly petrol price starting tomorrow (29 March 2017). With that announcement made, a ceiling price will be set nationally; meanwhile petrol stations are free to trade below the stated price! However, how are we gonna know the prices of each petrol station? Travel around to survey which petrol stations offer cheaper pricing? No, you don't have to when we are living in a tech-savvy era!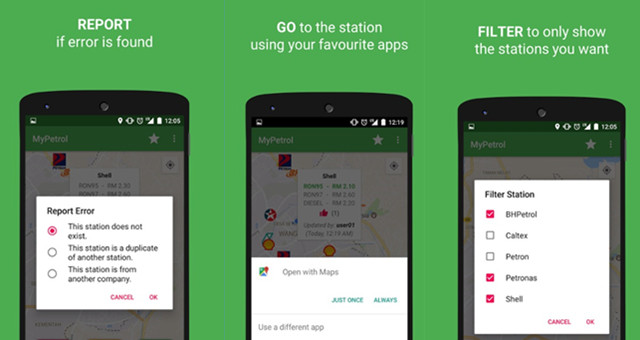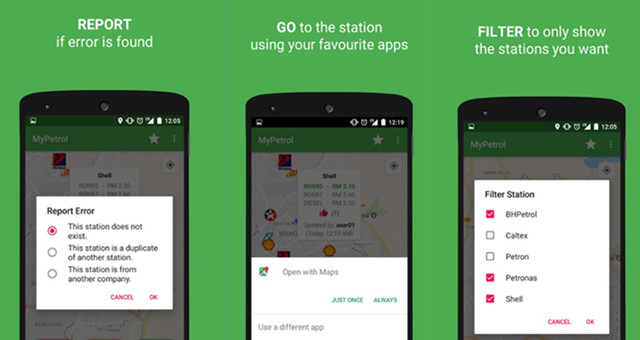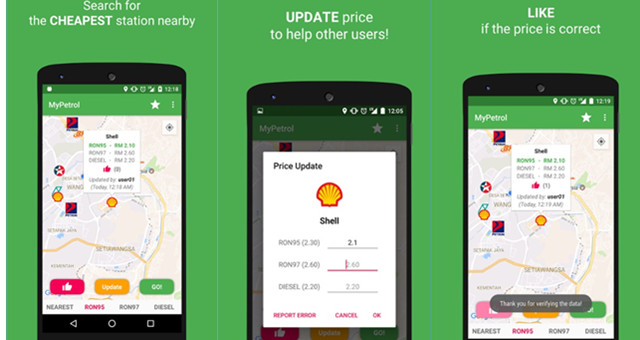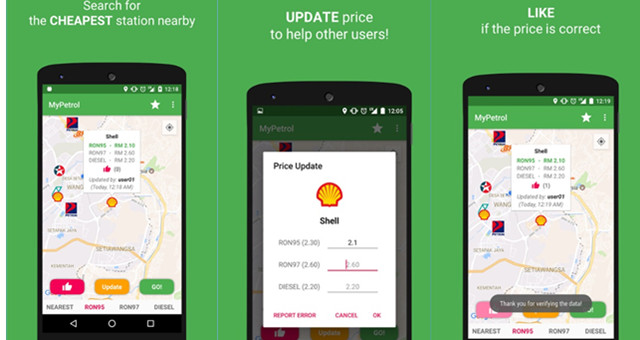 I Help You, You Help Me! Download it Now!
In conjunction with the Malaysian spirit of "I help you, you help me", the newly developed app [ MyPetrol] is here to help Malaysians combat the continuous increase of petrol price via crowd-sourcing! Even better, this MyPetrol App is free for public usage!
Similarly to the brilliant GPS Application - Waze that involves all road users to interact and stay updated with road situation. MyPetrol App is as easy as it seems! If you went to a station that offers you discount, "Share" the price via MyPetrol App so that everyone will know! If you are the lucky users who have gotten the same discounts via the recommendation, simply "Like" the price so that more people will know it! So, what are you waiting for? Download it now to save the entire hassles!
Comments
comments