Don't you want to enjoy unlimited variety of great food at just 50% of their price? It's a dream come true when you get your own Dining Cultures Group all new Platinum Member Card! Just register with the simple steps explained below, and you can start enjoying unlimited 50% discount off all restaurants under DCG Group for as long as 3 years. The range of delicious cuisines include Italian, American, Indian-Chinese and more. What an irresistible yummy-licious deal!
5 Great Reasons Why You Should Be a DCG Platinum Member:

1. Unlimited 50% discount up to max 12 pax for 3 years.
2. Exclusive E-membership app download in your mobile.
3. Unlimited usage every day.
4. Usable for all restaurants under DCG group in Malaysia & Singapore.
5. Enjoy different cuisine with one Platinum Membership.
– The Marcopolo Kitchen (Italian cuisine)
– The Spice Kitchen (Indian-Chinese cuisine)
– Bob's Kitchen (Western cuisine)
– Bobby's Restaurant & Bar (Western Cuisine) – Singapore Branch
– New concept restaurant coming soon in April 2015
– New concept restaurant coming soon in Sept 2015
*DCG Platinum Member fee is RM290 for 3 years. Limited to 1000 memberships ONLY!
Discount only applies to food, and does not include drinks, government tax and service tax.
How to register for a DCG Platinum Card?
1. From 9th – 28th February 2015, register for a DCG Platinum Card at any one of Dining Cultures Group restaurants (The Marco Polo Kitchen、The Spice Kitchen、Bob's Kitchen).
2. Say the secret code "whatsupjb", and you can
3.Register for a DCG Platinum Card at RM290, plus receive a RM200 voucher to enjoy a nice meal on the spot!
Johor Bahru Restaurants under Dining Cultures Group: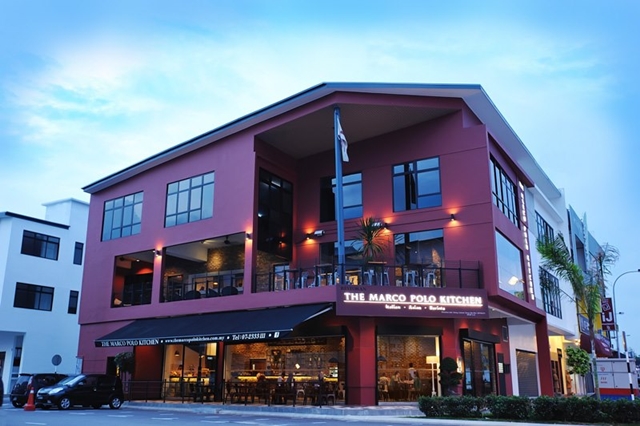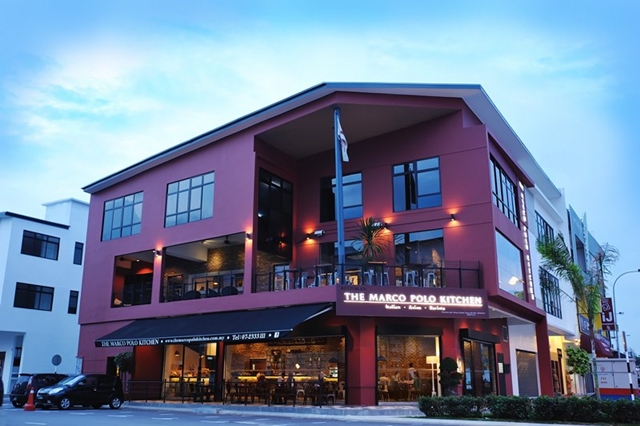 The Marco Polo Kitchen.
Located in the heart of bustling Bukit Indah, they serve uniquely delicious Italian cuisine.
35, Jalan Indah 15/2, Bukit Indah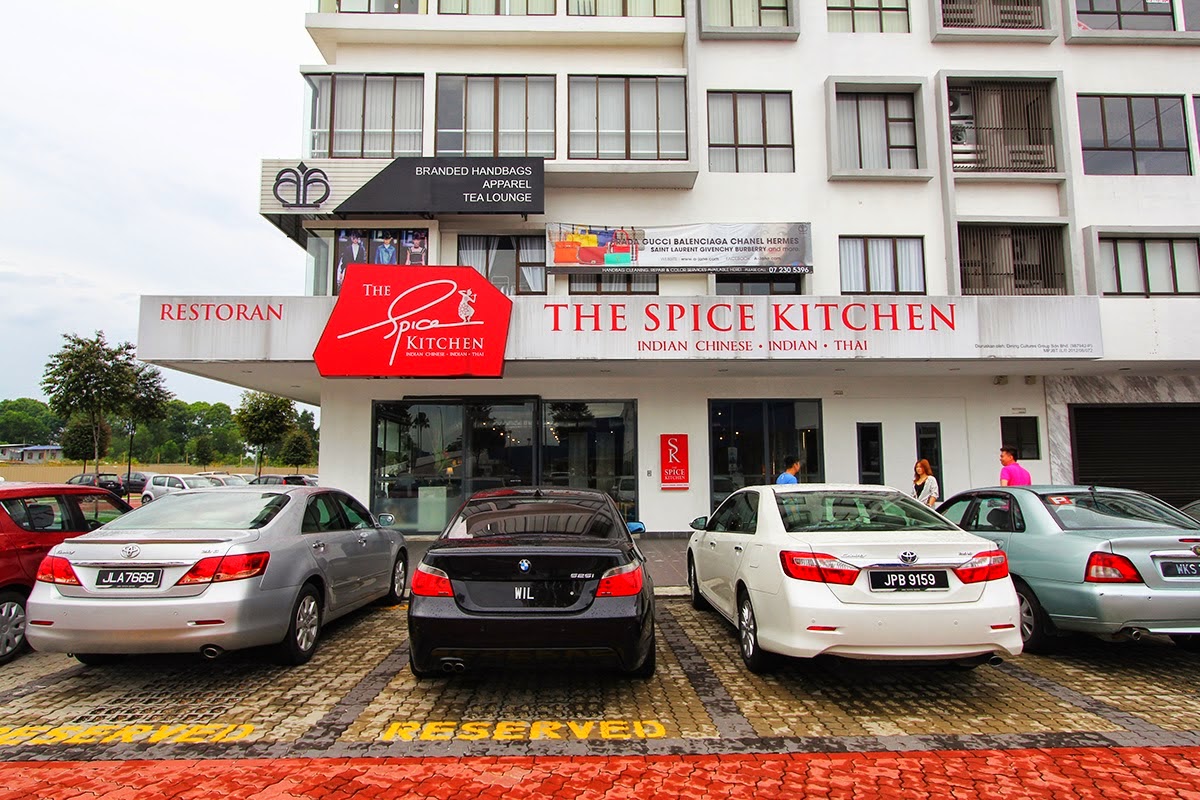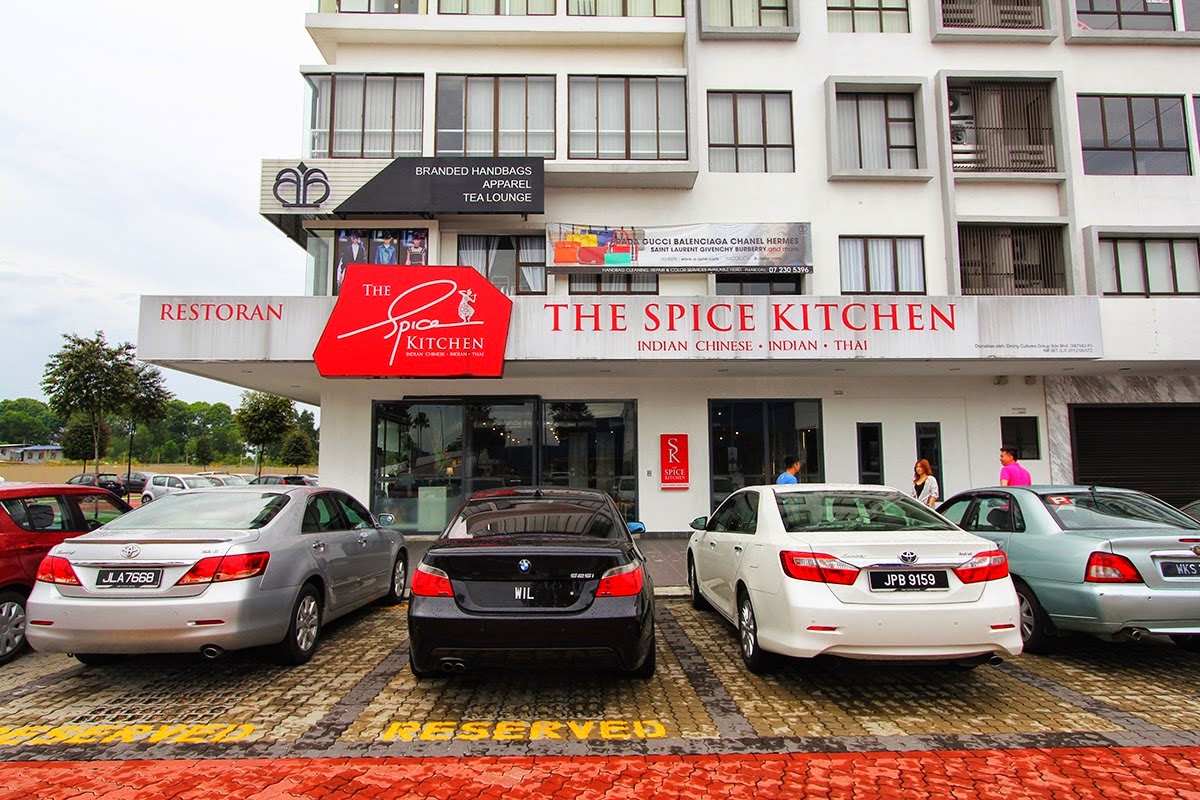 The Spice Kitchen.
Their famed culinary team hails all the way from Calcutta to serve you the most authentic Indian cuisine.
Wisma SP Setia, Jalan Indah 15, Bukit Indah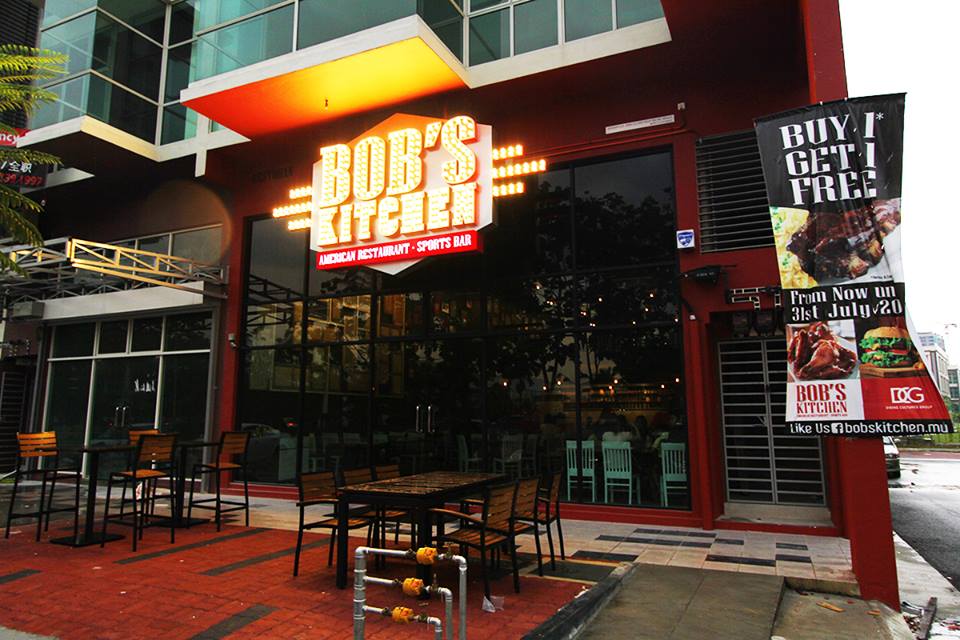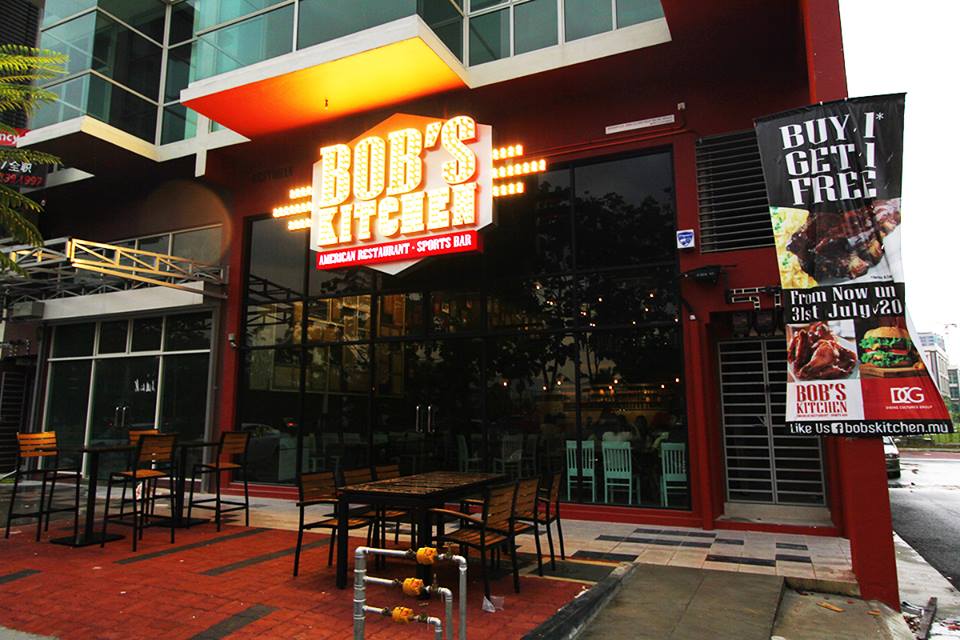 Bob's Kitchen.
Bob's Kitchen. A casual but full of personality American restaurant, their ribs, burgers and steaks are definite must-tries!
50 Jalan Pertama 1, Danga Utama, Skudai
For further enquiries, please contact Dining Cultures Group @ 07 232 3459
Comments
comments