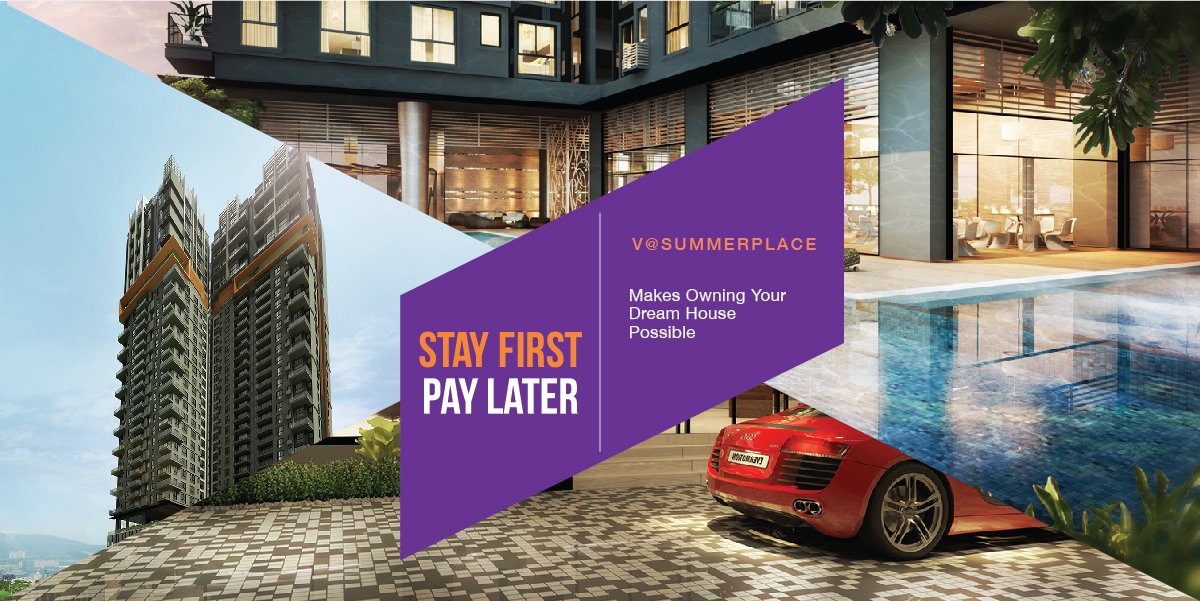 Are you looking for property investment or thinking to acquire your dream house now? You are at the right channel with special deals awaiting for you! [email protected] Property led by Connoisseur Group brings you their limited time offer with the most strategic location along the Malaysia border and right next to Singapore! All you need to do is, pay 5 % deposit and spread the rest of the down payment into a 12 months term payment. This helps to save the problem of not having sufficient deposit when you purchase your dream home! Want to find out more about this amazing deal? Head on to [email protected] Sales Gallery right now!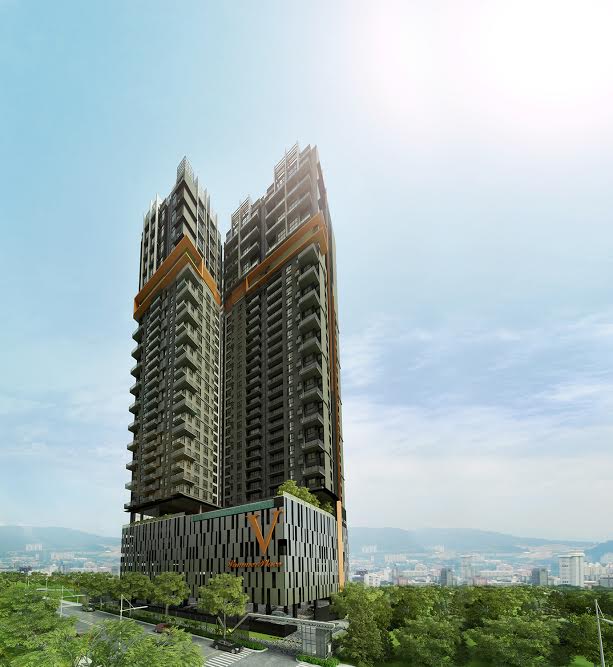 [email protected] marks the first high rise residential development in downtown Johor Bahru with bird eye's view of apparent horizon and city skyline. At the same time, [V] signifies Vibrant, Vogue and Verve that transform into a upbeat concept from the usual traditional concept. Whether or not you are looking for a modern housing or a family-oriented comfy space, [email protected] is the right choice for you to fulfill your dream house!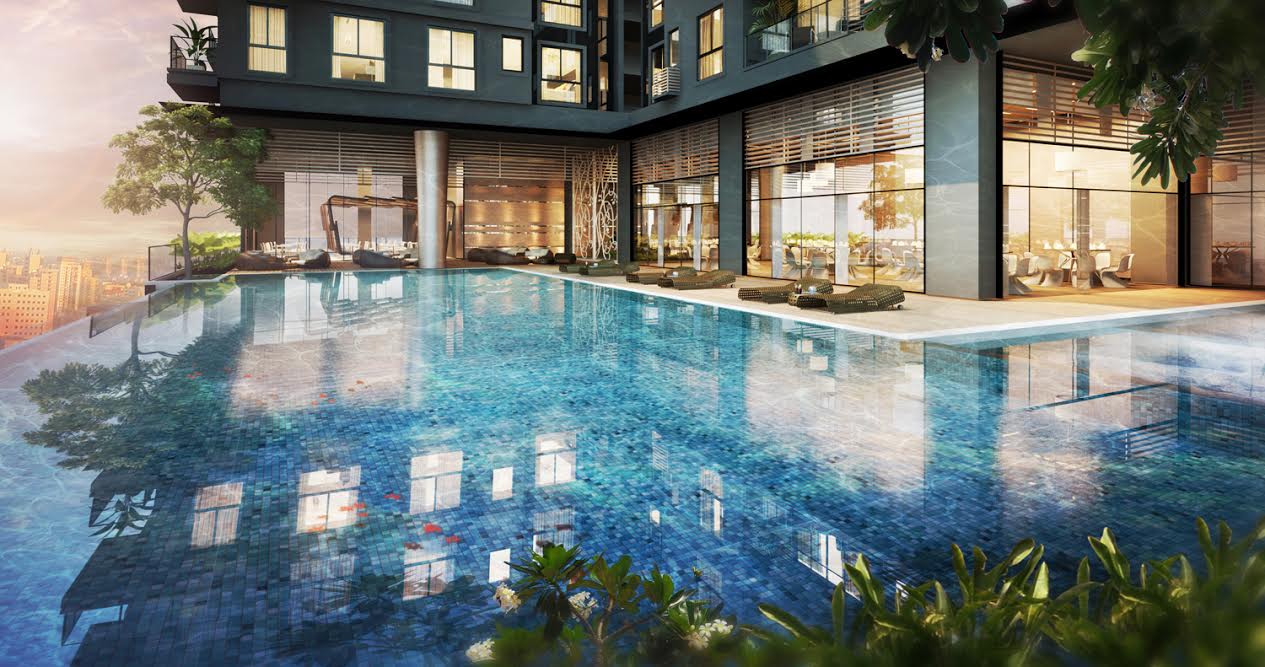 The fashionable and vibrant lifestyle are what many people yearn for. [email protected] injected the element of verve and vibrancy from landscape to facilities. Their facilities include Aqua Gym, Jacuzzi, Swimming Pool, Sky Loggia and so on.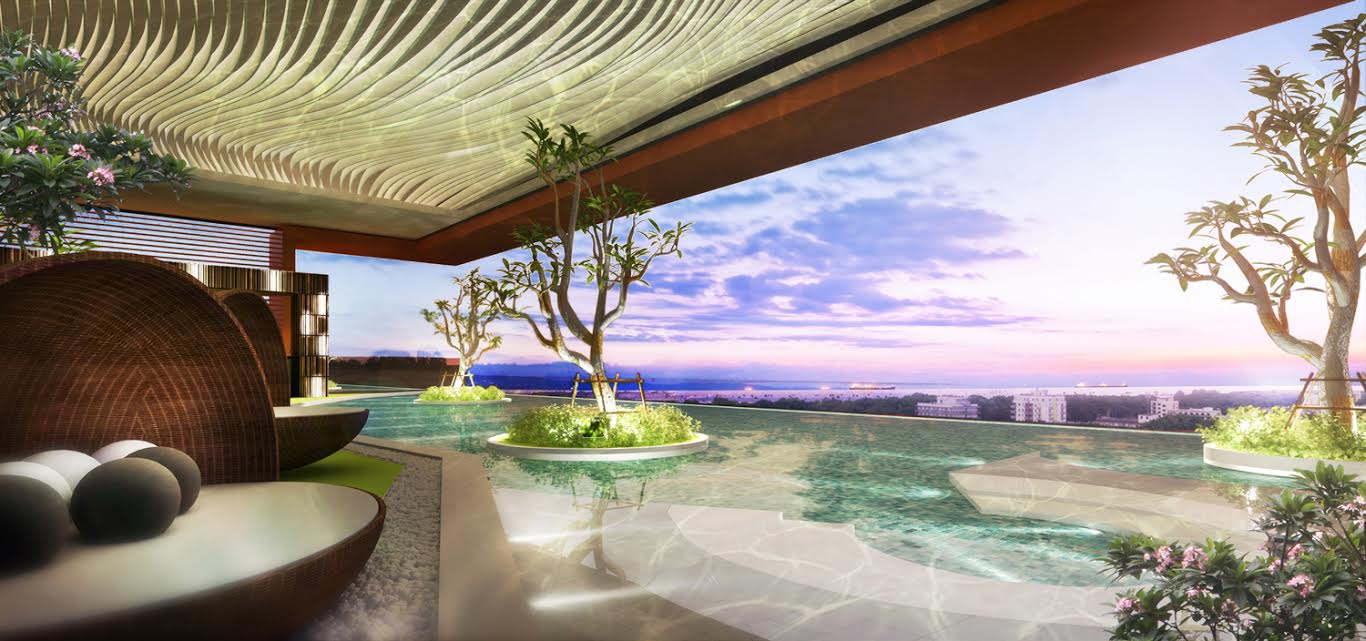 Being advantageously connected at the city of urbanity, [email protected]'s infinity pool and sky garden on the 28th floor are just the perfect match with the infrastructures of a growing and thriving city in JB. Moreover, you only need a 5% down payment to start enjoying these facilities!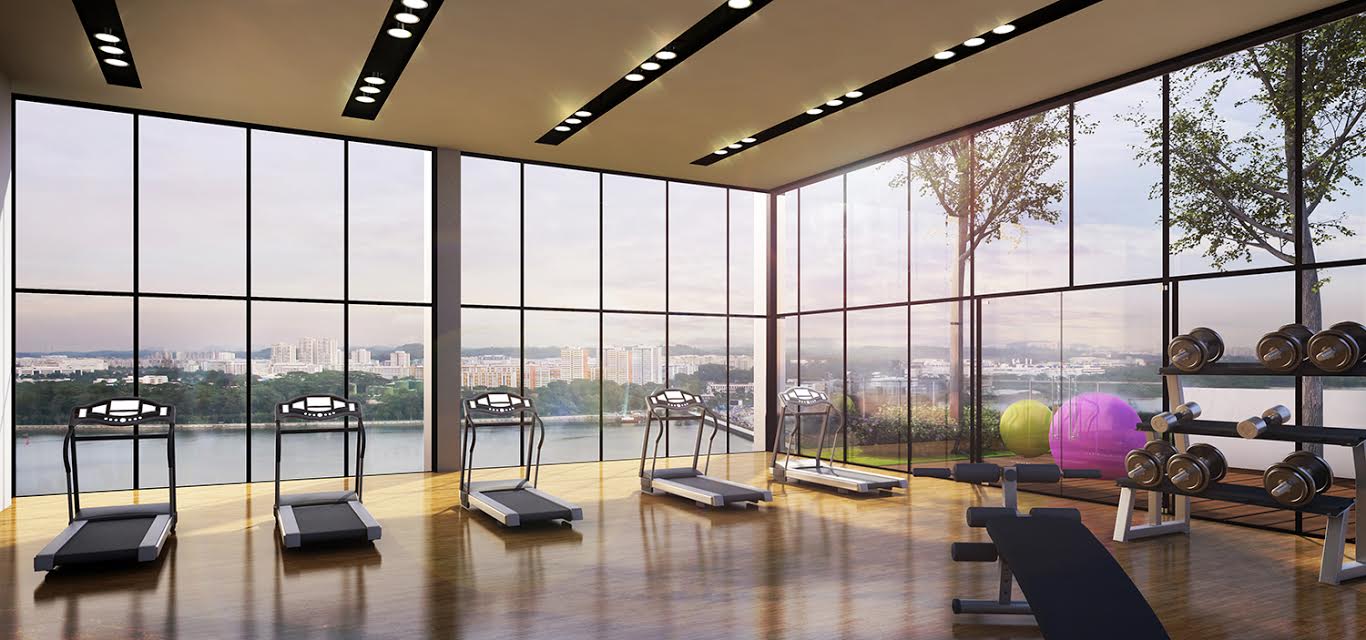 [email protected] has its unique Sky Gymnasium fitted built on the 37th floor! Keeping fit while enjoying the city skyline is never remaining as a dream anymore!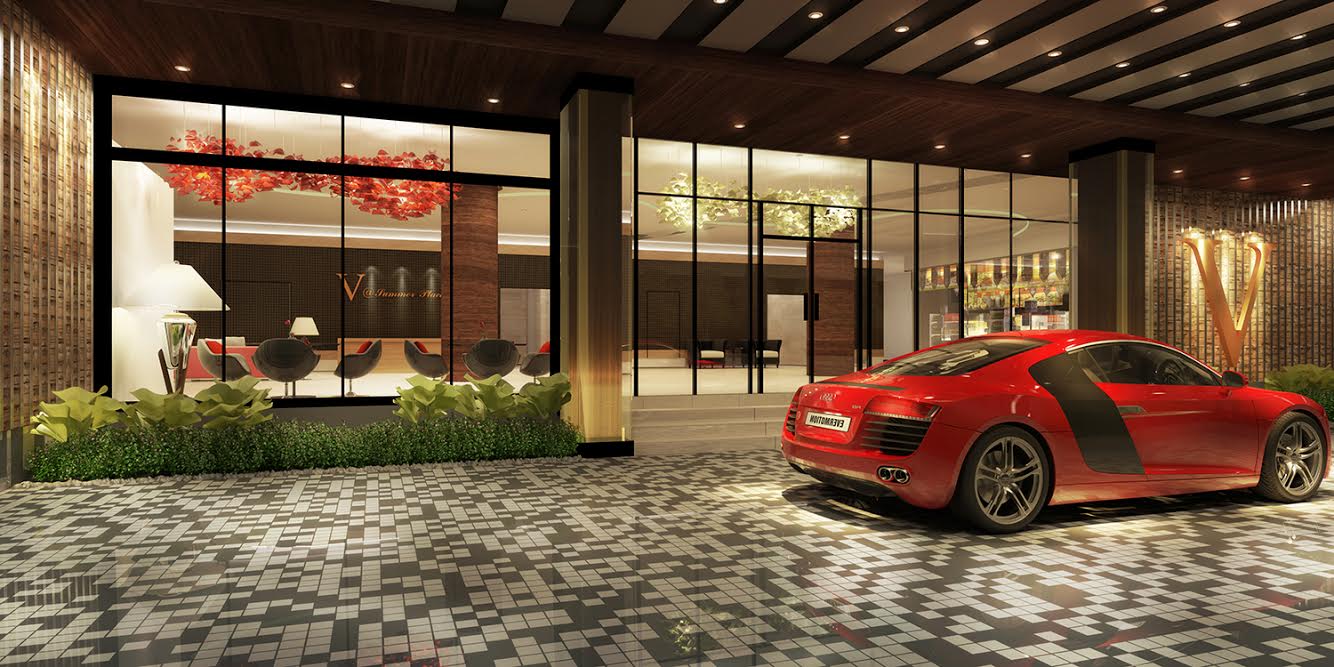 [email protected] is no longer the usual traditional apartment concept that you perceived! Modern and fashionable architecture design can be found in every corner. Wants to raise you standard living? Here's your chance to!
You're Invited! 3rd、4th Sept·  Only at V @ Summerplace
Venue:V @ Summerplace (Near CIQ)
Date:3rd and 4th September 2016
Offer Period:From Now till End of Offer
Contact:07- 2210 210
Website:www.9394.com.my
Comments
comments