The highly anticipated R&F Princess Cove CIQ Bridge is officially open and fully functioning! This pedestrian bridge that took a year to build directly connects to the Johor Bahru checkpoint, which will surely benefit many who work in Singapore.
Convenient and efficient, just 5 minutes to the CIQ!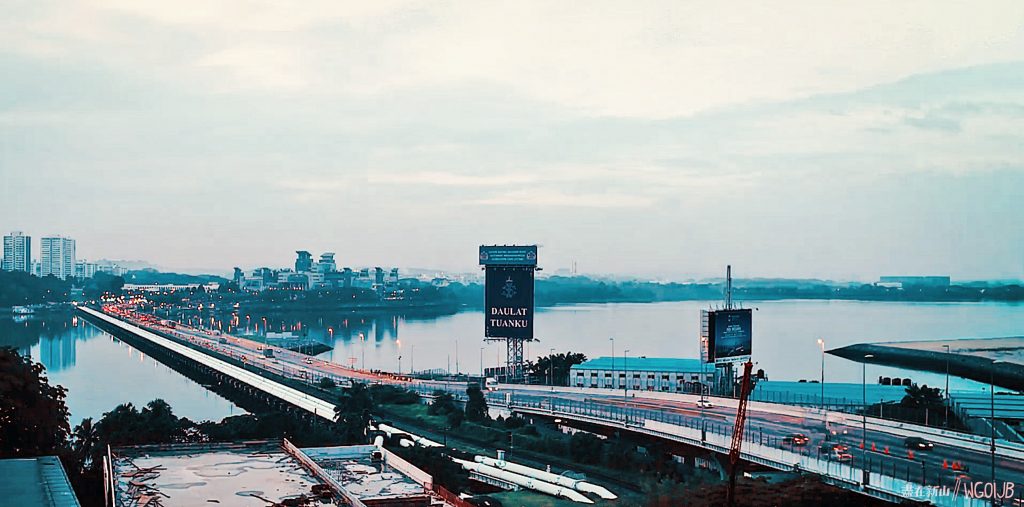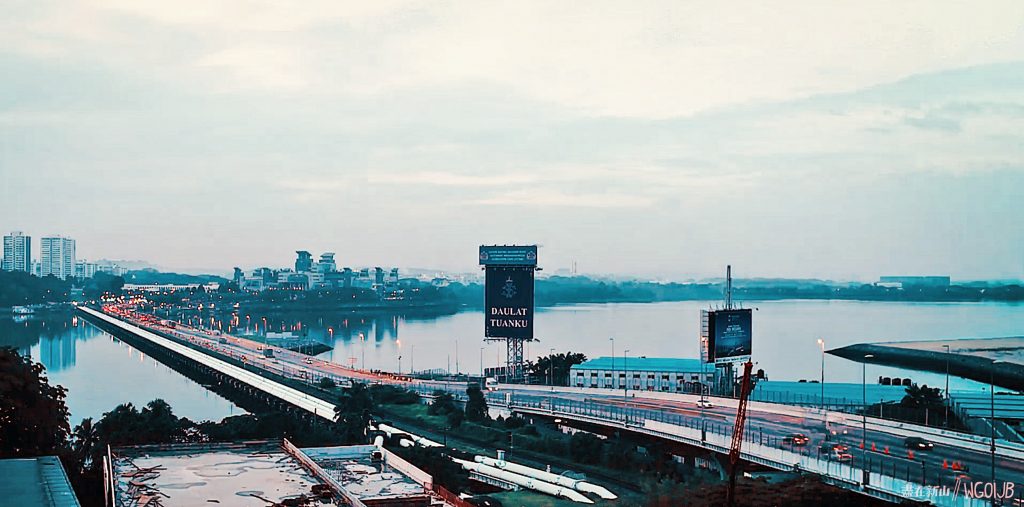 Johor Bahru and Singapore are separated by just one Strait and is currently connected by the 1.2km long Causeway. However, with the increase of traffic volume, the average daily traffic volume has exceeded 300,000 passengers this year! After the completion of the 650-meter CIQ Bridge in R&F Princess Cove, it will provide a more convenient and efficient way for its residents to pass through to the  Johor Bahru checkpoint, as well as to mass transit stations, such as the railway station and bus transfer station, drastically cutting down on travel time.
R&F Princess Cove's exclusive CIQ bridge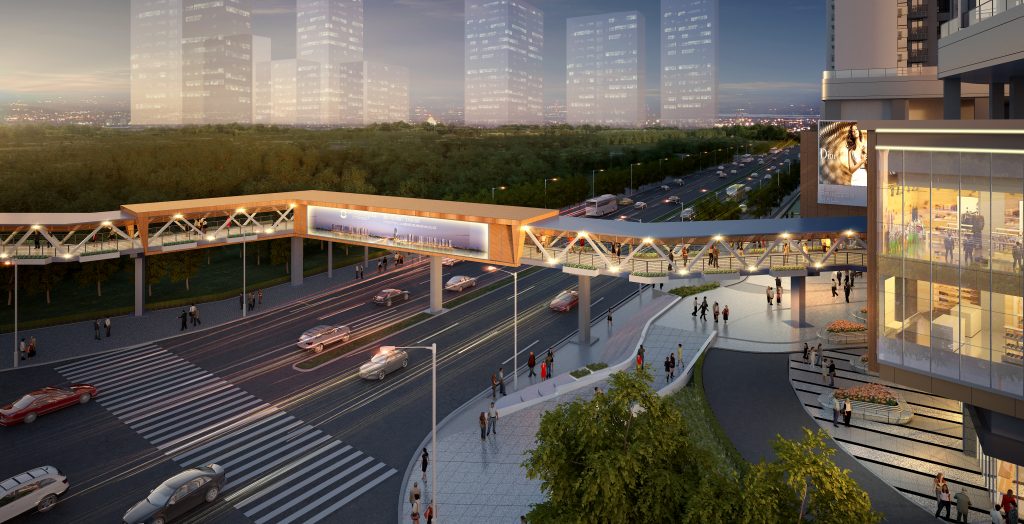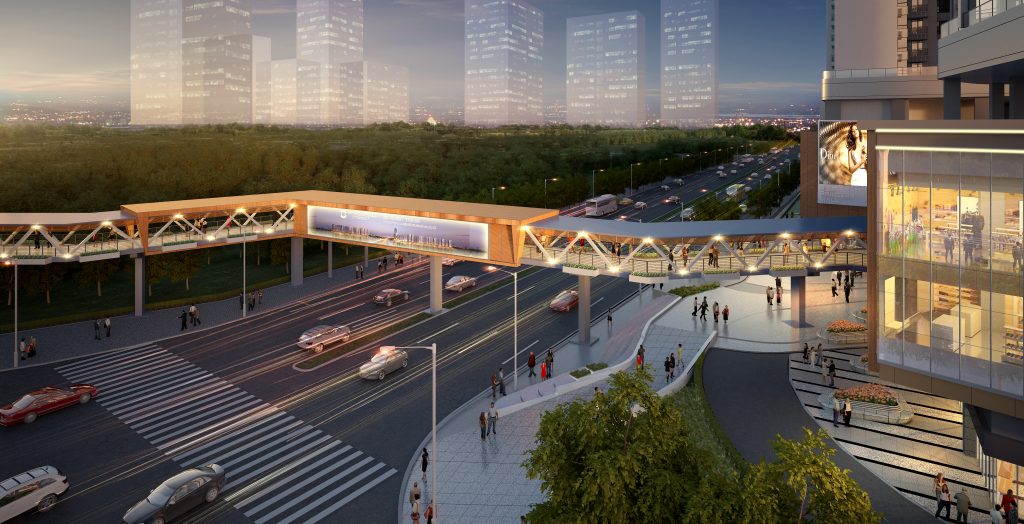 Residents of R&F Princess Cove have the privilege of having access to the exclusive CIQ bridge that is just downstairs from their apartment. It's an easy 5 minute walk to the CIQ and nearby transportation hubs, and you're only one stop away from work. Believe it or not, the Singapore CBD can be reached within 60 minutes! It doesn't get any more convenient than this! Not only will this improve the traffic conditions on the Causeway, everyone will also get to enjoy seamless connectivity between the two sister cities!
Sales of Seine Region – right in the heart of the CBD – taking off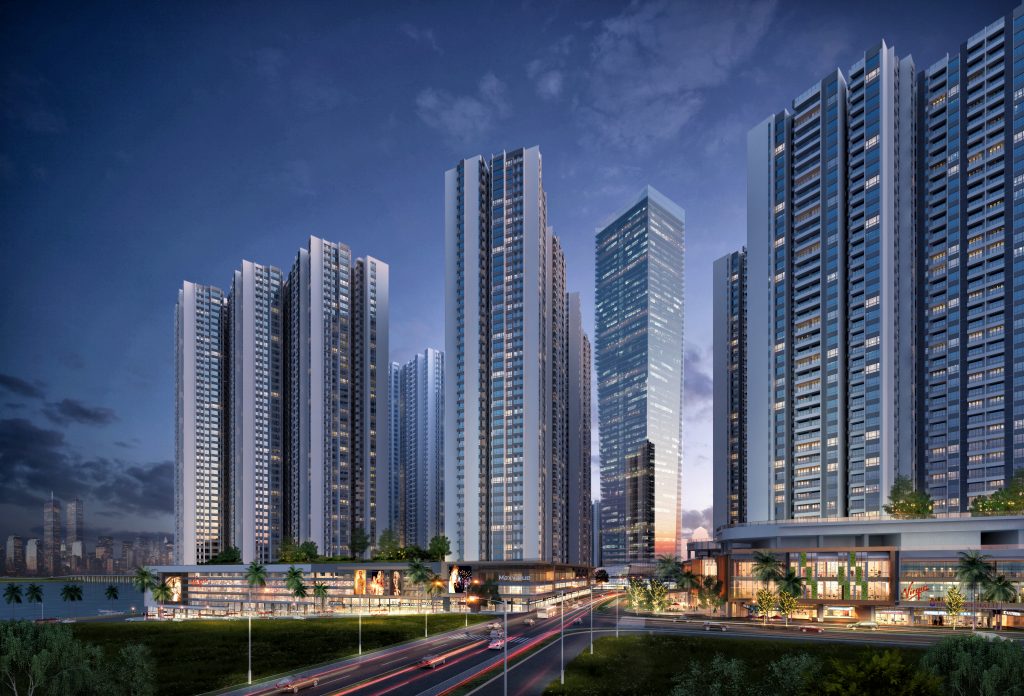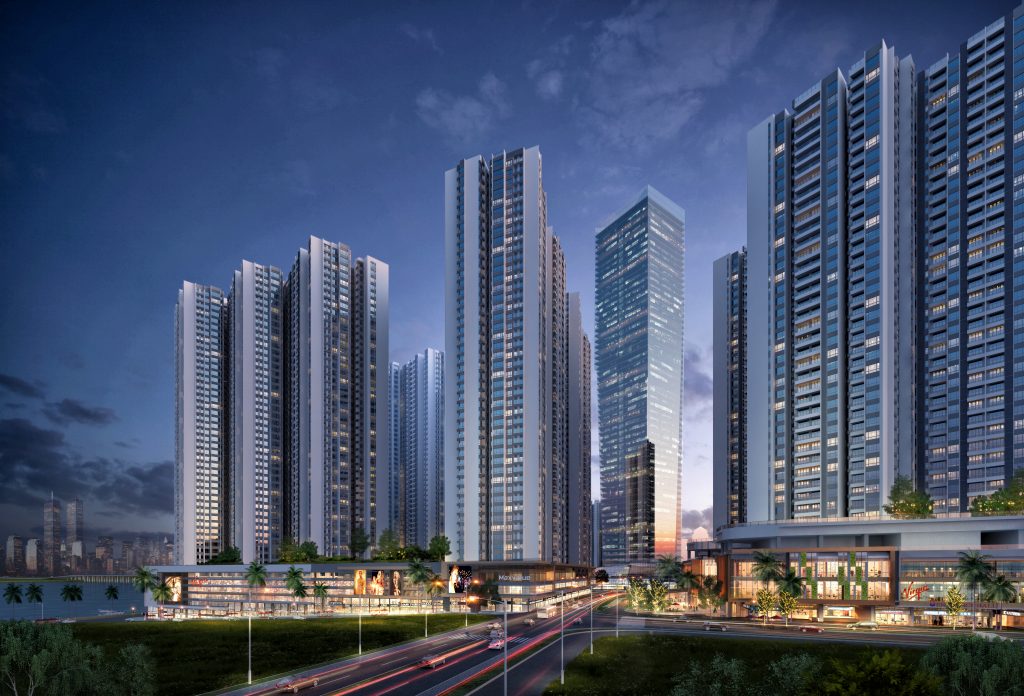 Facing the sea and right in the heart of the CBD, Seine Region is the best place to be. Enjoy the high-end commercial culture and leisure facilities that R&F Princess Cove has to offer such as Johor's first ever international opera house, a cinema, the world-renown 5-star Hyatt Hotel and marina all just a few steps away. There's even a daily shuttle departing from the first floor of the E5 taking commuters to and from Singapore. Want the best of worlds and enjoy high quality of life while excelling at work? With rising demand, coupled with good leasing market conditions and economic policies, this is an investment opportunity not to be missed.
Head down to the R&F Princess Bay Sales Showroom now for more details!
Malaysia – Johor Bahru: Jalan Tanjung Puteri, Johor Bahru, Johor, Malaysia
MY: 1800 18 7777
Singapore: Room 312, Suntec Singapore Convention & Exhibition Centre, 1 Raffles Boulevard, Singapore 039593
SG: 1800 755 7777
Comments
comments