R&F Princess Cove – Enjoy the Best of Johor Bahru and Singapore
---
Whether you are currently based in Johor Bahru or frequently travelling between JB and Singapore, the rapid development of R&F Princess Cove near JB CIQ since year 2014 have certainly caught your eye. R&F Princess Cove offers more than just luxury apartments. It is a comprehensive mixed development that provides residents with a whole new commercial, entertainment and leisure experience. One of the signature features of this development is the fully sheltered link bridge that connects the project to JB CIQ and the city centre. In addition to the upcoming opening of the first opera house in Johor Bahru, R&F Princess Cove will be welcoming a five-star hotel, Super Grade-A office towers and more exciting developments in the future.Located right at the prime area of the Iskandar Malaysia's flagship development zones, the unique integration of business and lifestyle at R&F Princess Cove will surely bring a brand new enhanced style of living for its residents. Let's understand R&F Princess Cove in depth with a series of photos and detailed explanation.
R&F Princess Cove is merely 1056 meters away from Singapore. The project is R&F Properties Group's major initiative to create an international mega coastal community. This all-inclusive development consists of luxury residential development, 5-star hotel, Super Grade-A office towers, international lifestyle shopping street, Skypark Clubhouse, seaside garden promenade and a series of premium facilities. The project has become one of the most popular and best selling properties in Johor Bahru since its official launch.
R&F Princess Cove Phase 1 – Luxury Apartments | Enjoy Dining & Shopping Experience Within Walking Distance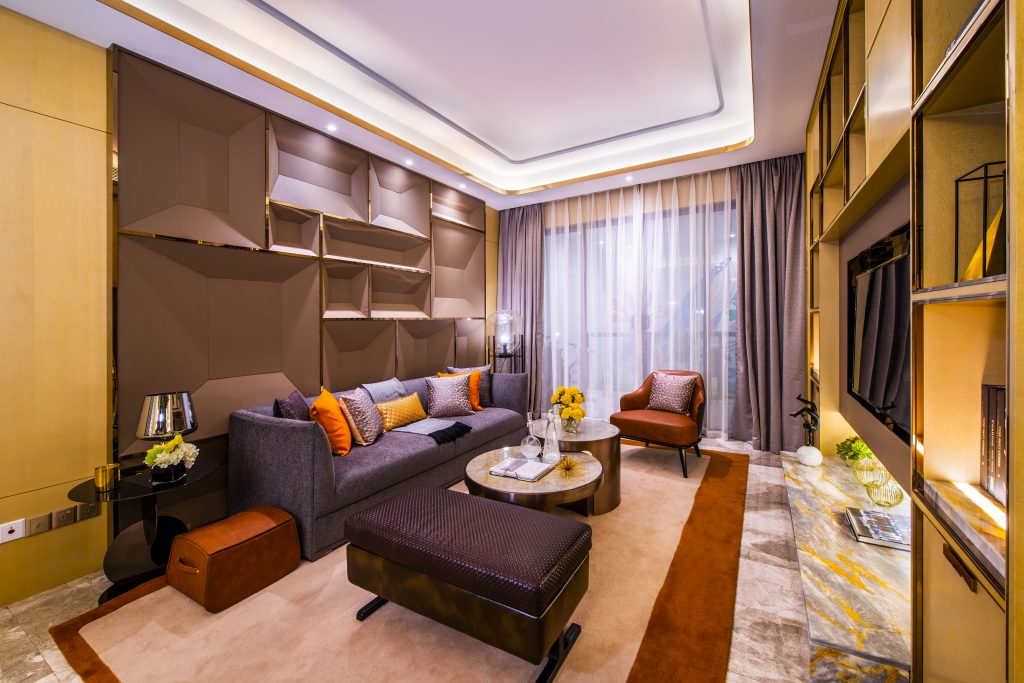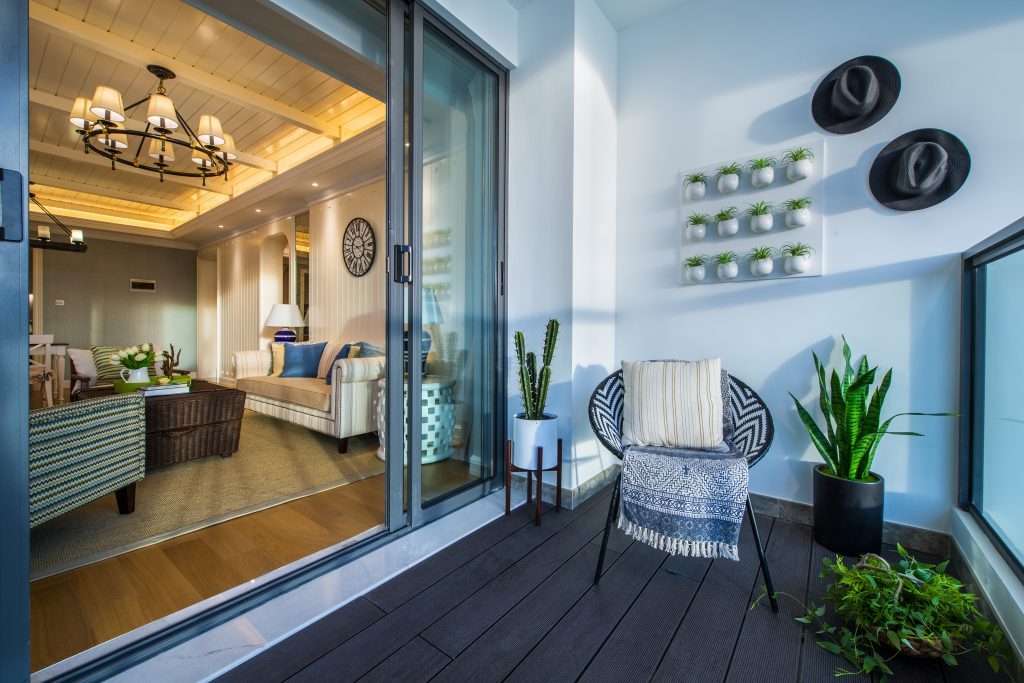 Phase 1 of the Princess Cove development comprises 15 blocks of luxury high-rise residential units. The project has been completed in year 2017 Q4. Level 1 to 3 is the newly operated R&F Mall, level 4 is the tower lobby and facilities podium, while level 5 to 35 are residential units. The various unit types include studio, 1 bedroom, 2 bedrooms, 3 bedrooms, 2+1 dual key units and 4 bedrooms.
Currently 97% of the units at Phase 1 have been sold, and more and more residents have started to move in. If you are interested in owning one of the remaining units, hurry up and visit R&F sales gallery for further details! 
R&F Princess Cove Phase 2 – Seine Region | Wake Up to Stunning Sea View Everyday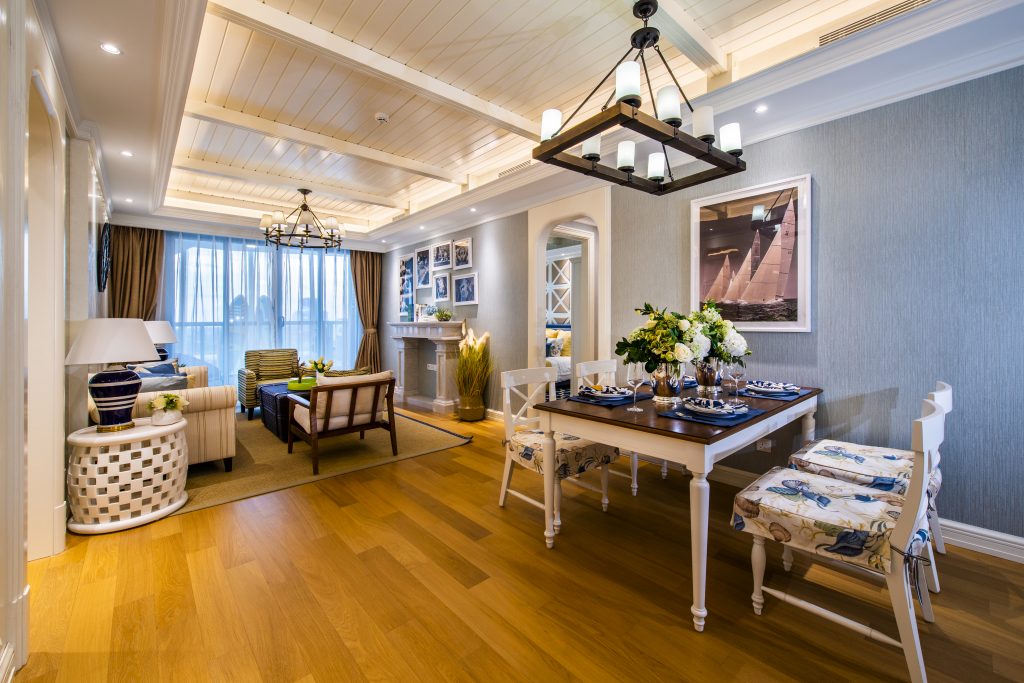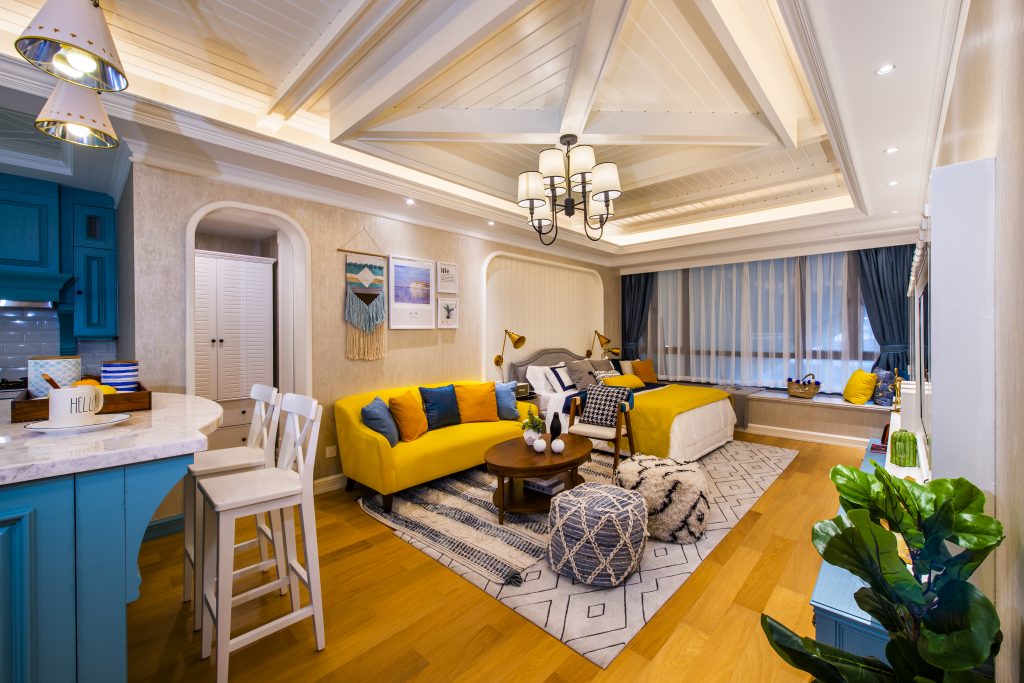 If you have dreamed of waking up under the warm ray of sunshine and enjoying the breathtaking seascape view from your bedroom window, then Phase 2 of R&F Princess Cove – Seign Region will definitely be your dream home. Seign Region consists of seaview residential units at the coast of Johor Bahru. Enjoy the best of two cities with an exclusive uninterrupted sea view and also the breathtaking view of Singapore.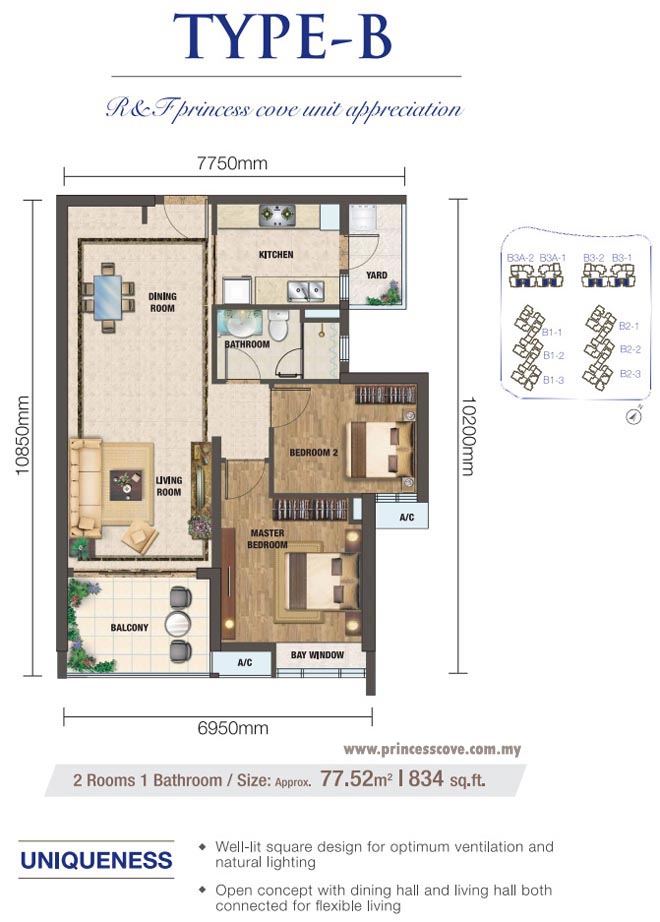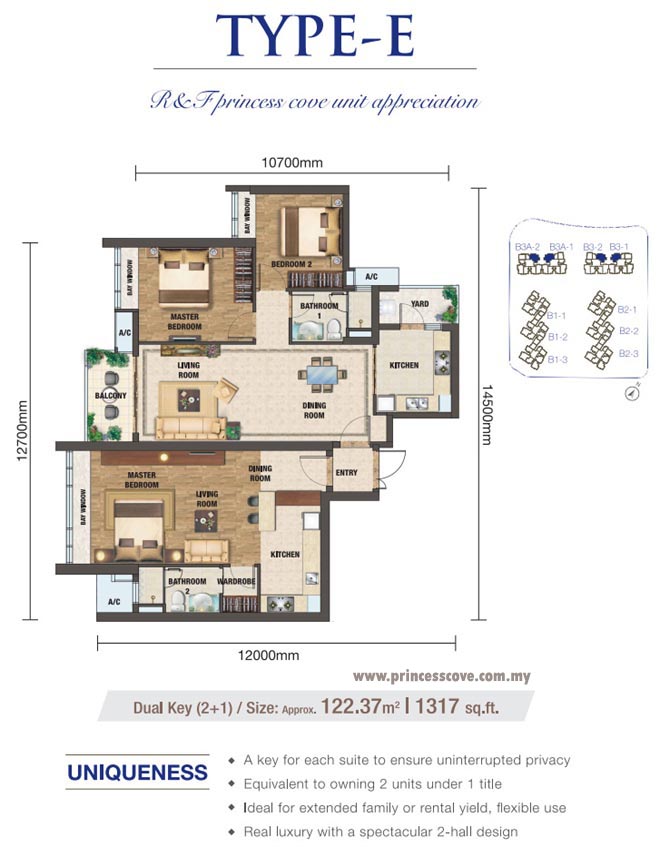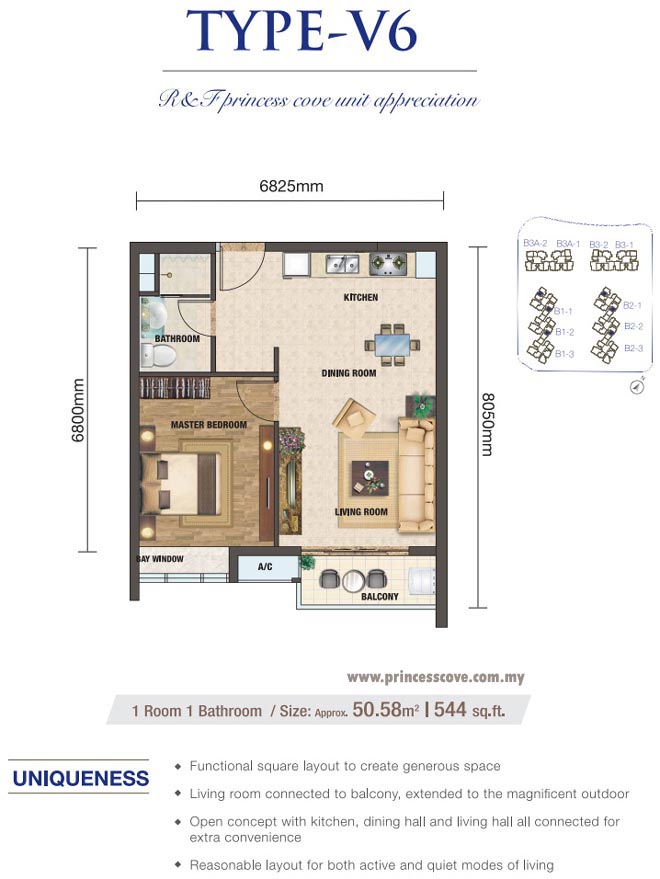 Read here for further details: http://www.rfprincesscove.com.my/floor-plan/
The Seign Region offers 18 unit types with different layouts and built-up areas. Ranging from studio units to dual key units, this is the perfect home for any single dwellers, newly-weds, friends, couples and small families.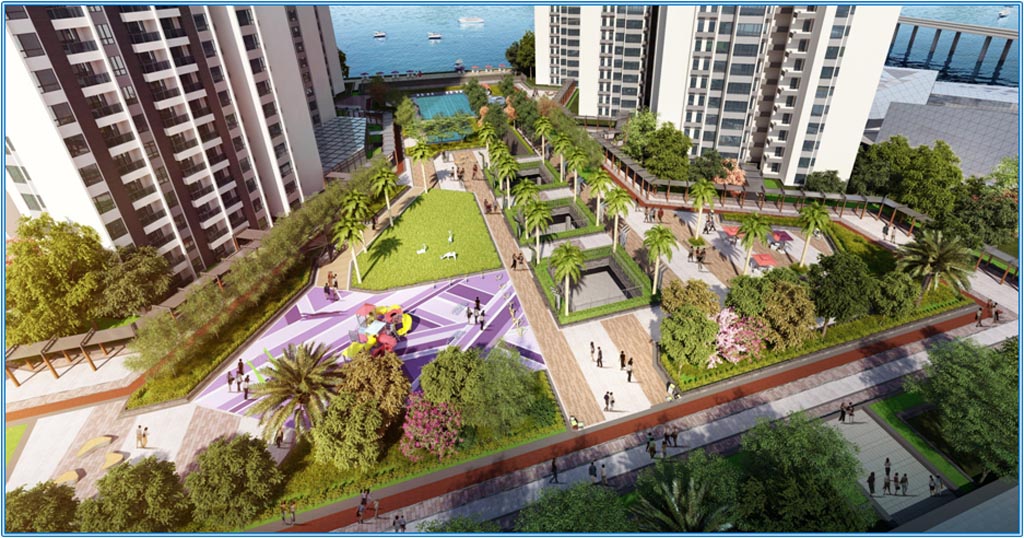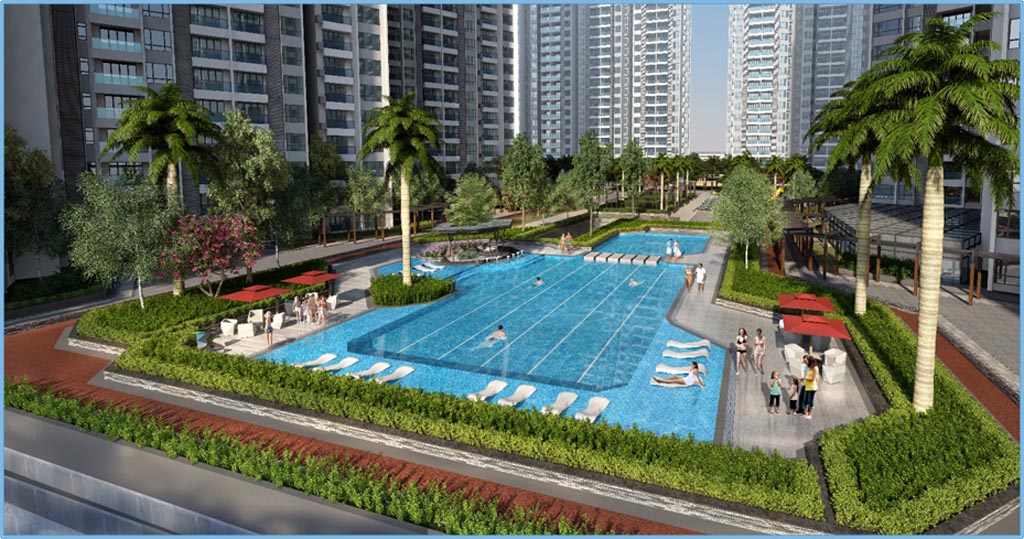 Residents of Phase 1 and Phase 2 can all enjoy the comprehensive facilities available, including clubhouse, reading room, multi-purpose hall, children care centre and playground, infinity pool, sauna, gym, squash courts, table tennis room, billiard room, recreation deck, barbeque pit, jogging track and more.
R&F Princess Cove presents residents with more than just convenience, the R&F community is all about an enhanced premium lifestyle experience! Most importantly, this is a freehold development. Not only the units are partially furnished with essential kitchen appliances and bathroom fittings, each unit gets free parking lots too. R&F Princess Cove is no doubt a great value for money.
Prime and Strategic Location | Enjoy the Best of Both Worlds
The innovative layouts and complete facilities are a few of the highlights of R&F Princess Cove. On top of these, what makes this project even more outstanding lies within its strategic location at Johor Bahru's central business district, with major banks, education institutions, medical centres, transportation hubs and entertainment hotspots located nearby!
△ R&F Princess Cove is connected with a 650m shaded sky bridge which links to the R&F Mall and JB CIQ. The bridge is fully sheltered, providing residents a safe and comfortable 7-min-walk to JB CIQ, JB Sentral, KTM railway station, and the upcoming Rapid Transit System!
△ R&F Mall has received overwhelming support since it started operation this year, serving consumers with a wide selection of premium F&B, fashion and lifestyle brands. The residents of R&F Princess Cove have the luxury of shopping, dining and even watch movies within the same building!
What's more, R&F Princess Cove is close to two international airports, namely Changi International Airport in Singapore and Senai International Airport in Johor Bahru, bringing great convenience for residents who are travelling for vacation or business. Other nearby landmarks and amenities include Johor Bahru's general hospital, Foon Few High School, EduCity, Johor Bahru heritage street and more medical and education centres.
Considering all the above advantages, R&F Princess Cove holds unlimited future growth potential. Whether you are looking for a place for own stay or investment, do not miss out on this well worth project with excellent value for money!

For more information, please visit: https://rfprincesscove.global/
Comments
comments