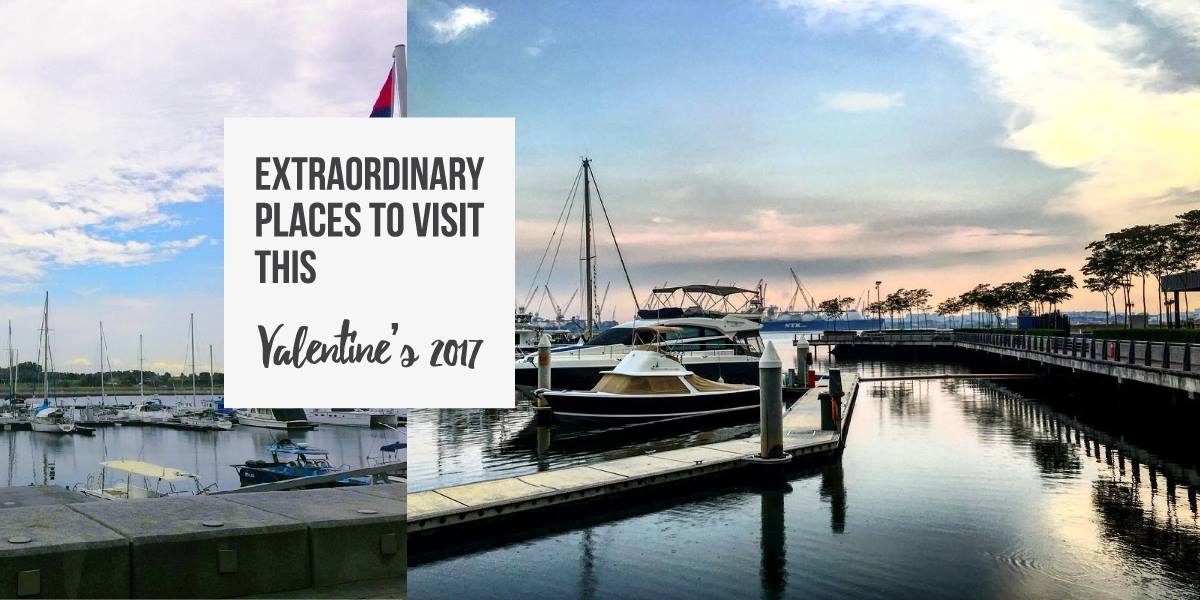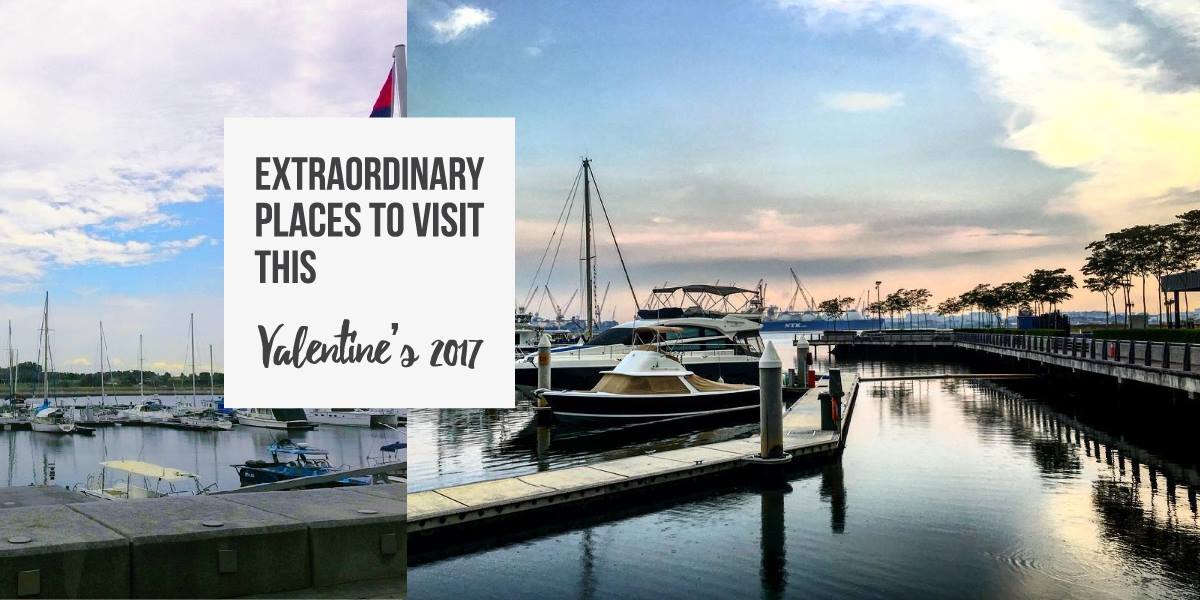 5 Must-go Places to Visit in Johor Bahru!
The love is in the air! It's the time of the year where you see chocolates and flowers on your social media timeline; and you see couples get busy with deciding what to do on this special day - Valentine's day! Happening on a Tuesday this year, we are pretty sure you lovers out there have begun making preparations like making reservations over a steakhouse or choosing the best bracelet for your love.. But, if you have not... Well, we have sum up an extraordinary way to celebrate this special day with your love ones! Much money saving yet memorable one!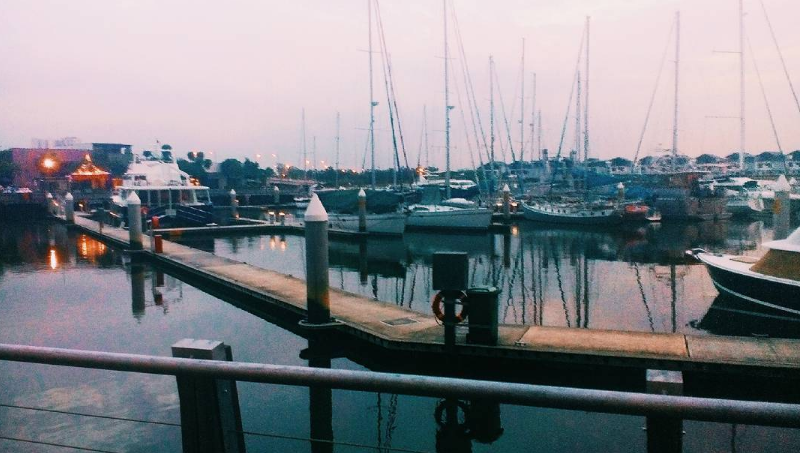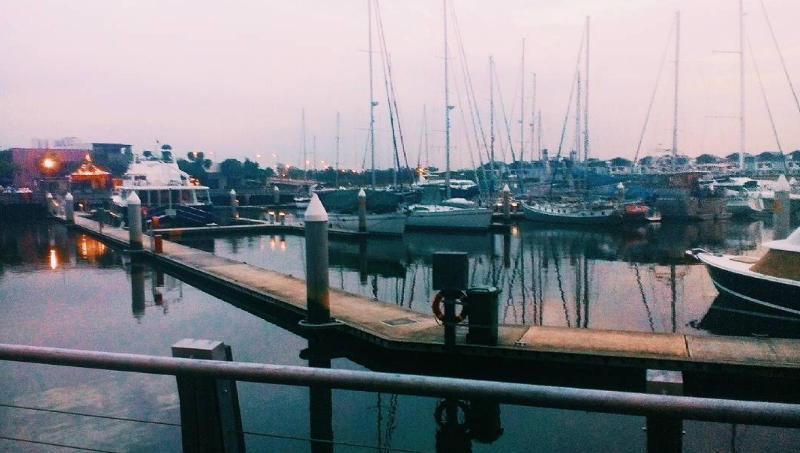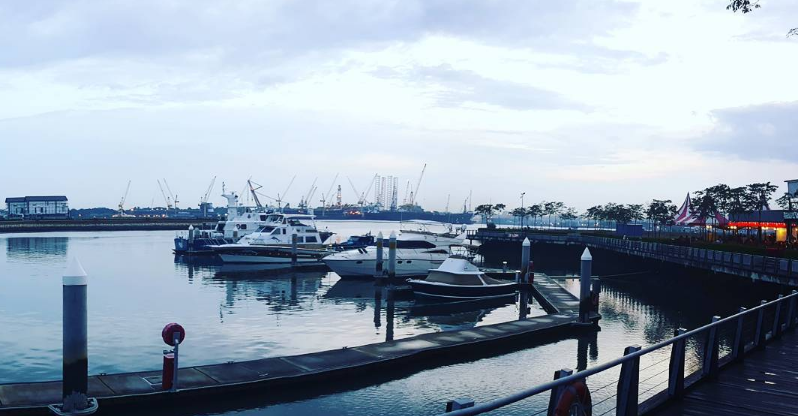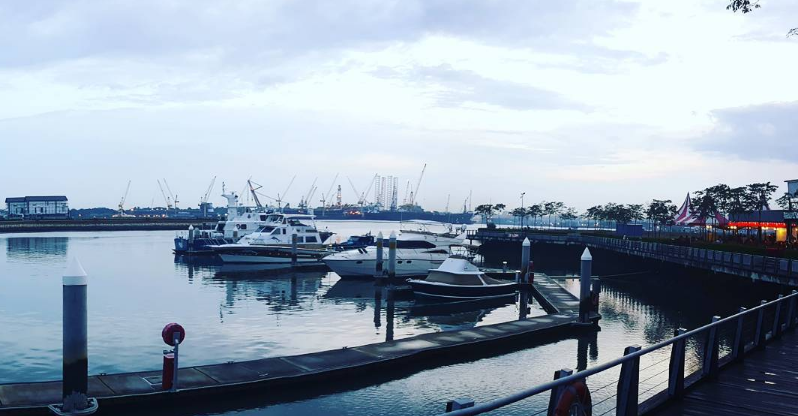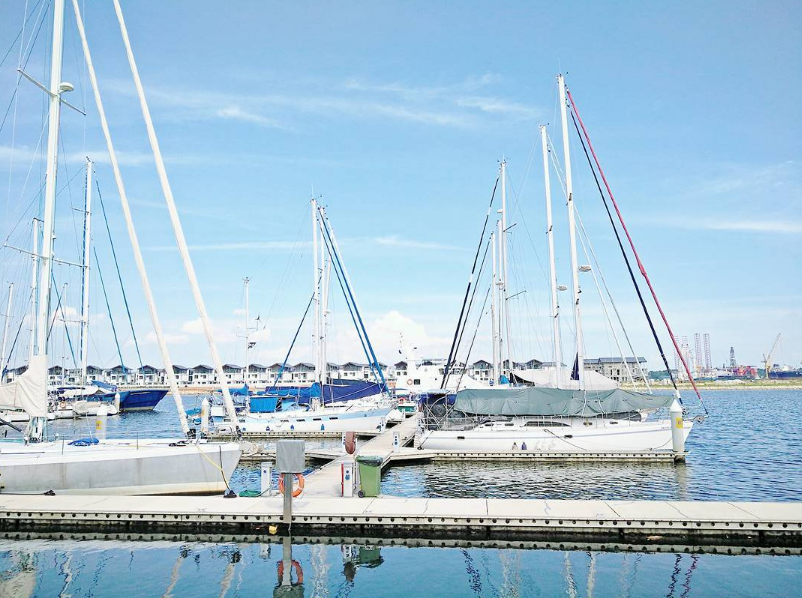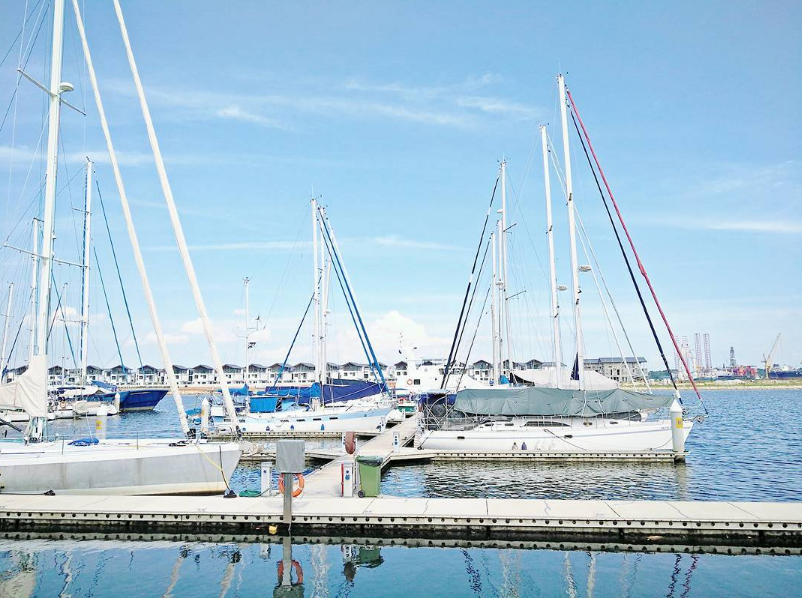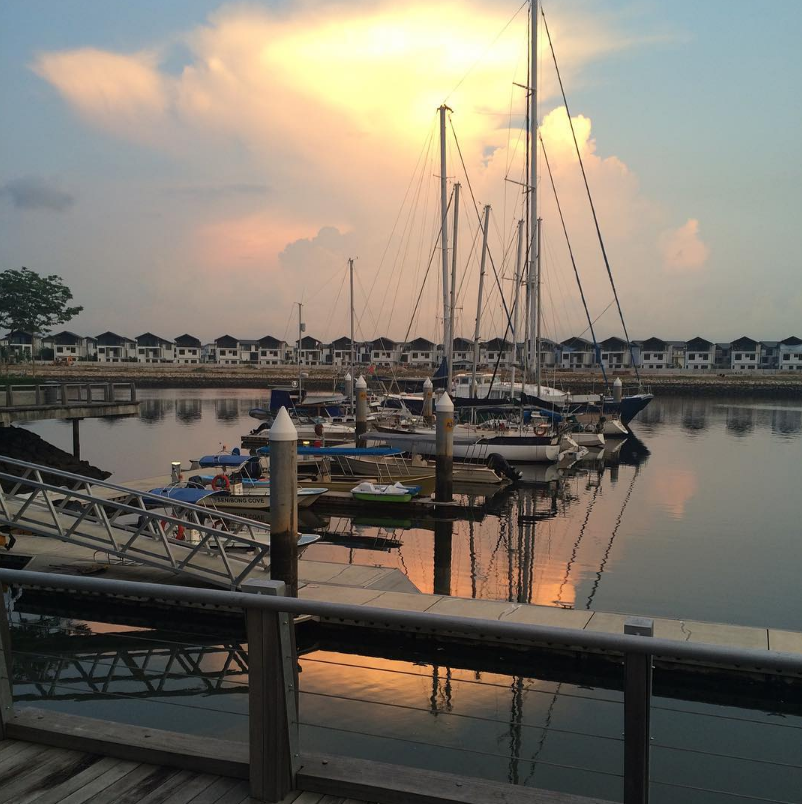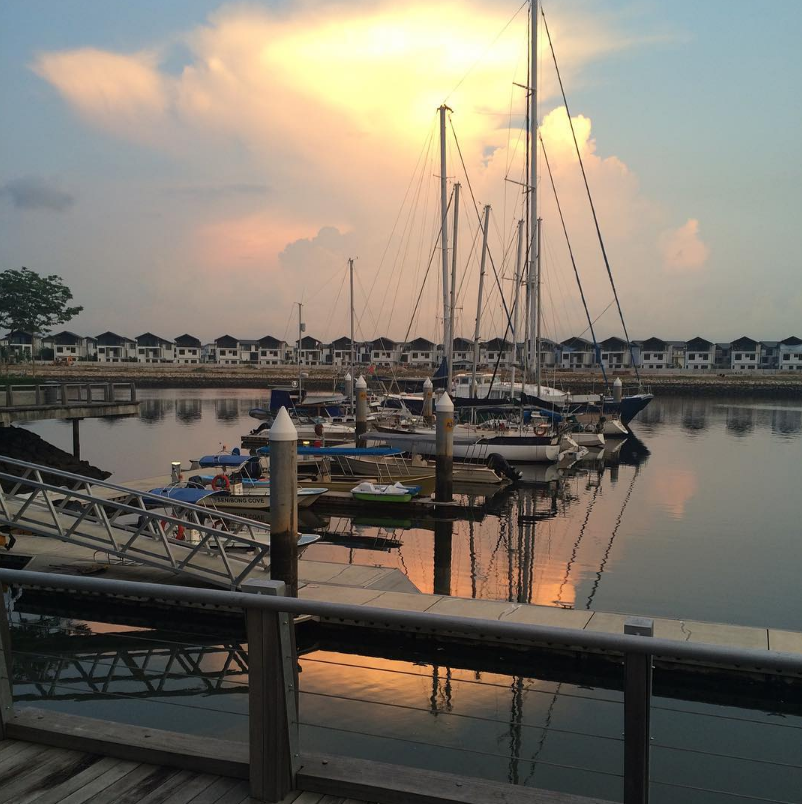 If you and your loved one are looking for somewhere serene, Senibong Cove is a must-go! There is abundant space and picturesque scenery over there. Imagine holding his/her hand strolling while watching sunset. Also, you get to enjoy different cuisines over at the Senibong Cove restaurants. Sipping up beer and get yourself a steak.And, you can even make your friends envy with those pretty backdrops in your couple photos on that very day too!  Ah~ that's how romantic it can be!
Senibong Cove
Address: N-01, Blok N, Pinggiran Senibong, No.1 Persiaran Senibong, Teluk Senibong, 81750 Masai, Johor Malaysia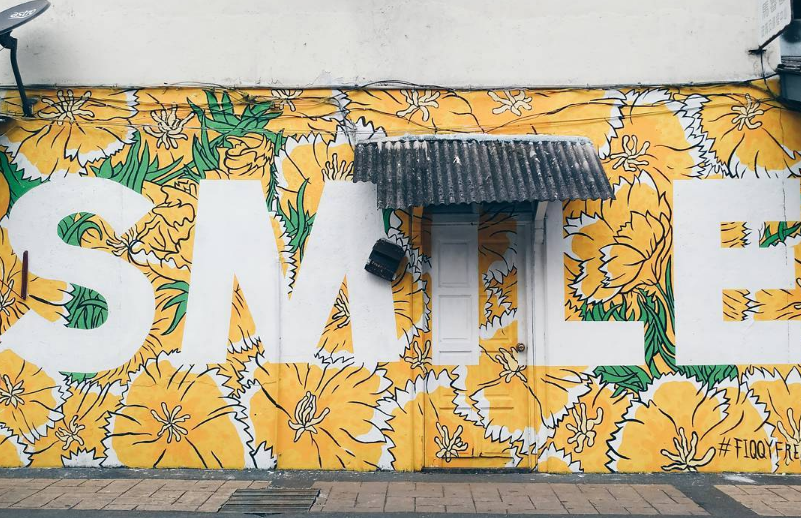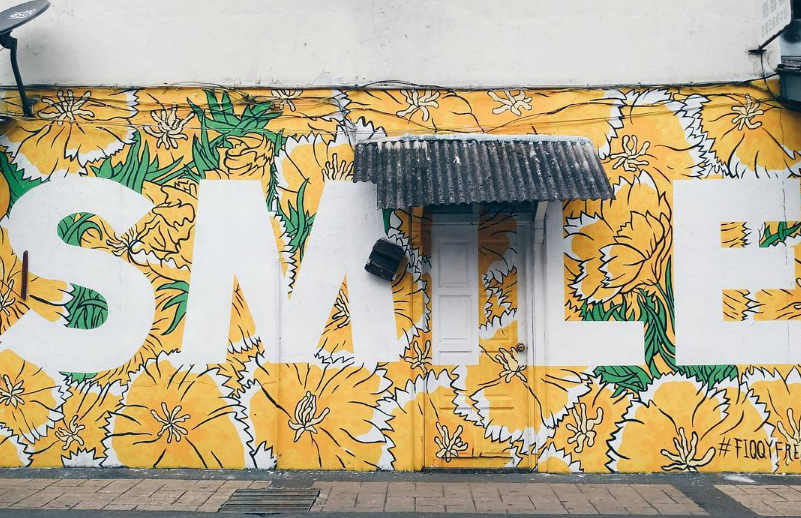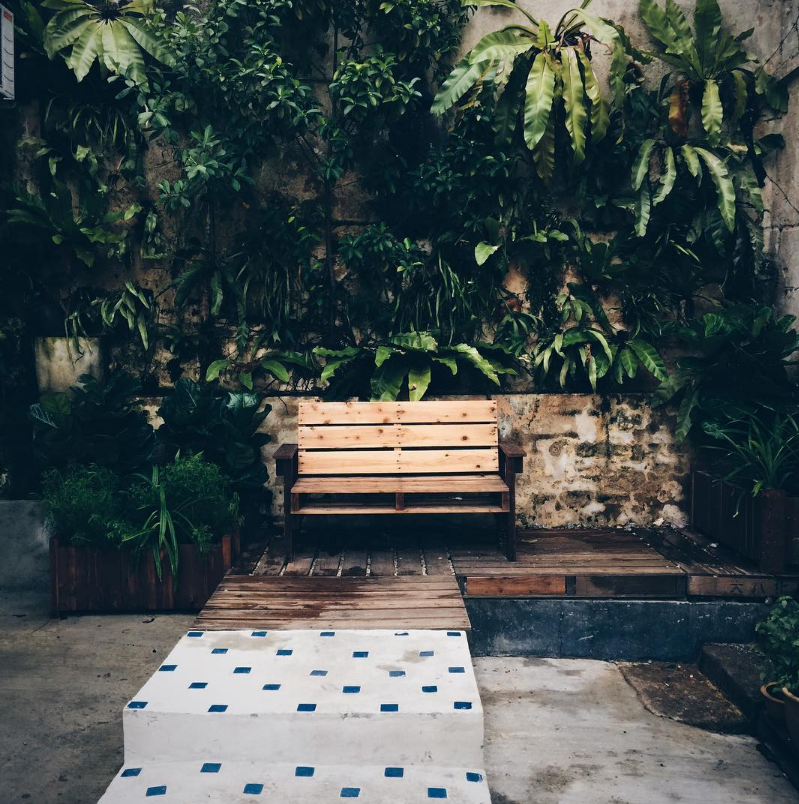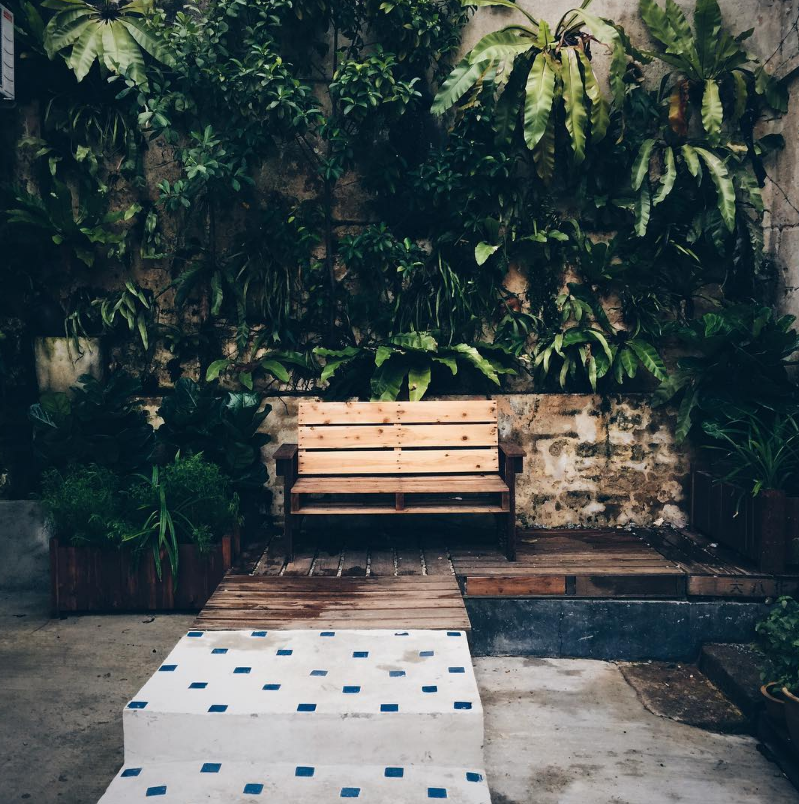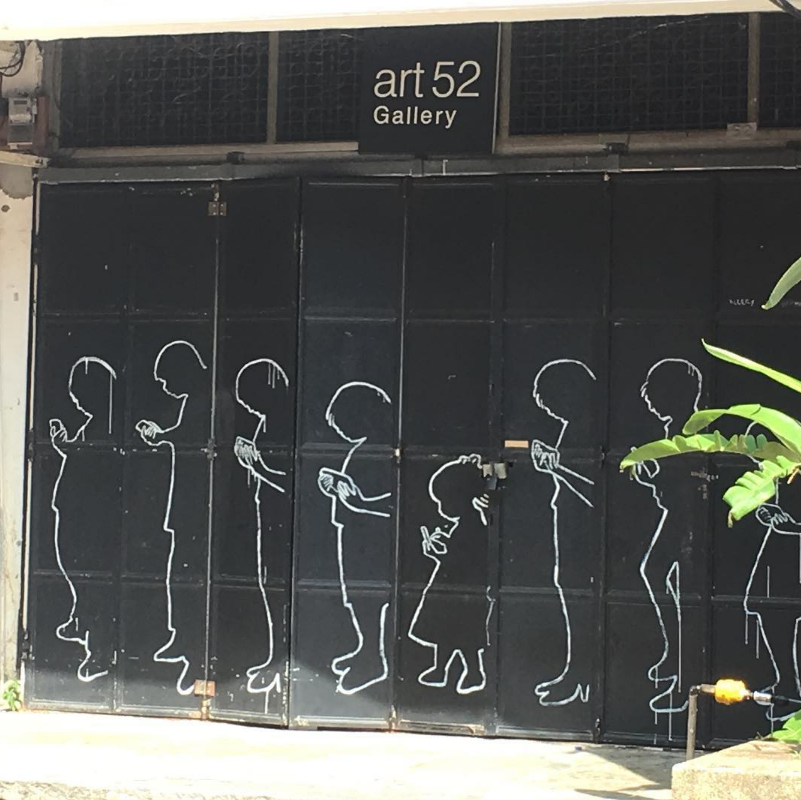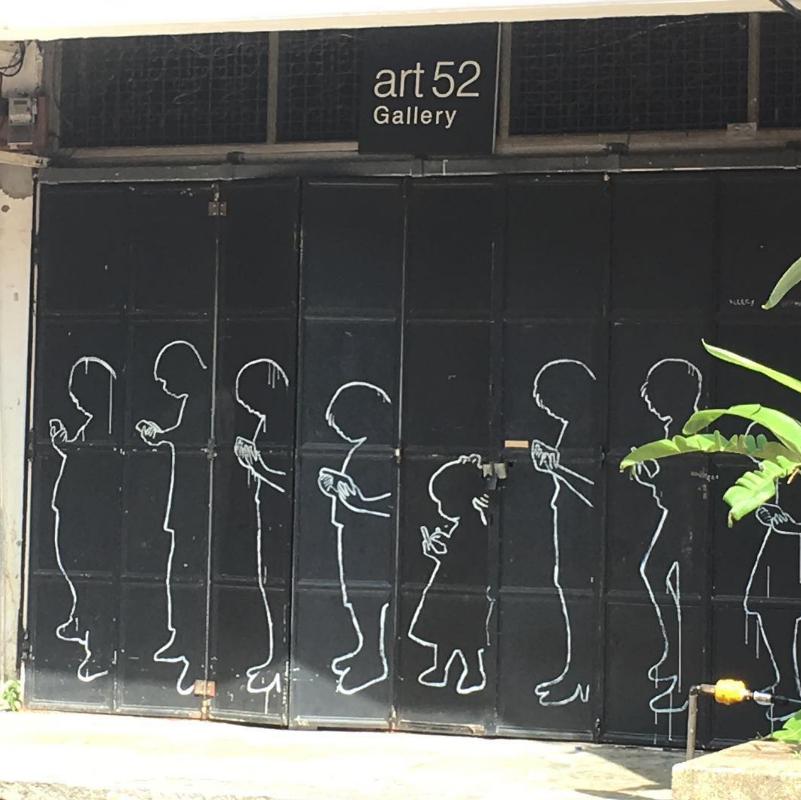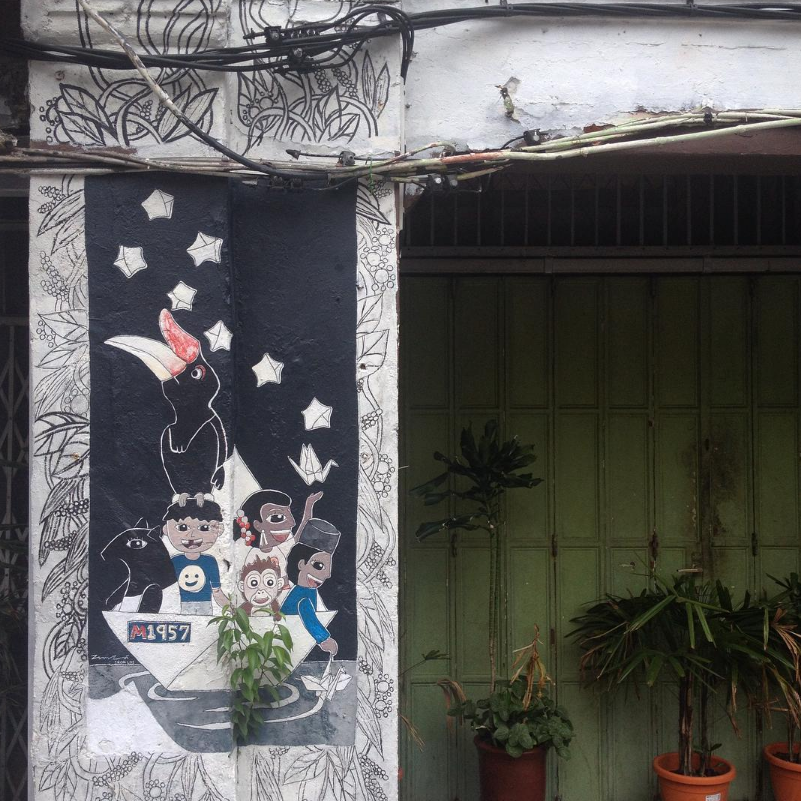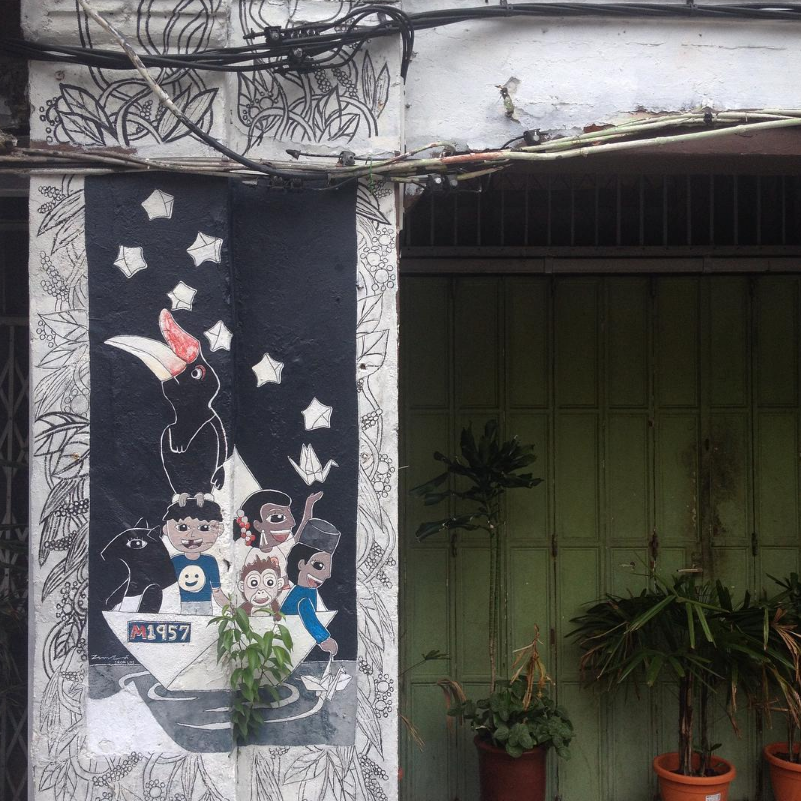 Is your boyfriend/girlfriend a hipster who loves to take #OOTD shots with his/her fashionable wear? This would be the best place for you couple to come over and celebrate it with a photoshooting day! Isn't it a best thing where you get to take tonnes of awesome pictures for your love one on this special day? Next time when you look through these pretty pictures, you will recall this memorable Valentine! There are tonnes of cafes around there for you to choose and get your tummy filled too! Some may even have Valentine set or you might just get a surprise flowers there!
Cultural Street
Address: Jalan Tan Hiok Nee, Johor Bahru, Johor, Malaysia
#3 Kulai Rainforest Resort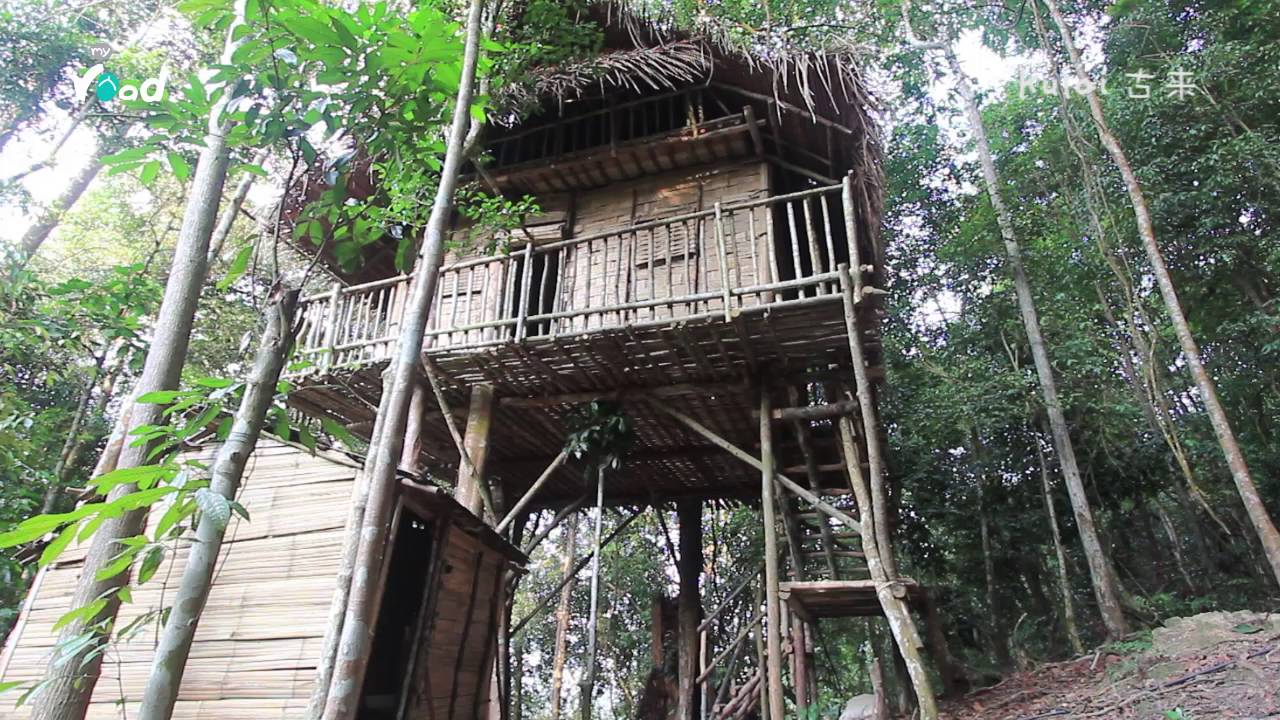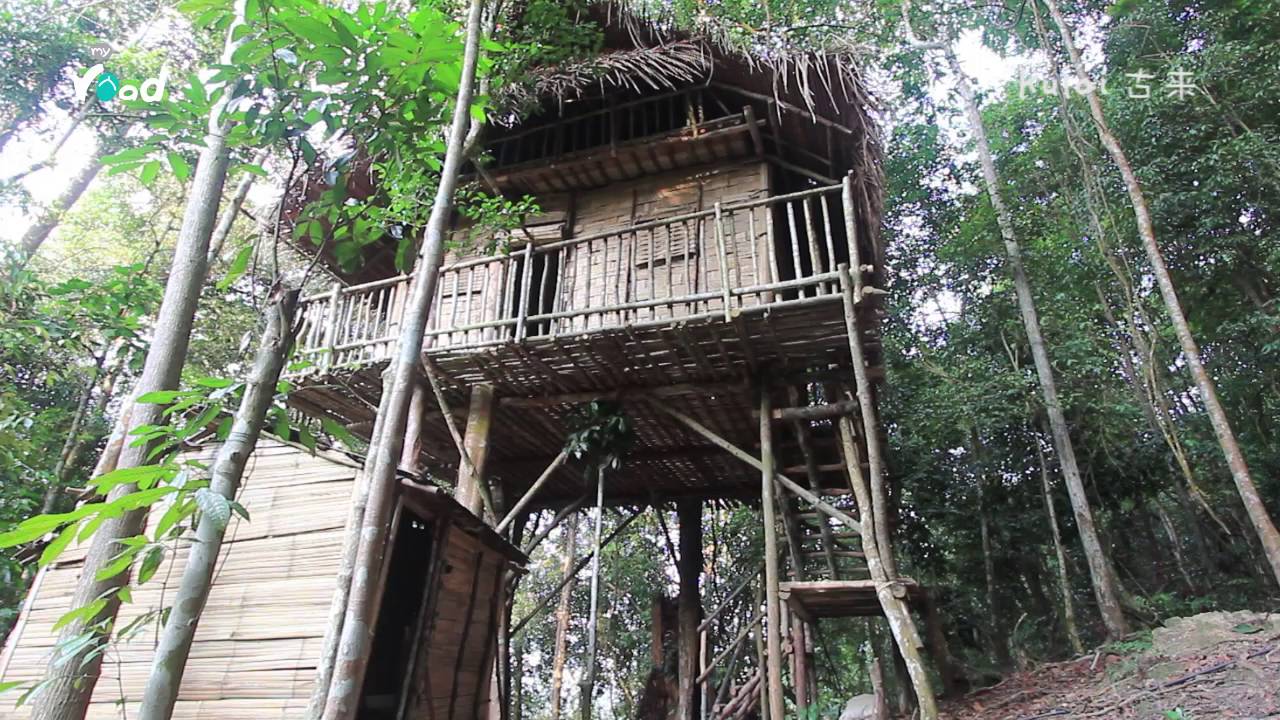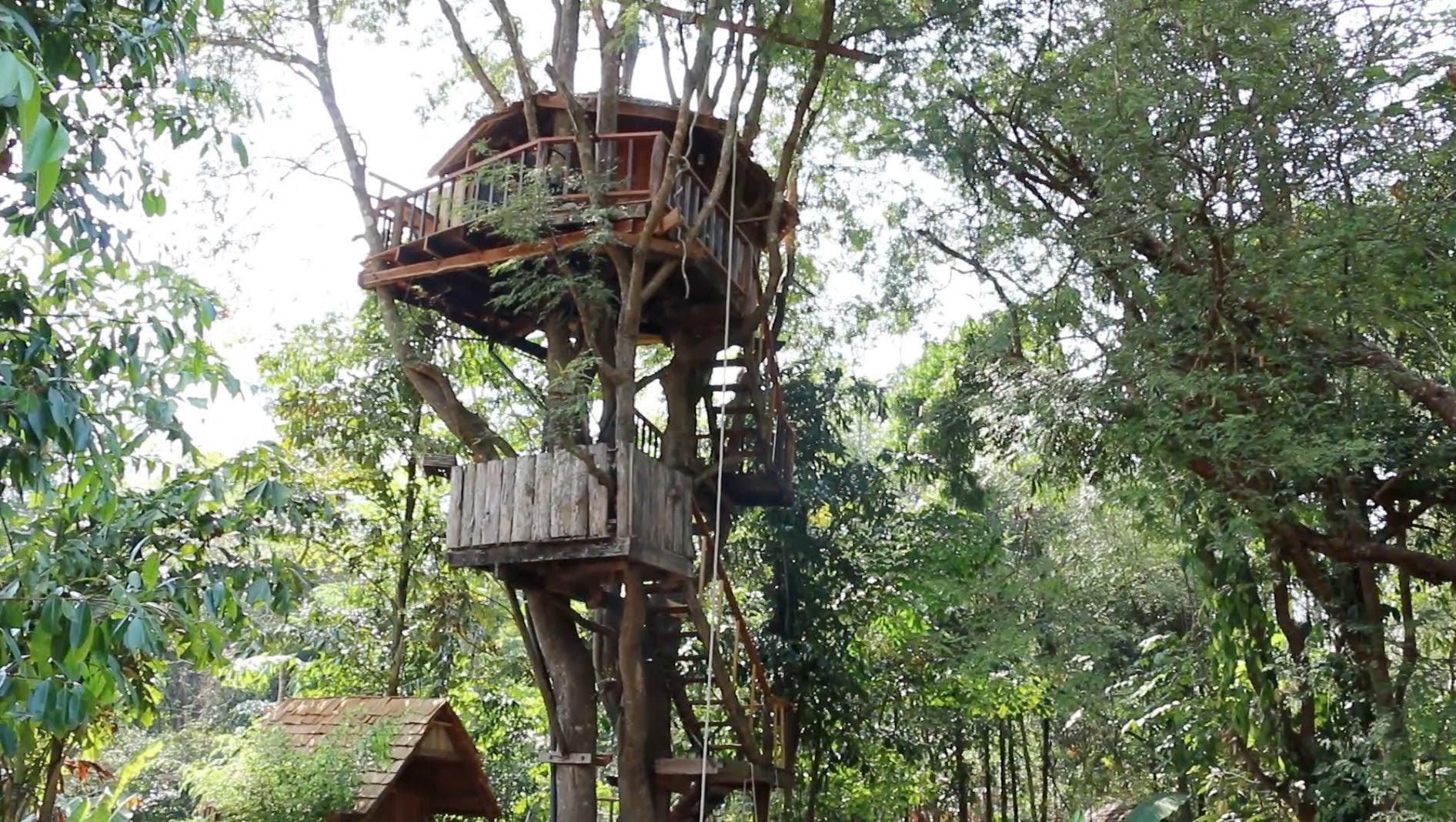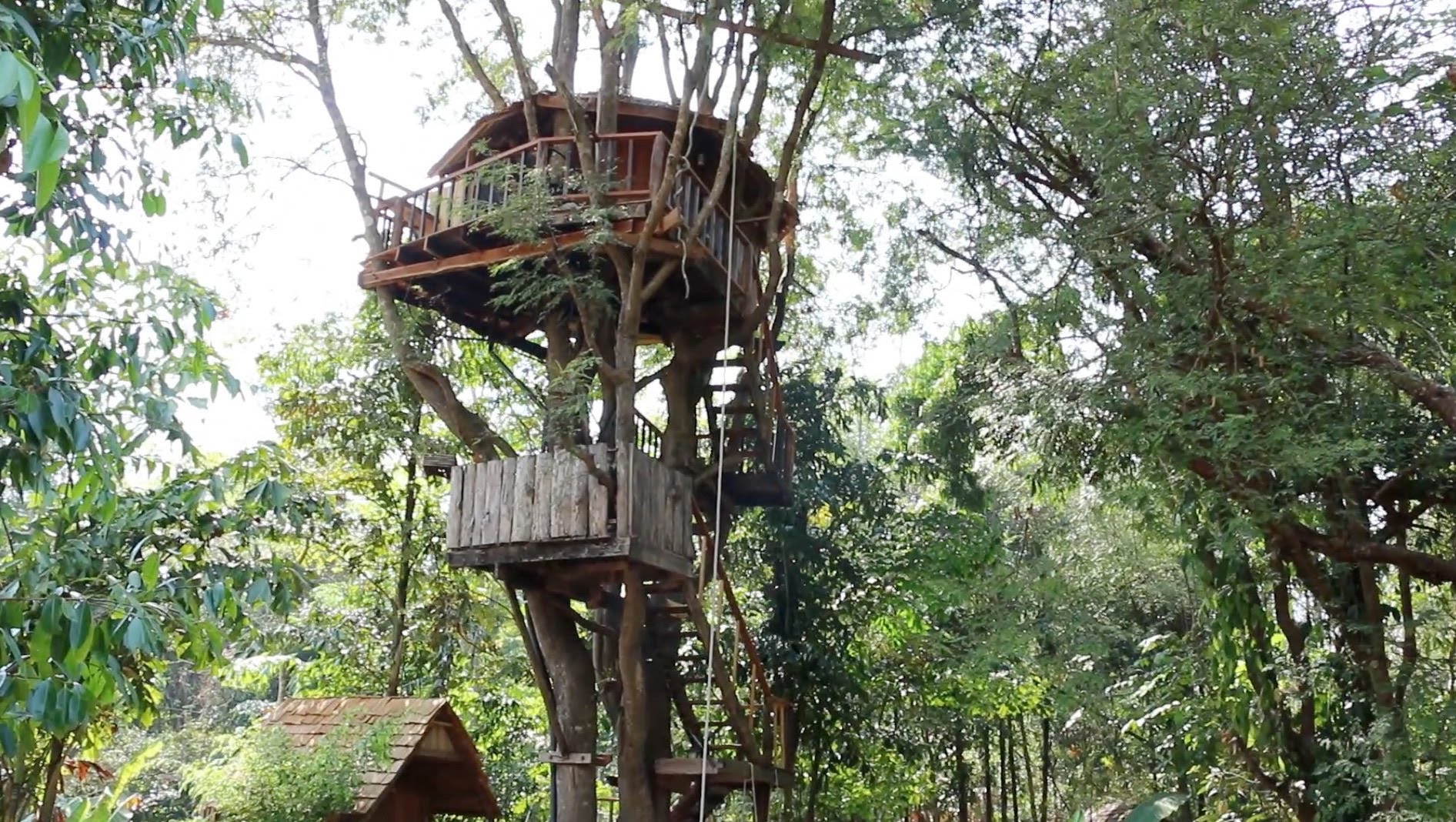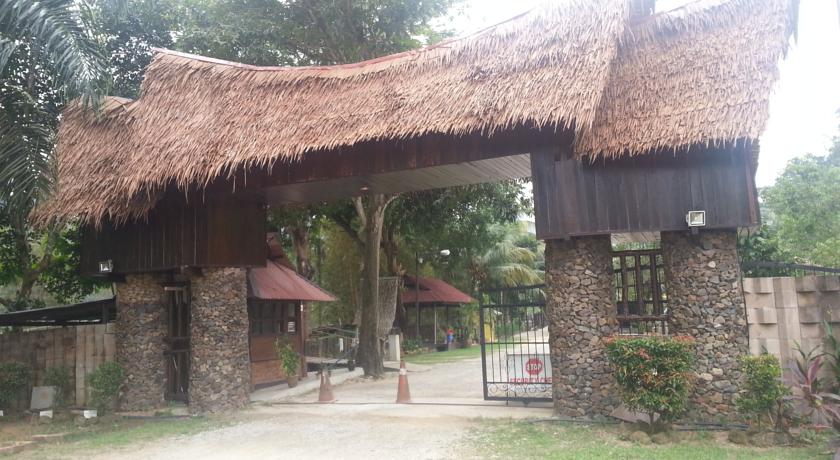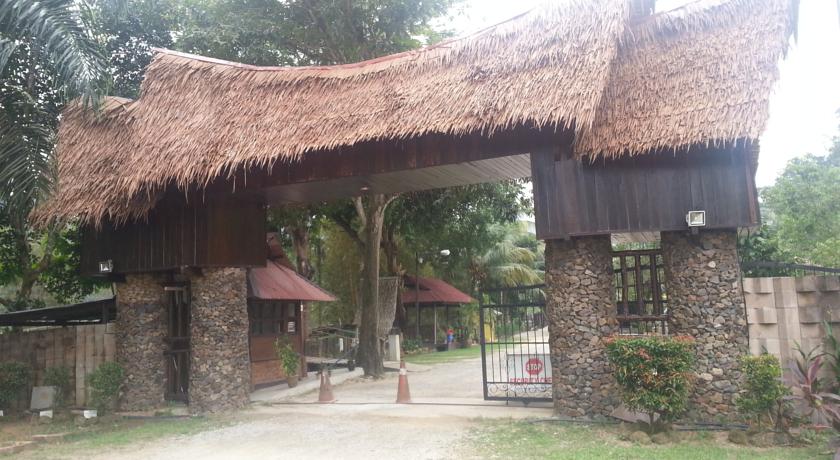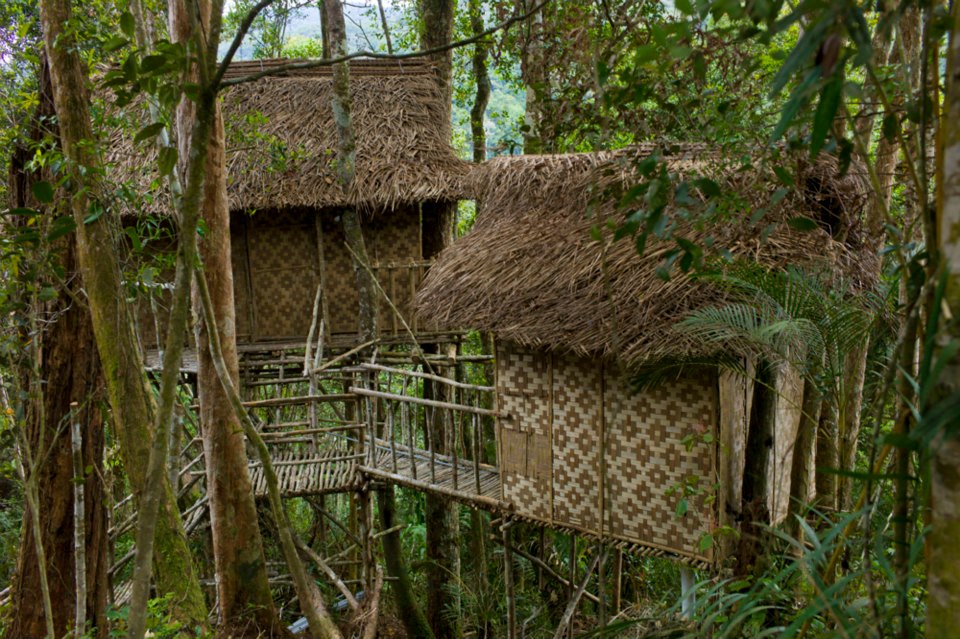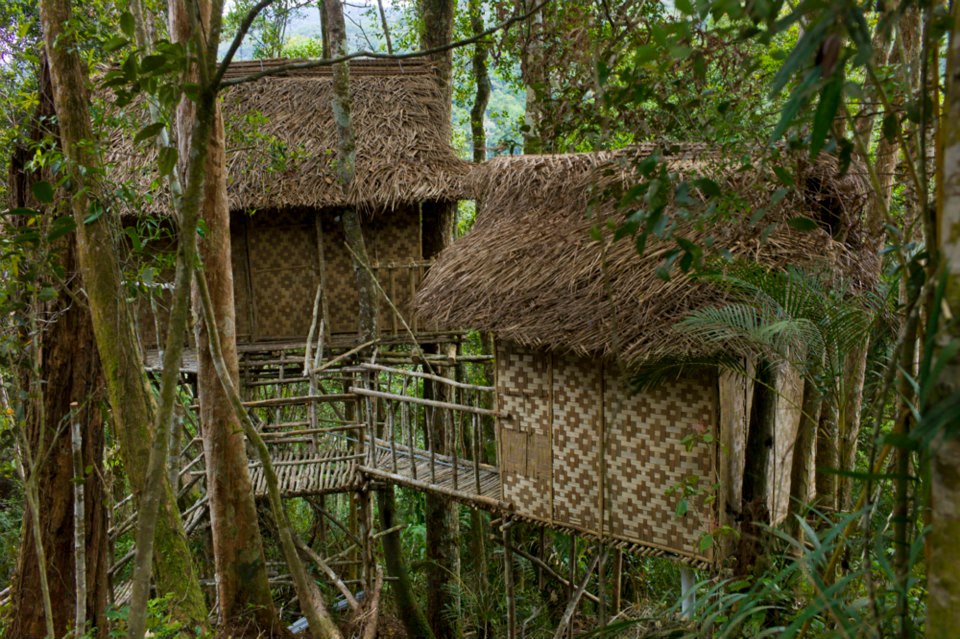 What's better way of celebrating Valentine's Day by spending it closer to the nature? At this eco-friendly resort, all the tree houses are built with natural materials while all small trunks are well preserved.  You couples can also participate in activities such as jungle trekking, waterfall, and some sweaty sessions! After spending the day with nature, why not stay a night over here too?
Kulai Rainforest Tree House
Address: Gunung Pulai, Taman Gunung Pulai, 81000 Kulai, Johor, Malaysia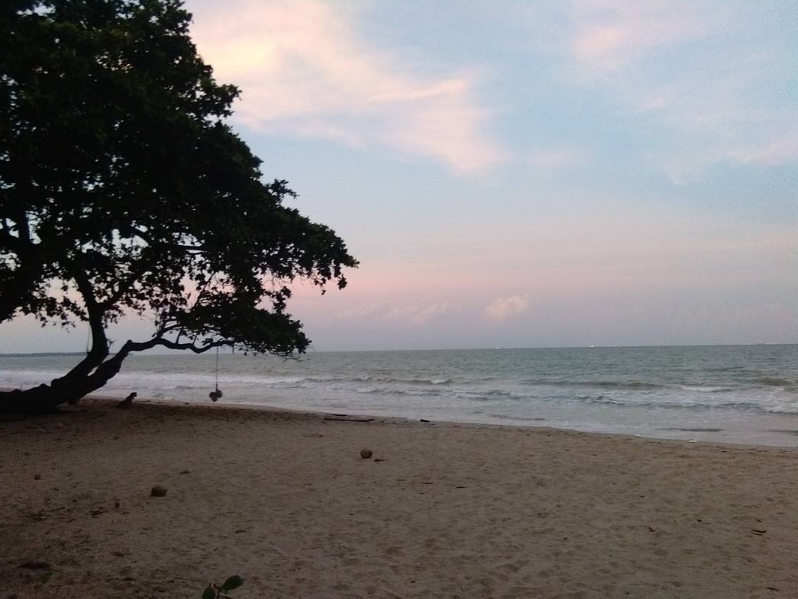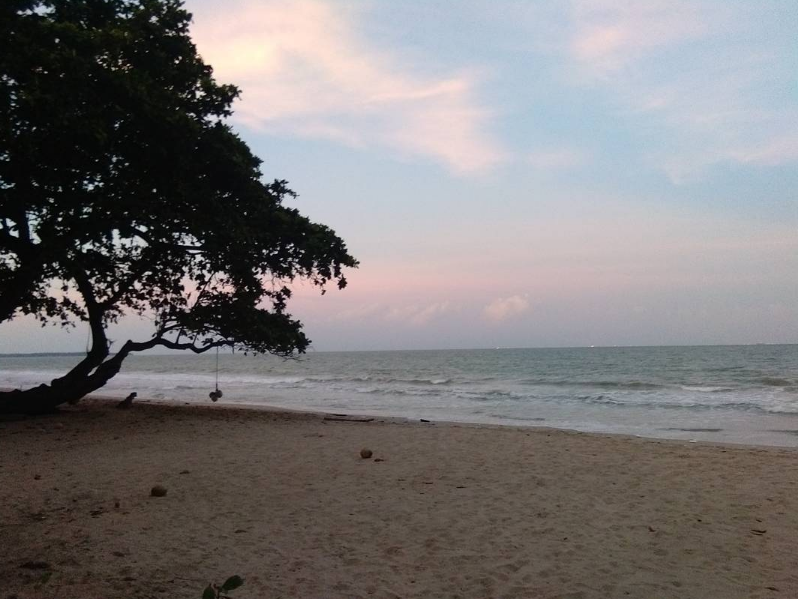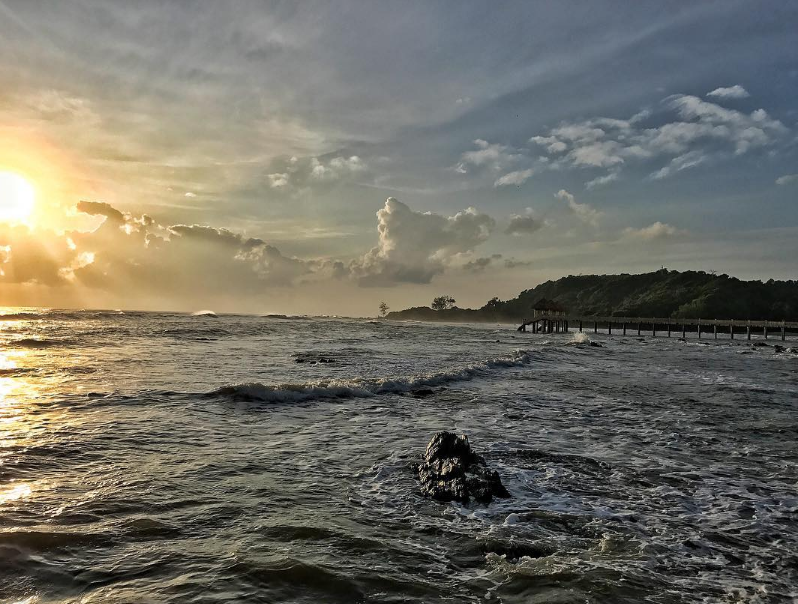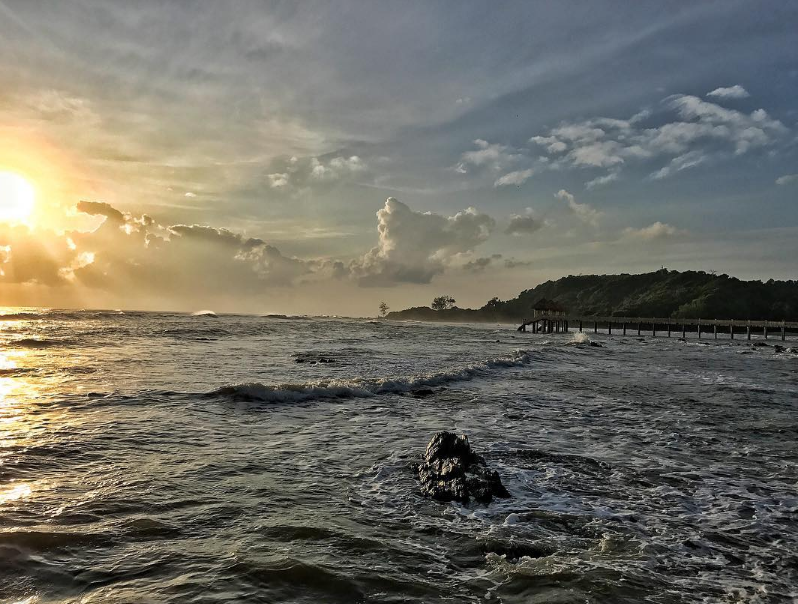 If catching sunrise, enjoying sea breeze, building sandcastles are your dream couple activities then Tanjung Balau can be your choice! Right here, they have fully refurbished hotel, white sands and clear sea for you to enjoy to the fullest! Taking it as a honeymoon or vacation with your love would be great here.
Tanjung Balau Johor
Address: Jalan Tanjung Balau, Tanjung Balau, 82200 Benut, Johor, Malaysia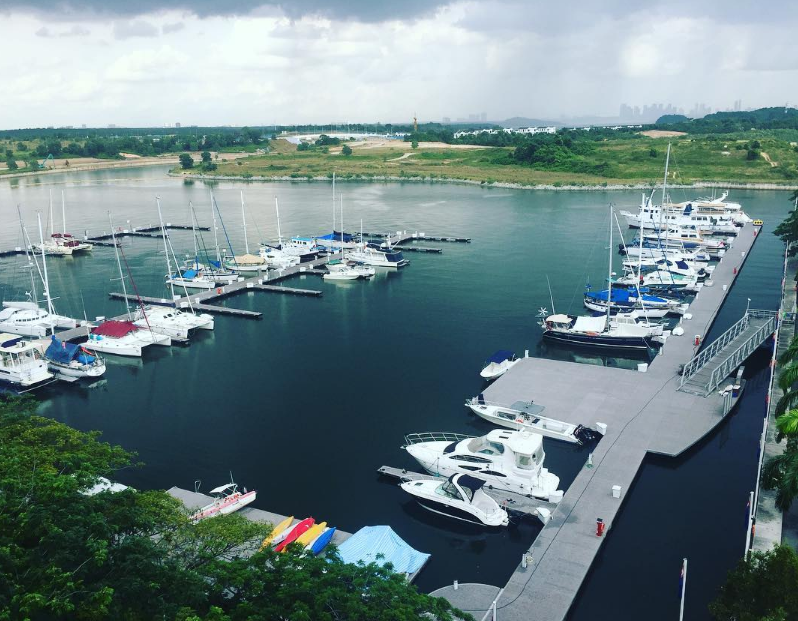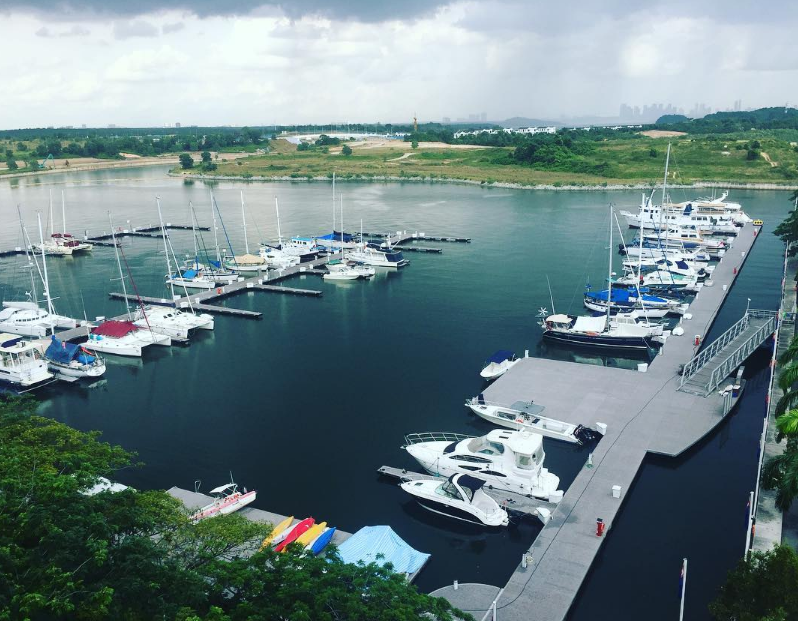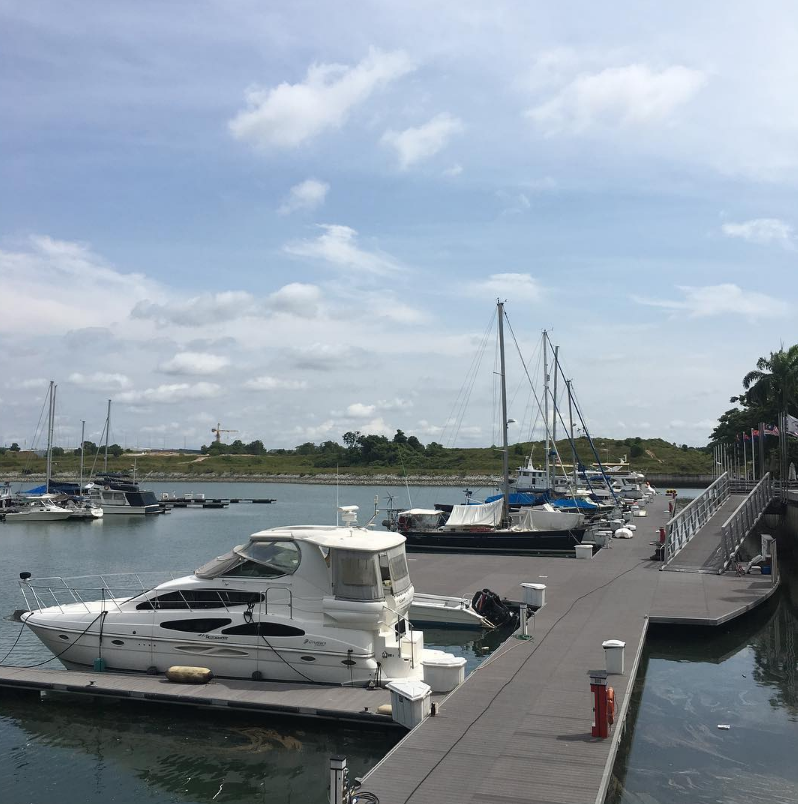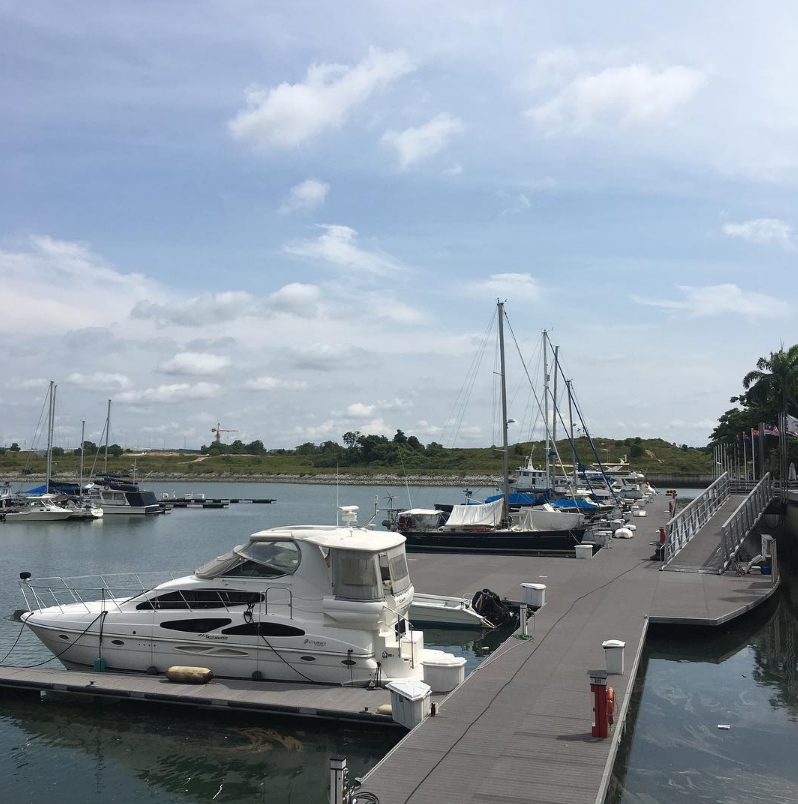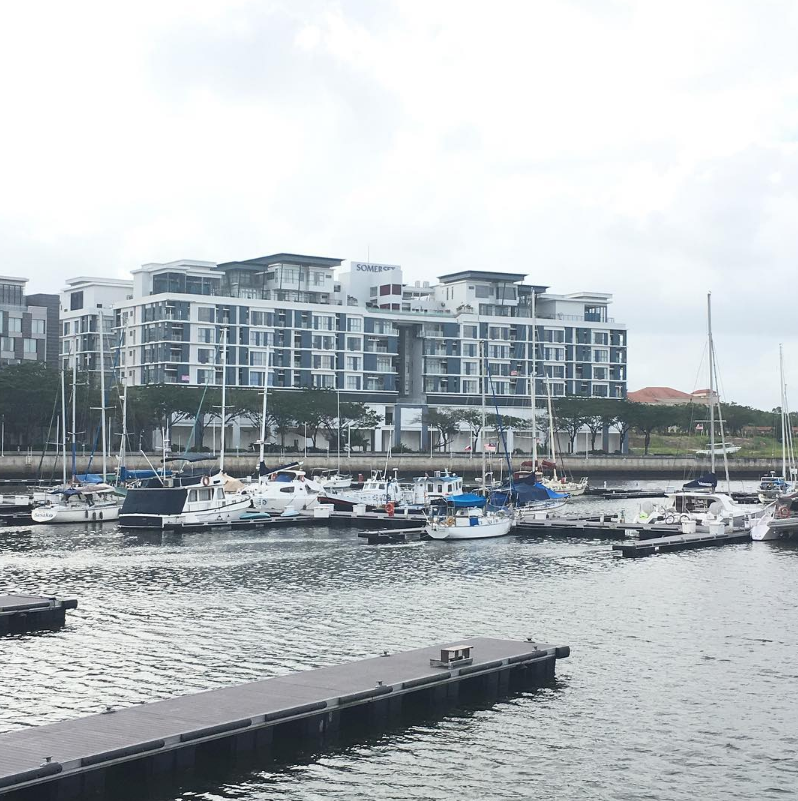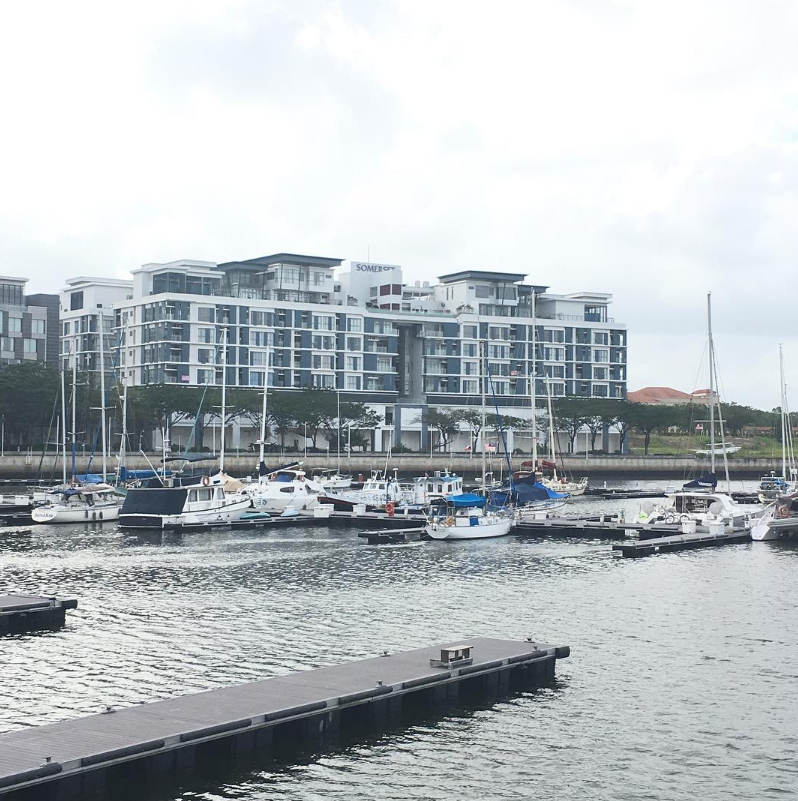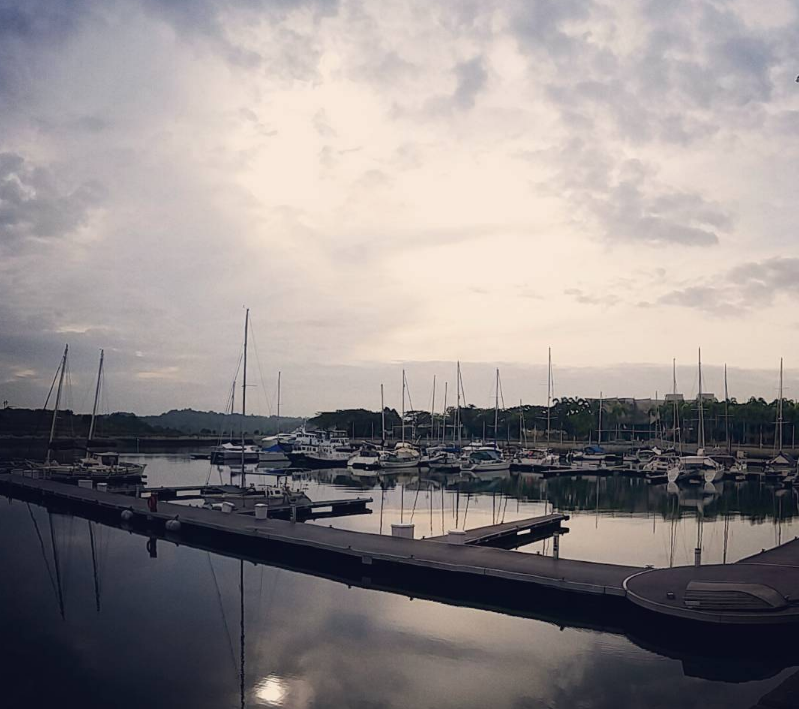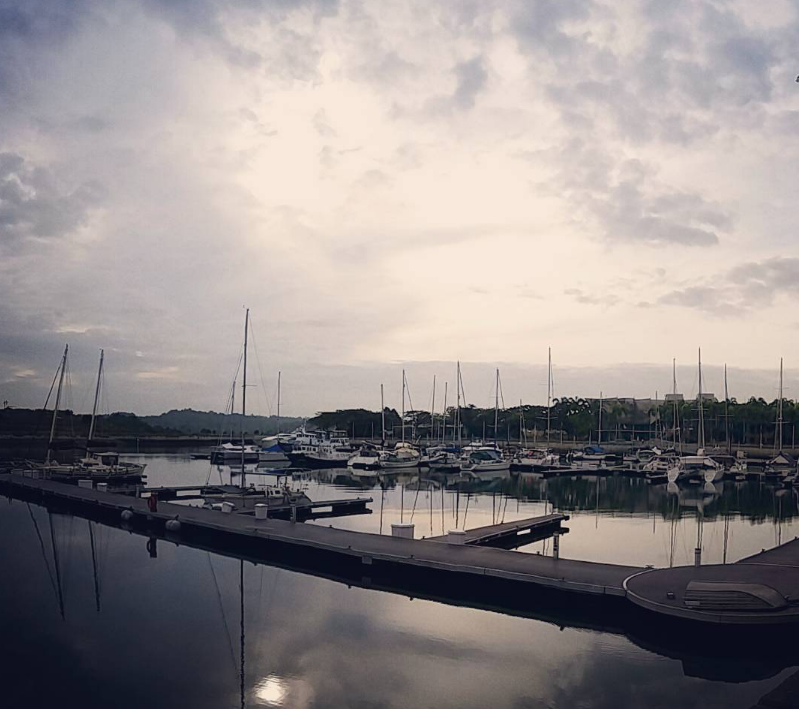 You don't have to worry about your Valentine's plan do not work out well because Puteri Harbour is equipped with hotel, shopping outlets, good restaurants, skybar and even great serenity scenery for you couples to enjoy!
Puteri Harbour
Address: Persisiran Puteri Selatan, Kota Iskandar, 79100 Nusajaya, Johor, Malaysia
Comments
comments