Making the right investment is always a gamble, and finding a suitable and stable return on real estate investment projects have always been every investor's dream. There are so many factors involved in determining the success of an investment with not just the reputation of the real estate developer, but also various macro-environmental factors; the overall economic status of the country; the geographical location and future prospects of the development; the attractiveness of the industry and room for growth.
One of Malaysia's most influential housing developers, EcoWorld has good news for investors from Singapore and Malaysia alike! Get 5% return on your investment for the first year! Click on the form to find out more: http://bit.ly/EcoBotanic
Malaysia's very own British colonial-themed integrated commercial development project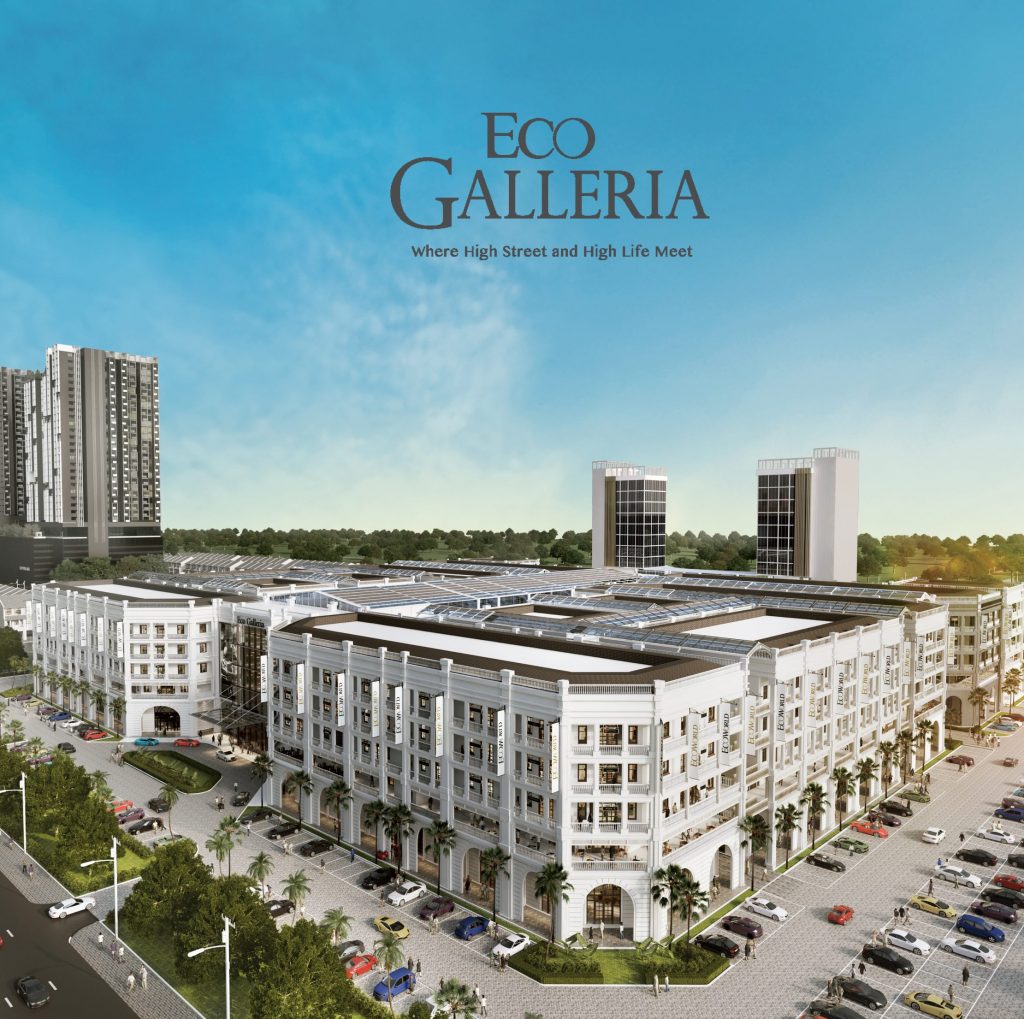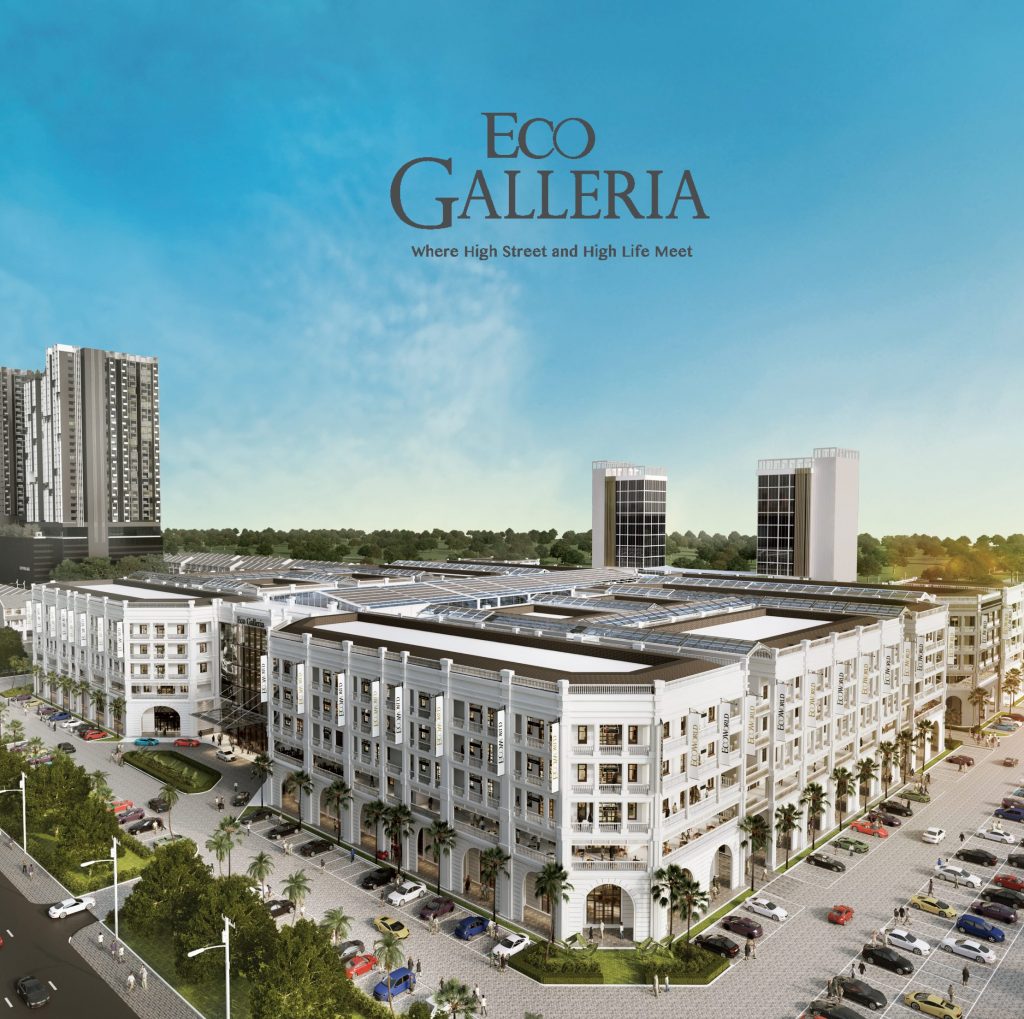 This 13.85-acre Eco Galleria British Colonial-themed integrated commercial development is about to land in Iskandar City's Special Economic Zone in Malaysia and is expected to be completed in 2020. Inspired by the timeless shopping streets of Europe, the design uses natural light and an open central square design offering a fresh new business center experience. At the same time, the Eco Galleria project features multi-purpose spaces such as well-known F&B and retail stores, boutique hotels and office buildings. Surrounded by fascinating English-style arcades, the 46,000-square-foot Central Square and Festival Street are just a few of the highlights. This project will certainly promote regional population and economic development, as well as improve quality of life and urban development.
The very first three-storey giant LED display in Southern Malaysia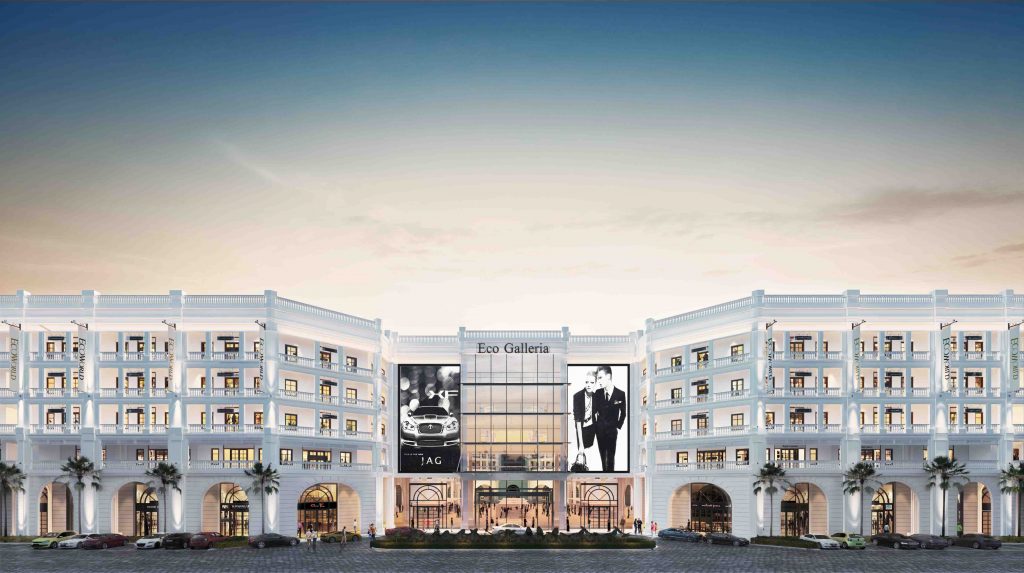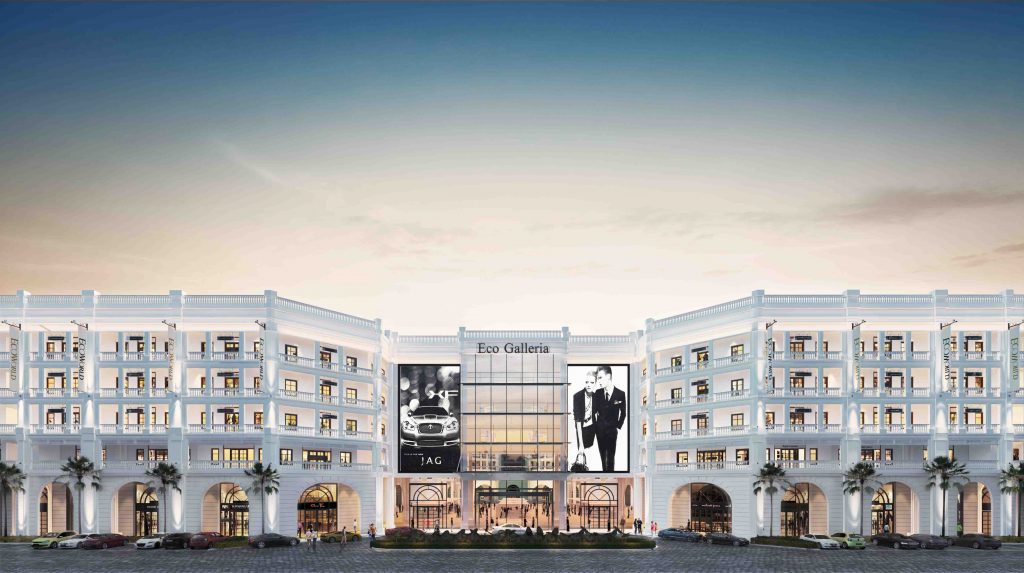 For many brands and businesses, a successful business center must not only be able to attract people, but also have prominent marketing facilities that can make an impact. Eco Galleria was designed with this in mind. The three-story LED display on both sides of the main entrance is the first ever in South Malaysia. The 7.6 meter-high units at the ground floor make it possible for F&B or retailers to create their own space. The connecting gallery between the other floors is to ensure a constant flow of people, avoiding any isolated corners. More than 1,500 parking spaces and 24/7 security patrol services provide peace of mind to both the retailers as well as the customers.
The closest shopping mall to the Second Link!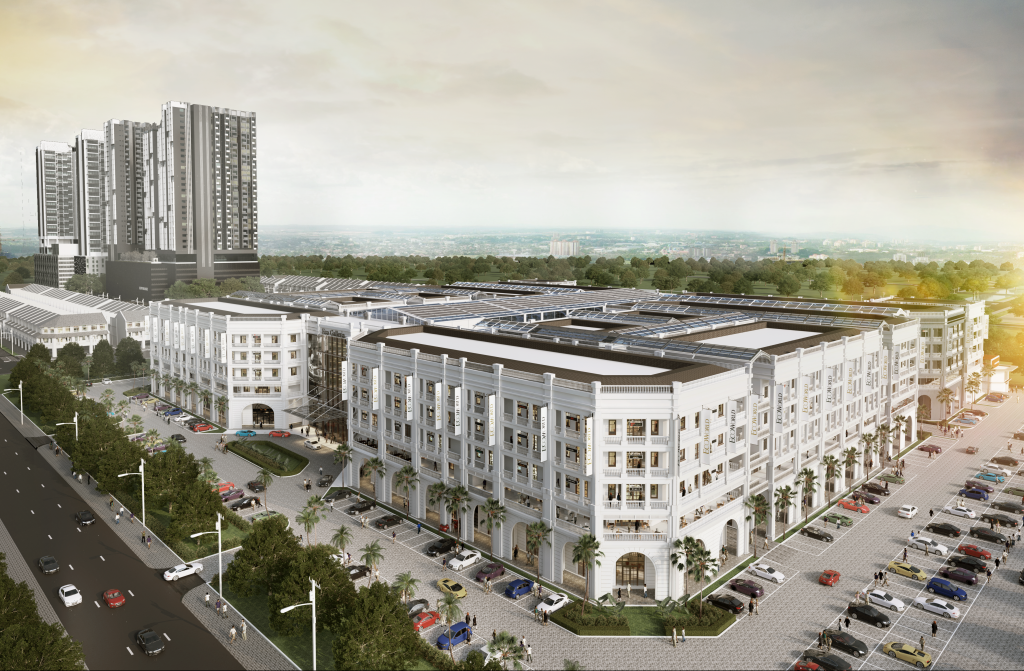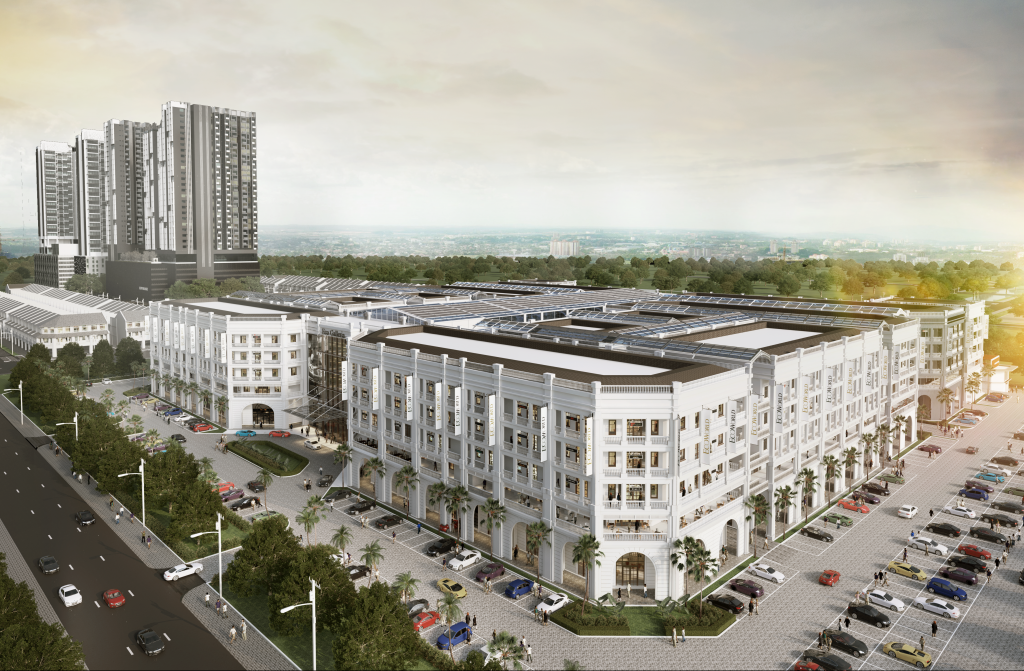 The strategic geographical location played a vital role in the development of this project. Eco Galleria is located in Iskandar Puteri, a prime location in the Iskandar district of Malaysia. It is located within walking distance to EduCity and is surrounded by high quality universities and international schools. In addition, the Industrial City, Johor State Government Administration Center, Legoland Malaysia, Hello Kitty Theme Park, Princess Harbor and the International Medical Center are all within reach. Investors who travel back and forth between Singapore and Malaysia can use the new Tuas Second Link checkpoint to quickly and conveniently reach Eco Galleria. It will be the largest shopping mall in Iskandar Puteri, and will shorten the commute freeing up more time for the important things in life.
5% investment returns in the first first year, more money in your pocket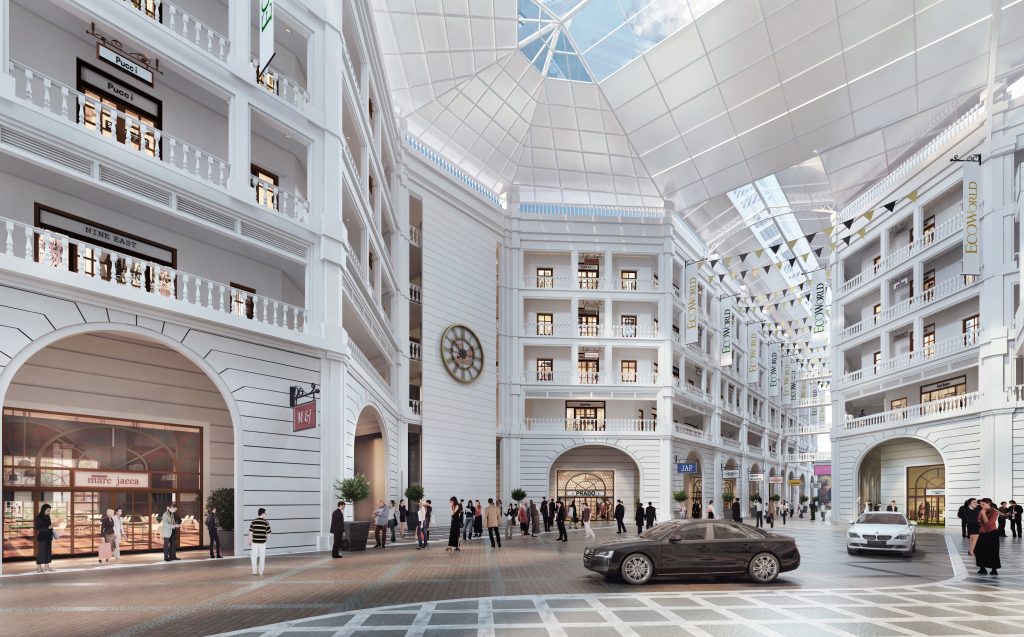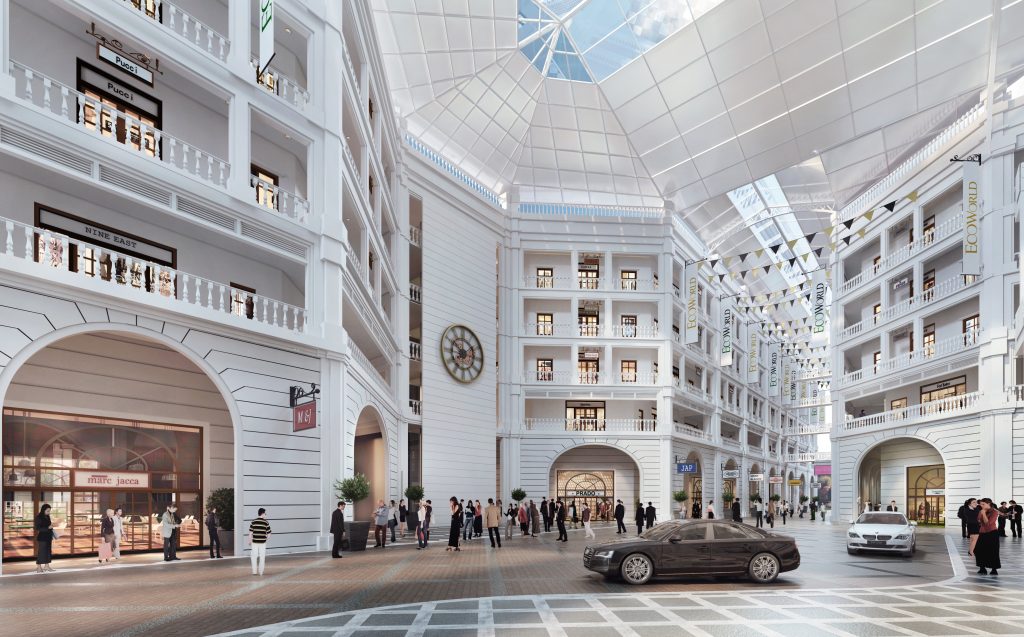 Whether it's a large retail establishment, F&B business, beauty retailer, or even a small business startup, there's surely a fit at Eco Galleria, with over 400 units in different sizes and spaces, connected in all directions in the mall. Concerned about loss of returns for idle space? Don't worry, Eco Galleria has the perfect solution for you. With every purchase of a unit, you can get up to 5% return on investment for one year after the project is completed! Such stable returns is definitely a huge draw for investors on both sides of the Straits.
Help2Own Scheme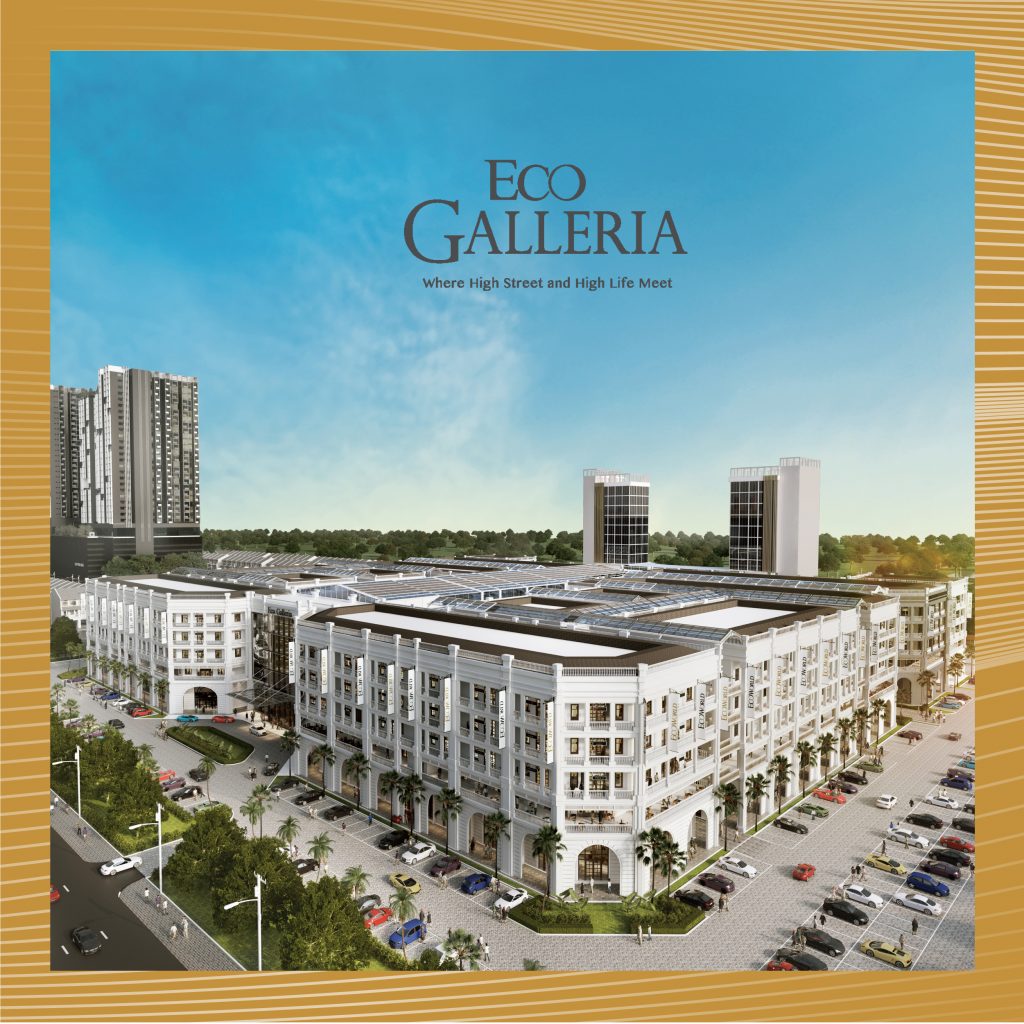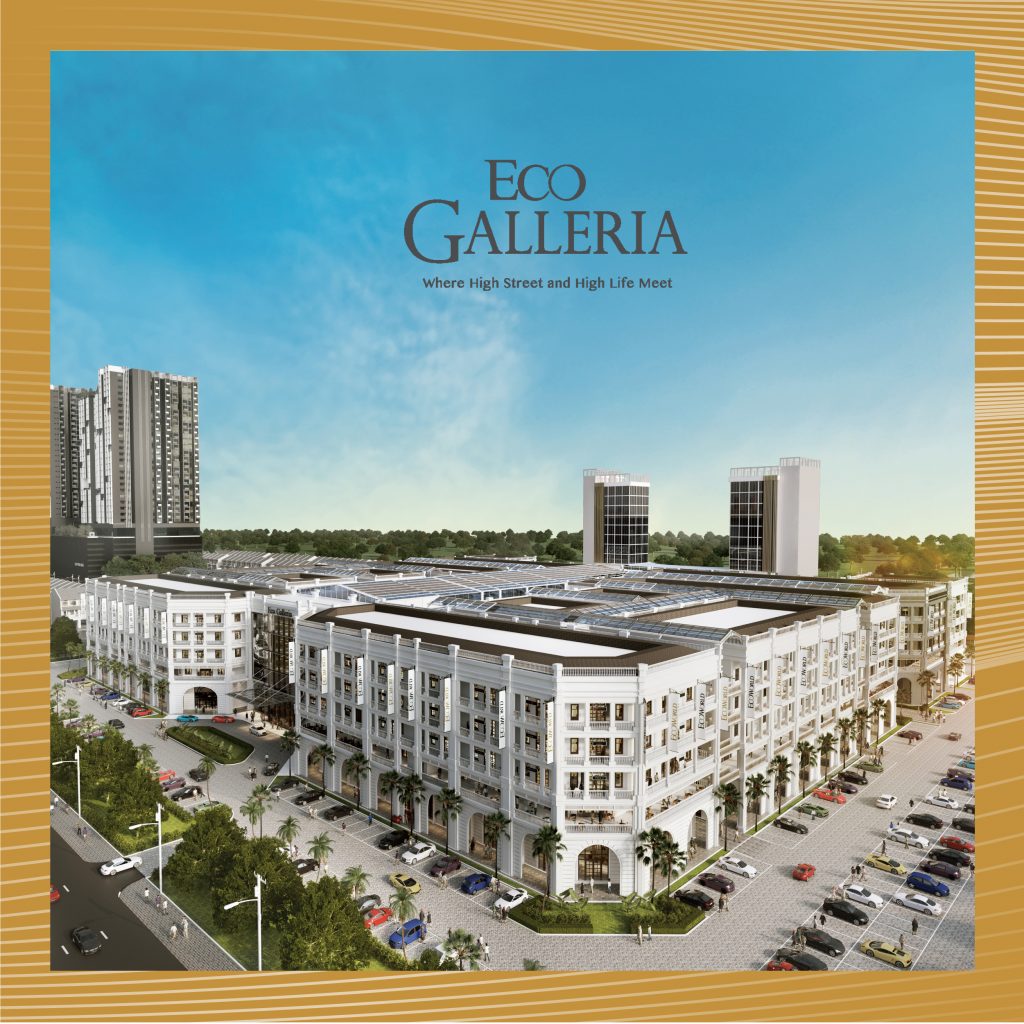 Owning a commercial property is now as easy as ever. The Help2Own scheme is an incentive for many young first-time investors. For example, after deciding to purchase your favorite unit, you only need to pay 5% down payment, and get a loan of the other 70% from the bank. The remaining balance will be settled for you through Help2Own. Easy approval and attractive rebates for early settlement! Have more money in your pocket for the growth of your business!
Eco Galleria is the first British Colonial-themed integrated commercial center in Southern Malaysia and is slated to drive the economic development of the entire region. At present, it has already attracted a large number of investors, especially with 5% investment return in the first year. The era of contemporary commercial centers that integrate lifestyle, entertainment and work is upon us. Are you still looking for suitable investment projects? Head on down to the EcoWorld Gallery @ Eco Botanic City showroom in Iskandar Puteri today!
Grab the opportunity now, click here for more benefits: http://bit.ly/EcoBotanic
Comments
comments