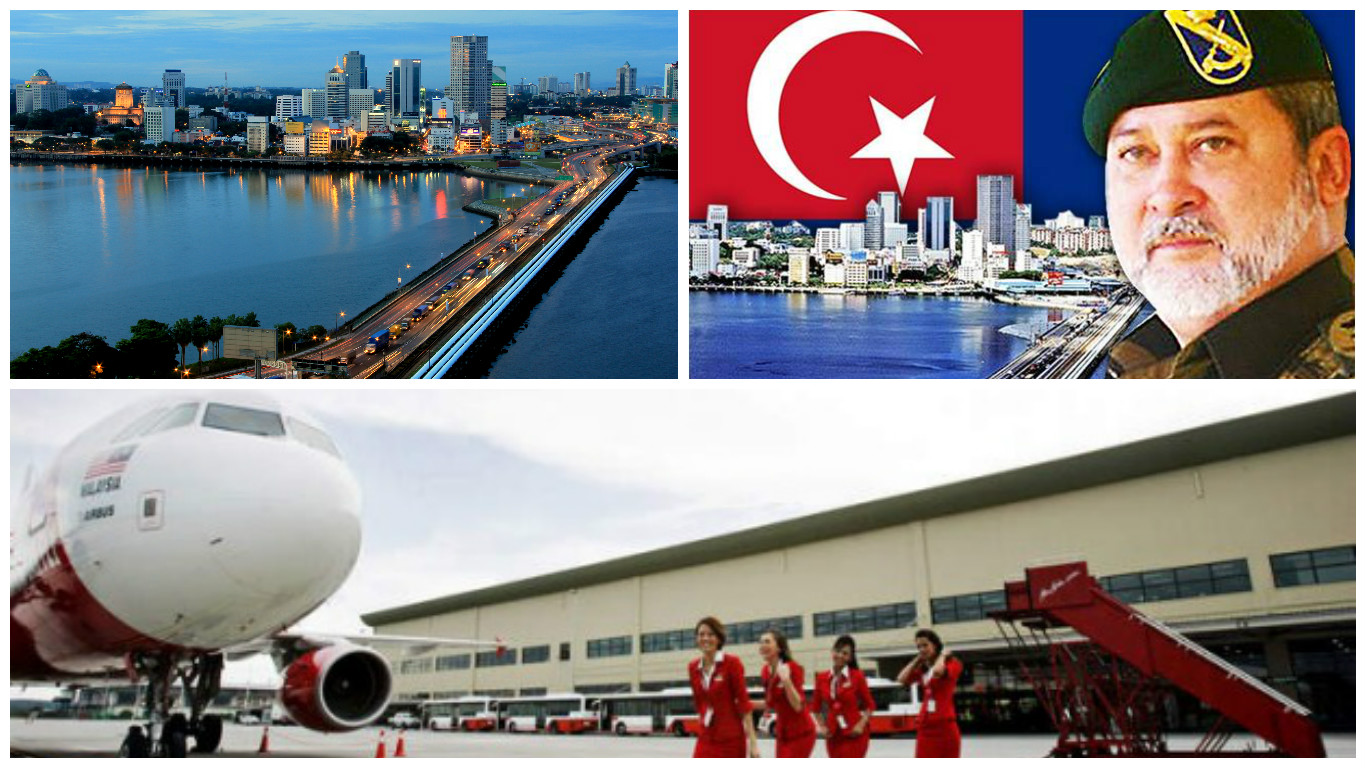 KUALA LUMPUR: Johor needs to take advantage of regional growth to further improve its strategic infrastructure, says Sultan of Johor, Sultan Ibrahim Sultan Iskandar.
This includes building a new bridge to alleviate the heavy traffic heading to and from Singapore, as reported by The Star Online.
Sultan Ibrahim expressed regret that thousands are stuck in traffic congestion at the Causeway on a daily basis to the point that some even have to resort to walking to Singapore to avoid the jams.
"It is worse during holidays and festive seasons," he lamented, and advised stakeholders from both side of the Tebrau Strait to work together come up with a meaningful solution that will benefit both nation.
"Both countries should put aside their differences and come up with solutions to improve mobility," said Sultan Ibrahim, while pointing out that given the water stagnation at the Causeway, there were many opportunities for upgrading projects.
The Immigration Department can also play a part in the matter, he said, by keeping all of their available booths open and operational, especially during holidays and peak hours.
Another improvement that the Sultan is seeking is for more international schools, so Malaysians do not need to travel to Singapore for better education.
Sultan Ibrahim also called for another airport to be built in Johor, as he said the Senai International Airport could reach its capacity in the future.
He suggested Pontian as a possible location for the new airport.
Pontian, he said, could also be a strategic location for another seaport, due to its proximity to the Straits of Malacca.
© New Straits Times Press (M) Bhd
Comments
comments