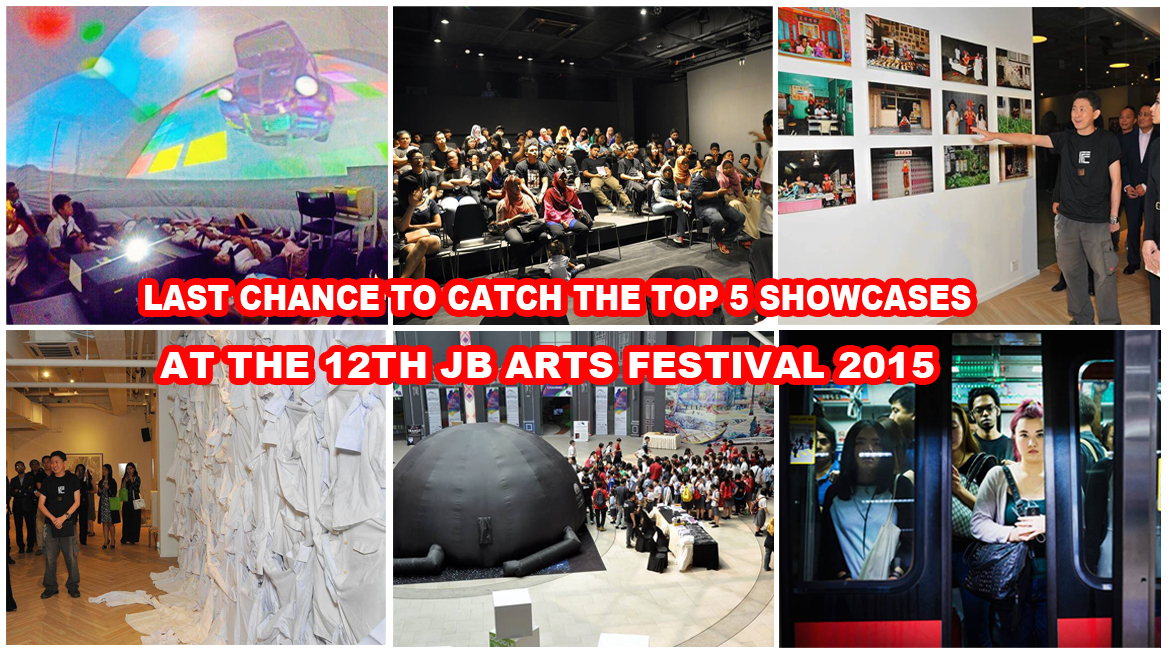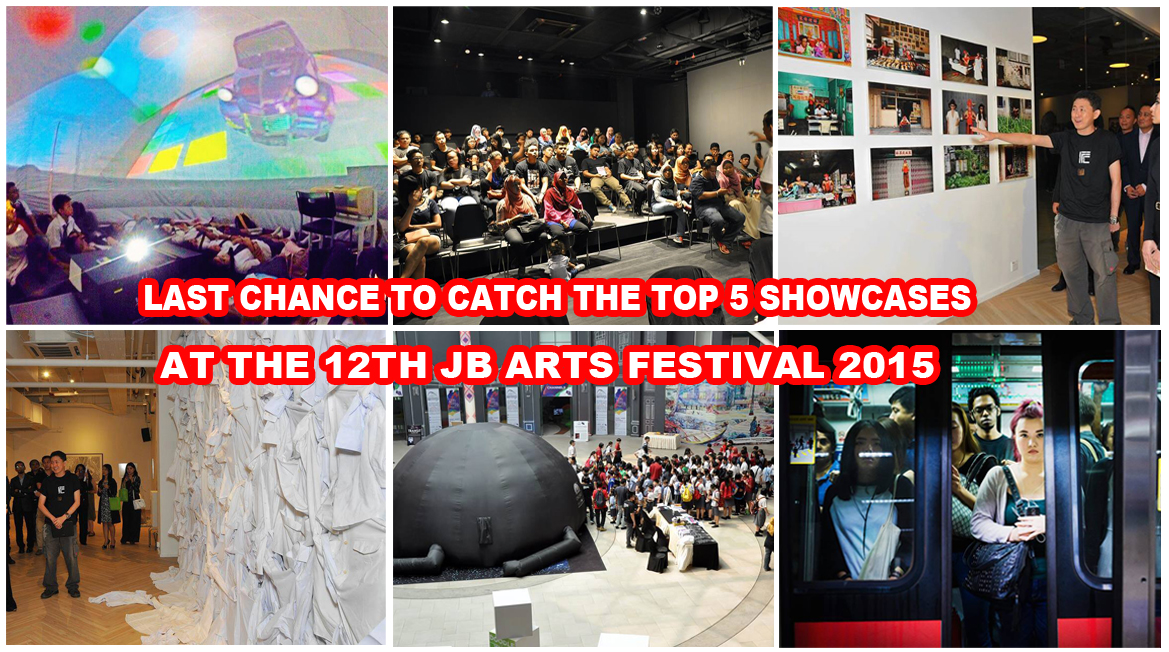 The 12th JB Arts Festival is coming to an end and we urge you to grab hold of your last chance to appreciate some of the inspiring work of arts at the showcases below!
1. NUSANTARA – The Seas Will Sing and The Wind Will Carry Us | Showcase ends on 10 Oct 2015 | 12.00pm | Channels @ Mall of Medini | Free Admission
The Nusantara showcase encompasses a series of 9 video vignettes by Singaporean filmmaker, photographer and visual artist, Sherman Ong, The mingling myths, contemporary stories and dilemmas about migration and diaspora of the South East Asian region are explored through the nine individuals featured in the video vignettes.
RSVP: https://goo.gl/i5U1ut
2. MI Mobile Planetarium | Showcase ends on 10 Oct 2015 | 10am - 10pm | Concourse @ Mall of Medini | Admission: RM10 at Door
The IMI Mobile Planetarium is a portable, inflatable planetarium that will give you an exciting opportunity to explore and learn about space science and journey through galaxies, nebulas, planets, and other wonders of the universe! Don't miss the opportunity to join the Space Science Talk session with IMI Mobile Planetarium's astronomer from Bandung Institute of Technology!
RSVP: https://goo.gl/TGwQPb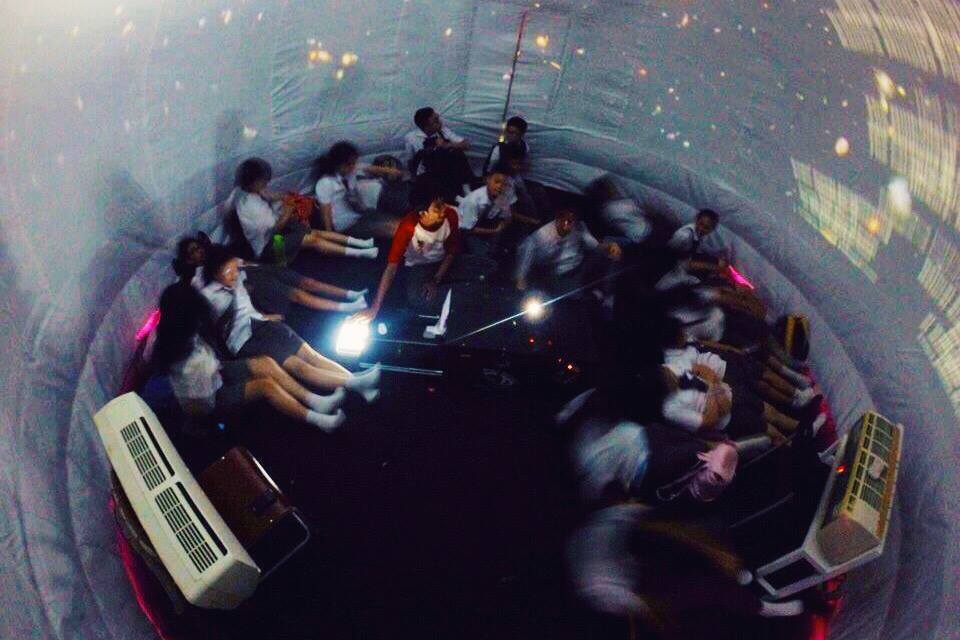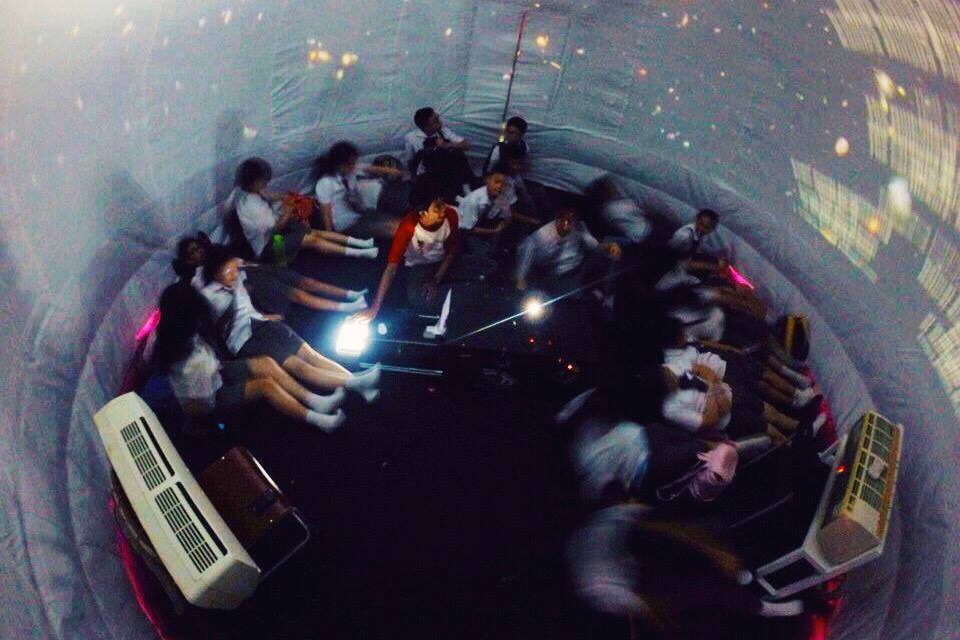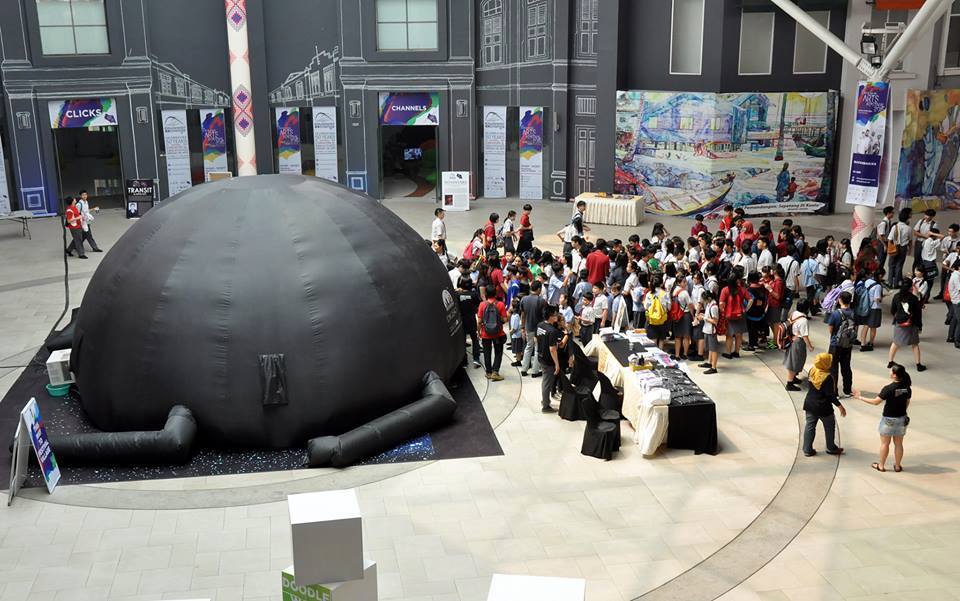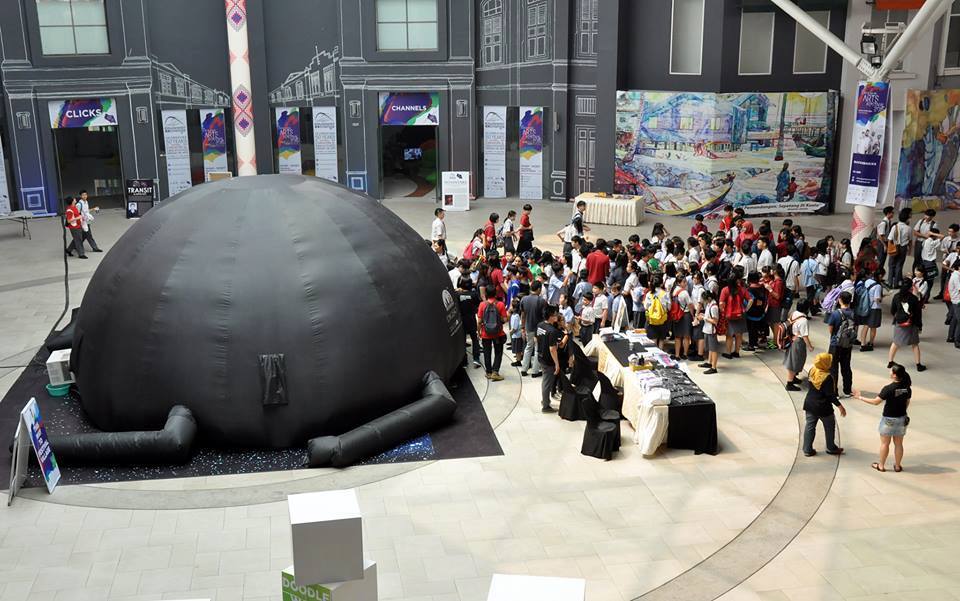 3. Transit by Edwin Koo | Showcase ends on 10 Oct 2015 | 12.00pm | Clicks @ Mall of Medini | Free Admission
The Transit exhibition showcases a series of photographs taken seconds in between the opening and closing of the mass rapid transit (MRT) train doors in Singapore – one in which involves many different emotions among the commuters. You'll be able to witness how a daily theatre unfolds through the eyes of Edwin Koo!
RSVP: https://goo.gl/hQLvCT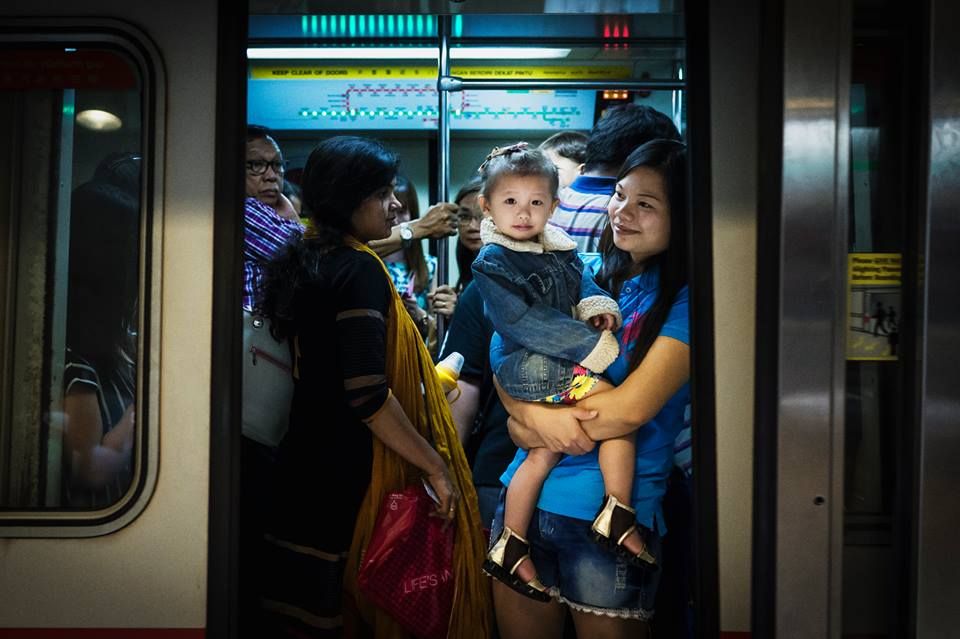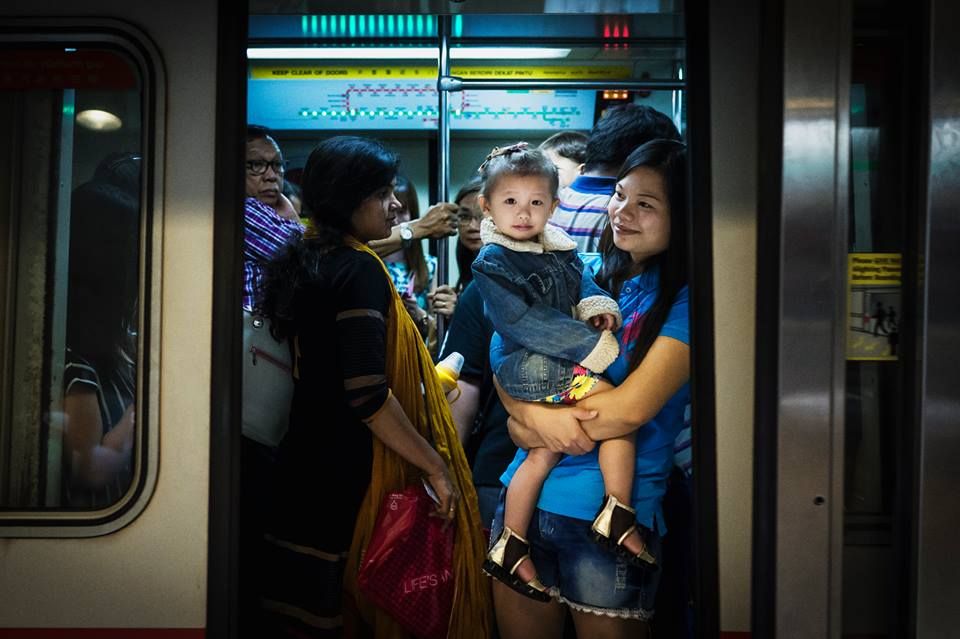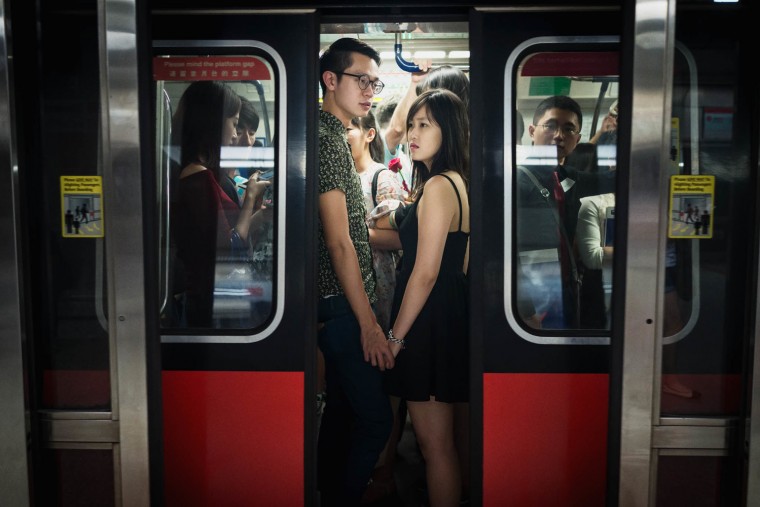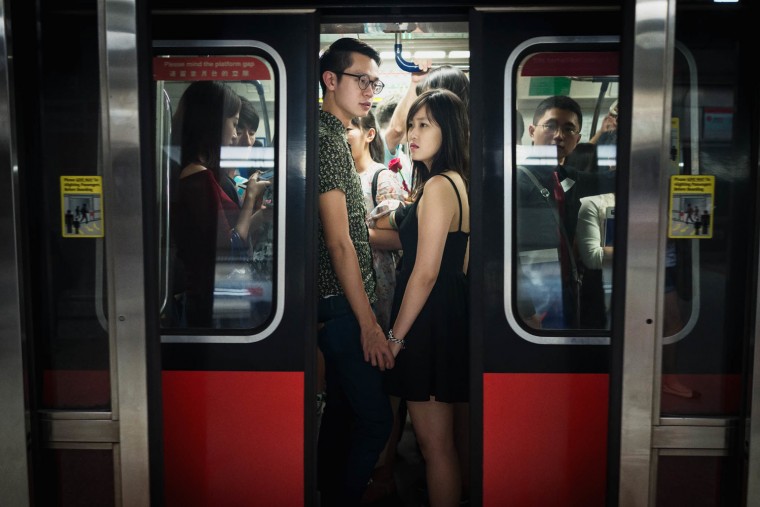 4. Showcase by Johor Artists | Showcase ends on 10 Oct 2015 | 12.00pm | The White Box @ MAP Nusajaya | Free Admission
The Showcase exhibition is curated by EHHE Art Gallery and features the oil and acrylic works of 9 Johorean artists. The princess of Johor YAM Tunku Tun Aminah has also graced the exhibition a couple of times and expressed her admiration towards the beautiful masterpieces! So show your support towards your fellow Johorean talents today!
5. Steam Punk Exhibition | Showcase ends on 18 Oct 2015 | 12.00pm | EIGHT @ Lido HIll| Free Admission
The exhibition involves a subgenre of science fiction and fantasy that incorporates technology and aesthetic designs inspired by 19th-century industrial steam- powered machinery, with each creation possessing its own unique story. This is definitely a one-of-a-kind exhibition that you've never seen before, showcasing the creativity of Jonathan Weerasinghe, whose works continue to push boundaries in terms of design and art.
RSVP: https://goo.gl/cSPVUz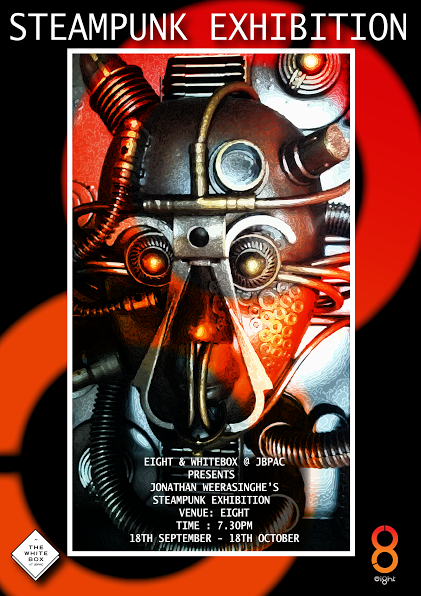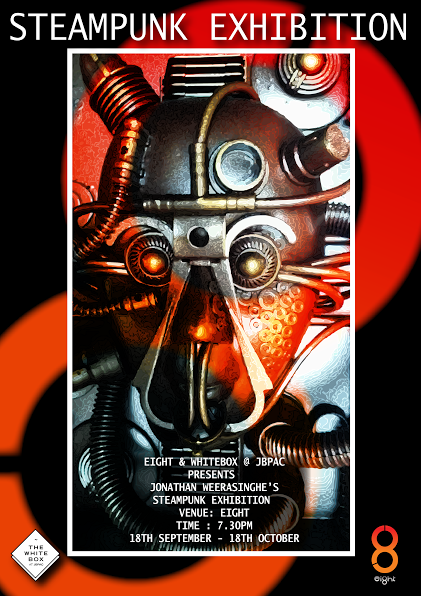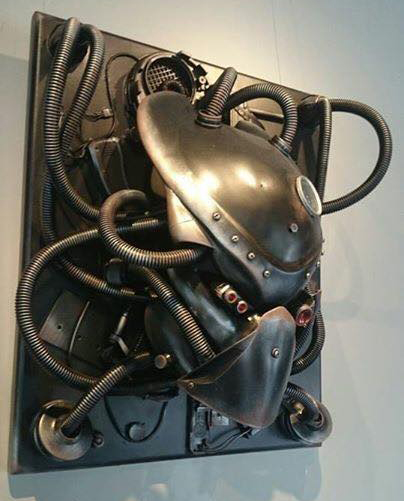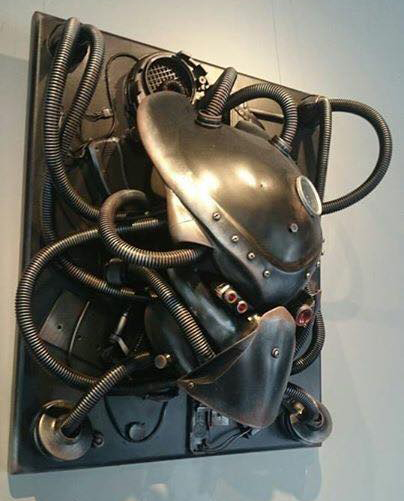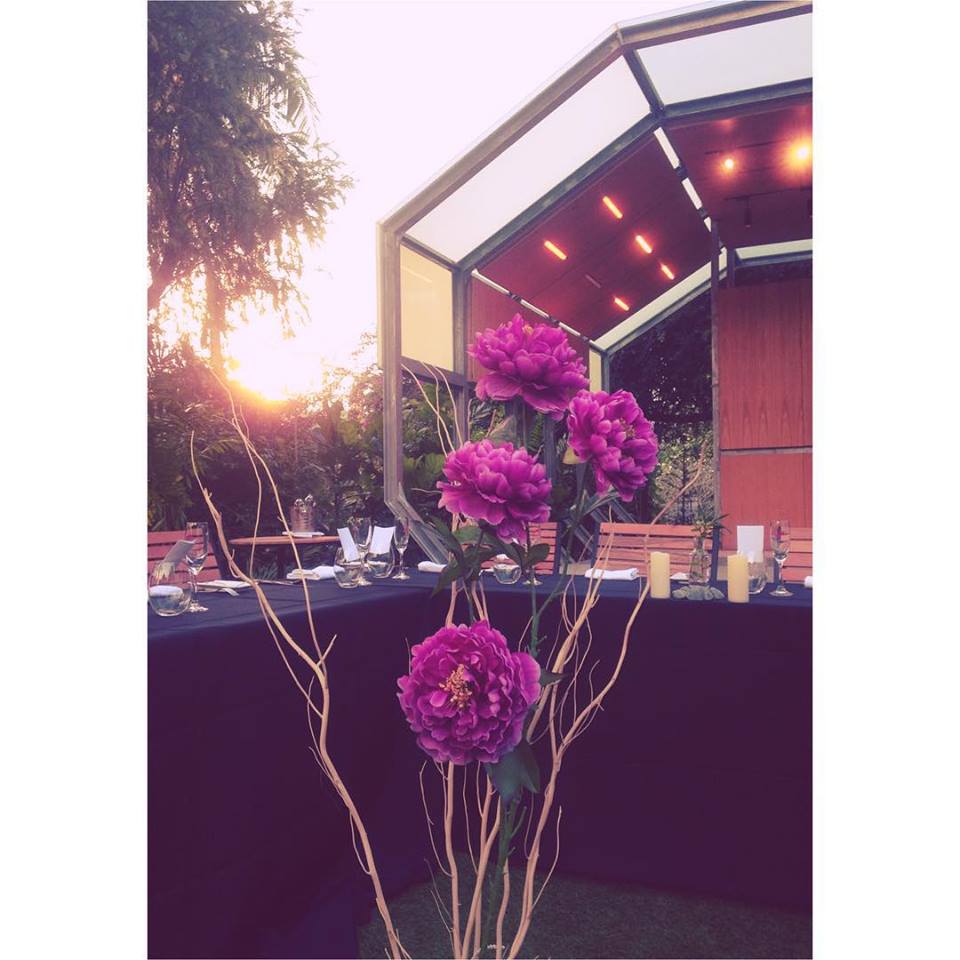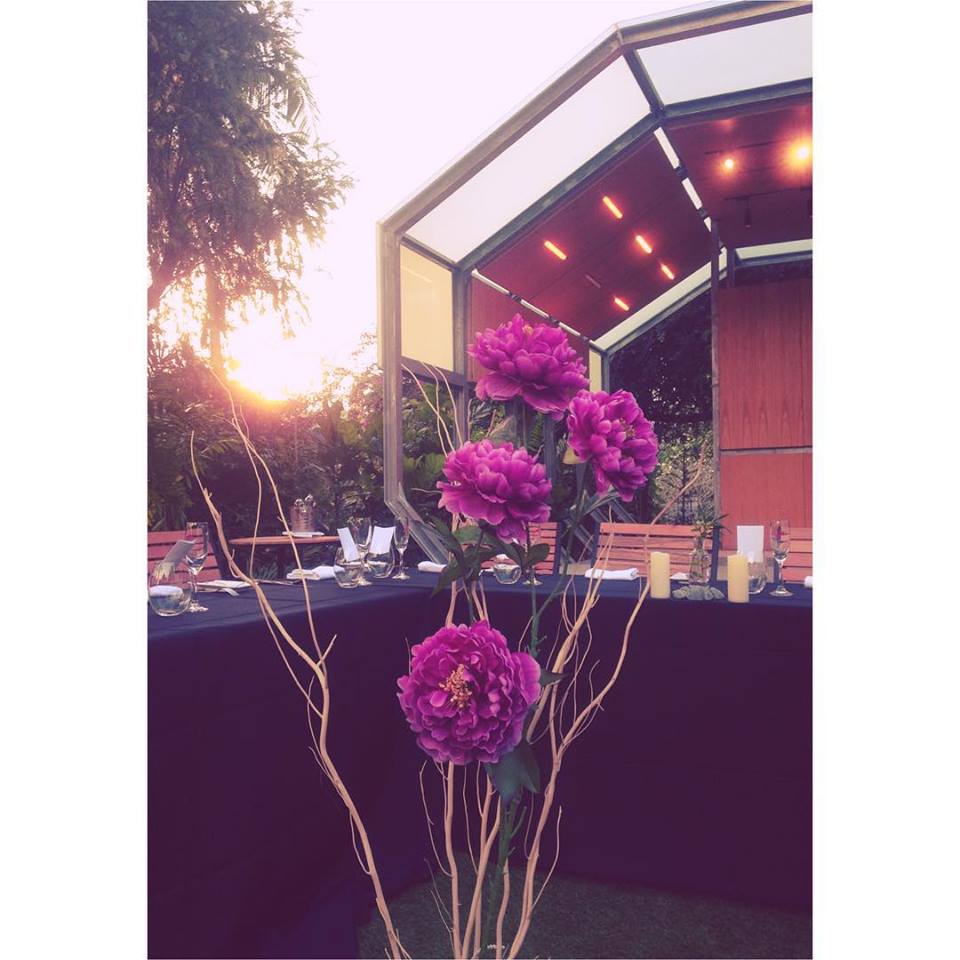 We're heading towards the grand finale of the 12th JB Arts Festival, so hurry and plan a visit to the festival today!
Photographed by : Evan Hwong | evanhwong.com
Comments
comments