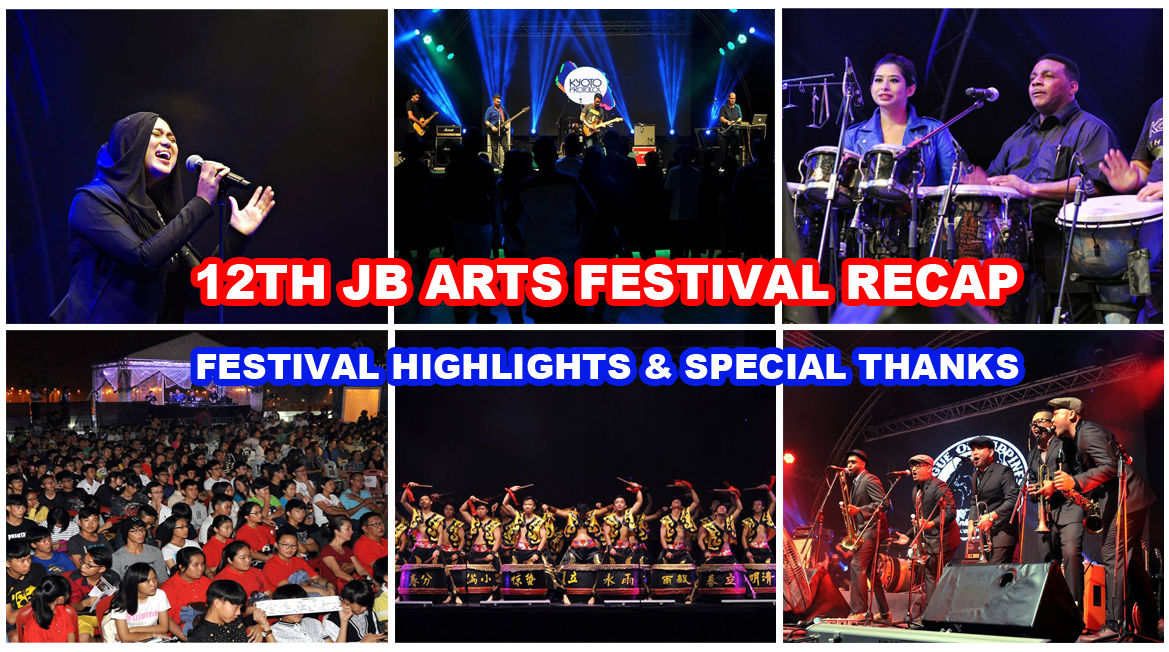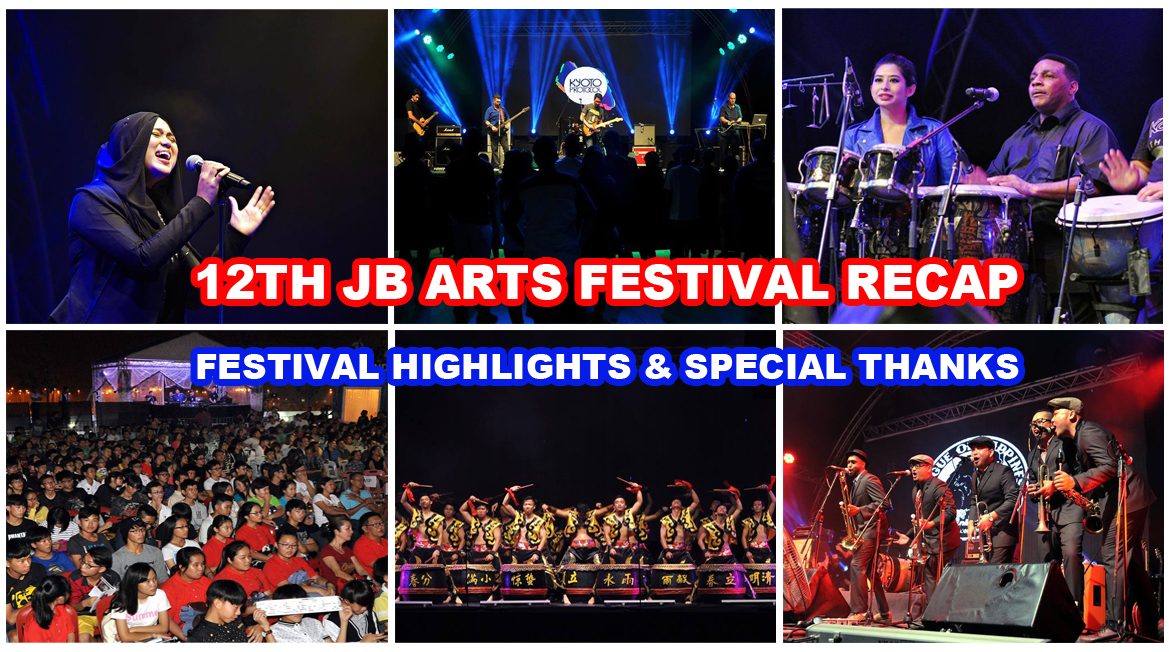 The month-long celebration of the arts and culture scene of JB has officially come to an end. For 31 days, the 12th JB Arts Festival has successfully transformed the quiet and peaceful JB town into a frantic and energetic artistic scene like never before, by creating a platform for people from all walks of life to showcase their artistic talents and attracted thousands of visitors to come together to appreciate the arts, heritage and culture that our beloved city has to offer.
Until next year, let us relive the glory of the successful festival with the top 5 festival highlights below.
Top 5 Festival Highlights
Multiple award winning singer songwriter Najwa Mahiaddin made her debut performance at the JB Arts Festival alongside her band Nish Tham on keyboards, Fook on bass, and Derrick Siow on drum. She performed a soulful mix of songs from her Aurora EP and debut album, Innocent Soul and received so much adoration and even earned a well-deserved standing ovation from the crowd!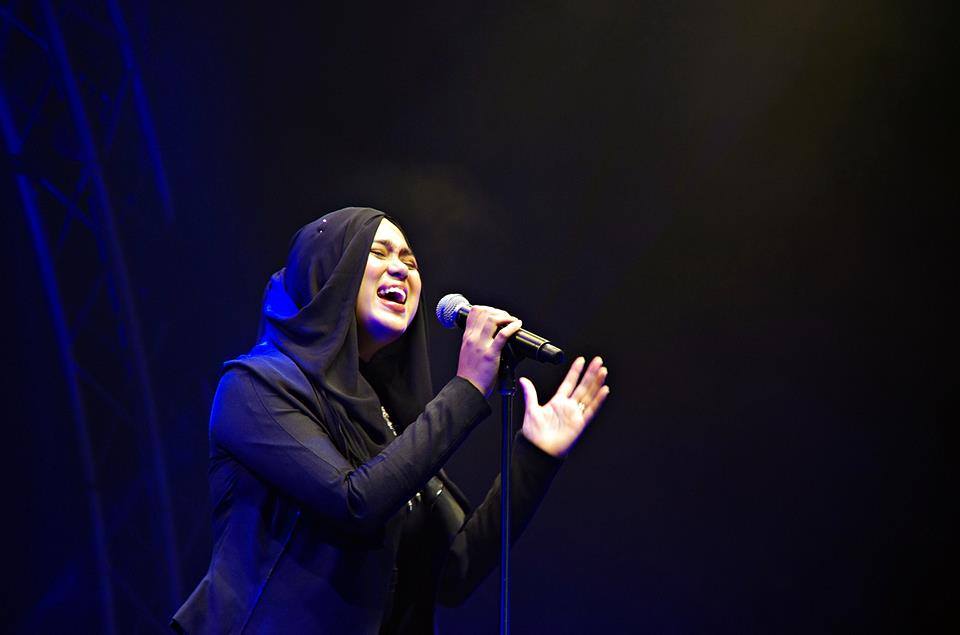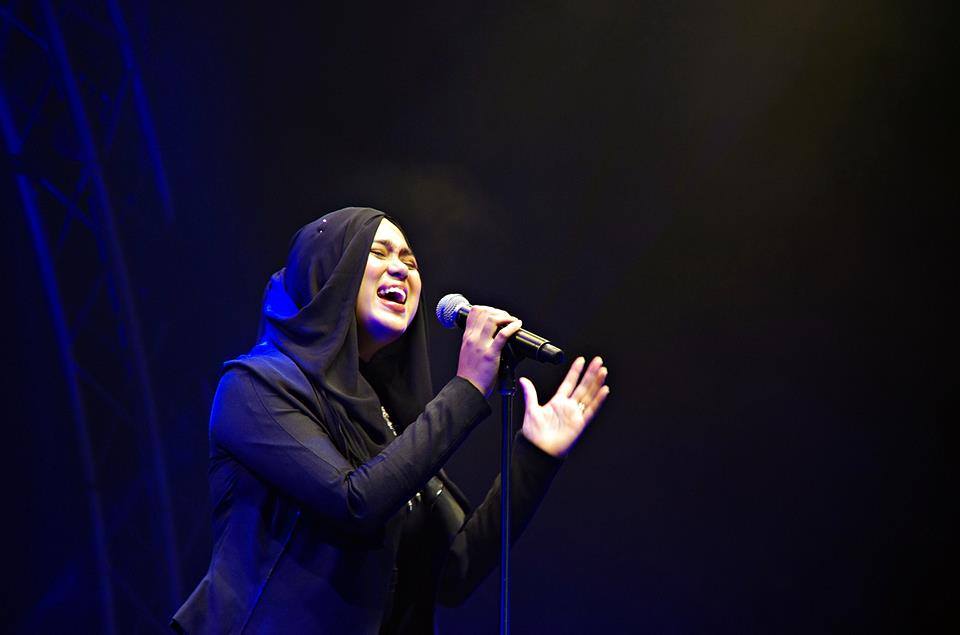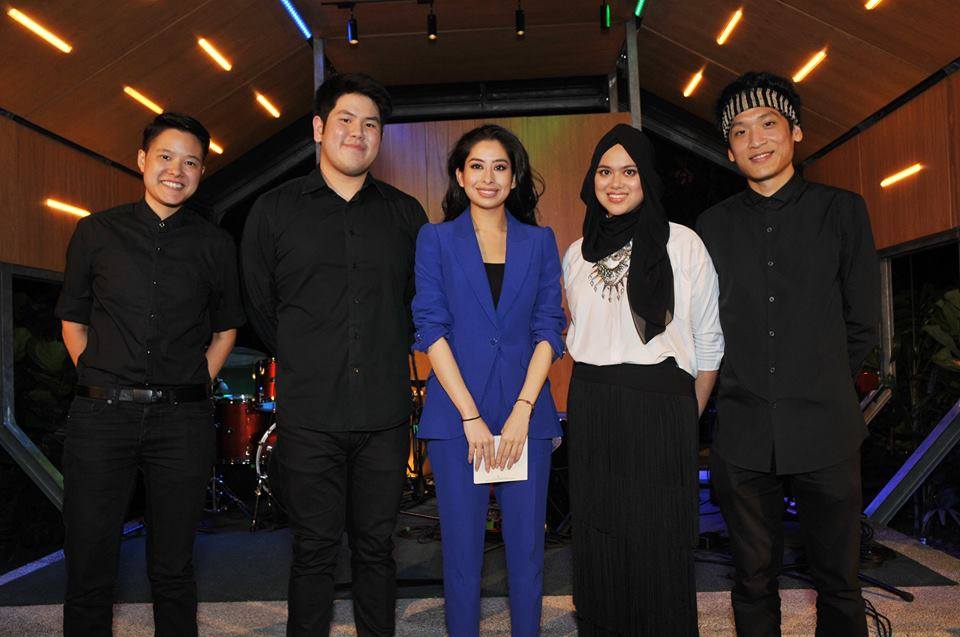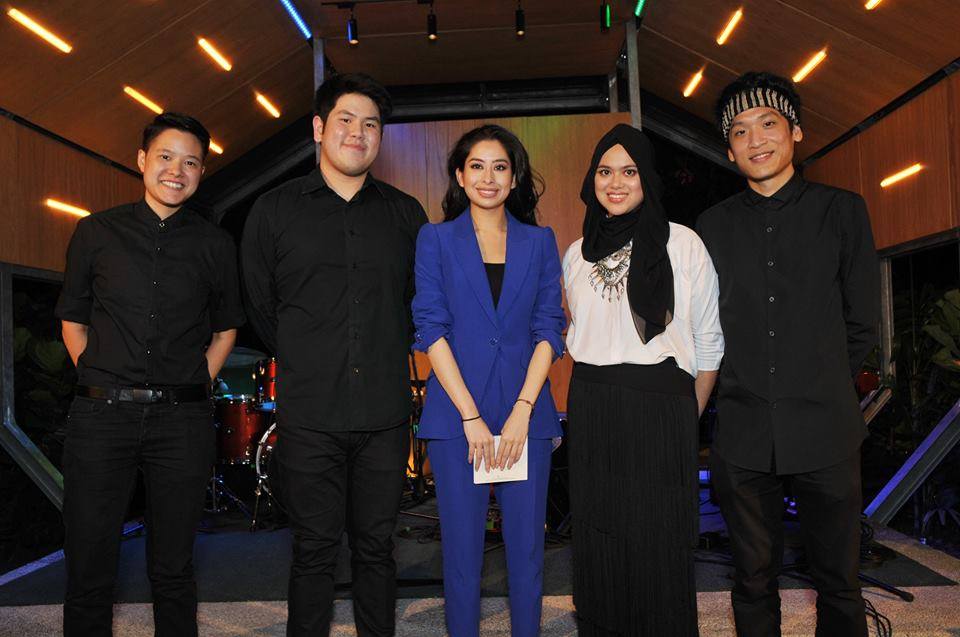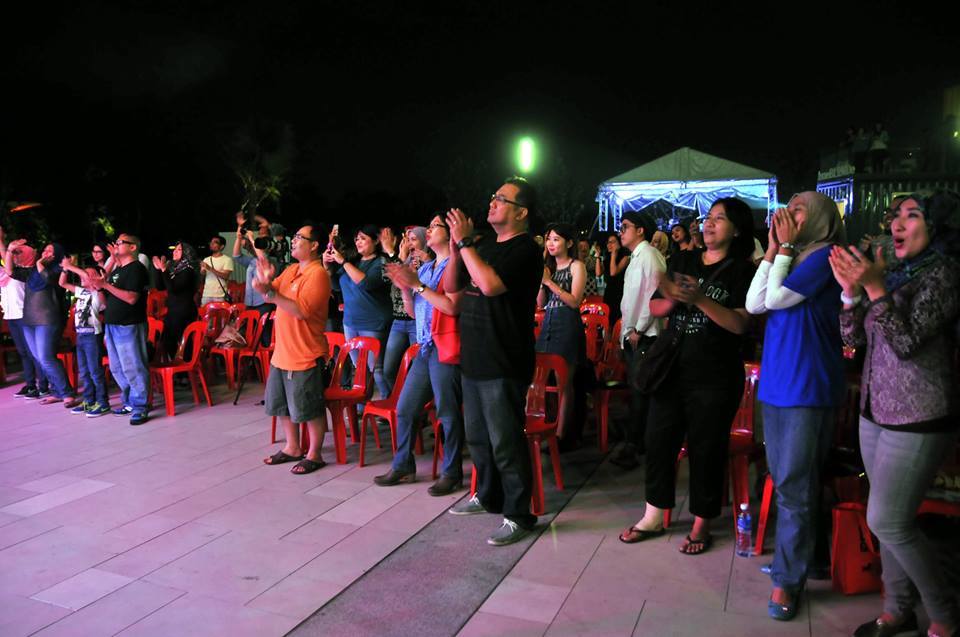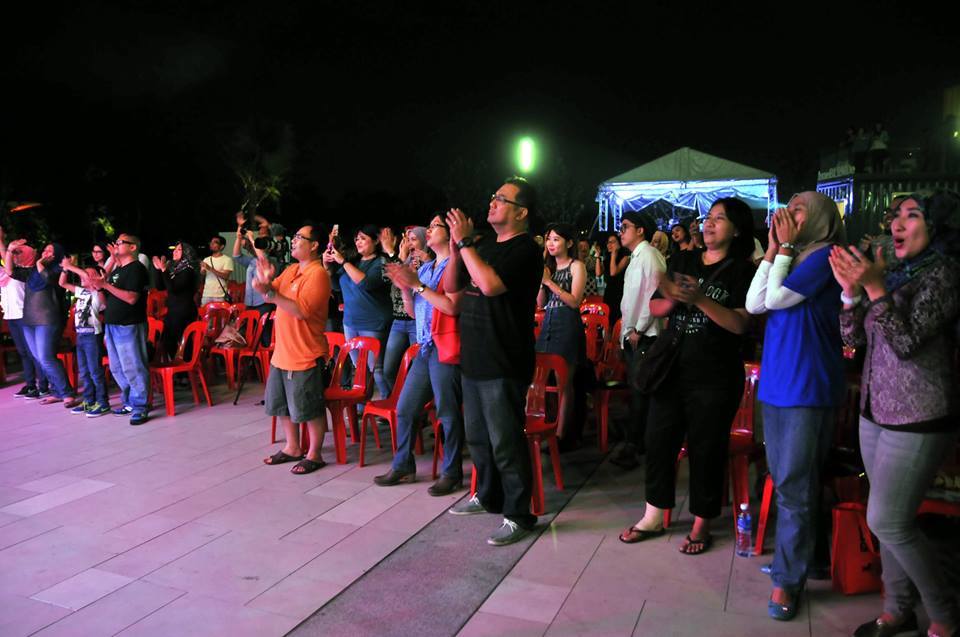 Being one of Malaysia's pioneers in SKA Punk/3rd Wave SKA bands, Plague of Happiness wowed the crowd once again with their groundbreaking performance! They were dressed in suits and delivered a visual extravaganza with their trumpets, saxophones and guitars for the roaring masses of loyal fans!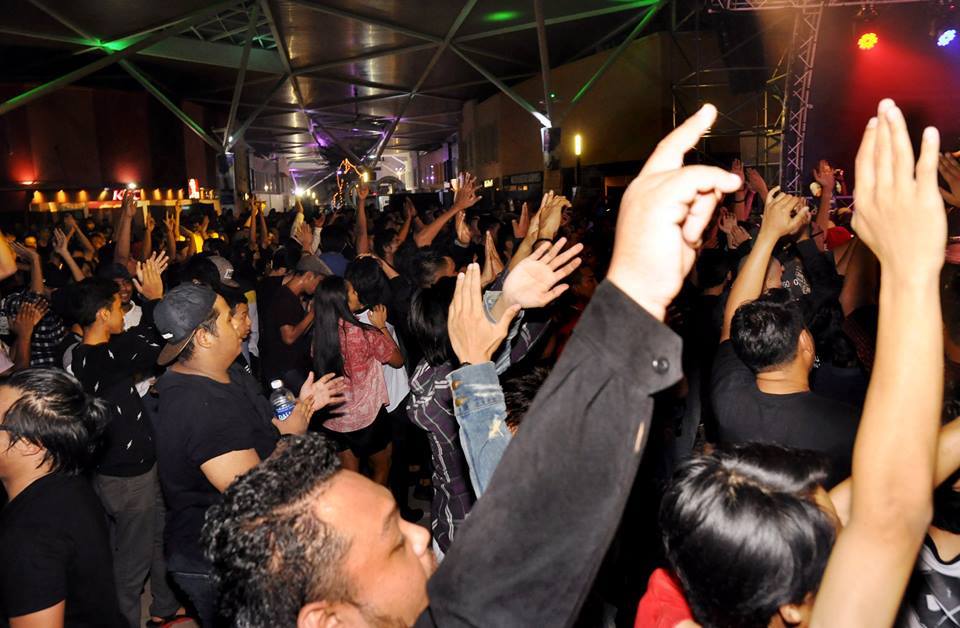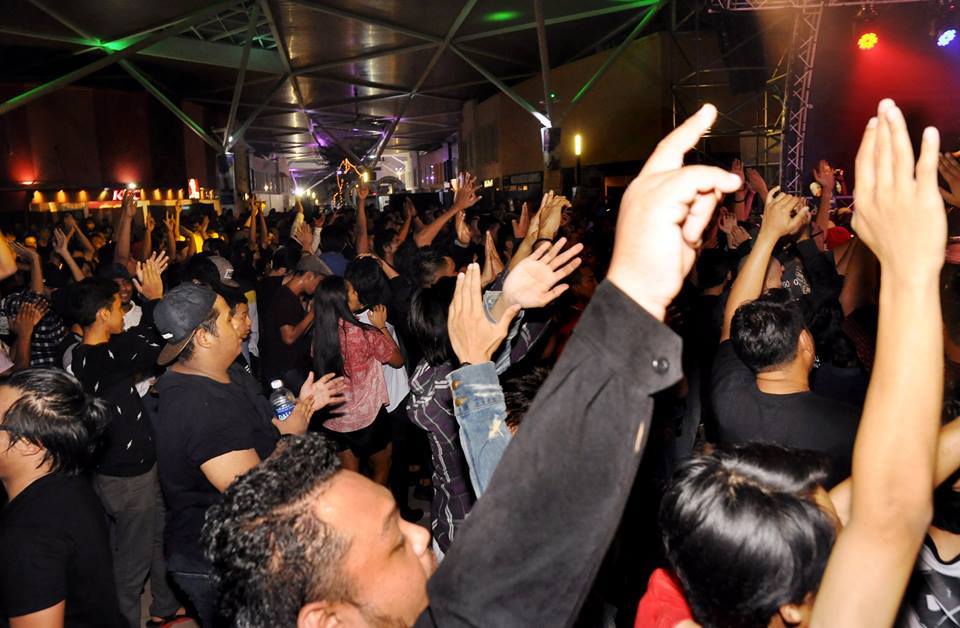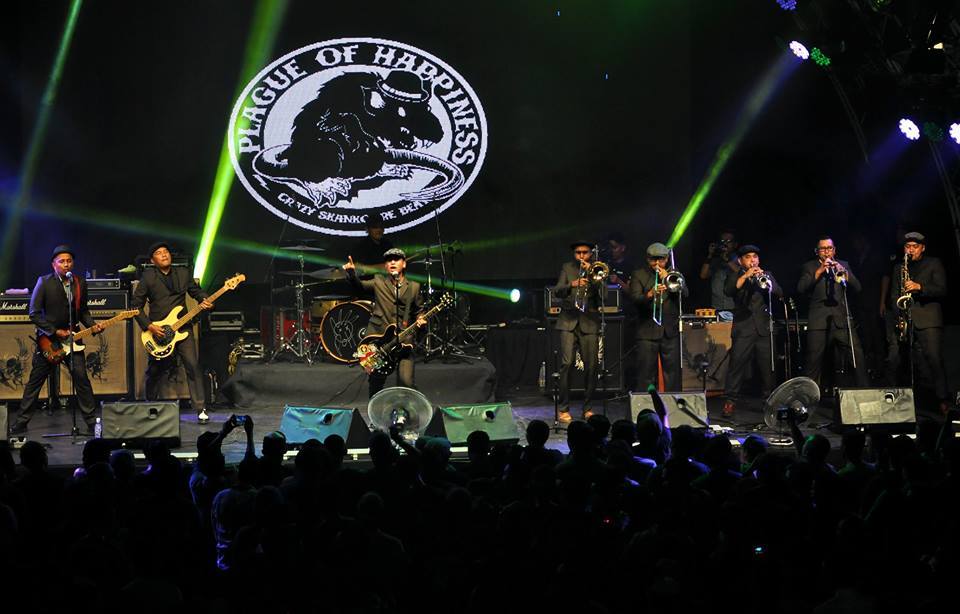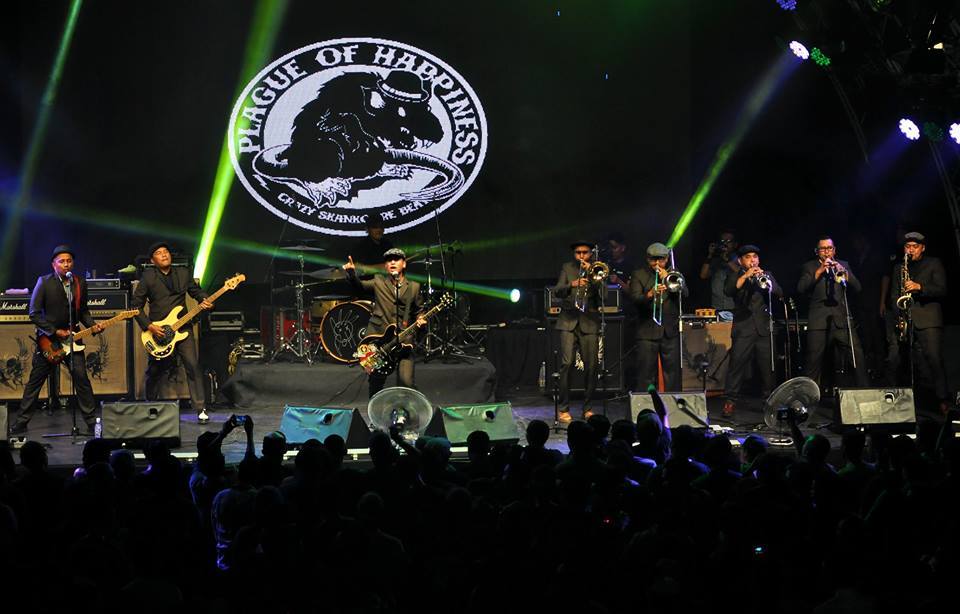 It was a full house at the 24 Festive Drums event with 1150 people grooving to the beats while witnessing the intense battle between the drum troupes for a place in the 4th 24 Festive Drums International Invitation & National Competition 2016 next year, one of the region's most prestigious 24 Festive Drums events!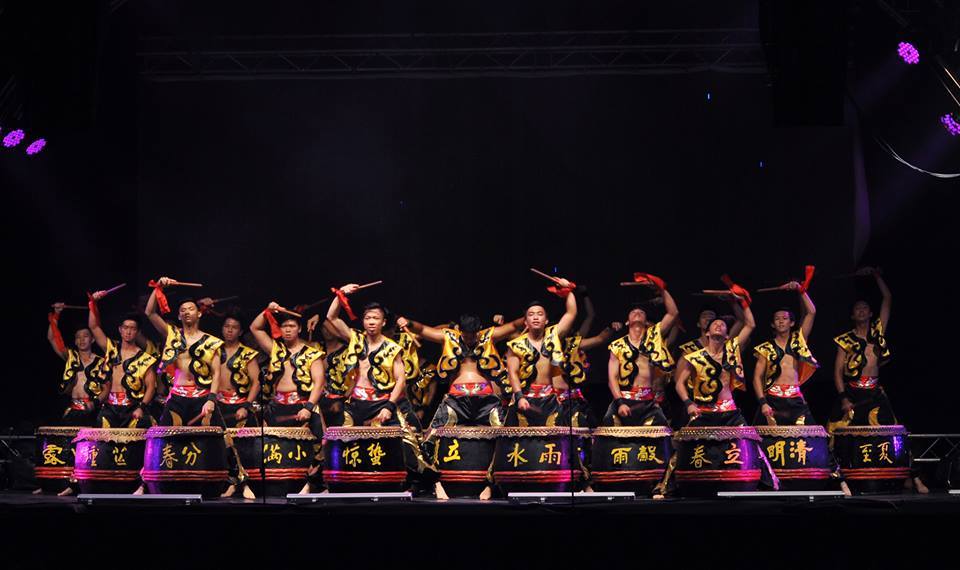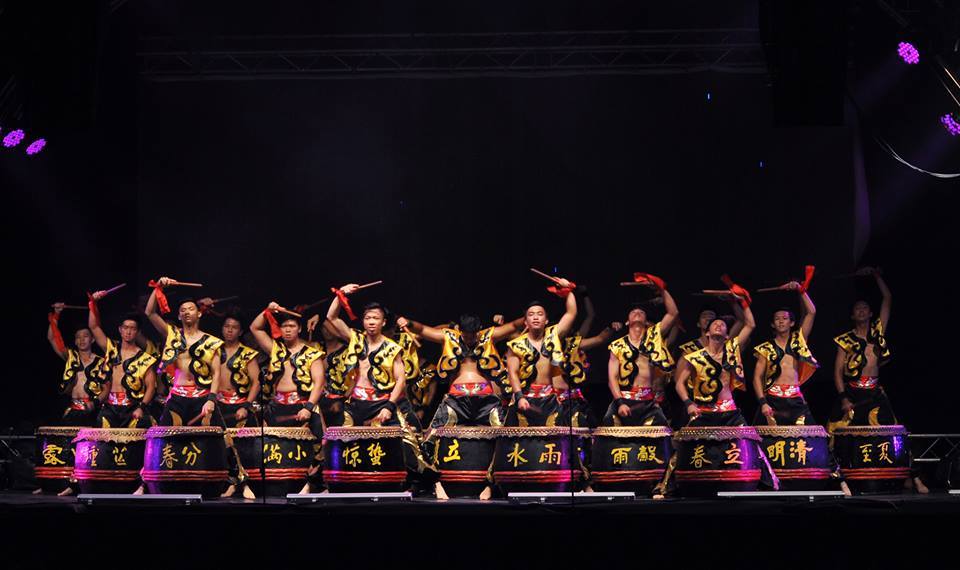 Indie rock-band Kyoto Protocol absolutely killed it at the JB Arts Festival! Hundreds of dedicated fans greeted the band with shrieks of appreciation while singing to the songs from their newest album - Catch These Men, be sure to check it out if you haven't because it's awesome!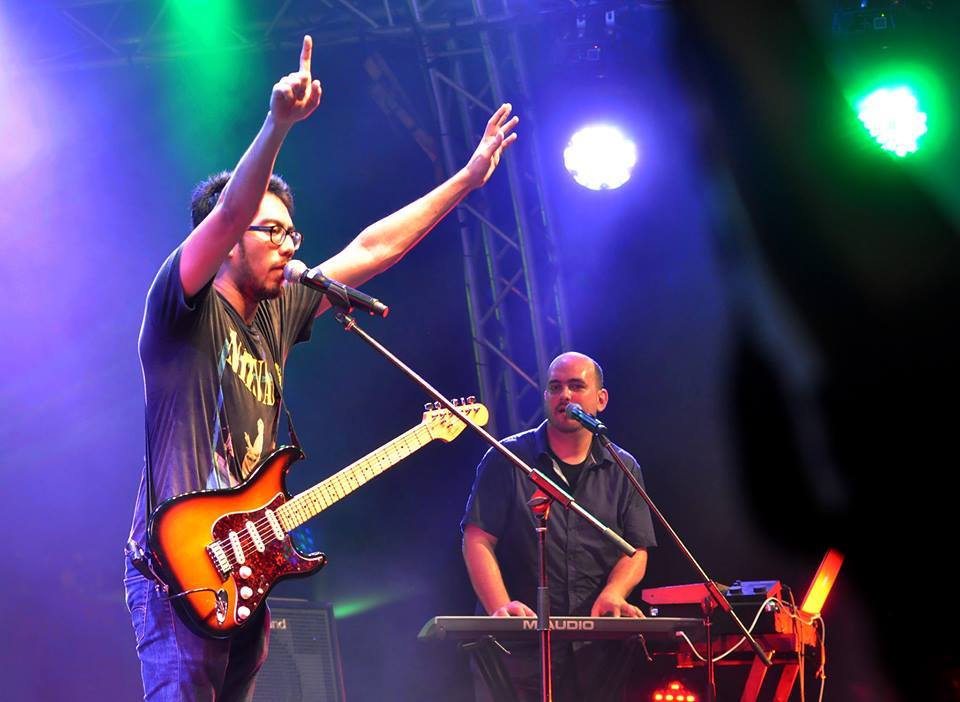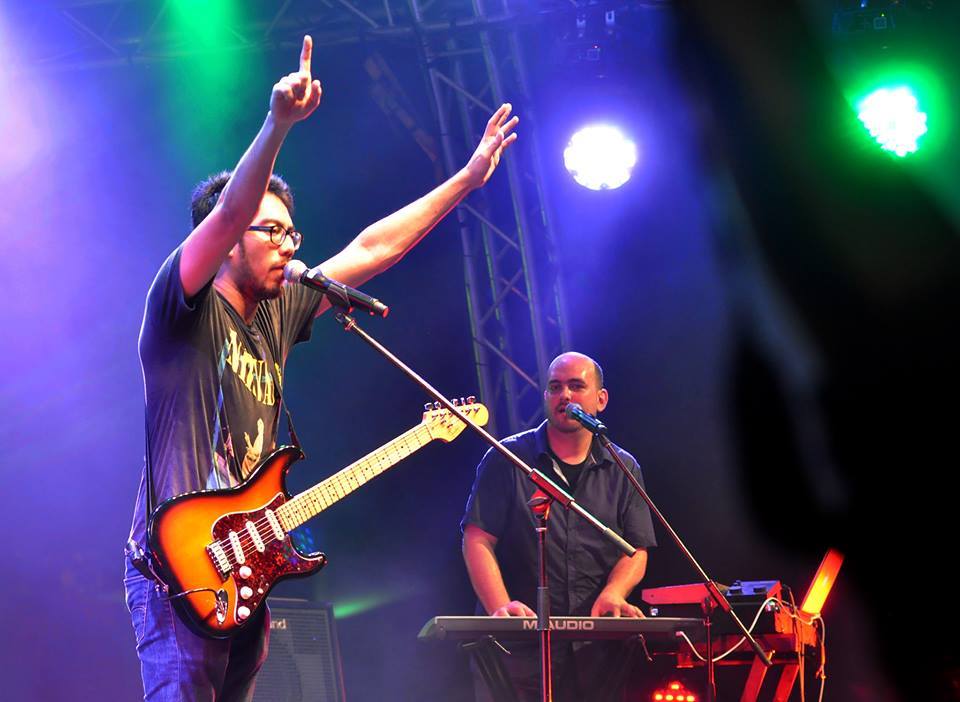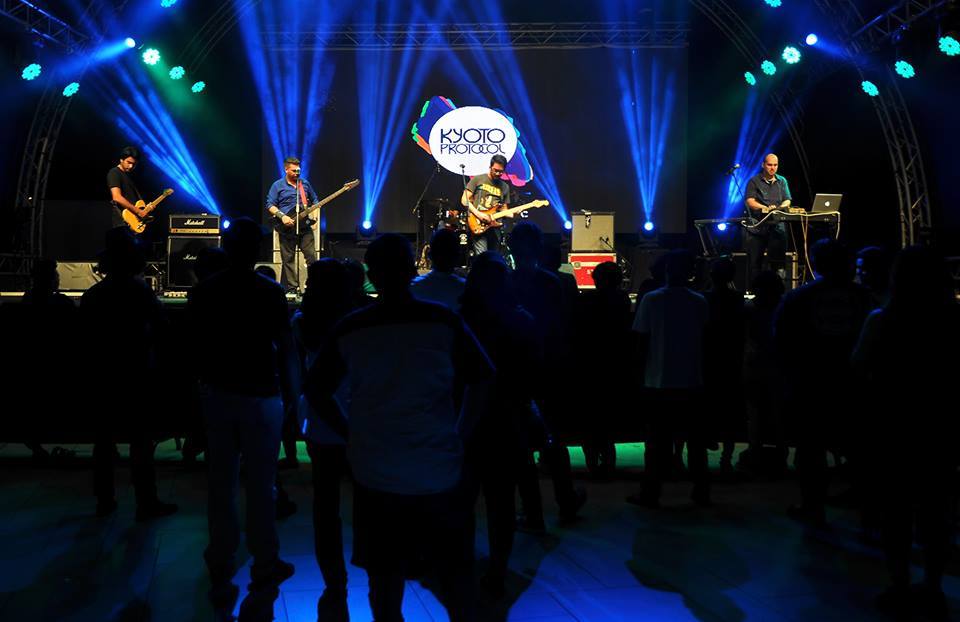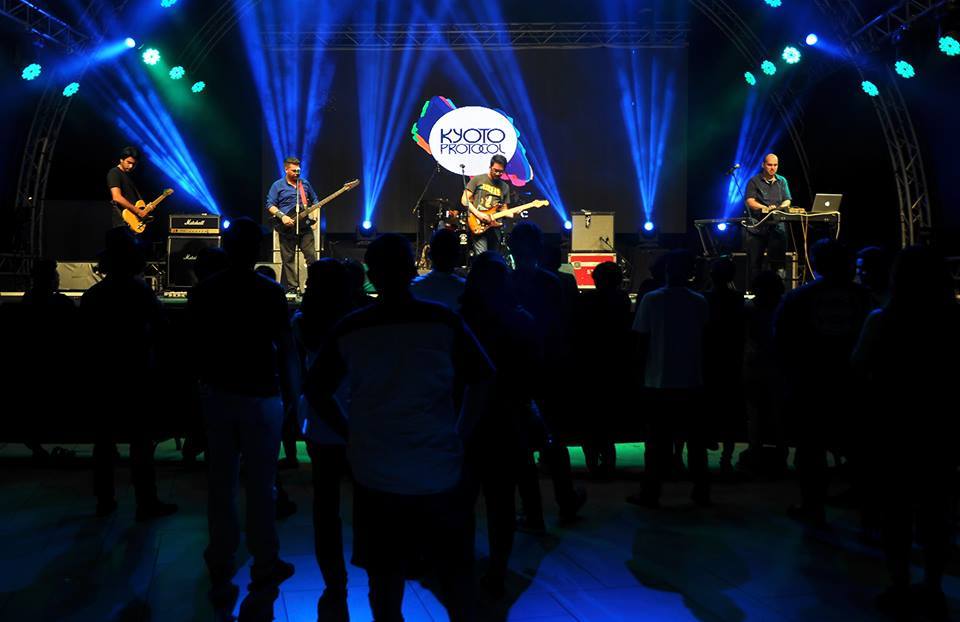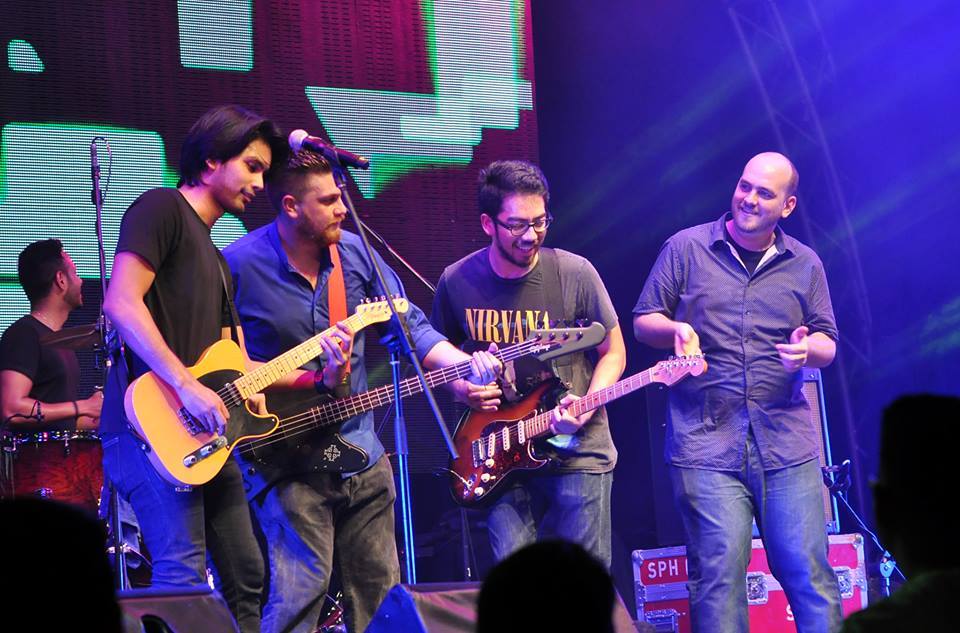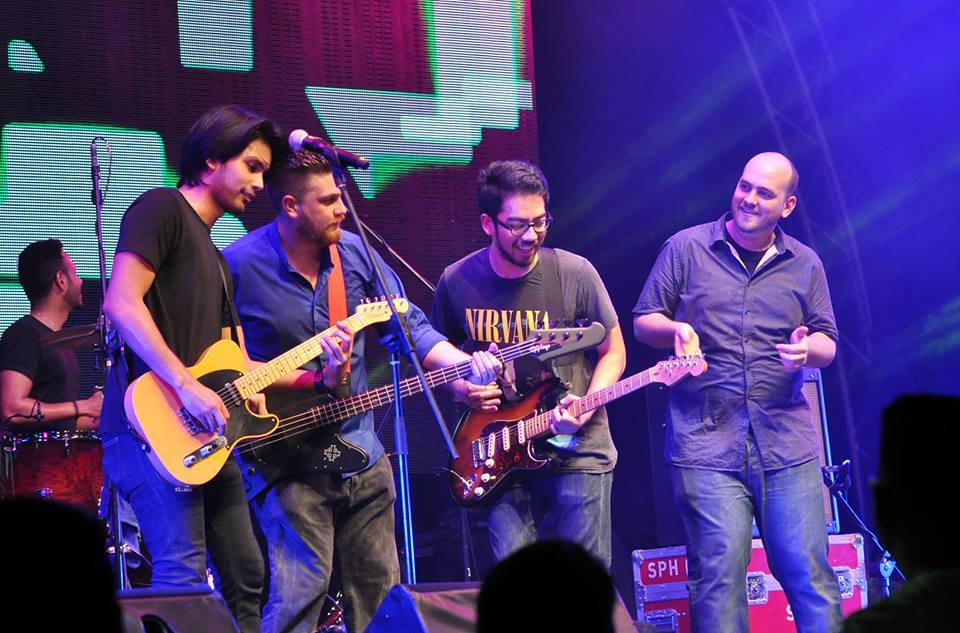 5. Steve Thornton & Friends
One of the best musical moments was created at the 12th JB Arts Festival when the princess of Johor YAM Tunku Tun Aminah spontaneously joined Steve Thornton and Friends for a beautiful performance that brought the audience to their feet!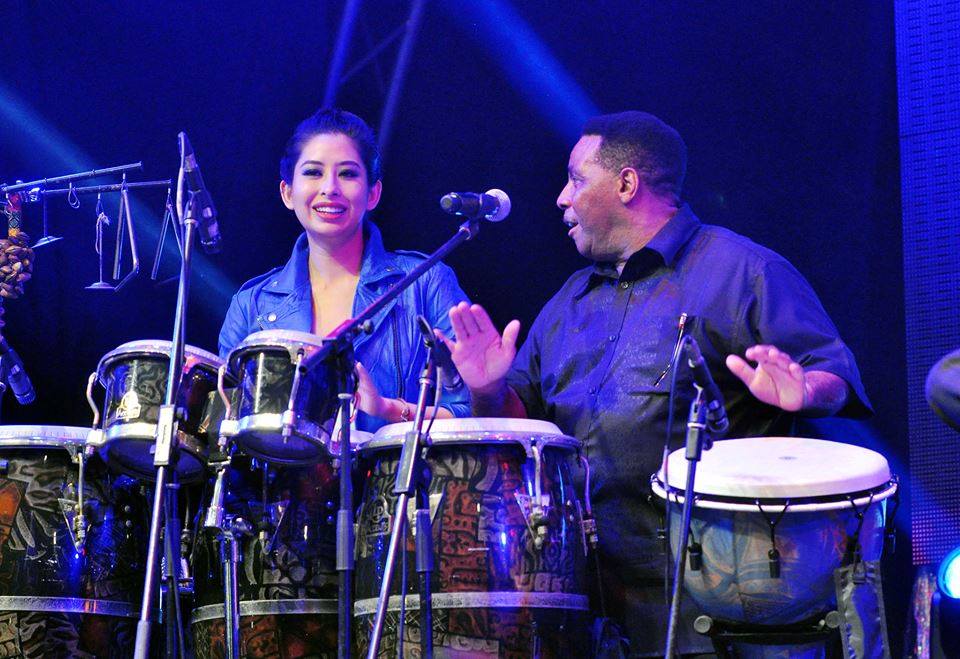 Last but not least, the JB:IFC team would like to express their sincere gratitude to the generous sponsors for their continual support and of course, all the audiences who participated in the workshops, performances and exhibitions throughout the festival. Thank you for making the 12th JB Arts Festival a huge success!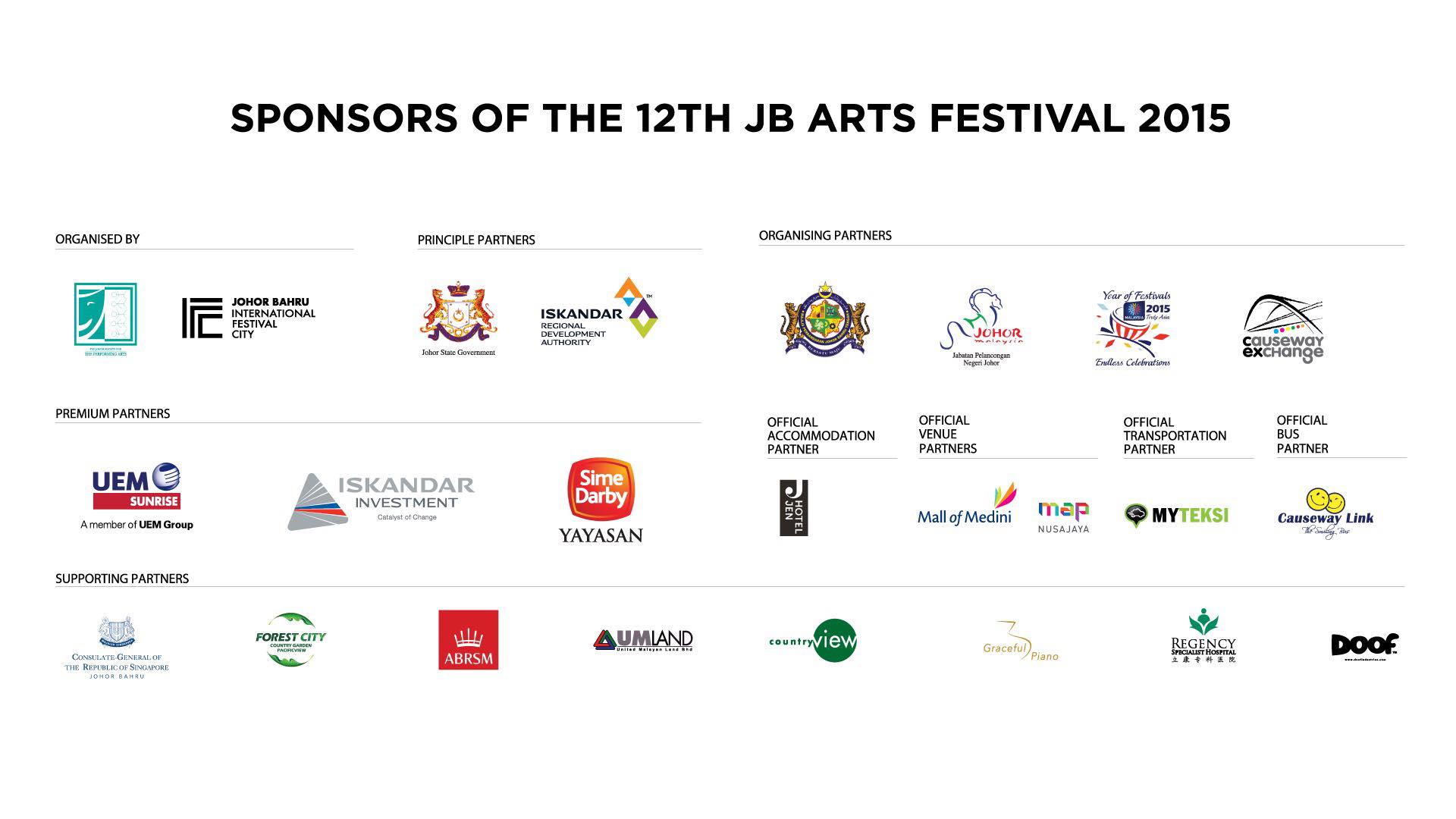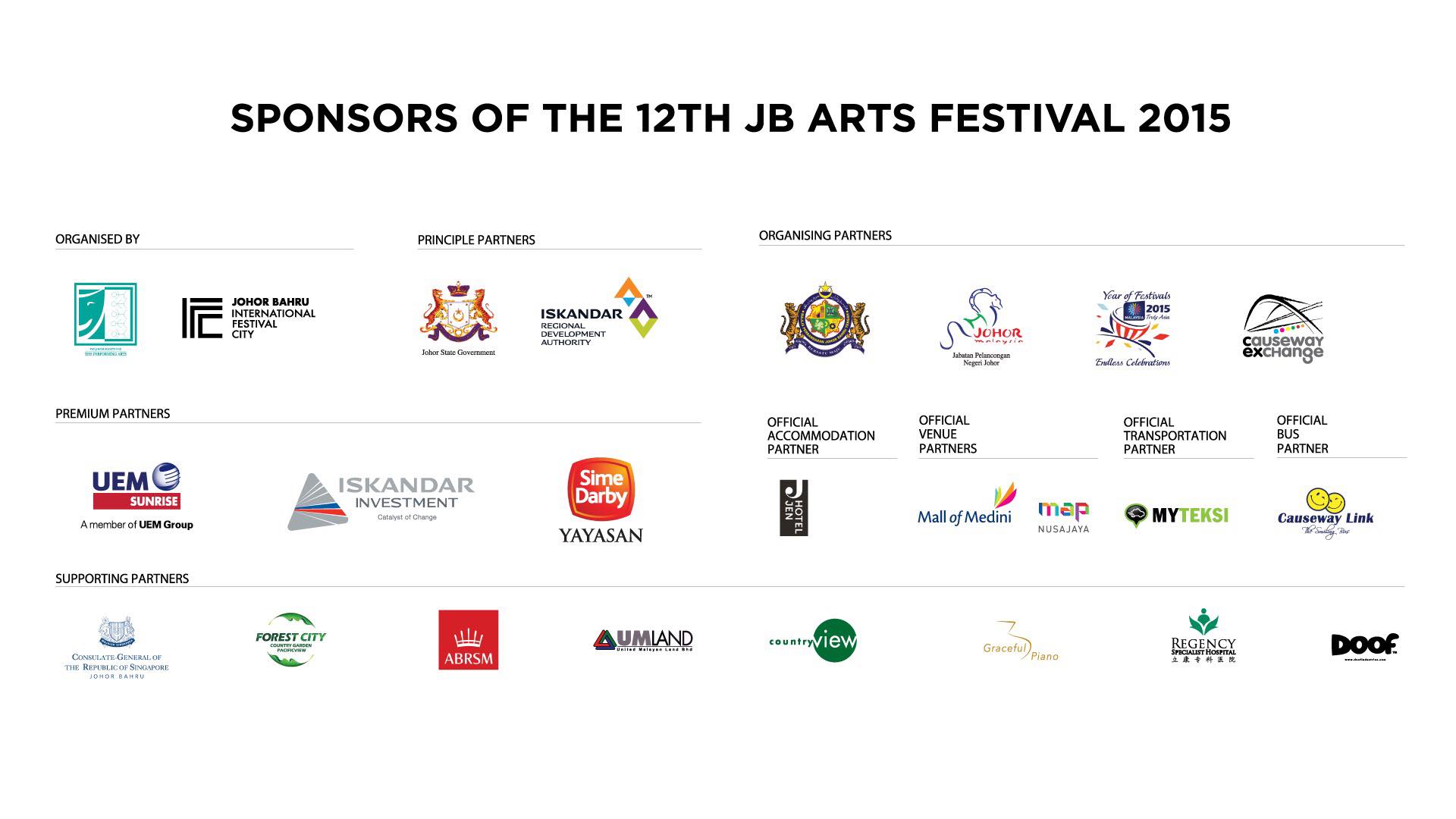 Like JB Arts Festival on Facebook
Comments
comments