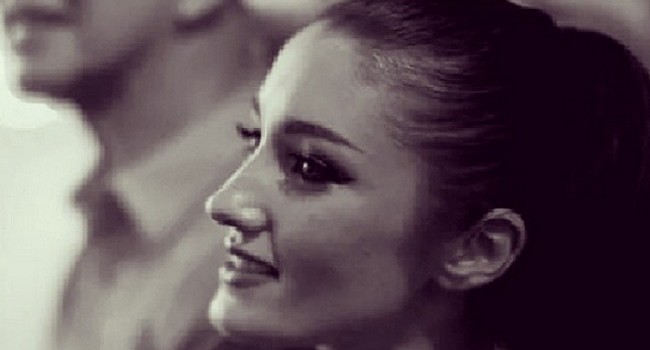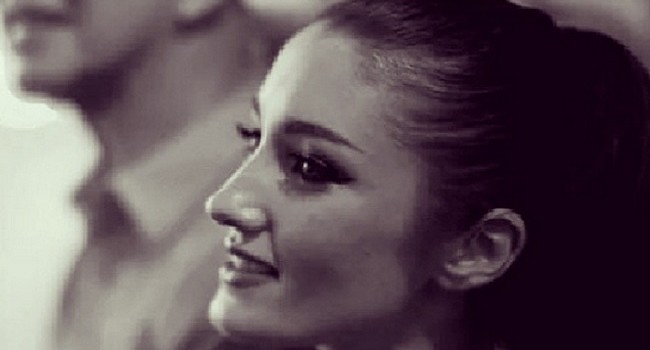 KUALA LUMPUR, July 7:
A freelance model, Regina Soosalu, is believed to have died under mysterious circumstances at a resort on an island off Johor.
She was from Estonia, which is close to Russia.
Soosalu, who lives in Kuala Lumpur, as stated on her Facebook profile, was believed to have been on the island for a holiday.
Sources in the local modelling industry who knew Soosalu told The Rakyat Post that she died on July 1. However, they were only informed on July 6.
The cause of her death varies, based on different sources, ranging from drowning to illness.
This was further confirmed by Pitt Ab Rahaman on his Instagram account. He wrote about Soosalu's death today.
Pitt, who described himself as a fashion image maker, uploaded a photo of Soosalu earlier today with a caption that read like an announcement, saying that the model had died on July 1.
In the comment section of the posting, Pitt stated that the cause of Soosalu's death remained unknown.
Checks on Soosalu's Facebook page saw that her last update, based on what is visible to the public, was on June 29.
Meanwhile, on her Instagram account, Soosalu last uploaded a photo on June 30.
An Instagram user, Wuzlei, commented on the photo today, saying simply: "Please come back."
On an older photo, uploaded on June 23, saw several recent comments made, talking about Soosalu having passed away.
Razzi Musa wrote: "I baru tau dia baru meninggal. So Sad. RIP." (I just found out she died. So sad. RIP).
To that, one Zarul Sukri asked, "sbb apa? dia sakit ke?" (What happened? Was she ill?)
Another Instagram user linaaa_lynx responded, saying: "she's drowned."
Source: The Rakyat Post
Comments
comments