【BON ODORI 2016 FESTIVAL (盆踊り) COMES TO JOHOR!】
Countdown Five days to the long awaited Japanese Summer Festival! Ecoworld is proud to present this yearly festival event & invites all Johoreans to join 2016 Bon Odori Event featuring amazing pyromusical fireworks performance!
Some of you who missed out the previous event might ask...
【What is Bon Odori?】
"Bon-Odori," as the name suggests, refers to a  traditional Japanese dance (odori) held during Obon. Bon-Odori, with its emphasis on rhythm and lively movement, continues to liven up the summer nights since the past.
Now, Bon Odori celebration in Malaysia is an effort to promote and strengthen cultural ties between Malaysia and Japan.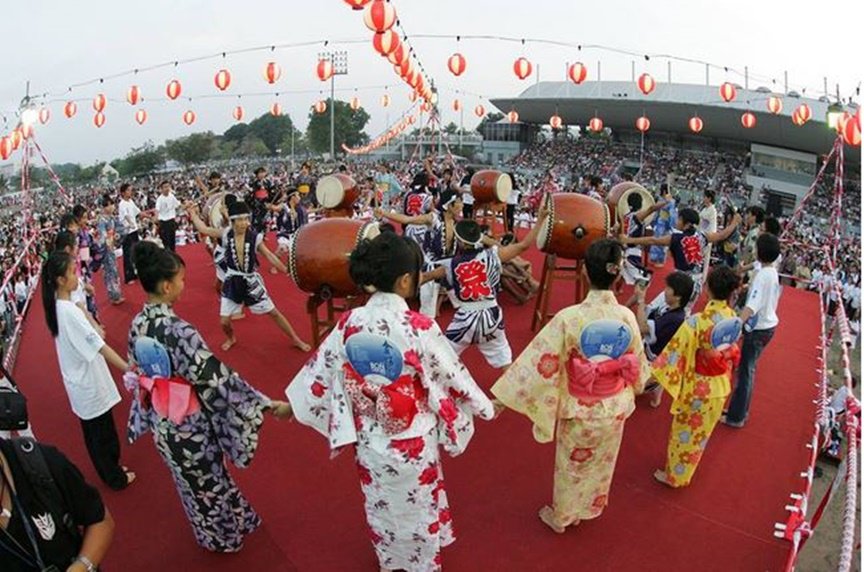 Bon Odori Event will be featuring amazing pyromusical fireworks performance surrounded by beautiful massive Sakura trees, a giant lucky cat, Tokyo Tower, Kokeshi Dolls, Koinoboris and so on!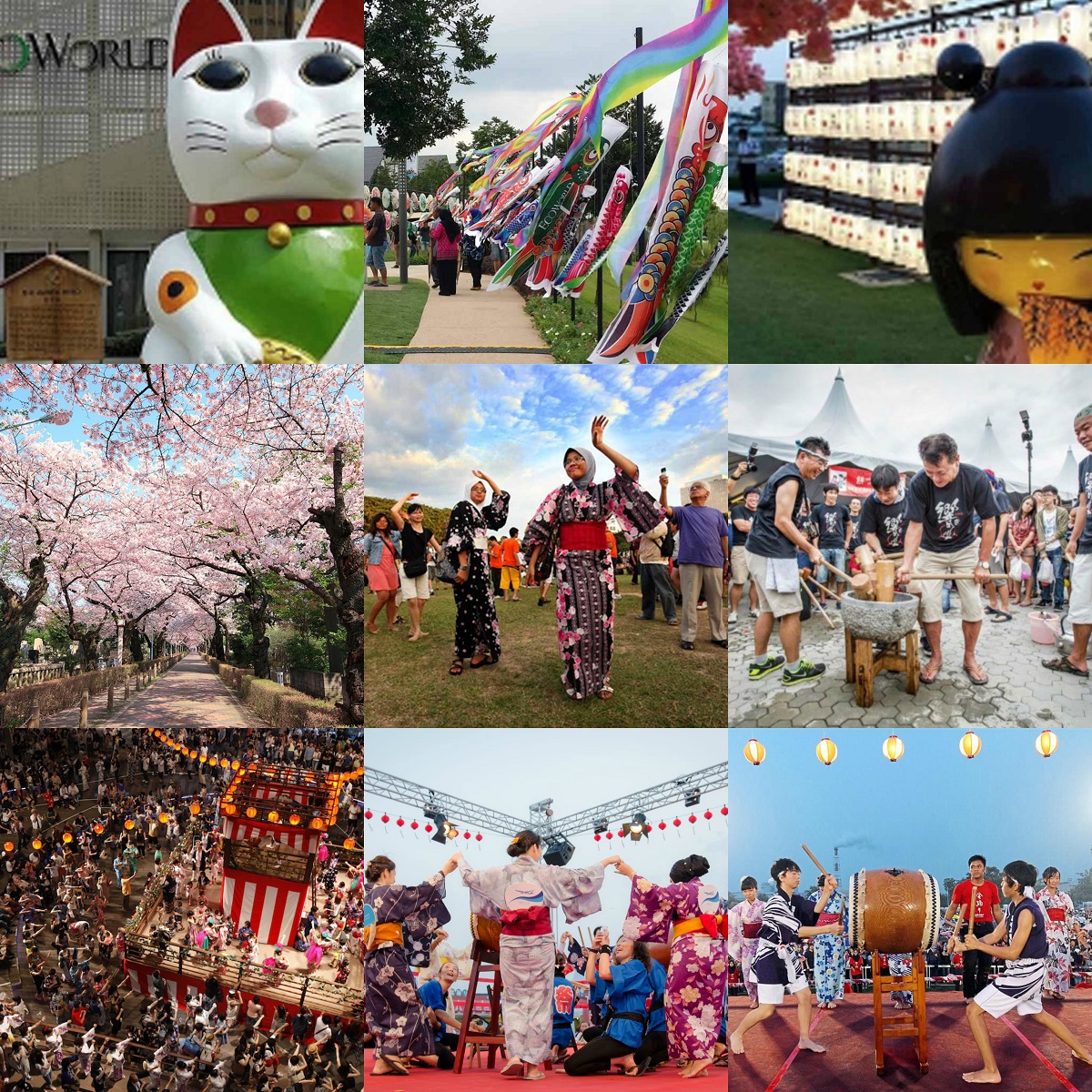 More than 90 food stalls along with traditional Japanese games and dance performances besides sightseeing!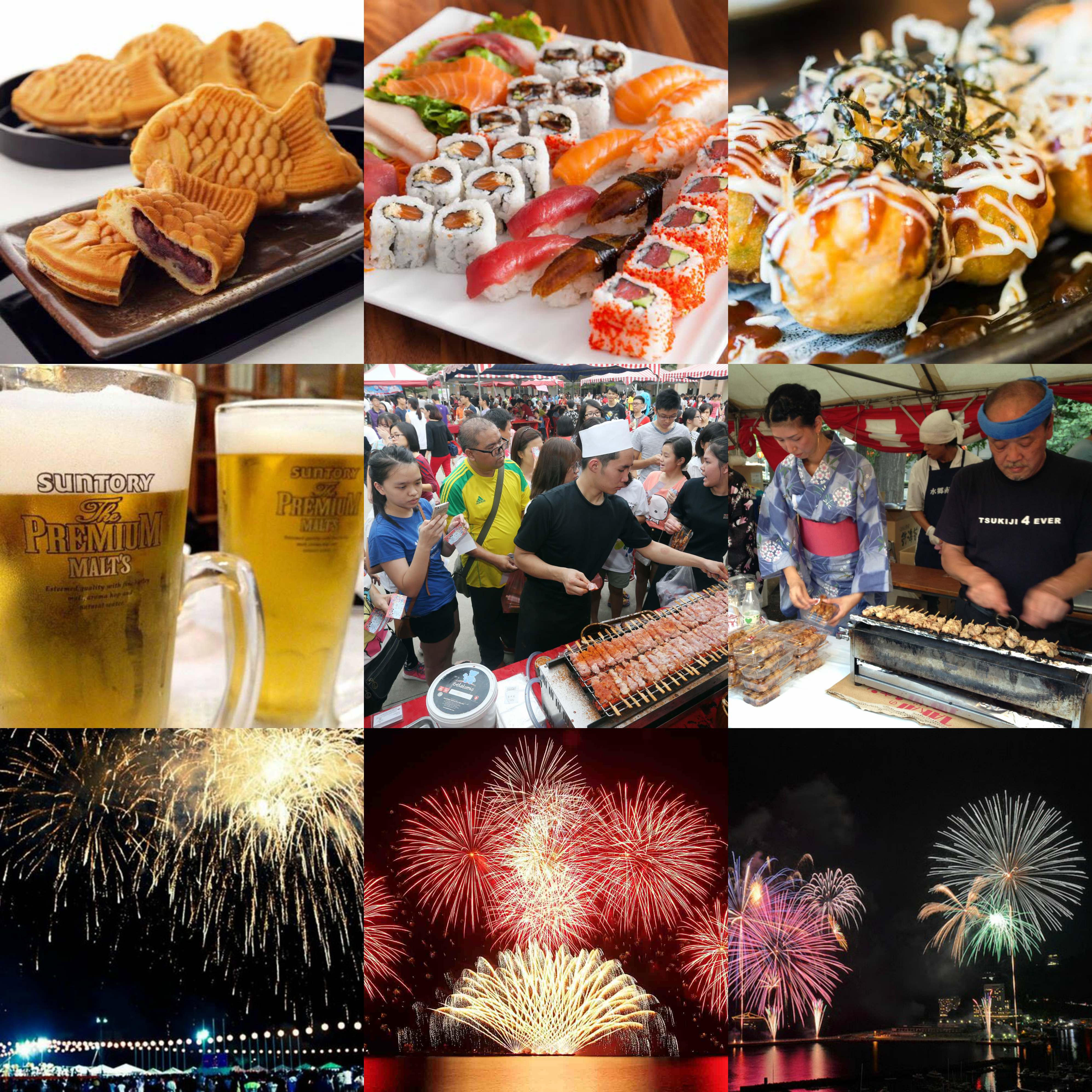 As we can remember, Ecoworld's First Bon Odori @ 2015 was a big success  which attracted 23,000 people! Apart from ourselves, we definitely saw the guests was having so much fun & it was very happening with the perfect Japanese setting & ambience!
We definitely expect big crowds, So quicky register yourself at
https://www.eventbrite.com/e/bon-odori-2016-tickets-26418061132
Comments
comments