1. The weather in Johor Bahru is really hot these days. Cool down with Molek Uncle's Authentic Ipoh Cendol.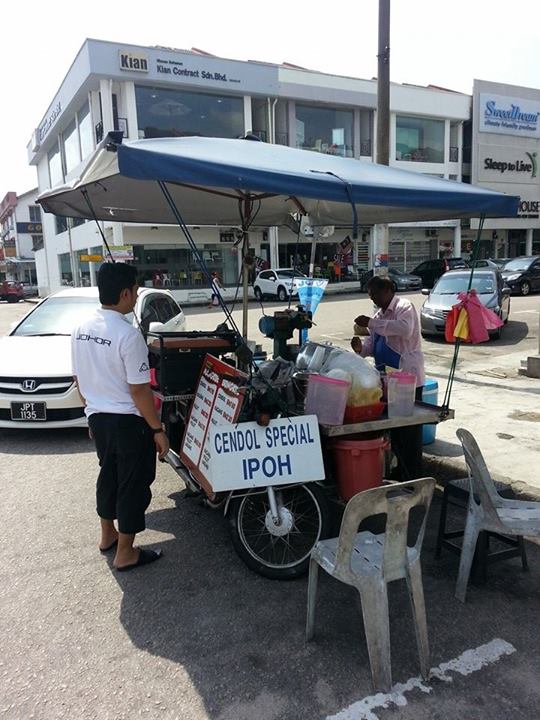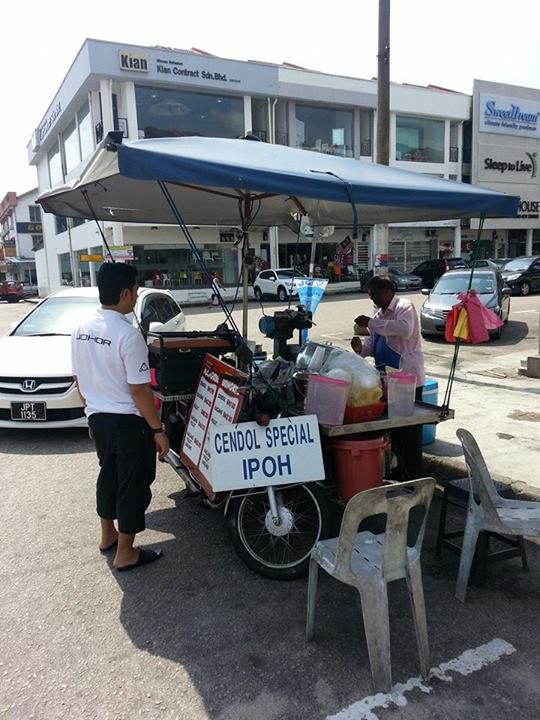 2. The brown sugar & green cendol jelly are freshly homemade with secret recipes.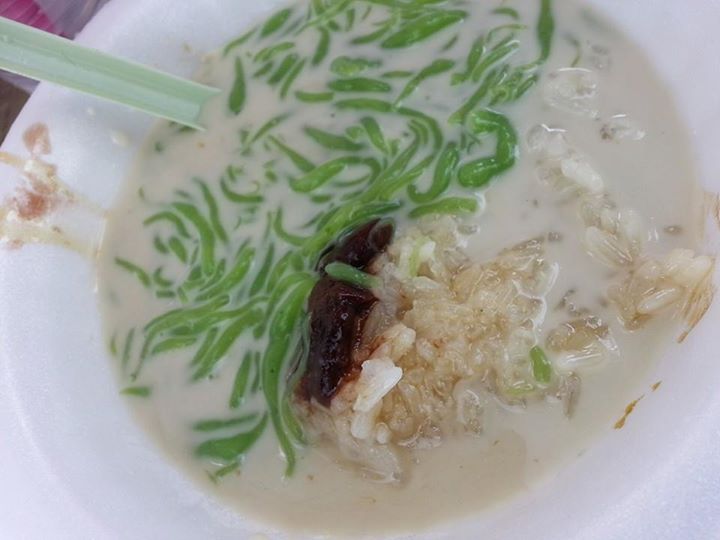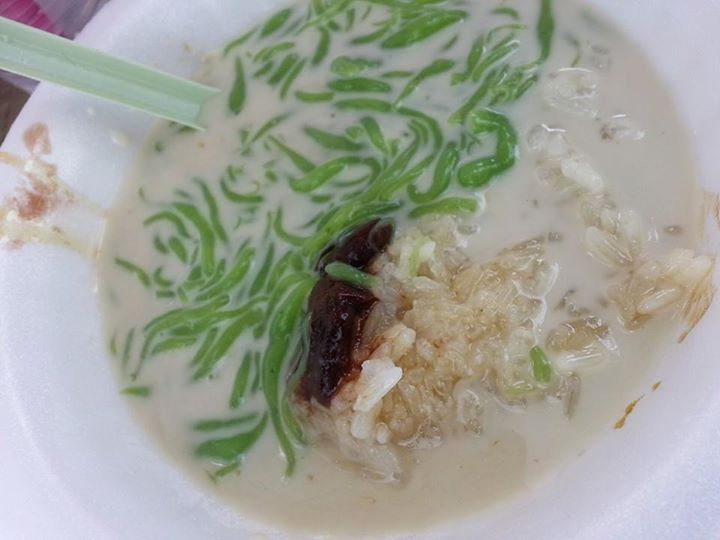 3. The red beans are made with imported Taiwan red beans for better taste.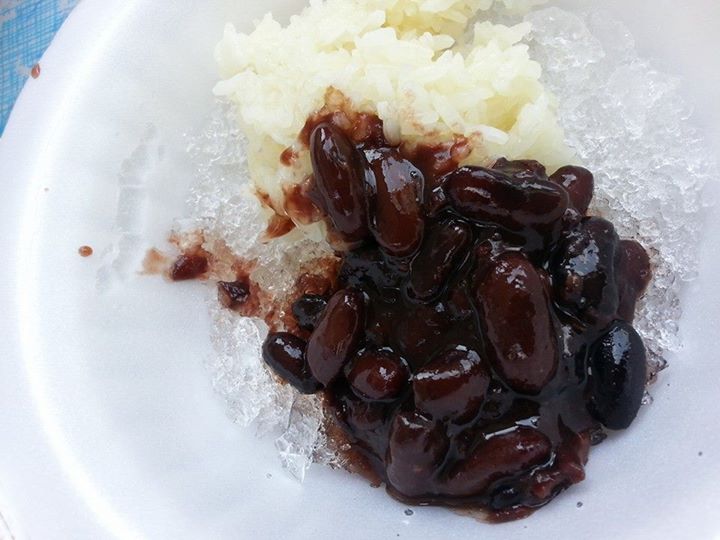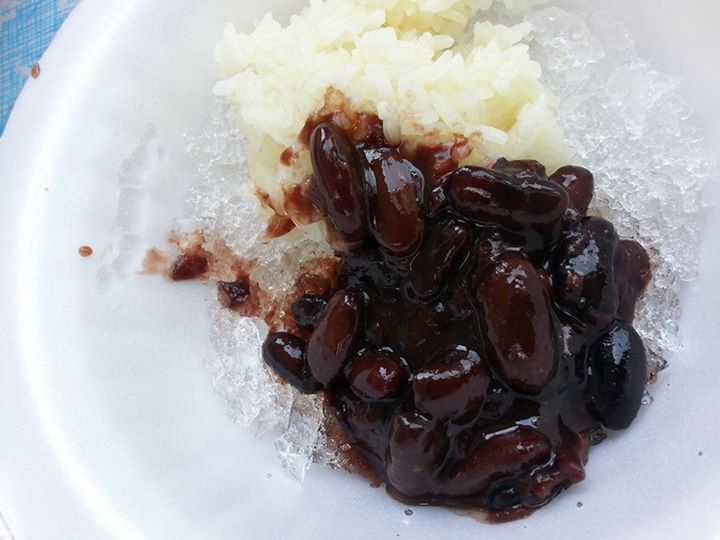 4. Check out the prices. Its really cheap.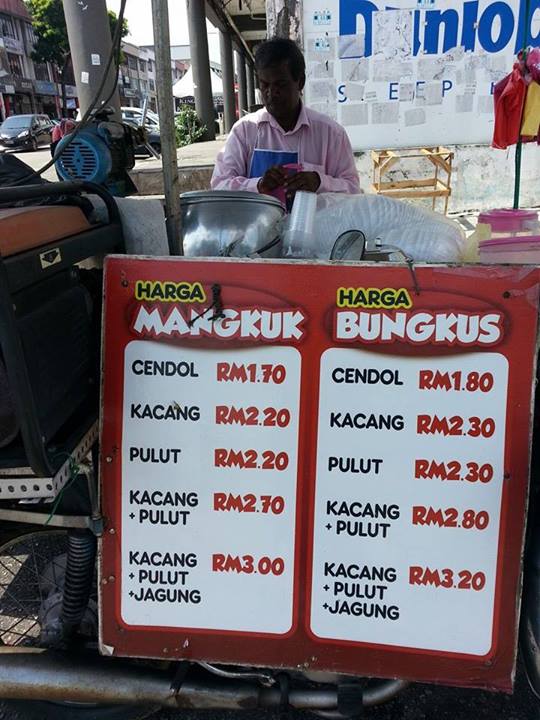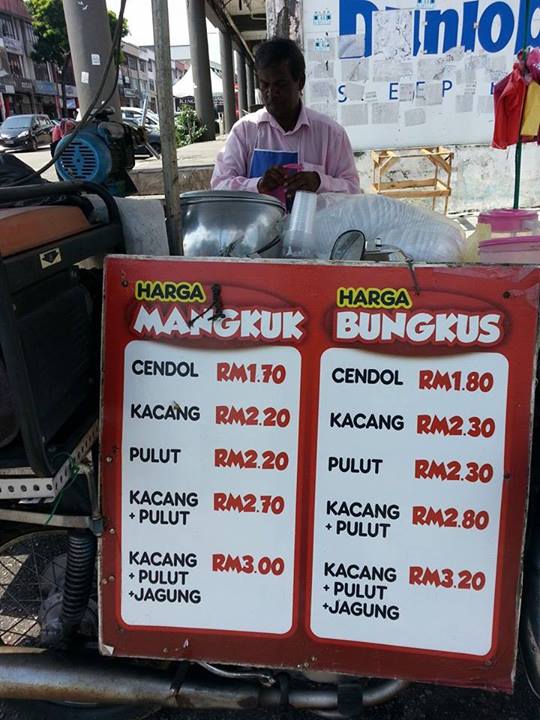 5. Molek Uncle Cendol can be found beside HSBC Bank (Jalan Molek 1/12). Enjoy!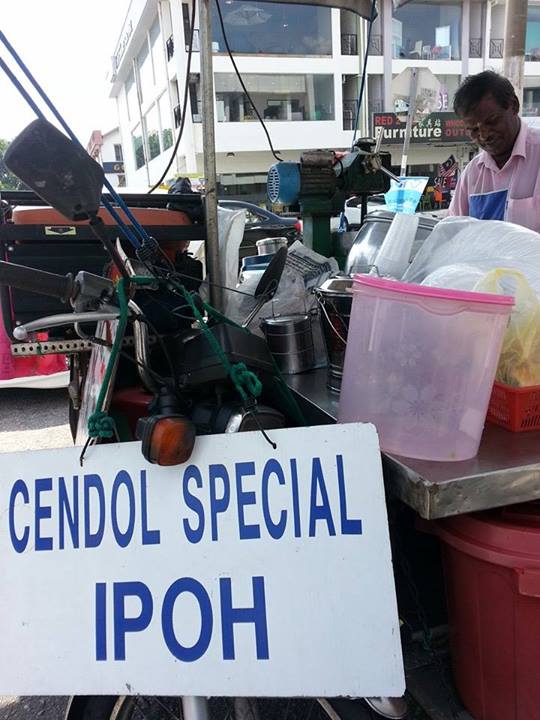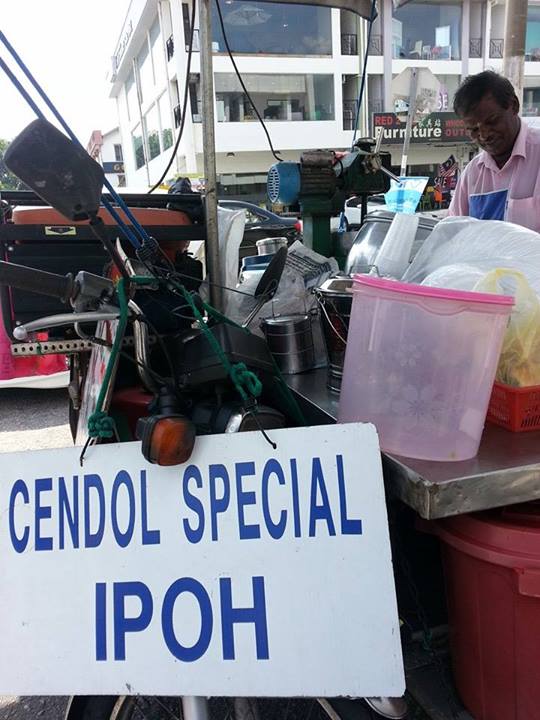 Source: Saseekumar
Comments
comments