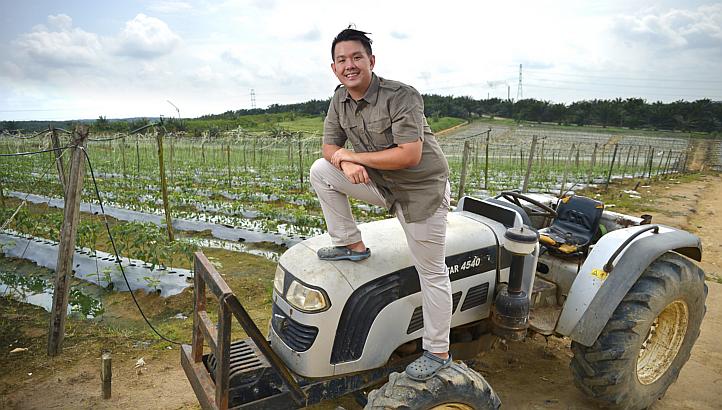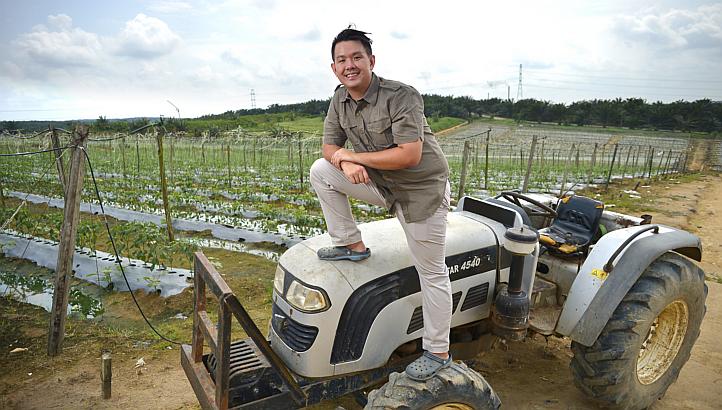 KULAIJAYA: Planting pepper is an opportunity for farmers in Johor to improve their income as the price of the commodity is expected to continue being strong this year.
Plantation Industries and Commodities Minister Datuk Seri Amar Douglas Uggah Embas said Johor contributes about two per cent of the country's total pepper production although it was once a major producer.
Last year, Malaysia produced 26,500 metric tonnes of pepper, of which 12,105 metric tonnes were exported. Production is expected to increase by 10 per cent this year.
He said the price of white and black pepper had reached RM30,880 and RM20,800 per metric tonne, respectively. "This shows that pepper is a lucrative crop."
Douglas said the ministry encouraged farmers to turn to pepper planting to diversify their source of income.
"We want farmers to plant two or three different types of crops and not rely on one. The commodity prices go up and down, so by planting different crops reduces the risks of price fluctuation," said Douglas.
He said the ministry was offering incentives, such as subsidies and training, to encourage farmers to plant peppers, after launching Pepper Day 2014 at Aeon Mall here recently.
Also present were Johor Agriculture and Agro-based Industry executive committee chairman Ismail Mohamed, Malaysian Pepper Board chairman Datuk Henry Sum Agong and the ministry's secretary-general Datuk Seri Nurmala Abd Rahim.
Douglas said the ministry is looking to increase the number of plantations in the country.
"We are looking at locations in Johor, Kedah, Perak and Sabah."
On the El Nino phenomenon that is expected to hit the country in the next few months, Douglas said the ministry is in discussion with the other ministries to come up with measures to counter its effects.
Source: NST
Comments
comments