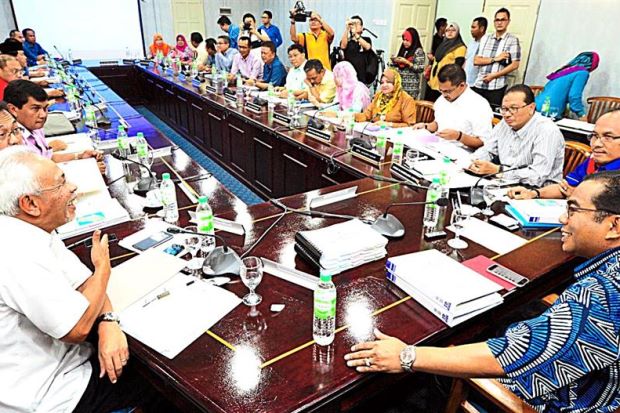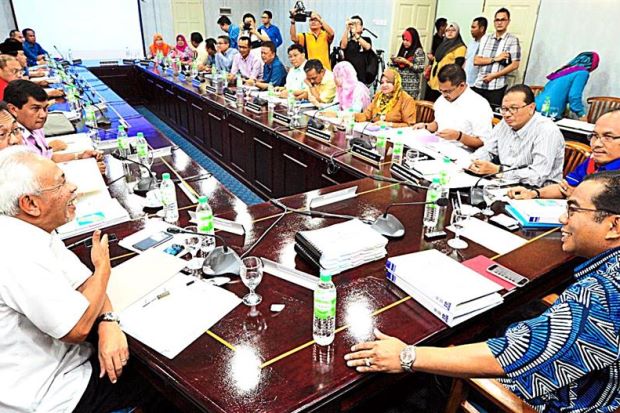 JOHOR BARU: Johor has raked in RM18.6bil in investments in the first seven months of the year.
Mentri Besar Datuk Mohamed Khaled Nordin said the state was experiencing immense growth and he believed that the figure would continue to rise.
"The figure, recorded from foreign and domestic direct investments, is positive as it is a huge increase compared to the RM14.2bil recorded in the whole of last year," he said after chairing the Johor Umno liaison committee meeting yesterday.
Mohamed Khaled said the state was aware that the investments should be inclusive in nature and not leave out certain groups of people living in Johor, referring to the state Umno's concerns over the people's ability to own homes and have job opportunities to earn a living.
 "That is why we have a social security net to ensure that the benefits from the investments are well distributed to help the poor and to help the people own homes, which have always been a priority for the state," he said.
This was also one of the topics that would be debated in the state Umno convention to be held on Nov 7 and Nov 8 here, he said.
"The delegates will touch on politics, education, economy, religion and youth.
"The convention is also to prepare the delegates for the Umno general assembly next month," Mohamed Khaled added.
via The Star
Comments
comments