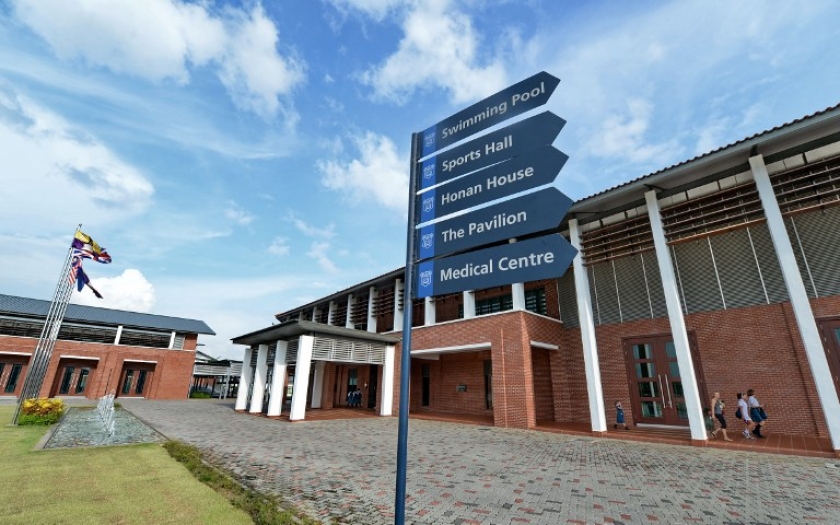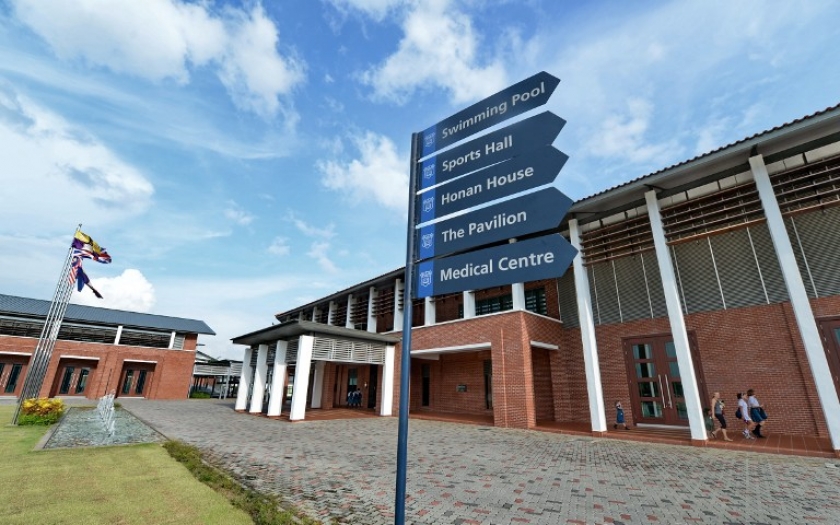 NUSAJAYA, Aug 5 — The Johor state government has presented 762 projects to be developed under the 11th Malaysia Plan (RMK-11) in its effort to achieve developed state status and for the wellbeing of the people by 2020.
Johor Menteri Besar Datuk Seri Mohamed Khaled Nordin said the state government had outlined four basic priorities for the projects, the most important being the high living standard of the people in view of its location next to Singapore.
"Failure to meet the needs of a high standard of living will result in a gap between Johor and the neighbouring country. This is something we need to address with the allocations provided," he said.
He told this to reporters after a meeting and dialogue session between the state executive council and department heads of government agencies with Minister in the Prime Ministers's Department Datuk Seri Abdul Wahid Omar on the RMK-11 development programme here today.
Mohamed Khaled said the second priority was to improve basic amenities and infrastructure in line with rapid investment growthwhile the third priority was to focus on entrepreneurship incentives, training and skills for the people in the state to benefit from the development of Johor.
He said the fourth stressed on the people's wellbeing with the provision of more hospitals, schools, houses and to curb coastal erosion and floods.
In this regard, Johor also hoped the federal government could provide about 20,000 units of People's Housing Project (PPR) in five years for the wellbeing of the people, he said.
"We hope the federal government gives due consideration to the 762 projects presented today, to help transform the state's economy and development," he added.
Meanwhile Abdul Wahid said Johor was  the seventh state in the series of meetings and dialogues with the Economic Planning Unit (EPU) to gather feedback from each state for RMK-11 development programmes.
"Johor is one of the more developed states and it will benefit from the federal government through the Pengerang Integrated Petroleum Complex (PIPC) and the high speed train system projects to promote its future growth. This is a preliminary discussion and it will be followed up by a more detailed development programme," he said.
Source: Bernama
Comments
comments