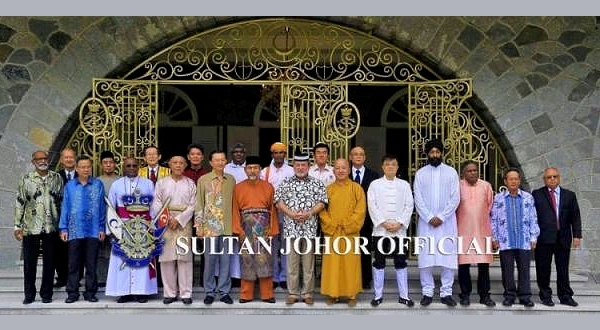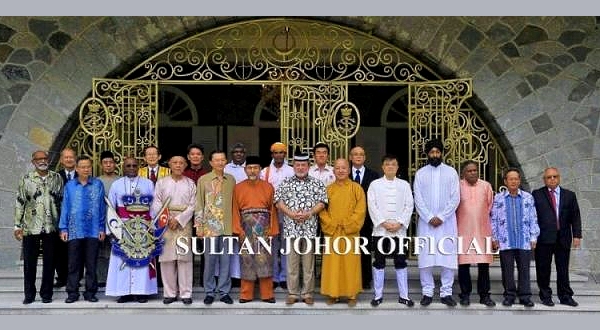 Sultan Ibrahim Ismail of Johor today posted a picture of him meeting representatives from 16 non-Muslim NGOs in the state, stressing the importance of unity among "Bangsa Johor".
"As leaders of your respective religions, you have the obligation to promote unity and mutual understanding with other religious communities.
"We all see our own religions as a very important part of life, and I am sure you all know about this and will work hand in hand and respect one another."
The sultan also urged the religious leaders to approach him if they encounter any problem.
References:
featured image- Sultan Johor Official
text- mysinchew
Comments
comments