Johor car thieves used master key to disable car security systems: Malaysia police
A car theft syndicate in Malaysia used a master key-like device to disable the security system of luxury cars, which were then stolen and sold below market prices.
And one of the stolen cars, a Toyota Estima which was recovered, belonged to a Singaporean that was reported missing in Plaza Angsana on June 7, The Star reported.
Malaysian police said they have arrested seven people related to the syndicate that was active in Johor and in Senai.
Six stolen vehicles worth more than RM1 million (S$330,000) have also been recovered, reported New Straits Times.
Johor police chief Datuk Wan Ahmad Najmuddin Mohd said seven people, including a husband and wife, were arrested.
They allegedly stole imported luxury cars parked at shopping mall carparks. The stolen vehicles were later sold at lower-than-market prices.
Mr Najmuddin said that the six cars were seized in separate operations in Taman Anggerik, Kempas, Johor, on Wednesday.
He said: "Also seized was a device used like a master key that would deactivate the stolen vehicles' security system.
"Wire cutters, likely used to start the car before they fled with the vehicles, were also seized."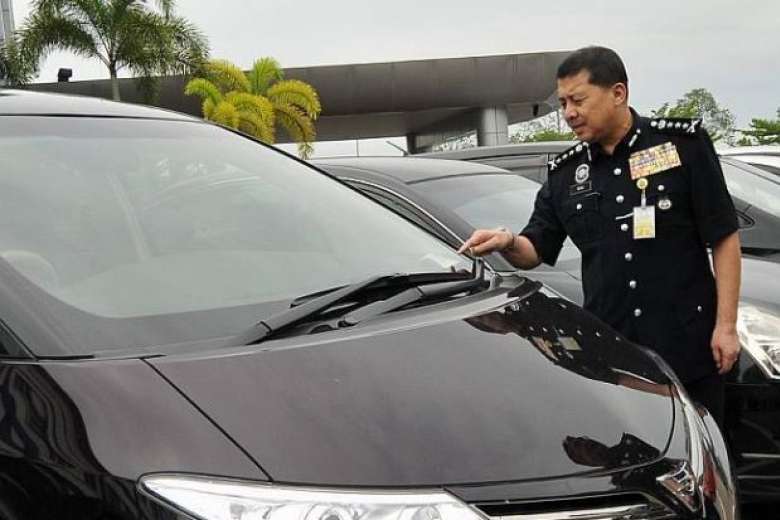 Comments
comments